Best budget gaming PC 2021
Contrary to popular belief, the best budget gaming PCs are just as capable of tackling the best PC games as more expensive rigs. It's not just the budget gamers who will appreciate the massive savings these gaming PCs offer. Even mid-range and casual gamers will find a lot of value in them as well.

After all, not all of us need to play on 'ultra' settings or 4K resolution. 1080p and 1440p are just as entertaining and, to most of us, medium to high settings is more than good enough so therefore the best budget gaming PCs should suffice. You might have to skip a lot of the extra features that come with more expensive rigs. However, these budget machines are still very capable of delivering captivating gaming sessions thanks to affordable yet able internals like AMD Navi GPUs and their Ryzen 3nd Generation CPUs, as well as Intel's Coffee Lake Refresh, that power many of these computers.

The best budget gaming PCs are certainly up to the challenge of giving you a quality gaming experience. It doesn't matter if you're short on cash or just don't need or care about maxing out all the settings in the latest AAA game. Either way, you'll save some money.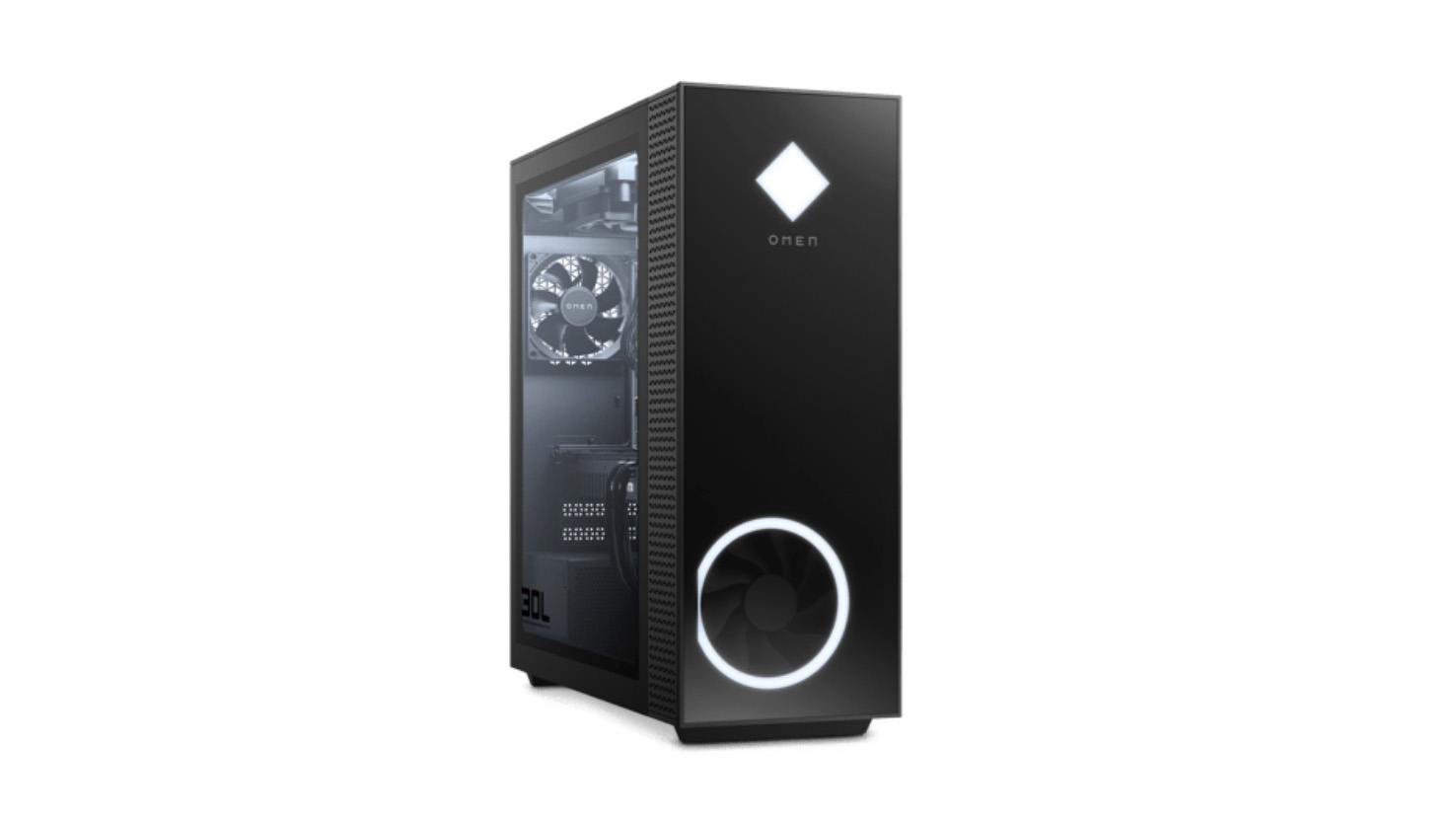 The Omen 25L's rectangular black metal design isn't going to turn heads anytime soon. That's at least offset by its glass panel, but only barely. However, if you're not too concerned about looks, this is among the best budget gaming PCs to hit the shelves in 2021 that won't make a sizable dent in your bank account. With AMD configurations on hand, it's perfect for AMD-leaning gamers. But, those that are loyal to Nvidia's RTX line can partake as well, as you can configure it to have up to an RTX 2070 Super GPU. Still, it's the price we can't get over here – kitted out, the Omen 25L costs as much as many of the premium gaming PCs in their mid-range configuration. Only, this one's got more memory and a lot more storage capacity.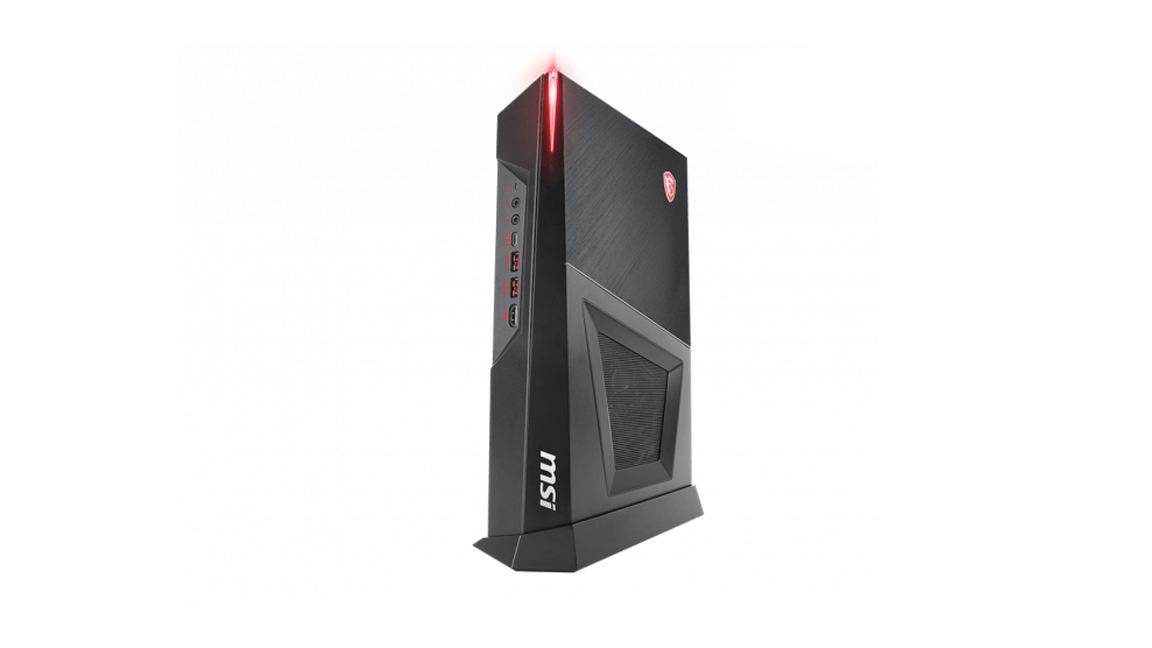 If looking good matters to you as much as power, then you might love the MSI Trident 3 9th, especially if you're partial to a gaming-leaning aesthetic. It's not all looks either. This small gaming PC touts plenty of power under the hood for less than its rivals, with 9th-generation Intel Core processors and the best Nvidia RTX and GTX graphics. It's even cheaper than many of the gaming PCs on this list, with its Intel Core i7 + RTX 2060 Super +16GB RAM configuration setting you back much less than a HP Omen 25L with equivalent specs. If you're trying to maximize your limited space and budget, this is the best budget gaming PC for you.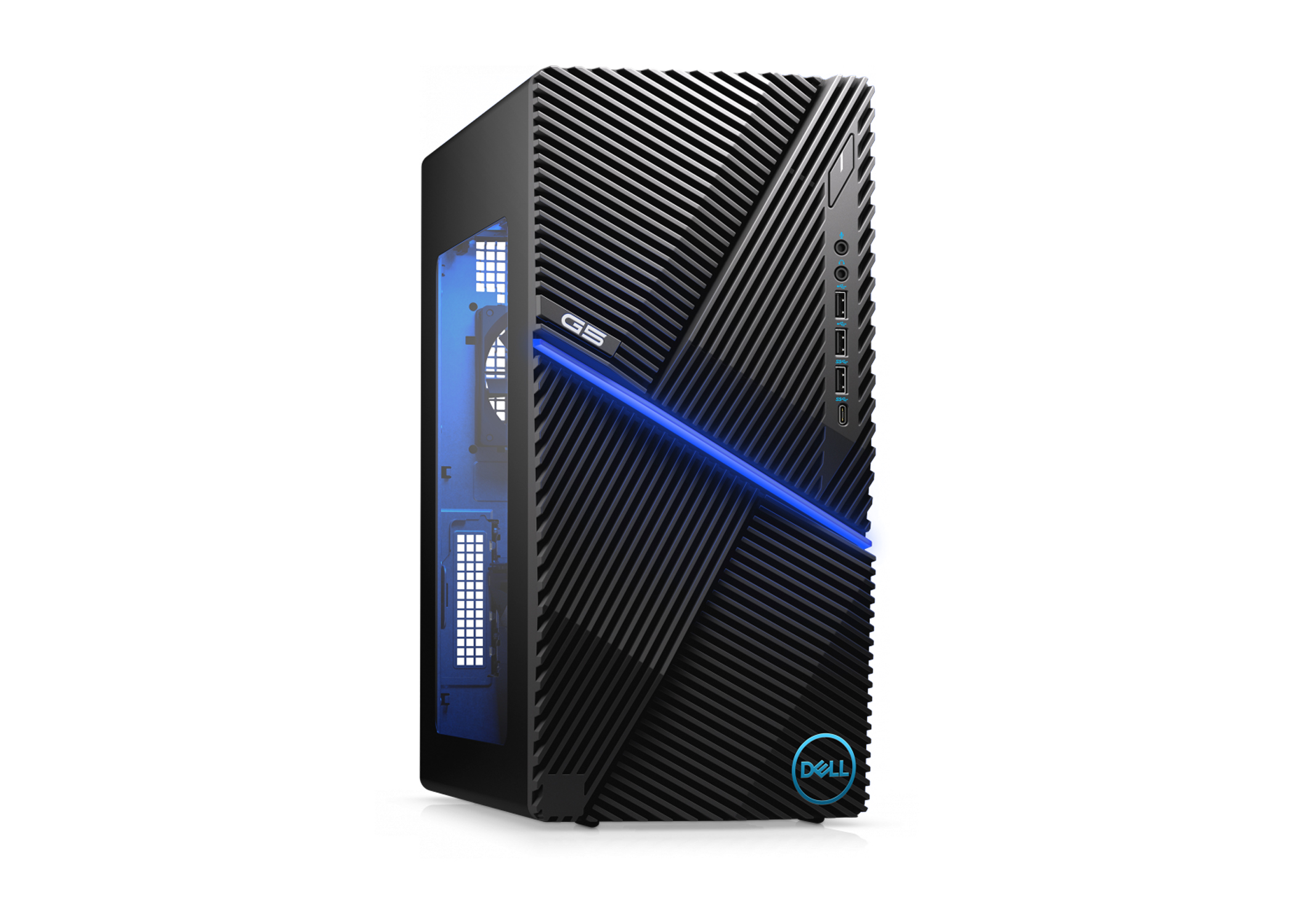 A unique chassis coupled with a price to beat, Dell's latest in its G series gaming PCs is a solid contender as among the best budget gaming PCs out there. The Dell G5 boasts 9th-generation Intel chips as well as Nvidia's most powerful gaming GTX and RTX graphics cards, starting with an i3 processor and the GTX 1650 to handle many powerful games without burning a whole in your pocket. Of course, if you've got more case to spare, its VR ready configurations are also on hand, though even those are absolutely affordable.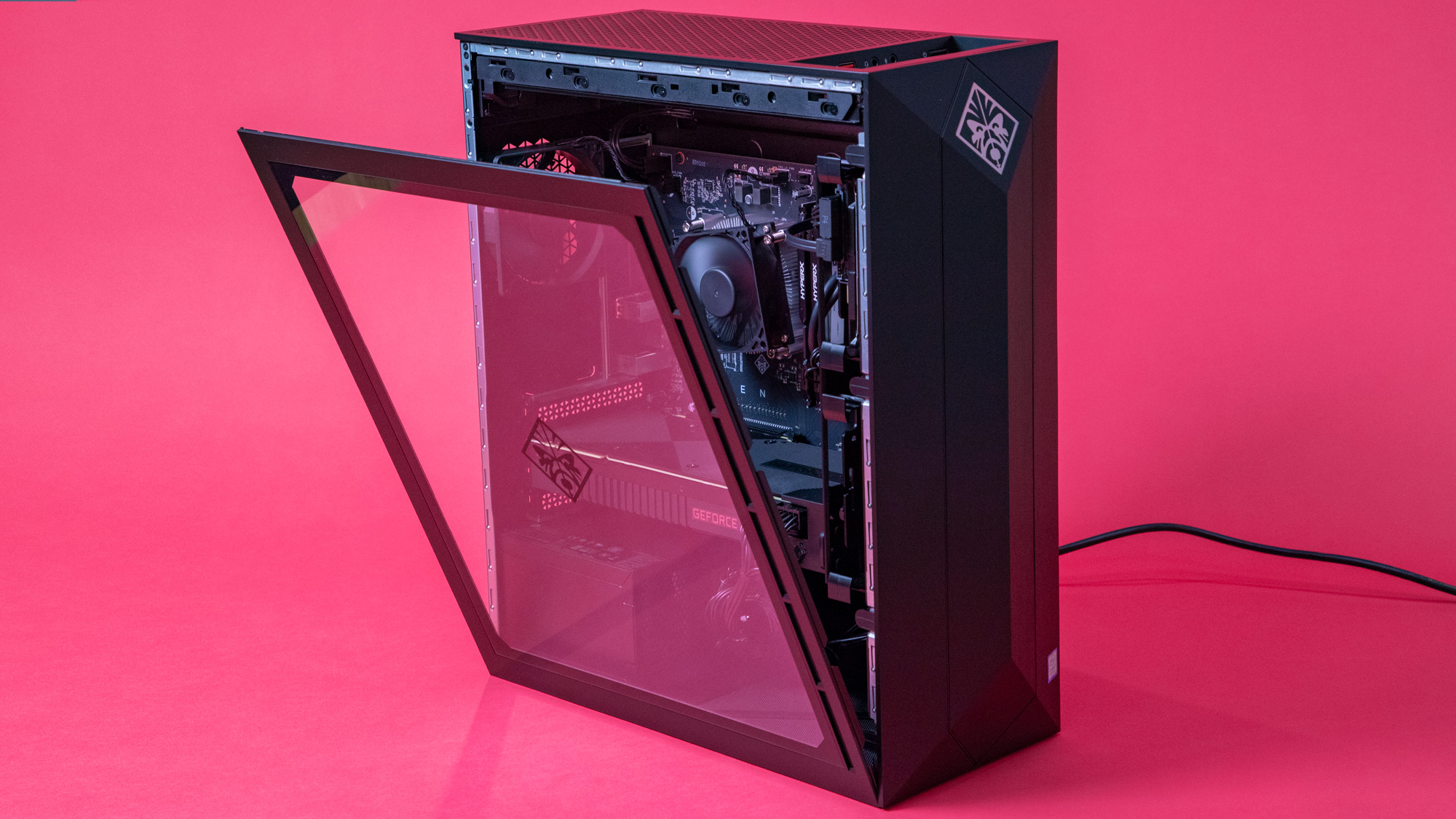 The HP Omen line's more affordable PC, the HP Omen Obelisk, is definitely well-deserving of the best budget gaming PC title, thanks to its low price of admission well under $1,000 and its decent specs at that configuration. And, if you customize before you buy, upgrading the base specs for more power, it won't set you back a whole lot either. The best part? If you're not into that over-the-top gaming aesthetic, this one has a classier-looking chassis so you can haul it to your office desk, and no one will be the wiser.
Read the full review: HP Omen Obelisk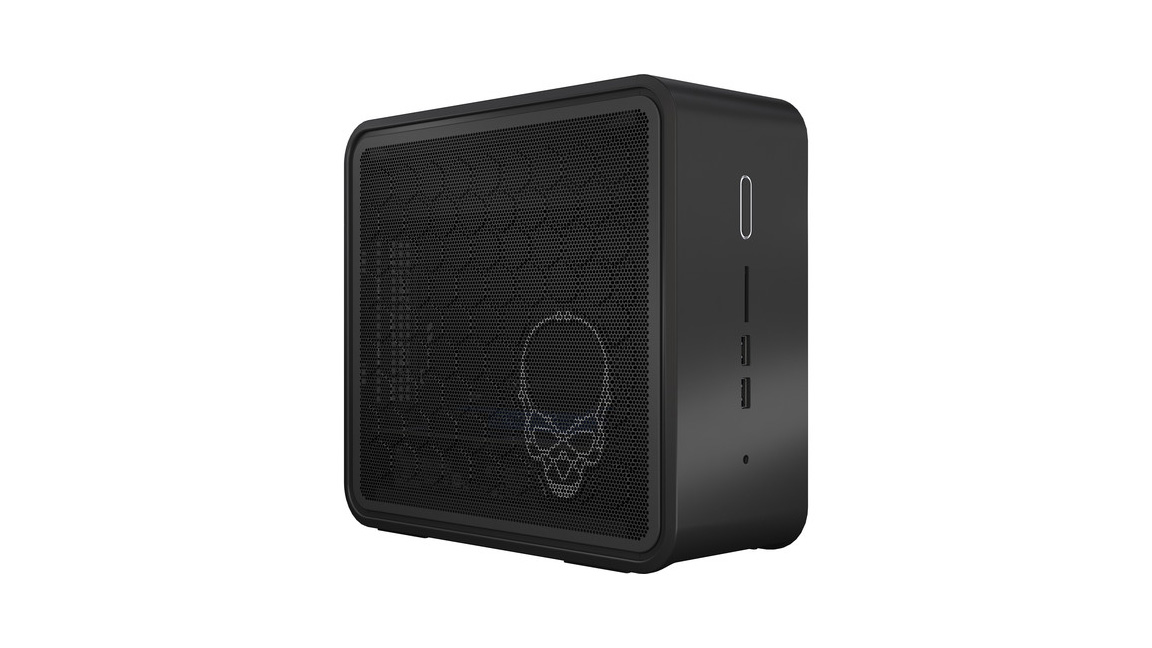 Intel's NUC has come a long way from its humble beginnings. For example, while the previous Hades Canyon didn't come with a RAM or storage, the newer Ghost Canyon has both. In fact, not only does it have more offerings now in terms of specs, but it's also highly configurable so you can personalize it to your liking before hitting that buy button. With 9th-generation Intel Core chips, up to 64GB of memory and up to 4TB dual storage, we're all for it. The only catch is that it's pricier now as well. The lower configurations are still quite affordable, however, and among the best budget gaming PCs for the budget-conscious.