Having the best business smartphone is an absolute essential for many workers these days.
With phone makers offering devices perfect for employees of all levels, we've updated this guide to give you the very latest buying advice to help you choose the best smartphones for business use.
Although some of these selections may overlap with our best phones for casual use, we've identified how these picks will help your business too.
Best Business Smartphone of 2019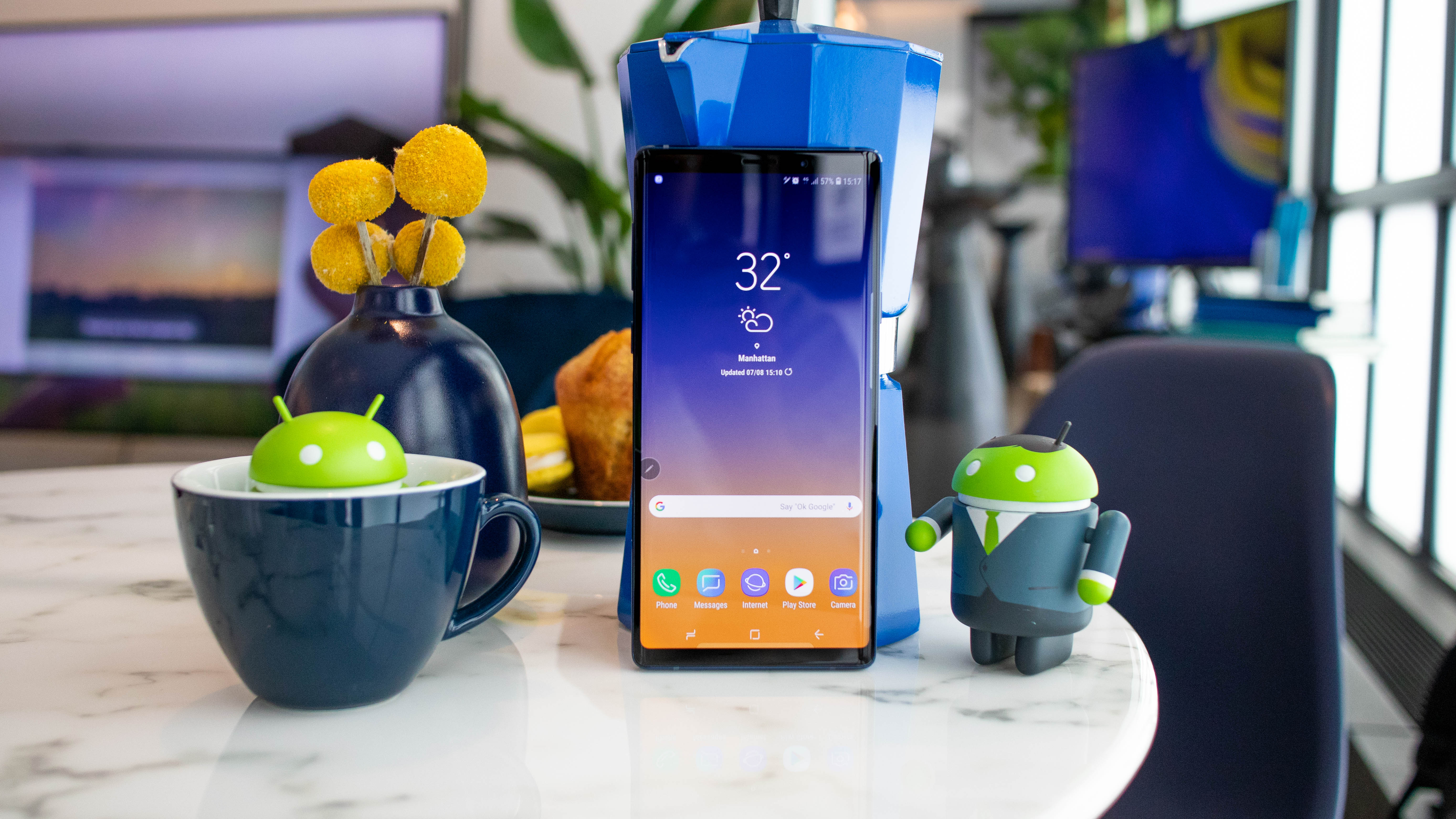 If you want the very best business smartphone, no matter what the cost, then the Samsung Galaxy Note 9 is the one to go for. It's got a spec list to die for, including a huge screen, bags of RAM, a huge 4,000mAh battery and up to 1TB of storage. It's also got a microSD slot and a headphone jack – something that many modern smartphones lack.
It's also got some great business-specific features, such as an improved Bluetooth stylus (known as the S Pen), and if you plug it into a USB-C dock or USB-C to HDMI, it can be used in DeX mode, replicating a desktop-environment that can replace your desktop PC. Seriously impressive.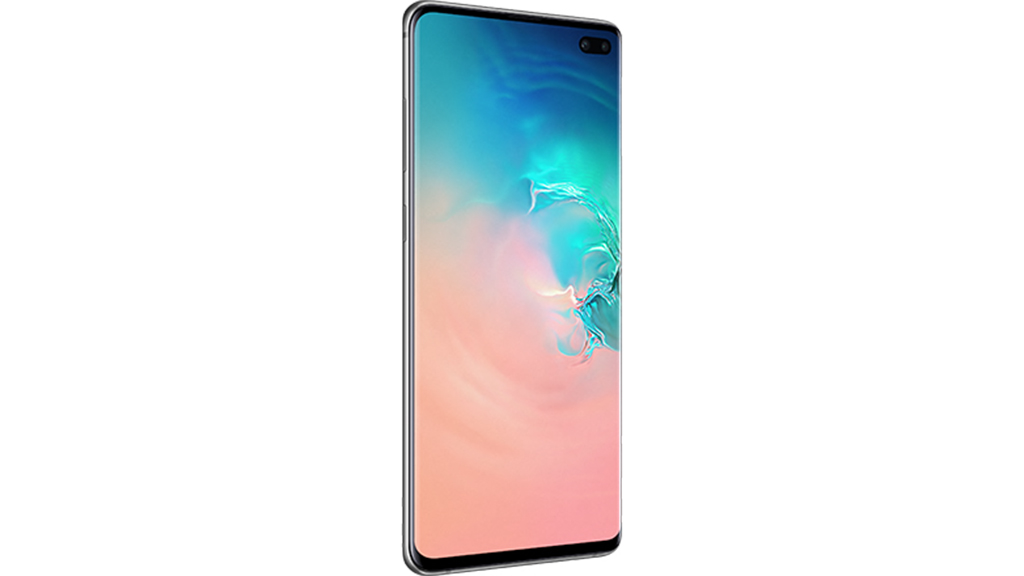 You'll be in good hands if you opt to give your employees the Samsung Galaxy S10 Plus, which is also our pick for the best smartphone in the world right now. It improves on almost every aspect of the phones that have come before it, with supremely powerful components, a dazzling 6.4-inch QHD Super AMOLED display and a top notch camera – but it's not all fun.
The battery has also been given a huge boost to 4,100mAh, which means you can comfortably use it all day without worrying about recharging it. While it doesn't quite have the business focus of the Galaxy Note 9, which is our pick for the best business smartphone, it's still one hell of a great handset from Samsung.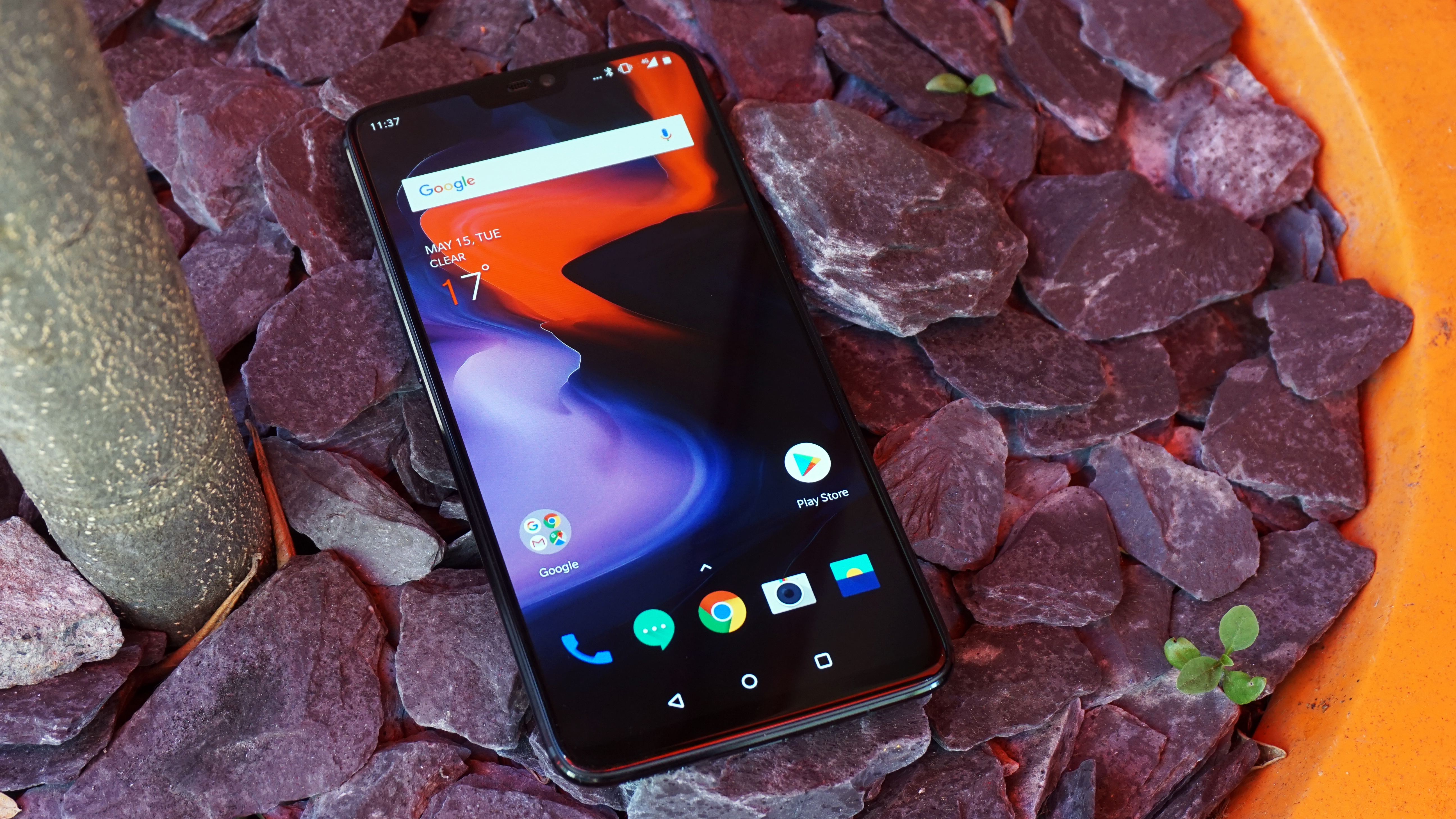 The OnePlus 6 is an affordable flagship handset, and offers one of the best Android phone experiences on the market, especially when using it for work. You have the choice of either 6GB or 8GB of RAM depending on your needs – for most people 6GB will be more than enough. The battery life could be better, so make sure you have easy access to a charger if your work depends on you always being connected, and there's still no microSD support on the OnePlus 6, much like previous OnePlus phones, but you do have the choice of either 64GB or 128GB of internal storage.
The true highlight of the OnePlus 6 is the price, though, and this may will be one of the best devices for you on this list if you're looking to spend as little as possible on a top-of-the-range phone for your business needs.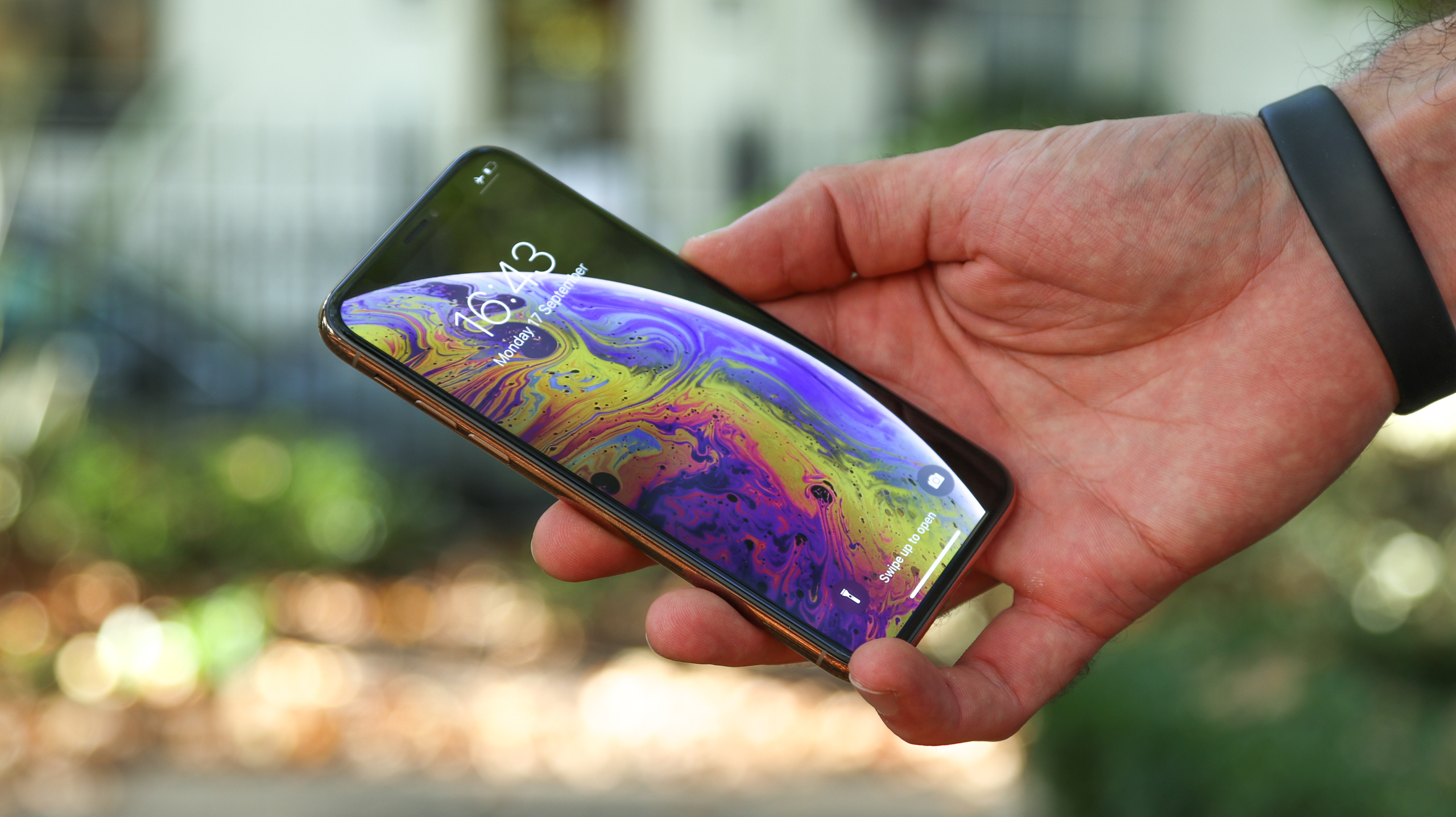 If you're looking for the best Apple business smartphone, then the iPhone XS is the one to get. It's the pinnacle of Apple's smartphone design, offering a gorgeous 5.8-inch OLED screen, improved battery life and an amazing camera that's arguably the best you'll find on a smartphone. It may be very expensive, but if you want a business smartphone that can do almost everything, and with a gorgeous design, then this is the one to get. If you're on more of a budget, but still want an Apple device, consider the iPhone 8, which is also on this list.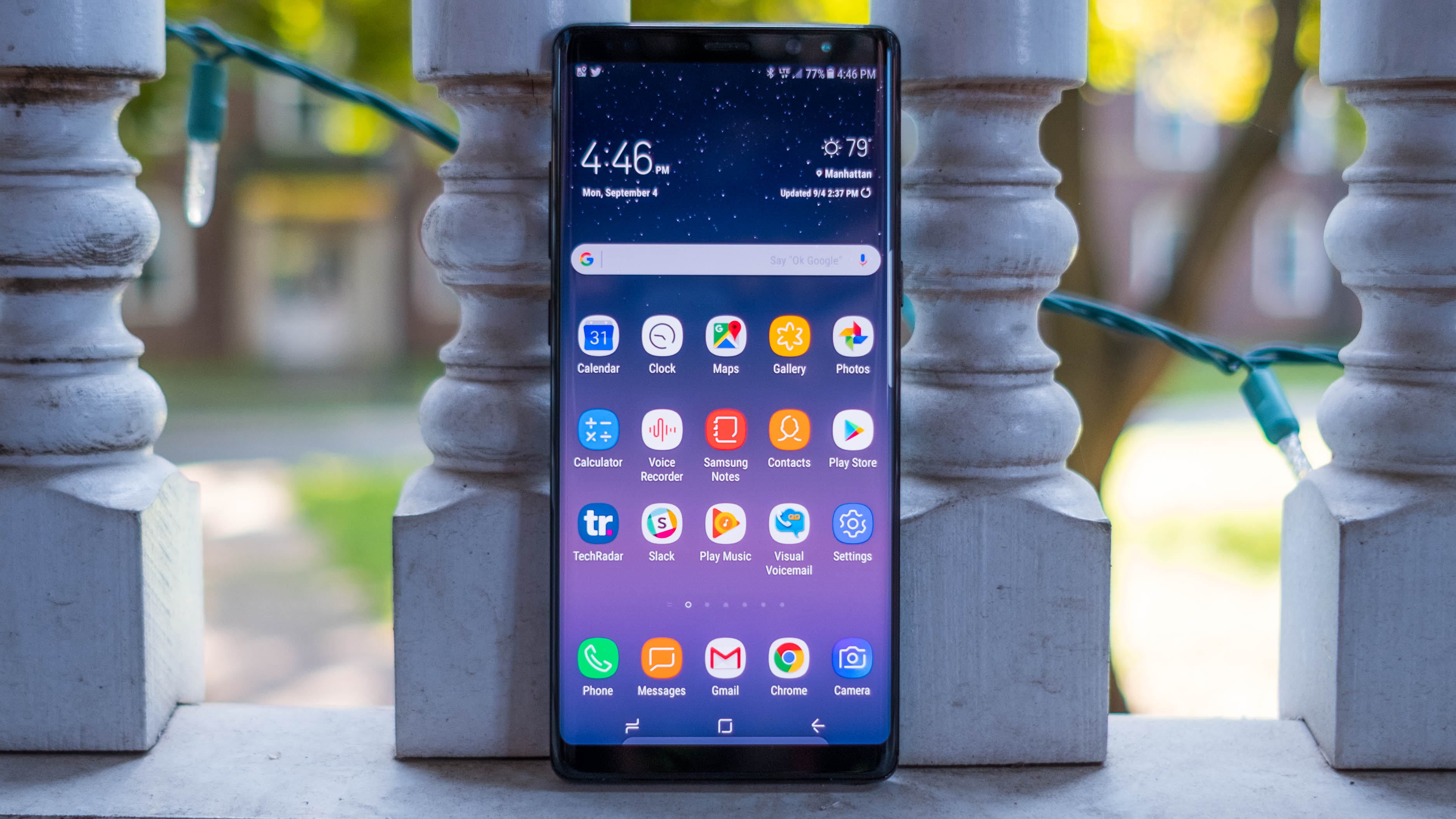 Samsung has produced another excellent productivity-focused device with the Samsung Galaxy Note 8, making it one of the best smartphones for business. Thanks to the large Infinity Display you get loads of screen space to work on, without the body being too bulky to carry around, and the S Pen stylus is something not a lot of other phones can offer and the all-round speed is almost breathtaking at times. It's certainly worth looking at if you want a brilliant business smartphone, especially now that its price has dropped.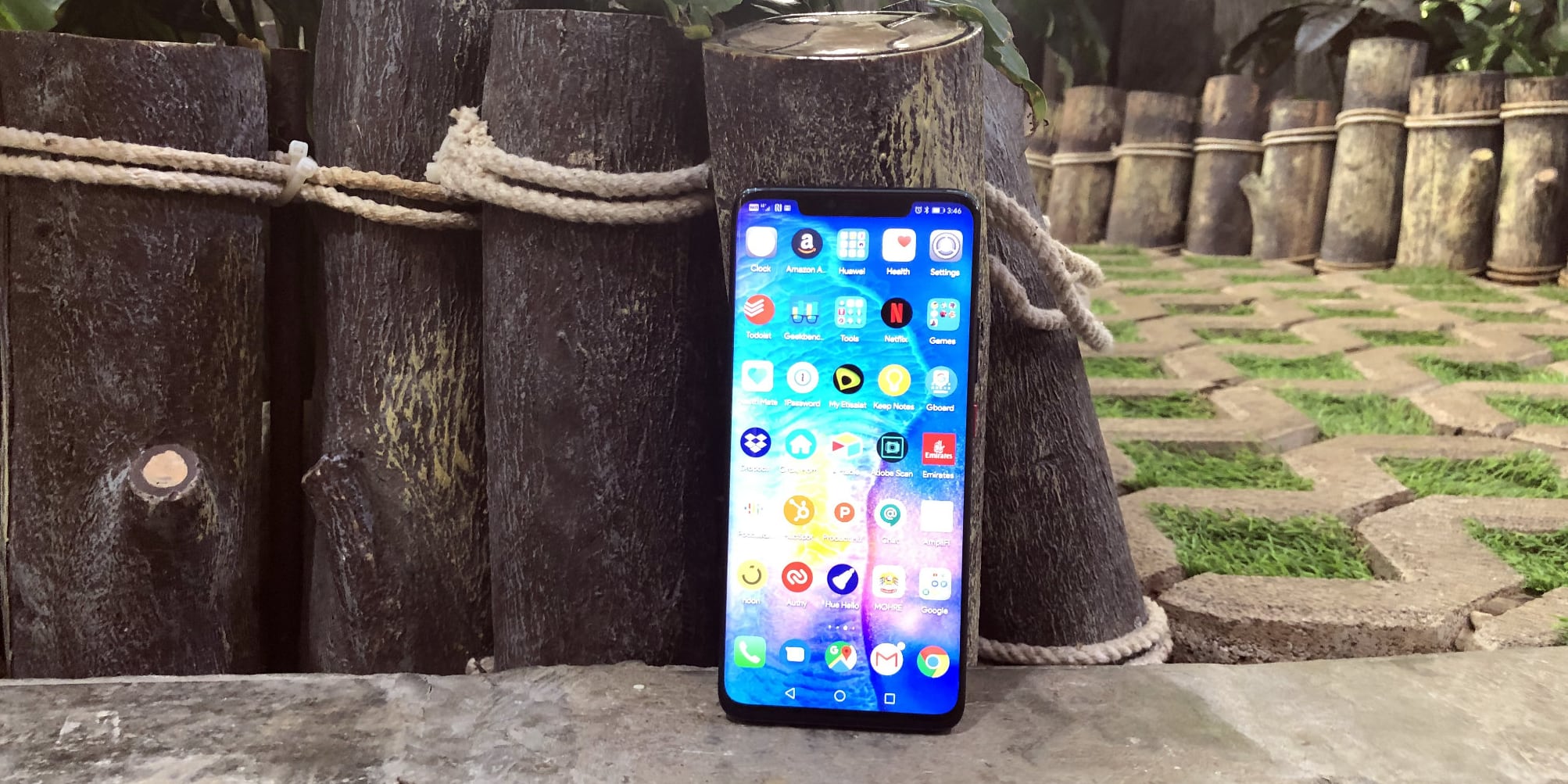 Huawei has been steadily releasing some excellent smartphones that offer specs and features that rival its more established (and expensive) Western rivals. The Huawei Mate 20 Pro is one of the firm's best releases yet, and it's one of our picks for the best business smartphone you can buy in 2019. It comes with a huge 6.39-inch display with a QHD resolution and HDR10 support, plus a large battery that lasted a day and a half in our tests.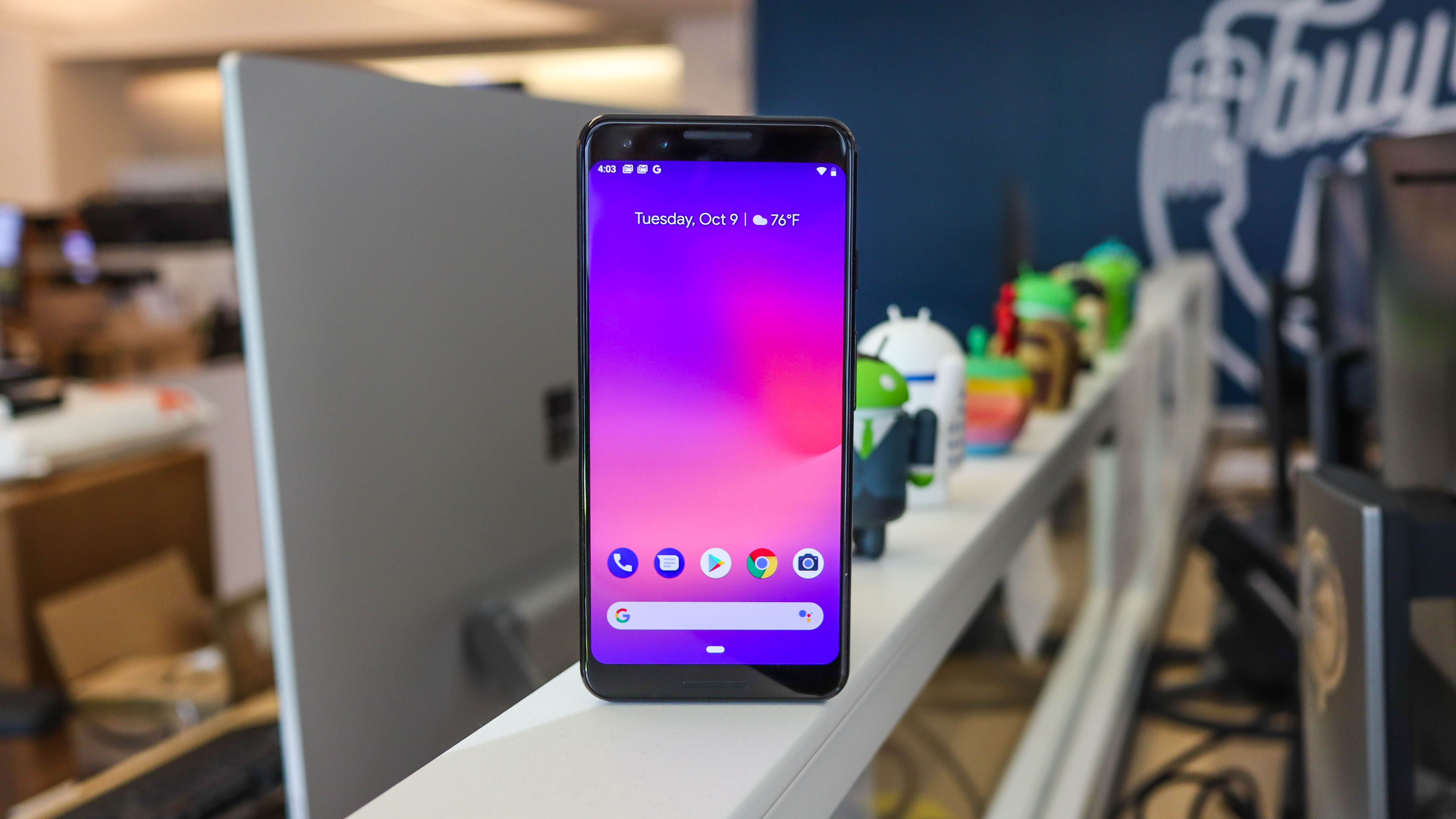 Google's flagship phones are brilliant performers, and the fact they come with stock Android without any annoying bloatware or complex user interfaces means they are great choices for business phones. The Google Pixel 3 comes with a decent 5.5-inch full HD screen, a battery that's capable of about a day's worth of use and one of the best cameras we've seen on a smartphone. If you want a pure-Android experience, the Pixel 3 is one of the best business smartphones you can buy right now.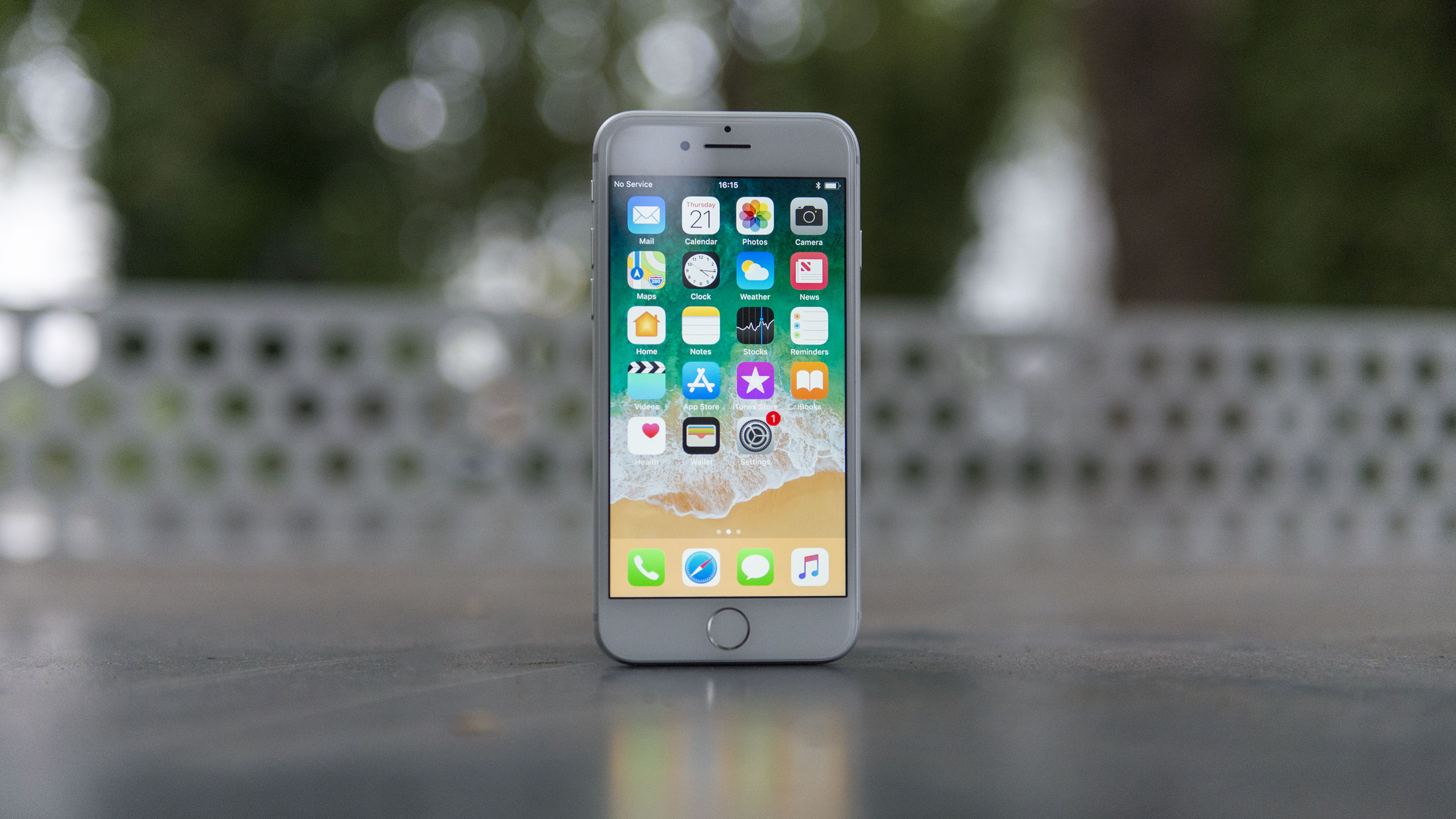 Apple's iPhones are always popular options with great build quality, a simple user interface and a wealth of quality business apps at your fingertips.
Although not the latest offering from Apple, the iPhone 8 does offer good speed, powerful hardware and a water resistant body. While Apple has since released the more premium iPhone X, its high price tag makes that a difficult smartphone to recommend for businesses. That's not to say the iPhone 8 is cheap – it's not – but if you're kitting out your team with these phones, you're going to get more for your money.
If your firm is currently rocking iPhone 7 and 7 Plus handsets there's no need to upgrade, but for those using older devices – especially the 5 variants and below the iPhone 8 offers a far superior experience.