The best Honor phones offer dependable hardware but potentially with a big caveat. That's because right now, the majority of its handsets don't offer Google Mobile Services.However, with Huawei recently selling the Honor brand, things are starting to change. The Honor 50 is now available in the UK and other markets. We expect to include that smartphone in this when we've finished up our full review of the handset.It's a similar story for the Honor Magic 3 series too although – again – it doesn't feature on our rankings just yet until we've had time to run it through its paces. Still, it boasts some camera-centric features and an OLED panel that should appeal to many.For now, older Honor devices are still worth checking out. They provide useful key features away from the Google ecosystem including Petal Search which lets you download Android apps from other sources, so many of your favorite apps will still work.In our ranking, we've also included older Honor phones like the Honor View 20 which still has the Google Play Store, and continues to top our list despite being over two years old now.

Honor has a range of (often blue) phones at various price points, so there's something for everyone here. Honor phones also typically have the same specs and features as Huawei devices but at a cheaper cost which is sure to appeal to budget-conscious users.

Traditionally aimed at slightly younger audiences, Honor phones often include decent camera features to appeal to those selfie and social media loving fans. However, like any Android device, they'll work well for anyone. Black Friday and Cyber Monday are also on the horizon, so you may start to see discounts throughout this list and our best Black Friday phone deals during those periods.

We've ranked all the best Honor phones here, with a summary and breakdown of the good and bad about each device. Be sure to check out our full reviews of each one to learn more about what works best for you.
Best Honor phones 2021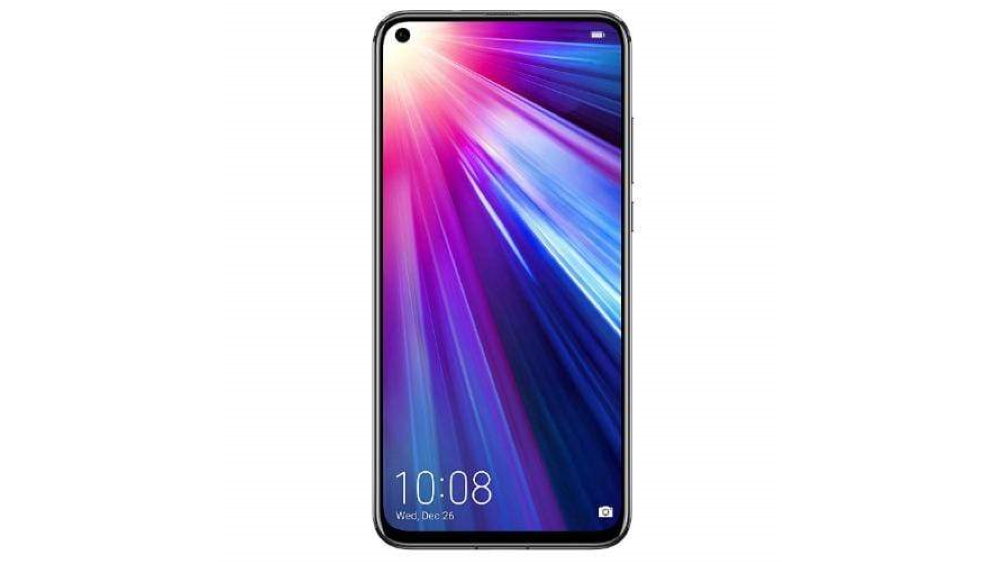 The Honor phone that tops our list right now is the Honor View 20, technically released first in China in late 2018 and then globally in early 2019.
This was one of the first smartphones with a punch-hole front camera cut-out, and also one of the first handsets with a 48MP rear camera, so its certainly a piece of history. But it's also a decent phone in its own right too.
Sure, some may call the phone's back ugly, but others might not mind – and even like it. At the end of the day, it's not like you're going to be looking at it that much anyway.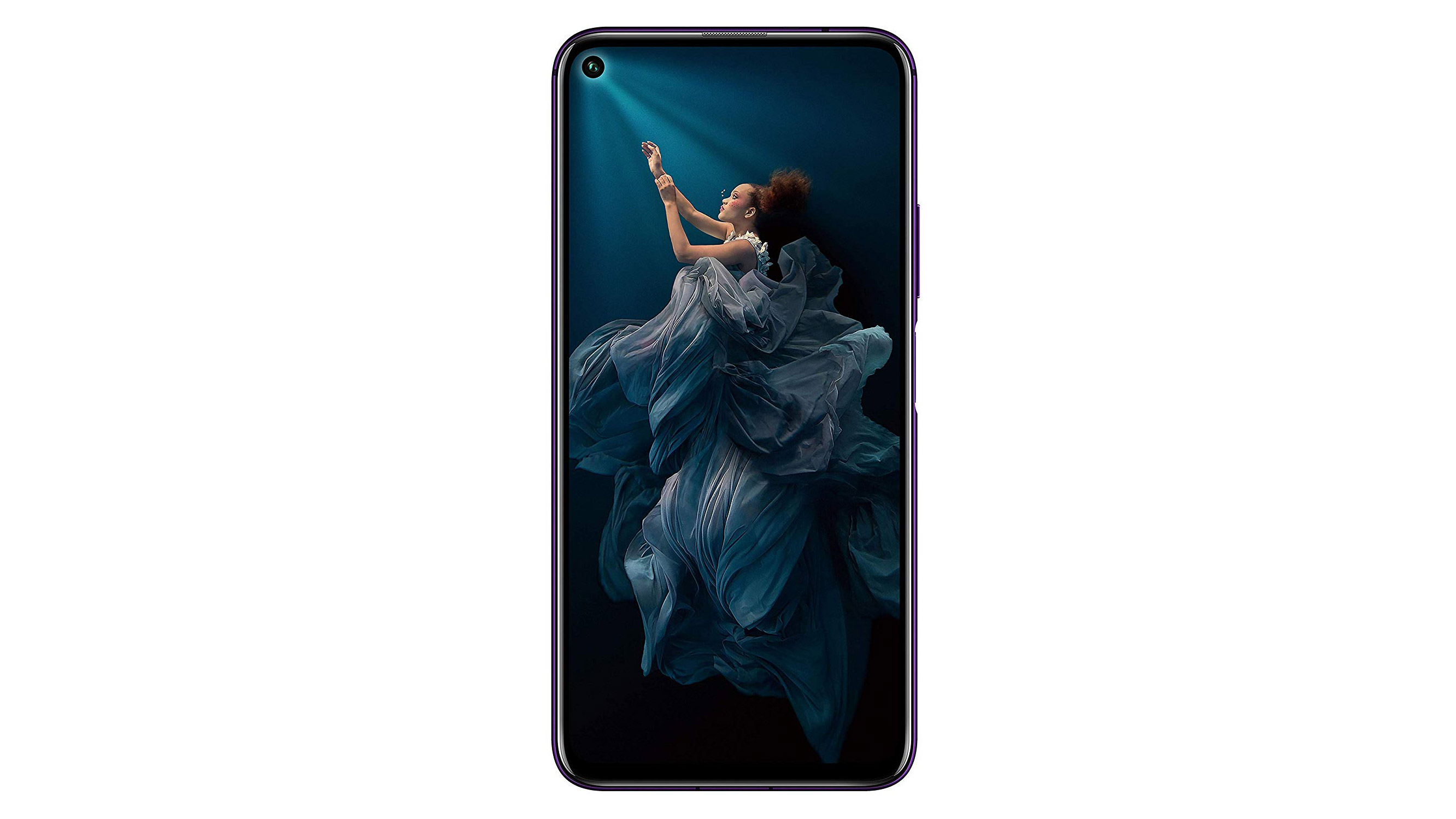 Arguably Honor's most 'premium' phone on this list is the Honor 20 Pro, which is certainly at least the top-end version of the 20 line (which, confusingly, the Honor View 20 isn't part of).
The phone has four high–quality cameras on the rear including one of the first macro lenses on a smartphone, and its front-facing snapper is great, too. it's also a good-looking phone with decent specs and features.
Sure, it might be a little harder to get a hold of than its non-Pro version (featured lower on this list), but it's definitely worth looking into if you want a great Honor phone.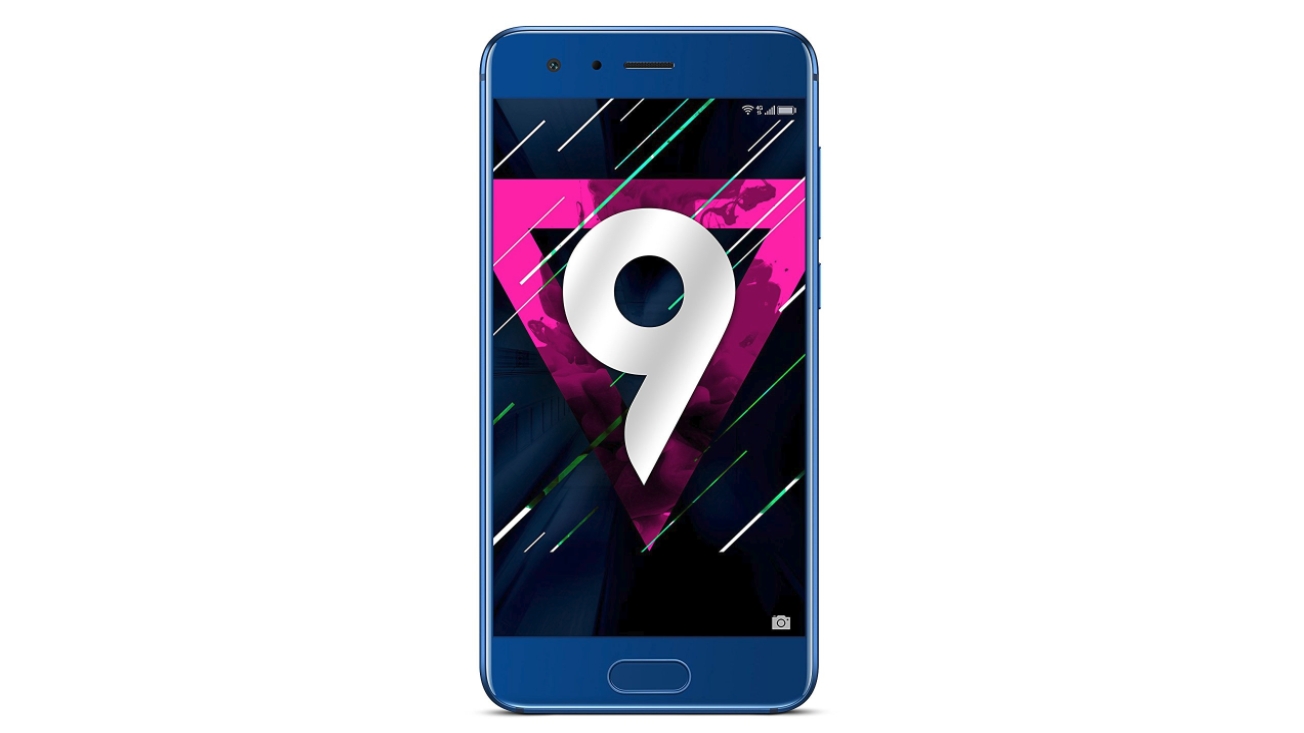 The Honor 9 isn't exactly a new phone, but it's still an impressive all-rounder, and it's now decidedly affordable thanks to being a little older. The phone has two decent cameras, and is more compact than other devices on this list, so if you want a smaller phone this might be the one for you.
Sure, it's not the most premium phone in a lot of ways, as it's got a lot more bezel than you'll find on most other Honor and other modern phones. That doesn't matter to everyone, though, so if you don't want to break the bank but want an Honor phone, this is a decent contender.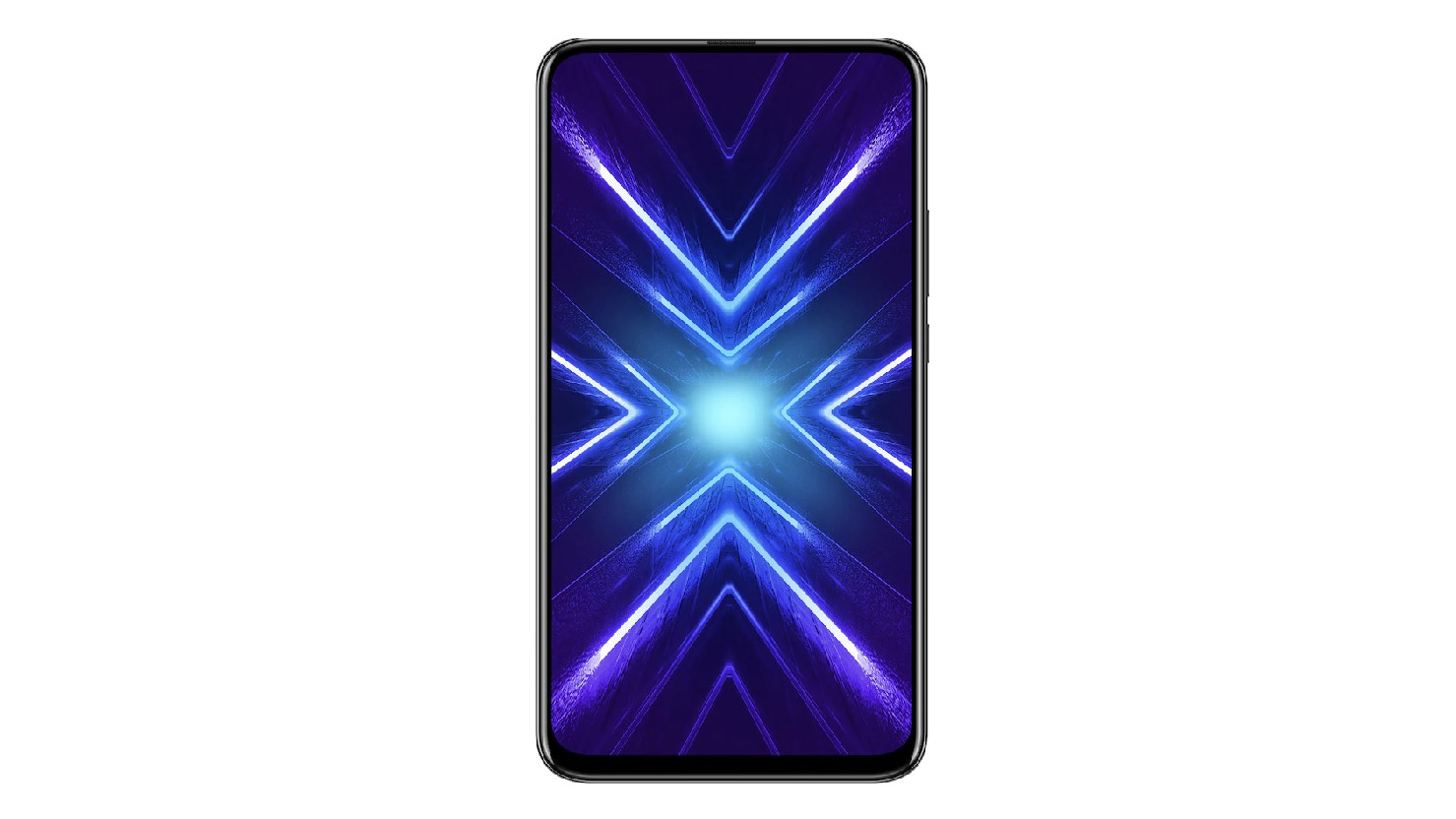 The Honor 9X is part of the company's X-series of affordable handsets (and is not, in fact, related to the Honor 9 from several years prior).
The phone has a pop-up camera and a large, all-screen display, with a camera array topped by a 48MP snapper and also a fairly large battery. In general, there's a few decent features, but it's really the price that should appeal to prospective buyers, as this is a fairly cheap handset.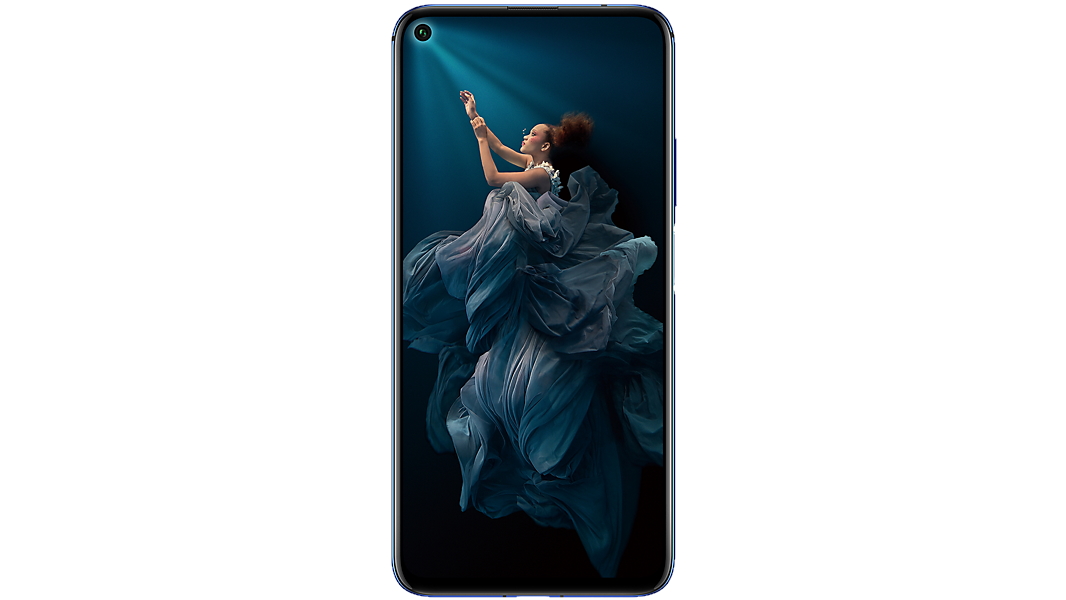 If you don't need the extra storage or better cameras of the Honor 20 Pro, you might find the Honor 20 is a good enough phone for you.
The device has the same design build and many of the same features as its Pro sibling, and you're not getting a significantly worse phone despite the lower pricetag.
Saying that, our main pain points from the bigger device are still present in the Honor 20, so if that phone doesn't look right for you, this one might not either.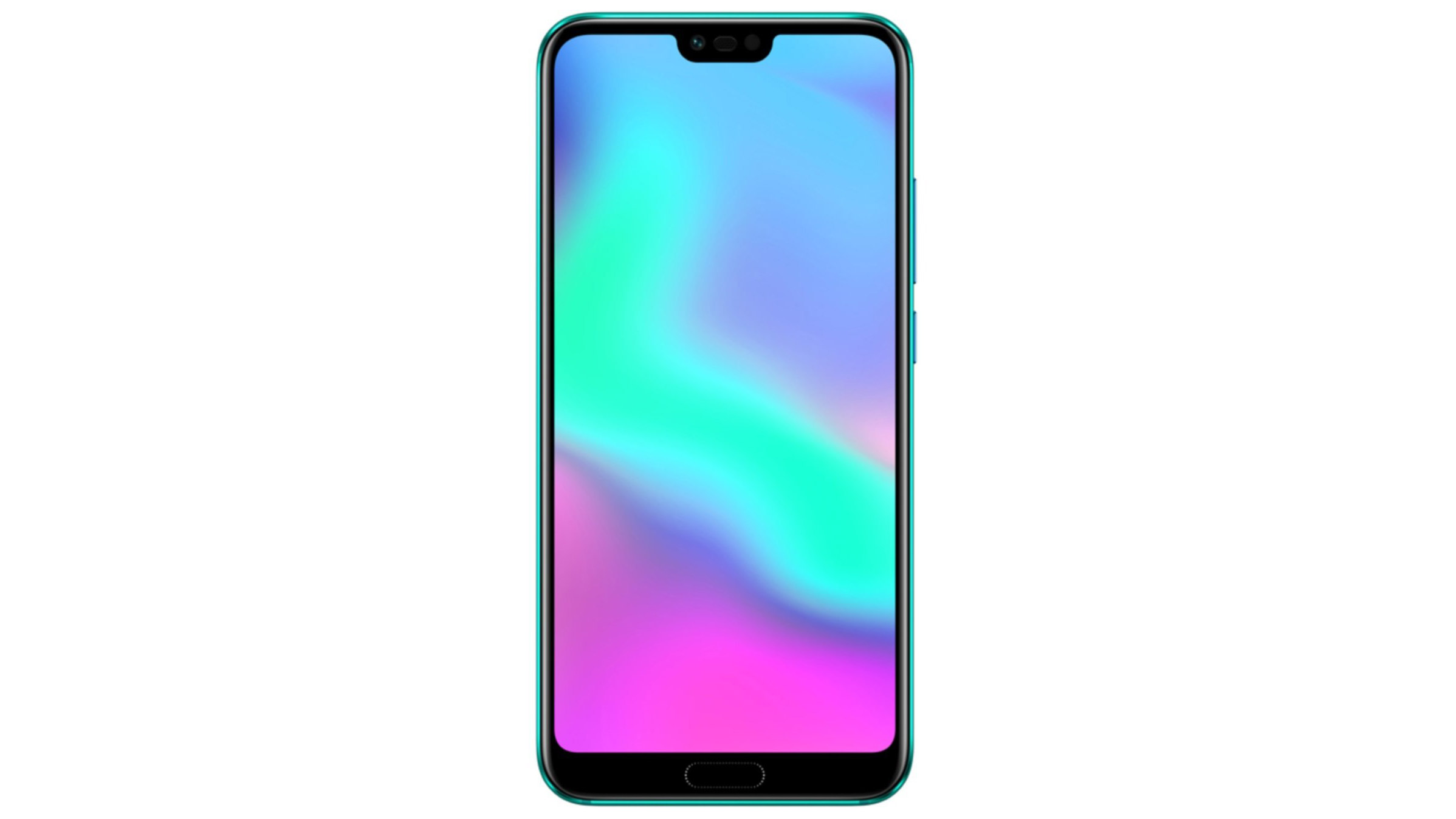 The 2018 Honor flagship was the Honor 10, which was a decent smartphone (although its ranking below the Honor 9 from the year before should tell you something).
In many ways it's an average Android smartphone, but we liked its fingerprint scanner and found the cameras pretty decent, too. It's also more stylish than most other handsets, even from its heyday.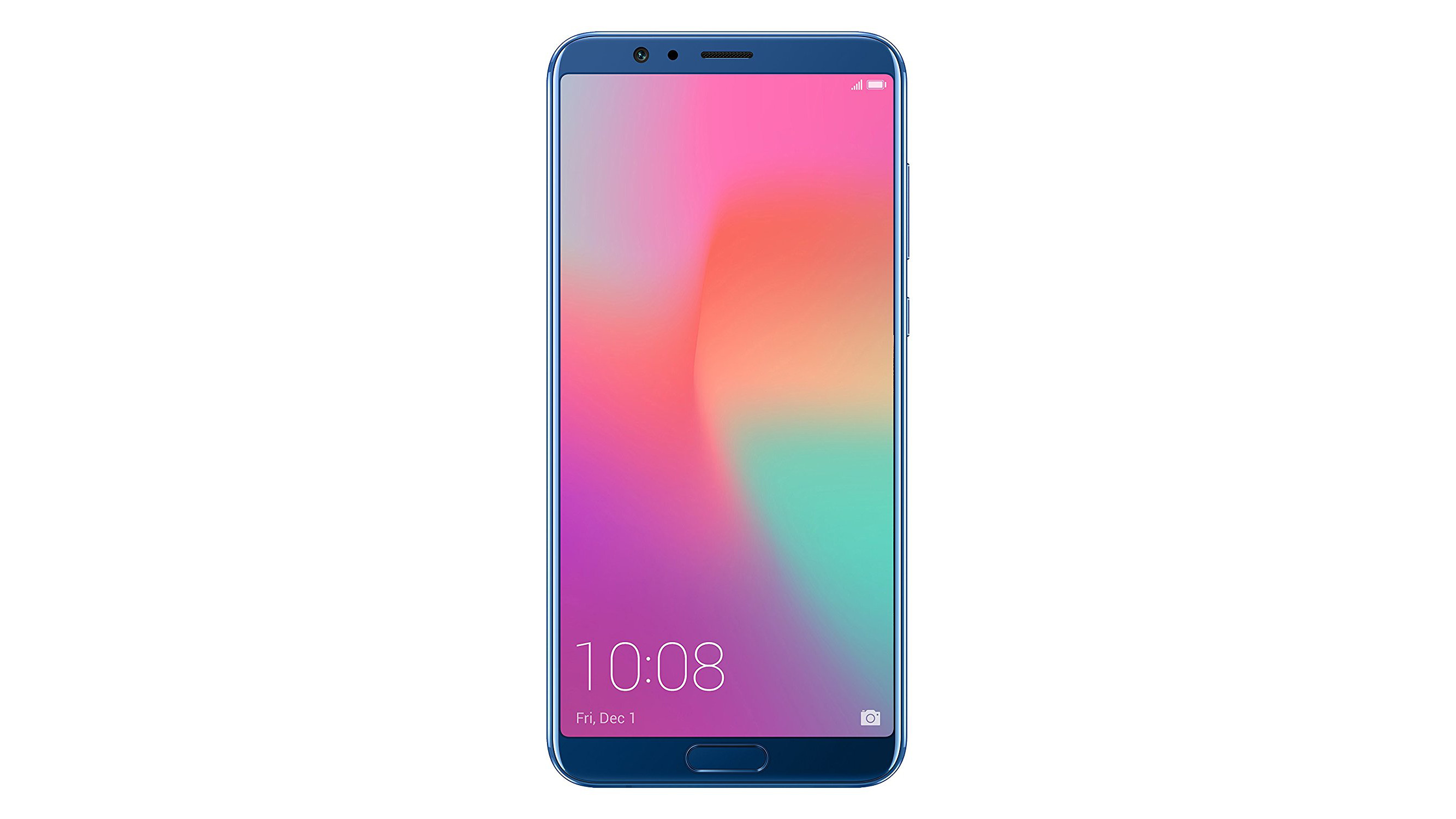 We were big fans of the Honor View 10 when it was released, and though it's slightly older now, that doesn't mean it's any worse a device – just that its successors are better.
There are some strengths, and some weaknesses to the phone, but overall it's decent for people looking for an all-rounder phone that'll see them through normal use. It's worth pointing out, though, that the price of the Honor View 10 hasn't sunk as low as its contemporaries since release.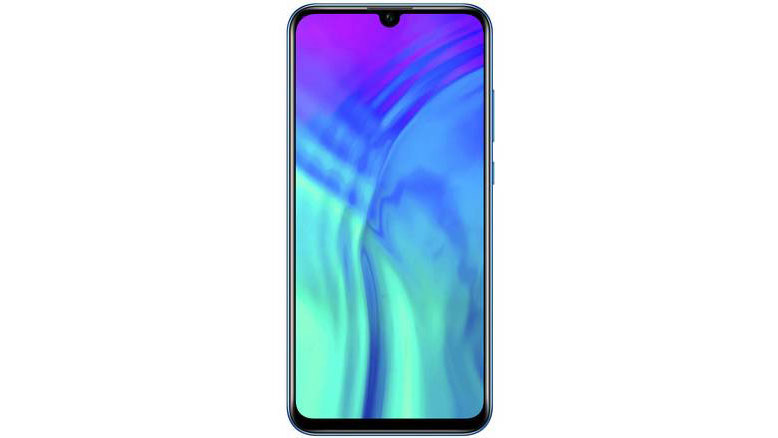 Honor's Lite phones haven't always been the most impressive devices, but they're good enough for people on a budget who don't need all the smarts and specs of the mid-range devices.
The Honor 20 Lite was seemingly just an iterative upgrade on its predecessor, the Honor 10 Lite, but there are a few improvements – enough so to make the phone worth considering over the 10 Lite at the very least.