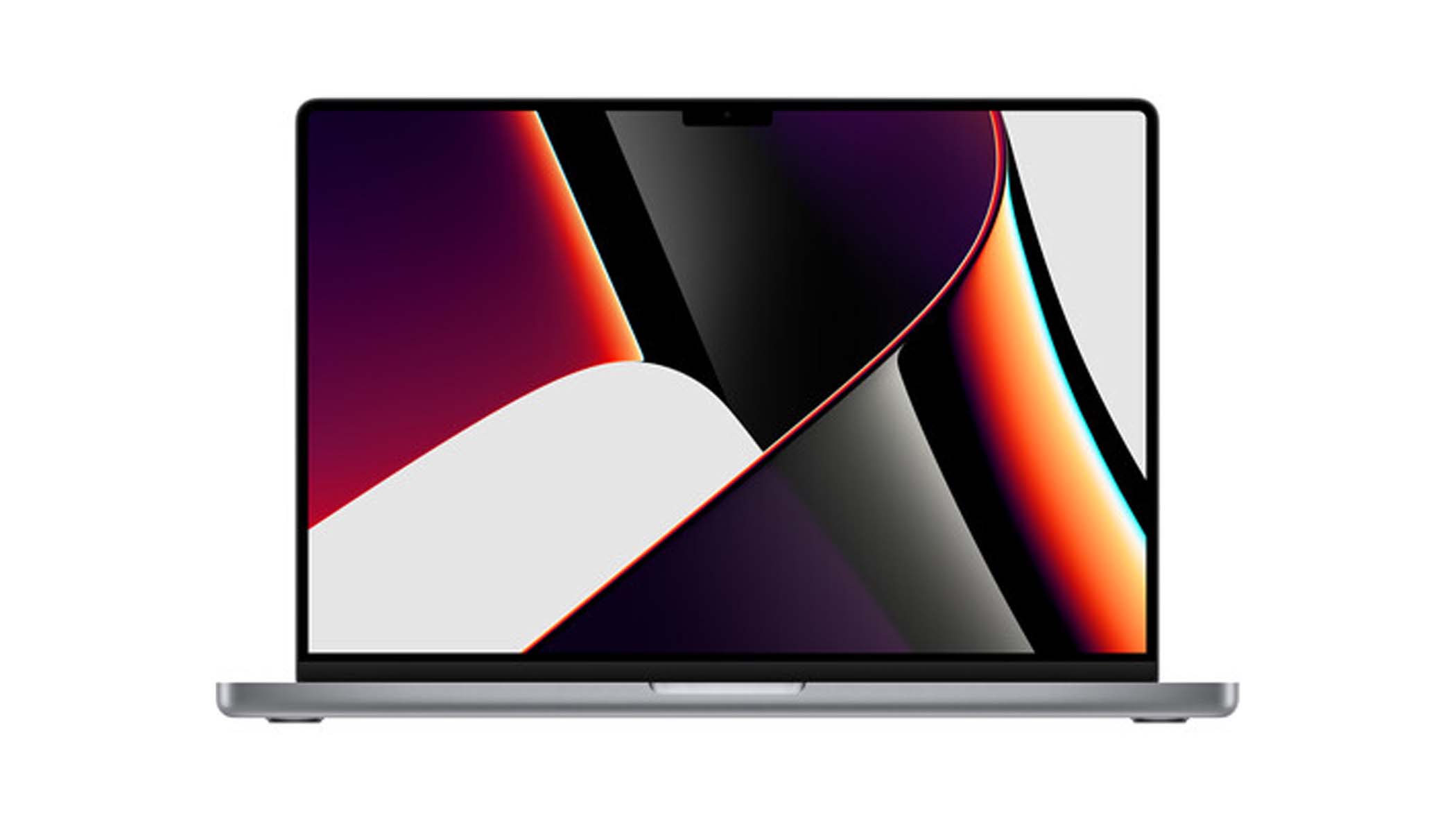 If you're in the market for the best laptops for photo editing, then you'll need the best processor, the best graphics card, and the fastest RAM. But, you'll need more than that. After all, great performance is just the first part of having an uninterrupted workflow for a photographer.Besides having a lot of power, a great laptop for photo editing needs to have an excellent display, particularly one that reproduces contrasts and colors accurately so that whatever you're working on translates properly.

And, since you'll most likely be working with photos in a higher resolution, you'll need a SSD that's fast and has an adequate amount of storage. A laptop for photographers will also need to be comfortable to use, so a quality keyboard and trackpad are vital.

Lastly, there are some other features to consider, such as the amount and type of ports available so that you can connect your peripherals.

Though most photographers will gravitate towards one of the best MacBooks, there are plenty of top-notch Windows alternatives that can handle your projects as well. A number of them even make our best laptops list.

Whatever notebook you end up choosing, you'll end up with an excellent portable for photo editing. They'll handle anything you can throw at it, whether you use Adobe Photoshop, Lightroom, or a free photo editor to do your editing.

Make sure to check out our exclusive price comparison tool to find the best deals on a photo editing laptop. With Black Friday and Cyber Monday around the corner, some great Black Friday Laptop Deals might help you save some money when pressing that buy button.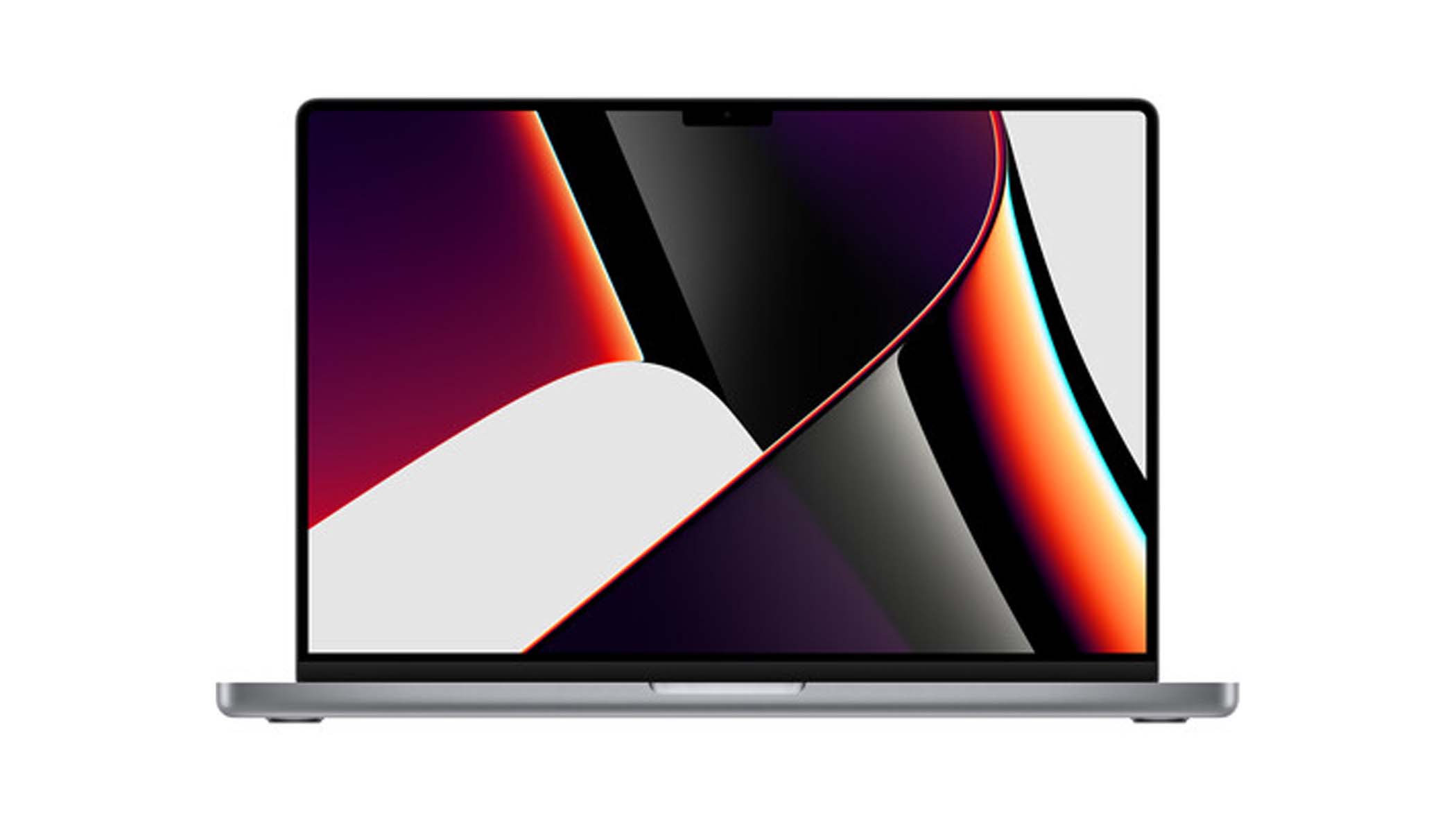 There are a number of reasons that the MacBook Pro 16-Inch (2021) is such a fine machine for photographers and photo editors. From the inclusion of an SDXC and 3 Thunderbolt 4 ports to an extremely stunning display with a very wide color range, not to mention its incredibly powerful internals, it's a pleasure to work on.
It also comes with a stellar battery life that won't throttle your performance when unplugged so it's ideal for using in the field as well. Of course, it comes with quite the price tag but that's too be expected for a laptop as powerful as this.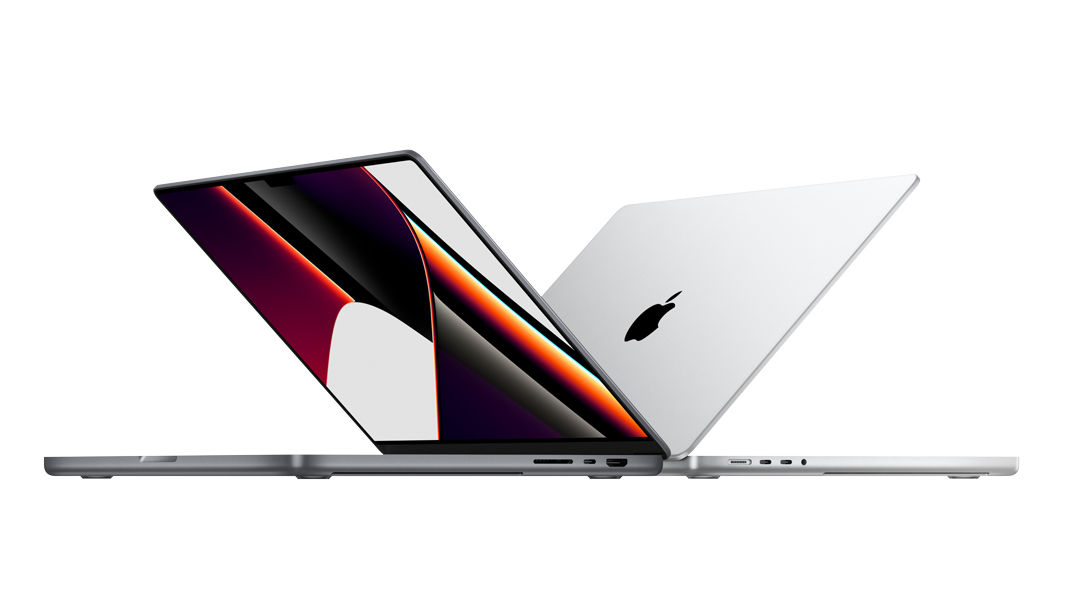 The MacBook Pro has truly made its complete transformation as a laptop for creative professionals with the launch of the MacBook Pro 14-inch (2021) and its 16-inch counterpart. Armed with the new M1 Pro and M1 Max, this compact laptop impresses with breathtaking power – the kind that deserves the most intensive creative workloads – and an equally breathtaking battery life.
Of course, Apple then rounds it all out with its XDR display with 1600 nits of peak brightness and a wide color gamut, an SD card slot, an HDMI port, and three Thunderbolt 4 ports (all of which can stay available thanks to MagSafe charging being back.) If you're looking for the best laptop for photo editing overall, look no further.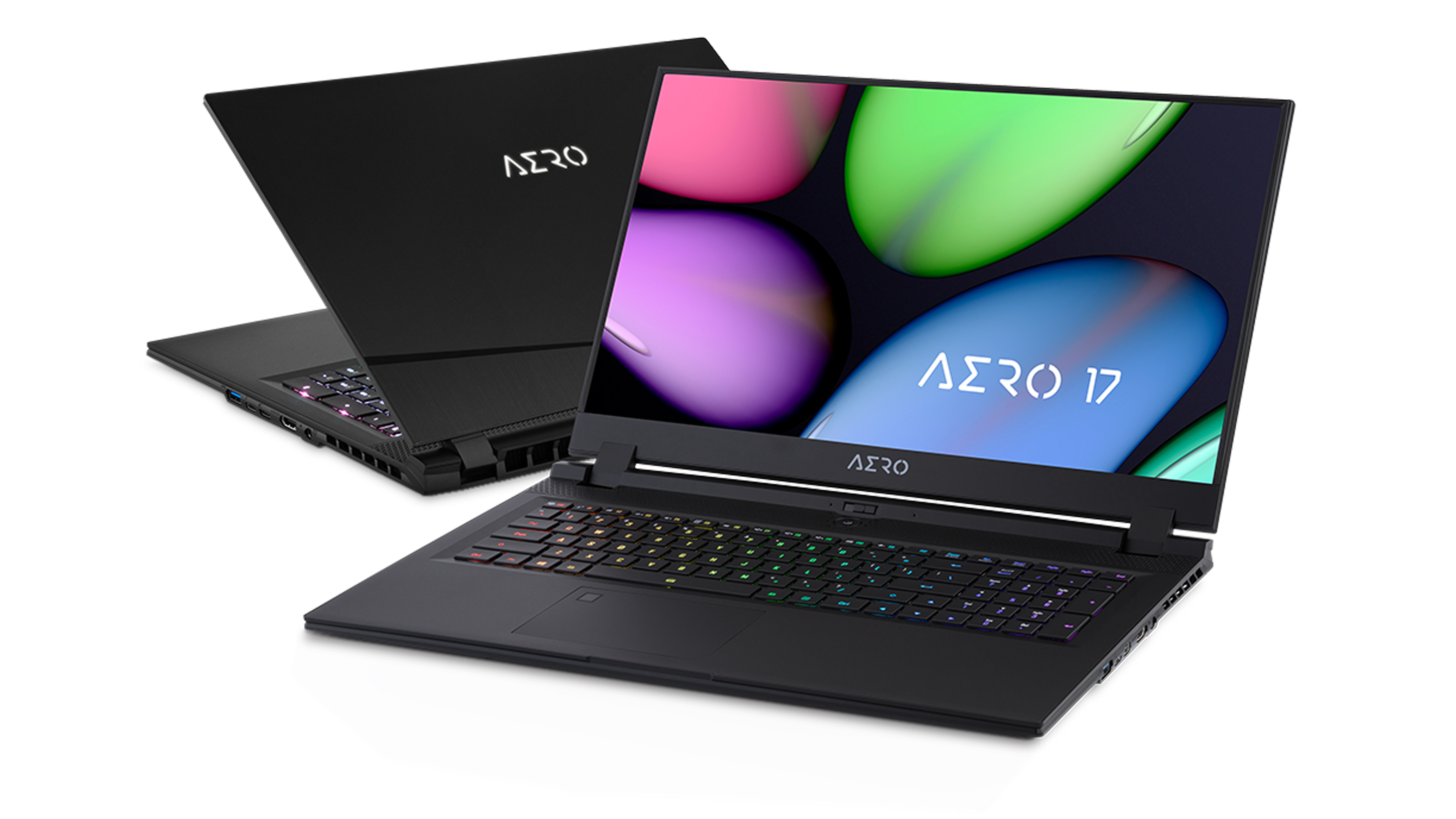 One of the most powerful mobile workstations out there, the Gigabyte Aero 17 (2021) comes with a lot of power, a gorgeous display, and a whole lotta ports.
Best yet, it's priced well below its less-powerful rivals, making it a better proposition even if you have a more flexible budget. It isn't by any means perfect. The battery life could use a bit of a boost, for example.
But, for how much you're paying and for the other things you're getting in return, it's a minuscule sacrifice.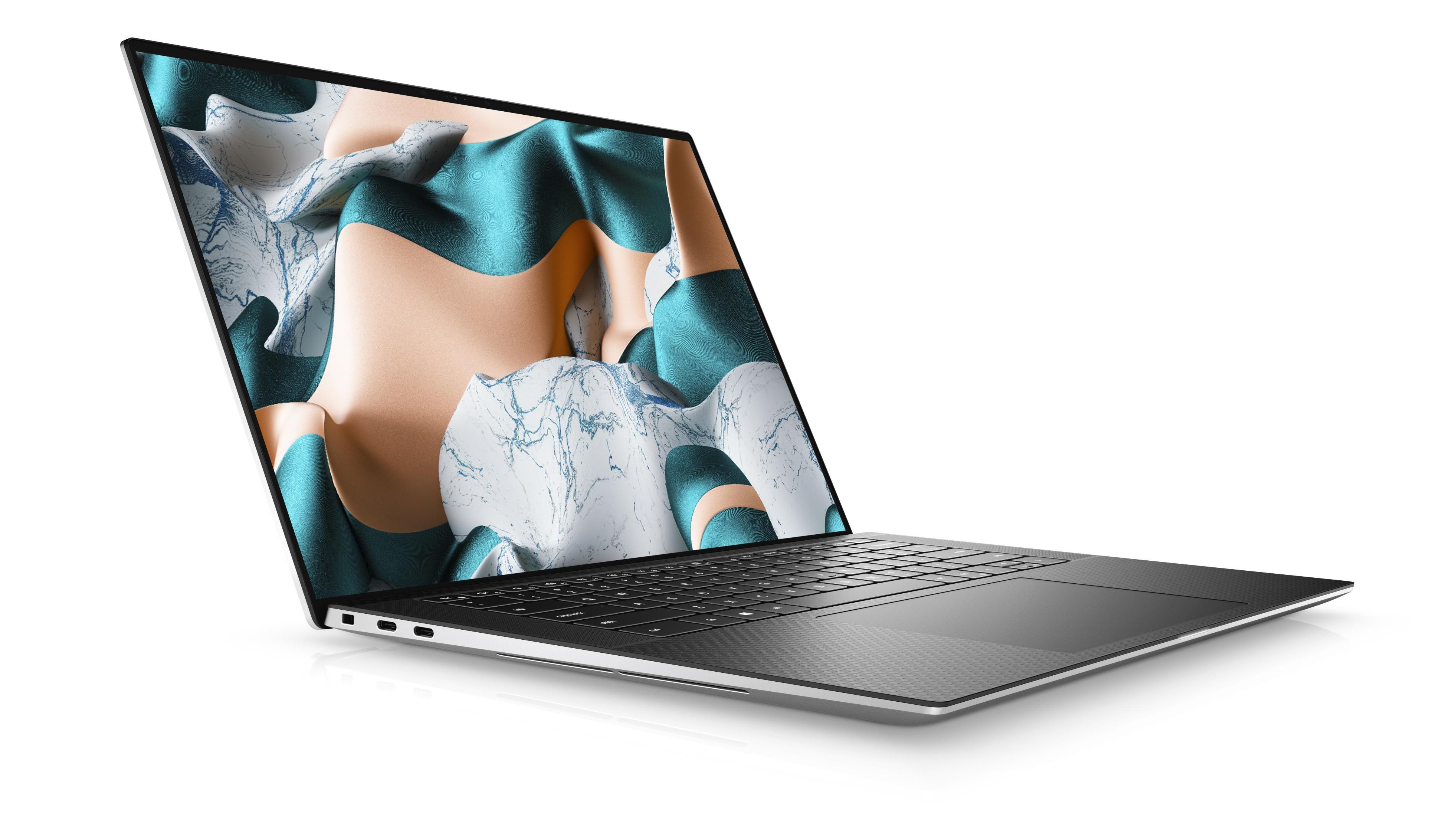 The Dell XPS 15 might just be incredible enough to tempt hardcore Mac users. It's easily the best laptop for photo editing at present, and in a lot of ways, the best laptop (period).
Combining staggering power in a stylish thin and light chassis, this laptop doesn't hold back when it comes to internals and features that improve your computing experience overall. Among those amazing features are a gorgeous bright display with 500 nits of brightness, an extremely comfortable keyboard, impressive speakers, and a terrific trackpad.
We're not saying that this laptop is perfect, but our coveted 5 out of 5 rating should speak for itself.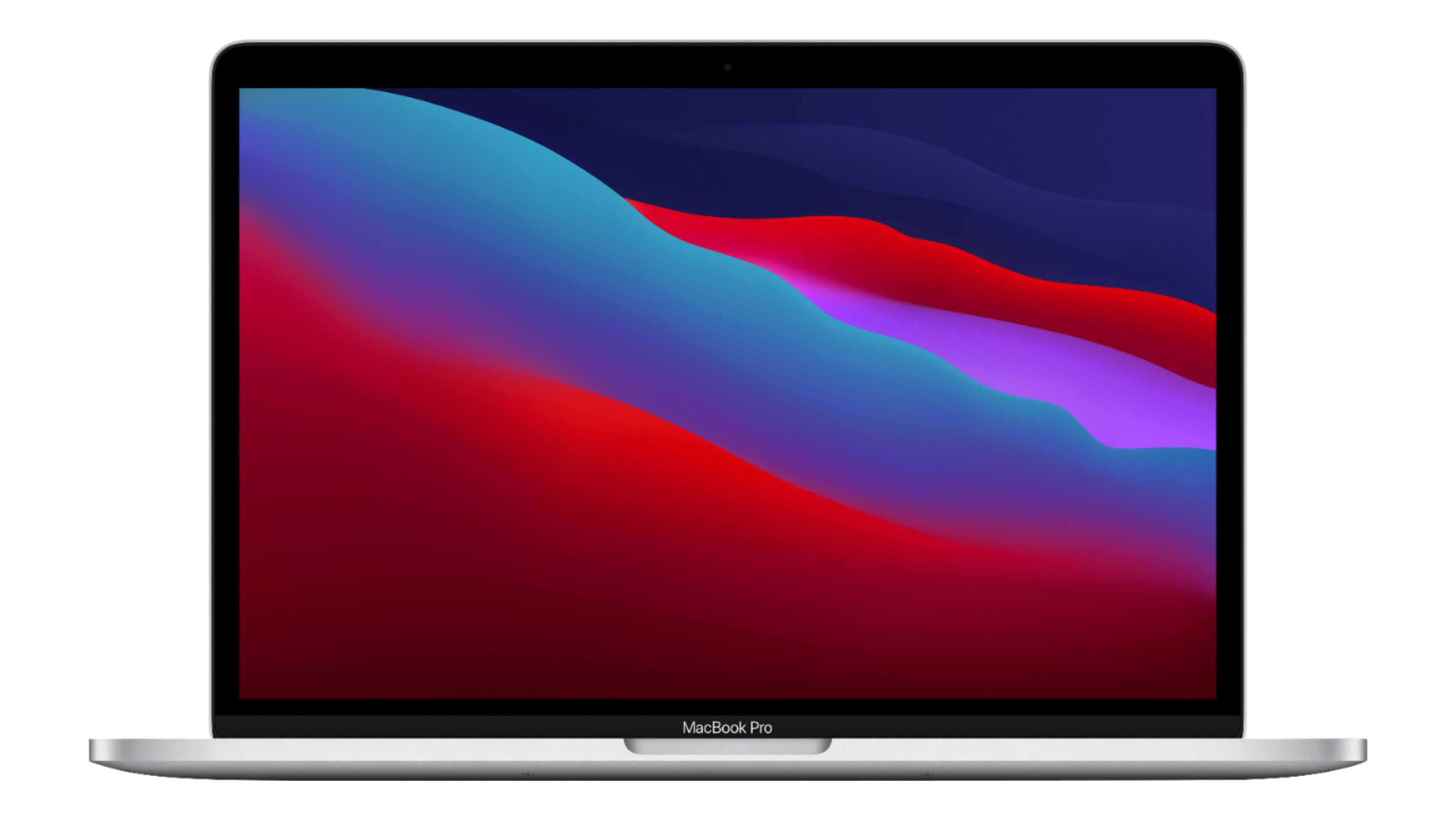 The MacBook Pro 13-inch (M1, 2020) may not have gotten a massive design overhaul, but what it lacks in that department, it makes up for big time in performance and battery life.
Thanks to Apple's groundbreaking M1 chip, the new MacBook Pro 13-inch delivers excellent performance and exceptional battery life. Its performance is so impressive, in fact, that it can easily handle 4K – and even 8K – videos.
If you're looking for a powerful laptop that keeps things small and lightweight, this is one of the best laptops for photographers money can buy.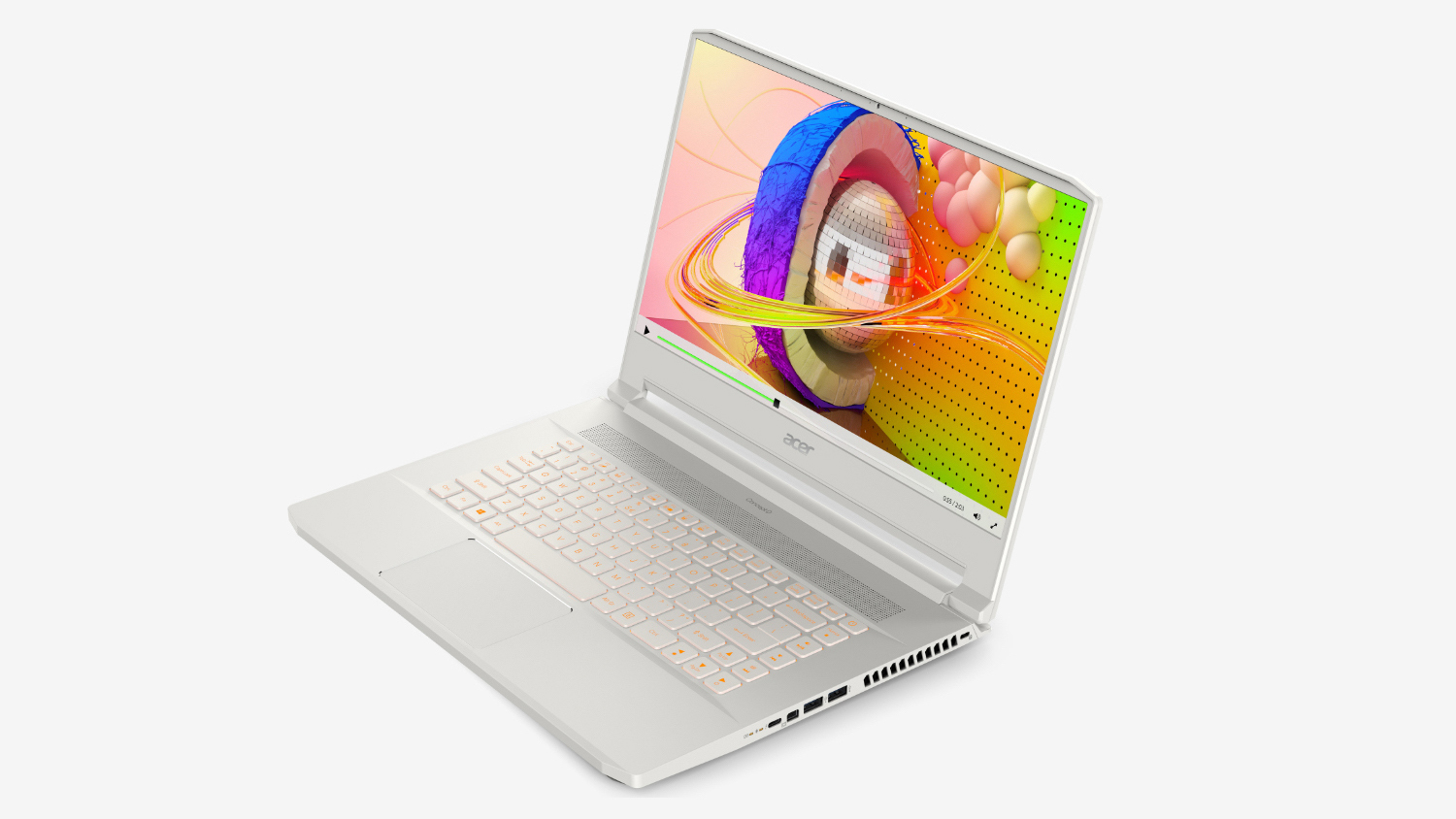 For those who think that MacBook Pros are overpriced but still need a powerful mobile workstation, there's the Acer ConceptD 7. 
This formidable laptop capable of handling complex and demanding tasks such as photo editing, thanks in part to its Nvidia RTX graphics, was designed specifically with creative professionals in mind. Beyond that sheer power it delivers, it also offers decent port selection, a minimalist solid white design and that stunning Pantone-validated 4K IPS display.
Obviously, it's still pretty pricey, but if you're looking for a Windows-powered MacBook alternative for video and photo editing, it's certainly among the best laptop for photo editing.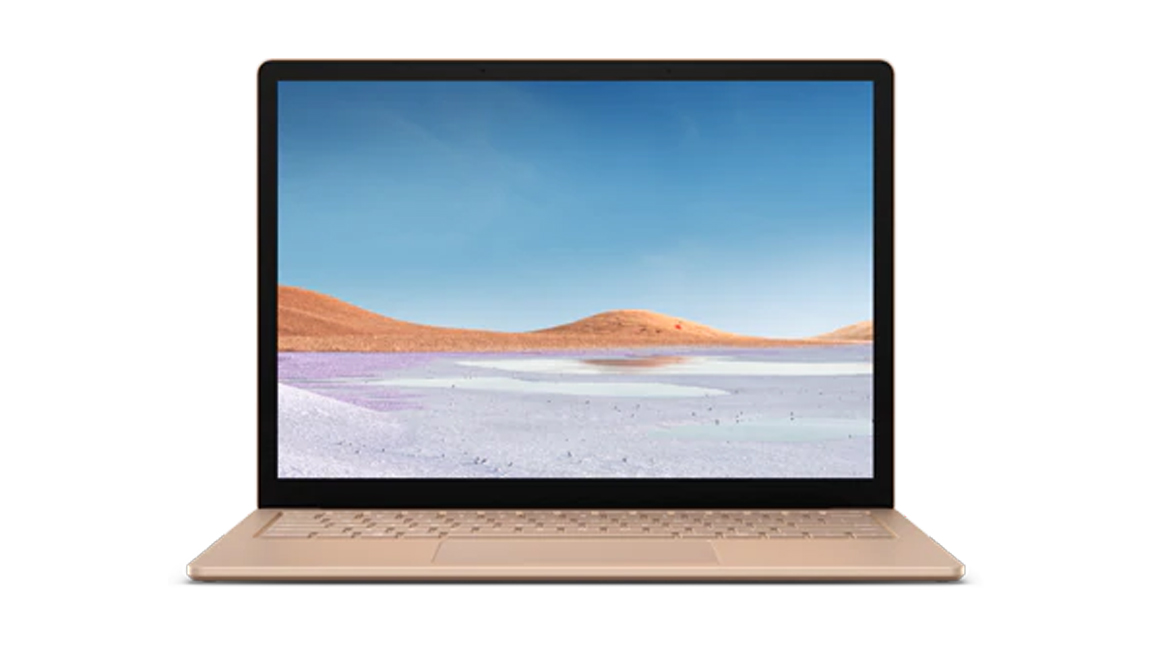 With an impressive, reasonable price tag and some of the best battery life we've experienced in a 15-inch laptop, the Surface Laptop 3 certainly has a lot going for it.
That also includes the fact that it's got a great look and feel, as well as a weight that surprisingly light for a product its size. Performance-wise, it certainly knocks it out of the park.
While it isn't the most powerful 15-inch laptop out there, it has Intel's 10th-generation chips and the Iris Plus graphics. That's more than enough to make it one of the best Ultrabooks out there.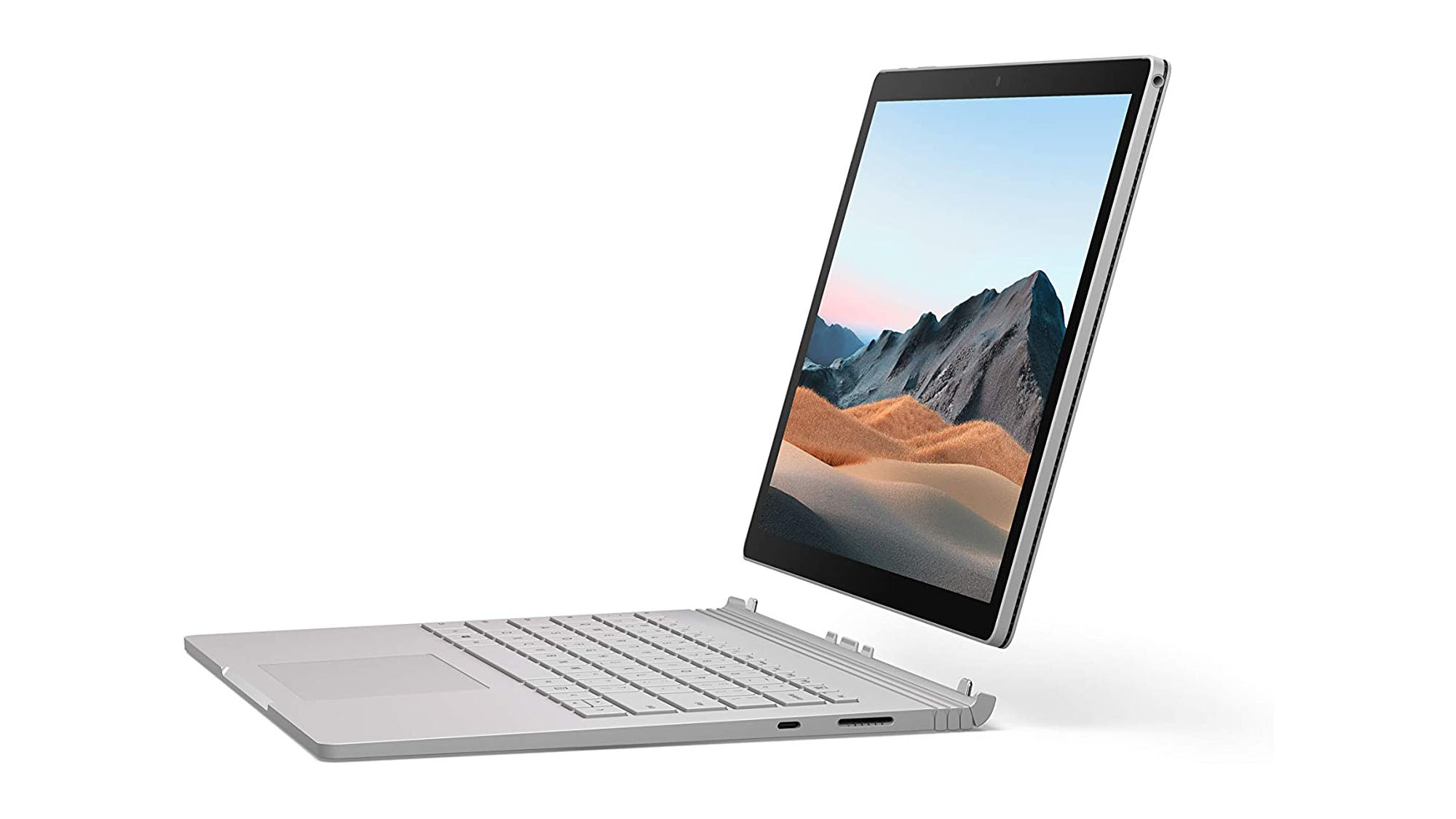 In many ways, the Surface Book 3 is an example of just how far the best laptops have come in just a few short years.
It has an extremely premium piece of kit – with one of the best displays we've used in a laptop, a keyboard that will put the MacBook Pro's new Magic Keyboards to shame, and a hybrid design that's great for creative tasks. More specifically for what you're looking for, this follow up to the outstanding Surface Book 2 has configurations with a discrete GPU and more RAM than everyday consumers will ever need.
This all makes the Surface Book 3 an amazing choice for content creators and one of the best laptop for photo editing currently on offer.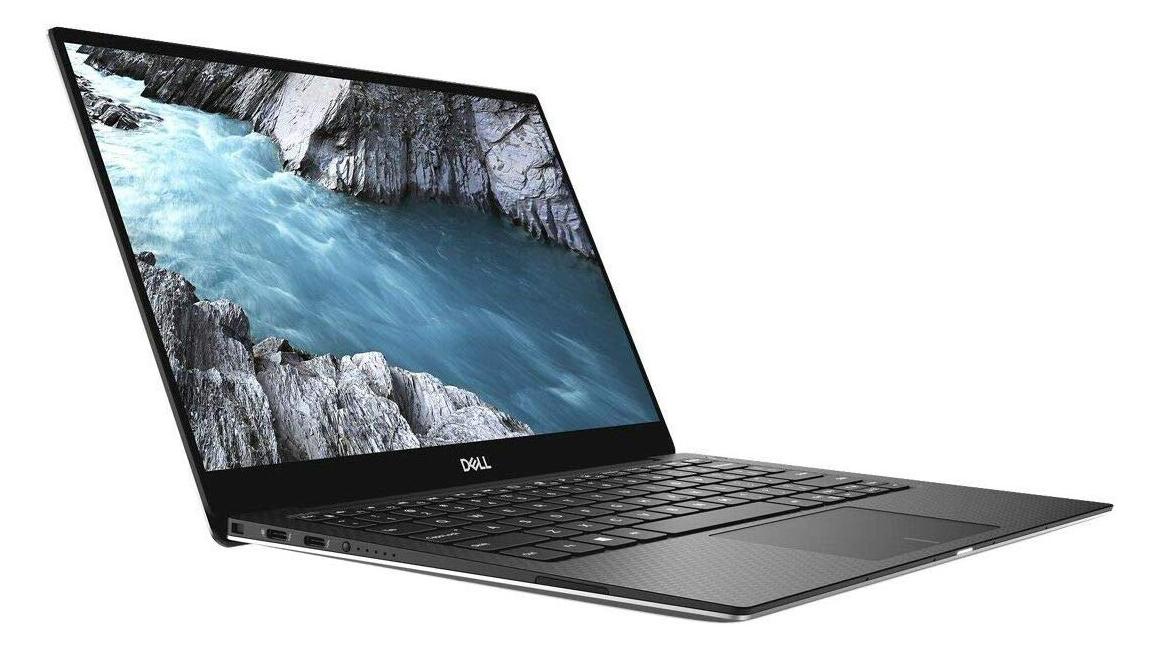 This laptop's claim to fame is being the smallest 13.3-inch laptop on the market. It's slim screen bezel helps contribute to a svelte 304mm x 200mm x 15mm form that needs to be held to be truly appreciated.
But it's also among the best laptop for photo editing. The XPS 13's screen is touch-sensitive, and it boasts a similar resolution and pixel density to the MacBook and Surface Book. Image quality is more in line with the ZenBook though, falling slightly short on colour and contrast intensity compared to Apple and Microsoft's displays.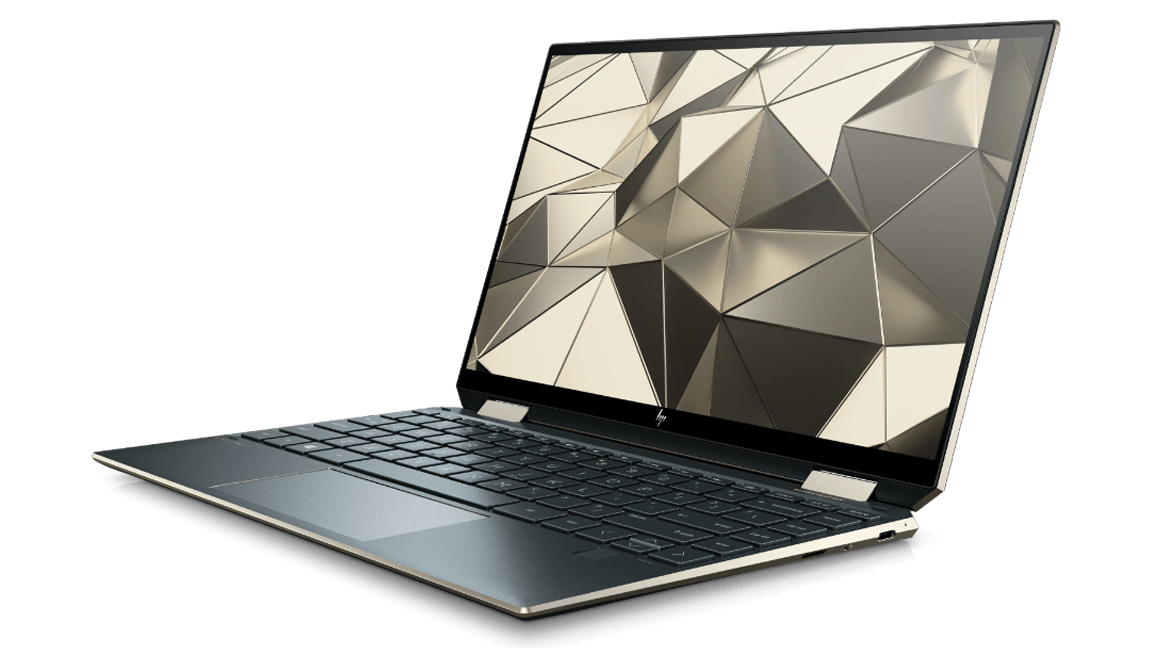 Sartorially-conscious photographers will love the look of this 13-inch stunner, sure. But the Spectre x360 also takes things to another level, power-wise.
With its gem cut design and sleek profile, it's this one of the most beautiful laptops on the market right now.
However, HP also fitted this with powerful Intel Whiskey Lake processors and long battery life, which means that you're getting one of the best laptop for photo editing.
---
Key things to look out for in a laptop for photographers
Watch the video above for the top 7 things to consider when buying a laptop. 
It's easy to get bogged down in the tech and spec soup of computer terminology, but there are a couple of key areas photographers need to think about.
The first is the quality of the screen. This used to be more eye-sore than eye-candy, with appalling contrast and viewing angles, but thankfully IPS display tech fixes this and you shouldn't settle for anything less.
An SSD (solid state drive) is a must as your primary storage in any new laptop. A conventional hard disk drive will bottleneck performance like flat tires on a Ferrari, and while dedicated graphics cards are great for gaming, they're not a necessity here. Today's processors can fill in for them, and they pack enough pixel-pushing punch for photo editing.
The MacBook is favoured by many photographers, and for good reason. But don't rule out comparably priced laptop PCs, which can offer more bang per buck with better upgradability.
Want more choices? Check out our list of the best laptop
---
Below is an excerpt of "The Digital Darkroom: The Definitive Guide to Photo Editing" by James Abbott, published by Ilex Press (£17.70 on Amazon.co.uk). James talks briefly about the essential photo editing accessories that any image manipulation aficionado need to consider.
"As a photographer, you will be well aware that there is a plethora of accessories that you can buy to aid your photography, and photo editing is certainly no exception; some are essential, others are nice to have while the remainder simply come down to personal preference. It's like any hobby really – you can buy as much or as little as you want to but having all the gear does not always guarantee excellence.
You will need a computer – a laptop or a desktop – and, gear-wise, in many cases this will get you 70 percent of the way towards where you need to be with image editing. But getting yourself up to 100 percent is a much steeper climb, and some essential accessories are required to help you get there.
In reality, there are only two additional accessories you need, while the others can improve comfort and control. I use all the accessories recommended here, but the most important two by far are the monitor calibration device and a wide gamut monitor, in that order.
A powerful computer Image processing requires a lot of processing power, so powerful computers with multi-core processors and plenty of RAM are essential. The minimum RAM you should consider is 16GB, but 32GB or even 64GB will better help image editing software run smoothly and perform tasks much quicker.
If buying a new Mac you'll need to increase the RAM at the point of purchase, but with Windows PC it's much easier to upgrade at a later date. Also, with Windows, gaming PCs are ideal for photo editing.
Wide gamut monitor
A wide gamut monitor is one that's capable of displaying 98–100 percent of the Adobe RGB (1998) colour space. These monitors will nearly always utilize in-plane switching (IPS) technology, which means the monitor will display a clear image from wider/multiple viewing angles, so you don't have to be sitting directly in front of the monitor to view a reliable image. Some of the best monitors for photography are produced by BenQ and EIZO, and these can be connected to both laptops and desktops.
Monitor hood
Some of the BenQ and EIZO monitors designed for photo editing include monitor hoods, but you can also buy universal hoods for both external monitors and laptops. A monitor hood is simply a C-shaped plastic shade that helps to stop stray light from hitting the monitor surface from above and at the sides. This means you'll be viewing a clearer image that's more reliable than if the screen was being affected by glare.
Graphics tablet
A graphics tablet performs the same function as a mouse, but the difference is that you move a special pen over a tablet connected to your computer to move the pointer. The advantage is that it's more natural and comfortable than using a mouse and reduces the risk of developing repetitive strain injury (RSI). Plus, they provide a greater degree of pointer control and accuracy so it's much easier to make fine adjustments – they just take a little getting used to at first.
Monitor calibration devices
A monitor calibration device, such as the Datacolor SpyderX, is an essential accessory. These devices ensure that photo editing monitors are displaying colour, contrast and brightness correctly because most uncalibrated screens won't be. The problem here is that you'd be processing your images according to incorrectly displayed colour, contrast and brightness, so your images will exhibit these problems online, in print and on calibrated monitors."