Despite the staggering number of PC games out there, there are a few that surpass expectations and do the most kitted-out gaming laptops or gaming PCs justice.Only the best PC games of 2021 can really showcase the prowess of powerful GPUs like the Nvidia RTX 3080 and AMD Radeon RX 6800 XT, thanks to their stunning graphics, challenging gameplay, and immersive quality. These games will transport you to worlds you couldn't imagine that will keep you glued to your screen for hours on end, whether they're taking you for a ride around a fantastical open world, having you slicing up enemies with a katana in a post-apocalyptic dystopia, or learning how to fly the world's most iconic aircraft.

From open-world games that will take days to traverse to the best co-op PC games to play with friends as well as the best MMOs or MOBAs if you're looking for some online play, there's something for every taste. Here are the best PC games 2021 has to offer to get you going on your next adventure.
The best new PC game: Life Is Strange: True Colors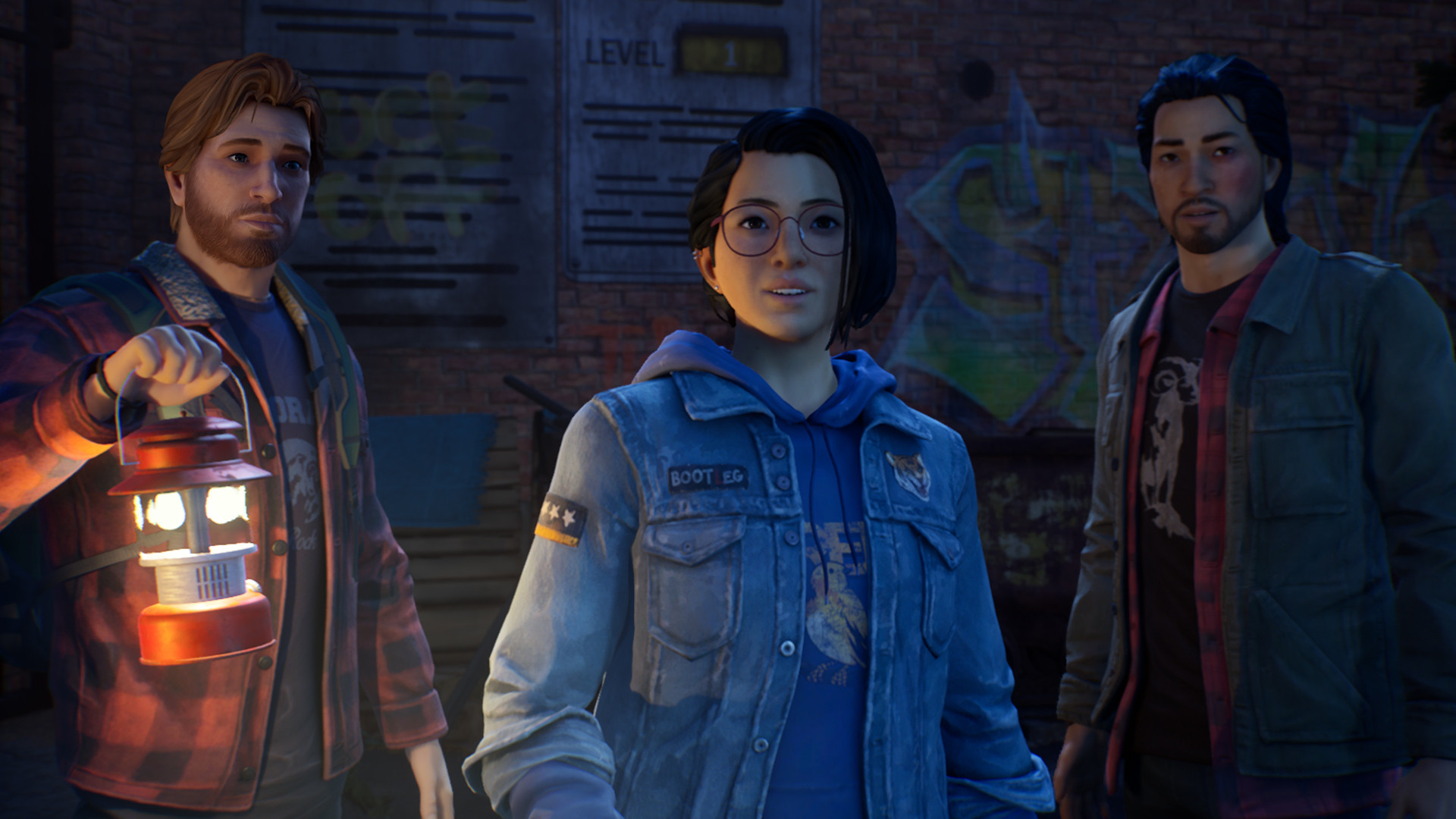 The Life Is Strange games have always put an emphasis on strong narratives and its newest entry, Life Is Strange: True Colors, is no different. Like the previous games, the main protagonist has a subtle power you can use to move forward in the story while keeping it grounded.
In this game, you play as Alex Chen trying to uncover the truth behind her brother's accidental death. You use her power of empathy to find out what's going on, a power that lets you experience and manipulate others' emotions. Roam around a gorgeous open environment and follow the different story threads to uncover the town's dark secrets.
1. The Witcher 3: Wild Hunt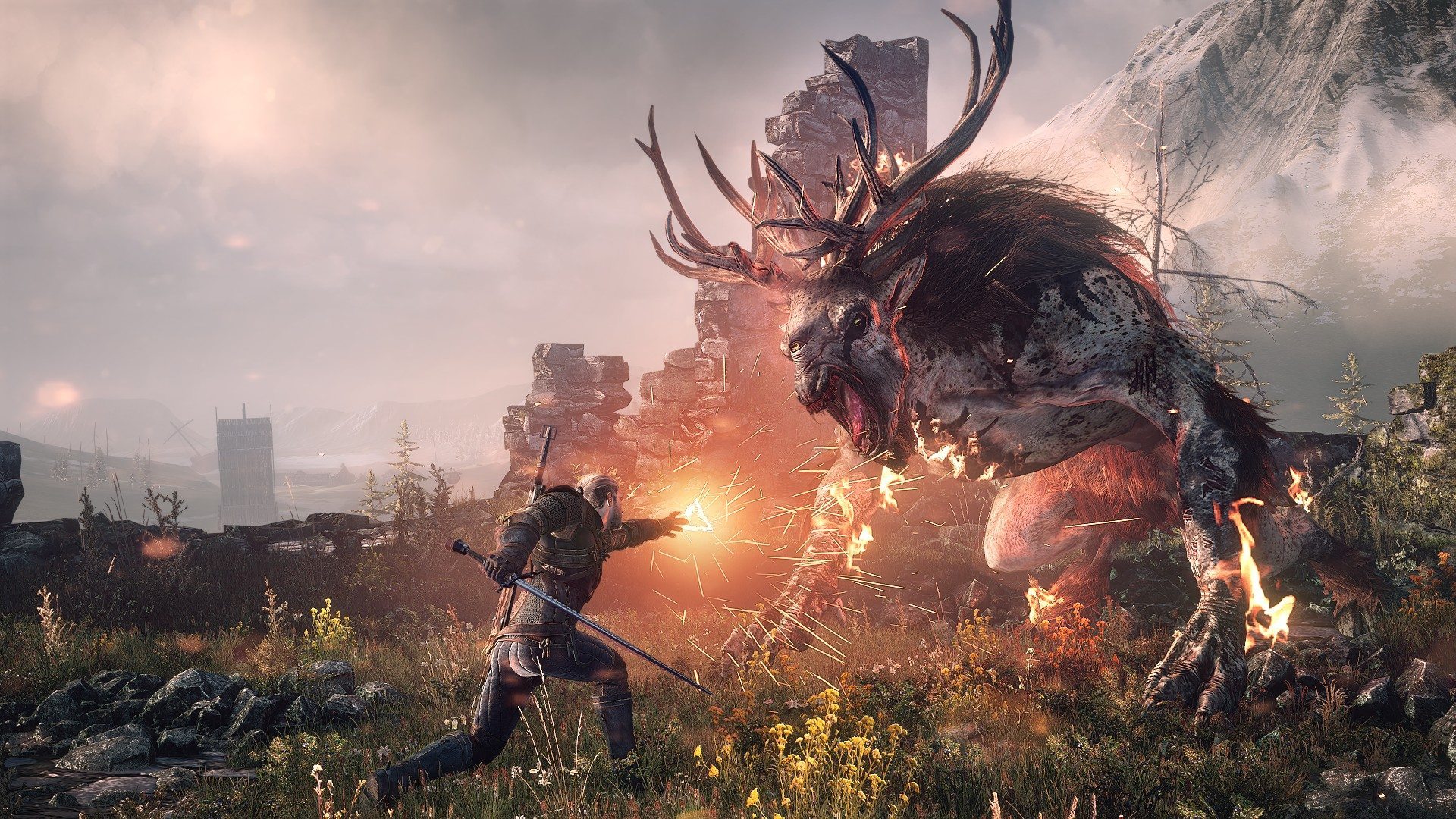 The Witcher 3: Wild Hunt is aging like fine wine. Even several years after it hit the streets, it's still one of the most impressive open-world games that's ever existed – mixing Skyrim's unapologetic scale with Grand Theft Auto V's incredible depth. It's such a jam-packed game, which is why it claims the top spot on our list of the best PC games in 2021. Staggering, beautiful, and an absolute time sink – in a good way – The Witcher 3: Wild Hunt isn't just the best PC game of 2021 or among the best open-world games on PC. It might just be one of the best video games of all time.
 2. Ghostrunner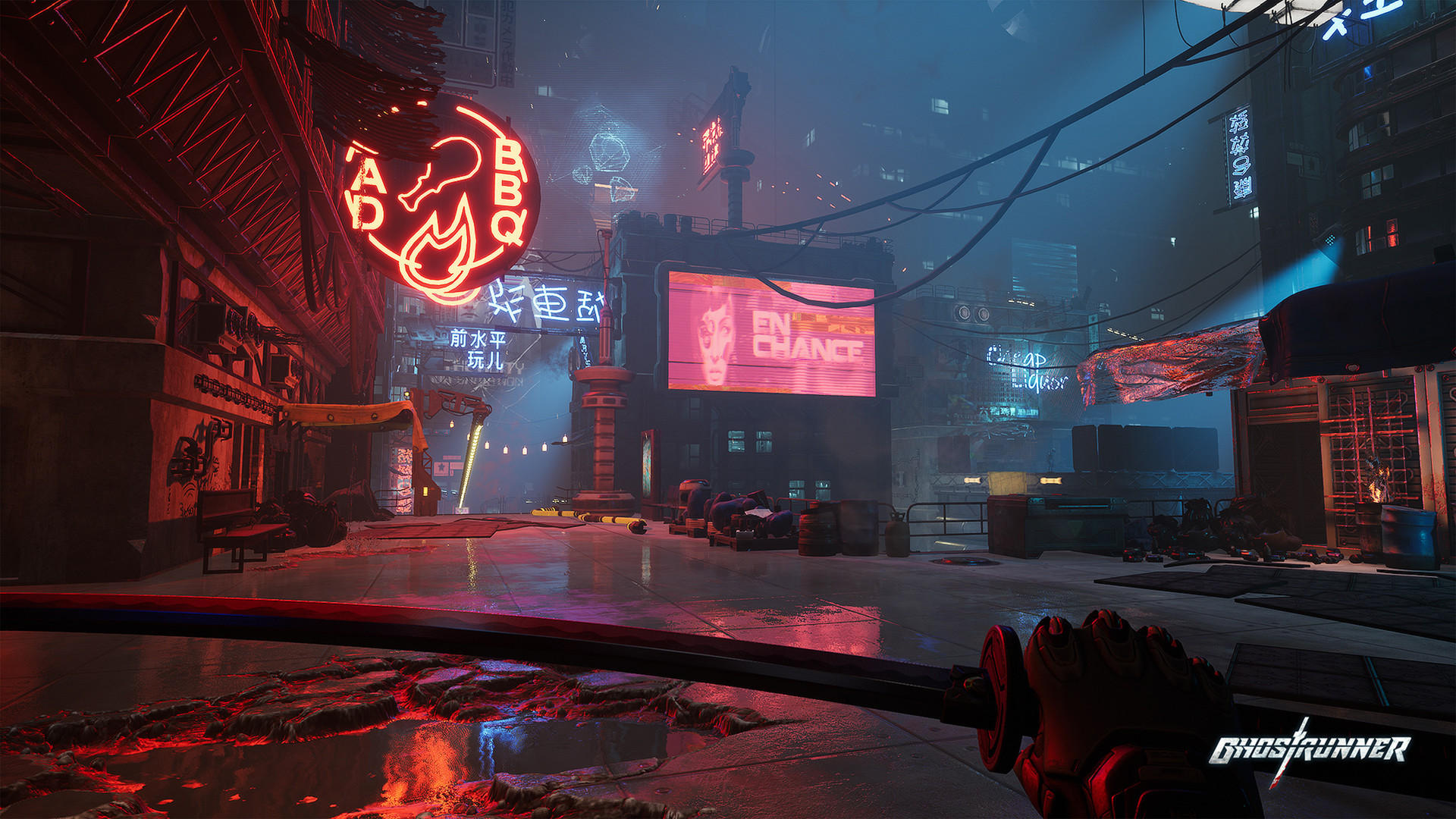 Ultra-violence and constant motion meet in this post-apocalyptic dystopian game. This FPP is not for the faint of heart – it's tense, exhilarating, and you will probably die over and over trying to beat it. If you ever wanted a game that came in equal parts Doom Eternal and Mirror's Edge, you found it in Ghostrunner.
The game is set in Dharma Tower, a sort-of last refuge for humanity, where you ascend the tower through platforming and katana-induced carnage to take revenge on a ruthless ruler. You do so by slicing up your enemies, dodging bullets, and using a number of unique abilities to continue making your way to the top. This is the kind of game that will leave you out of breath just playing it. And, if that sounds like your kind of game, then you're in for a treat.
3. Hades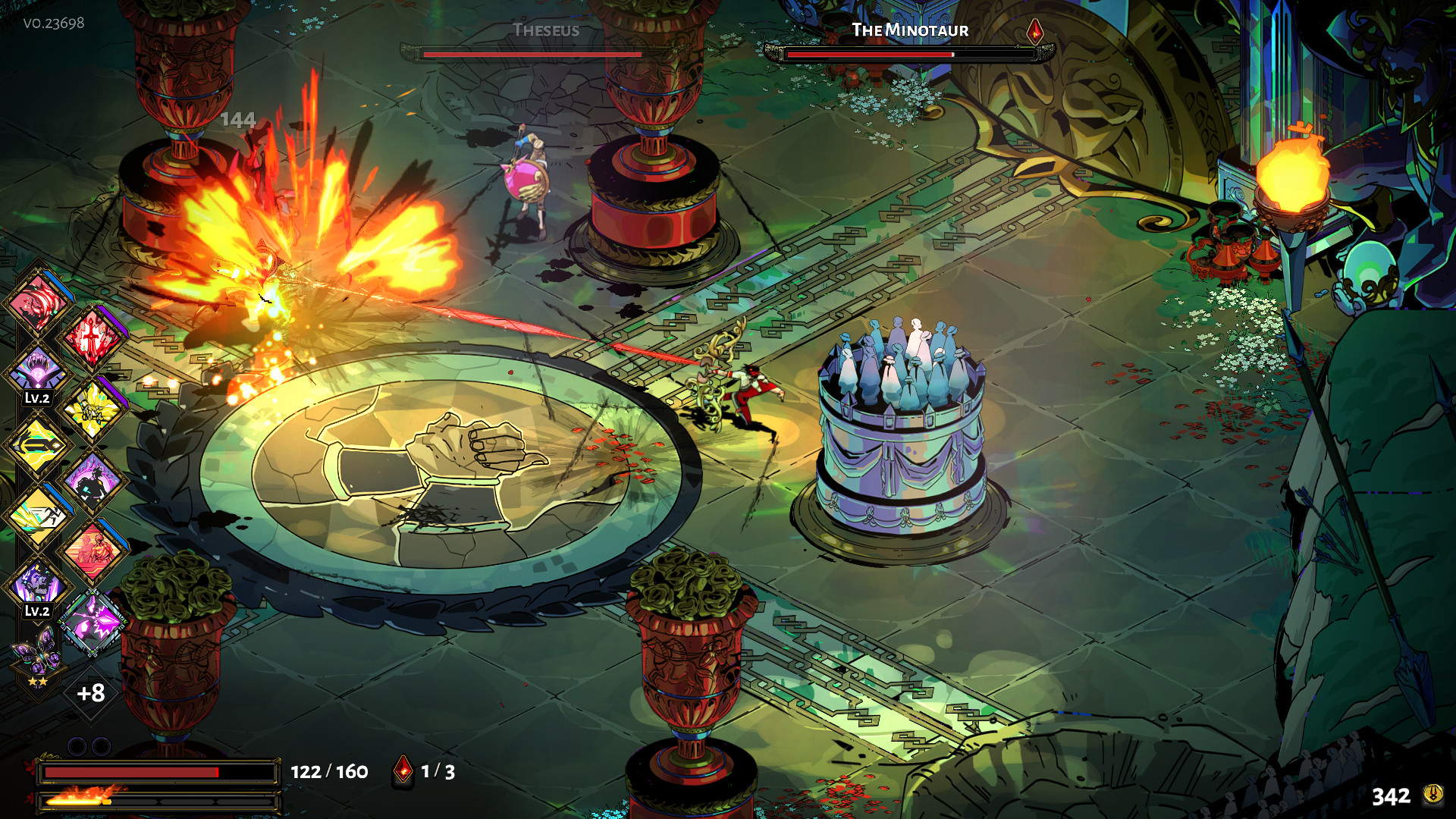 Supergiant Games has made a name for itself thanks to the great reception that Pyre, Transistor, and, most recently, Bastion has received. Fans of the studio have a new entry to add to the studio's pantheon of great games: Hades. Hades uses the same isometric view of the other games and tells the story of Hades' son, Zagreus, trying to escape the underworld.
This roguelike dungeon crawler has a few new features up its sleeve. Not only can you romance some characters for extra bonuses, but dying in the game doesn't start you at the last checkpoint. When you die, you might start at the beginning but you're not starting over. You're able to upgrade your character and weapons to improve your chances of escaping with each subsequent death. This leads to a sense of progression that makes for a very addictive game.
4. Control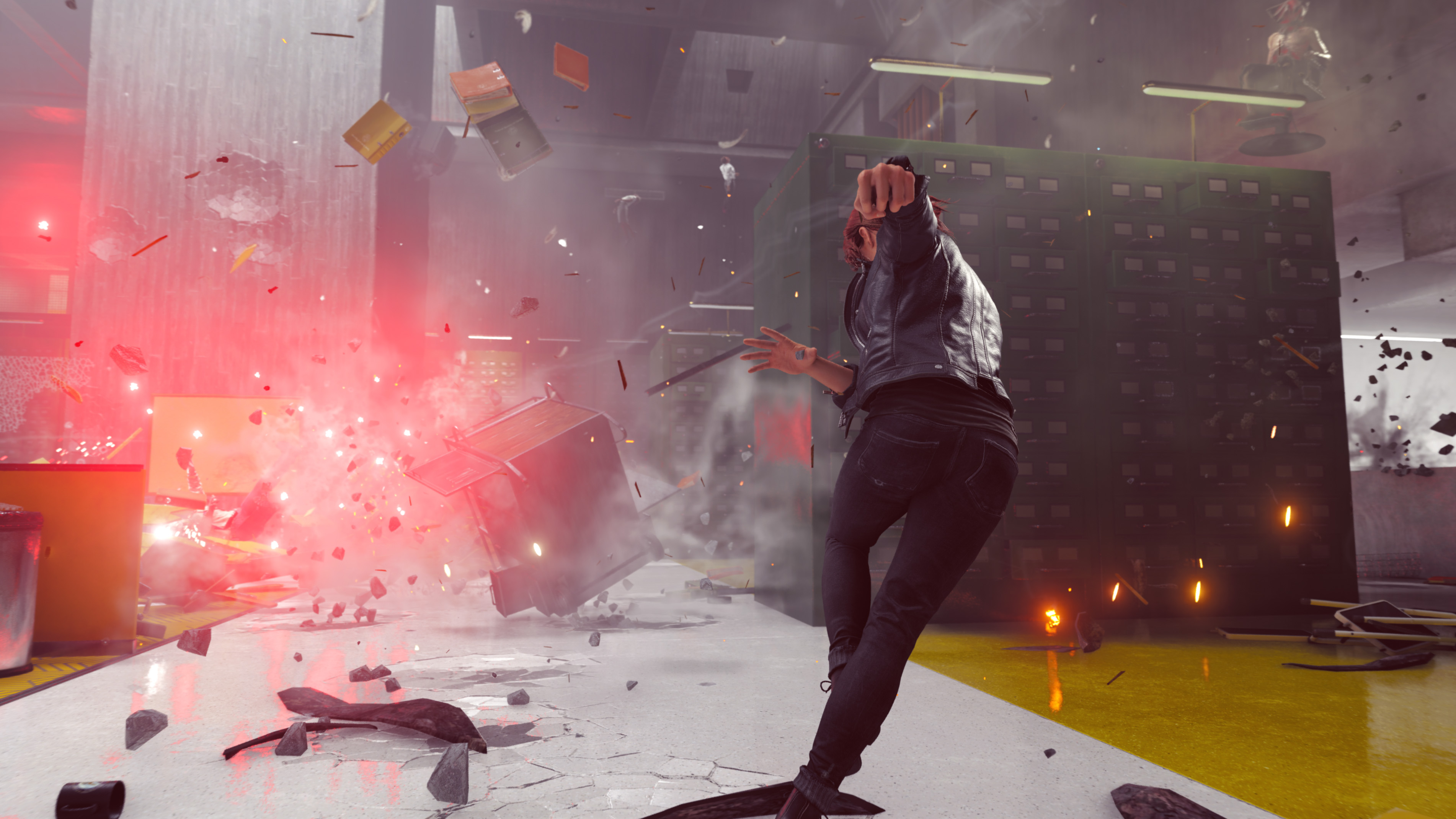 It's not hard to see why Control has taken the gaming world by storm. The creative team at Remedy Entertainment made sure to pack this title with plenty to love, paying very close attention to the intricate details. A deeply cinematic game, this action-adventure offers its players staggering visuals, inspired environment design, and brilliant performances – not to mention, a deeply satisfying combat experience.
Control places you in the capable shoes of fiery-haired Jesse Faden. You're tasked to seek out The Oldest House, a building in New York City that's in a constant state of architectural flux and only appears to those who desire to find it, and locate your missing brother, all while heading the Federal Bureau of Control as its director and overseeing the containment of para natural entities.
There's nothing quite like Control on the market, and it makes it one of the best PC games to play right now.
5. Deathloop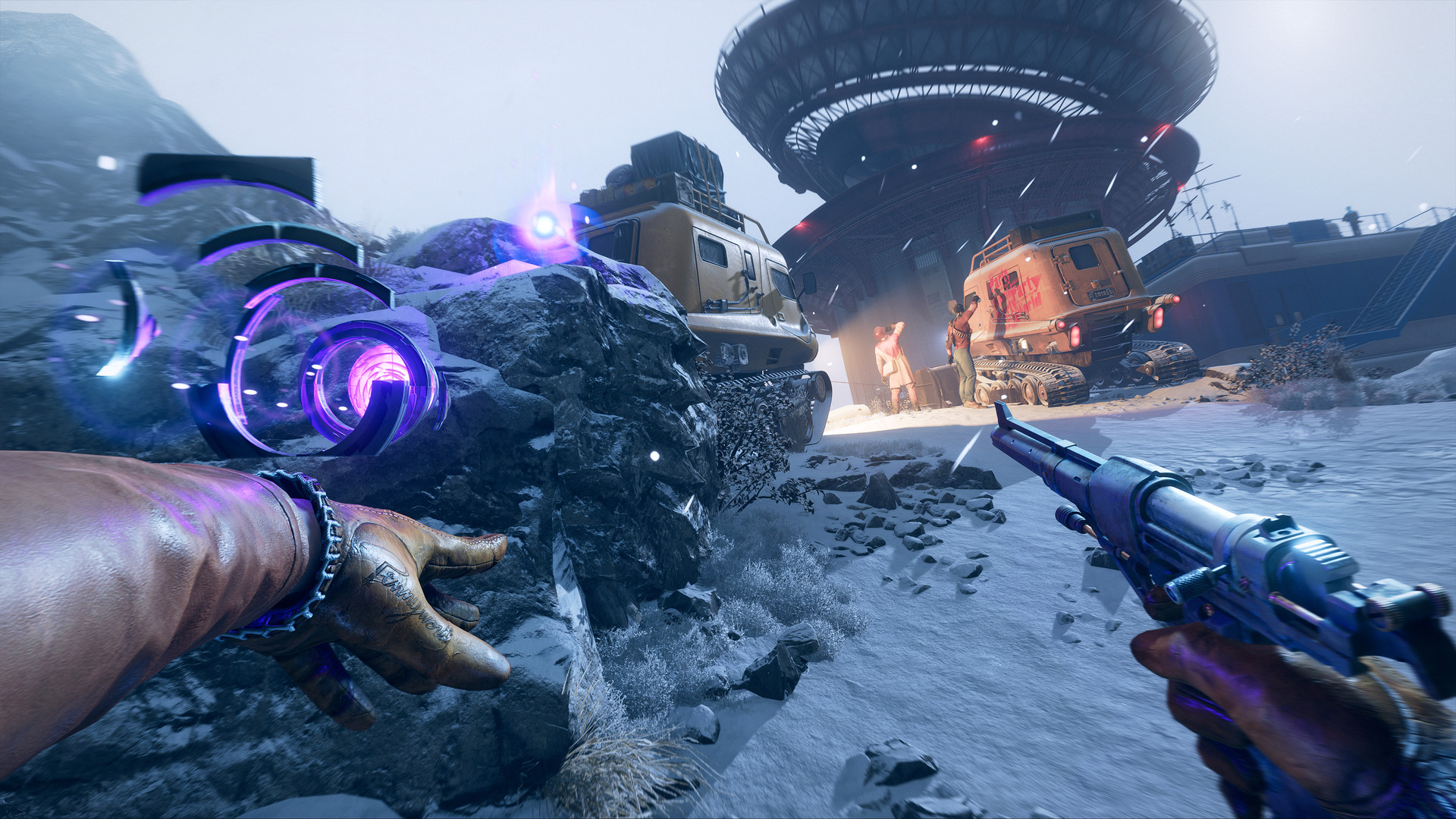 If you ever wondered what Groundhog Day would look like in-game form, wonder no more. Death loop, from the makers of the Dishonored series, gives the first-person shooter a fun little twist with some added strategy.
In this stylish game, you play as Colt, who's stuck on an island in a time loop with a rival assassin. And, to break the loop, you have to kill eight targets before the day ends; otherwise, you start over. However, as each day resets, you'll learn what works and what doesn't, changing playstyles and learning the terrain until you find the best way to break the loop.
6. Microsoft Flight Simulator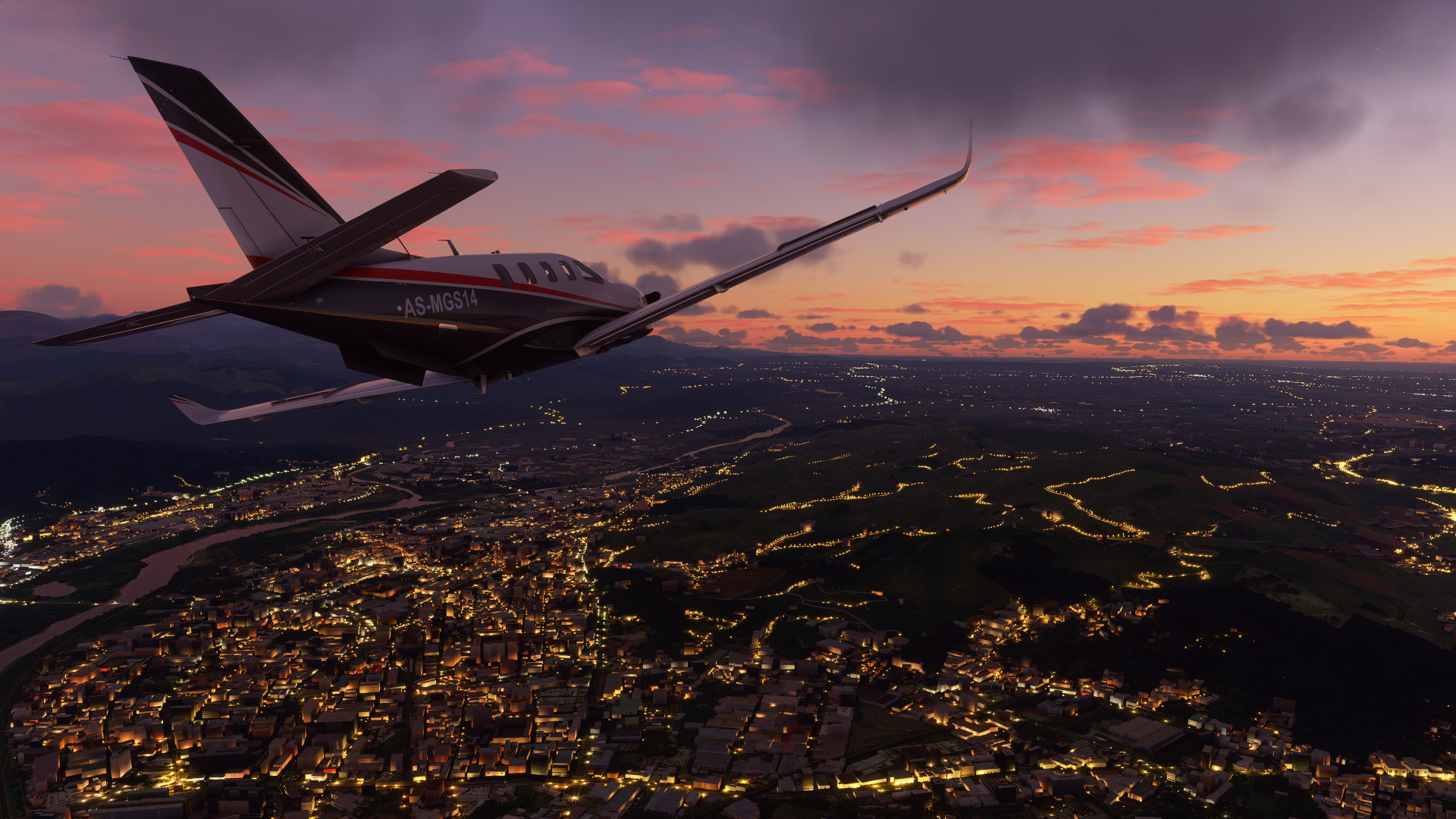 Beyond its impeccable graphics and its excellent peripheral support, it won't take you long to realize that the Microsoft Flight Simulator is a labor of love. There's a great attention to detail here, as well as a level of realism and immersion you won't find elsewhere. So much so that if you're not a fan of flight simulations, you'll want to start getting on the bandwagon. Though that also means this game won't be for everyone. Still, if you're a flight sim fanatic or you love planes and flying, you'll relish the chance to fly iconic vehicles in some of the most beautiful yet dangerous locations and conditions in the world.
7. Hitman 3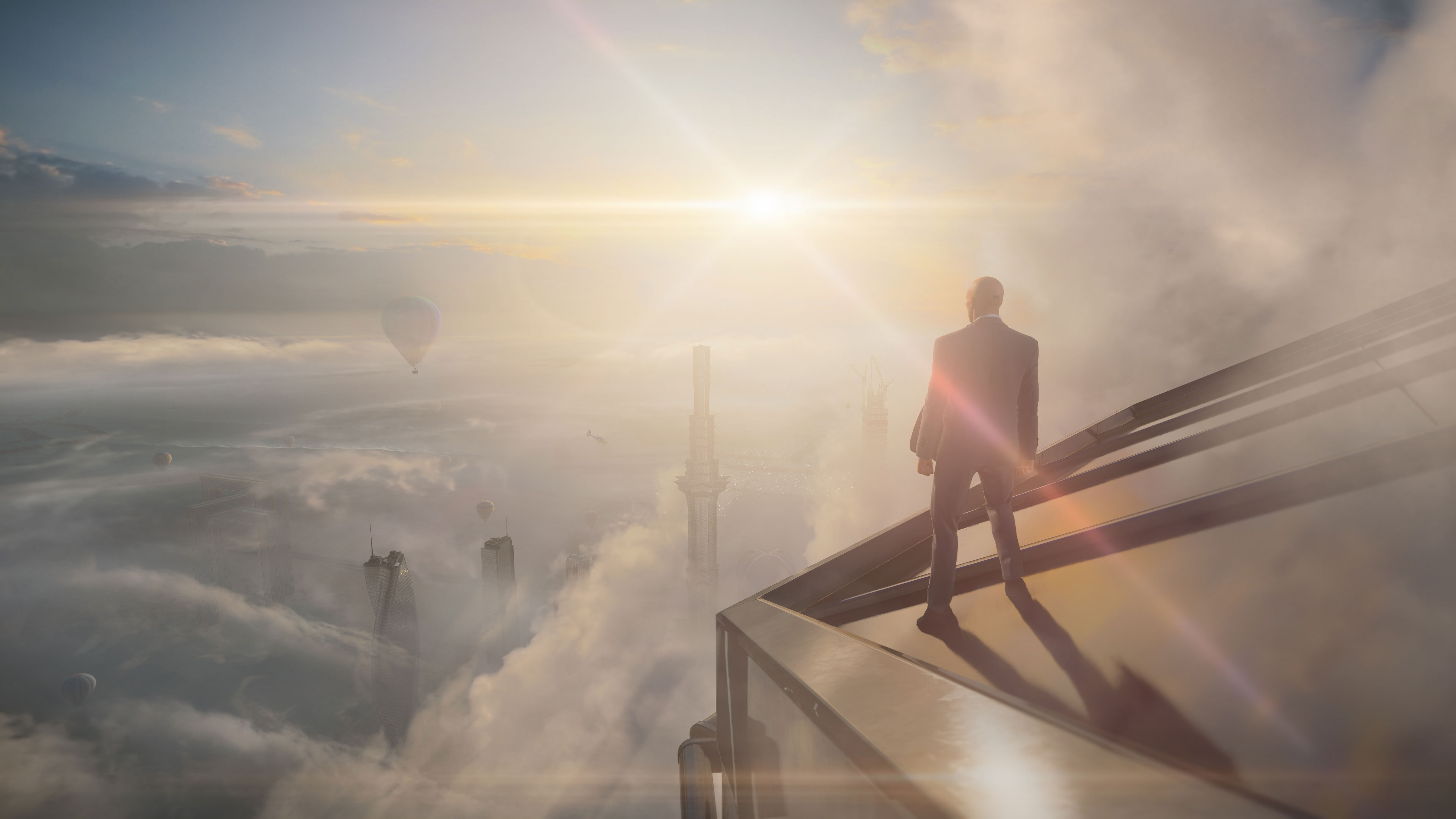 Hitman 3 closes out the rebooted trilogy with another gorgeous entry that hews close to what makes these games so unique. It doesn't redefine the gameplay but it does introduce six new maps and wraps up the story started in 2016's Hitman. Just like the previous games, Hitman 3's maps will take you all over the world from Dubai and England to China and more.
If you're not familiar with the gameplay of this series, you're in for a treat. As Agent 47, you play a calm and calculating hitman whose job is not to run and gun through a mob of bad guys as most games would have you do. Instead, you move around large maps like an English manor to find and eliminate your targets quietly and undetected. On top of that, you can play the same map multiple times to find a multitude of ways or story paths to take out your targets, giving this entry, as well as the previous ones, the kind of replayability you don't see in most games.
8. Monster Hunter World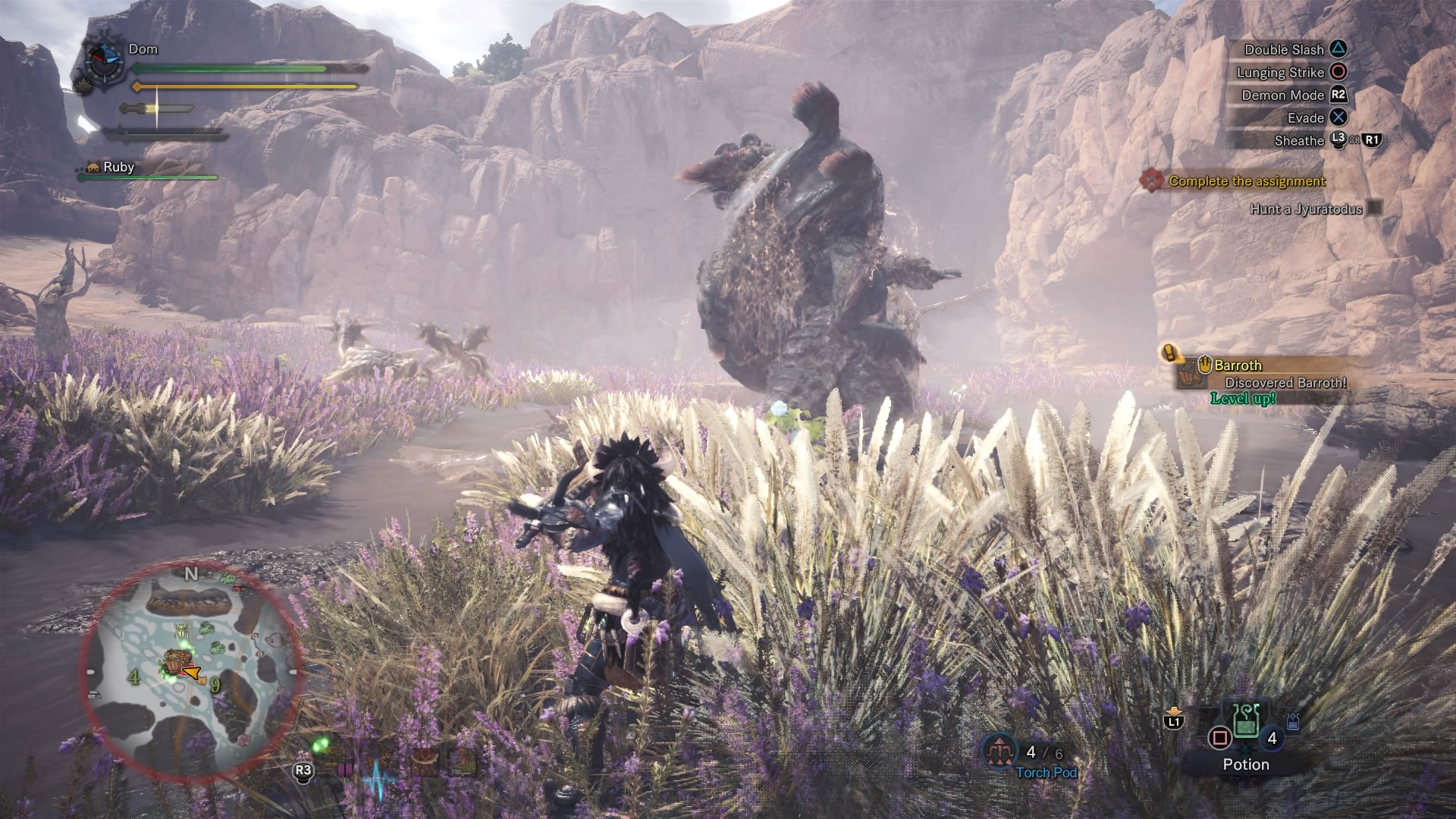 Monster Hunter is one of the biggest gaming franchises you've probably never heard of for years now. With Monster Hunter: World, the series broke into the mainstream and came to the PC (much to many gamers' relief), and now, it's one of the best PC games you can play to date.
Monster Hunter: World puts you in the shoes of a monster hunter, and you'll hunt increasingly bigger and meaner monsters, strip them for parts, and craft bigger, badder armor. It's a deviously simple gameplay loop that ends up being one of the most compelling and rewarding PC games you can play right now.
There's an incessant onslaught of content in this game, and Capcom, the developers of this monster hunting hit, are committed to bringing a wealth of free DLC to the game – as well as a new frosty expansion in Monster Hunter World: Iceborne. If you're looking for an addictive, immersive and most importantly, fun game to play on your own or with all your closest friends cooperatively, Monster Hunter: World is the PC game of your dreams. There's no doubt it's one of the best PC games you can buy today.
9. Death Stranding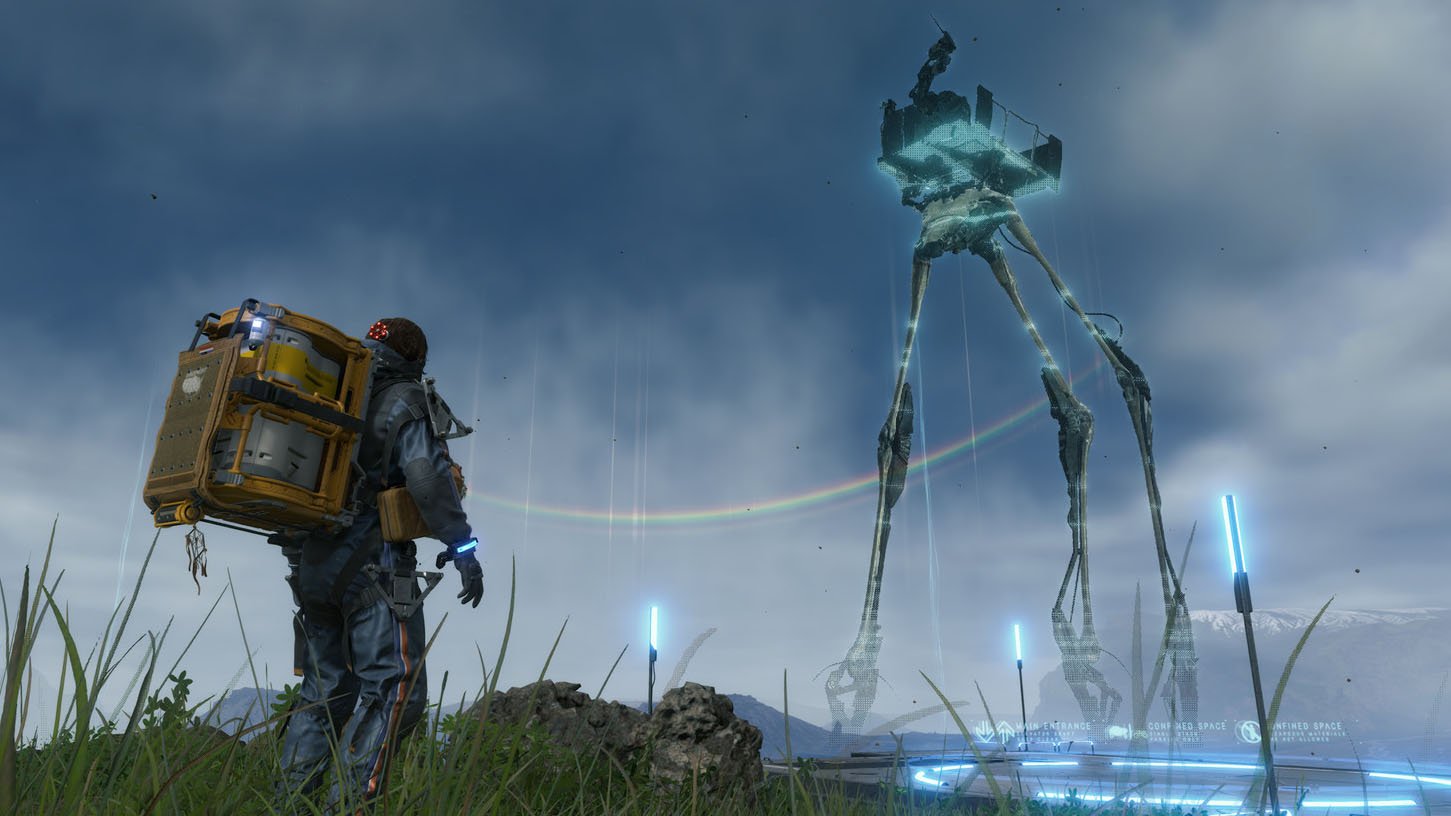 If the name Norman Reedus is what got your attention when someone mentioned Death Stranding, well then you're in for a treat. However, this game is getting a lot of attention for more than just the big names attached to it, which incidentally include Mads Mikkelsen and Léa Seydoux. As porter Sam Bridges, you bravely traverse the apocalyptic United States to deliver valuable cargo, navigating lands overrun by terrorists, bandits, and these invisible creatures called Beached Things. This award-winning action game is a treat to all the senses as well, thanks to its great storyline, which may be reminiscent of the current pandemic, good gameplay, fun quests, and impressive sound and visuals.
10. Mass Effect Legendary Edition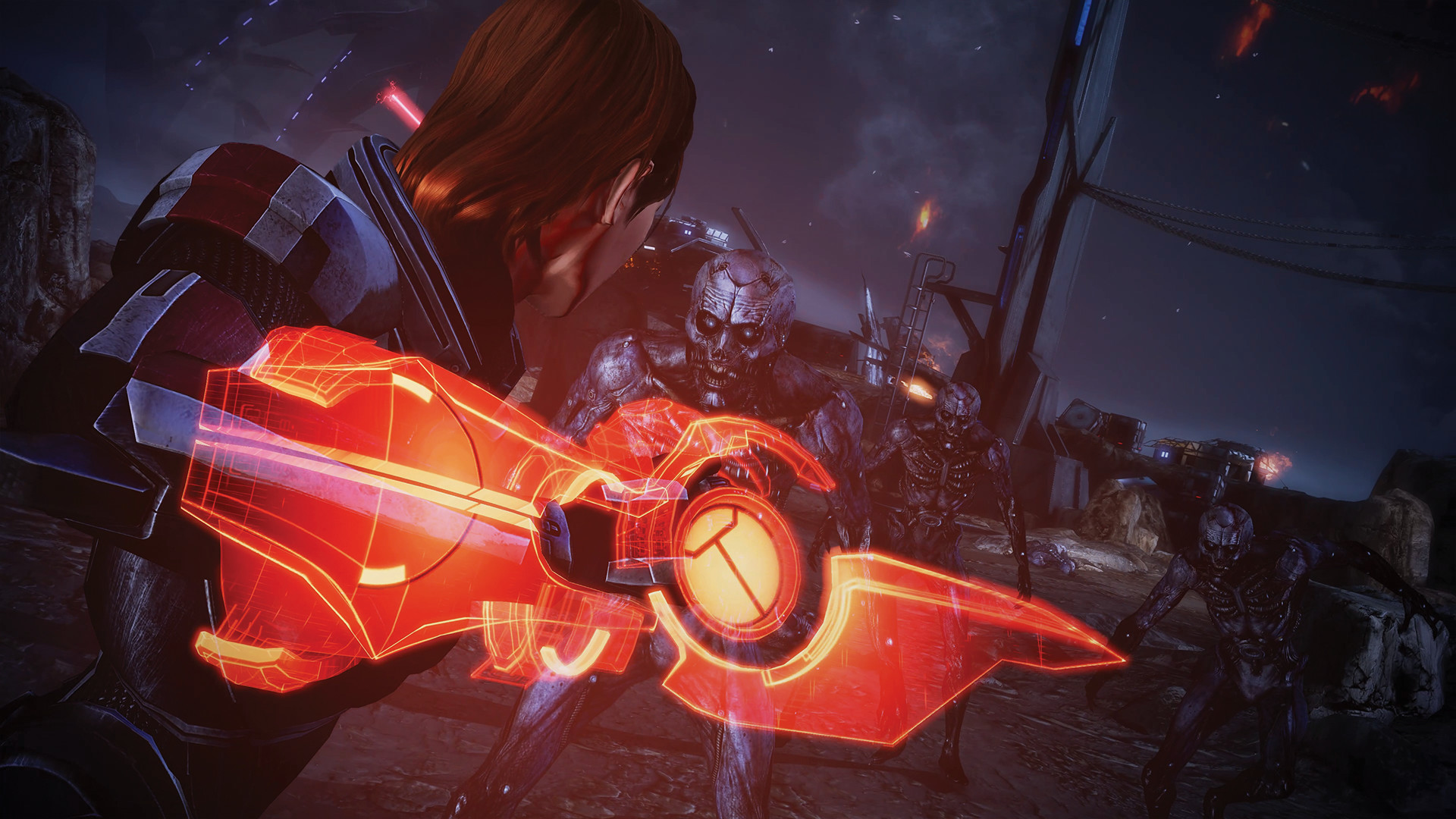 Mass Effect Legendary Edition may not be a new game, per se, but it gets a shiny coat of paint as well as a few extras that make it one of the most exciting gaming series ever worth revisiting. It's not only been remastered with the ability to play in 4K, but it comes with just about all the content of the first three games including their DLCs. Additionally, there have been some technical and gameplay improvements for a more seamless experience.
If you've never encountered Commander Shepherd and the vast ME universe, this is a perfect time. This epic space saga not only takes you across multiple galaxies and worlds but pits you against all sorts of enemies. Whether you follow the main story or one of the many side quests, the narrative is engrossing. Best of all, you get all three games in a single package.