Having one of the best wireless routers in your home is more important than you might think. It's essential in fact. Whether you're working, gaming or just connecting with friends, our computer lives exist almost entirely online. Having a less than stellar router can really hold you back.
You don't want to experience constant buffering with your favourite programs on Netflix, or to not be at your full potential when playing the best PC games. And while your first impulse might be to call up your internet provider, consider picking up one of the best wireless routers. After all, it doesn't matter how fast the internet service is if the wireless router can't keep up. You'll want to get the best wireless router you can get your hands on.
That might mean different things to different people. The best routers might look like the most cutting edge wireless mesh router pumping signal into every corner of the house or an epic gaming router providing the signal. It might mean upcoming Wi-Fi 6 capabilities that may make this list in the near future.
So if you're looking for the best router on the market right now, you should keep a couple things in mind. MU-MIMO is a must for anyone with multiple devices, and considering that most homes will have multiple people with multiple devices, that's probably everyone on the market for the best router. Check out the speed rating of the router as well as a rated speed of AC1900 should cover all your bases.
There are so many wireless routers to choose from, hundreds in fact, that getting the one that does everything you need might not be easy. Therefore, we've collected the best routers we've tested recently. You might be looking at the Good WiFi or maybe the TP-Link Archer C5400. Either way, know that you'll be getting a quality router, possibly the best router for your home and your needs.
The days of traditional wireless routers is basically over – the age of the wireless mesh routers is here. Google Wifi, alone, is proof that we are in the midst of this mesh revolution. You can finally say goodbye to the days when the only way to attain wireless freedom was to install a bunch of wireless extenders.
The idea of Google Wifi is simple – buy a set of points and position them in strategic places around your home. Then, simply scan a QR code, and you're good to go. It's no coincidence that this wireless mesh router tops our best routers list of 2019, as it's also the one that's easiest to set up and get going.
Best Wireless Routers 2019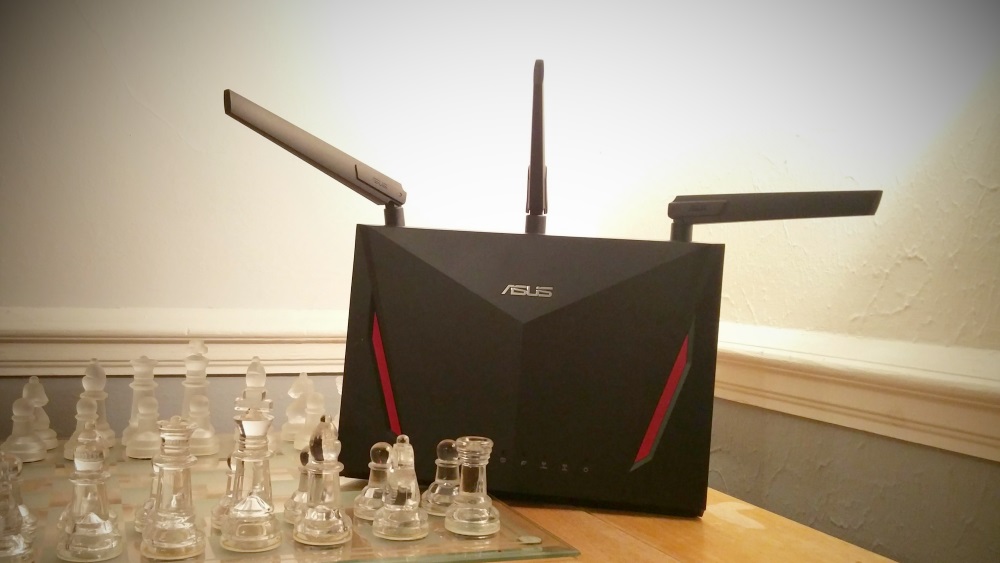 If you're acquainted with Asus, especially its gaming products, you'll know what to expect with the Asus RT-AC86U. This wireless router may look like the lovechild of Doritos and Mountain Dew, if they spent a night together in a router manufacturing machine.
But inside that gaudy gamer-centric design is a piece of hardware that, for its price, easily beats out almost all the wireless routers on the market. You're also not paying a premium here for a gaming device, so if you're in the market for a high-speed connection with a reasonable price tag, the Asus RT-AC86U is an exceptional option.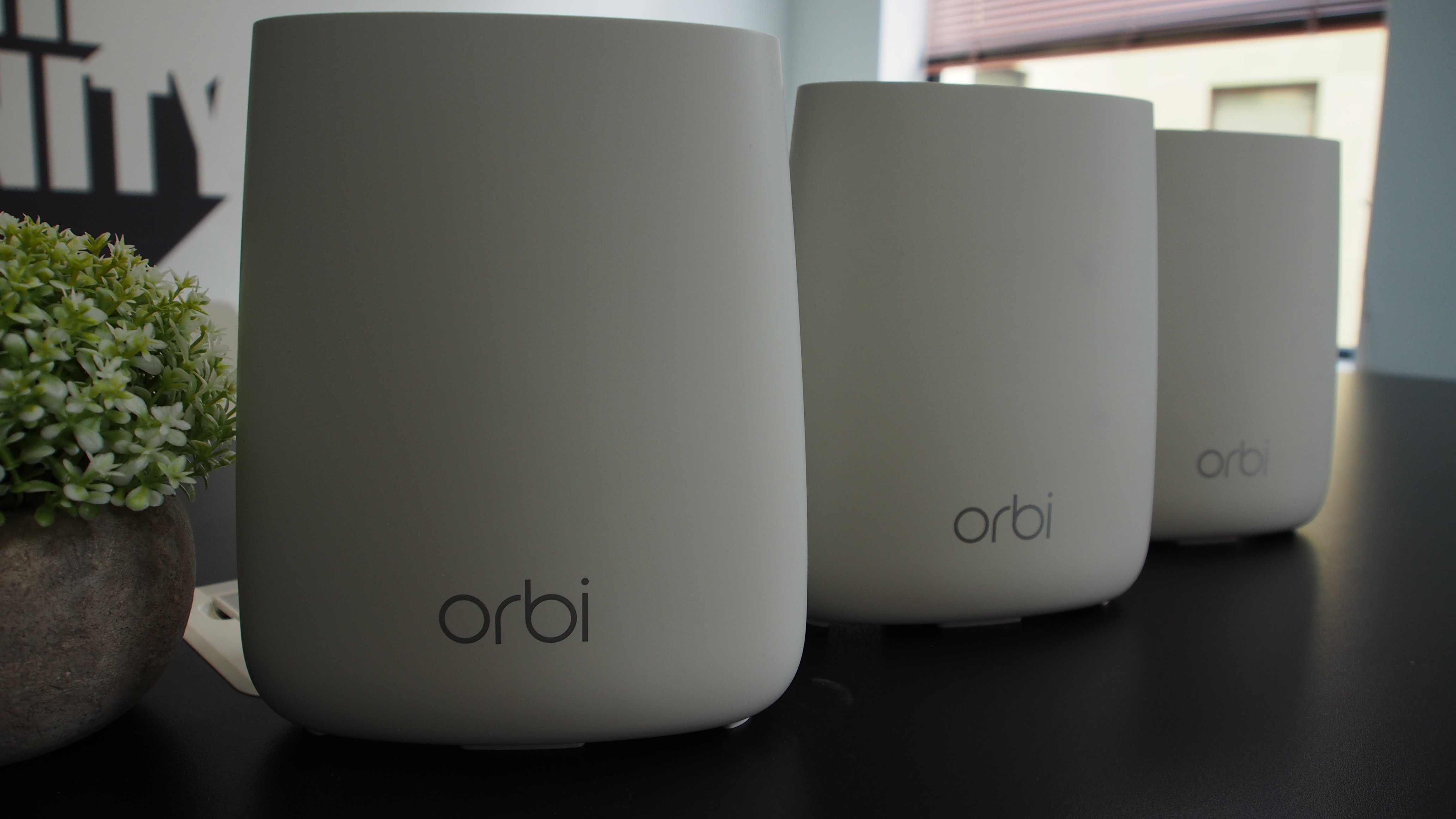 When the Netgear Orbi was first unveiled, it completely reshaped the wireless routers scene. Then, in 2019, Netgear unleashed the Netgear Orbi AC2200 RBK23, a cheaper option for casual users who don't have a stately manor to cover, making it a worthy contender for the best wireless routers.
Sure, it comes with fewer antennae and ethernet ports than its forerunner, but it also offers more than enough to provide very solid network coverage. Plus, the small form factor means that it will easily blend in, and you won't feel the need to hide it.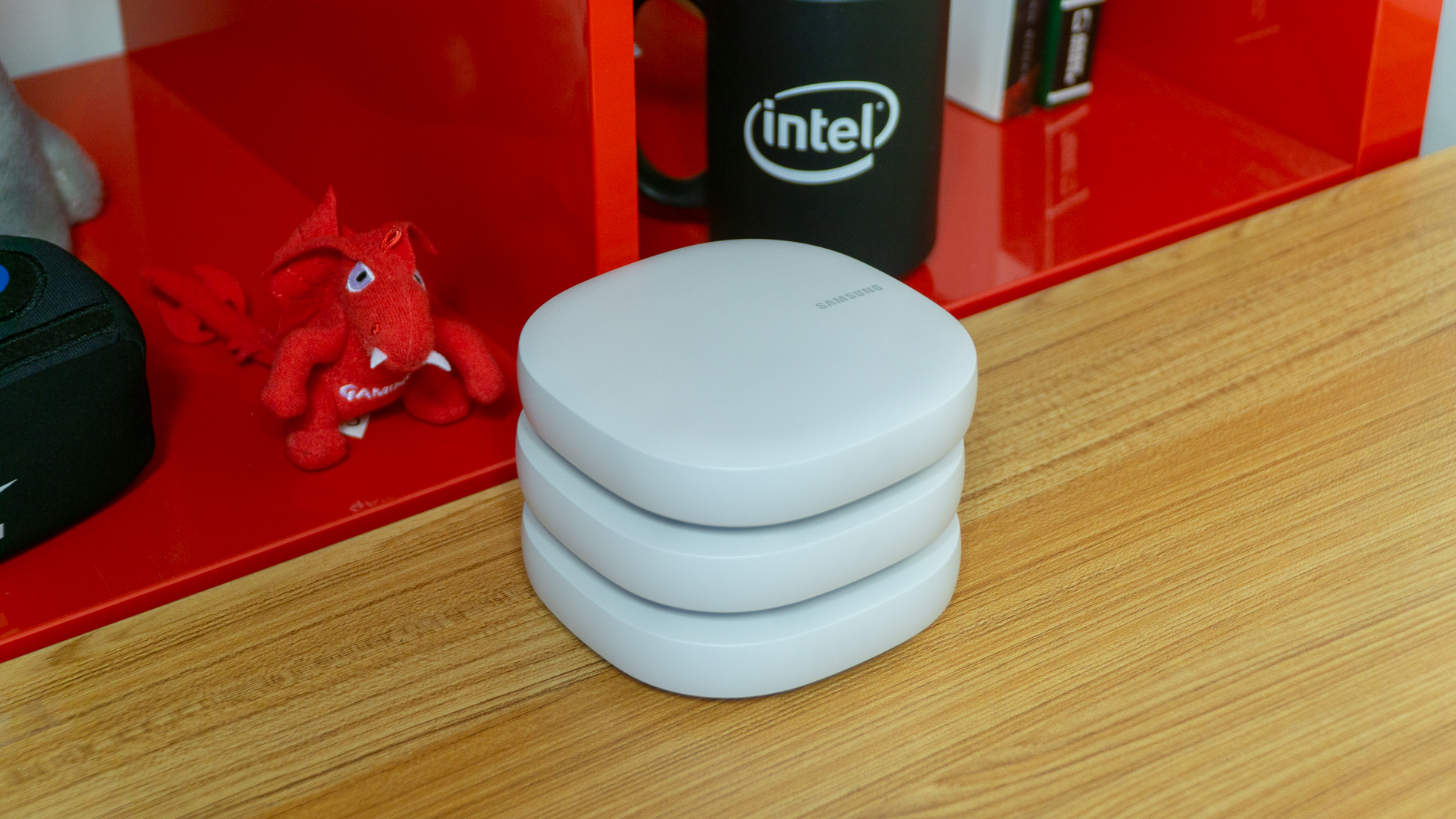 Now that smart homes are quickly becoming standard, more and more people need wireless routers that also double as smart home hubs. This doesn't only make things much more convenient, but it also helps reduce all the clutter created by having multiple routers, modems and hubs.
The Samsung Connect Home isn't the most feature-rich wireless router out there today, but it can definitely hold its own against the Google Wifi, while also packing in the SmartThings hub. It's still easily one of the best routers – especially if your home is filled with smart devices.
This product is only available in the US and UK at the time of this writing. Australian readers: check out a fine alternative in the Google Wifi.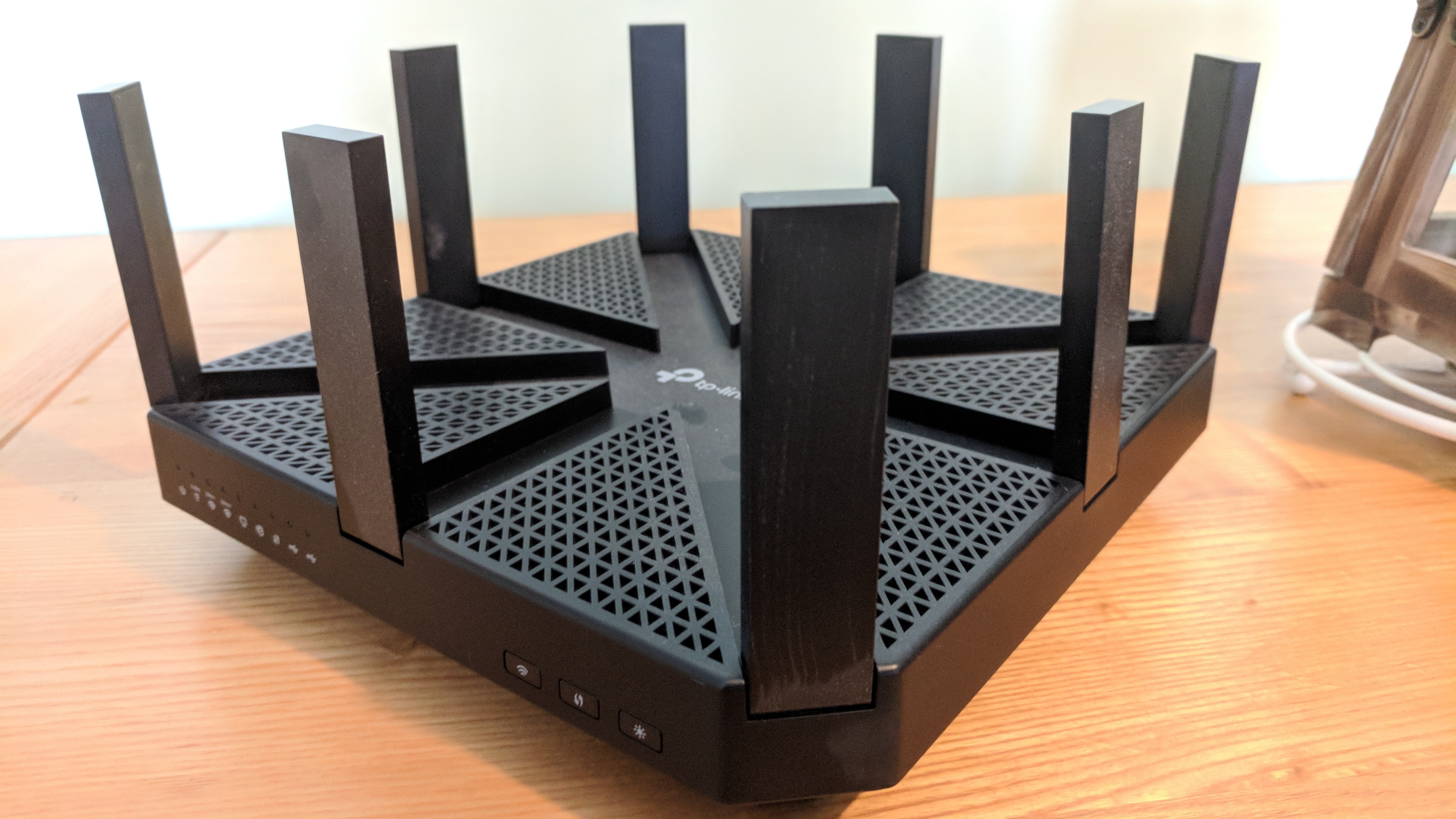 Are you in the market for one of the best routers of 2019, with a quirky aesthetic to boot? If a '90s-inspired sci-fi design sounds like it's right up your alley, then the TP-Link Archer C5400 v2 might be a fantastic choice for you. It's not really the most modern-looking mesh router. Despite that, it's unique in that it can bridge consumer and enterprise users by offering high-end functionality at a reasonable price point and with an easy setup. It's odd looking, yes; but if you're searching for a wireless router that can cover a largish home, you can't go wrong with this.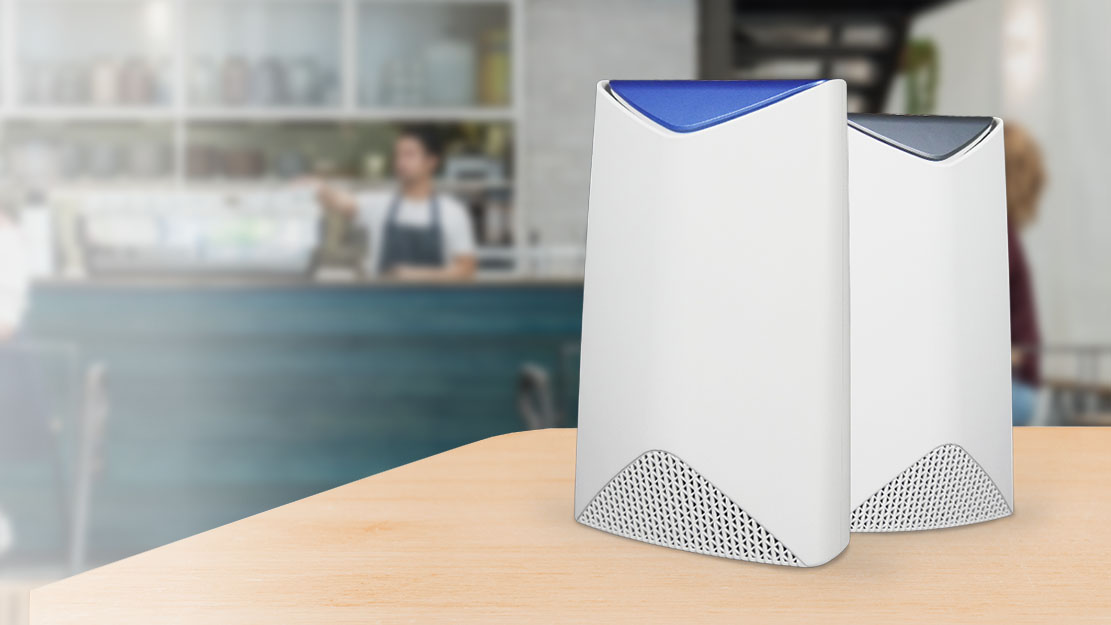 If you're wanting to bring your office's networking into the modern age with one of the best routers of 2019, then you should sincerely consider the Netgear Orbi Pro. It's a modular Wi-Fi mesh router that takes some design and performance cues from its business-grade counterparts. It's on the more expensive side, but if you run a business where you can't afford to have anyone slow down due to poor Wi-Fi, it's definitely worth every cent.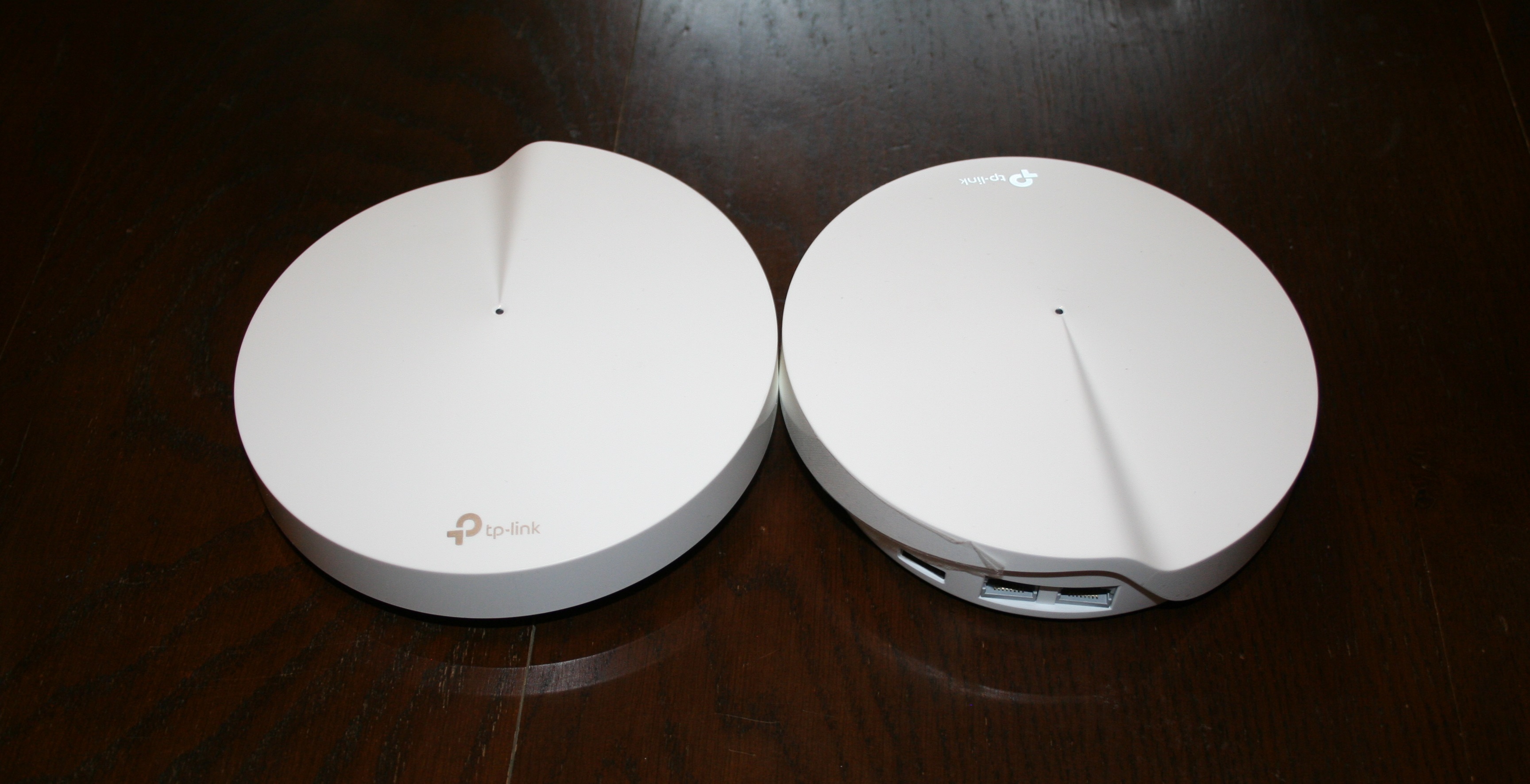 The market is now flooded with wireless mesh routers, but it's hard to complain when the level of coverage these routers offer tops anything we've experienced in the past. With devices like the TP-Link Deco M9, one of the best routers of 2019, we can see how they only keep improving.
By incorporating IoT smart home support, on top of industry-standard speeds and coverage, the TP-Link Deco M9 is, undoubtedly, an excellent choice for a smart home supporter. Fair warning, it is a little pricey. However, you're also getting all these features and excellent performance in exchange.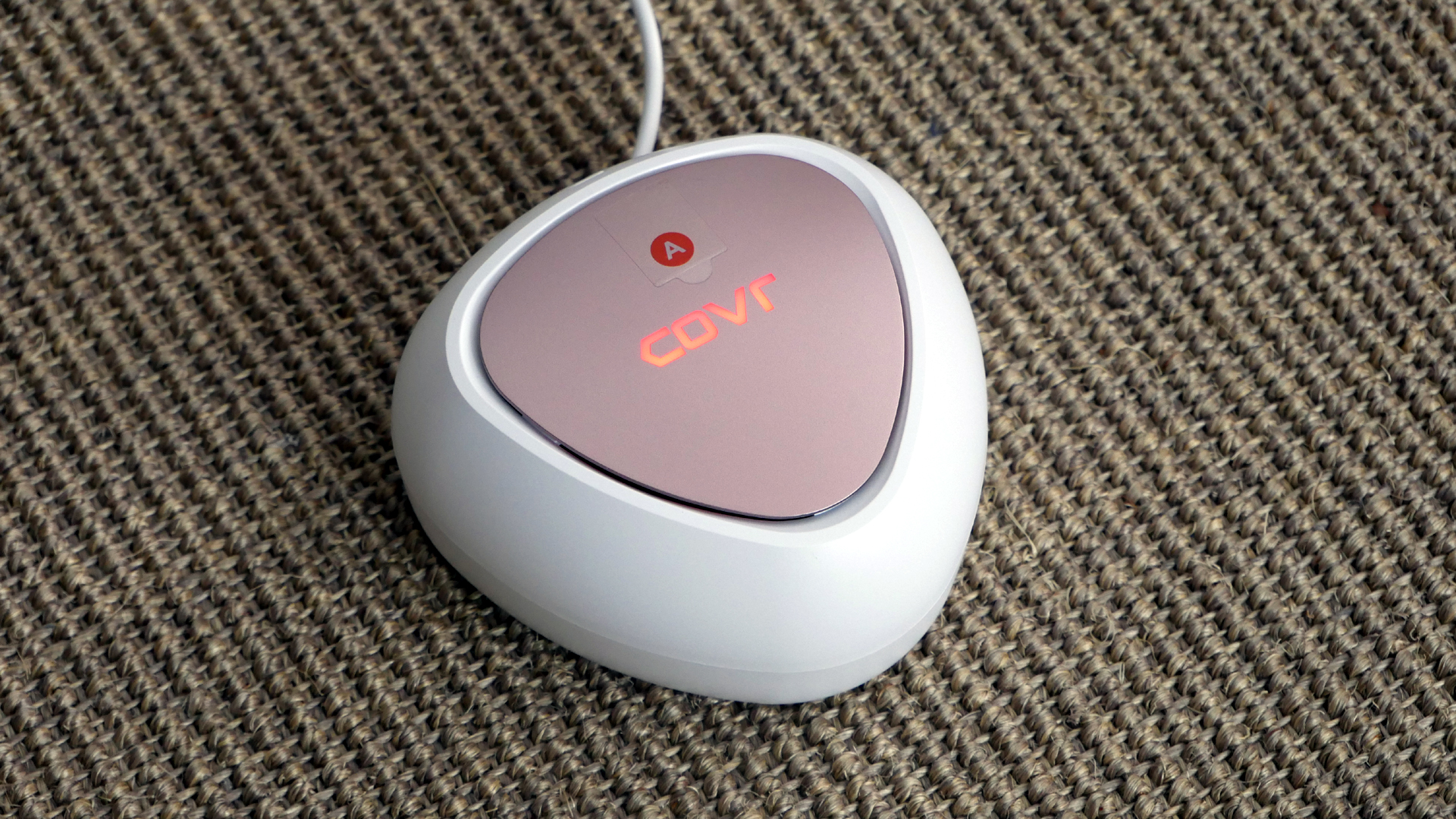 Hoping to jump on the mesh wireless router bandwagon without going broke? You're in luck with the affordable D-Link Covr C1203. It's among the best wireless routers for you, if you're wanting to upgrade and save at the same time. Not only does it offer similar coverage to that of the Google Wifi while being less expensive, but it also looks futuristic in a good way. It's a little slower than Google's legendary router, but it will still be fast enough for the typical user. And, that's why the D-Link Covr C1203 gets our vote for one of the best routers of 2019.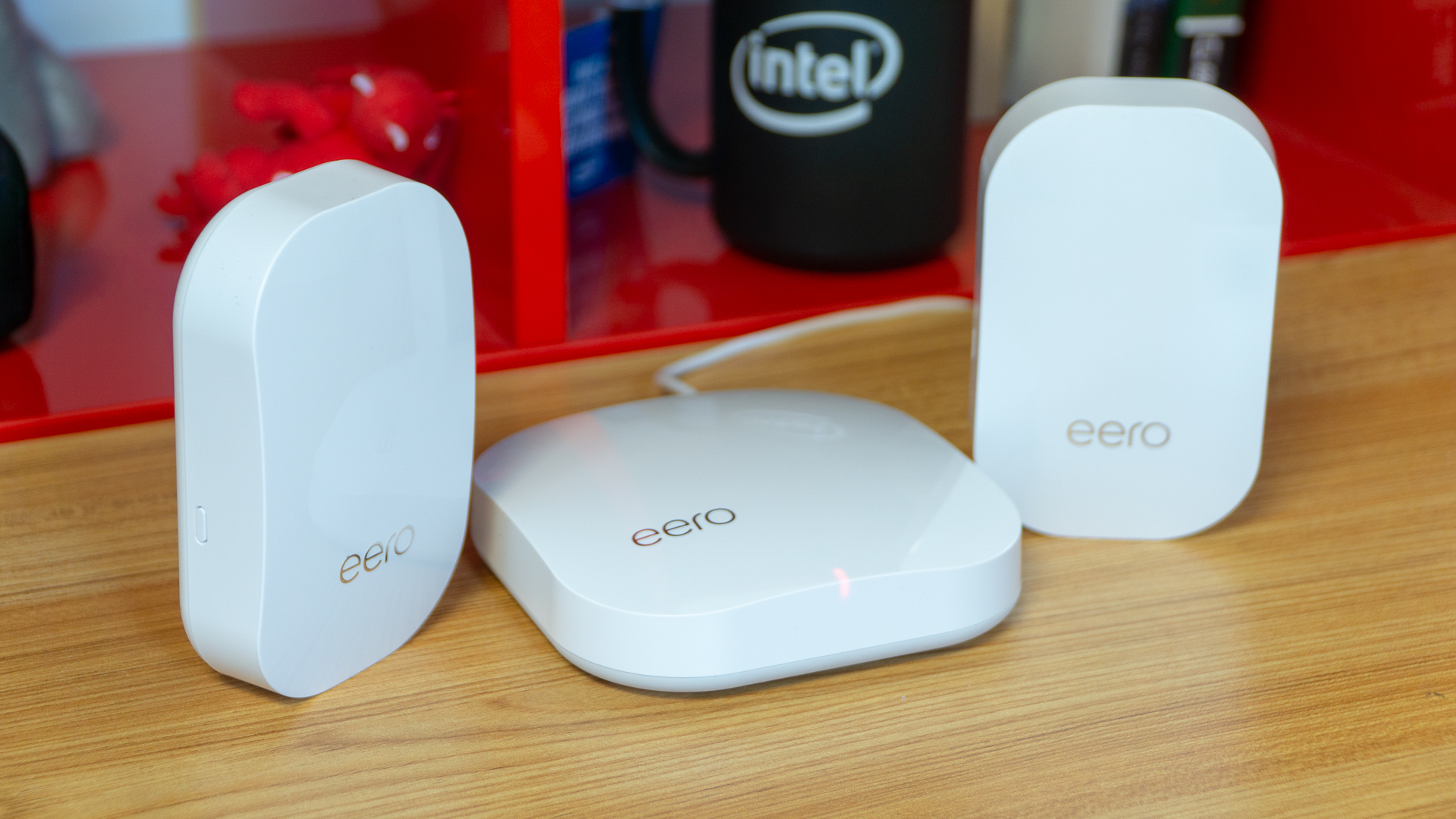 If you're looking for a wireless mesh router that gives you a lot of control over your network, then the Eero Home Wi-Fi system might just be the ticket. It's more expensive than your standard router, yet it offers users complete control over their network, while still touting a secure connection through AI. Even better, the Eero Home Wi-Fi System comes with subscriptions to 1Password, MalwareBytes and Encrypt.me VPN, which should keep everyone connected to your network secure.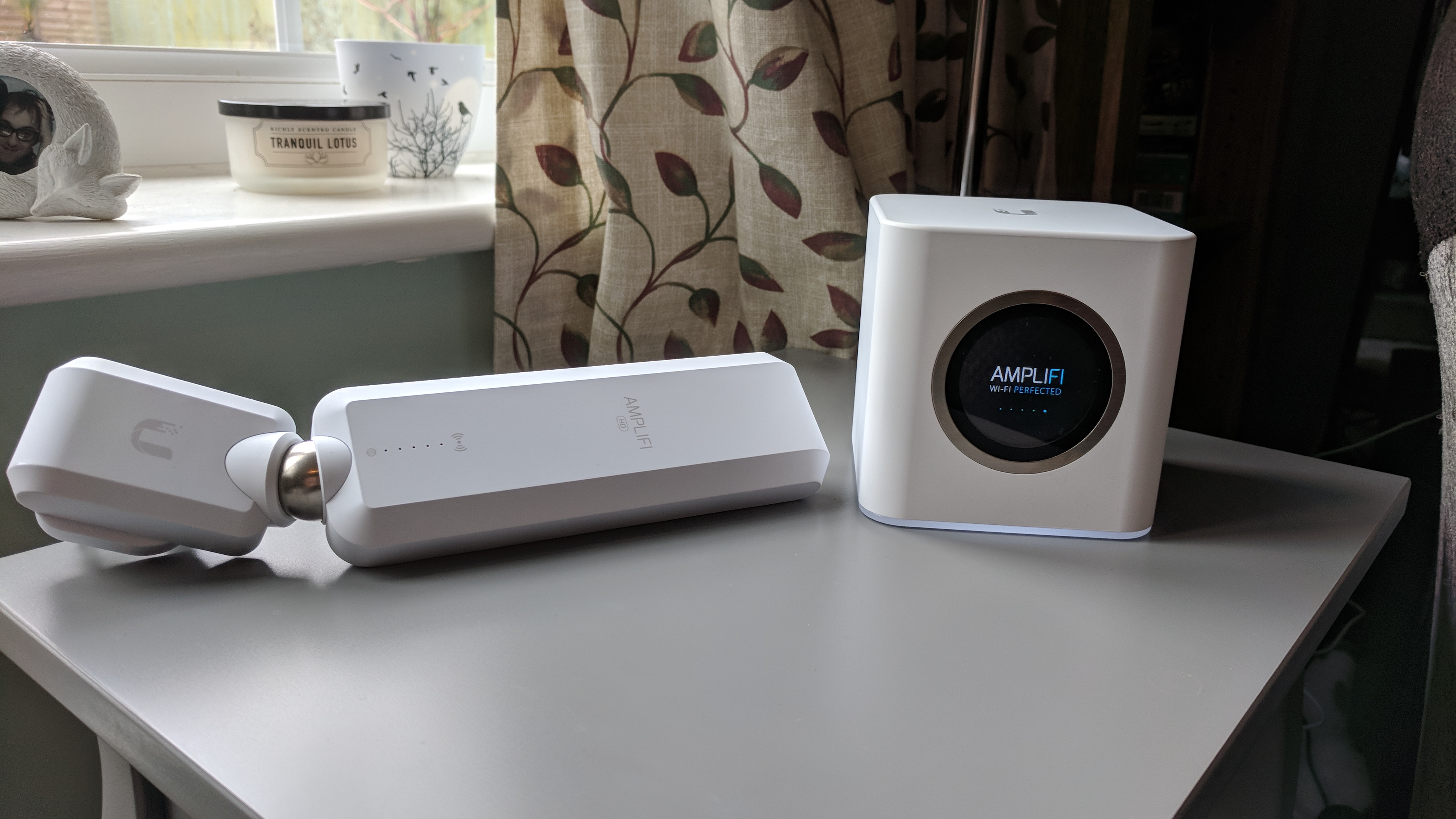 The Amplifi HD is one of the most expensive wireless routers on this list. Yet, thanks to its clean, modern look, it should find a dedicated audience without a problem. While aesthetic doesn't top everyone's priorities when choosing the best router for them, it does help encourage users to install and showcase it in central locations, which will help boost the router's signal. This wireless router boasts excellent performance and a stylish design to match, as long as you're willing to spend a little more than necessary.