Microsoft has been habitually designing some of the best Windows tablets and 2-in-1 laptops for some time now with its Surface lineup. Unfortunately, when the Surface Pro 6 was released back in October 2018, there were limited improvements over the 2017 model. So, we were beginning to think we weren't going to see more significant improvements to the Surface Pro formula.
Now comes the Surface Pro 7. We're starting to see all kinds of patents for the new Surface Pro coming out of the woodwork that could change the game for how we use Microsoft's tablets.
For instance, there's a brand new USB-C magnetic Surface charger, which we truly hope comes to fruition. Couple that with Intel's new Ice Lake processors that should, with any luck, come sometime this year – that is, if Microsoft doesn't pack it with new ARM processors – and the Surface Pro 7 may end up being the most powerful model yet.
Still, because nothing's definite yet, this is all just educated speculation. Still, we will continue to update this article with any new information that comes our way.
Cut to the chase
What is it? The next Surface Pro tablet
When is it out? Late 2019 at the earliest
What will it cost? Probably around $899 (£879, AU$1,349) to start.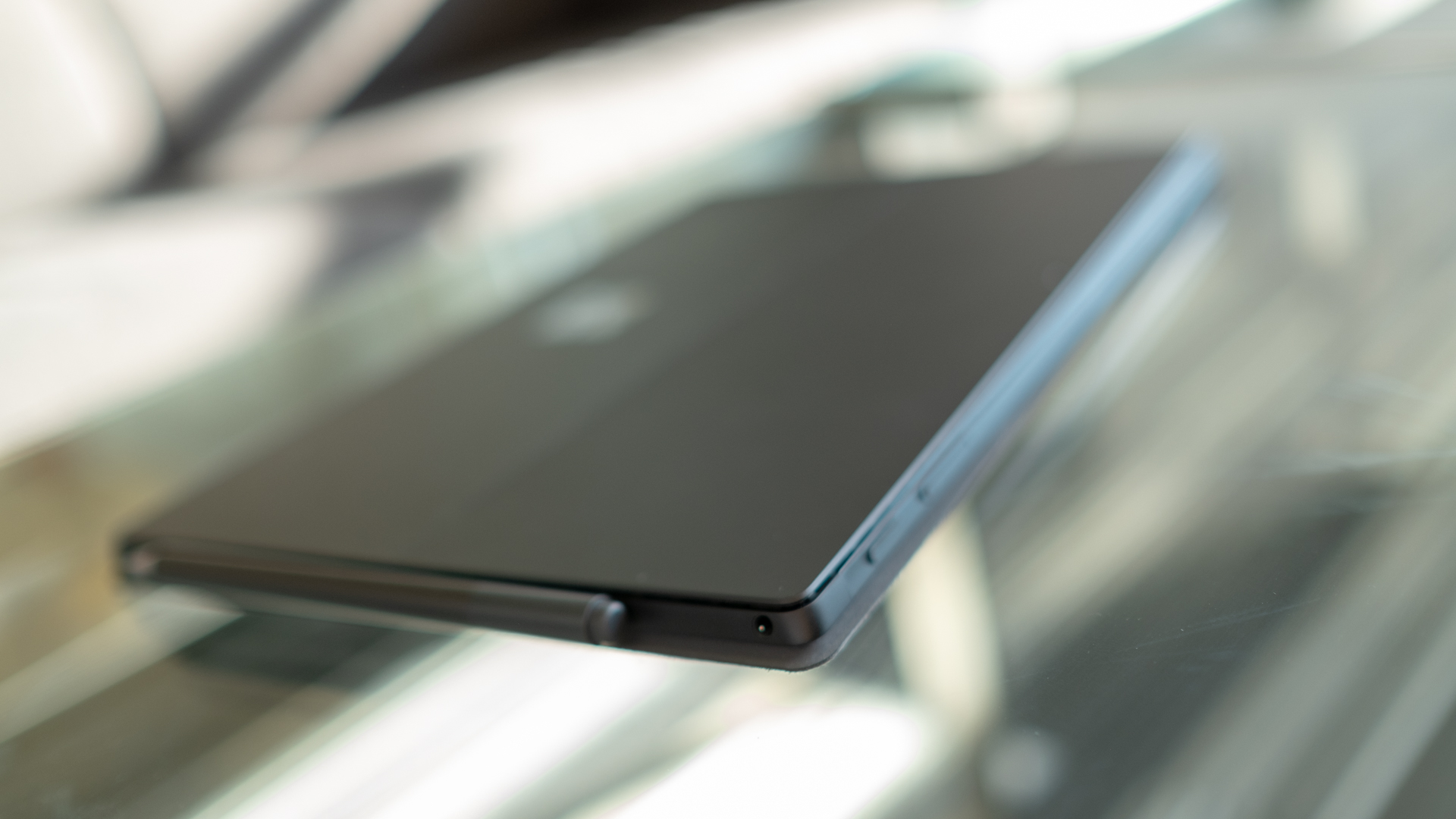 Surface Pro 7 release date
Since the Surface Pro 6 only recently came out, it's doubtful that we'll see the next one land before the end of 2019.
The Surface Pro 4 and Surface Pro 6 both hit the streets in October 2015 and 2018, respectively. However, the Surface Pro 2017 did get a June release date. It's likely that the Surface Pro 7 could unveil in October 2019, but the release schedule for Surface Pro devices appears to be about every 16 to 18 months.
In other words, there might not be a Surface Pro 7 until Spring or Summer 2020. We might see it hit the streets in October, if Microsoft wants to target that annualized release, but we'll believe that when we see it.
Don't worry, we'll update this article just as soon as we hear any word – official or otherwise – regarding the Microsoft Surface Pro 7 release date.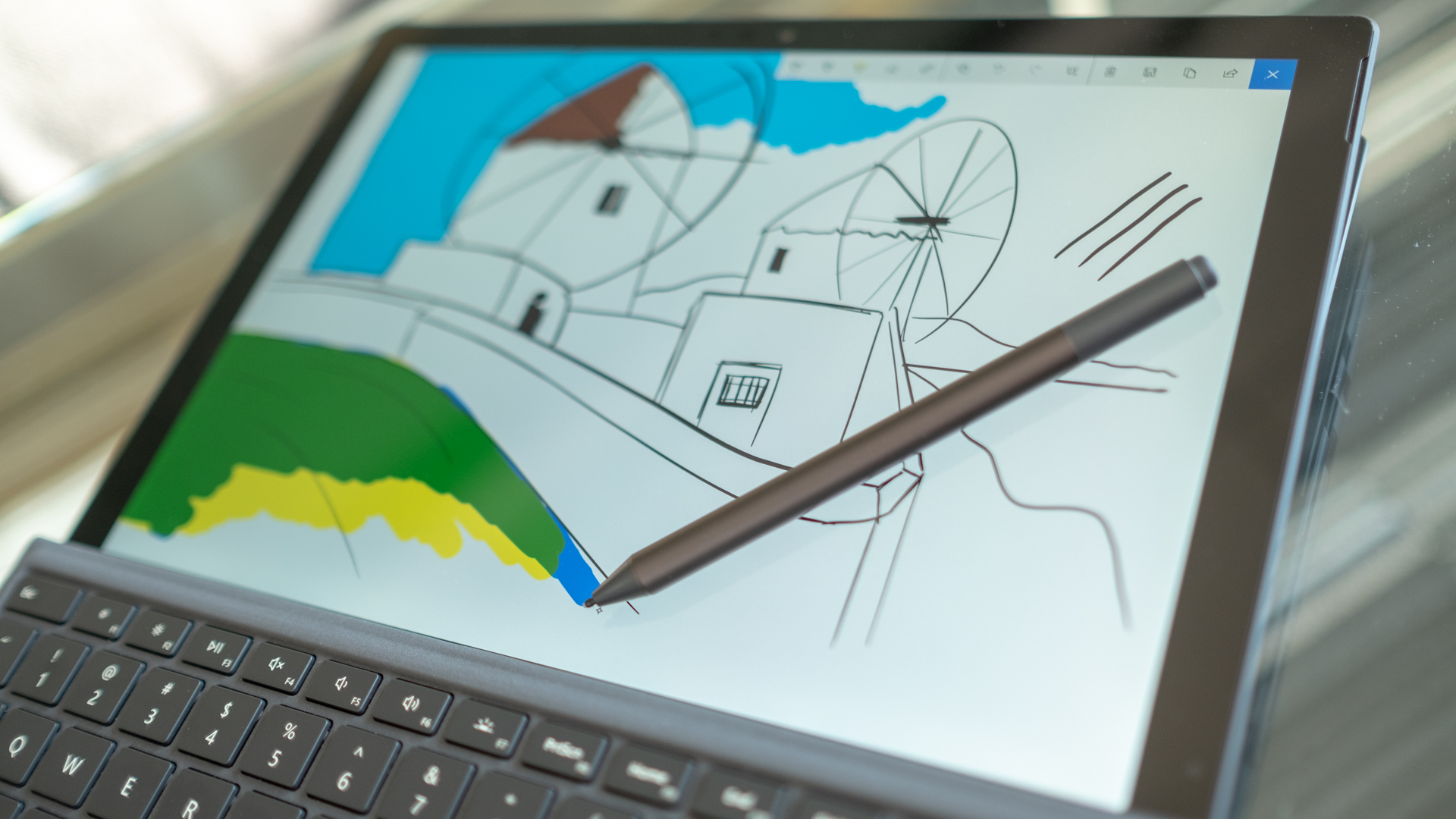 Surface Pro 7 price
The Surface Pro 6 launched at $899 (£879, AU$1,349) for the base configuration, an evident price increase over the Surface Pro 2017, the base model of which was $799 (£799, AU$1,199). So, the pricing of the Surface Pro 7 could turn in one of two directions: either it will get another price increase of $100, or stay the same price as before. We doubt the price will drop, however.
If the price does rise by another $100, and starts at $999 (about £770, AU$1,380), it'll put the Surface Pro 7 at the same price point as devices like the Dell XPS 13 and the HP Spectre x360 – not to mention the new iPad Pro.
Like anything else we've listed, we won't know the actual pricing of the Surface Pro 7 until Microsoft is willing to share it. But again, we'll update this article if and when that happens.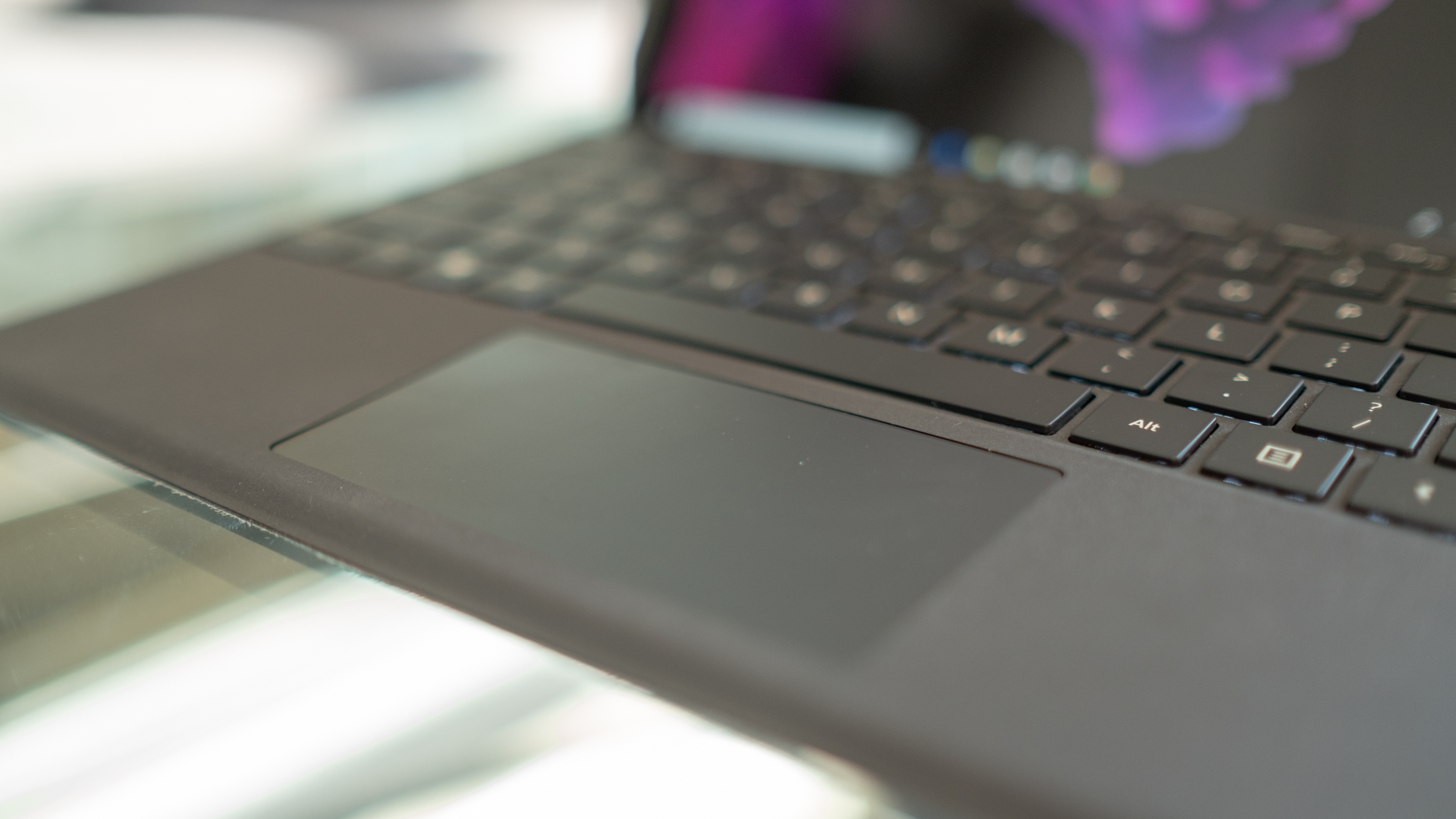 What we want to see
Because the release of the Surface Pro 7 is so far away at the moment, it's hard to foresee what exactly is in store for the next Surface device. However, based on all the patents that Microsoft has filed lately, like an update to the Surface Pen that would make it more accurate, we came up with a wish list of improvements that we'd like to see.
Blazing speed
Back at CES 2019, Intel shared Ice Lake, the first 10nm Sunny Cove architecture for laptops. And, while we don't know that much about the processors' performance, the smaller manufacturing process should unquestionably lead to improved performance and efficiency.
However, we've come across some rumors that Qualcomm Snapdragon-equipped Surface devices are "floating around". It's dubious that the top-end Surface Pro 7 would implement an ARM processor like this, as there would be possible issues with software emulation of x86 apps.
Nevertheless, we could see an entry-level Surface device using these ARM chips.
If the Surface Pro 7 does pack these new processors, you can expect critically improved performance and battery life across the board.
Thunderbolt 3, please
Microsoft, for apparent reasons not worth examining here, has been uncertain about implementing Thunderbolt 3 in its Surface Products. And, while this was justifiable in the early days, it's getting trickier to ignore with each Surface release.
Fortunately, we have reason to believe that Microsoft will reveal the Surface Pro 7 with Thunderbolt 3 support, or at the very least basic USB-C charging. Microsoft has patented a new magnetic charger with a USB-C input that would function like the current Surface charger.
We're not really sure of whether Surface Pro 7 will support Thunderbolt 3, as it hangs on Microsoft's openness to trading its proprietary technology for Thunderbolt 3 that it has to pay Intel to license.
An improved Type Cover
The Surface Pro 6's Type Cover is already one of the best tablet keyboard peripherals on the market. It's not only unbelievably responsive, but also gives a lot of feedback and is made of durable materials. However, we haven't seen any marked improvements to it since the Surface Pro 2017. We don't think there's any such thing as a perfect product, but we do want to see how Microsoft will improve on the formula moving forward.
As with the charging capabilities, we might have an idea of what the next generation Type Cover could look like. Microsoft has patented a thinner Type Cover that should minimize the footprint of the device all around. It looks like Microsoft is planning on doing this by utilizing a trackpad that's integrated right into the printed circuit board.
It might also use haptic feedback in the keys, to improve the tactile response of typing, which would be essential on a slimmer keyboard cover.
It's an odd move, but it's caught our attention nonetheless – if Microsoft can make the Type Cover thinner without making the same mistakes as Apple's Butterfly keyboards, it could be a game-changer.
We've also come across a patent that would make the fabric covering the Type Cover smarter. It would feature touch sensitivity, so you could swipe through news stories and photos without having to find the touchpad or the touchscreen. We're not sure who was asking for this tech, but it's still a cool idea.