Mobile Industry Extra in 2022
Got some industry news, made a new appointment or signed a new partnership? Then we want to hear from you – get in touch!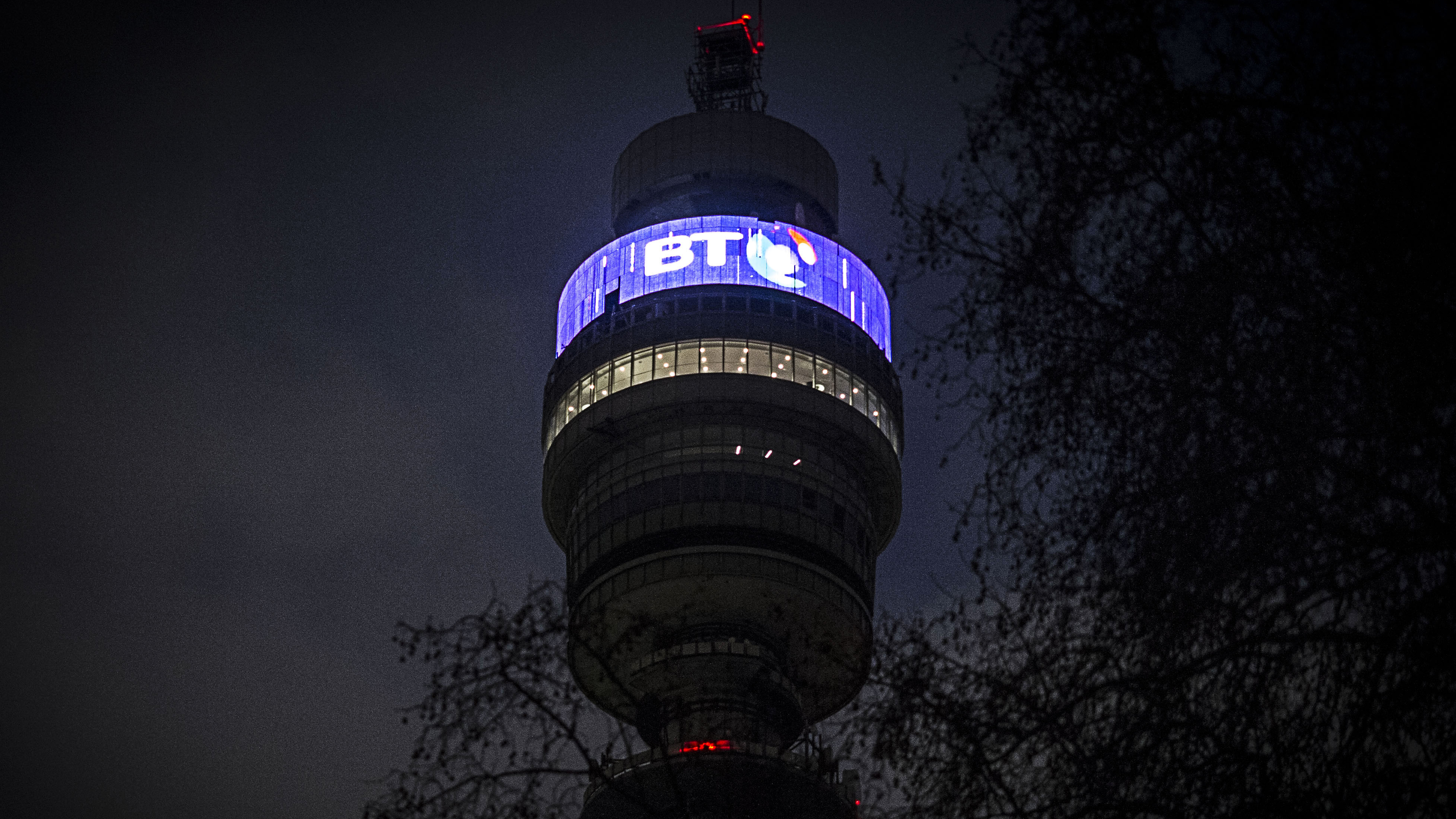 BT and MTN form strategic alliance in Africa
BT and MTN Business are working together to enhance communications services in Africa. The partnership will see BT's services and technologies delivered to MTN's enterprise customers on the continent.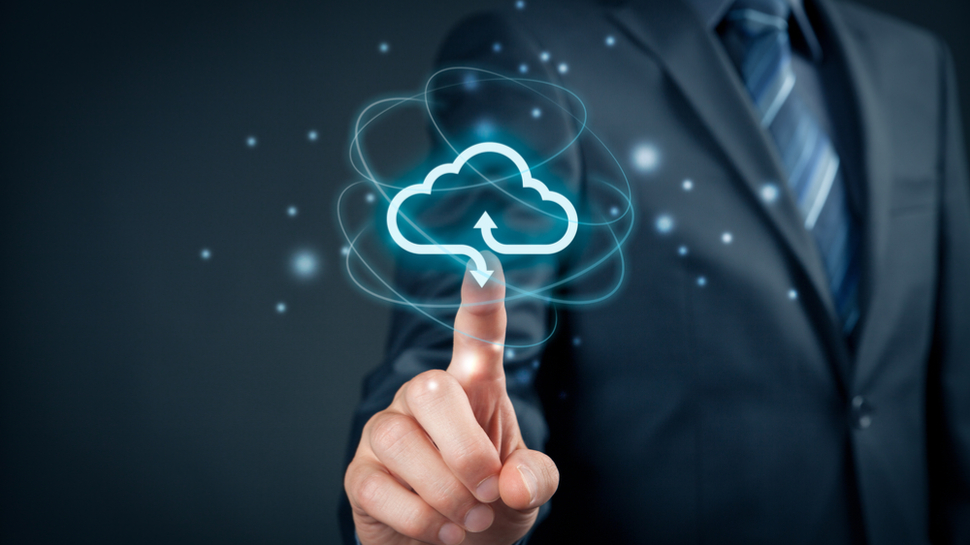 Amdocs acquires Mycom OSI to boost 5G portfolio
Telco software specialist Amdocs has bought UK-based service assurance SaaS developer Mycom OSI for $188 million. Amdocs said its new acquisition would allow it to offer closed-loop automation to help operator customers deliver scalable 5G.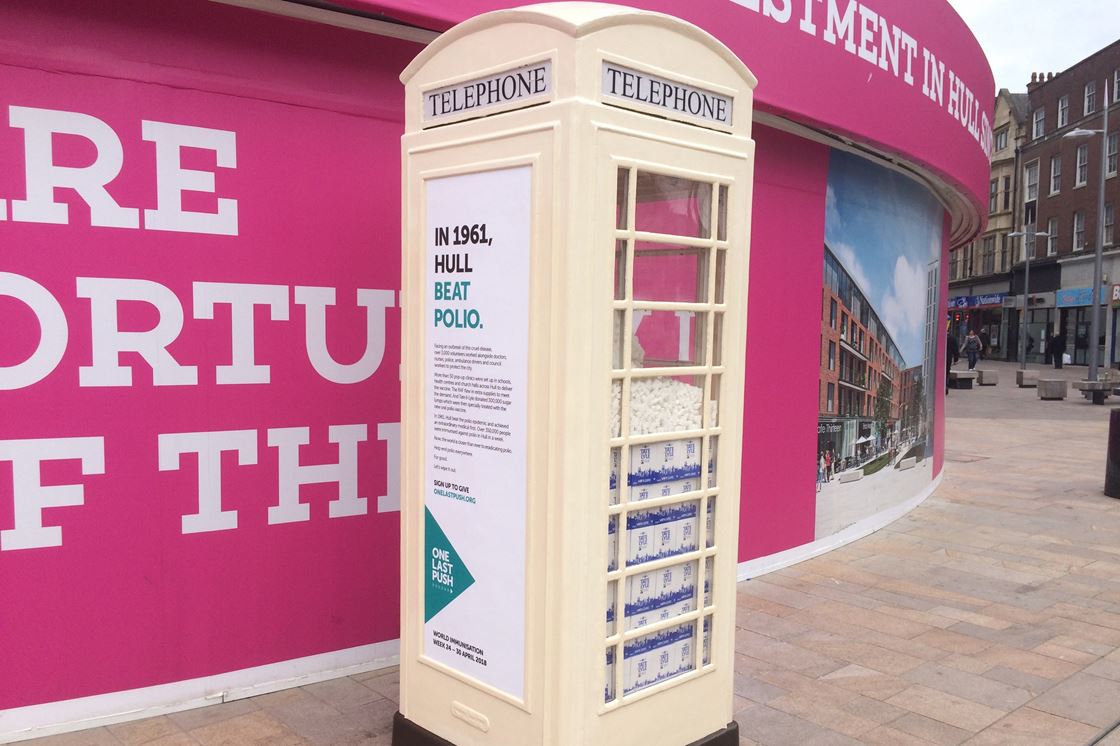 KCOM expands fibre footprint and partner ecosystem
Hull-based broadband provider says its full fibre network now reaches 300,000 properties, while it now has more than 150 wholesale partners. Its network extends across Hull into East Yorkshire and North Lincolnshire.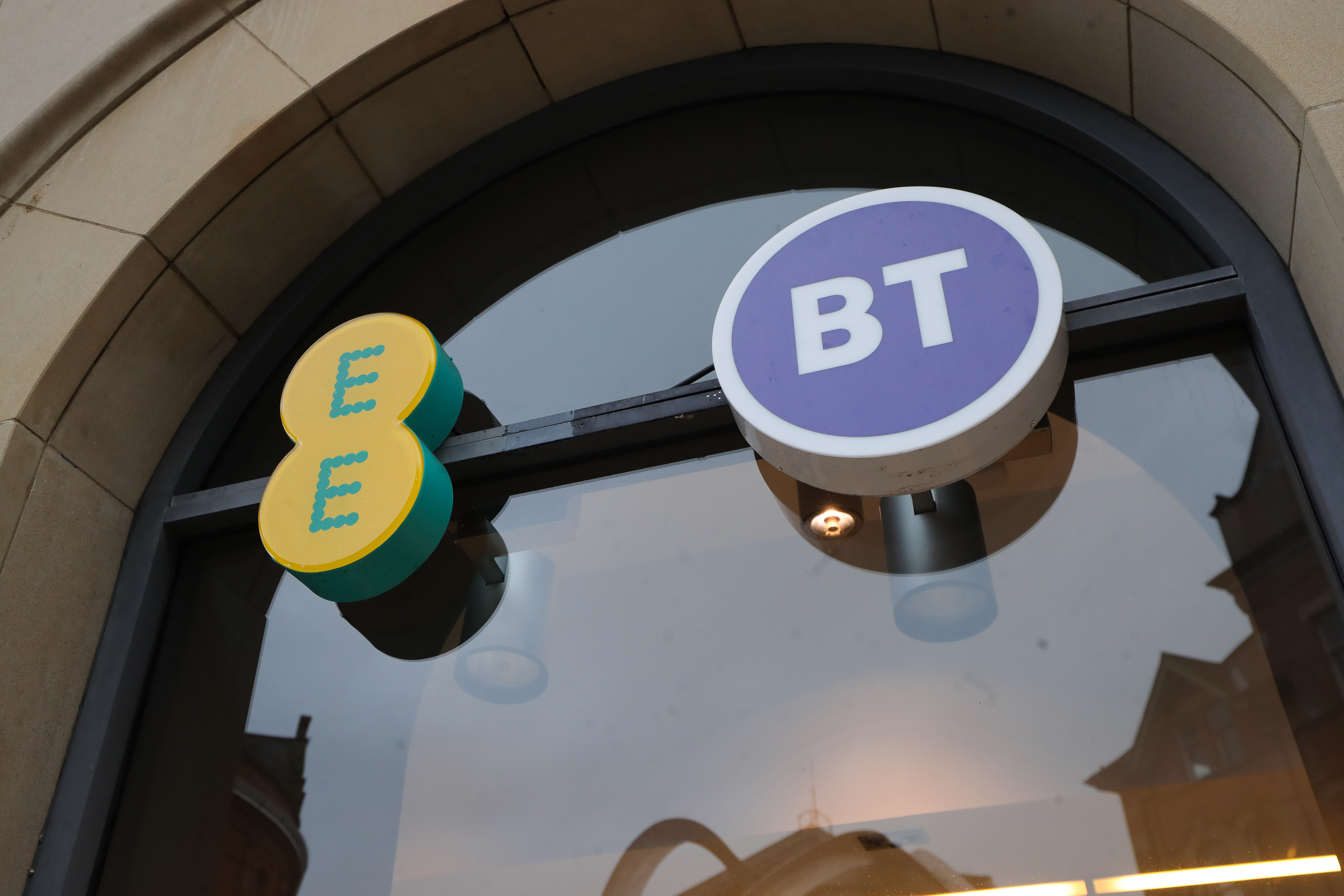 Plan.com agrees MVNO deal with BT EE
Plan.com has agreed a mobile virtual network operator (MVNO) with BT to bring EE's 4G and 5G services to customers, including VoLTE and VoWi-Fi. It is Plan.com's second MVNO agreement, expanding the choice it offers businesses through its platform.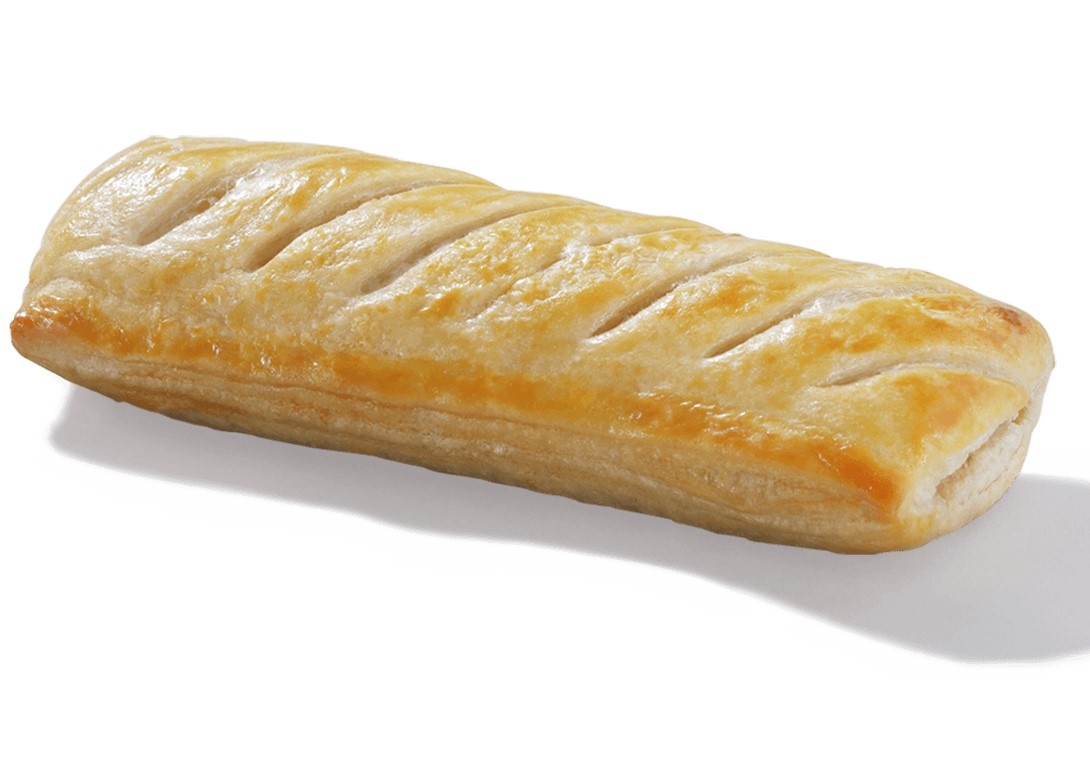 Greggs 'rolls' into the future with IT upgrade
Daisy Corporate Services will deliver SD-WAN, LAN Switching, WiFi and 4G/5G connectivity technology to food retailer Greggs. The upgrade will help Gregg's 2,100 shops in the UK operate more effectively.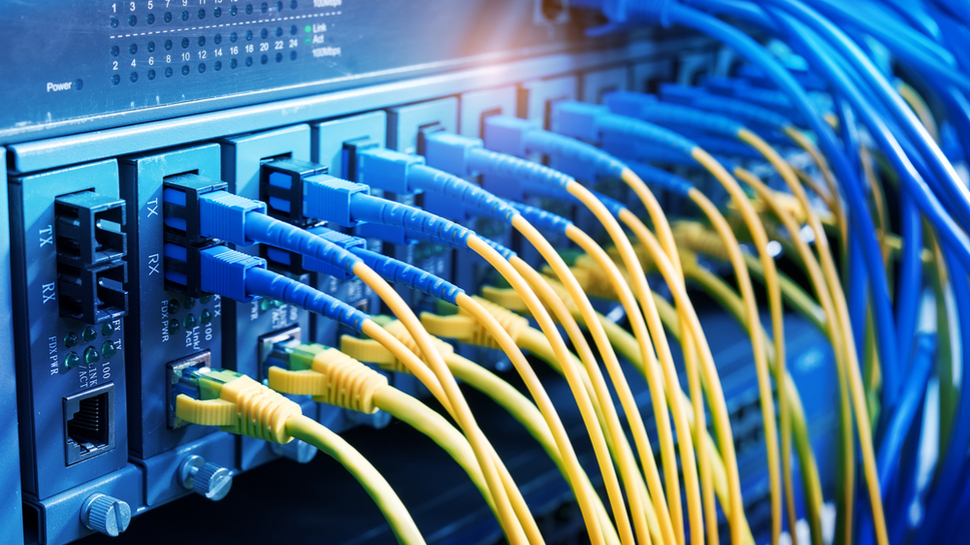 CityFibre secures £4.9bn financing deal for full fibre rollout
Full fibre altnet CityFibre has confirmed a debt package totalling £4.9 billion that fully funds CityFibre's rollout to a third of the UK market by 2025. The company says the package is one of Europe's largest ever full fibre financing.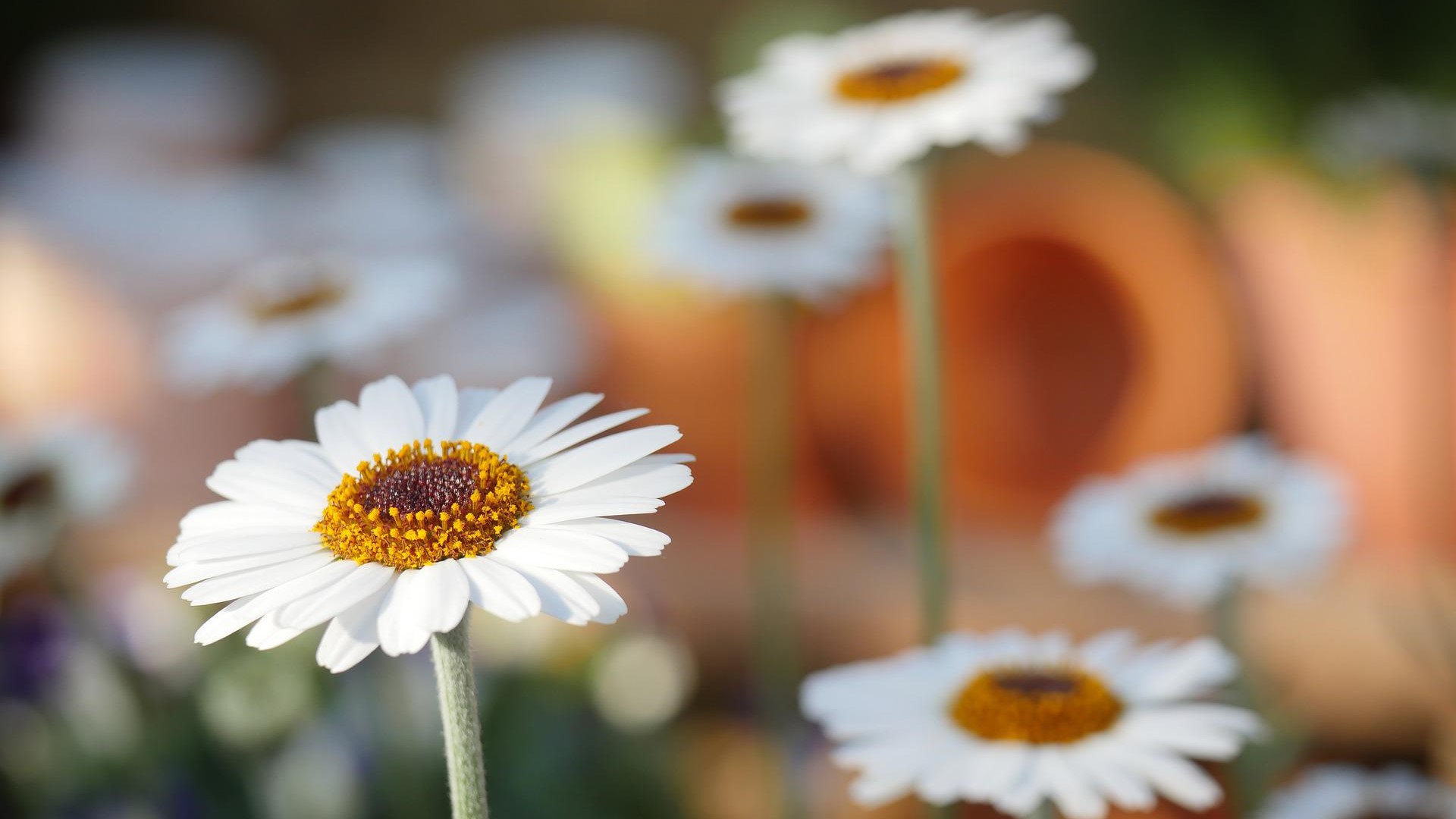 Daisy Communications has acquired IT, mobile, telephony and telematics provider Communicate Better and will integrate the firm's services into its portfolio. The telematics offering diversifies Daisy's portfolio and will help it better serve customers.