New Xbox Series X games in 2022
Looking for a list of all the new Xbox Series X games coming out in 2022 and beyond?  Then you've landed on the right page. We're still in the early days of 2022, but we already know there are some huge Xbox Series X/S games on the way this year – and this is where you'll find a rundown of them all.

In 2021, the few months of the year were pretty quiet for new Xbox releases. But that isn't the case this year. In fact, the next few months look to be some of the busiest in terms of big releases, with February and March seeing the release of Elden Ring, Dying Light 2, WWE 2K22 and GTA 5 on Xbox Series X/S. Looking further afield, we also have the Saints Row reboot and the highly-anticipated Starfield to look forward to this year.

It's going to be a busy time ahead for Xbox Series X and Xbox Series S owners, then, as an absolute litany of new Xbox releases are scheduled for throughout 2022 and beyond. But with so many new Xbox games coming out in the next year or so, it can be tricky to keep track of which games are releasing when – especially considering the number of games that have been delayed over the past year.

So, to help you stay ahead of the new releases, we've put together this handy guide of new Xbox Series X/S games coming in 2022 (and beyond), along with their release dates. Read on to find out when you can expect to get your hands on the biggest new Xbox Series X games. Make sure you check out our new PS5 games list too.
Best new Xbox Series X games 2022: most-anticipated upcoming games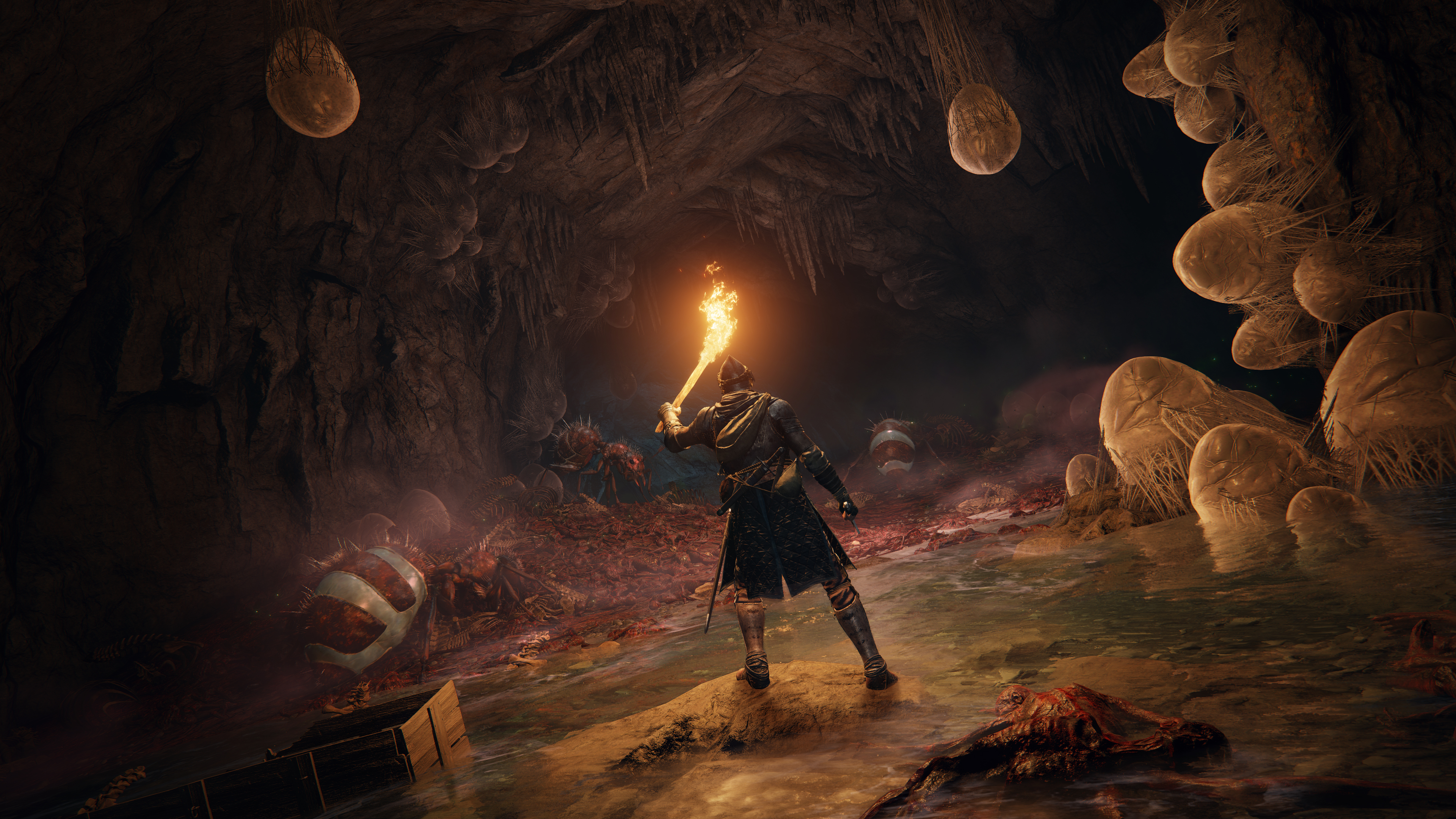 Dying Light 2 – February 4, 2022 (PS4, PS5, Xbox One, XSX/S, PC)
Elden Ring – February 25, 2022 (PS4, Xbox One, PC, PS5, XSX/S)
WWE 2K22 – March 11 (PC, PS5, XSX/S, PS4, Xbox One)
GTA 5 – March TBC (PS5, XSX)
Saints Row reboot – August 23, 2022 (PC, PS5, XSX/S, PS4, Xbox One)
Starfield – November 11, 2022 (XSX/S, PC)
New Xbox Series X games coming out in February 2022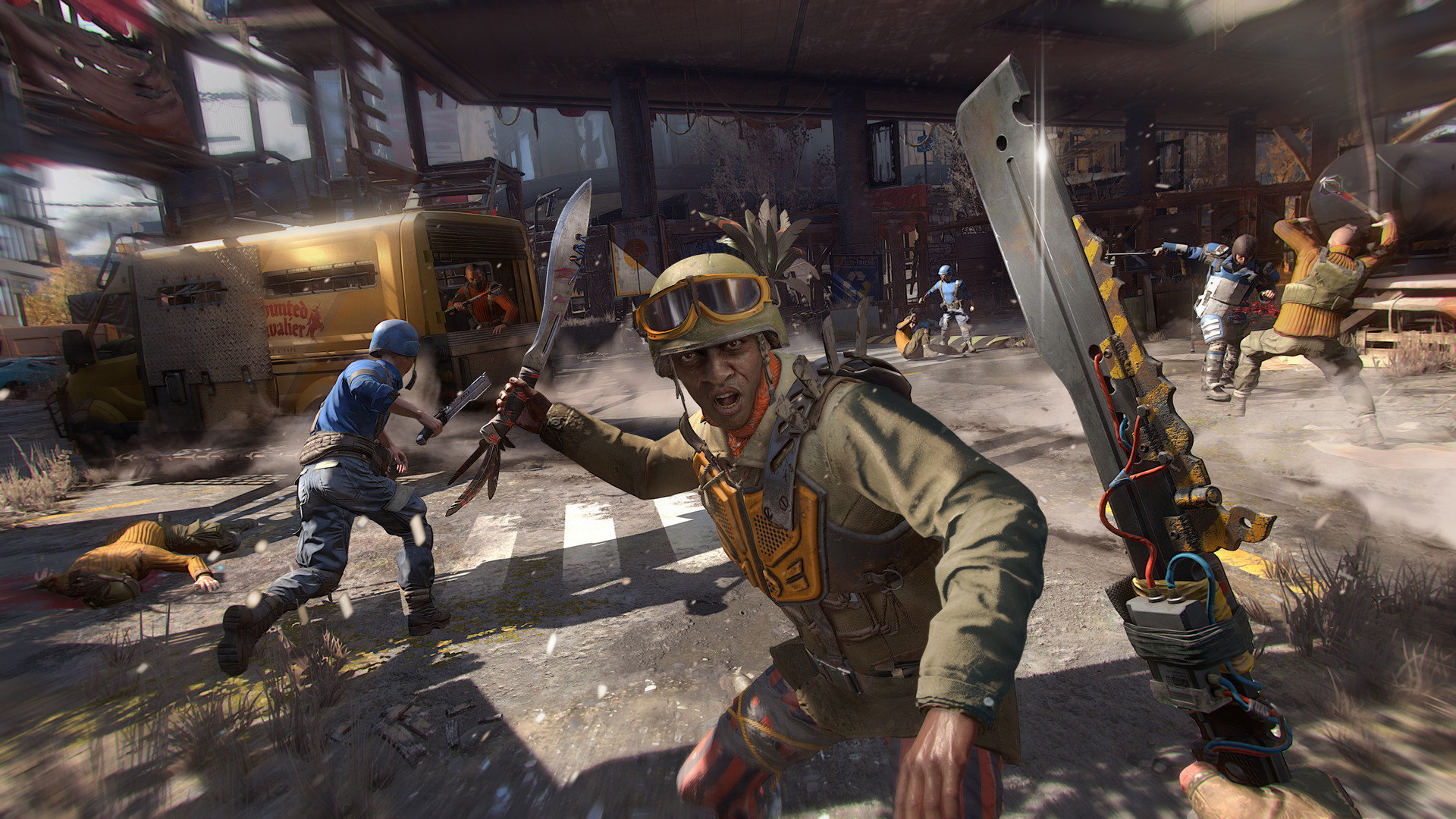 Life is Strange Remastered Collection – February 1 (XSX/S, PS5, PS4, Xbox One, PC, Stadia, Switch)
Dying Light 2 – February 4, 2022 (PS4, PS5, Xbox One, XSX/S, PC)
OlliOlli World – February 8 (PS5, XSX/S, PS4, Xbox One, Switch, PC)
Rumbleverse – February 8 (PS5, XSX/S, PS4, Xbox One, PC)
CrossfireX – February 10 (XSX/S, Xbox One, PC)
Edge of Eternity – February 10 (PS5, XSX/S, Xbox One, PS4)
Unbound: Worlds Apart – February 11 (XSX/S, Xbox One)
Infernax – February 14 (XSX/S, PS4, Xbox One, Switch, PC)
Dynasty Warriors 9 Empires – February 15 (PS5, XSX/S, PS4, Xbox One Switch, PC)
The King of Fighters XV – February 17, 2022 (PS4, PS5, XSX/S, PC)
Destiny 2: The Witch Queen – February 22, 2022 (PC, PS5, XSX/S PS4, Xbox One, Stadia)
Martha is Death – February 24 (PS5, XSX/S, PS4, Xbox One, PC)
Elden Ring – February 25, 2022 (PS4, Xbox One, PC, PS5, XSX/S)
Grid Legends – February 25 (PS5, XSX/S, PS4, Xbox One, PC)
New Xbox Series X games coming out in March 2022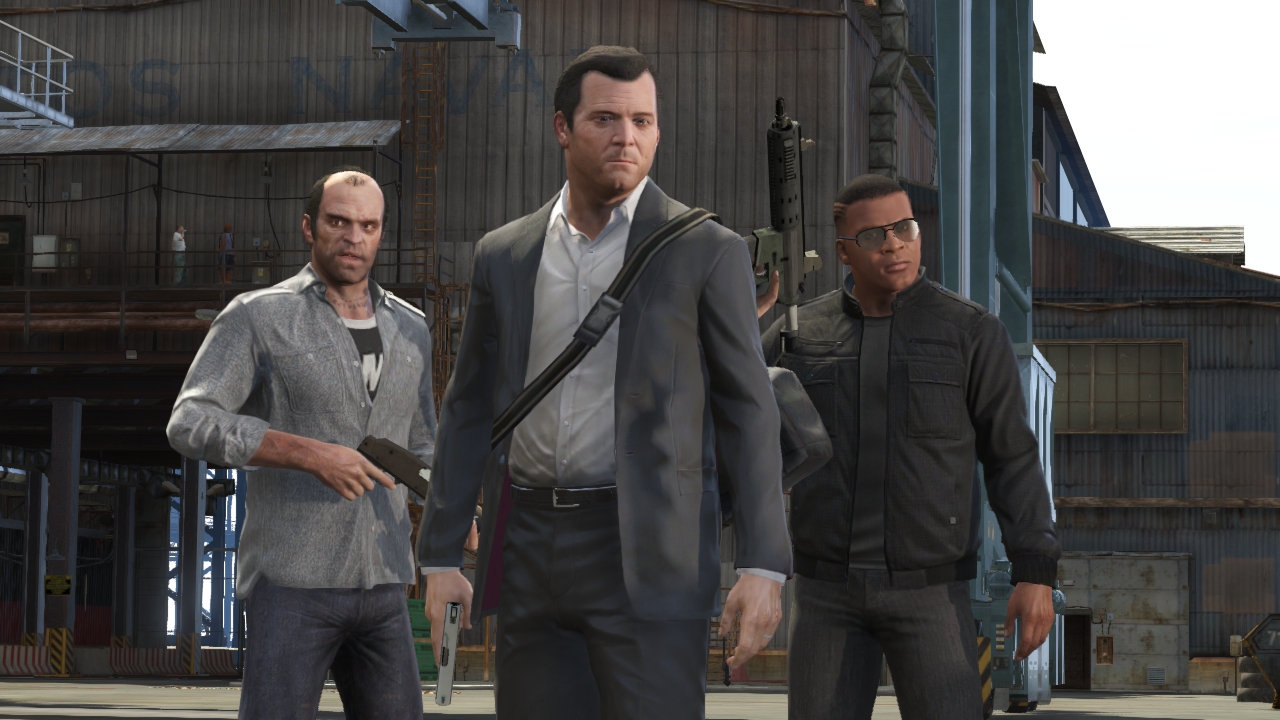 Elex 2 – March 1 (PS5, XSX/S, PS4, Xbox One, PC)
Far: Changing Tides – March 1 (PS5, XSX/S, PS4, Xbox One, Switch, PC)
SpellForce 3 Reforced – March 8 (PS5, XSX/S, PS4, Xbox One)
Assassin's Creed Valhalla: Dawn of Ragnarok – March 10 (PS5, XSX/S, PS4, Xbox One PC)
WWE 2K22 – March 11(PC, PS5, XSX/S, PS4, Xbox One)
Tunic – March 16 (XSX/S, Xbox One, PC)
Stranger of Paradise: Final Fantasy Origin – March 18 (PS5, XSX/S, PS4, Xbox One, PC)
Tiny Tina's Wonderlands – March 25 (PS5, PC, XSX/S, PC)
GTA 5 – March TBC (PS5, XSX/S)
GTA Online – March TBC – March TBC (PC, PS5, XSX, PS4, Xbox One, Switch)
Marvel's Midnight Suns – March TBC (PC, PS5, XSX/S, PS4, Xbox One, Switch)
New Xbox Series X games coming out in April 2022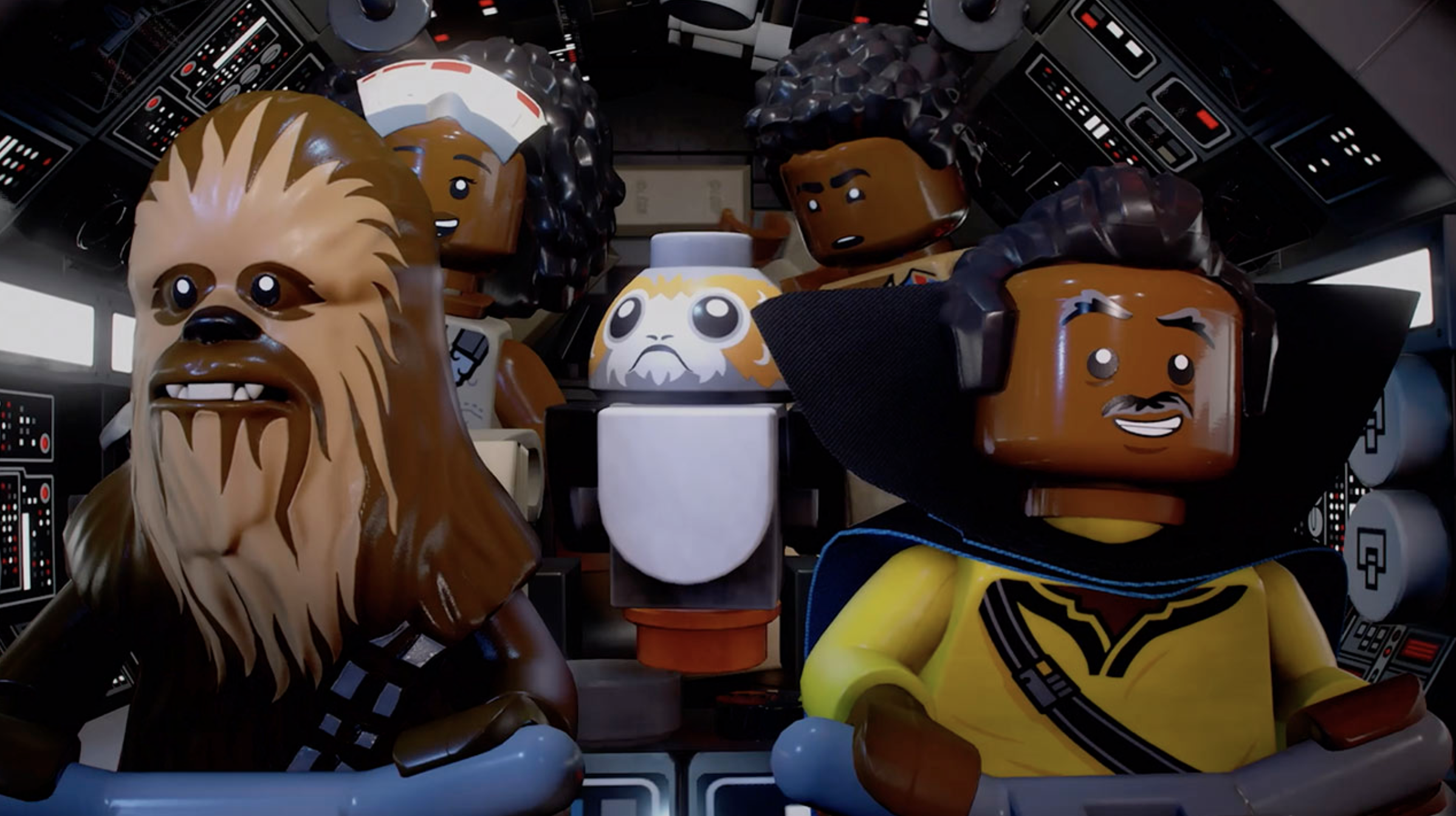 Lego Star Wars: The Skywalker Saga – April 5 (PS5, PS4, XSX/S, Xbox One, Switch, PC)
New Xbox Series X games coming out in May 2022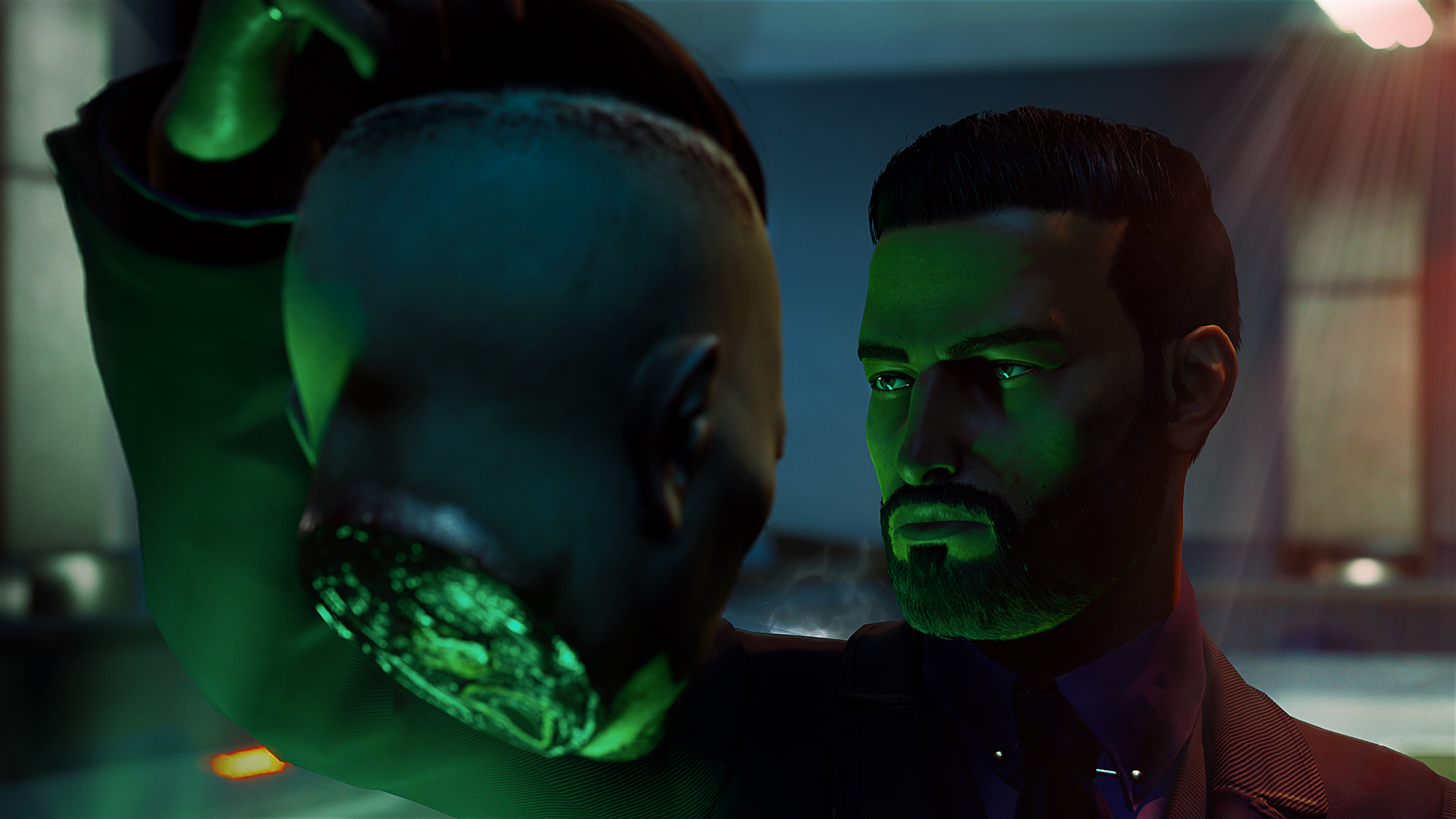 Best Month Ever – May 5 (PS5, XSX/S, PS4, Xbox One, Switch, PC)
Vampire: The Masquerade – Swansong – May 19 (PS5, XSX/S, PS4, Xbox One, Switch, PC)
Microsoft Flight Simulator: Top Gun Maverick expansion – May 27 (XSX/S, PC)
New Xbox Series X games coming out in June 2022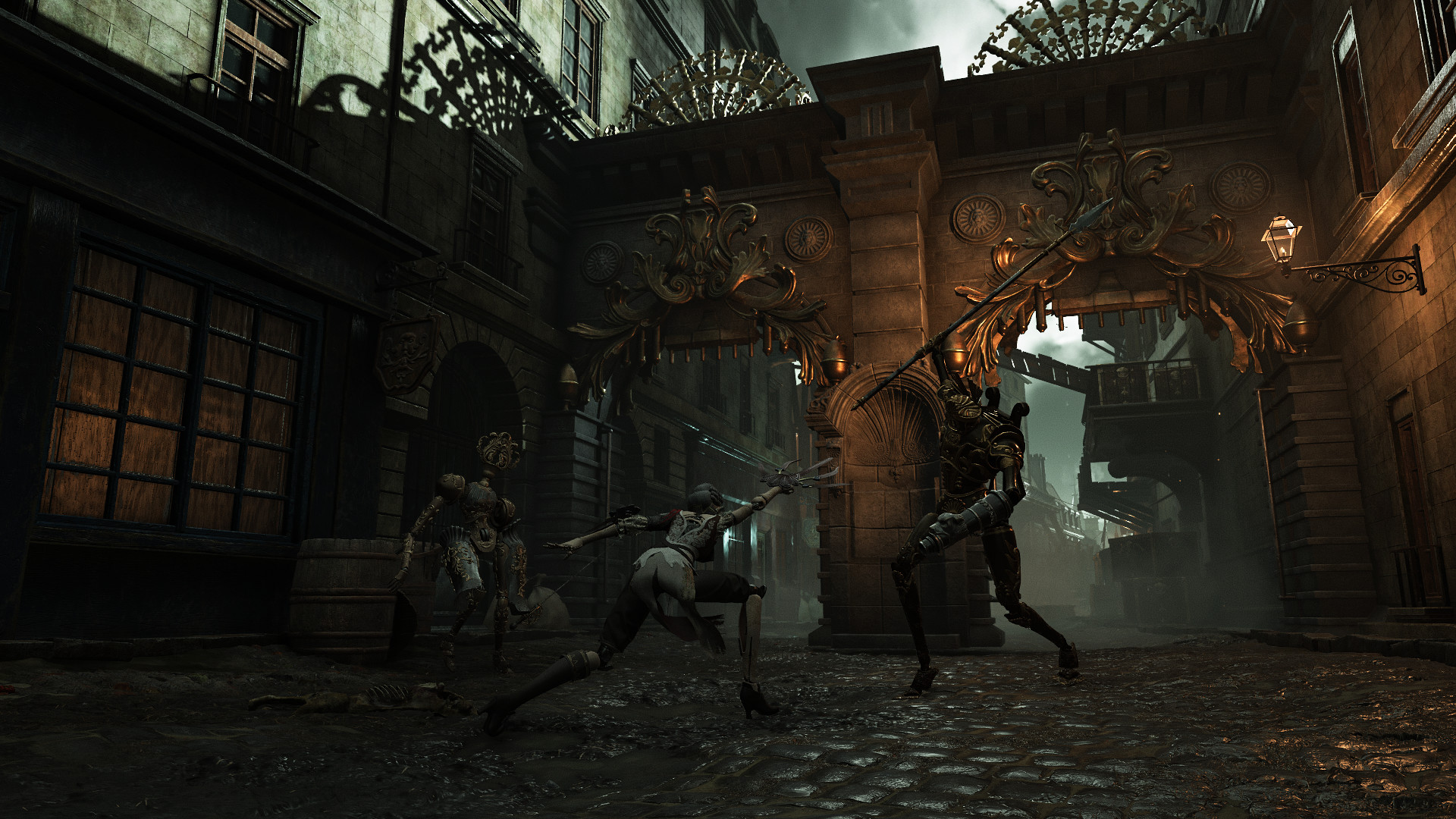 Steelrising – June TBC (PS5, XSX/S, PC)
New Xbox Series X games coming out in August 2022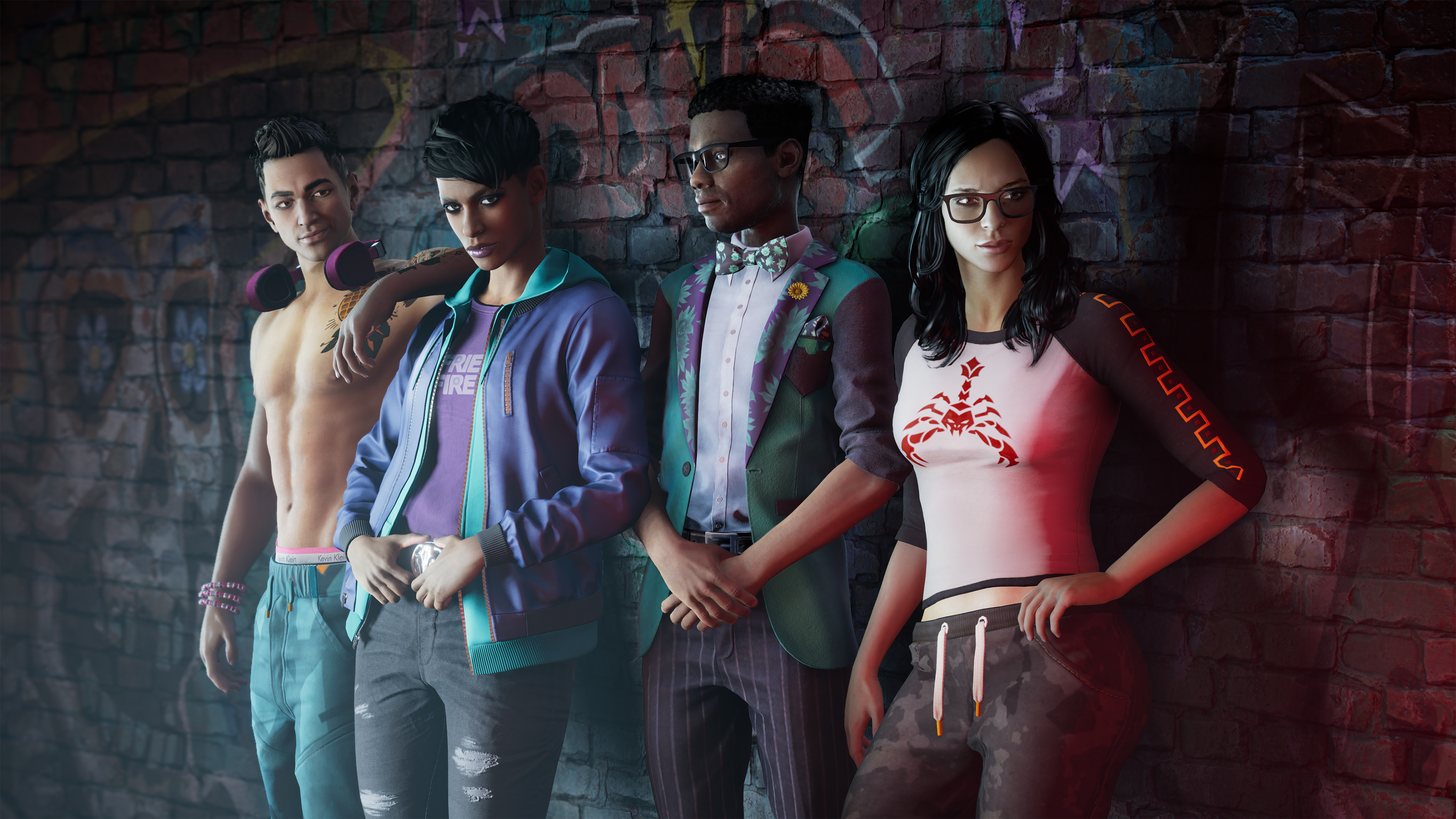 Saints Row reboot – August 23, 2022 (PC, PS5, XSX/S, PS4, Xbox One)
New Xbox Series X games coming out in October 2022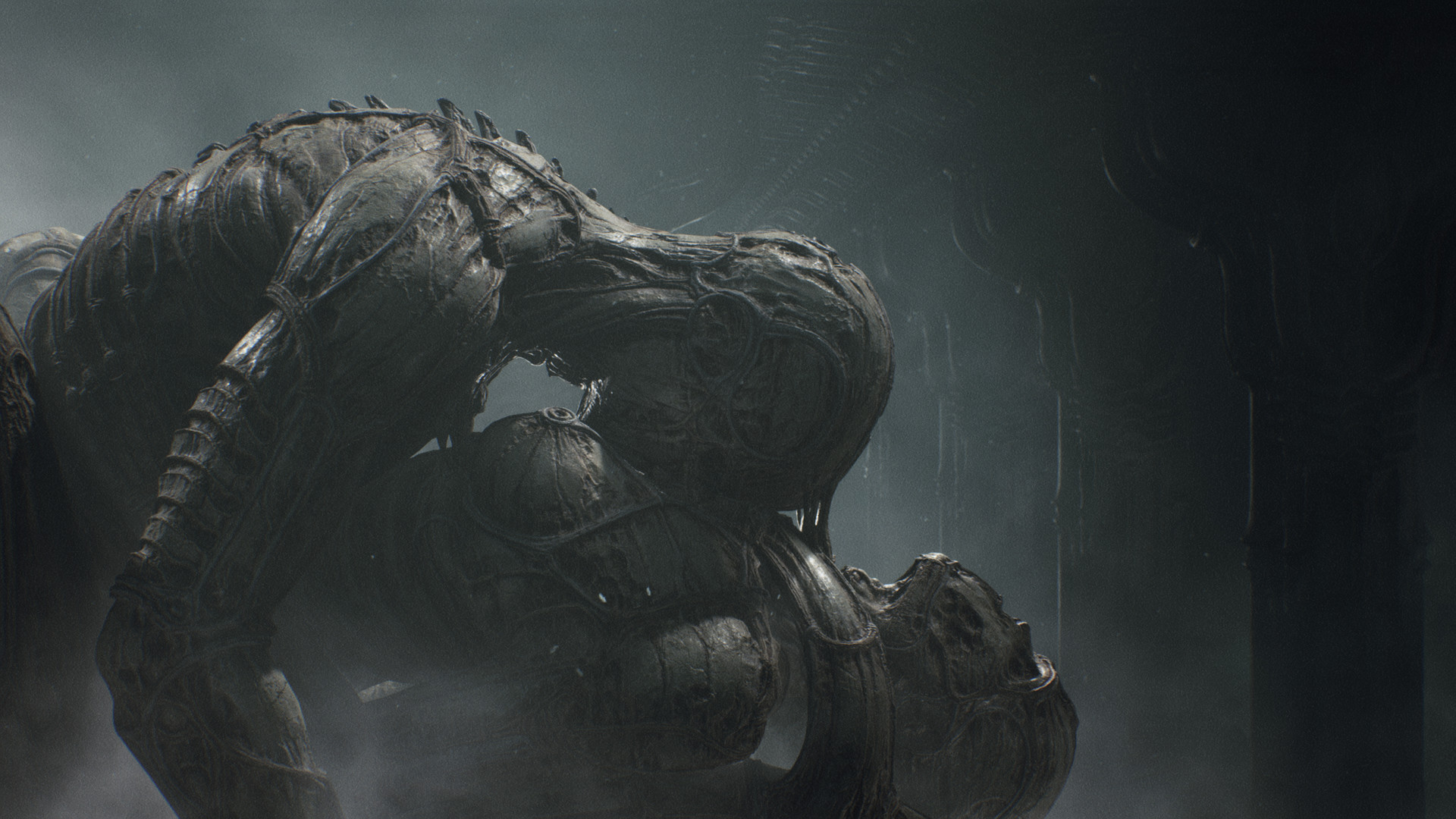 Scorn – October TBC (XSX/S, PC)
New Xbox Series X games coming out in November 2022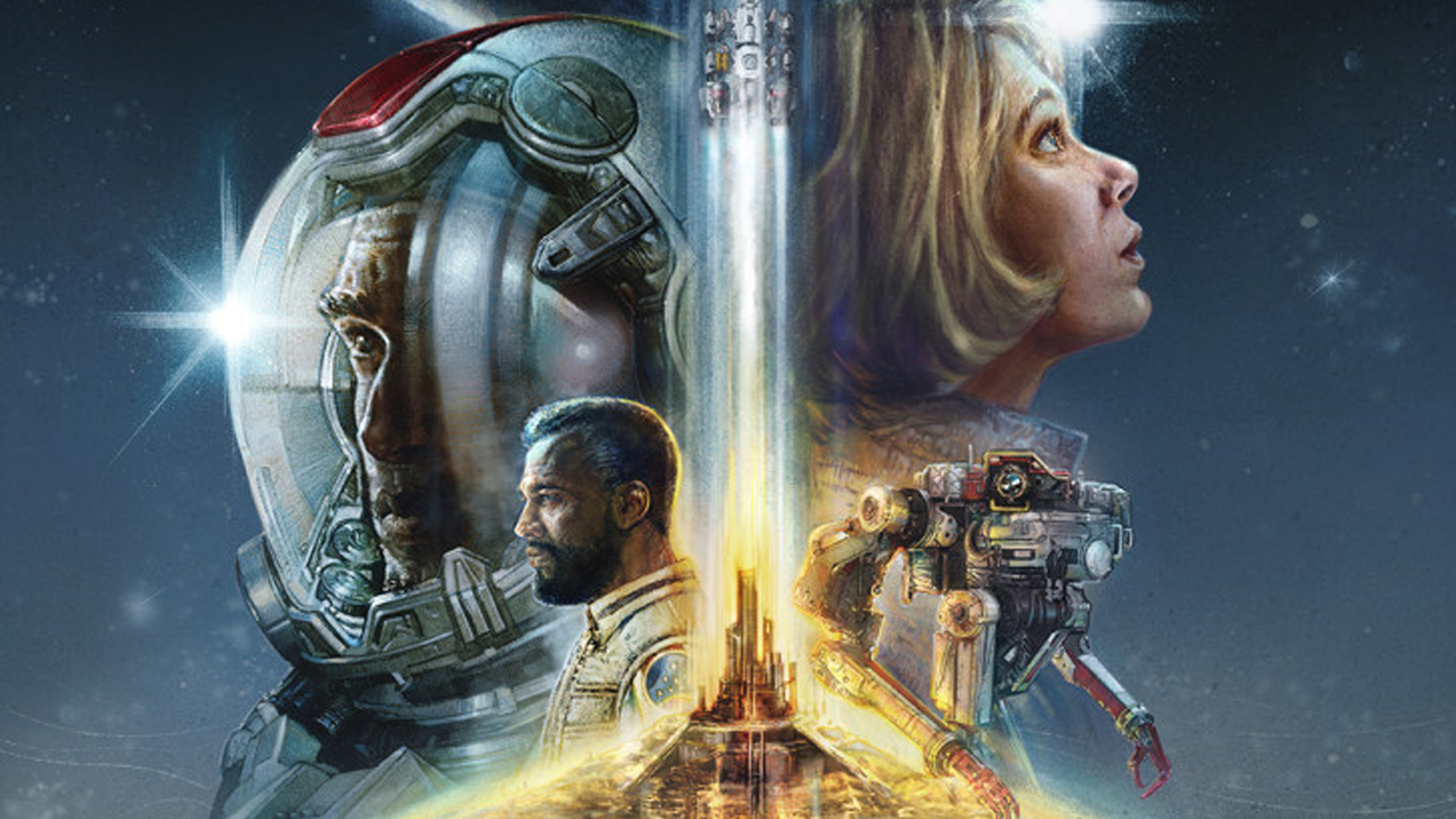 Starfield – November 11, 2022 (XSX/S, PC)
New Xbox Series X games coming out in December 2022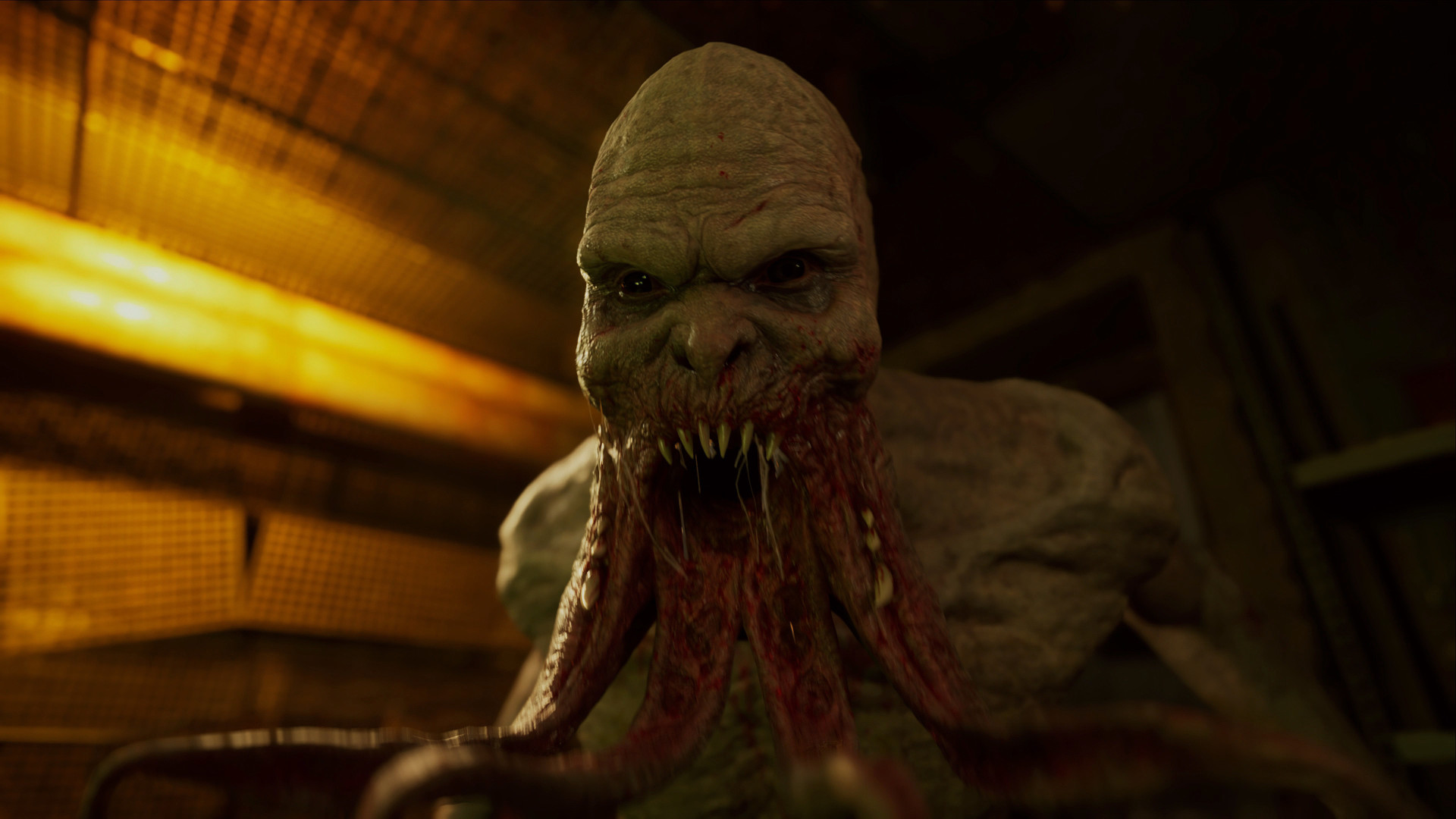 S.T.A.L.K.E.R. 2: Heart of Chernobyl – December 8 (XSX/S, PC)
New Xbox Series X games 2022: TBC 2022 and beyond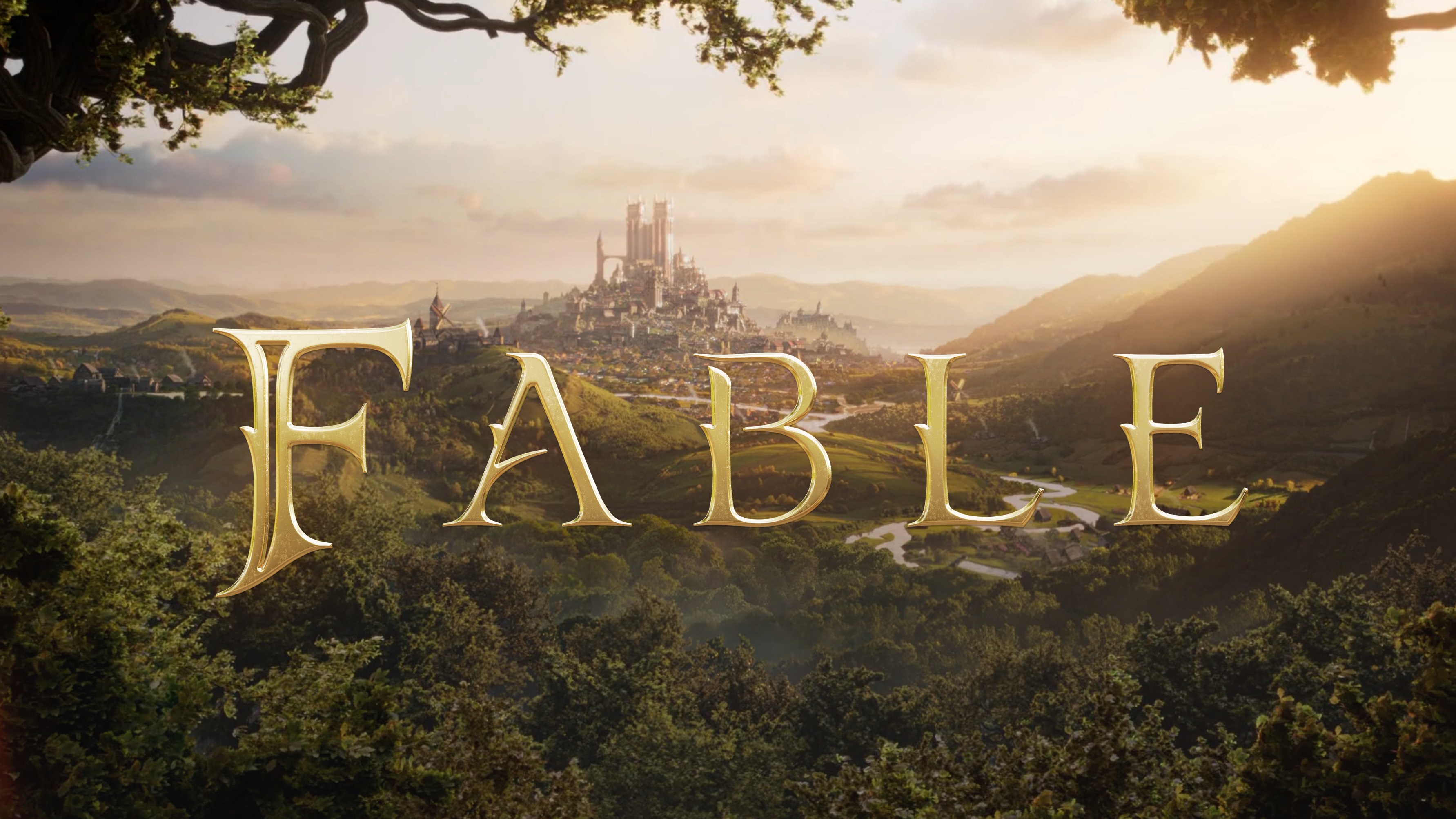 Star Trek: Resurgence – Spring 2022 (PC, PS5, PS4, Xbox One, XSX/S)
Redfall – Summer 2022 (PC, XSX/S)
Sonic Frontiers – Holiday 2022 (PS5, XSX/S, PC, Switch, PS4, Xbox One)
Little Witch in the Woods – TBC 2022 (XSX/S, Xbox One)
Hogwarts Legacy – TBC 2022 (PS5, PS4, Xbox One, XSX/S, PC)
DokeV – TBC 2022 (PC confirmed, consoles to be confirmed)
Arc Raiders – TBC 2022 (PC, PS5, PS4, Xbox One, XSX/S)
Gotham Knights – TBC 2022 (PS5, PS4, Xbox One, XSX/S, PC)
Two Point Campus – TBC 2022 (PC, Switch, Xbox One, PS4, PS5, XSX/S)
The Lord of the Rings: Gollum – TBC 2022 (PS4, PS5, XSX/S, Xbox One, Switch, PC)
Lost Eidolons – TBC 2022 (XSX/S, Xbox One, PC)
Blood Bowl 3 – TBC 2022 (PC, PS5, XSX/S, PS4, Xbox One, Switch)
Suicide Squad: Kill the Justice – TBC 2022 (PS5, XSX/S and PC)
Avatar: Frontiers of Pandora – TBC 2022 (PS5, XSX/S, PC, Stadia and Amazon Luna)
The Outer Worlds 2 – TBC 2022 (PC, XSX/S)
Ark 2 – TBC 2022 (XSX/S, PC)
Cyberpunk 2077 – TBC 2022 (PS5, XSX/S)
The Witcher 3 – TBC 2022 (PS5, XSX/S)
Marvel's Midnight Suns – TBC 2022 (PS5, XSX/S, PS4, Xbox One, Switch, PC)
Call of Duty: Warzone – TBC 2022 (PS5, XSX/S)
Alan Wake 2 – TBC 2023 (PS5, XSX/S, PC)
Payday 3 – TBC 2023 (PC confirmed, consoles TBC)
Hellblade 2: Senua's Saga – TBC (XSX/S, PC)
Skull & Bones – TBC
Everwild – TBC (XSX/S, PC)
State of Decay 3 – TBC (XSX/S, PC)
Forza Motorsport – TBC (PC, XSX/S)
Prince of Persia: The Sands of Time Remake – TBC (PS4, PS5, Xbox One, XSX/S, PC)
The Elder Scrolls 6 – TBC
Loot River – TBC (PC, Xbox One, XSX/S)
Dragon Age 4 – TBC
Indiana Jones – TBC
Overwatch 2 – TBC
Nobody Saves the World – TBC (Xbox One, XSX/S, PC)
Fable – TBC (Xbox Series X/S, PC)
Wonder Woman – TBC
Star Wars: Eclipse – TBC
BioShock 4 – TBC
Beyond Good and Evil 2 –  TBC
Avowed – TBC (XSX/S, PC)
The Sims 5 – TBC