Tackle outdoor challenges easily with these newly launched Garmin smartwatches 2022
Garmin's latest smartwatches include the fenix 7, epix Gen 2, venu 2 Plus, and the vivomove Sport Series are now all available in the UAE and Saudi Arabia. These high-performance multisport watches aim to provide everything you need to explore the great outdoors, and each are designed to complement your fitness lifestyle. Whether it's pacing yourself for an upcoming marathon or ensuring that your workouts are on track, you'll enjoy the many features these smartwatches provide to capture you at your very best fashionable and fit self.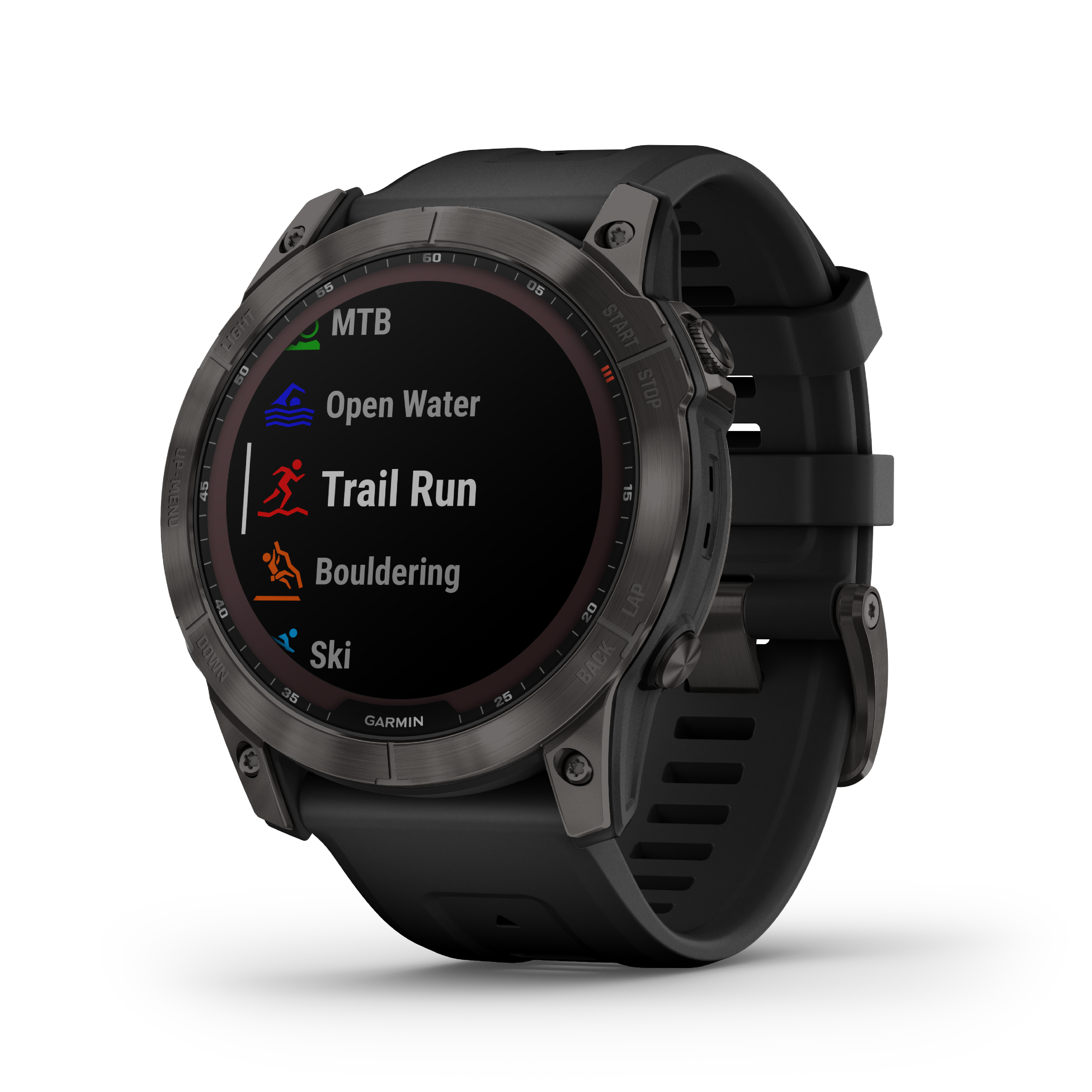 The fenix 7 features built-in flashlight (for select trim) and an outstanding battery life of up to 18 days that can even last longer with a solar charging lens. Trusted button controls that work in any environment are matched with a responsive new touchscreen interface for quick access to selections and map features. You can even fit the watch's look to your lifestyle with options for a Solar-sapphire display, titanium bezel or stainless-steel bezel.
Your health and fitness are something to be taken seriously, and the fenix 7 does exactly that. You can measure and monitor various critical body levels such as your heart rate, fitness age, oxygen absorption levels, respiration, real-time stamina, stress, and of course sleep score. You can even track your daily fluid intake and set goals to stay hydrated throughout the day. At the end of the week, check out your health monitoring snapshots to highlight areas where you can improve and where you need to slow down.
The Garmin fenix 7X Sapphire Solar is priced at AED 4,031 / SAR 4,553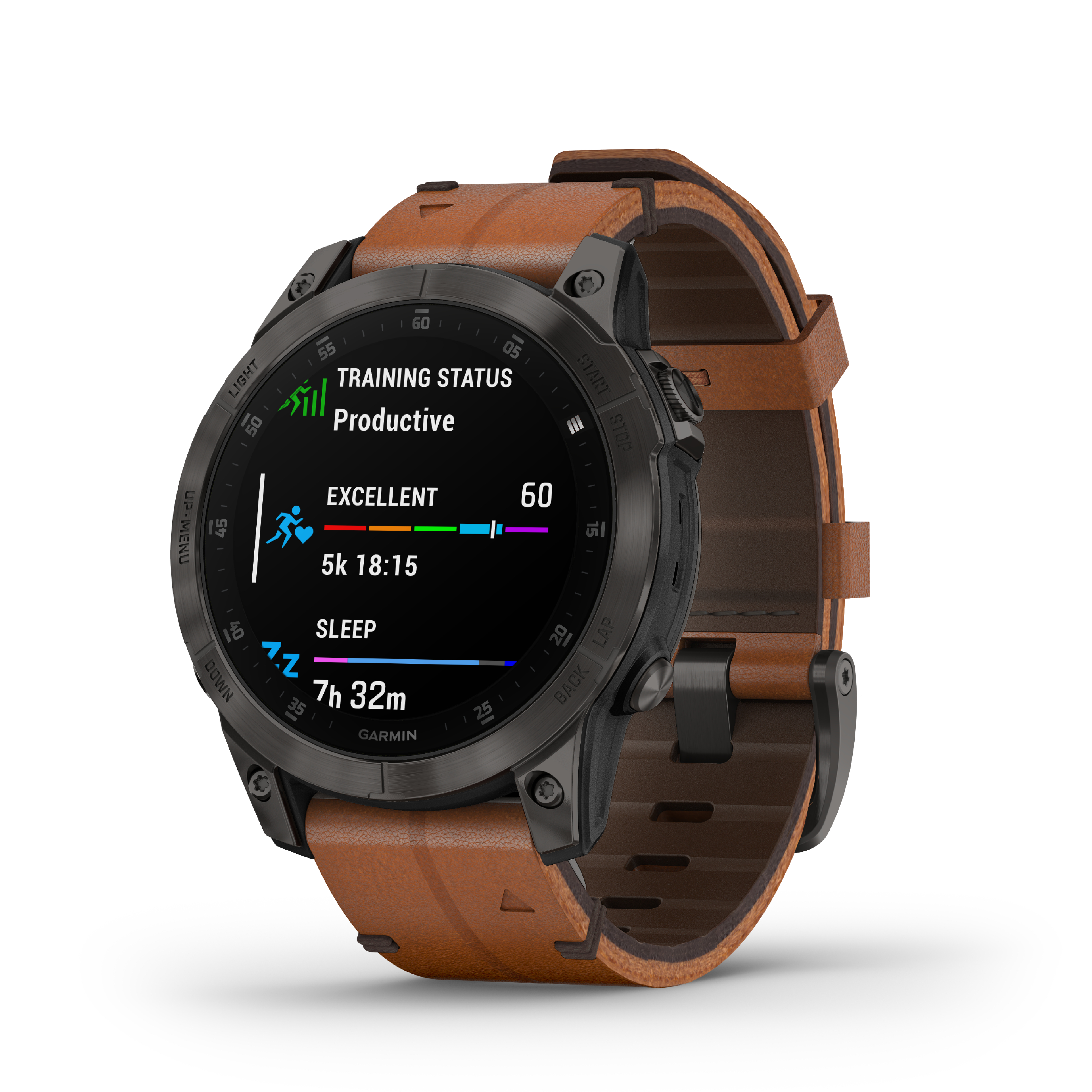 When it comes to fitness, the epix Gen 2 is right there with you with every set and session. Use preloaded activity profiles for swimming, running, biking and more, or use helpful animated workouts right on your AMOLED display watch face to guide you through exercises and repetitions with ease. HIIT workouts are also tracked accurately – just set the number of rounds, work/rest intervals and you're on your way to a fantastic workout. There are also over 30+ preloaded sports apps teamed with amazing battery life to support all kind of sports you're into.
One of the breakthrough features of these smartwatches is VO2 max. The ability to see your current fitness level and track changes over time is a true game-changer. It can help you set appropriate goals, evaluate progress, and determine the effectiveness of your training. It can also provide the motivation you need to keep going and to reach your goals, especially when you're able to see just how far you've come.
No matter where your path takes you, never get lost or out of touch with your location, thanks to multi-band GNSS support that can access multiple global navigation satellite systems for much more accurate location tracking. Preloaded TopoActive maps from around the world keep your explorations on track and make it easy to load and update maps directly on the watch itself.
The Garmin epix Gen 2 is priced at AED 4,440 / SAR 5,013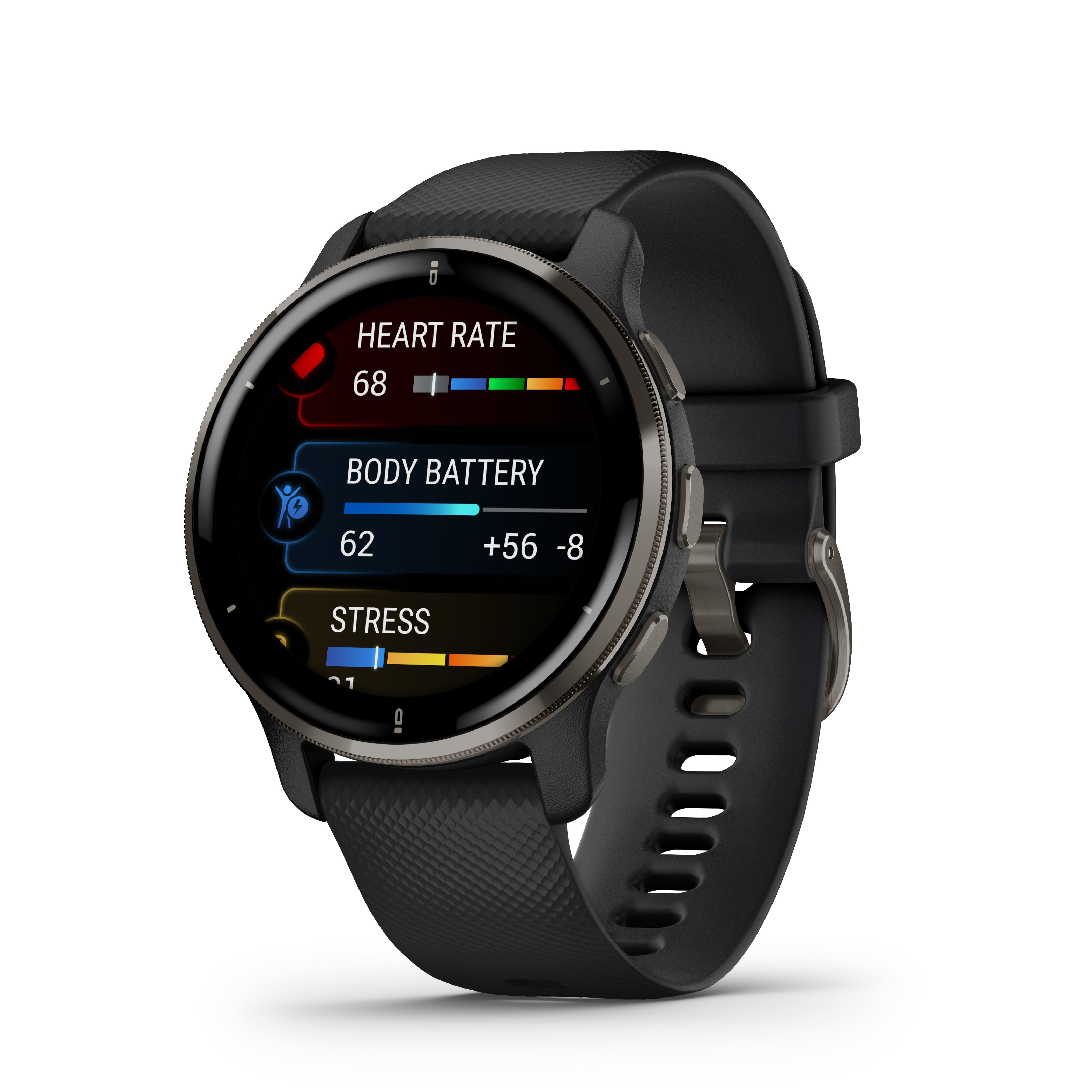 The Venu 2 Plus is the perfect smartwatch for staying in in touch with people even when you're out for a run or working out in the gym. Quickly make or receive phone calls directly from your wrist when paired with a compatible smartphone* – perfect for quickly answering urgent calls without having to pick up your phone. You can also talk to your smartphone's voice assistant to send text messages or control compatible smart home devices.
The Garmin venu 2 Plus is priced at AED 1,815 / SAR 2,057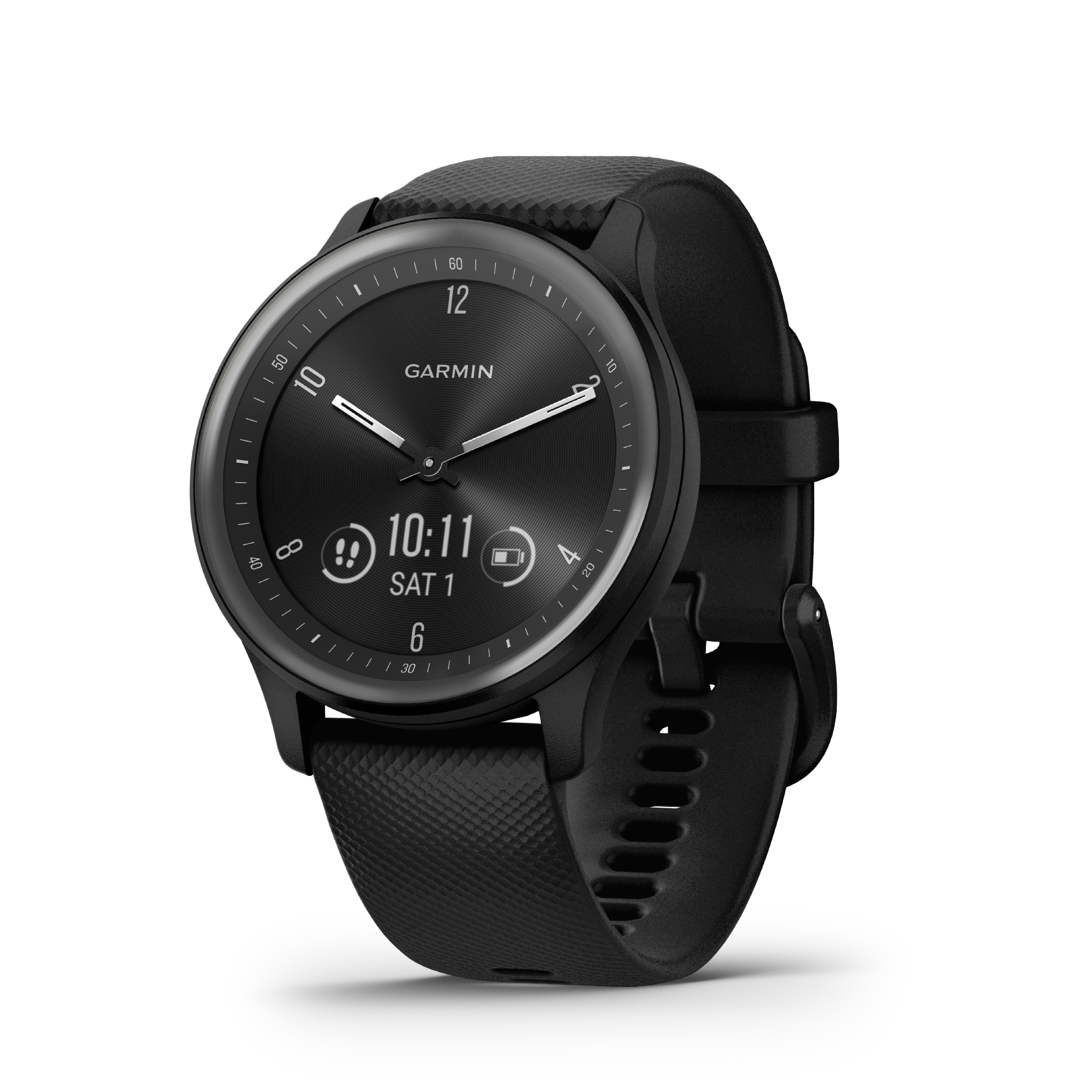 For fans of traditional watch faces, the vivomove Sport combines the elegance of an analog watch with various smart features. A hidden touchscreen display quickly displays text messages and body tracking, along with advanced sleep monitoring and GPS tracking when paired with your smartphone. You can enjoy up to five days of battery life – and up to a week in watch mode – so that your watch can keep up with your everyday activities.
The Garmin vívomove Sport is priced at AED 723 / SAR 815
With features such as music playback from Spotify and Amazon Music, contactless payment with Garmin Pay, smart notifications, and even solar charging capabilities, you're bound to be ready for your next adventure with any of these smartwatches from Garmin – whenever it comes calling.
Garmin's latest smartwatches are available now at garmin.ae and garmin.sa