The best DLSS games to play on Nvidia GeForce RTX laptops 2021
Christmas is almost here, and it's the perfect time to hunker down for some serious gaming sessions. To ensure you're getting the best gaming experience this holiday season, Nvidia has worked to bring its cutting-edge Deep Learning Super Sampling (DLSS) rendering technology to even more of your favourite AAA titles, from Battlefield 2042 to Cyberpunk 2077, which means your games will look and perform better than ever.
The benefits of DLSS
For the uninitiated, Nvidia DLSS is ground-breaking AI rendering technology that's designed to help you boost gaming performance without sacrificing visual quality.
By ultilising the innovative Tensor Core AI processors found on GeForce RTX GPUs, which can now be found inside everything from super-slim gaming laptops to beastly custom PC setups, the technology renders the game at a lower resolution, before generating an image that looks like it's running at a higher resolution. This allows you to render games at 1080p while outputting them at 4K, which ensures your RTX-equipped machine is never under too much strain.
The best DLSS games to play this Christmas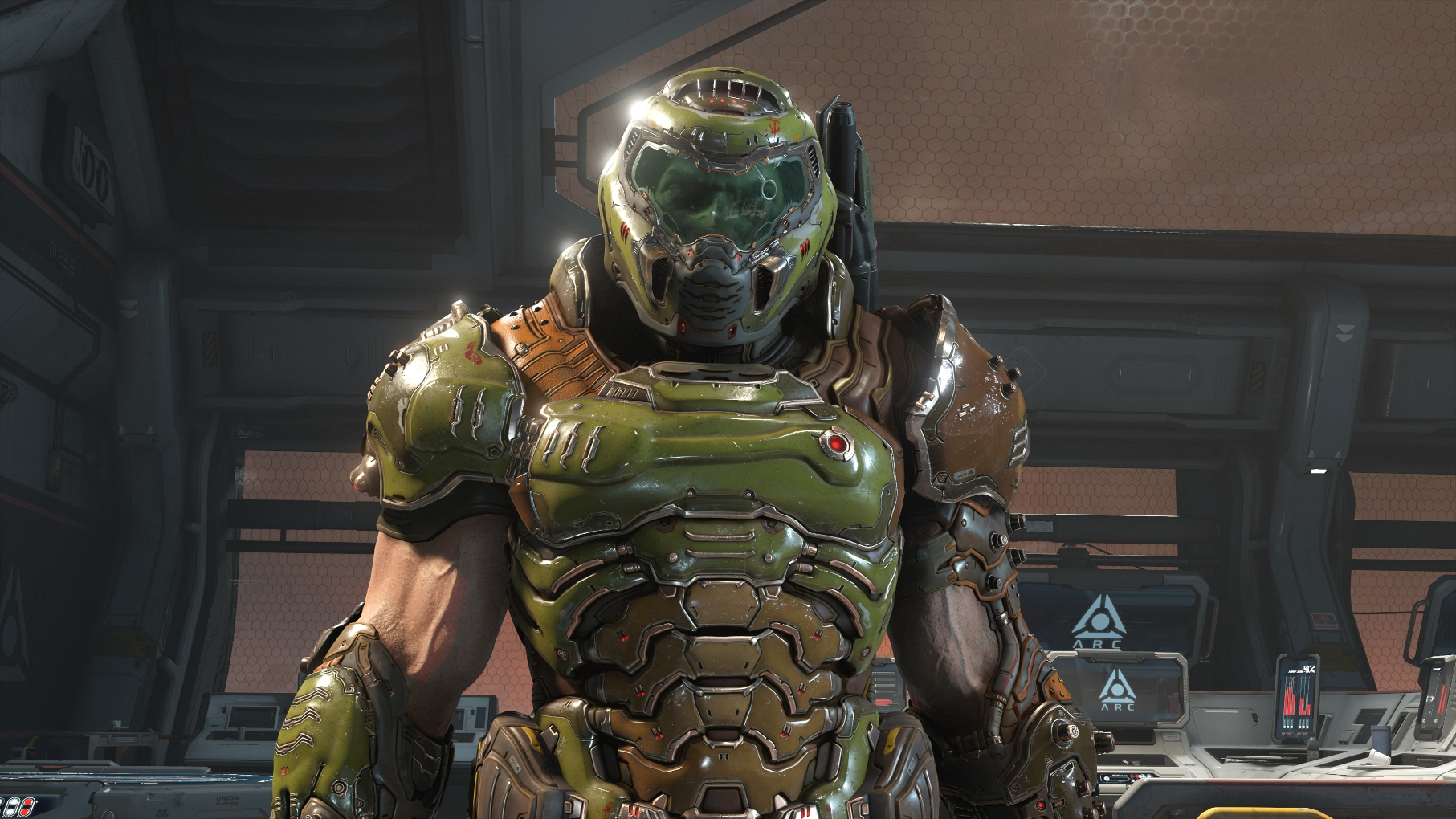 Nvidia has worked closely with developers to bring DLSS to even more games, and the technology is now accelerating performance in over 130 titles, from Doom Eternal and Metro Exodus Enhanced Edition to Guardians of the Galaxy and Minecraft RTX.
Another game now available with DLSS is Battlefield 2042. With an RTX-equipped machine, such as the Razer Blade 15, you'll be able to enjoy super low latency thanks to Nvidia Reflex and blazing fast frame rates without sacrificing image quality thanks to DLSS.
CyberPunk 2077 is another title that comes equipped with ray-traced graphics and DLSS support. By enabling Nvidia's cutting-edge technologies, the game comes to life with accurate real-time reflections; cars reflect the neon lights of Night City, rivers and bodies of water reflect the surrounding detail, glass features transparent reflections, buildings reflect the world around them, making for an impressively realistic experience. What's more, with DLSS, you can accelerate intensive ray-traced graphics and increase performance by 60% or more, depending on your resolution, settings and system configuration.
In Minecraft RTX, the perfect game to get lost in this Christmas, Nvidia's technology equips the game with previous-unseen levels of detail and accuracy. To ensure your GPU doesn't get pushed too far during an hours-long building session, DLSS can accelerate performance in Minecraft RTX by more than double, giving every GeForce RTX player at least 60 FPS at a 1920×1080 resolution, with unprecedented image quality. And at higher detail levels, GeForce RTX 3080 and GeForce RTX 3090 players can marvel at ray-traced Minecraft at 4K at well over 60FPS.
The best gaming machines for DLSS gaming
The Asus ROG  Zephyrus G15 with GeForce RTX 3080 is a beefy notebook offering outstanding performance, thanks to its combination of an Nvidia RTX 3070 and an 8-core Ryzen 9 processor. With support for DLSS, you'll be able to play enhanced your gaming experience with PC-exclusive features.
Asus has also been quick to upgrade its top-of-the-line gaming laptops with Nvidia's latest RTX 30-series GPUs. The Asus TUF Dash F15, for example, comes equipped with a GeForce RTX 3060 GPU, which means even at just 19.9mm-thick, this machine offers supercharged gaming performance.
If you prefer to do your gaming on a beastly gaming PC, look no further than the GeForce RTX-equipped AlphaSync Diamond, which not only offers unrivalled gaming performance, but also boasts a massive 2TB HDD, Windows 11, and an eye-catching design that's sure to supercharge any home gaming setup.
Of course, there are many more devices to choose from – many of which can be picked up for an absolute steal at a number of retailers.