With the best graphics cards packing more power than ever before, now is perhaps the best time to take one of them home. Nvidia Turing powerhouses like the RTX 2080 Ti and RTX 2060 have been available for a while now, to start. In addition, AMD recently unleashed several of its next-generation AMD Navi GPUs this past July 7th. It's, without a doubt, thrilling time for graphic cards.
Still, this brings up a great question: is it worth it to spend some serious dough on an expensive flagship? Or, are the more budget-friendly graphics cards, like the Nvidia GeForce GTX 1660, a better value? Keep in mind that the best graphics cards for you will depend entirely on what kind of PC you want to build. Whichever one ends up being best for you, you'll want the best graphics cards that will let you run the best PC games from Rage 2 to The Division 2.
We know that finding the best GPU can be a mystifying process, so we are here to help. We've compiled a list of the best graphics cards that are currently on the market, each of which have been tested and put through its paces by us Before you go out to buy that shiny new graphics card, let us help you choose the perfect one for your setup.
Best Graphics Cards of 2019 –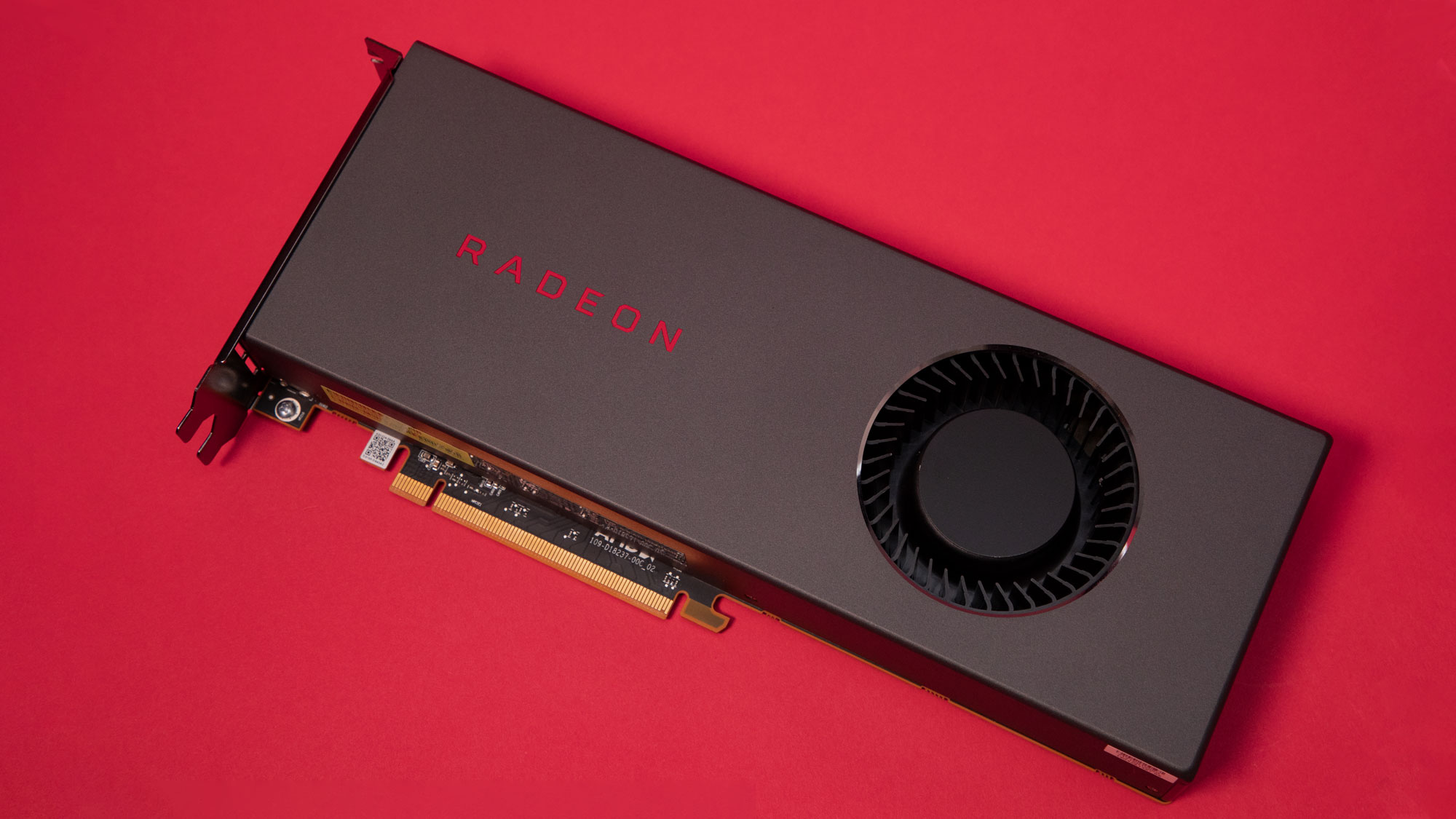 This absolute monster of a graphics card has barely just come out, and it's already topping our list of the best graphics card, kicking former reigning champion and its direct rival, the Nvidia GeForce RTX 2060, off the top spot. At $349, this mighty mid-range card brings 1440p gaming at Ultra or Max settings to the masses, making it affordable and accessible to everyone. At that price point, it doesn't have to be perfect – those looking for ray tracing will have to wait. But, for what it offers and how much it costs, it's well-deserving of its title as the best graphics card of 2019 for most people.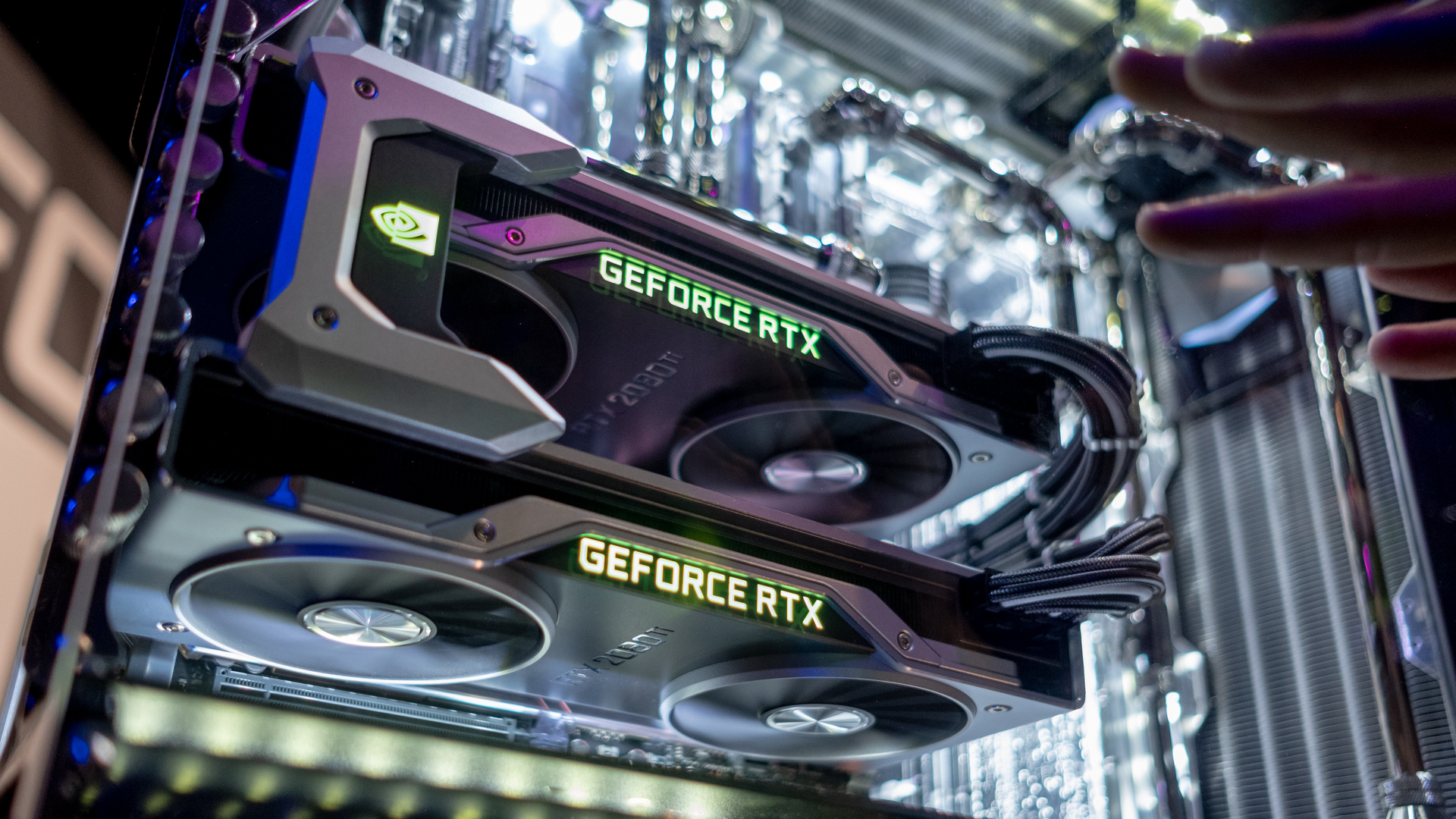 If you need the best graphics card, and you aren't willing to settle, the Nvidia GeForce RTX 2080 Ti might be one of the best graphics cards for you. This is the most powerful graphics card you can buy without jumping for a professional graphics solution. And, now that games like Battlefield V, Metro Exodus and Shadow of the Tomb Raider actually use the RTX features, there's never been a better time to jump on the ray-tracing bandwagon. Just brace yourself for that sky-high price.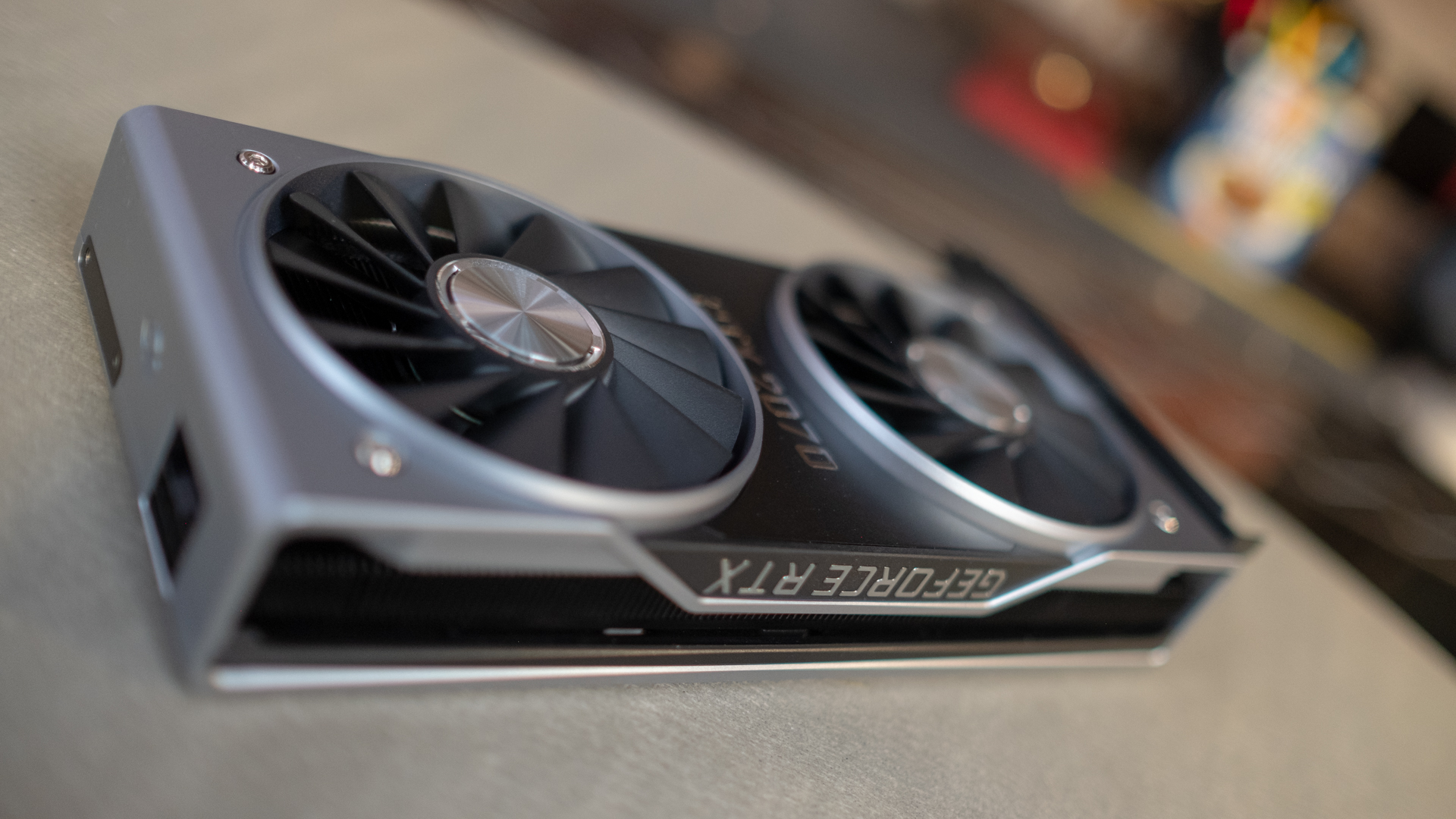 The souped up Nvidia GeForce RTX 2070 Super isn't just amazing because it's a supercharged iteration of the very popular RTX 2070, offering excellent 1440p gaming. It's also impressive as it offers all that power at a very reasonable price, making it a compelling purchase for most users, even for those on a budget. Plus, if you're curious about ray tracing, here's the best card to jump in – you don't have to break open that piggy bank for the RTX 2080 or RTX 2080 Ti anymore.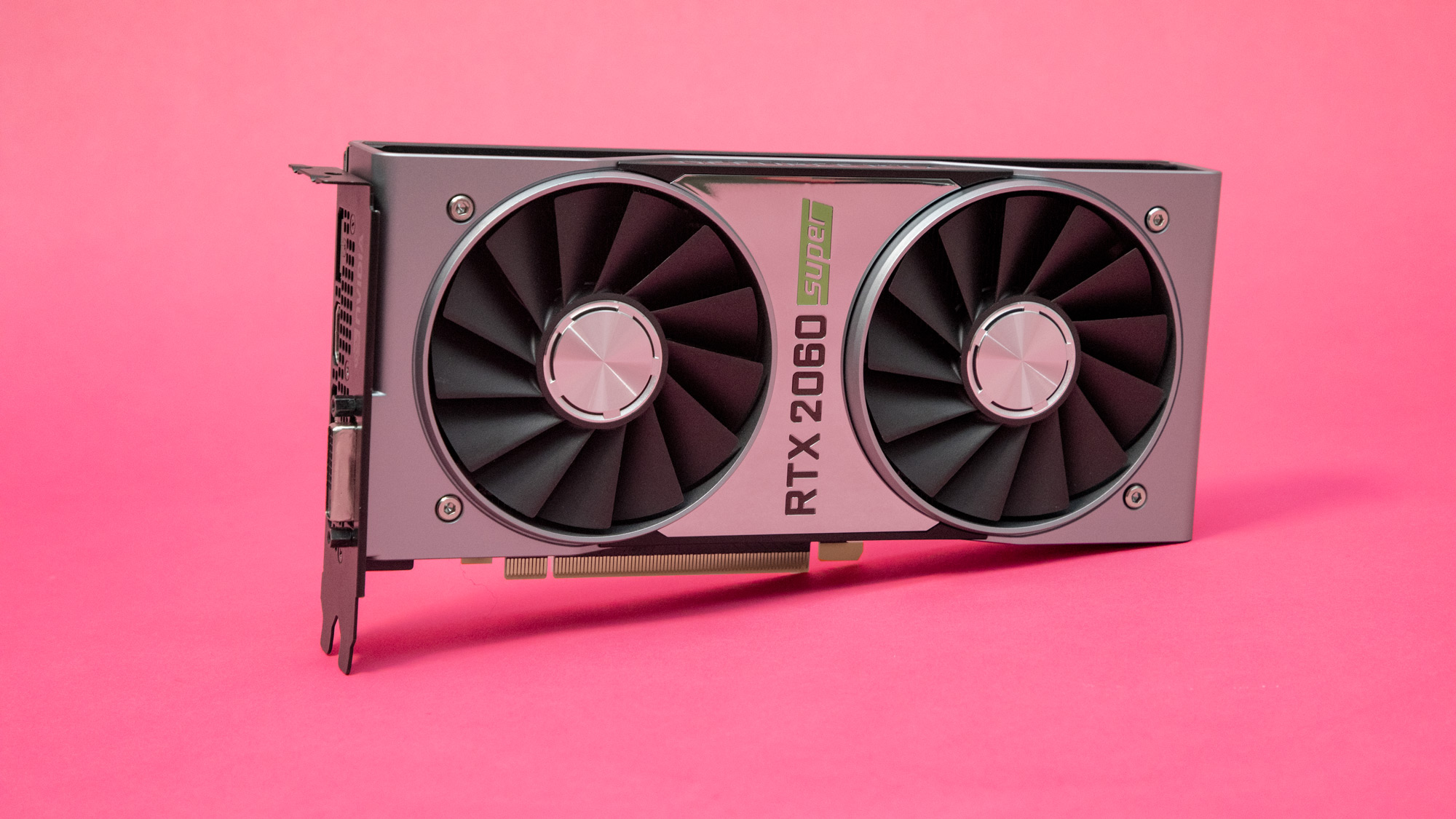 While the GeForce RTX 2060 Super is at the moment taking the 1440p gaming world by storm, its precursor, the RTX 2060, is still king of 1080p gaming. This mid-range GPU will get you in the door with ray tracing maxed out at 1080p. Plus, it is fully capable of handling 1440p experiences, as well as 4K ones, if you don't mind the less remarkable frame rate of 30 fps. And, while this card was pricier at launch than the one it replaced, its excellent 1080p performance should be enough to make that price tag irrelevant.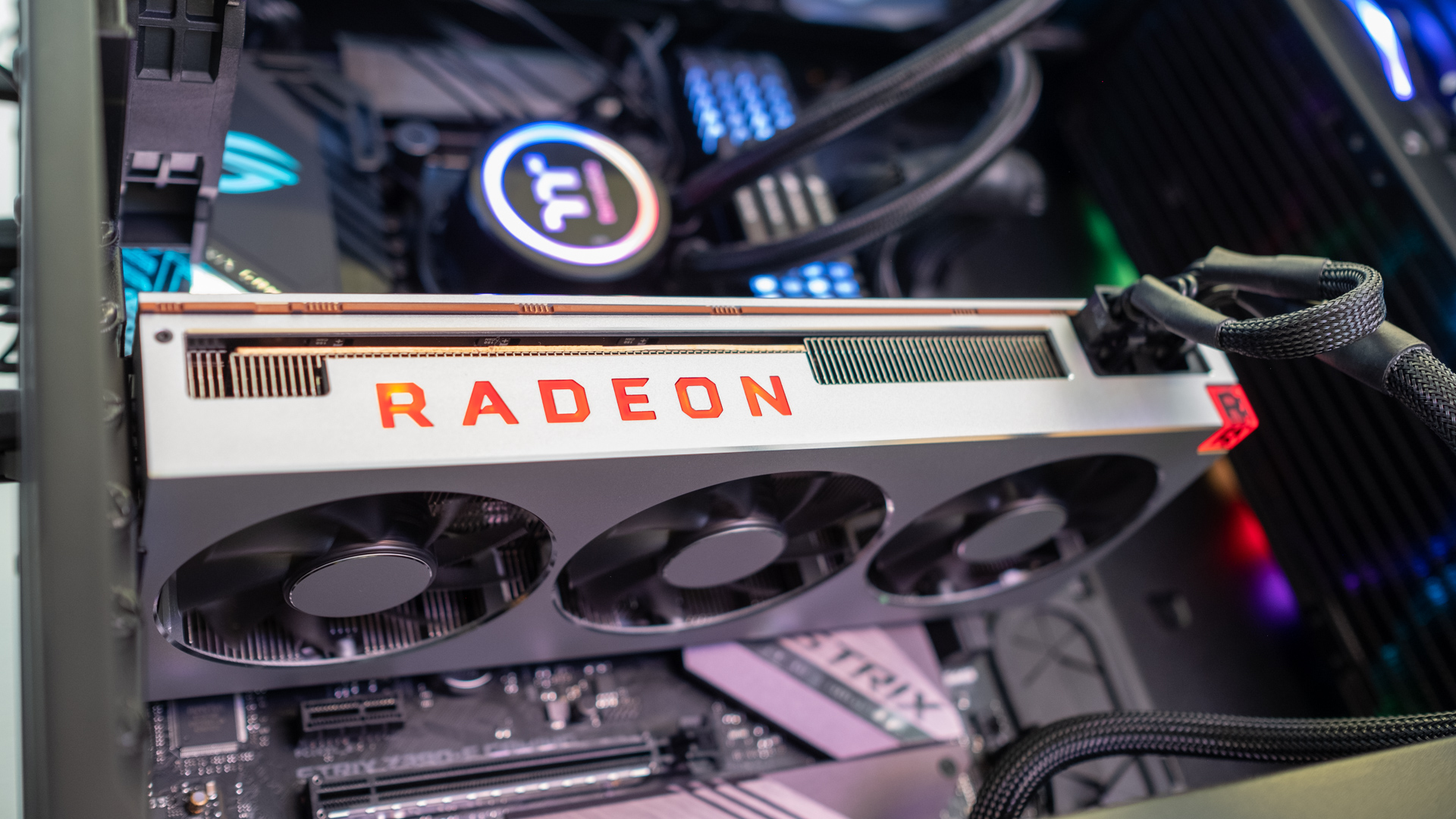 We've been yearning for a new high-end graphics card from AMD since 2017's Radeon Vega 64, but a lot has changed in the graphics market since then – most notably Nvidia Turing. With the AMD Radeon VII, Team Red attempted to reclaim a piece of the high-end graphics pie, and it largely triumphed. The AMD Radeon VII holds its own in 4K gaming, but it especially excels in content creation. Packed with 16GB of HBM2 memory, the AMD Radeon VII can compete with much more expensive creative-focused competitors, making it one of the best graphics cards 2019 has on offer.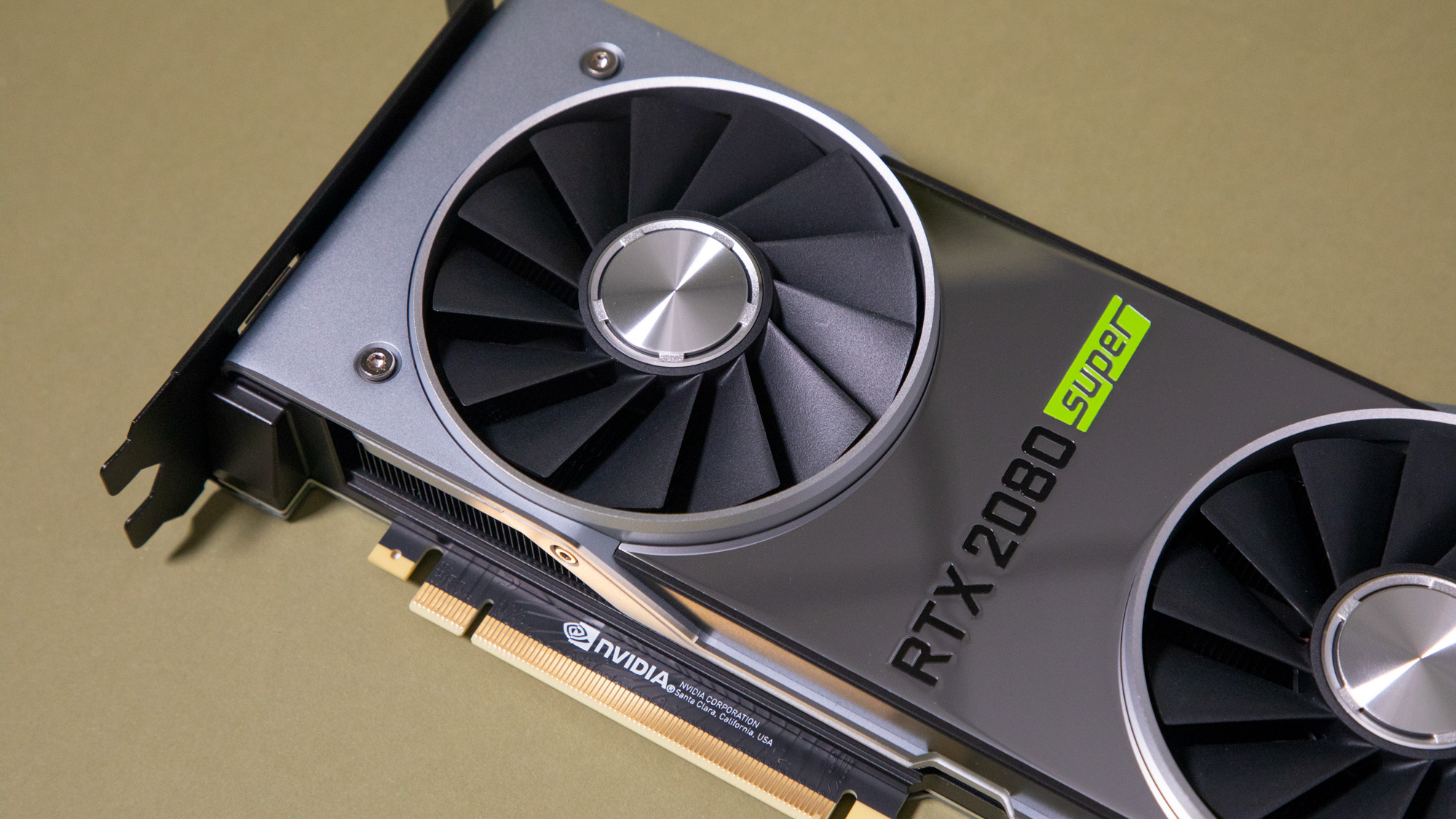 If you're all about the best VR games, you're going to want the best graphics cards to do that job. And, nowadays, that honor belongs to the Nvidia GeForce RTX 2080 Super. VR-ready and packed with the latest Turing architecture, you won't have to worry about a rough VR experience that will make you sick. Outside of VR, it should also be able to run all your favorite PC games at 1440p and 4K without breaking a sweat. The best part may just be that it's a lot cheaper than the RTX 2080, offering a much better value.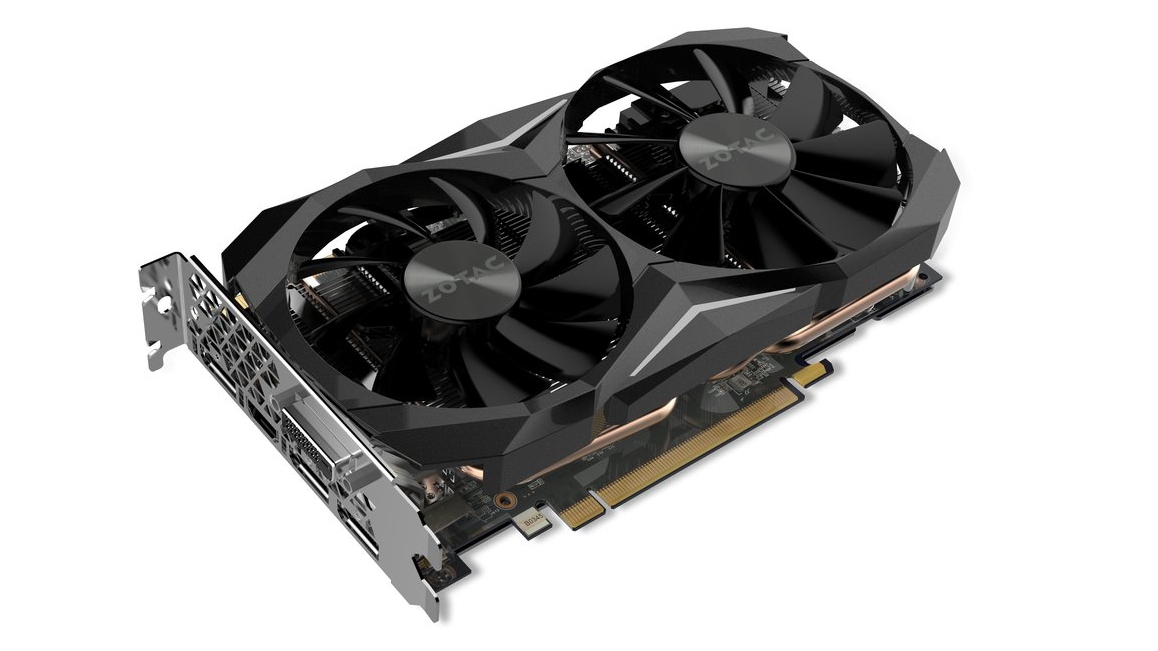 Looking to build a microATX or a mini-ITX gaming PC? You shouldn't have to settle for a low-end GPU. Check out mini graphics cards like the Zotac GeForce GTX 1080 Ti Mini instead. It's not the latest and greatest GPU out there now, but the 1080 Ti still has a lot of power, and it's among the best graphics cards to power your microATX. And, when you can get that juice in a card that's only 211 x 125 x 41mm, the tiny loss in performance is absolutely worth the beautiful mini PC you'll get.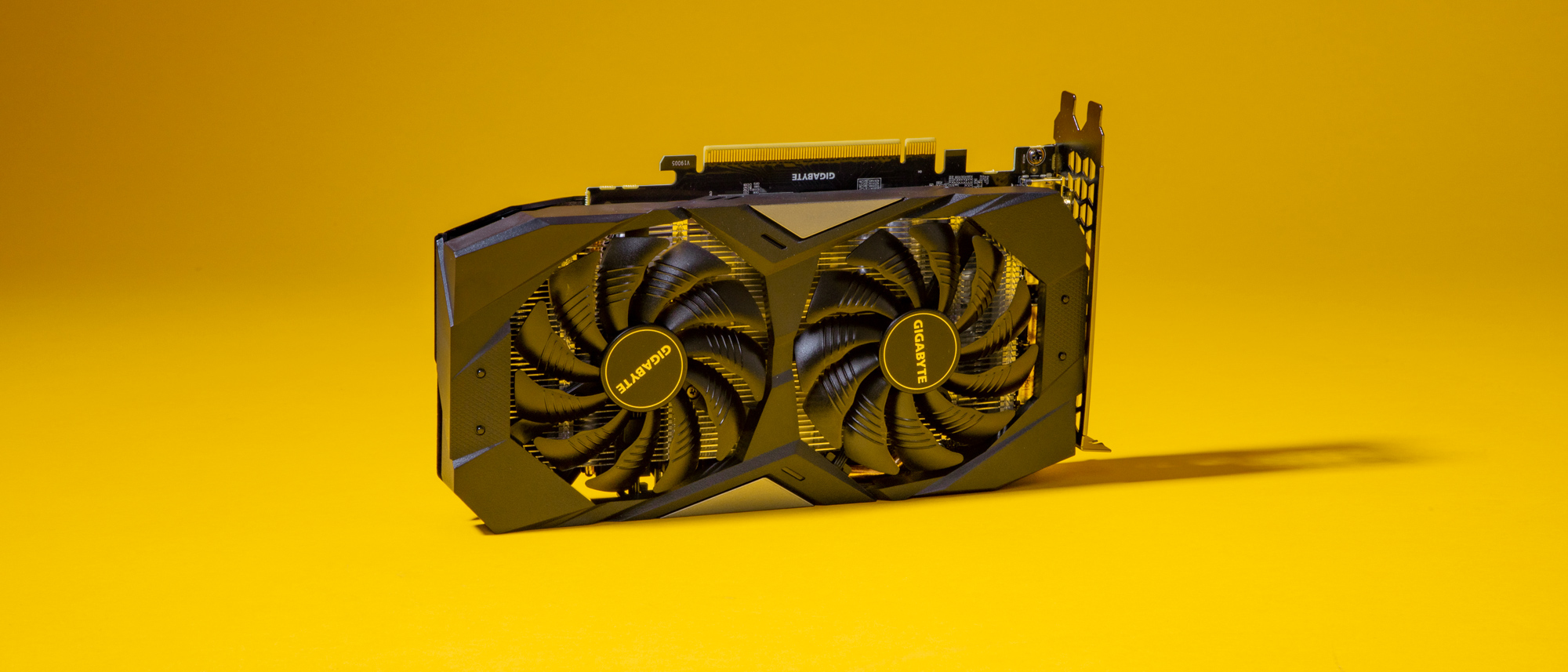 With all those fancy (read: expensive) graphics cards cornering the market, the budget-friendlier ones sometimes go unnoticed. That's unfortunate, especially because cards like the Nvidia GeForce GTX 1660 deserves its spot in the limelight for delivering excellent 1080p performance at a very affordable price. With the Gigabyte GeForce GTX 1660 OC 6G, you're also getting a healthy factory overclock and all the outputs you'll ever want, so you can play all your favorite games with several monitors attached. We'd call that a bargain, maybe even the best we've ever had, and it certainly warrants a spot in our best graphics cards list.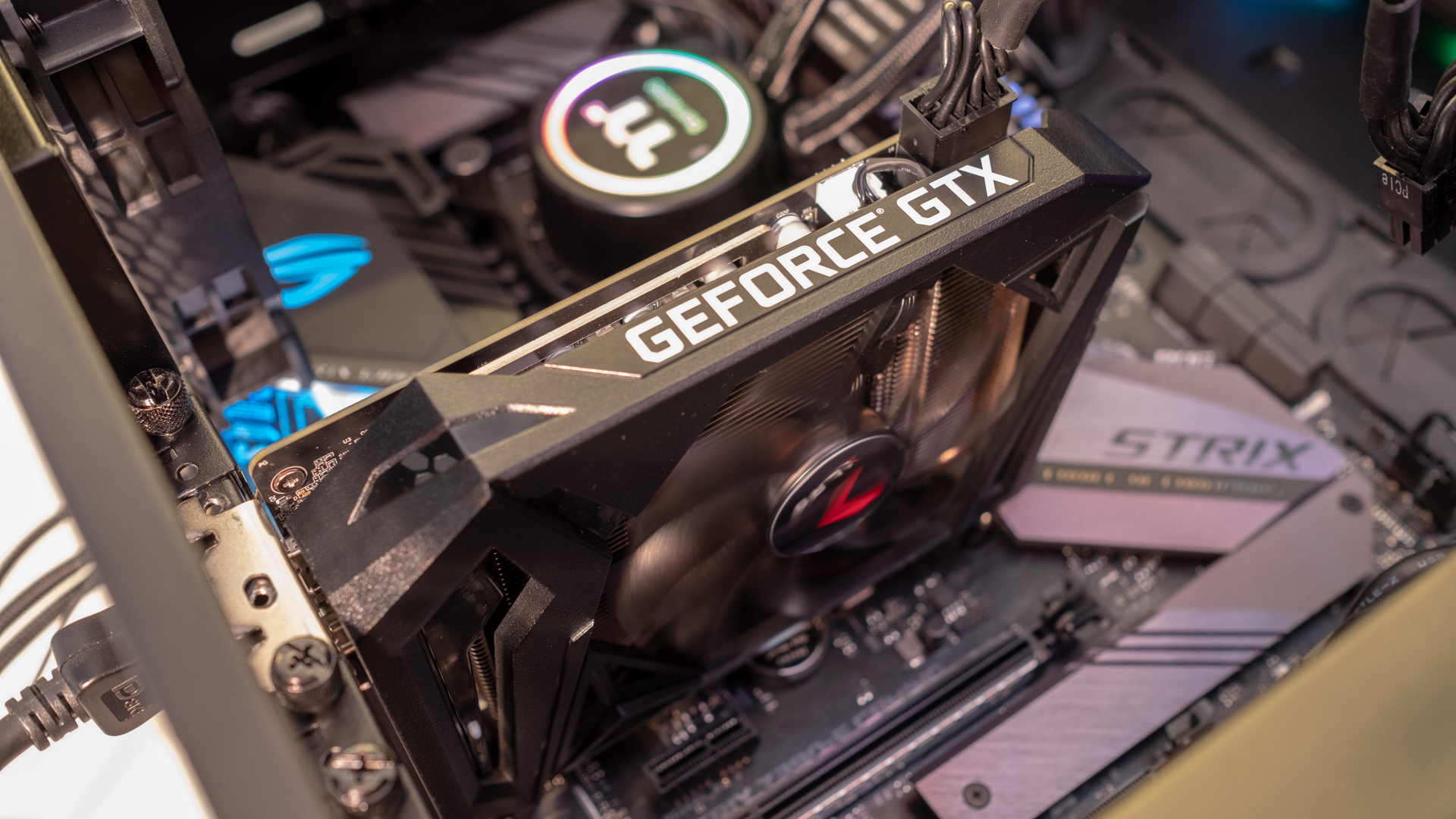 When Nvidia first unveiled its Turing lineup, it was difficult to find a model that didn't cost an arm and a leg. However, with the launch of the Nvidia GeForce GTX 1660 Ti – particularly, the PNY XLR8 Gaming OC model – next-generation performance became available to everyone. You won't have access to 4K 60 fps gaming with this card, but it's one of the best graphics cards for anyone still using a 1080p display, and it can handle most esports games well above 60fps. At that resolution, you'll have trouble running into any title that it can't handle.