The best laptop for programming
If you're looking for the best laptop for programming, you've come to the right place. We found all the best laptops for software developers like you, whether you're trying your hand at HTML, CSS, JavaScript or VB.
Before you go through are list, bear in mind that are a few things you need to think about before you buy the best laptop for programming.
First, you're going to need one of the best processors, as that horsepower goes a long way when you're compiling code. Most modern laptops will feature plenty of cores, threads and high clock speeds, but you should focus on getting the fastest processor you can afford.
Then there's the memory. You absolutely need at least 8GB, and it needs to be fast. Think about storage as well: one of the best SSDs is essential, as it will shave minutes off your project with all the files and apps you'll use.
You won't necessarily need the fastest graphics chip on the market, as modern Intel hardware comes with integrated graphics that are more than good enough for anything you'll encounter while programming. However, if you want to do some gaming in your down time, go for it.
Oh, and do yourself a favor and make sure you're getting one of the best keyboards. As programming involves a lot of typing, you need a keyboard with excellent travel and superior comfort. And, a high resolution display will help make sure that it's easy on the eyes, as you'll be spending a lot of hours and then some staring at it.
Taking all that in consideration, find the best laptop for programming that suits you best in our list below.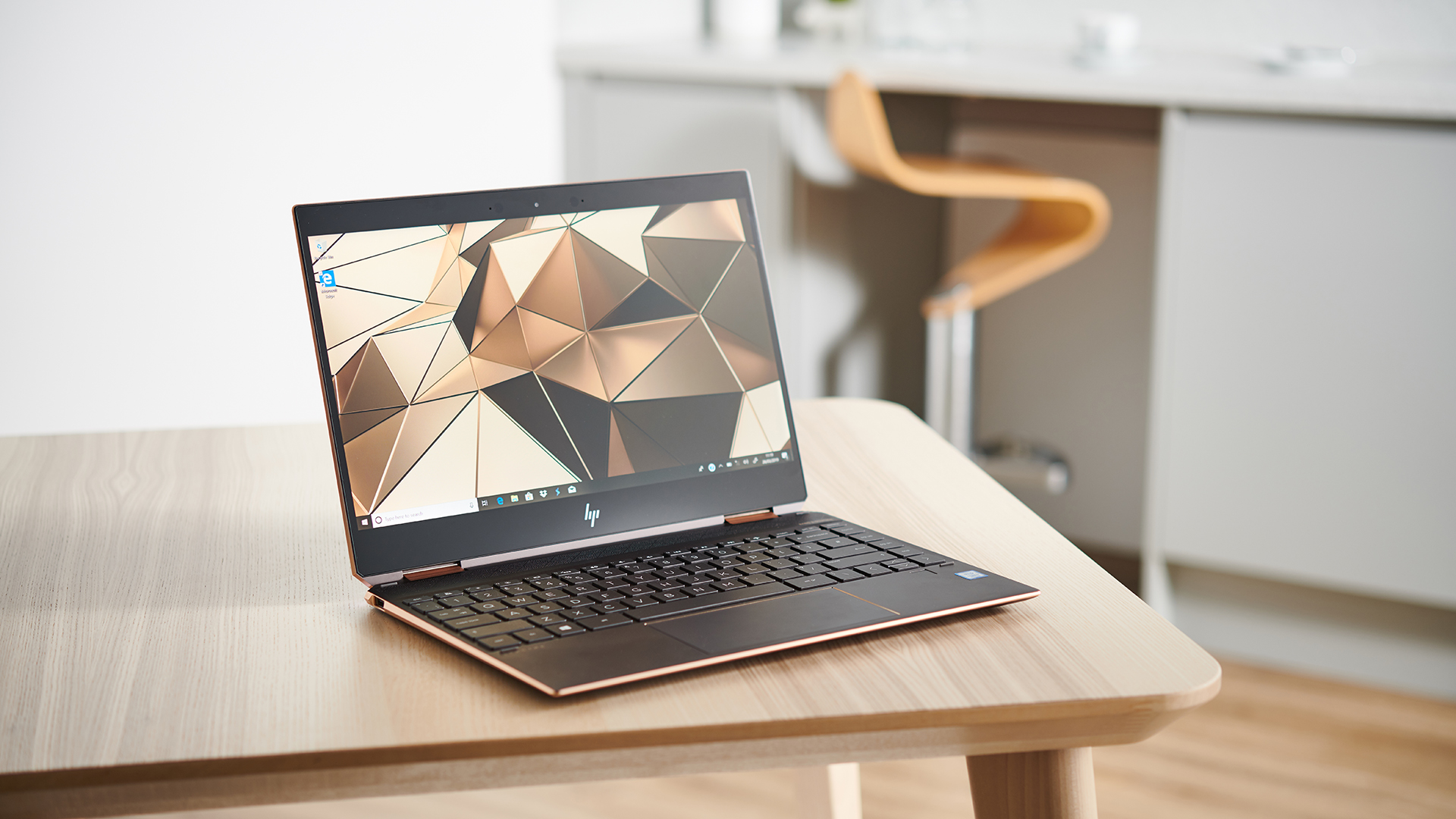 The HP Spectre line has always consisted of stunning devices. So, when we say that the 2019 Spectre x360 takes things to another level, that should mean something. Not only is this one of the most beautiful laptops on the market right now – with its gem cut design and sleek profile, but it's tough on the inside. HP fitted this with powerful Intel Whiskey Lake processors and long battery life, which means that you're getting one of the best laptops on the market, hands down. As such, it's also the best laptop for programming right now.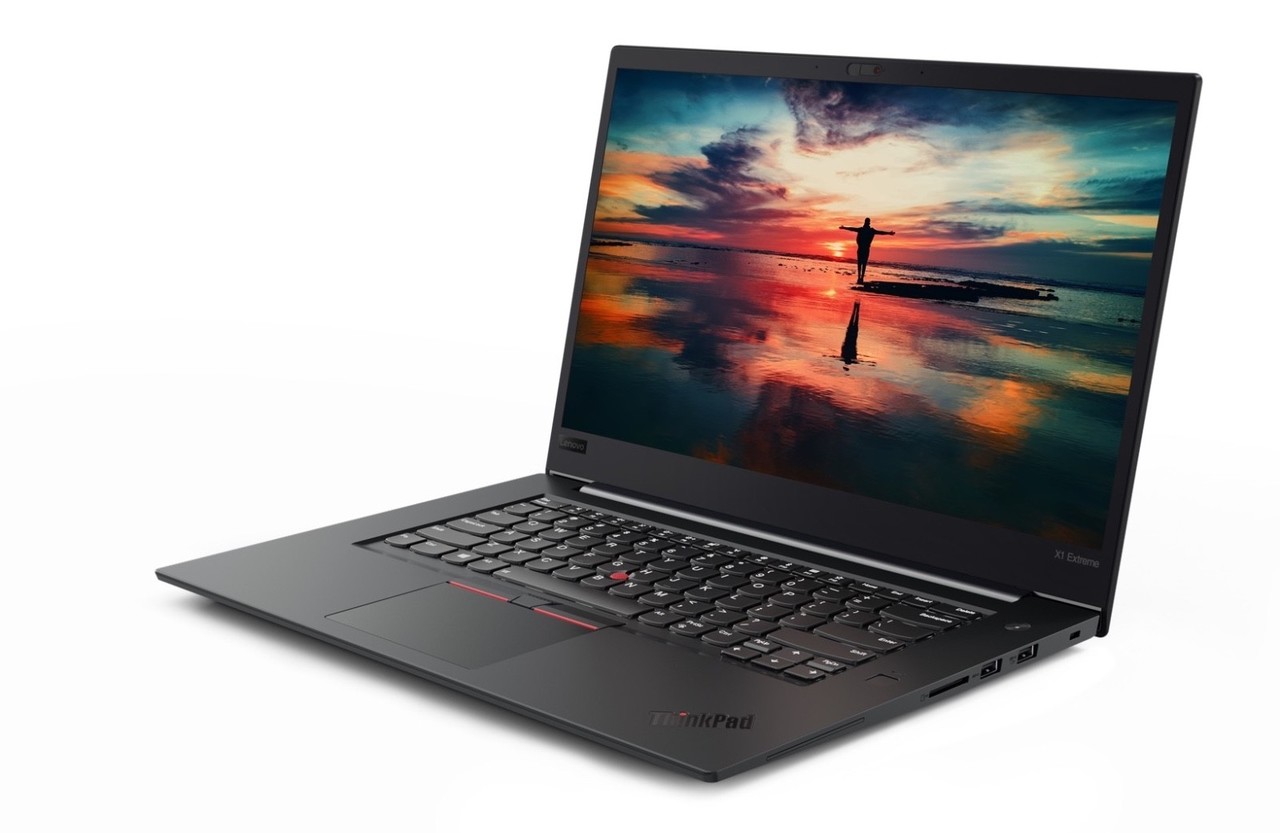 If you have the funds for an unstoppable workhorse, then Lenovo's ThinkPad X1 Extreme mobile workstation is the best laptop for programming for you. This gets our vote as one of the best Lenovo laptops for many reasons. It has several configurations on hand, depending on your needs and budget, but at its most basic, it's already pretty powerful, packed with a solid graphics card in a robust carbon-fiber and aluminum package that will survive any office or field.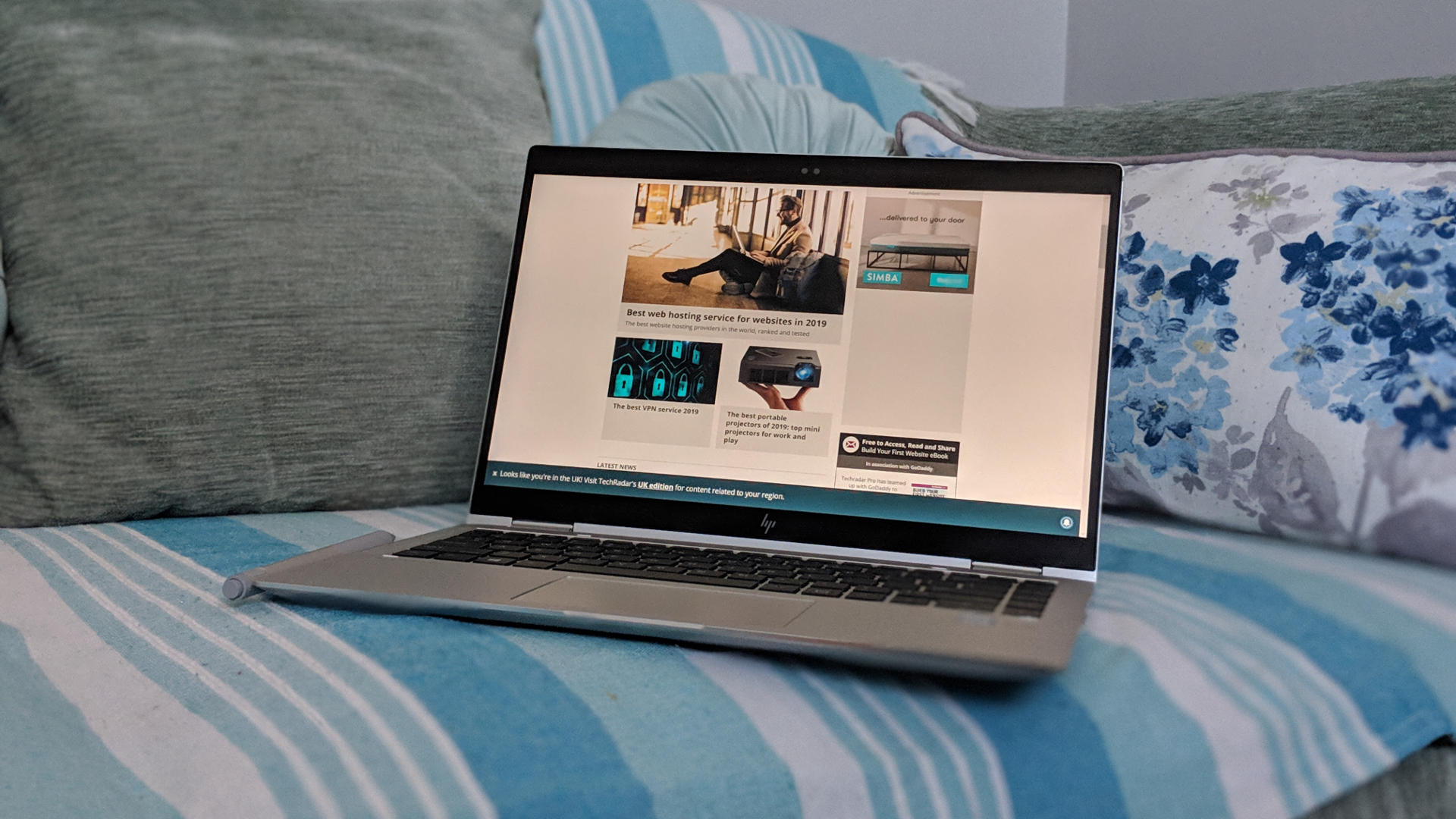 The EliteBook x360 1040 G5 is, without a doubt, the apex predator of the business world. It's not the perfect machine, but it's got plenty of features that make up for its flaws. It boasts many excellent features in its handsome-looking chassis, as well as plenty of ports, a port that works wonders and impressively audio. Simply put, it's fit for the professional who demands seamlessness and power at work, making it one of the best laptops for programming.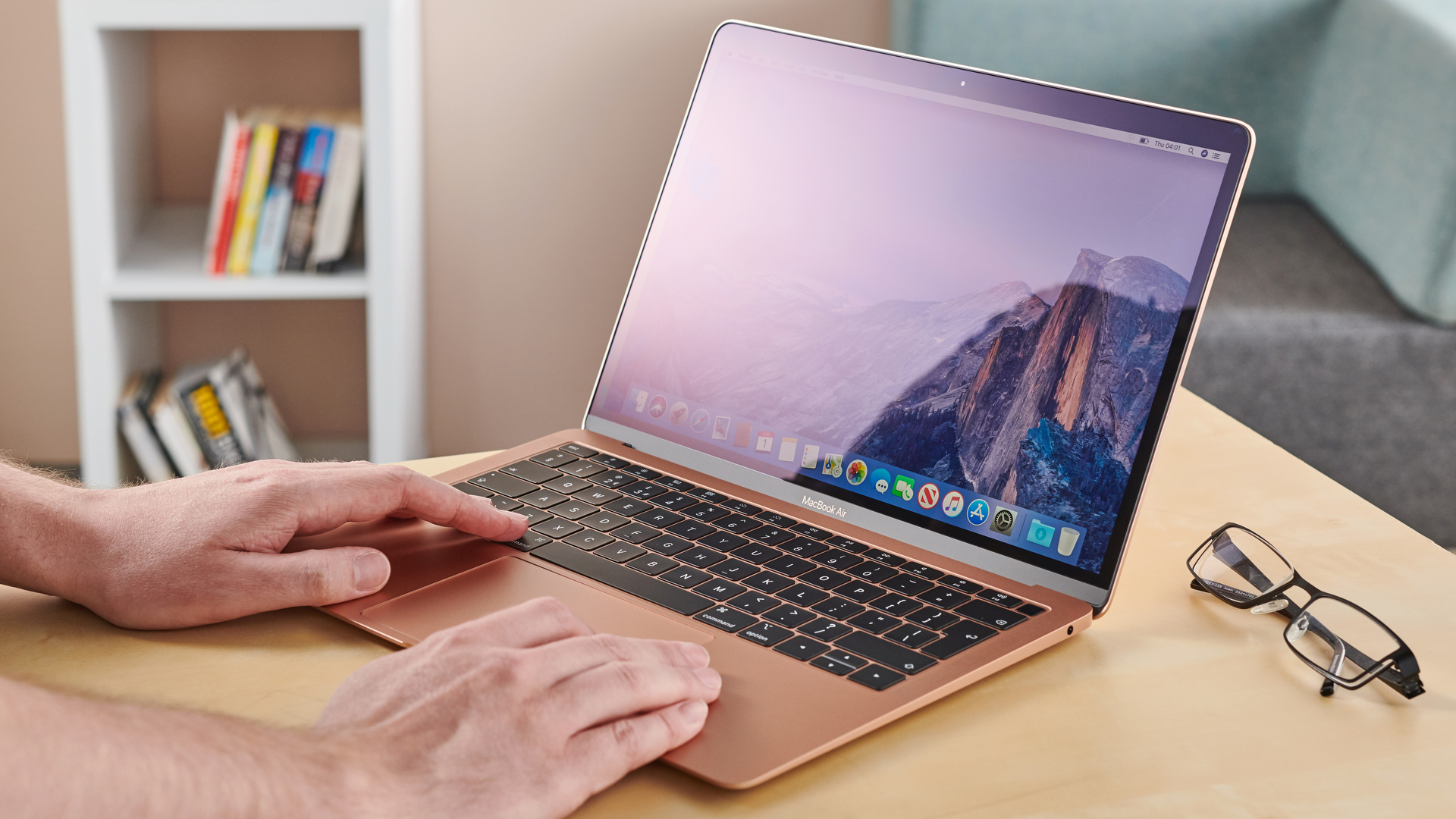 Thinner, lighter and with a Retina display, 2019's model is easily the best MacBook Air we've ever used. Thanks to improved hardware for better performance and an affordable price, the 2019 MacBook Air is a brilliant laptop for programming on. It keeps that same light and slim design which means it's easy to sling into a bag and carry around with you, but it also has enough oomph to make programming on it a joy. The improved screen and higher resolution makes it far more comfortable to work on as well.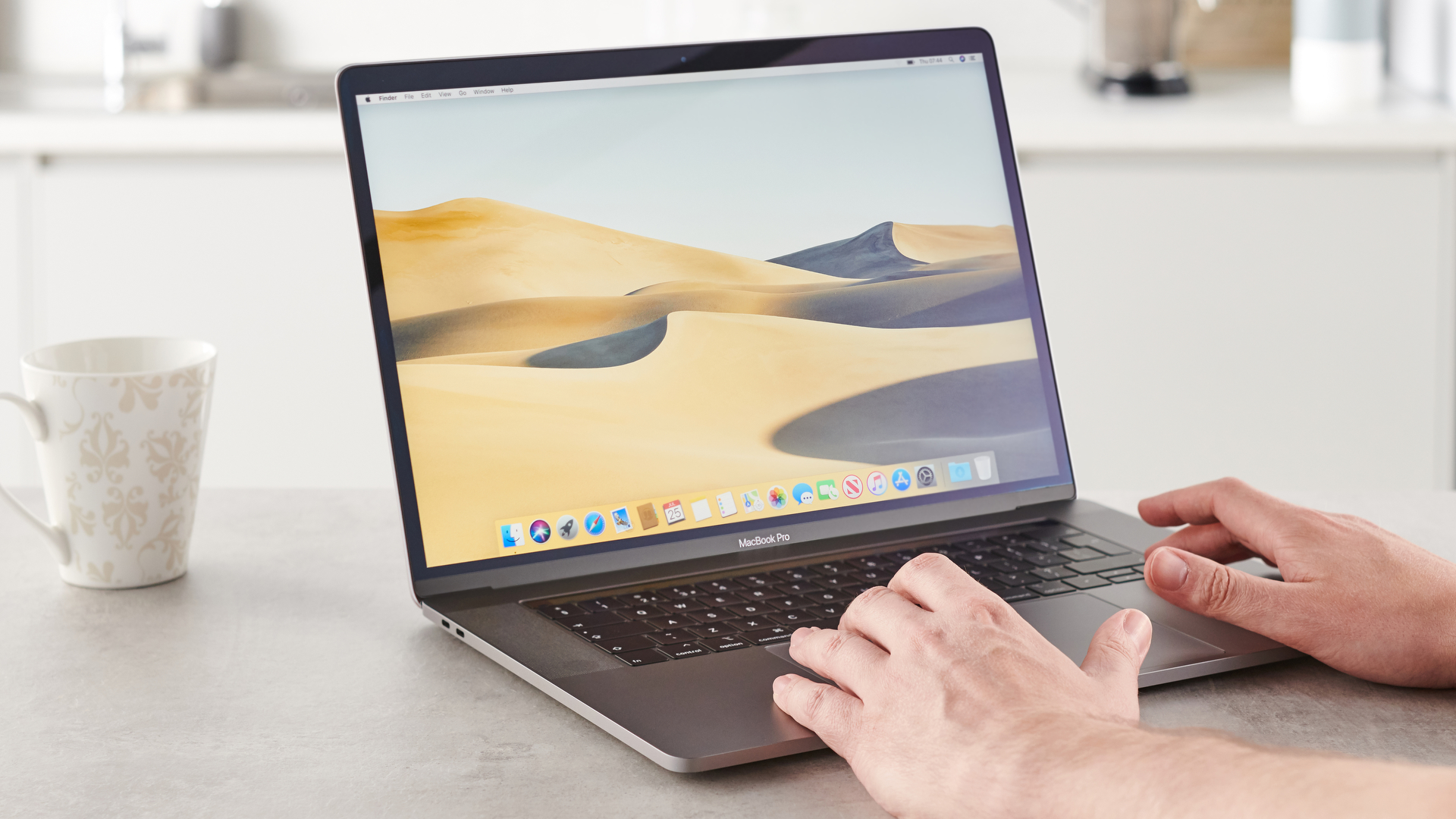 When you're looking for the best laptop for programming, especially if you're developing software for macOS, you're eventually going to find yourself looking at the MacBook Pro. And, the new MacBook Pro, with its powerful processor and heaps of RAM, is the fastest MacBook that the Cupertino tech behemoth has ever birthed. No matter how extraneous your workload is, no matter what you're trying to develop, you're going to be able to get it done on the new 15-inch MacBook Pro, and we'd recommend it to any software developer – as long as they had the budget for it.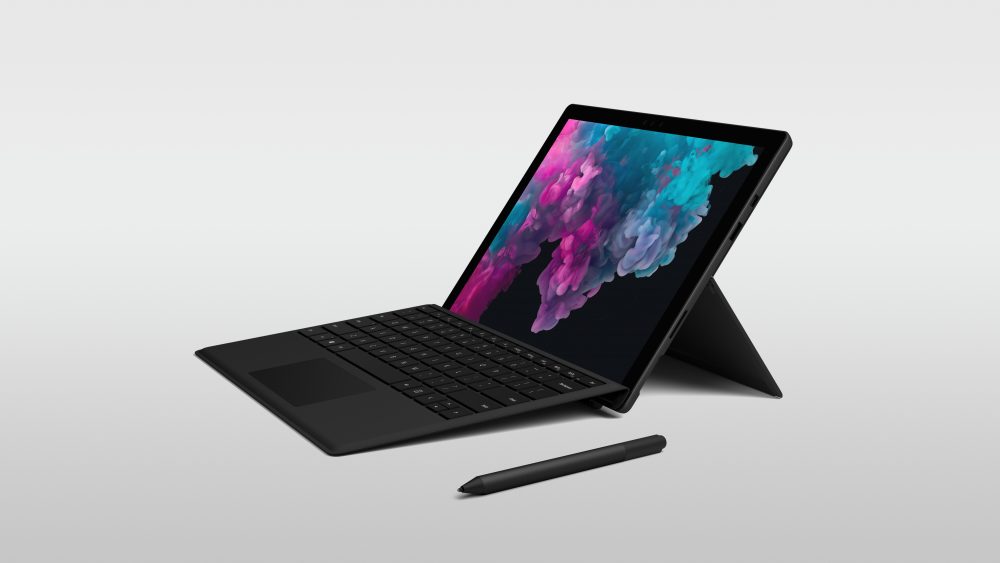 Sometimes you just have to work on the go, and in those situations, you'll be thankful for the Microsoft Surface Pro 6. With its quad-core processors and plentitude of RAM, you'll be able to compile code quickly and efficiently, even when you're on the move. Just keep in mind that you'll have to pay extra for the Type Cover – you're not going to want to get any coding done on a touch screen, trust us. While Microsoft has released the Surface Pro 7, we actually think the Pro 6 is the better choice for programmers, as the hardware isn't the different – but the price is.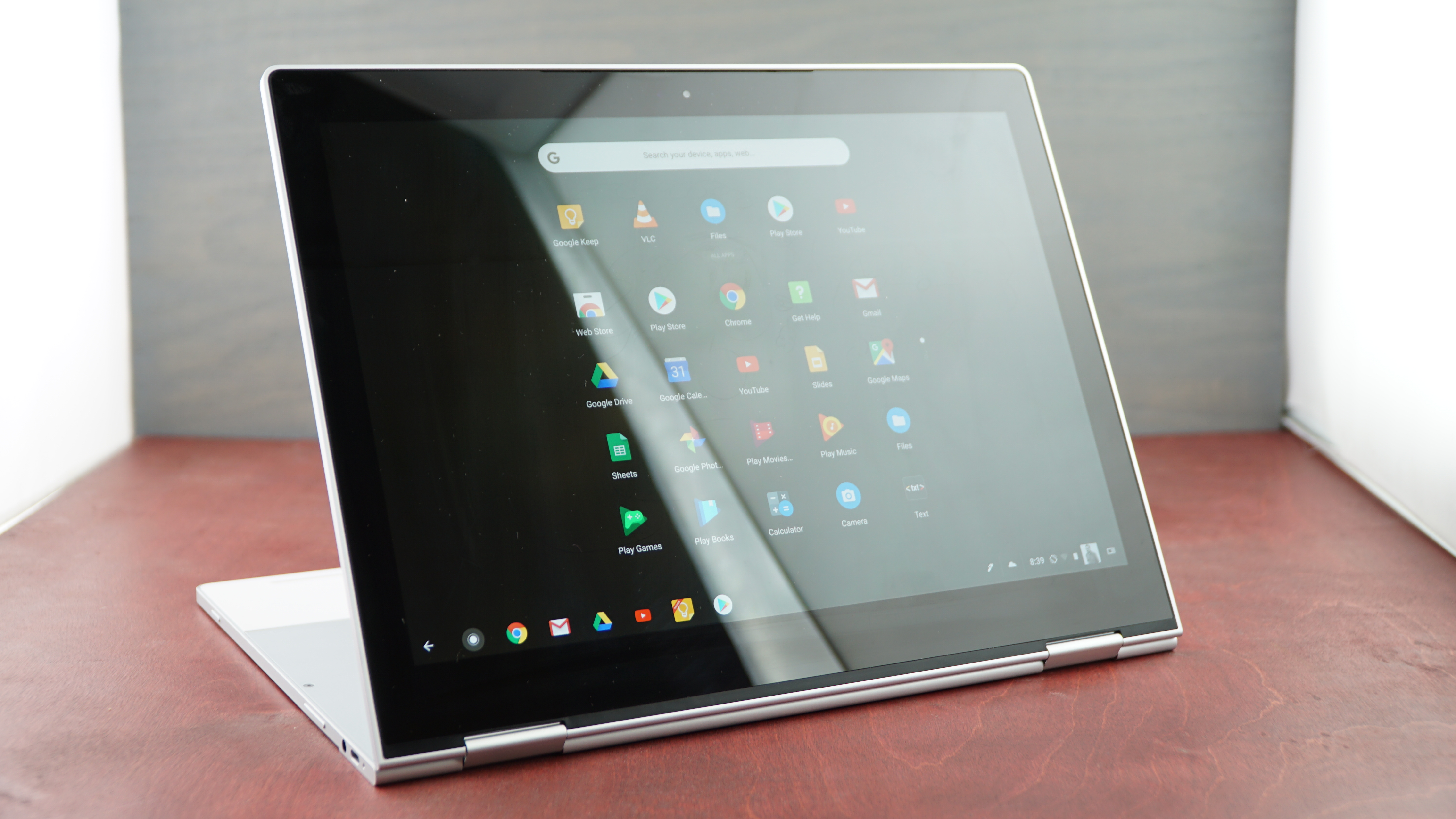 Yes, a Chromebook (or two) has made our best laptop for programming list. That's because Google Pixelbook is powerful (and beautiful) enough to contend with the Surfaces and MacBooks of the world. Admittedly, the ChromeOS is not as good a place to program as Windows or macOS. However, the Pixelbook's support of Android makes it a must-own laptop for any Android developer. The fact that this laptop succeeds the discontinued Google Chromebook Pixel, which was designed by and for Google's own developers, should give it some credibility in the eyes of coders.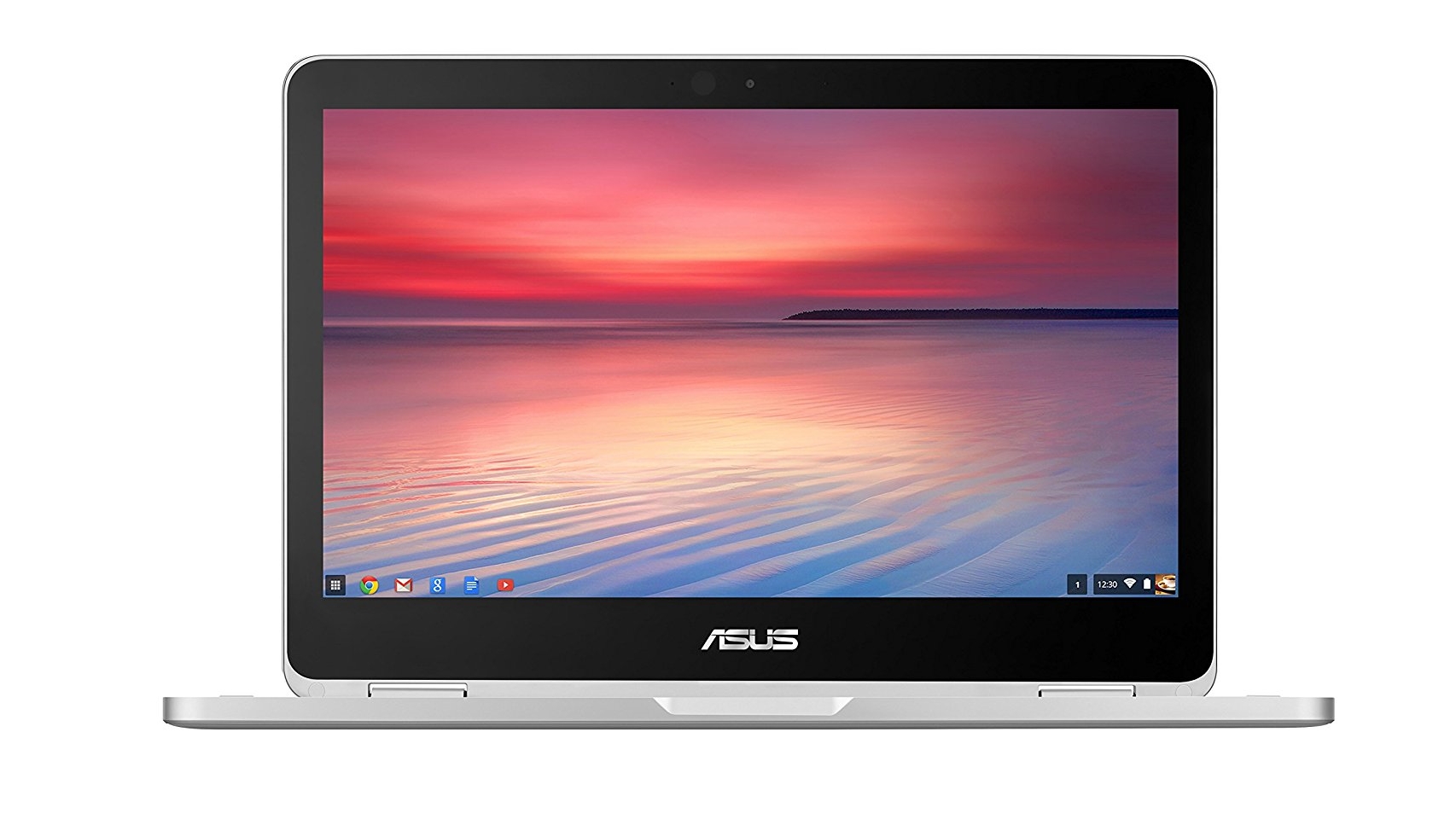 Another Chromebook that's made our best laptop for programming list? The Asus Chromebook Flip, which is one of the best Chromebooks out there, solely because it offers a premium build, a great touchscreen and reasonably powerful components for the price. And, while Chrome OS doesn't feature many robust programming tools, the Asus Chromebook Flip is one of the best Asus laptops for programming if you're deep into web development.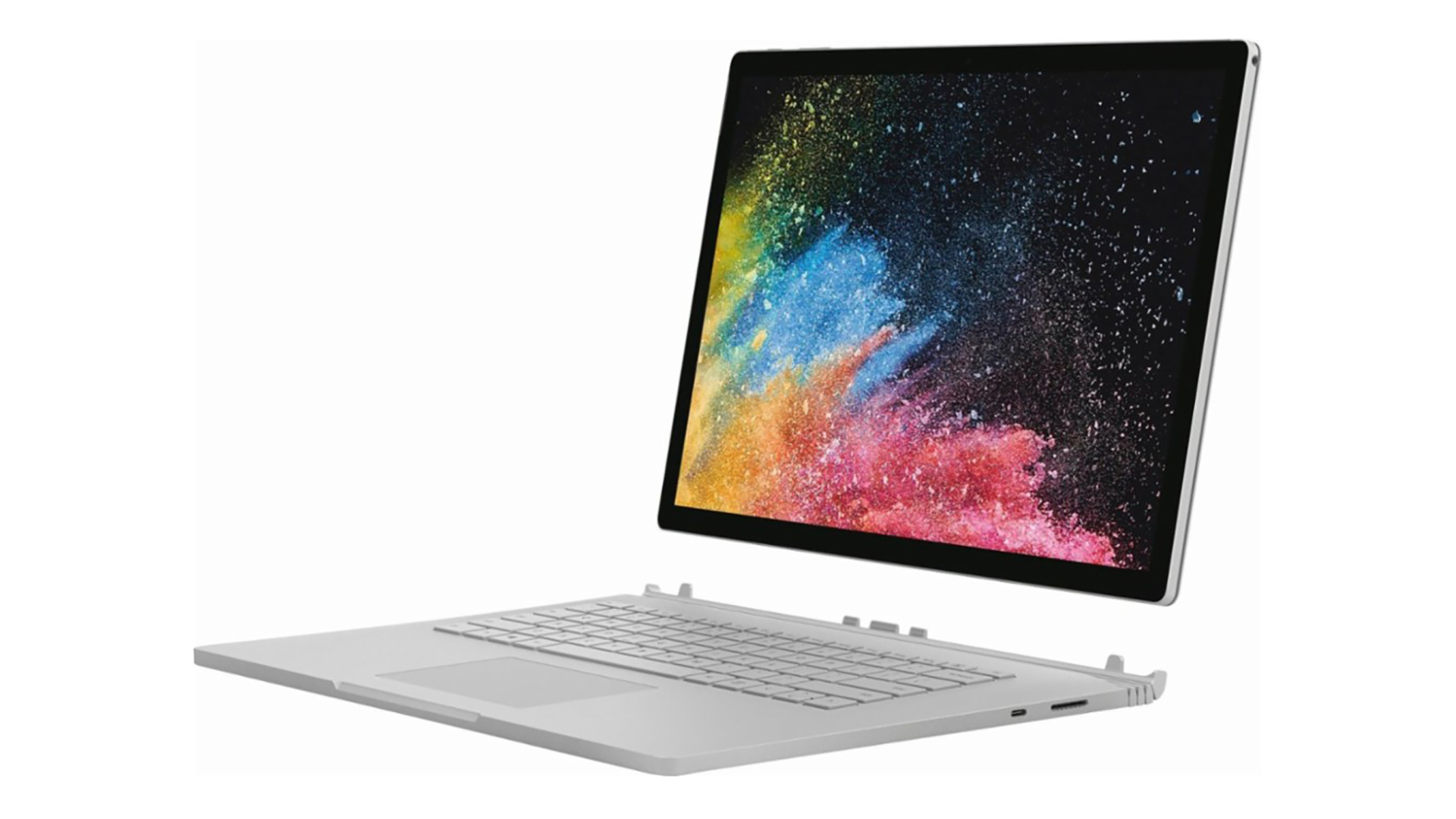 The Surface Book 2 is an excellent choice for any coders out there, as Microsoft has crafted one of the most powerful 2-in-1 laptops on the planet. After all, it boasts components powerful enough to handle pretty much everything you could throw at it – including some light gaming in your down time. If you're looking for a larger display, there's a 15-inch model, which also features beefier components – albeit at a higher price tag.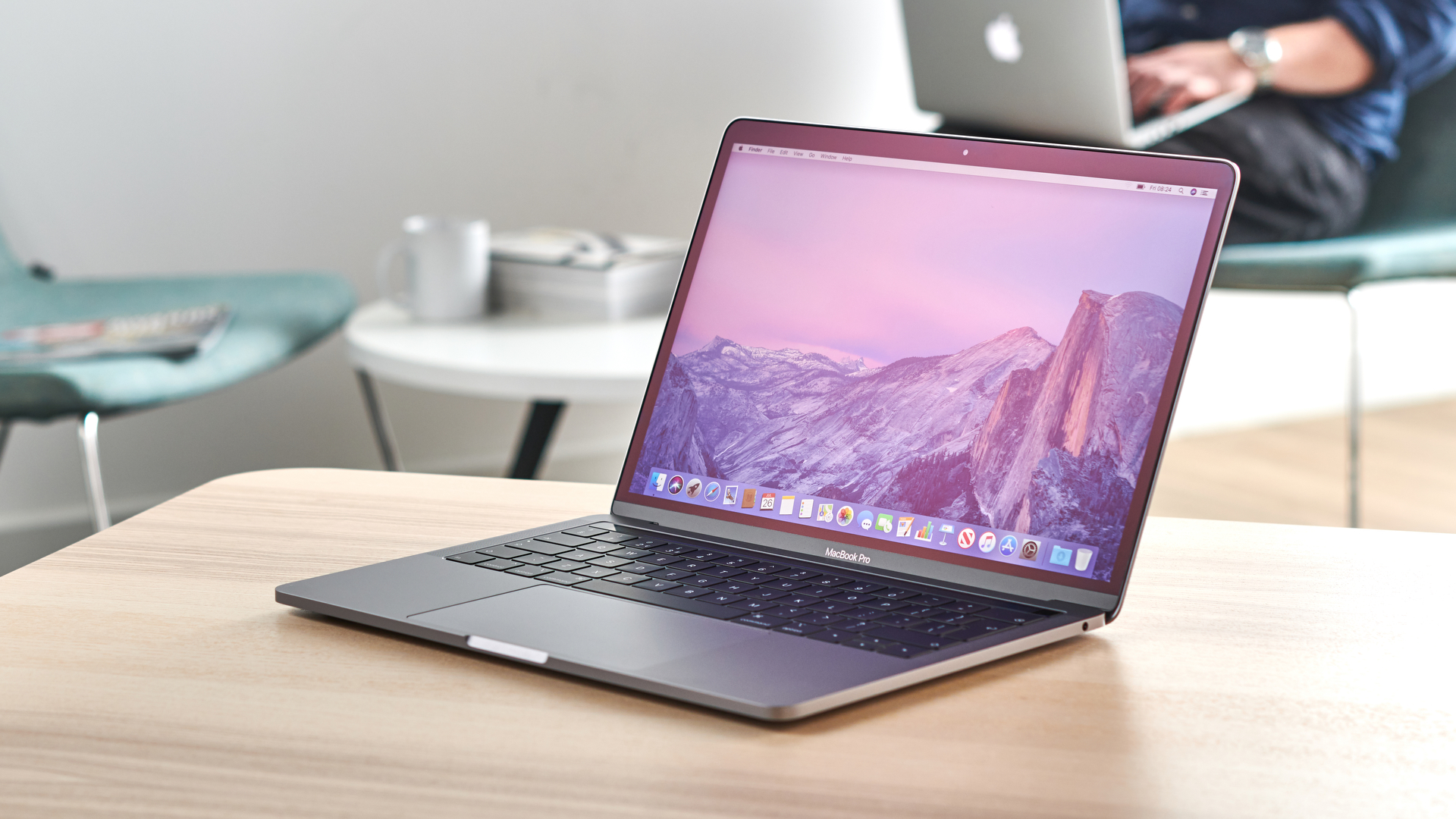 If you need a macOS device that's fast, but also light enough to carry around with you wherever you go, you're going to love the MacBook Pro 13-inch. This isn't just a best laptop for programming; this is one of the best Macs that we've ever used. If you need to code on the go, the quad-core processors and up to 16GB of RAM mean you'll work fast, while the thin and light design means you won't be held back. We can't recommend it enough.