Without even including one of the best laptops for students to the mix, school can already get very costly very fast: textbooks, tuition, school supplies and accommodation – those things rack up fast. The silver lining, however, is that many of the best student laptops on the market could still save students a lot of money.
That's more than just a good thing. When you're already dropping all that money on textbooks and instant ramen, saving up for a new laptop, after all, can be hard. The prime contenders for the best laptop for students will place value over having the top-of-the-line processors and graphics cards. And yet, they still have enough juice to get you through your formidable workload at school – and let you partake in some post-school entertainment.
In fact, the best laptops for students on this list we put together are some of the most wallet-friendly devices on the market. And they also exude style, tout power and offer portability, all without breaking the bank.
You need not stick to Windows 10, either, as some of the best Chromebooks are capable of going toe-to-toe with some of the best laptops, which means you can get all your needs in a laptop without shelling out some serious dough.
Going to school, after all, can be a taxing time, and you don't need the added pressure of having to work on a barely functional laptop. You deserve to have an excellent laptop, and that's why we sought out the 10 best laptops for students that can fit within your budget. Because no one should be restricted to an ancient relic just to get some work done, but you shouldn't have to sell an organ, either.
Best Student Laptops 2019: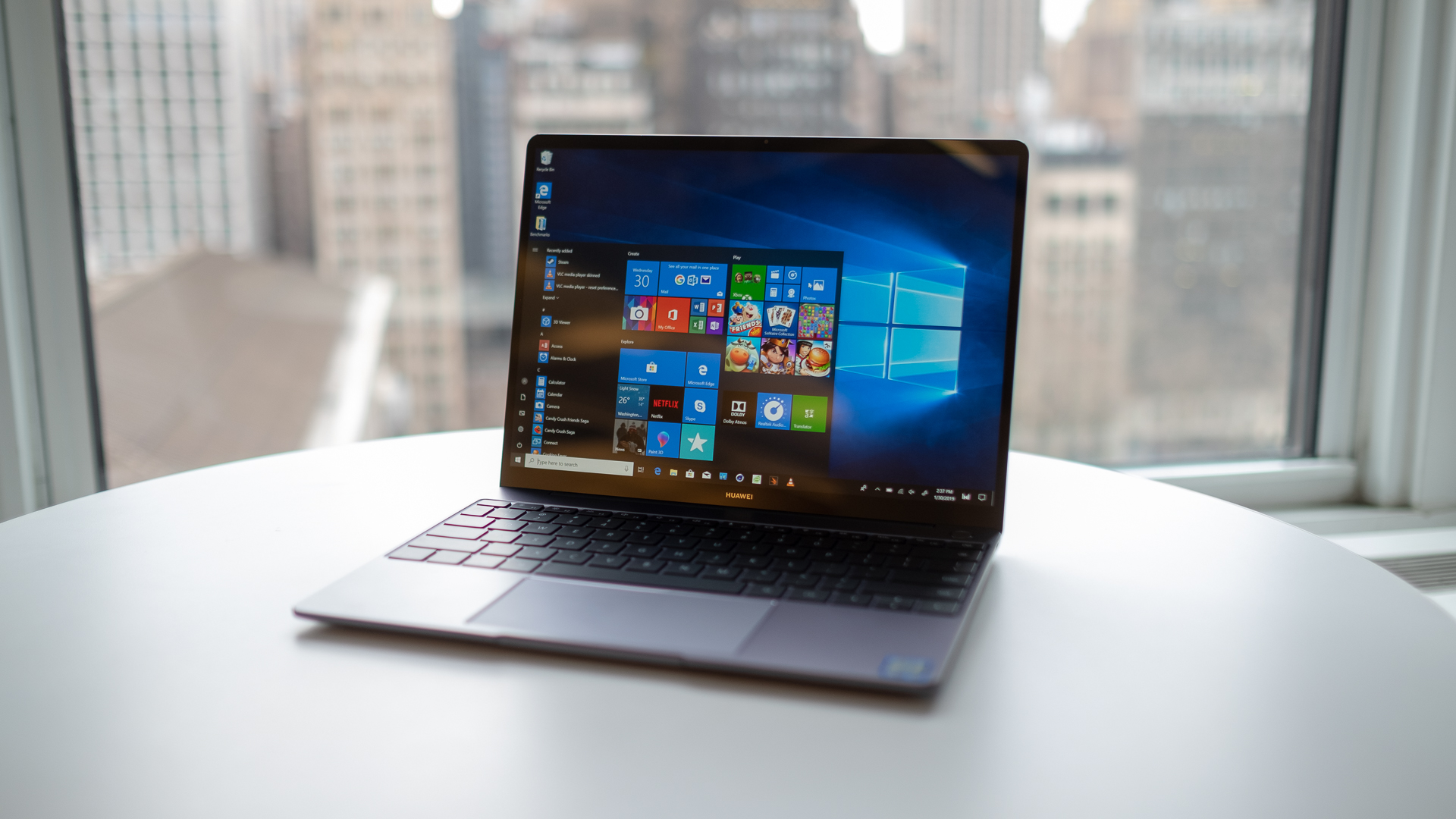 We're huge fans of laptops that can skillfully combine price and performance with hardly any compromises, and the Huawei MateBook 13 comes closer to striking that perfect balance than anything else in 2019 so far. It's thin and light, perfect for stuffing it in your backpack as you hurry from class to class; and it's quick and affordable. This 13-inch Ultrabook stunner will let you get all your work done in style, without burning a hole in your pocket. Just be sure to keep that charger on hand, as the battery life is underwhelming. There's no doubt that it deserves its lofty spot on the 10 best laptops for students list.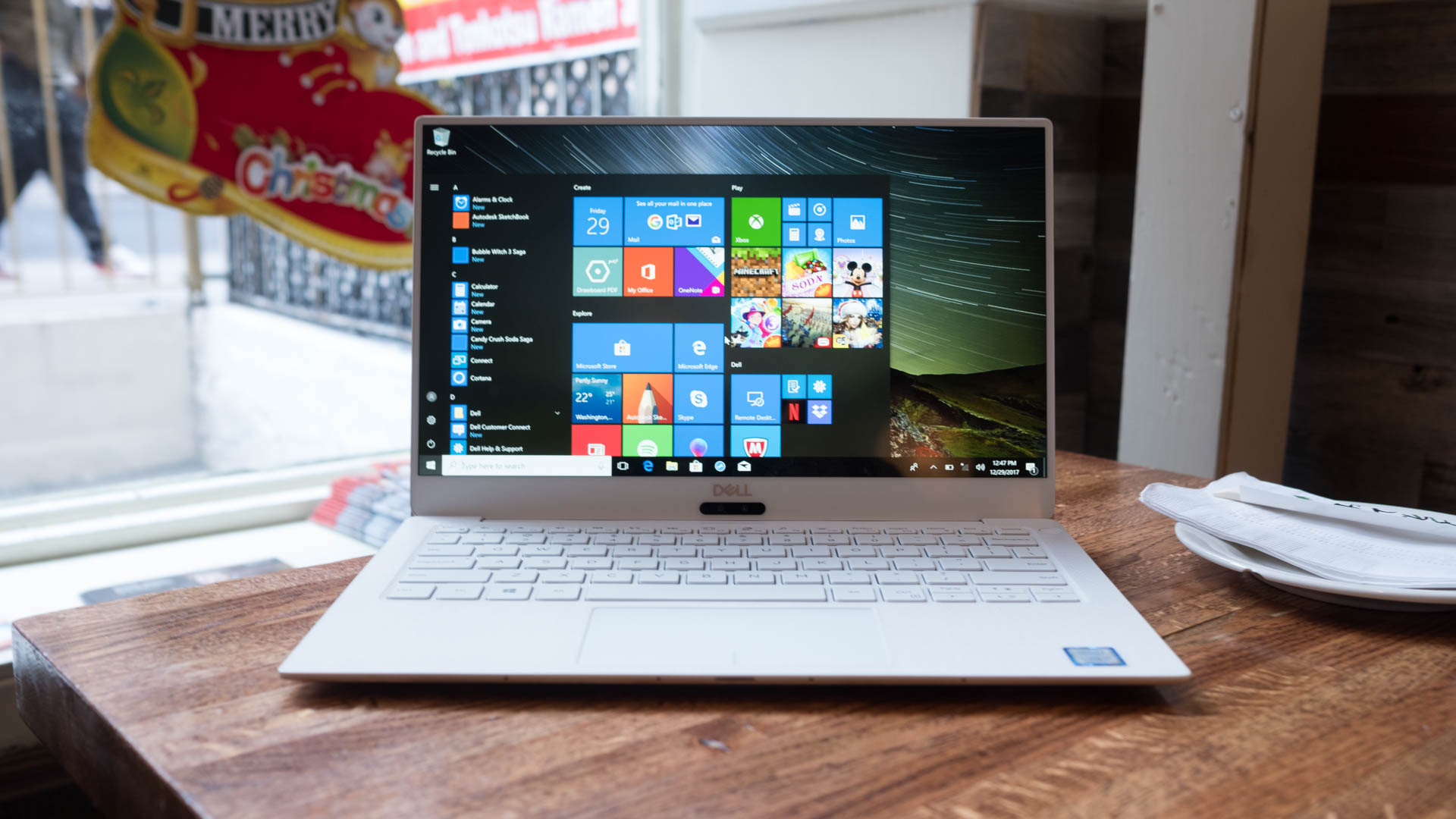 Dell's flagship laptop has always been rated among the 10 best laptops for students, not to mention professionals and casual, everyday users. This time around, the Dell XPS 13 2019 brings back the entry-level model, making it cheap enough for college students again. Dell has also managed to fix our biggest problem with the XPS lineup – the webcam. It has finally moved the webcam back up above the display where it belongs, so your family and friends don't have to stare up into your nostrils when you're video chatting.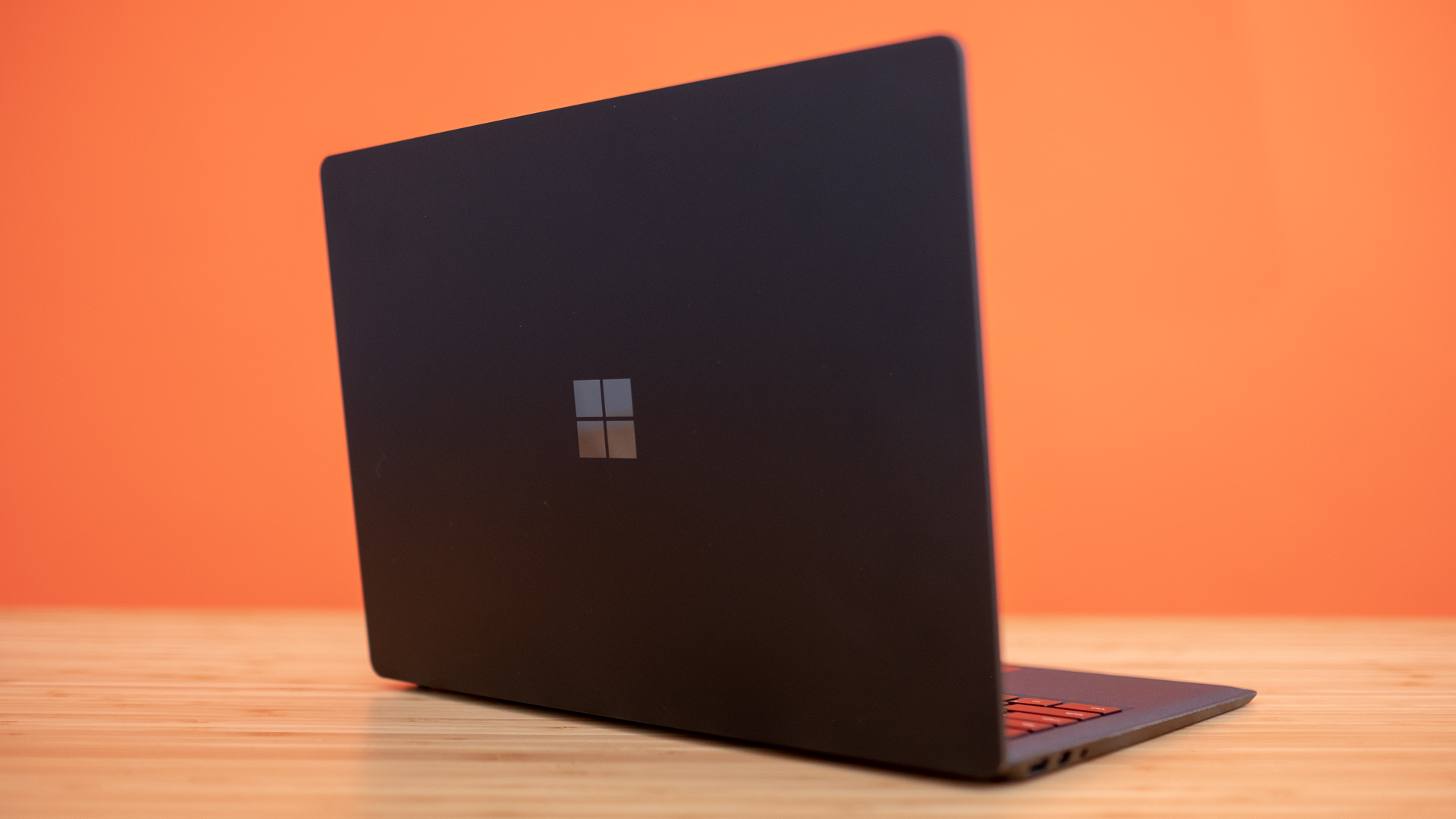 While the Surface Laptop was arguably one of the 10 best laptops for students, it was limited by its below-average performance, a lack of ports and Windows 10 in S Mode. The Surface Laptop 2 greatly improves on its predecessor, however – with the exception of the ports. It's now packed with 8th-generation Intel Kaby Lake Refresh processors, full-fat Windows 10 Home and a black color option. We wish it included even a single USB-C port, but that doesn't change the fact that you will get all your tasks done in style with this laptop with little to no effort.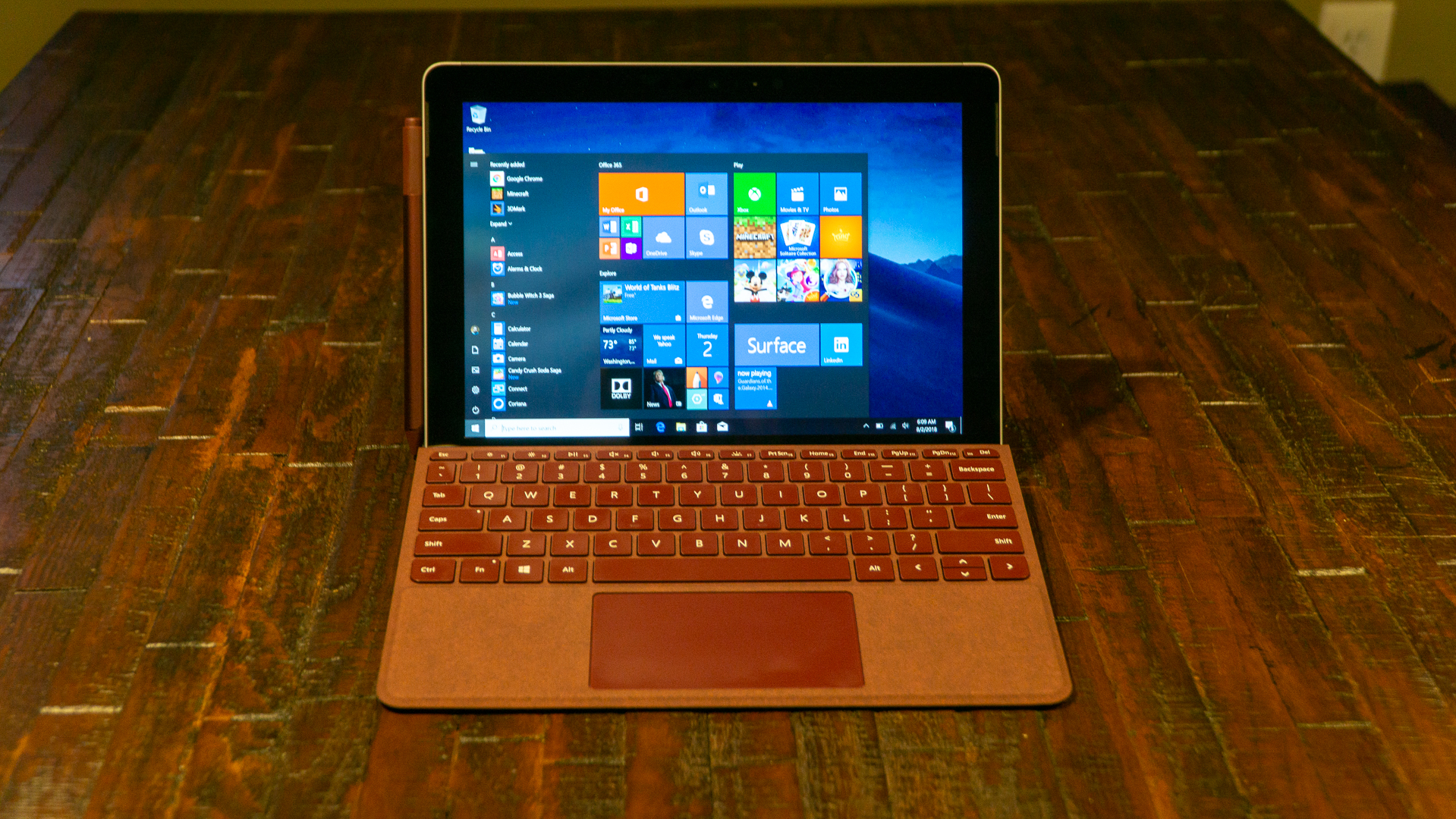 When you're searching for a laptop for school that strikes a balance between cost and performance, a little bit of style can't hurt. The Microsoft Surface Go isn't just one of the best Windows tablets, but it's also one of the best 10 laptops for students, especially from a value perspective. Don't be duped by the low-power components, as Microsoft has engineered this tablet to handle all your general schoolwork and more without breaking a sweat.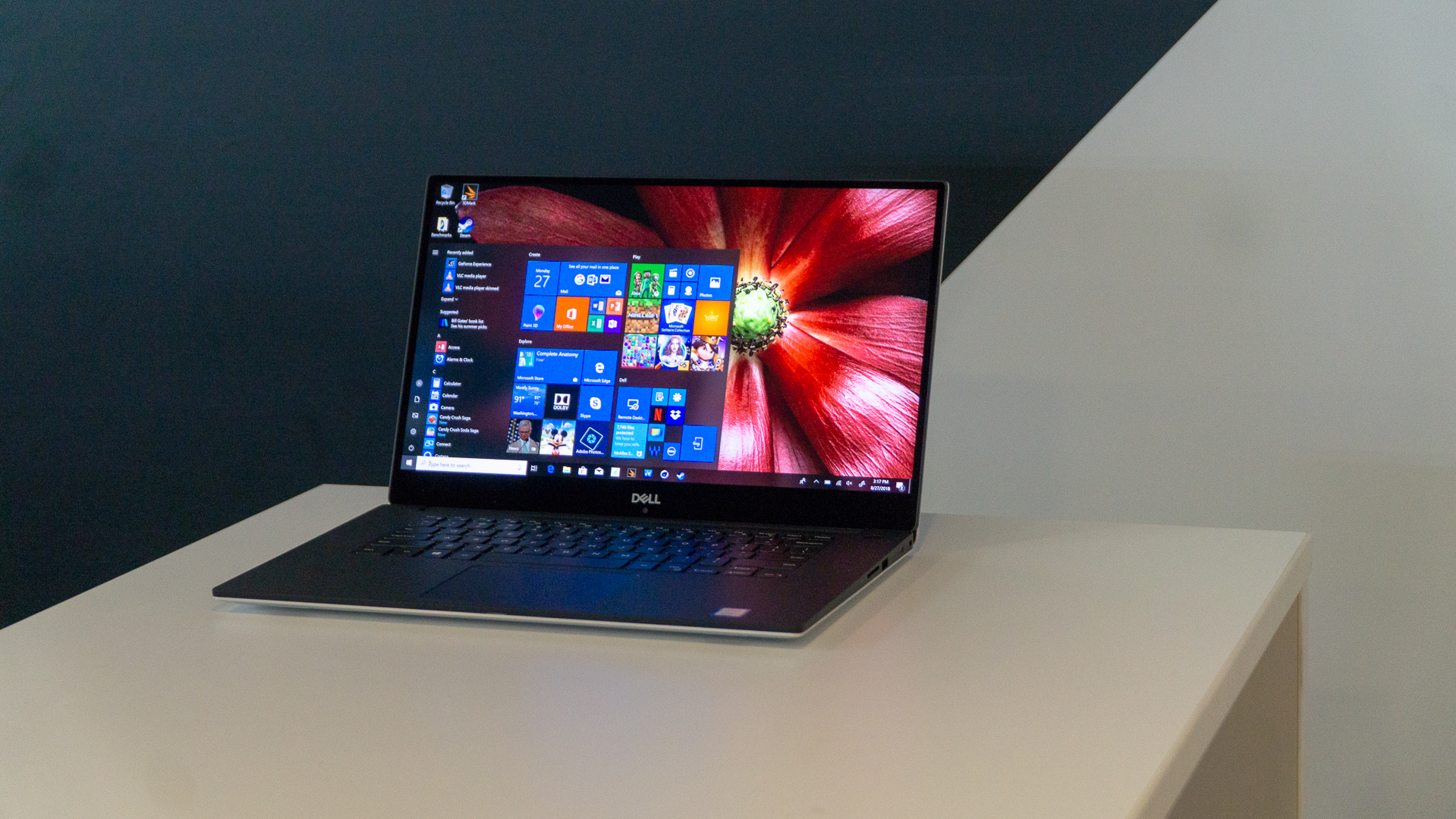 The Dell XPS 15 has made our list of best laptops for students for a few years now, and Dell has stuck with that old "if it ain't broke, don't fix it" approach with the latest model. Not much has changed since the 2017 version, but that isn't a bad thing. After all, you're getting an Ultrabook that's not only dependable but also has enough power to get you through pretty much any workload.
The best part? The Dell XPS 15 is very reasonably priced. The entry-level should work just fine for most users and good enough to make the 10 best laptops for students list, but you can also configure this thing with up to an Intel Core i9 processor and 32GB of RAM, upgrading the Dell XPS 15 into an extremely powerful workstation. Now, if Dell would just move that webcam, we'd be gravy.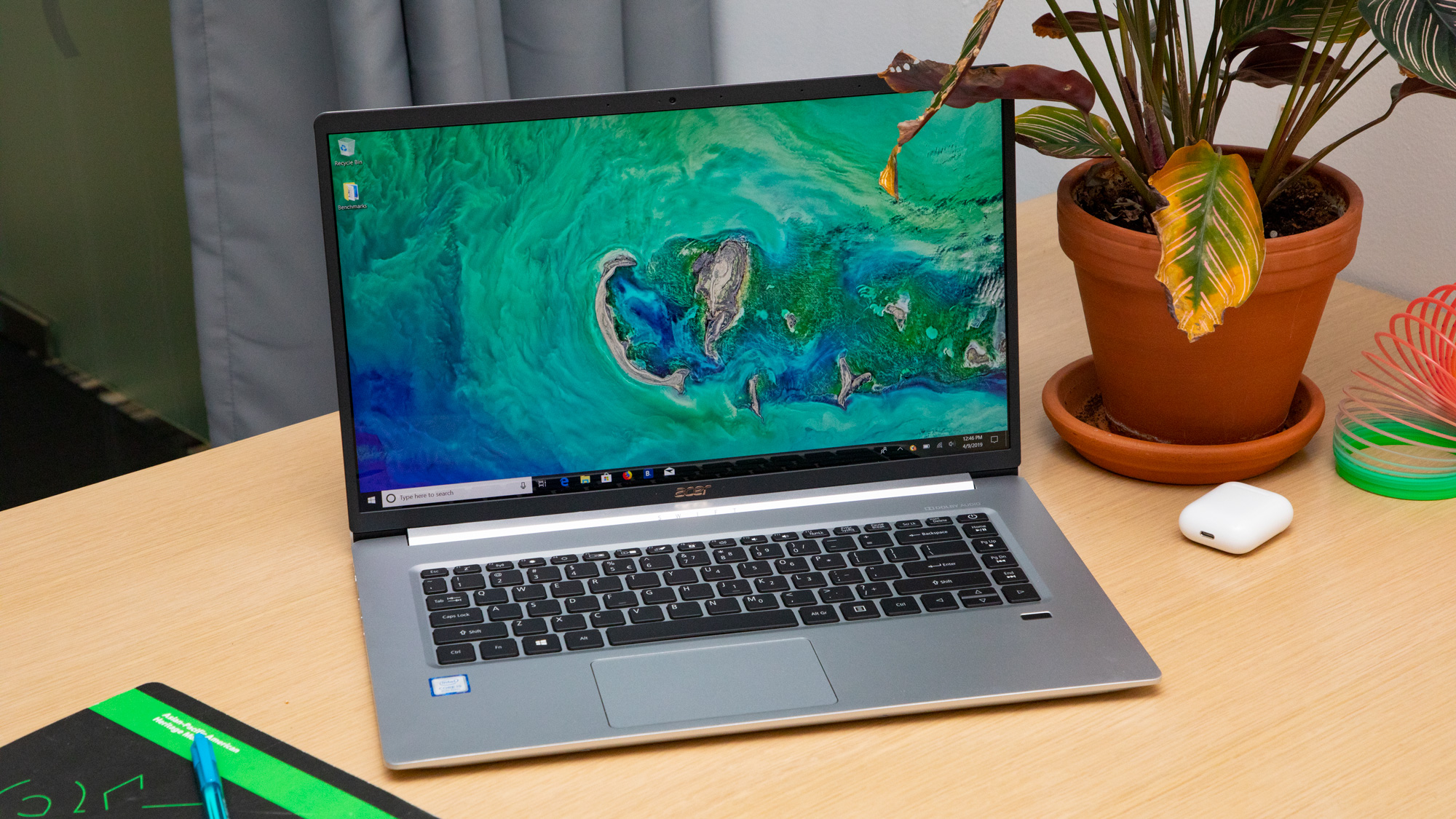 You don't need some super-powerful laptop from Apple that looks like it just popped out of a designer catalog… at least, not for school. You need a device that's going to get the job done, and going by that condition, the Acer Swift 5 should be near the top of the 10 best laptops for students list. This affordable Ultrabook is packed with the latest 8th-generation Intel processors, not to mention enough RAM and SSD storage, to take on pretty much any homework or project. It's not the most amazing looking laptop in the world, but with that price, looks hardly matter.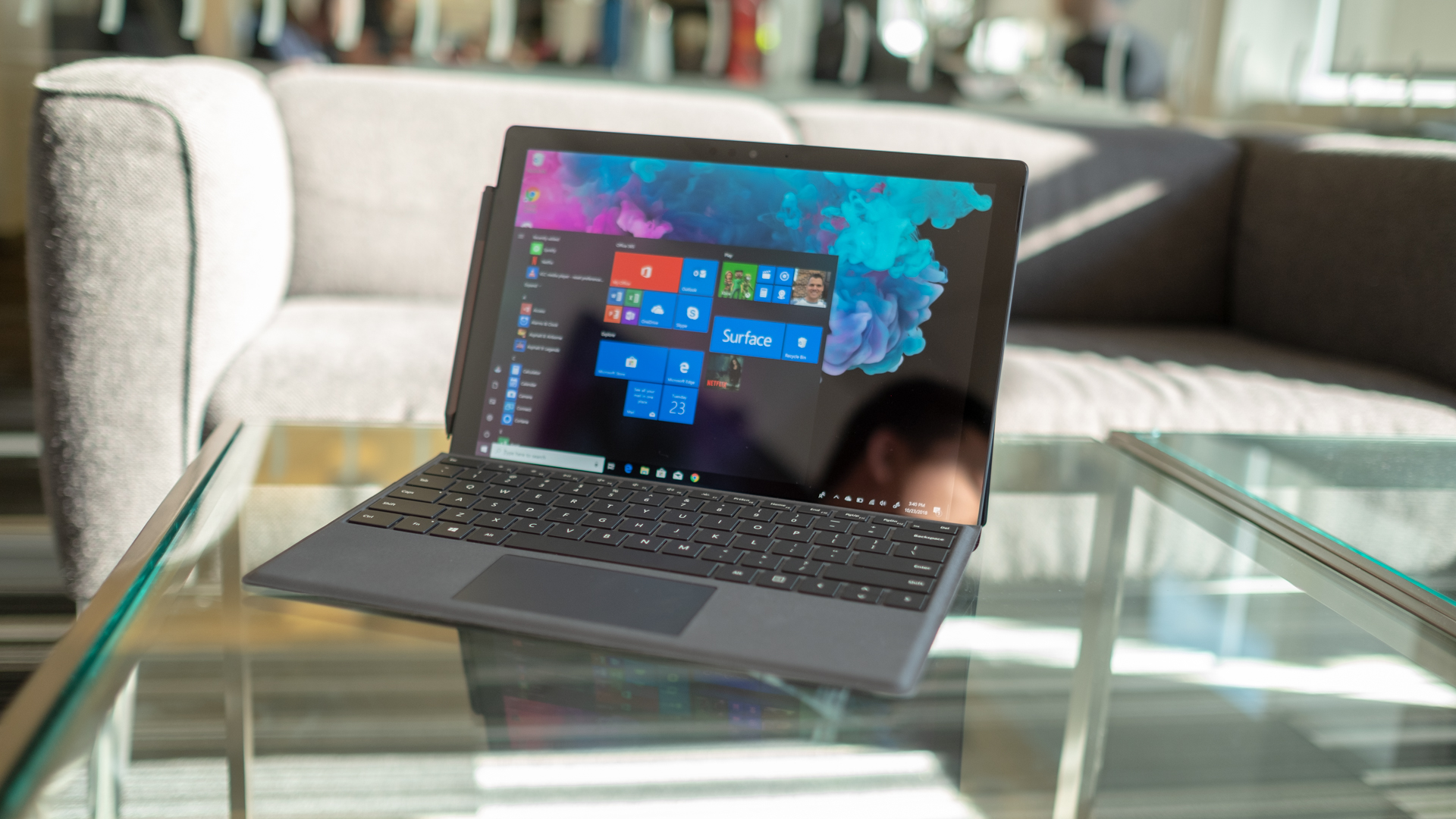 The Microsoft Surface lineup has made a name for itself for being among the best Windows devices available, with beautiful touch screens, spectacular performance and long-lasting battery life. The Surface Pro 6 continues that tradition, even if it doesn't add much over its predecessor. You're getting a fast Windows tablet that can easily turn into a laptop with the addition of the Surface Type Cover, making it one of the 10 best laptops for students. You can get your work done then effortlessly transition into break time.

Most schoolwork that's not specialized (i.e. engineering) can be done on a Chromebook, which could save you hundreds of dollars. If you're a student on the market for one of the 10 best laptops for students that will help you do all your research, type up papers and nothing else, the Dell Inspiron Chromebook 11 2-in-1 might be the perfect fit. The Dell Chromebook 11 2-in-1 won't be able to handle much heavy lifting, but at under $300, it doesn't need to. This is the best laptop for students on a very limited budget.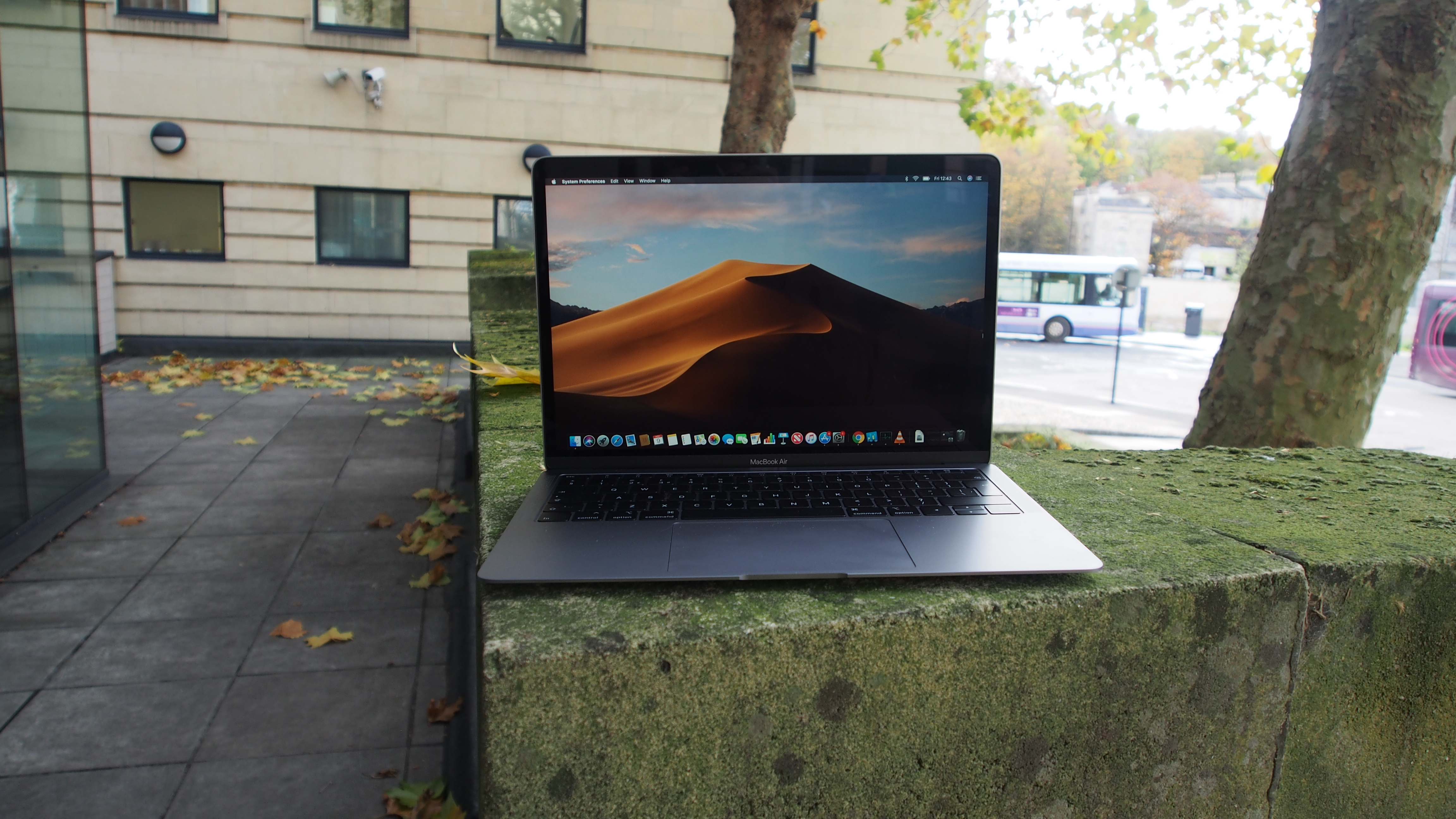 Much to many MacBook Air fans' collective relief, Apple has finally brought the MacBook Air into the modern age, with 8th-generation fanless processors, a thinner and lighter design, and – perhaps most significantly – a Retina display. You won't have to settle on modern features anymore if you want an "affordable Mac," which makes the MacBook Air one of the 10 best laptops for students, especially those in college.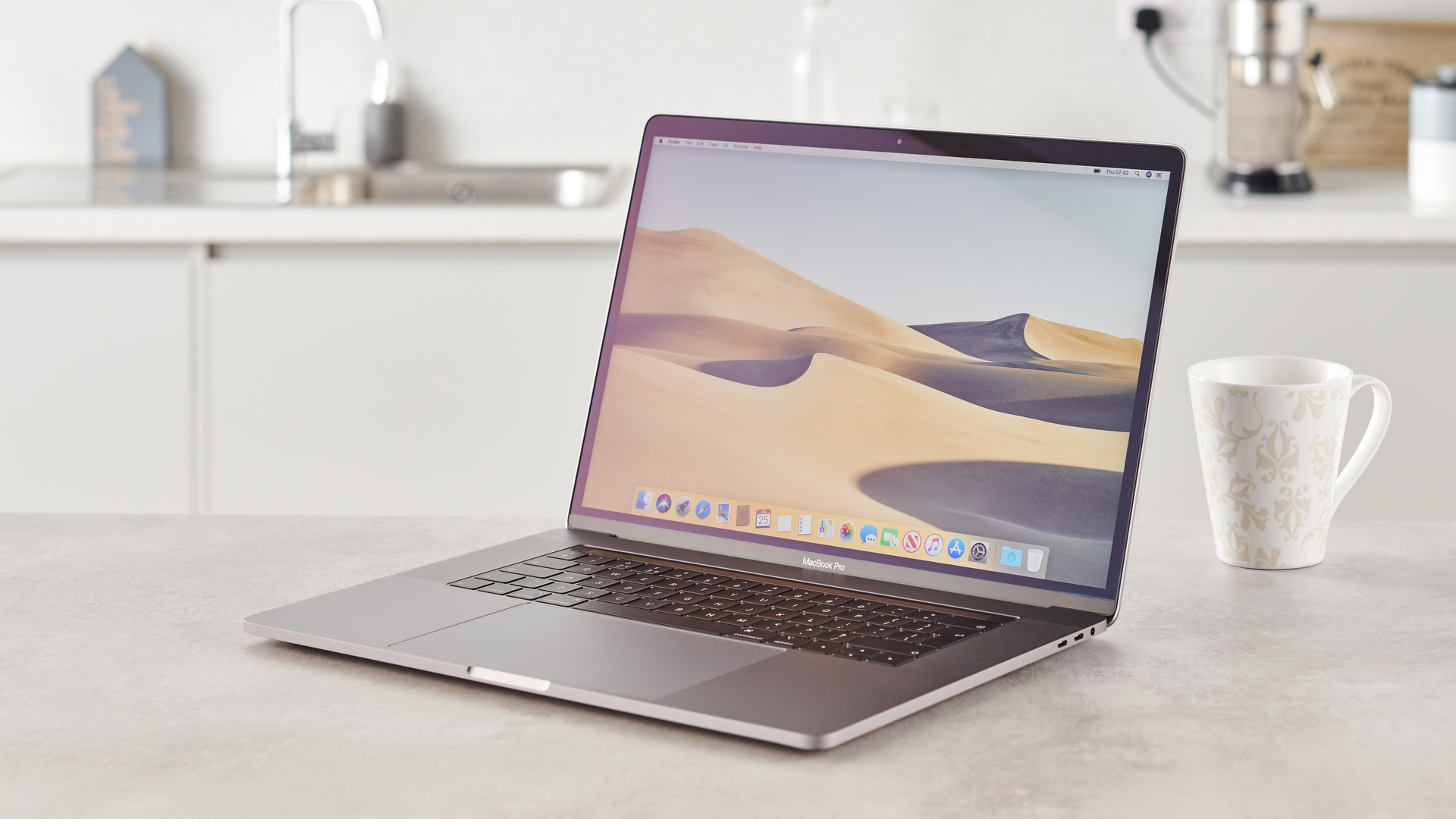 Apple's most powerful MacBook in existence has just gotten a boost, which means that the 15-inch Cupertino powerhouse is faster than ever. Whether you're doing school projects, photo editing or gaming, this won't disappoint as one of the best laptops for students. What's behind this refresh? To start, an improved keyboard and some of the latest and most powerful processors from Intel. Now, you not only have the option to take one home with an 8-core Intel Core i9 but also configure one to pack Radeon Pro Vega 16 or Pro Vega 20 to give you a boost in graphics as well.