Although the pandemic has thrown many industries into crisis, there's still plenty of cameras making their way onto the market – especially it seems of late at the high/pro end of the scale. The biggest and best camera rumors in 2021 suggest that the market isn't slowing down any time soon, and we could be in store for even more releases before the year is through.

Recent headlines have been dominated by those pro-level models such as the Sony A1, Canon EOS R3, and the development announcement of the Nikon Z9. We might therefore reasonably expect to see some upgrades to those lower down the scale sitting in the mid-tier or entry-level ranges. More affordable options will be good news for the average consumer who doesn't have thousands to fritter away on the latest high-end model.

Before the end of the year, we might reasonably expect to see some more travel-friendly/cheaper APS-C mirrorless options, as well as some full-frame cameras too.

Although the DSLR is far from dead, it feels reasonably unlikely that we'll be seeing any new ones making their way onto the market before the holiday season, with manufacturers tending to use this time to purge their old stock before making new announcements.

So with all that in mind, you might be wondering what the latest camera rumors we've heard this year are… you might be also be thinking about how the pandemic and other global problems might have affected release and availability schedules.

This round-up aims to bring all of the latest camera rumors in one place, using our extensive knowledge of typical release schedules, as well as scouring the web for the latest rumors, insights, and leaks, we'll bring you all the latest camera gossip you could ever need.

Camera rumors 2021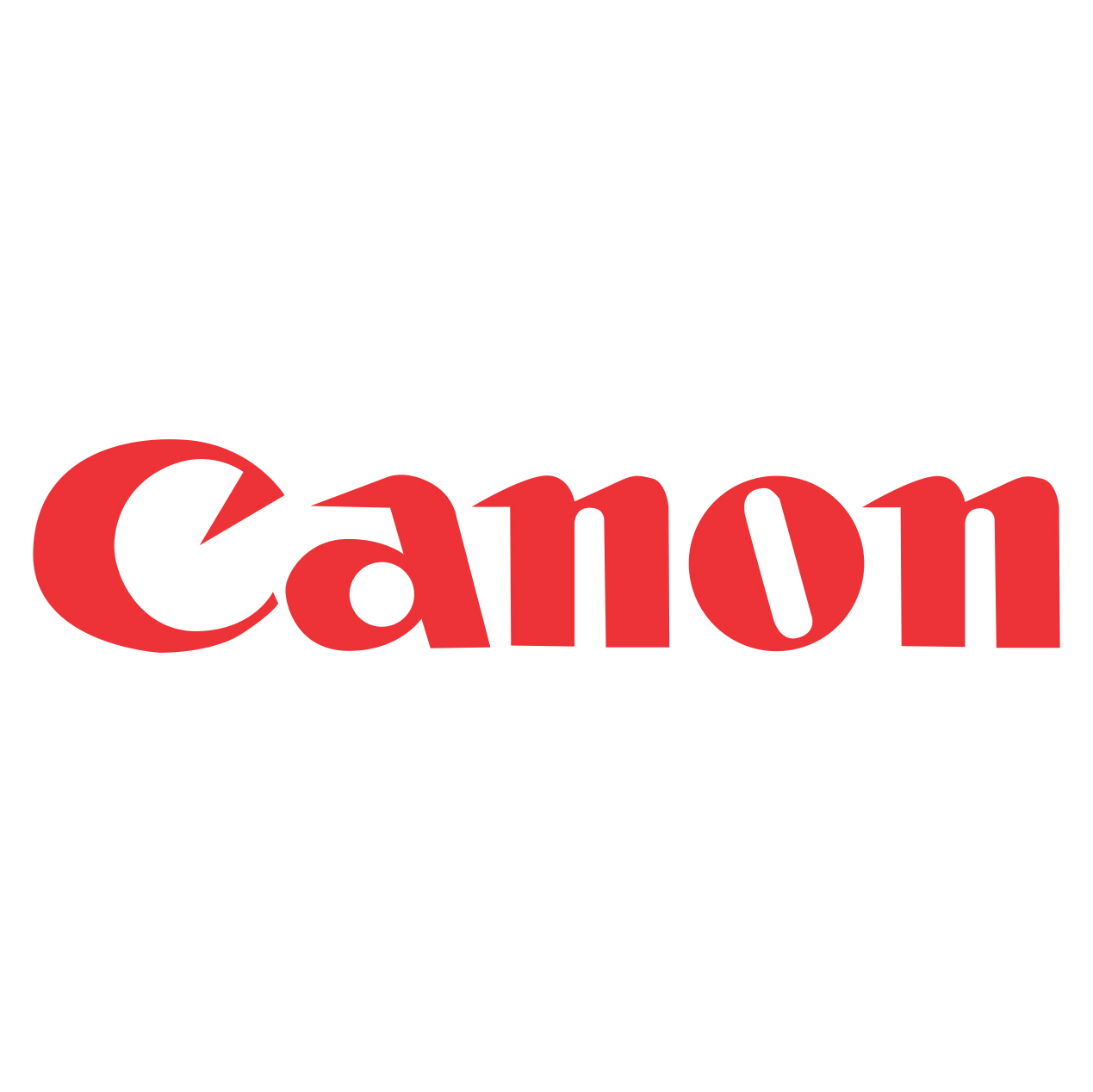 Canon rumors 2021
Canon's super high-end Canon EOS R3 includes a dazzling array of specs. We might see the distilling of some of those top-line features into more affordable bodies as the year goes on.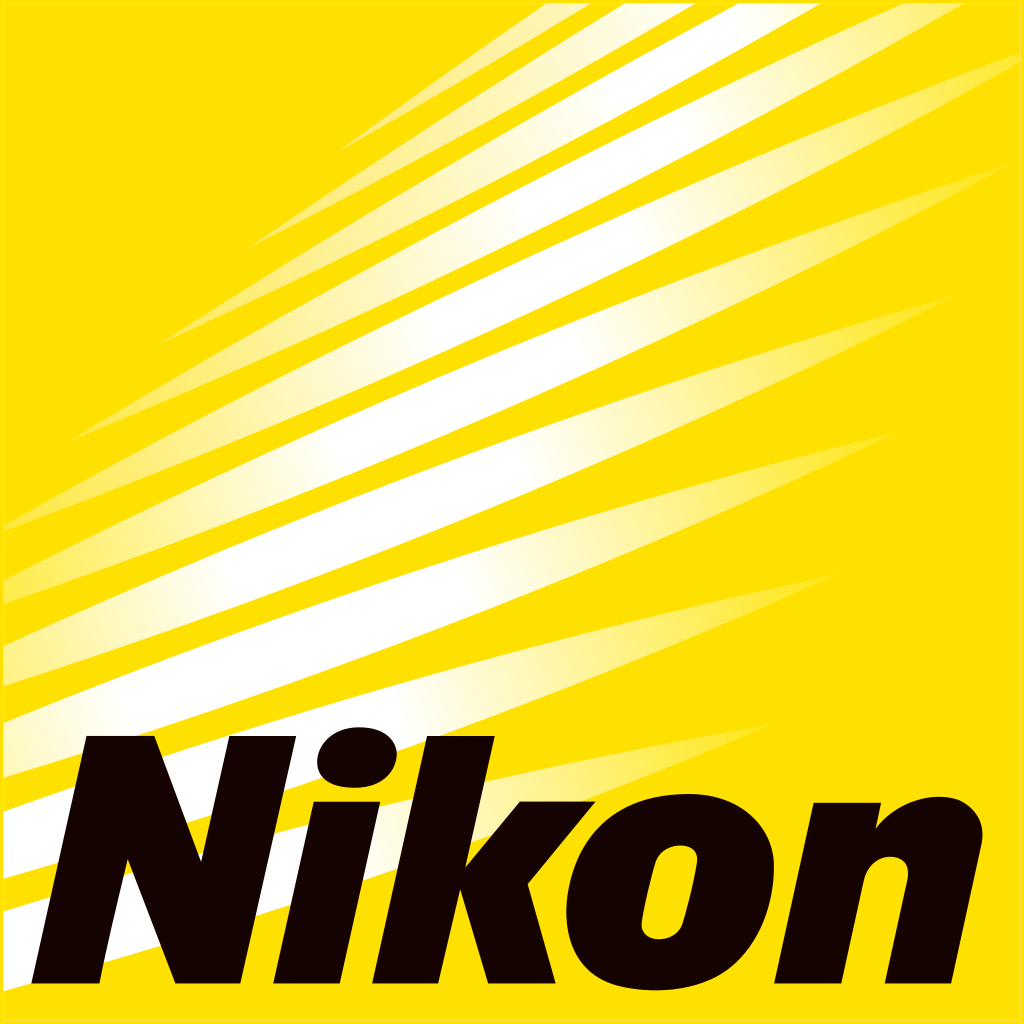 Nikon rumors 2021
Nikon's most recent announcement was the Nikon ZFC, a retro-styled version of its beginner-friendly Z50 model. We've also had a development announcement of the Z9, but as of yet, the full and final specs are yet to appear.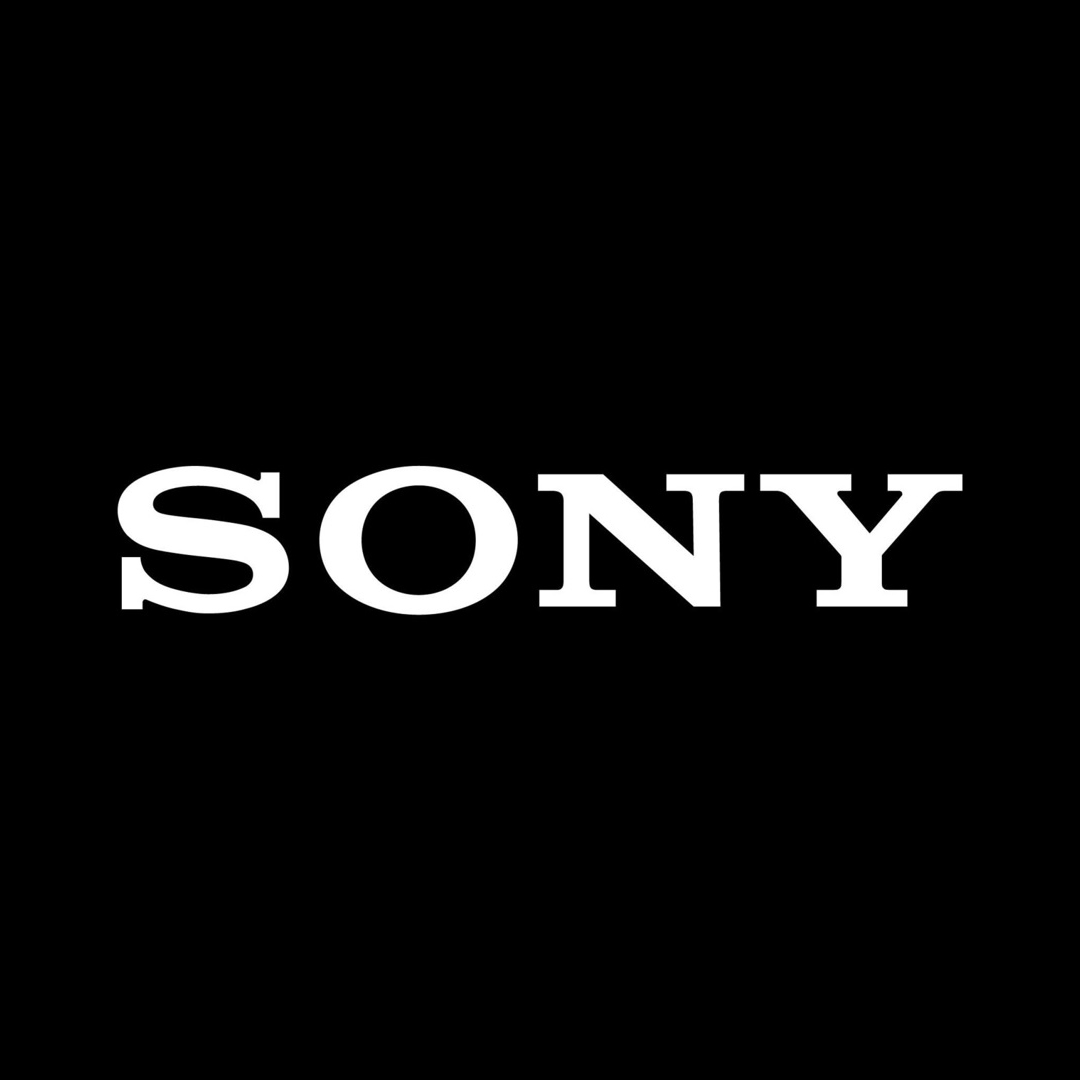 Sony rumors 2021
This year we've been treated to the Sony A1, but for us mere mortals with more realistic budgets, we're still waiting on a number of key releases. That includes an update to the all-rounder A7 III, presumably called the A7 IV.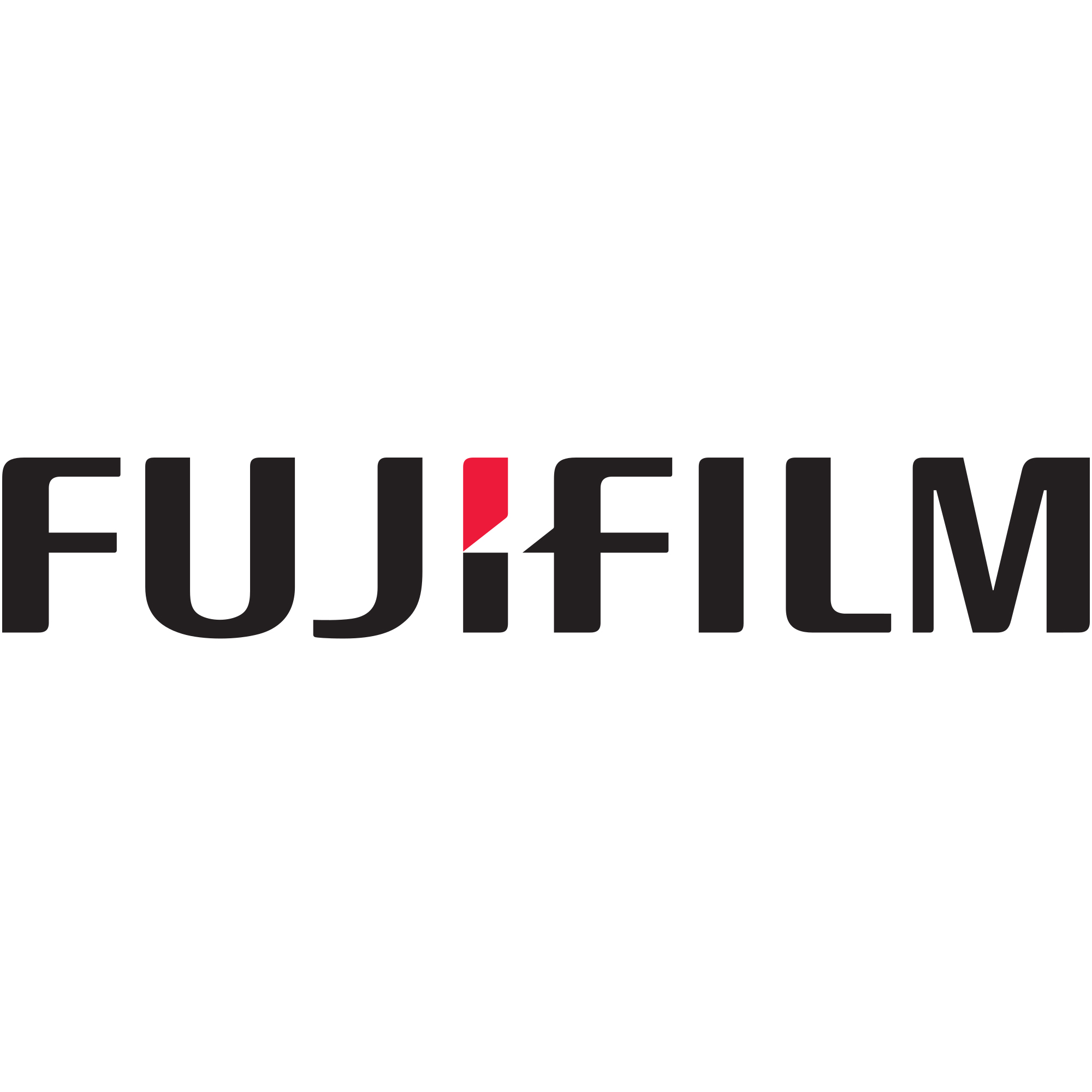 Fujifilm rumors 2021
The big exciting Fujifilm announcement of 2021 is the super-affordable (by medium format terms) GFX 50S II. There's the possibility that we might also be treated to the X-H2, an APS-C top-liner sooner rather than later, too.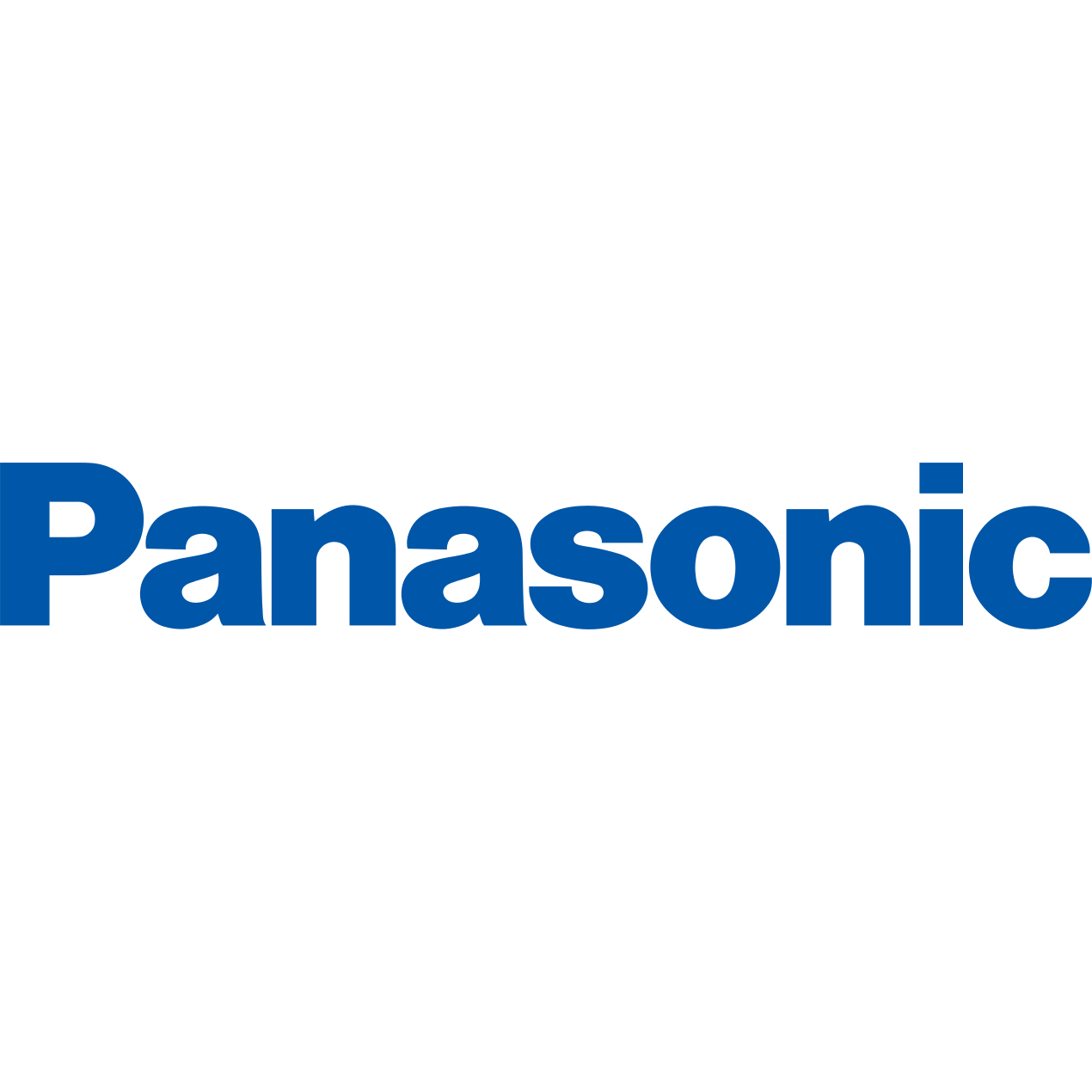 Panasonic rumors 2021
Panasonic announced the GH5 II earlier in the year, as well as its development announcement of the GH6. The latter is yet to materialize just yet but is surely just around the corner.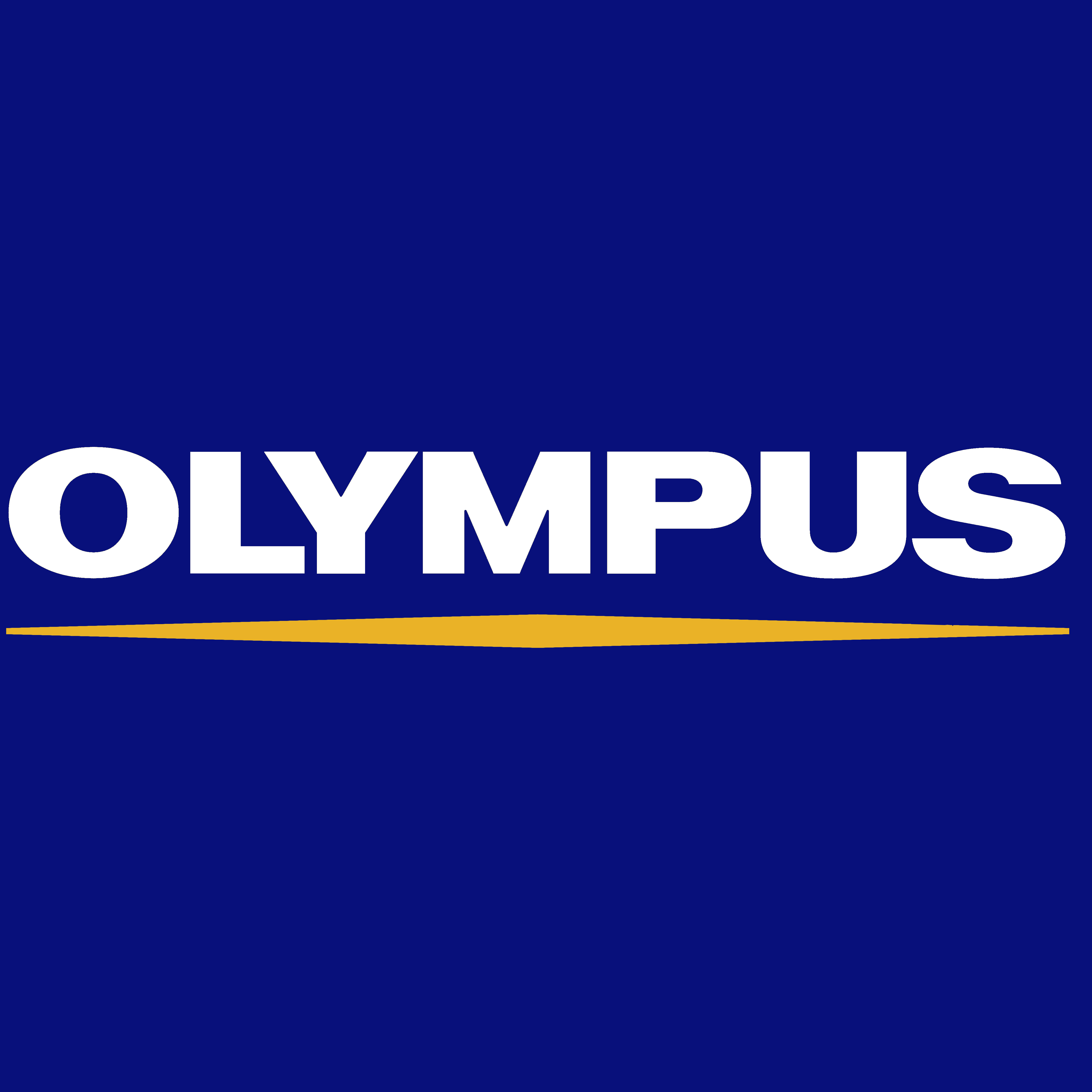 Olympus rumors 2021
Since Olympus was taken over by an investment fund, we've seen just one launch to date – the Olympus PEN E-P7. We might also expect to see this year an upgrade to its Tough line of compact cameras, and the next OM-D model.
Canon EOS M7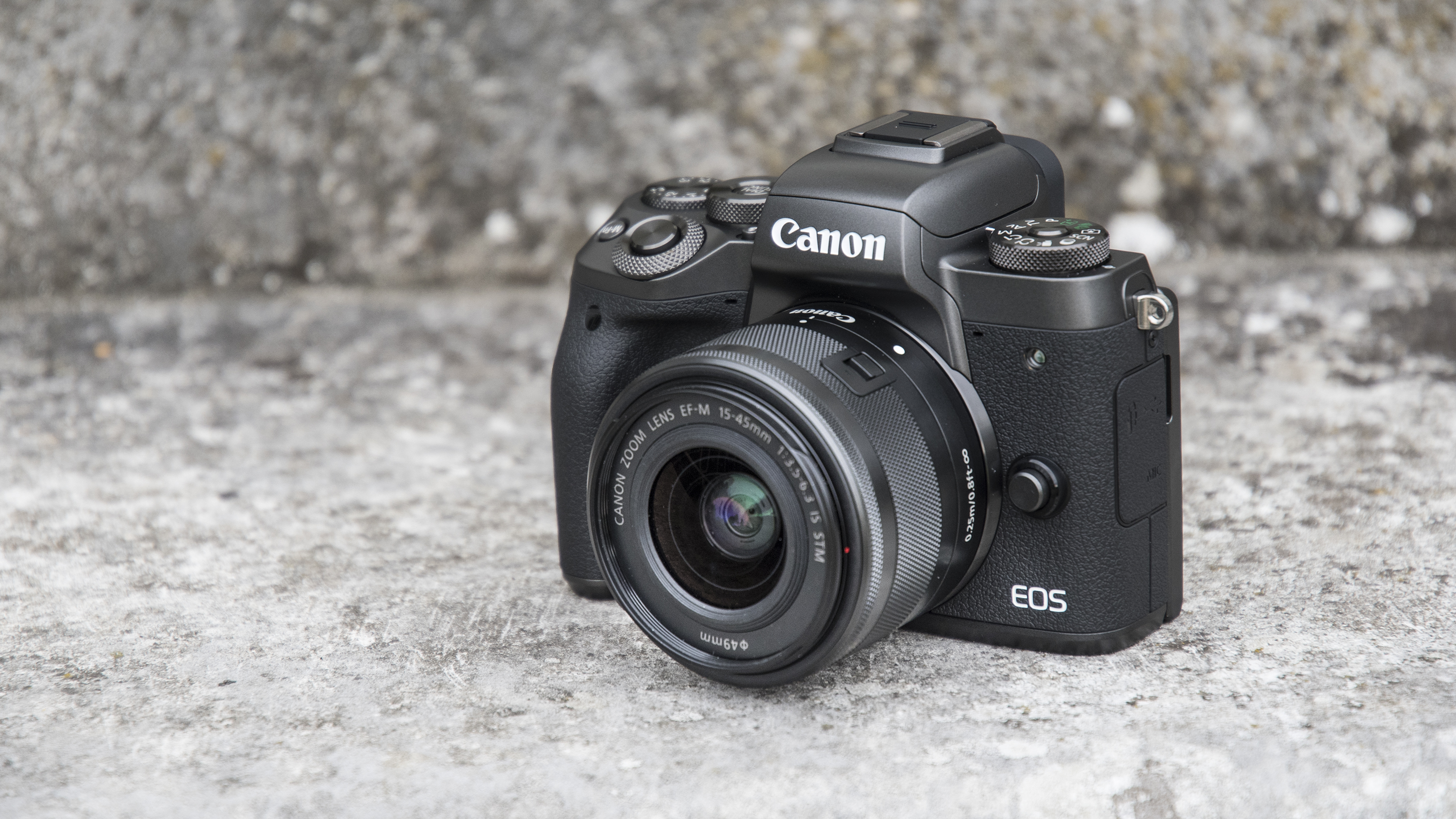 The EOS M7 was expected to launch sometime last year, though after it failed to materialize, more backing has been given to rumors that Canon is phasing out its EOS M-series cameras.
It could have instead been delayed due to Covid-19 pandemic-related restrictions, but given that it's been nearly a year since we heard anything, this camera could be dead on arrival.
Predicted specs: 32MP APS-C sensor | 4K video recording | DIGIC X image processor | IBIS | Dual card slots

Last year we saw the double-launch of the full-frame Canon EOS R5 and Canon EOS R6, while this year we've also seen the Canon EOS R3, an even higher-end full-frame model make its way into the line-up. It would therefore make sense if Canon turned its attention towards its APS-C cameras – if indeed it intends to keep them at all.
Canon has already replaced its viewfinder-less EOS M6 with the Canon EOS M6 Mark II, with Canon Rumors suggesting that model would be followed up with two new models: a Canon EOS M50 Mark II and a new flagship Canon EOS M7. While the first one did indeed materialize, there's no sign yet of an M7.
If it does make an appearance, it seems like it'll effectively be the successor to the Canon EOS M5, with rumored specs including a 32MP APS-C sensor (the same as the one in the EOS M6 Mark II), in-body image stabilization (IBIS), dual card slots and "all the bells and whistles".
One thing we really want to see is some new native glass to make the APS-C mirrorless system as a whole more appealing. That's especially true when you consider that Canon uses a completely different mount for its APS-C models compared to its full-frame models. This is certainly one area where Canon is still lagging behind the likes of Fujifilm, Panasonic, Olympus, and Sony, but a Canon EOS M7 still sounds very appealing in theory.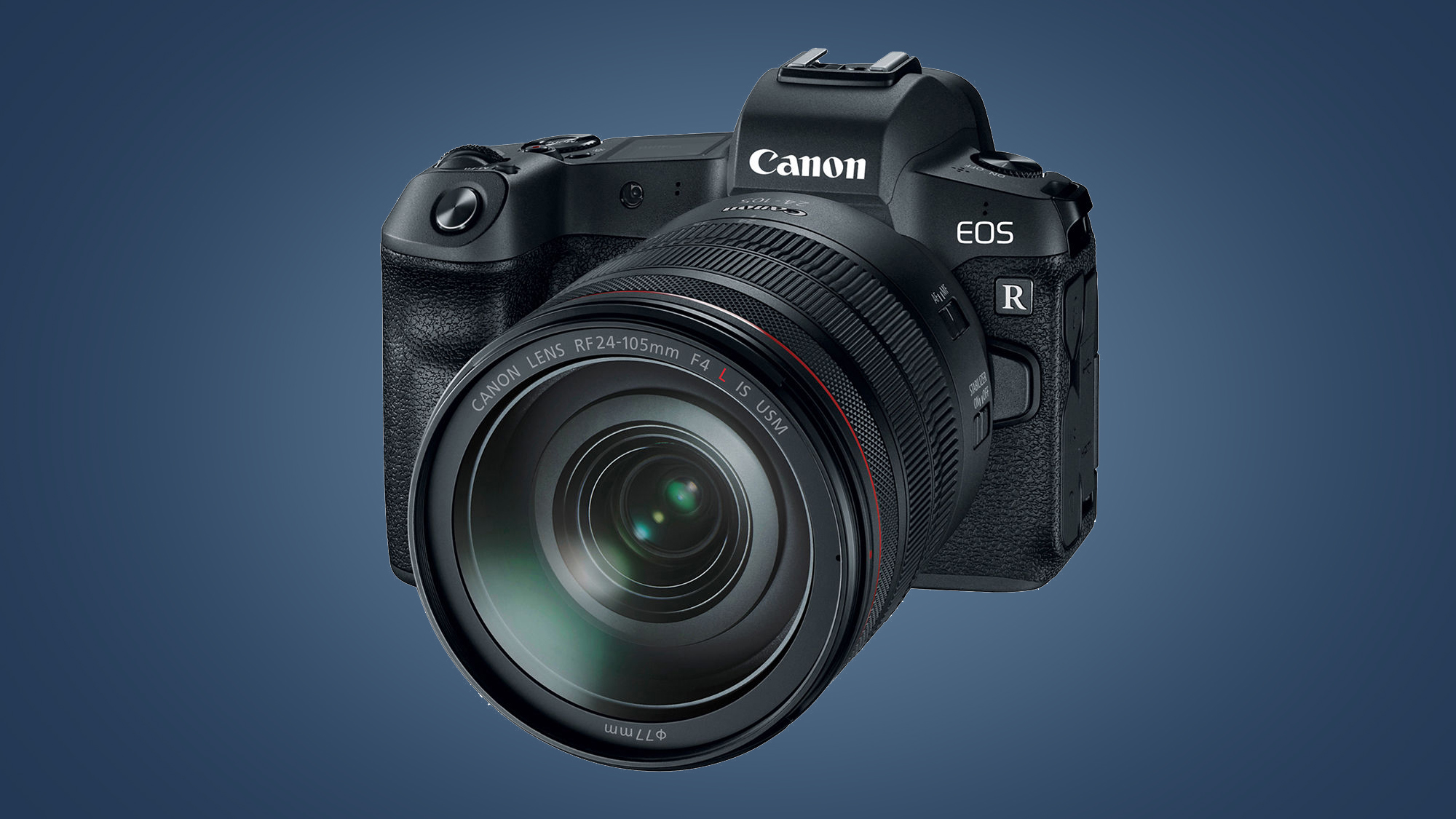 Canon EOS R7 & R1
We've already seen the Canon EOS R3 this year, but it could be that we've also got the R7 and the R1 to come before 2021 is up – or in the early part of 2022.

The latter half of this year is rumored to be the release date for the Canon EOS R7 – a mirrorless follow-up to its 7D line.
There were reports back in December 2020 that the Canon EOS R7 was being tested in the wild which was described as "an APS-C sensor equipped RF Mount camera" that looks "nearly identical to the Canon EOS R6."
There's no guarantee that this camera will be called the 'Canon EOS R7' but whatever name it's given the camera is expected to be the smallest in the EOS R line-up.
We could also see another Canon EOS R camera release in 2021: the Canon EOS R1, a true mirrorless replacement to the 1D X Mark III DSLR.
The Canon EOS R1 has leaked with some phenomenally good specs: an 85MP global shutter sensor that can shoot in 20FPS bursts at full resolution along with quad pixel AF and in-body image stabilization. There's even more to boot that makes this camera way too good to be true.
We'll have to wait and see how the rumors shape up, but if everything turns out to be true, we could be in for a real treat of a camera.

Canon PowerShot G9 X Mark III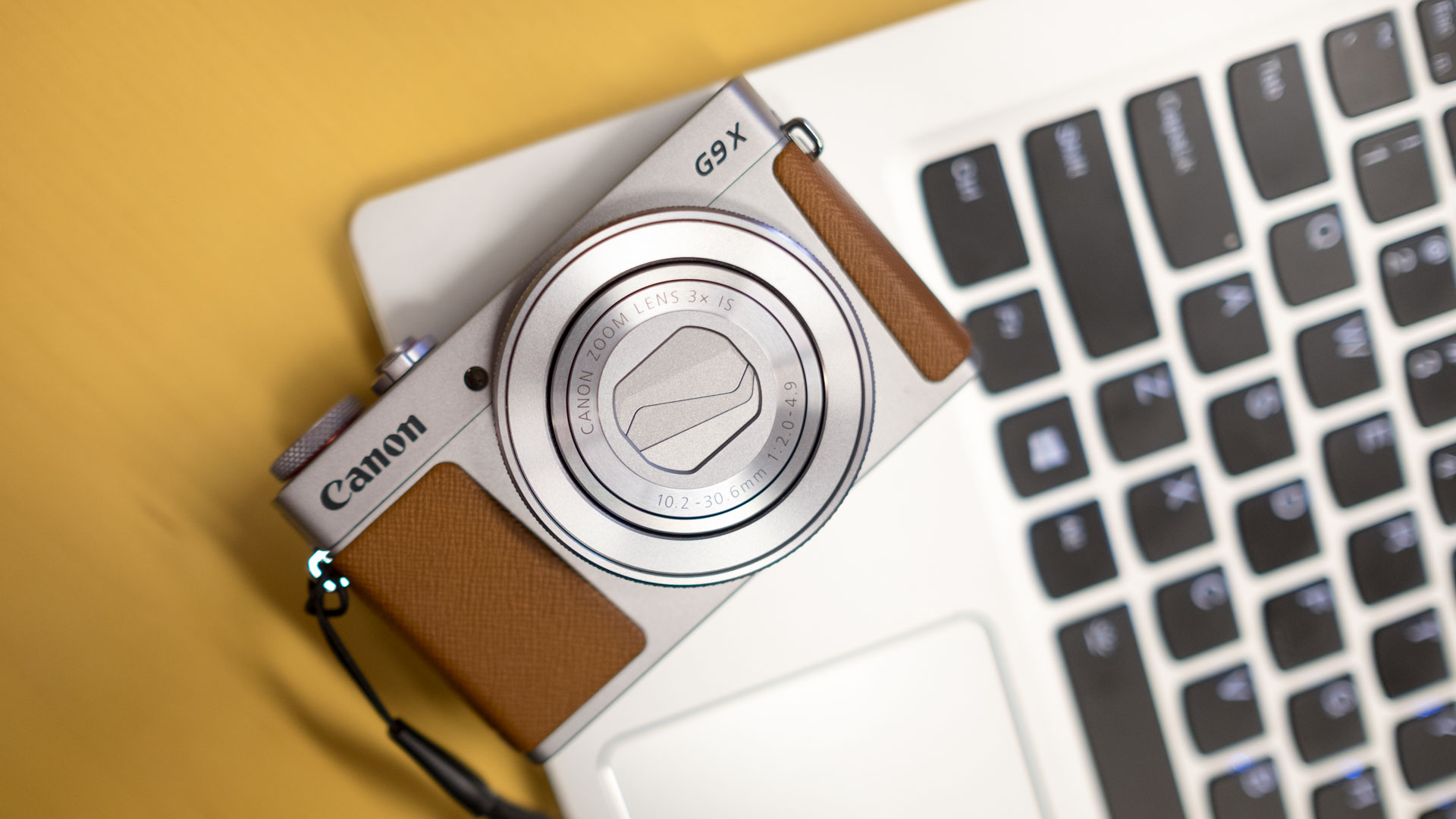 The Canon PowerShot G9 X Mark III was rumored to be coming in early 2020, but we haven't heard anything since. This could mean the camera has been severely delayed or has been canceled altogether, right now it's hard to say for sure.
Predicted specs: 1-inch 20.1MP CMOS sensor | Digic 8 processor | 4x optical zoom | 4K/30p video

Rumors have been circulating for a little while that a refreshed version of the affordable G9X line is coming. Supposedly launching "relatively soon" all the way back in early 2020, details were scant at the time and have failed to lead to anything concrete now.
If we do see it making an appearance, we'd expect specs like the Digic 8 processor, which is found in the EOS 90D and the EOS M6 Mark II. We'd also expect the one-inch sensor to remain, but a bigger/longer zoom to be included. Currently, the Mark II uses a 28-84mm f/2-4.9 lens offering a 3x optical zoom, so it'd be useful if we also saw a wider angle like that found on the G7 X Mark III's 24-100mm lens.
It also seems likely that video specs will be upgraded, especially given the soaring popularity of vlogging-style cameras. To that end, 4K shooting at up to 30fps seems obvious, but whether that would have an impact on the camera price is, of course, yet to be seen.
Indeed, we might not ever see the G9X Mark III at all – perhaps Canon will stick with just the G5 and the G7 line-up to keep things simpler and more streamlined.

Nikon Z9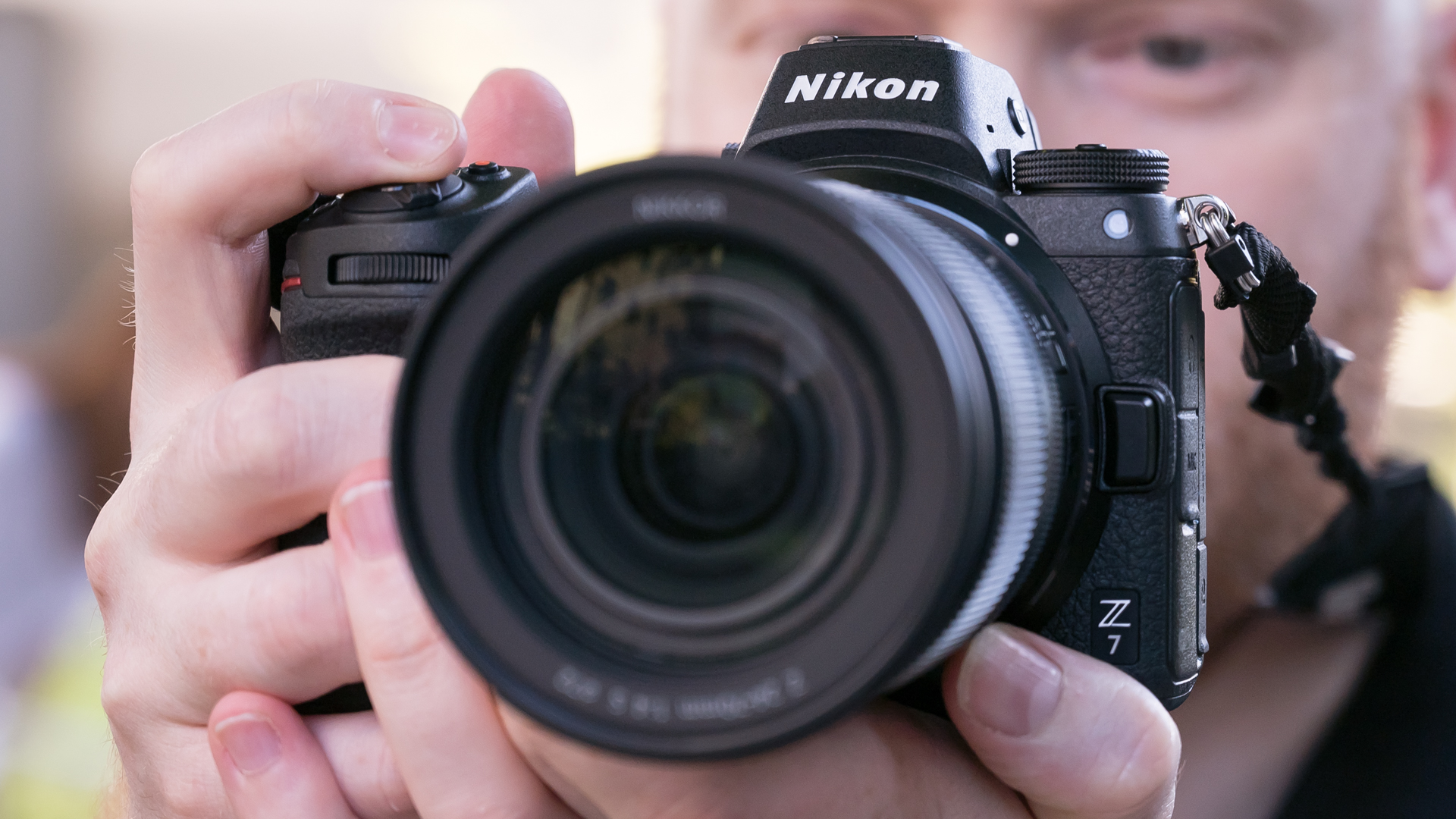 We know that the Nikon Z9 is officially coming this year – Nikon announced its development a few months back. Details are still thin on the ground, but rumors are swirling.
Predicted specs: 50MP 'stacked' sensor | Z mount | 8K video recording | 5.76 million-dot viewfinder | Twin card slots

While details are still few and far between, we do now know that the Nikon Z9 is officially coming this year. Not only that but the camera will be packing a new processor, is capable of 8K video, and will be released sometime in 2021.
Various resolutions have been predicted for the sensor, but a 50MP count would seem credible, to match the Sony A1, and boost the Z9 past the 45MP of the Z7 Mark II. As it's likely to be aimed at those replacing or upgrading from a D6, we're expecting fast burst speeds, such as 20fps –
it's interesting to note that Canon went for the 'low resolution / fast shooting' option for its pro-level Canon EOS R3, so if Nikon can provide both speed and resolution it could set itself apart from its big rival.
Otherwise, however, full details are a bit lacking, but with a rumored price tag of between $6,000 and $7,000, which would likely equate to around £6,000 / AU$10,700, we expect the upcoming snapper will have more than its fair share of impressive tools at the ready.

Nikon Z8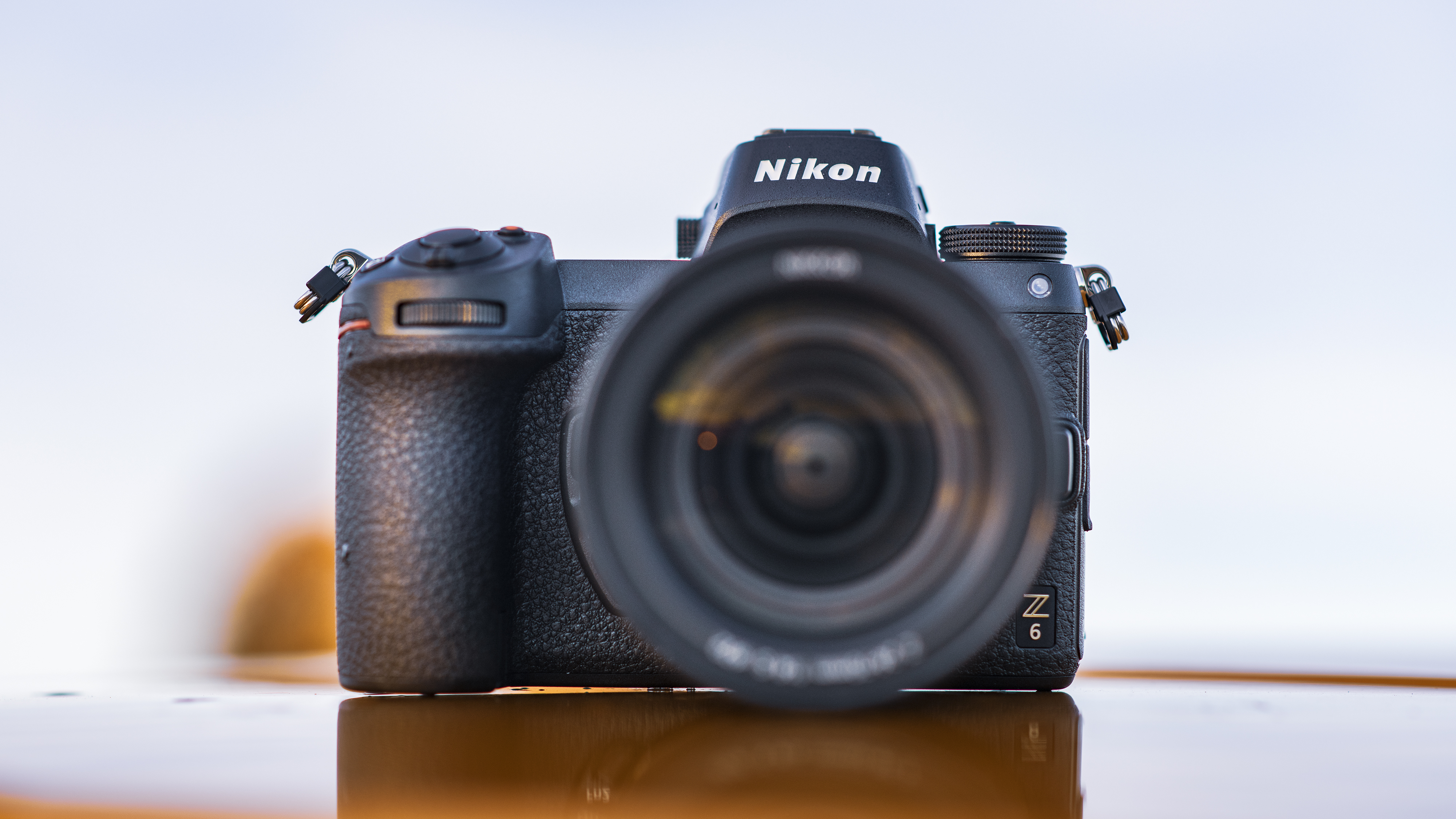 Perhaps the long-rumored Z8 will also see the light day of 2021 – but it seems unlikely given we're still waiting for the Z9
Predicted specs: 60MP sensor | Z mount | 4K/60p video | Twin card slots | USB power

In what's expected to be a step down from the Nikon Z9, the long-rumored Nikon Z8 could also see the light of day in 2021, though with nothing officially announced yet we aren't 100% sure on this one – and indeed we might find we're waiting until 2022 for anything concrete to show up.
Although we haven't heard too much recently, the Nikon Z8 is expected to compete with some of the best performing cameras out there, supposedly boasting a 60MP sensor, burst speeds of 14fps using the mechanical shutter, and a pixel-shifting mode for shots with 240 megapixels worth of data. It's all incredibly impressive but until we know anything officially we'll have to wait and see.

Nikon Z30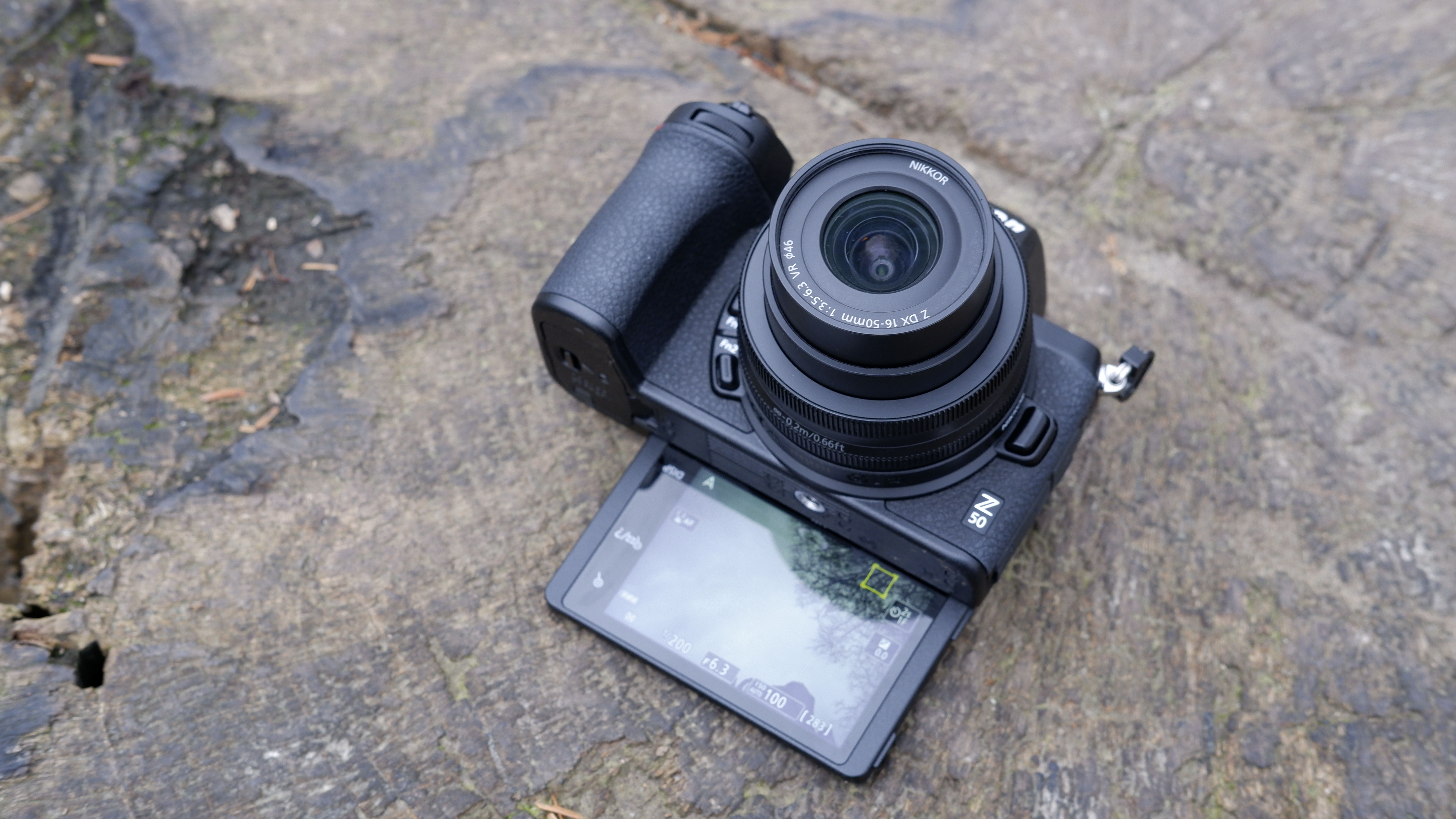 We're big fans of the travel-friendly Nikon Z50, and it sounds like an even more affordable sibling could be en route…
Predicted specs: 24MP APS-C sensor | Z mount | 4K video recording | USB-C connectivity | No built-in viewfinder
If you're looking for a small stills camera with a big, APS-C sensor then the rumored Nikon Z30 could fit the bill.
There's been some speculation from Nikon Rumors which suggests the camera giant is planning to launch an even more affordable version of its excellent Nikon Z50 later this year, possibly in November (which would make sense for the main gift-buying time of year).
Specs are thin on the ground so far, but we're expecting it to essentially be a pared-down version of the Z50, which would leave it with a 24MP sensor, 4K video recording and likely lacking a built-in viewfinder to keep the size and cost down.
If the rumors turn out to be true, it could be a compelling alternative to the Canon EOS M50 Mark II, which arrived earlier in the year.
Sony A7 IV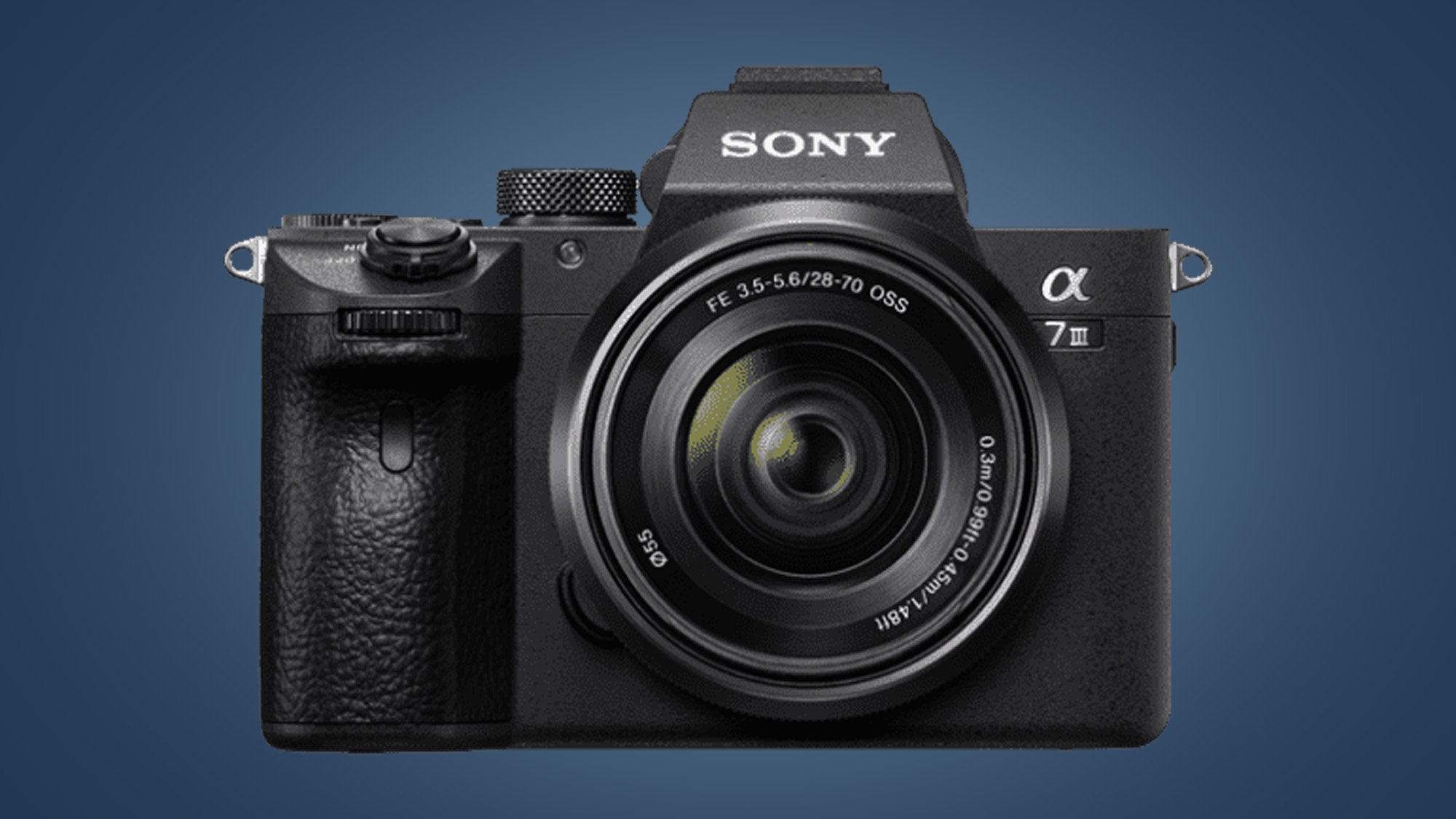 The Sony A7 III remains one of the finest full-frame mirrorless cameras around, so surely a successor is imminent?
Predicted specs: 30-32MP sensor | 3.69-million dot EVF | 5-axis stabilization | Real-time Eye AF | 6K video

The Sony A7 IV, a successor to the excellent A7 III mirrorless all-rounder, was expected to be announced at the CP+ show in early 2020, but it didn't arrive, and although rumors went quiet for a little while, and end of 2021 showing is looking increasingly more likely.
Not a huge amount is known about the Sony A7 IV right now, but we strongly expect it to rival the likes of the Canon EOS R6 – especially with its rumored price tag of around $2,500 / £2,500 / AU$3,900.
The biggest rumor about the Sony A7 IV suggests it will have an all-new sensor that's got a much higher resolution than the Sony A7 III. Older rumors suggest this will be the Sony IMX 554 – a full-frame sensor with an effective resolution of 30.65MP. Tho given we heard this back in 2019, we could be looking at something different (and hopefully better) when the camera is officially announced.
Another speculation suggests the A7 IV will have the same design, EVF, and autofocus system as the Sony A7R IV. Considering the viewfinder is one of the main aspects of the A7 III that we'd like to see upgraded, this is potentially very good news – though, in order to keep the costs down, we think it's more likely that it'll be lower than the A7R IV's resolution, but higher than the existing model – so around 3.69m seems realistic.

Sony A7R V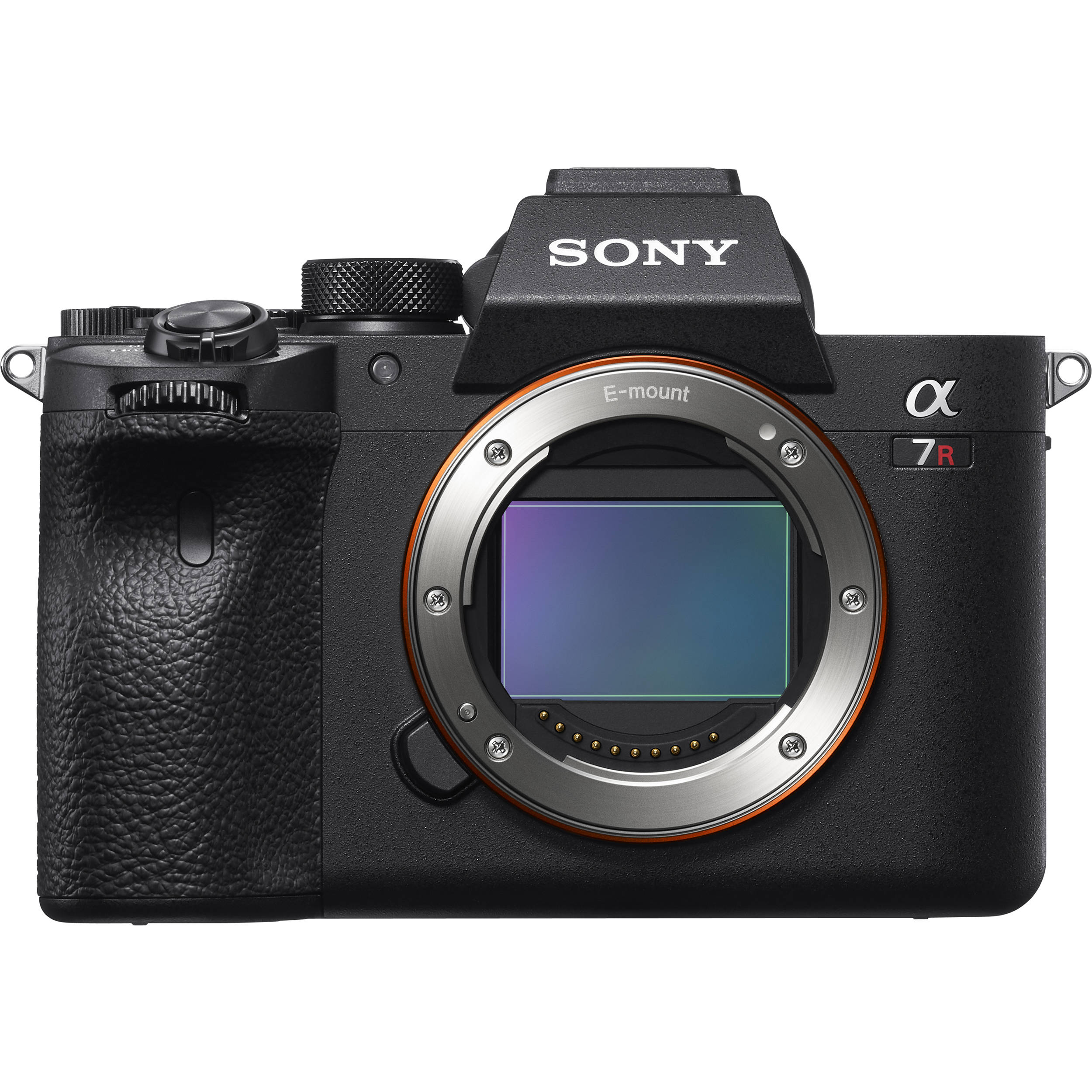 Sony A7000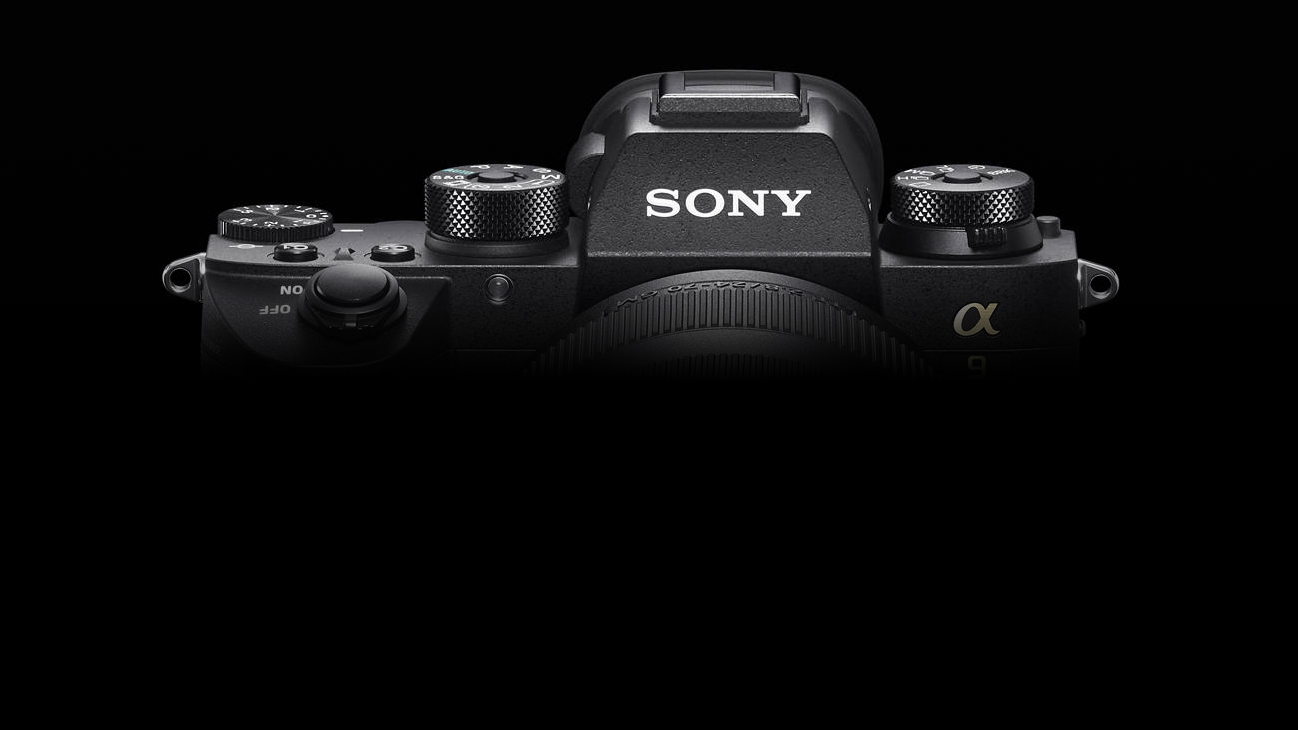 If the Sony A7R V is the next high-resolution full-frame mirrorless camera from Sony, it could be the first to take the world past a 100 megapixel Sensor – truly cementing the company's reputation as innovators in the sector…. but a more modest pixel count seems more likely.
Predicted specs: 61MP sensor | 10fps shooting | 8K 24p video

Initial leaks suggested that Sony's next ultra-high-resolution camera could feature a 102MP sensor. If that were true, I'd likely take the market by storm and show off Sony's prowess as a true innovator in the mirrorless and general camera sector. However, it'd likely be a very expensive proposition, so it seems perhaps more likely that a more modest resolution count, such as the existing 61.2MP of the A7R IV will be on offer.
Other potential specifications that have already been leaked include Other possible specifications include real-time tracking eye focus for a number of subjects such as birds, animals, and humans, 5.5-stop five-axis image stabilization, and high-performing phase-detection AF.
We'd expect this model to feature the best Sony has to offer in terms of the viewfinder and other design features – so a 9.44 million pixel EVF, a 2.36 million pixel flip LCD screen, and dual pixel slots are all very likely specifications.
With the A6600 now with us, what might a more senior A7000 bring to the mirrorless party?
Predicted specs: 24MP APS-C sensor | Improved AF | Design similar to the Alpha A9

Fujifilm X-H2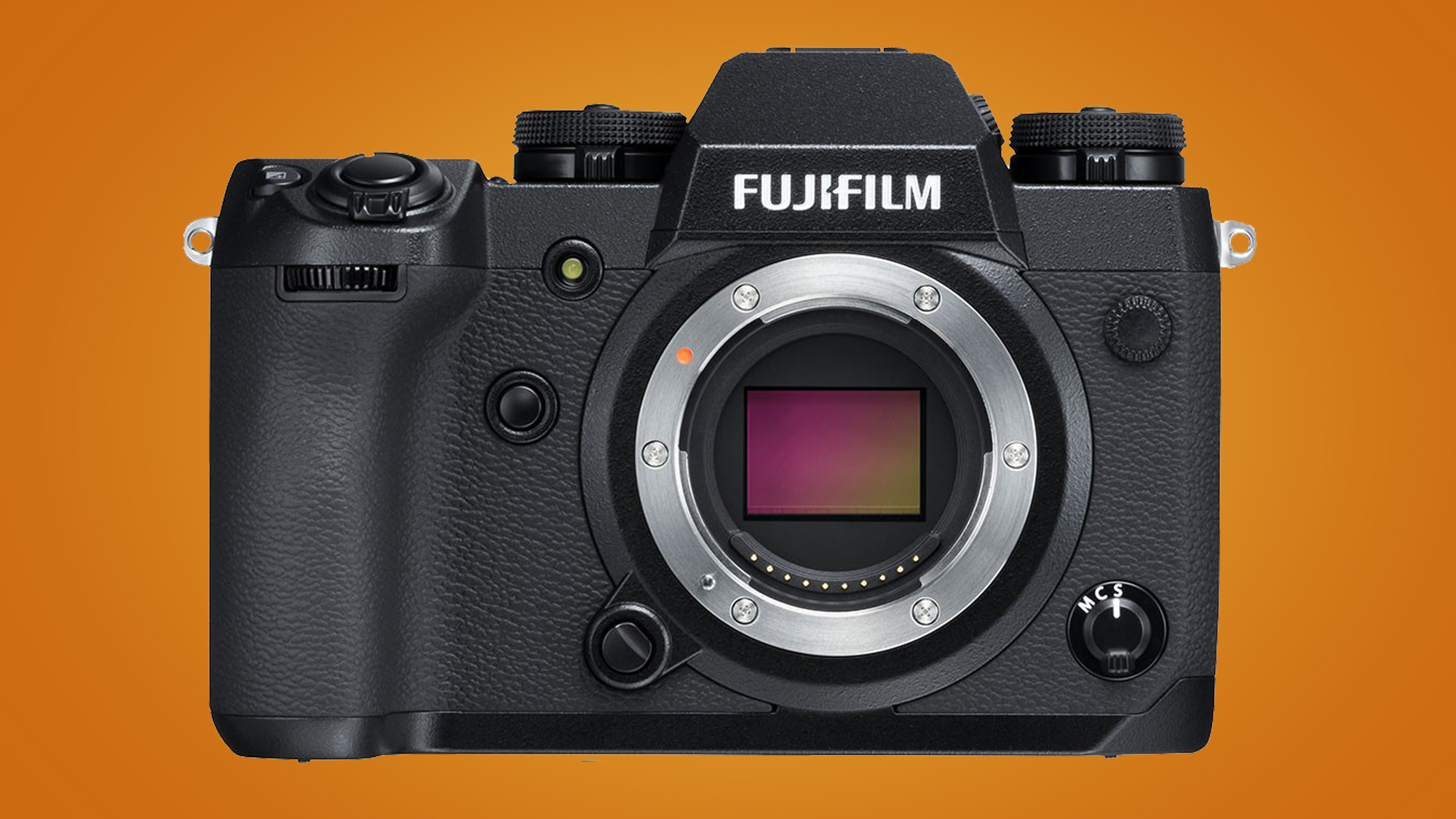 With Fujifilm insisting that the X-T4 doesn't mean the end of the line for its X-H range, what video powers could we expect from a Fujifilm X-H2?
Predicted specs: 40MP back-illuminated X-Trans CMOS 'stacked' sensor | 5.76-million dot EVF | In-body image stabilization (IBIS) | 8K video