It's going to be a busy time ahead for PS5 game owners, as an absolute litany of new releases is hitting in the coming months, throughout 2022 and beyond. The list is growing so long, now, that is becoming more and more tempting to track down Sony's ever-elusive console.We're expecting a number of highly anticipated titles to launch on PS5 in the near future, including Deathloop, Far Cry 6, and Battlefield 2042 which are all due to release in 2021.

The Playstation Showcase that aired on September 9, 2021, also gave us plenty more to look forward to in regards to upcoming exclusives on PS5. Over the course of 40 minutes, we learned about brand new titles making their way to Sony's console, as well as some massive updates on games that had already been announced, including God of War: Ragnarok, Gran Turismo 7, and Forspoken.

Because there are quite a few top PS5 games coming out soon, it can be tricky to keep up with which game is released when – especially considering the number of games that have been delayed over the past year.

To help you stay ahead of the new releases, we've selected the best games that are coming soon, along with their release dates. Read our guide below to find out when you can expect to get your hands on the biggest new PS5 games.

Check out our PlayStation Showcase live blog for expert insight and commentary on the announcements from Sony's PlayStation Showcase that took place on September 9, 2021.
New PS5 games 2021: most-anticipated upcoming games
LiS: True Colors – September 10 (XSX, PS5, PS4, Xbox One, PC, Stadia, Switch)
Deathloop – September 14 (PS5, PC)
Diablo 2 Resurrected – September 23 (PC, Switch, PS4, PS5, Xbox One, XSX)
Death Stranding: Director's Cut – September 24 (PS5)
FIFA 22 – October 1 (PS5, Xbox Series X/S, PS4, Xbox One, PC)
Far Cry 6 – October 7 (PC, PS4, PS5, Xbox One, XSX, Stadia)
Back 4 Blood – October 12 (PS4, PS5, Xbox One, XSX, PC)
Battlefield 2042 – October 22 – (XSX, PC, PS5, PS4, Xbox One)
Guardians of the Galaxy – October 26 (PS5, PS4, XSX, Xbox One, Switch, PC)
Call of Duty: Vanguard – November 5 (PC, PS5, XSX, PS4, Xbox One)
Final Fantasy 14: Endwalker – November 23 (PS5, PS4, PC)
Dying Light 2 – December 7 (PS4, PS5, Xbox One, XSX, PC)
New PS5 games coming out in September 2021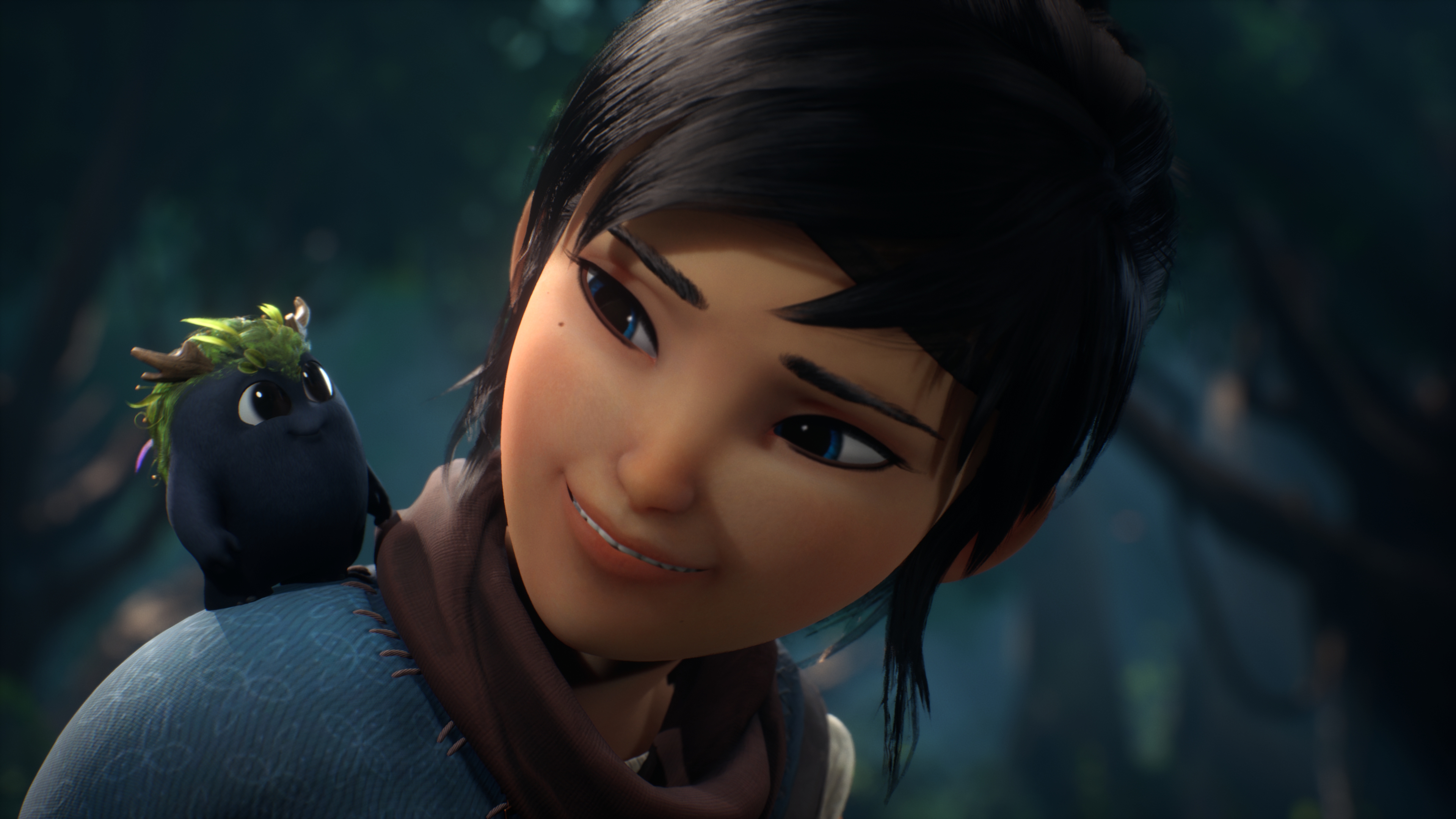 Life is Strange: True Colors – September 10 (Xbox Series X/S, PS5, PS4, Xbox One, PC, Stadia, Switch)
Tales of Arise – September 10 (PS5, Xbox Series X/S, PC PS4, Xbox One)
NBA 2K22 – September 10 (PS5, Xbox Series X/S, PS4, Xbox One, Switch, PC)
Death loop – September 14 (PS5, PC)
Aragami 2 – September 17 (PS5, Xbox Series X/S, PS4, Xbox One, PC)
Kena: Bridge of Spirits – September 21 (PS5, PC, PS4)
Diablo 2 Resurrected – September 23 (PC, Switch, PS4, PS5, Xbox One, Xbox Series X/S)
Lost Judgment – September 24 (PS5, Xbox Series X/S)
Death Stranding: Director's Cut – September 24 (PS5)
Ghostrunner – September 28 (PS5, Xbox Series X/S)
Lemnis Gate – September 28 (PC, PS5, Xbox Series X/S, PS4, Xbox One)
In Sound Mind – September 28 (PC, PS5, Xbox Series X/S, Switch)
Hot Wheels Unleashed – September 30 (PS5, Xbox Series X/S, PC, PS4, Xbox One, Switch)
Austria Ascending – September 30 (Xbox Series X/S, Xbox One, PC, Switch, PS4, PS5)
New PS5 games coming out in October 2021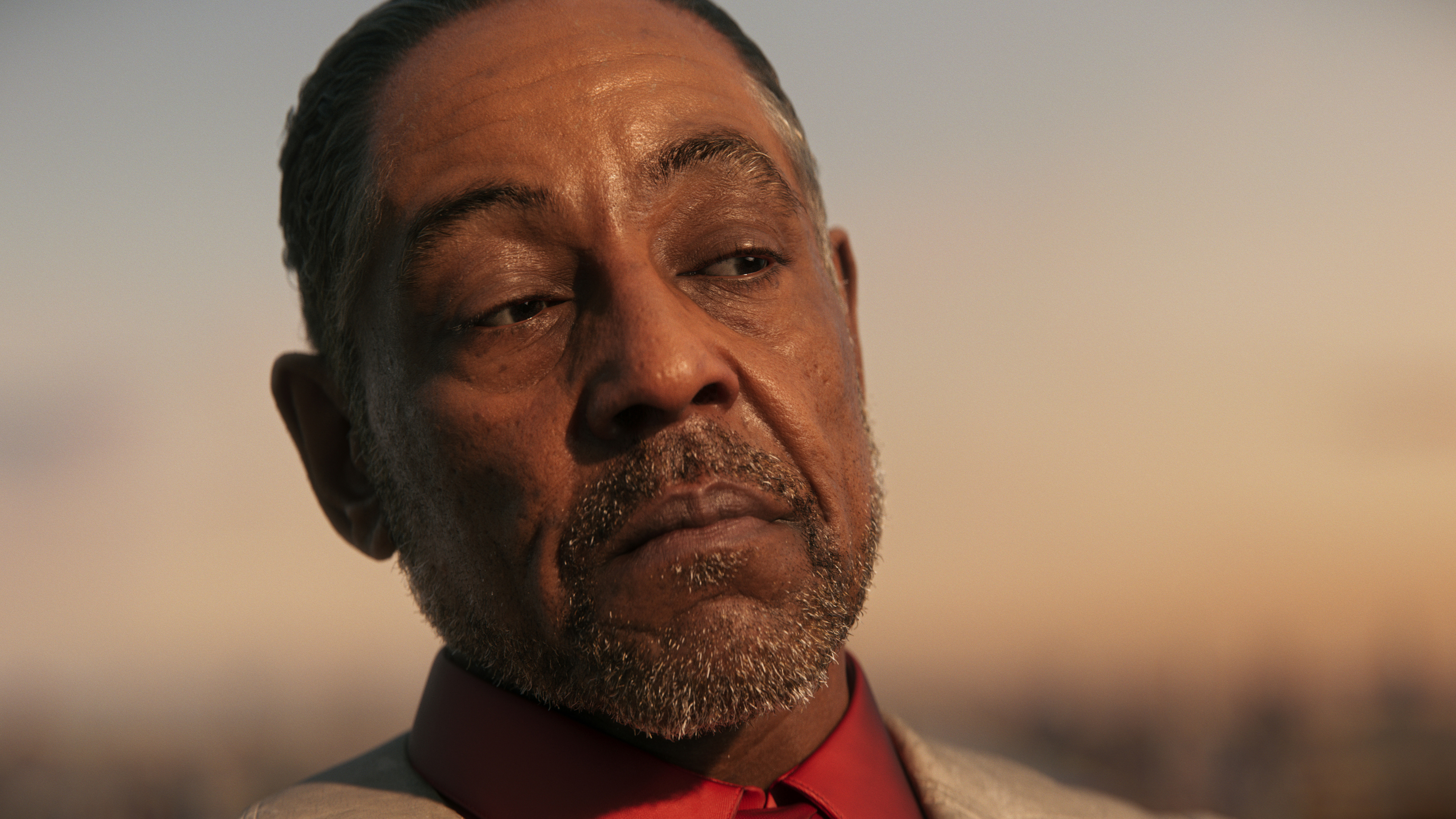 FIFA 22 – October 1 (PS5, Xbox Series X/S, PS4, Xbox One, PC)
Alan Wake Remastered – October 5 (PC, PS5, PS4)
Jett: The Far Shore – October 5 (PC, PS5, PS4)
Super Monkey Ball Banana Mania – October 5 (Switch, PC, PS5, Xbox Series X, PS4, Xbox One)
Far Cry 6 – October 7 (PC, PS4, PS5, Xbox One, Xbox Series X, Stadia)
Back 4 Blood – October 12 (PS4, PS5, Xbox One, Xbox Series X/S, PC)
Crysis Remastered Trilogy – October 15 (PC, PS5, Xbox Series X, PS4, Xbox One)
Demon Slayer: The Hinokami Chronicles – October 15 (PS5, Xbox Series X/S, PS4, Xbox One, PC_)
Battlefield 2042 – October 22 – (Xbox Series X, PC, PS5, PS4, Xbox One)
The Dark Pictures Anthology: House of Ashes – October 22 (PS5, Xbox Series X/S, PS4, Xbox One, PC)
Marvel's Guardians of the Galaxy – October 26 (PS5, PS4, Xbox Series X/S, Xbox One, Switch, PC)
Solar Ash – October 26 (PC, PS5, PS4)
Riders Republic – October 28 (PC, PS4, PS5, Stadia, Xbox One, Xbox Series X/S)
Stray – October TBC 2021 (PS5, PC)
New PS5 games coming out in November 2021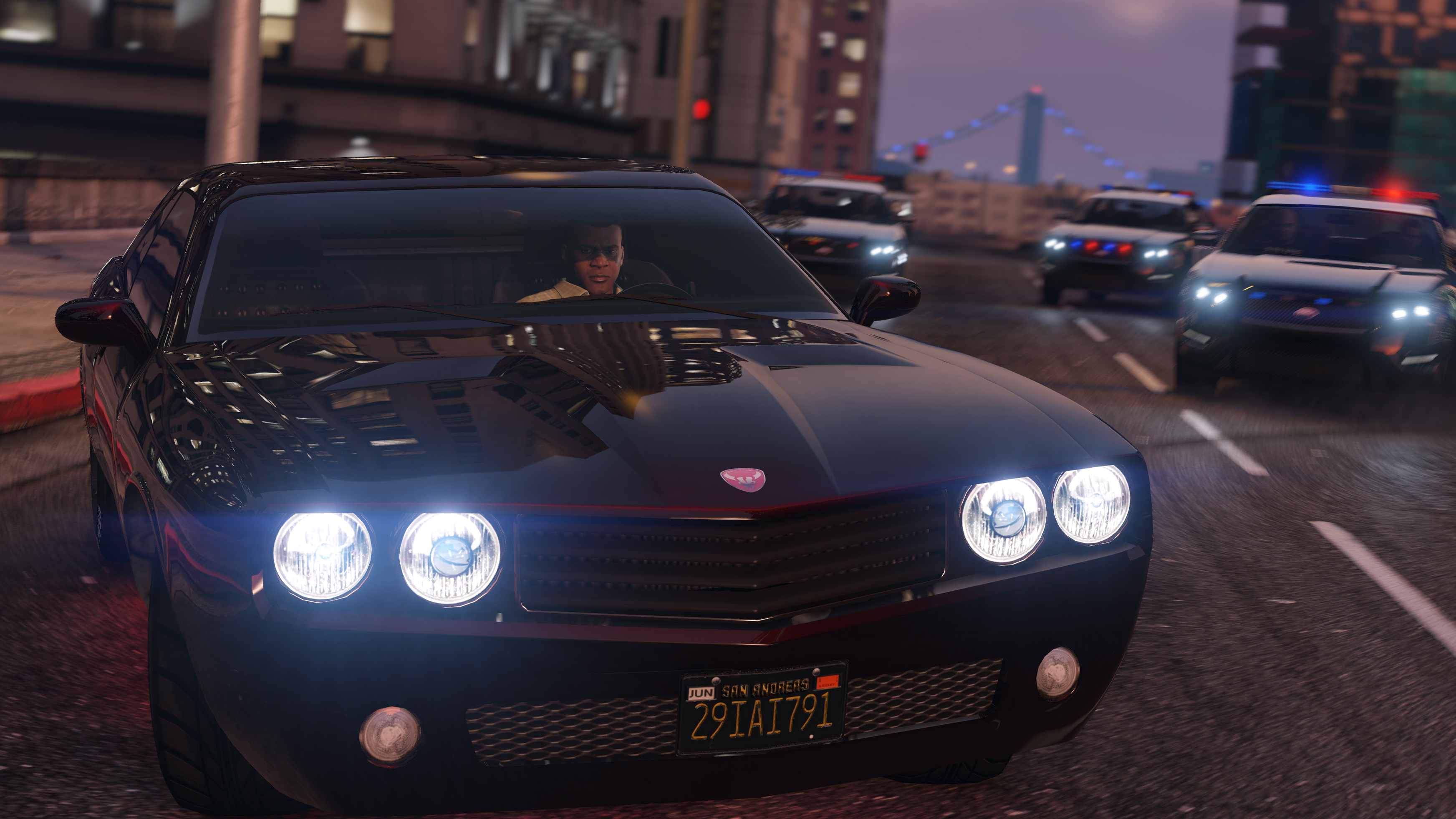 Call of Duty: Vanguard – November 5 (PC, PS5, Xbox Series X, PS4, Xbox One)
Jurassic World Evolution 2 – November 9 (PC, PS5, Xbox Series X, PS4, Xbox One)
Final Fantasy 14: Endwalker – November 23 (PS5, PS4, PC)
Beyond a Steel Sky – November 30 (PS5, Xbox Series X, PS4, Xbox One, Switch)
Kid A Mnesia Exhibition – November 2021 (PS5)
New PS5 games coming out in December 2021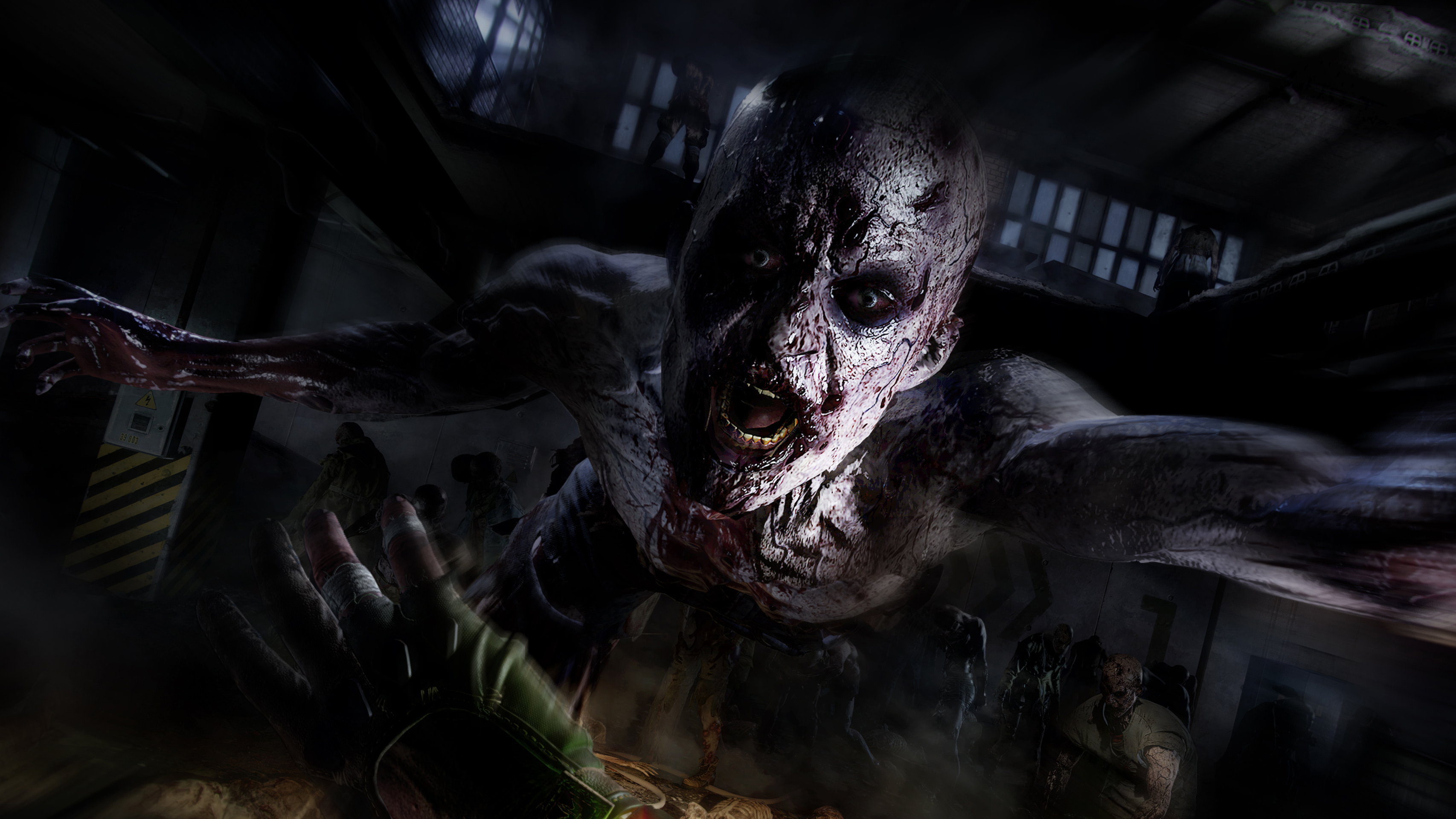 Dying Light 2 – December 7 (PS4, PS5, Xbox One, Xbox Series X/S, PC)
New PS5 games 2021: TBC 2021 and beyond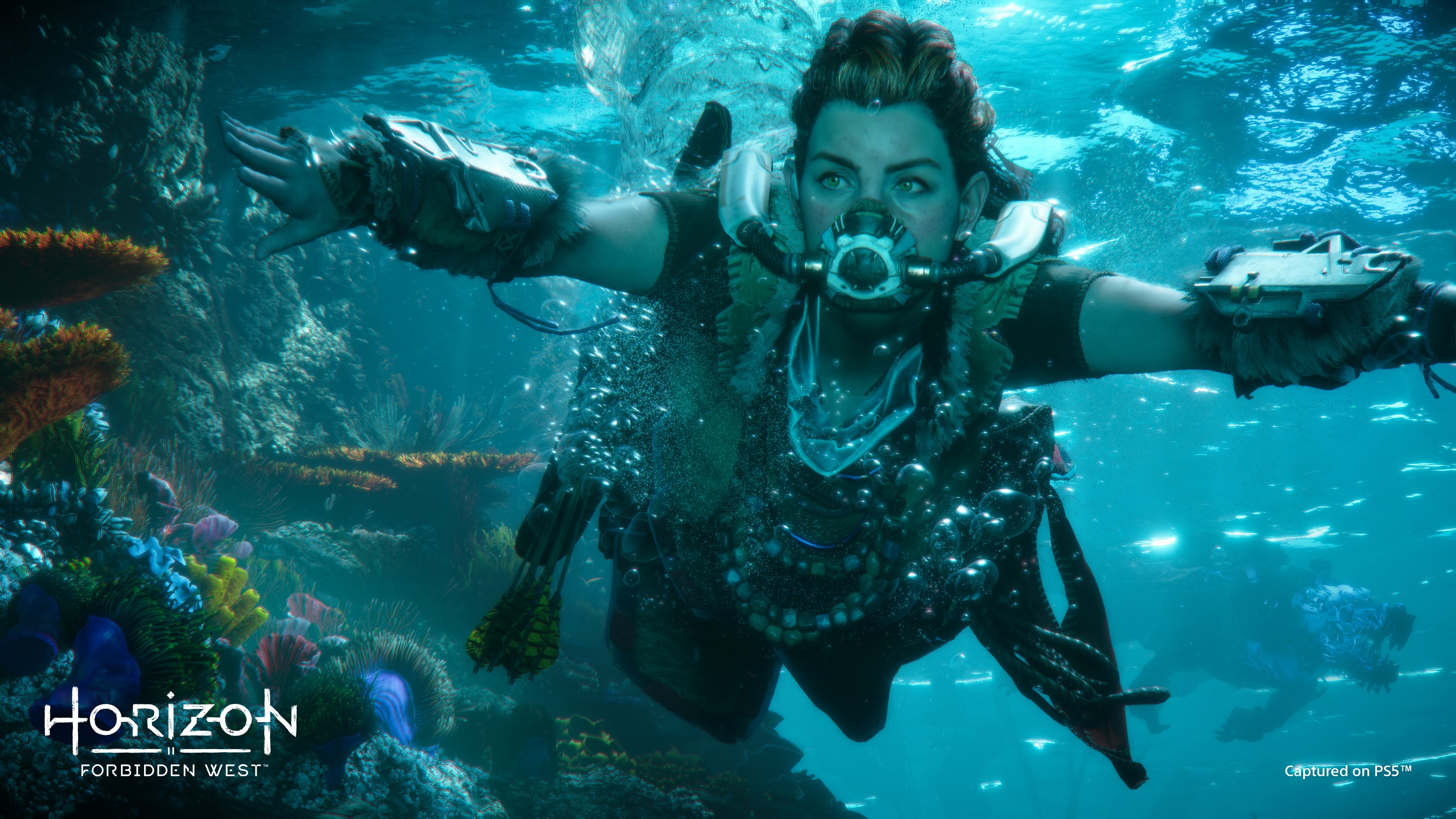 eFootball – Fall 2021 (PC, PS5, Xbox Series X, PS4, Xbox One)
Nickelodeon All-Star Brawl – Fall 2021 (PS5, Xbox Series X/S, PS4, Xbox One, Switch)
Abandoned – Q4 2021 (PS5)
Vampire The Masquerade: Blood Hunt – TBC 2021 (PC, PS5)
Call of Duty: Warzone – TBC 2021 (PS5, Xbox Series X/S)
Five Nights at Freddy's: Security Breach – TBC 2021 (PS5, PS4, PC)
Chorus – TBC 2021 (PC, PS4, PS5, Xbox One, Xbox Series X, Stadia)
Dustborn – TBC 2021 (PS5, PS4, PC)
Uncharted: Legacy of Thieves Collection – Early 2022 (PS5, PC)
Forspoken – Spring 2022 (PS5, PC)
Rainbow Six Extraction – January 2022 (PC, PS4, Xbox One, PS5, XSX)
Elden Ring – January 21, 2022 (PS4, Xbox One, PC, PS5, Xbox Series X/S)
Horizon Forbidden West – February 18, 2022 (PS5, PS4)
Destiny 2: The Witch Queen – February 22, 2022 (PC, PS5, Xbox Series X PS4, Xbox One, Stadia)
Saints Row – February 25, 2022 (PC, PS5, Xbox Series X, PS4, Xbox One)
Tiny Tina's Wonderlands – March 25, 2022 (PC, PS5, Xbox Series X, PS4, Xbox One)
GTA 5 – March 2022 (PS5, Xbox Series X)
GTA Online – March 2022 (PS5, Xbox Series X)
WWE 2K22 – March 2022
Marvel's Midnight Suns – March 2022 (PC, PS5, Xbox Series X, PS4, Xbox One Switch)
Lego Star Wars: The Skywalker Saga – Spring 2022 (PC, PS4, Xbox One, PS5, Xbox Series X and Switch)
Hogwarts Legacy – TBC 2022 (PS5, PS4, Xbox One, Xbox Series X, PC)
Gran Turismo 7 – March 4, 2022 (PS5)
Arcadegeddon – TBC 2022 (PS5, PC)
Moss: Book II – TBC 2022
Ghostwire: Tokyo – TBC 2022 (PS5, PC)
Life is Strange Remastered Collection – TBC 2022 (Xbox Series X/S, PS5, PS4, Xbox One, PC, Stadia, Switch)
Gotham Knights – TBC 2022 (PS5, PS4, Xbox One, Xbox Series X, PC)
Oxenfree 2: Lost Signals – TBC 2022 (PC, Switch, PS4, PS5)
SIFU – TBC 2022 (PS4, PS5)
Two Point Campus – TBC 2022 (PC, Switch, Xbox One, PS4, PS5, Xbox Series X/S)
God of War: Ragnarok – TBC 2022 (PS5, PS4)
DokeV – TBC 2022 (PC confirmed, consoles to be confirmed)
The Lord of the Rings: Gollum – TBC 2022 (PS4, PS5, Xbox Series X/S, Xbox One, Switch, PC)
Blood Bowl 3 – TBC 2022 (PC, PS5, Xbox Series X/S, PS4, Xbox One, Switch)
Suicide Squad: Kill the Justice – TBC 2022 (PS5, Xbox Series X/S and PC)
Avatar: Frontiers of Pandora – TBC 2022 ( PS5, Xbox Series X/S, PC, Stadia and Amazon Luna)
Pragmata – 2023 TBC (PS5)
Payday 3 – TBC 2023 (PC confirmed, consoles TBC)
Spider-Man 2 – TBC 2023 (PS5)
Skull & Bones – TBC
Prince of Persia: The Sands of Time Remake – TBC (PS4, PS5, Xbox One, Xbox Series X/S, PC)
Dragon Age 4 – TBC
Indiana Jones – TBC
Overwatch 2 – TBC
Final Fantasy 16 – TBC (PS5)
BioShock 4 – TBC
Beyond Good and Evil 2 –  TBC
The Sims 5 – TBC
Star Wars: Knights of the Old Republic Remake – TBC (PS5)
Project Eve – TBC (PS5)
This – TBC
Insomniac's Wolverine – TBC (PS5)
New games 2021: game release dates for console and PC
Check out the latest PS5 game deals
All our predictions for future PS5 bundles