Windows 10 S was first revealed back in May 2017 as a standalone OS, but it faced some controversy at launch. A lot of the criticism stemmed from the fact that it limits users to apps found on the Microsoft Store. Luckily, users can switch out of Windows 10 S Mode for free. Still, the lightweight operating system has proved instrumental in getting Windows 10 the over 825 million installs it has today.
Windows 10 in S Mode makes a lot of sense for specific users and devices. The Microsoft Surface Go, for example, a cheap alternative to the Surface Pro, only has a low-power Intel Pentium Gold processor, which means that it's an ideal candidate for Windows 10 S.
We've also seen reports of people getting Windows 10 S running on a Raspberry Pi 3, which makes a lot of sense for the lightweight OS. Microsoft is also rumored to be working on Windows Lite, which will further the lightweight nature of the OS, to compete with the best Chromebooks.
Windows 10 S Mode is also able to take advantage of any Windows 10 updates, like the October 2018 Update and the now-available Windows 10 May 2019 Update. What does this mean for Windows 10 S users? Simply that they get nifty features like the May Update's "Light Mode" and useful storage space tools, as well as the possibility of playing Xbox One games natively.
Even now, a few years after its initial release, Windows 10 S is still a large part of the Windows 10 landscape, so we thought it would be the perfect time to dive in and explore everything this lightweight version of Windows can do.
Make sure you bookmark this page, as we'll keep it updated with all the latest and greatest Windows 10 S information that appears.
Cut to the chase
What is it? Windows 10 without x86 and x64 apps
When is it out? Available now
What will it cost? Free to all schools using Windows 10 Pro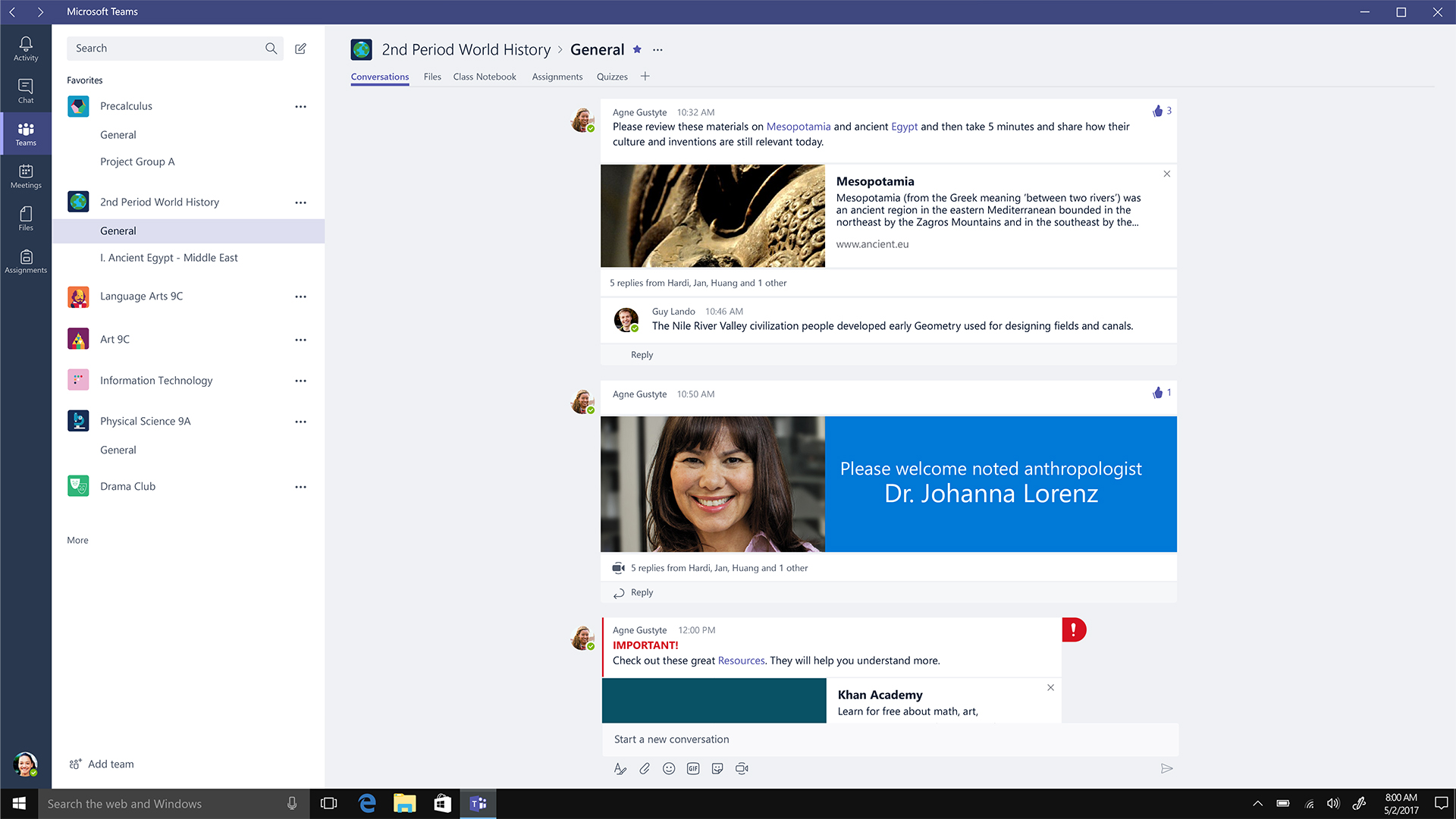 Windows 10 S release date
Windows 10 S initially launched on May 2, 2017, with devices using the OS trickling out over the next few months. Fast forward to 2019 and Windows 10 S is bigger than ever, making lower-spec Windows 10 devices more versatile now than ever before.
Eventually, there will be a UI toggle that'll let Windows 10 users switch in and out of S Mode (this was not available at the original time of this writing). Sadly, switching out of S Mode is a one-way street and permanent. Fortunately, if you need more than what this light OS can offer, you can get out of S Mode easier than you think – simply go to the Windows Store and search for "switch out of S Mode".
At the moment, to get Windows 10 in S mode, you are required to have the qualifying devices that are already enabled in S mode. You can also ask your computer manufacturer to see if you can get it installed in a new device you are purchasing. Unfortunately, Windows 10 S is not for individual sale, but it is issued to IT administrators in education as well as laptops found in stores and online. It's no coincidence that Windows 10 S is focused on the education sector, where Google's Chromebooks are having unparalleled success and popularity.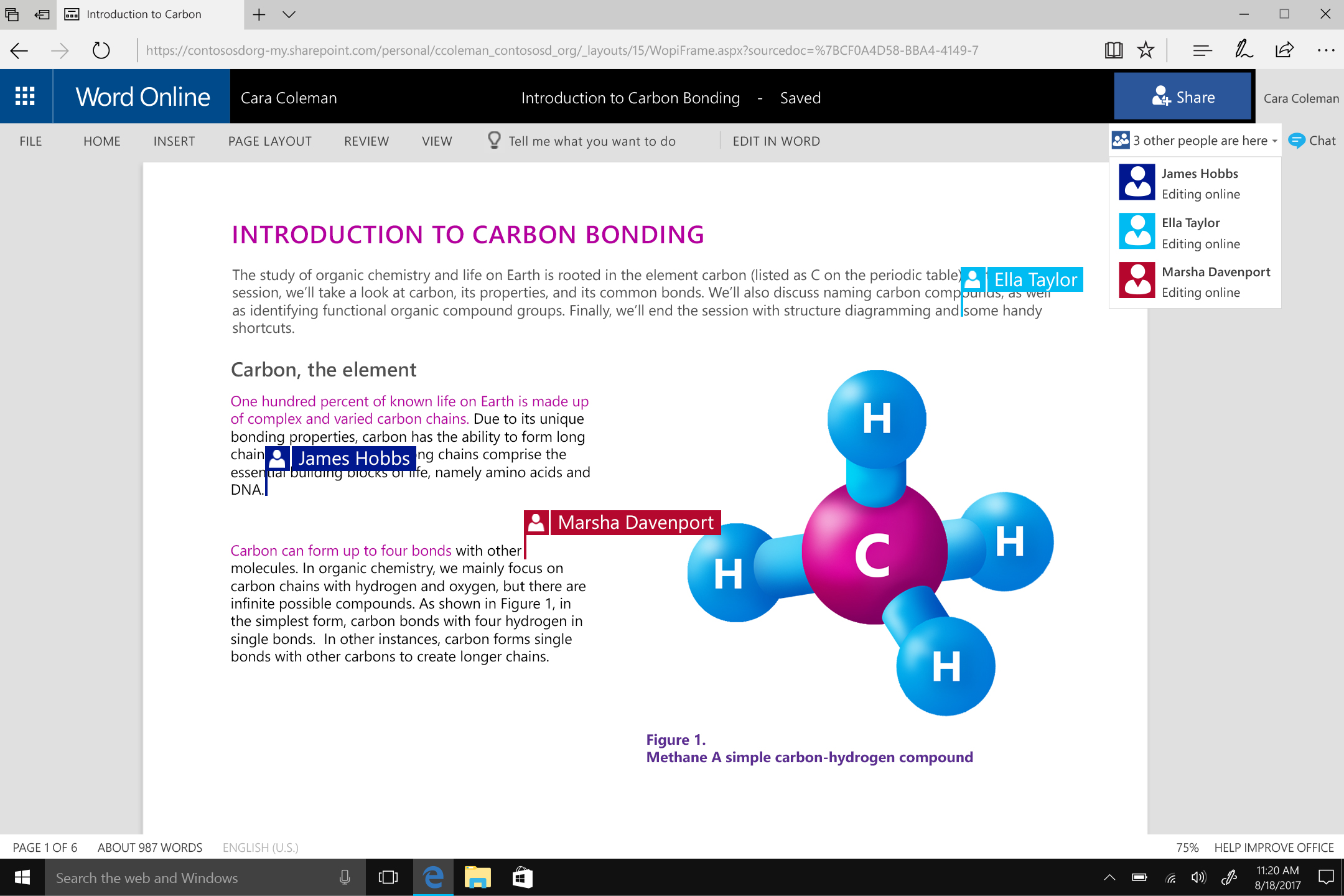 Windows 10 S price
Windows 10 S is basically free for users. Microsoft subsidizes the cost of the OS to hardware manufacturers, assuming they're not getting Windows 10 S for free. Essentially, as a user, you don't really pay for Windows 10 S Mode, instead, you're paying for the hardware running it.
With the exception of premium devices like the original Surface Laptop, you can find devices running Windows 10 S Mode starting at just $189 (about £146, AU$251) and cap out around $299 (about £239, AU$396). PC makers across the board – including Dell, HP, Asus, Acer and Lenovo – all have Windows 10 S Mode-powered devices in their stables.
However, now that Windows 10 S Mode is a thing, it's a toggle that won't cost you anything extra. Both Windows 10 Home and Pro S Mode users are able to go to the Windows Store and opt-out of S Mode. Although, again, the conversion only works one way – out of S Mode. At least, at the moment.
There might be a switch in the settings app of a future build that will let users go back and forth, but so far, opting out of it is permanent.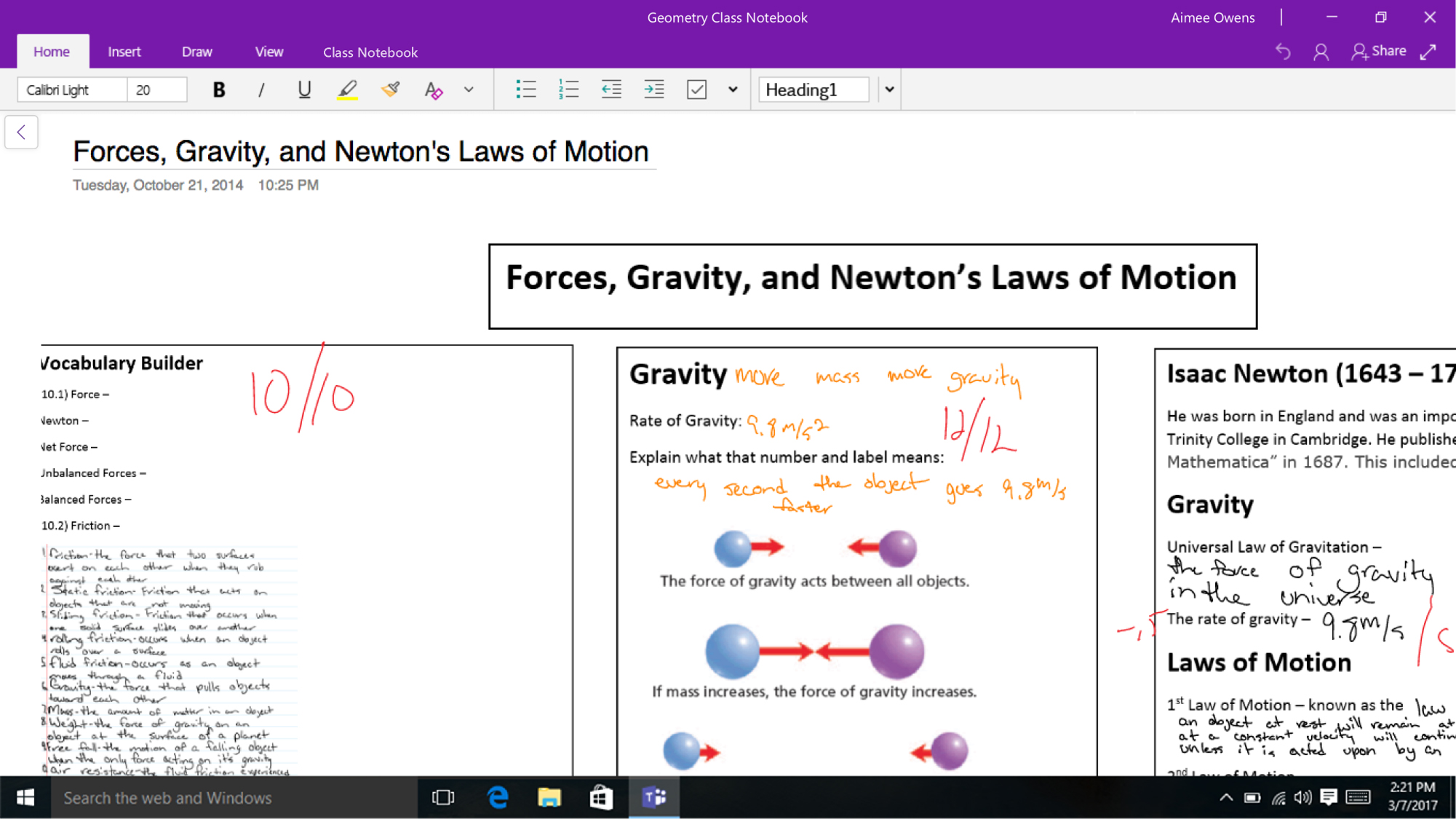 What is Windows 10 S?
Microsoft designed Windows 10 S to serve as a lightweight yet more secure version of Windows 10 for lower-end devices. By lightweight, that also means that in "S Mode," Windows 10 will only support apps that are downloaded from the Windows Store.
This talk of a version of Windows that can only download Microsoft-approved apps is familiar, isn't it? Microsoft believes it has perfected this approach since the turbulent days of Windows 8 RT and Windows 8 with Bing – both of which tried to position Microsoft as the sole provider of apps through curation.
The great thing about this, though, is that it allows for a startup time of under 5 seconds, instead of Windows 10 Pro's startup time of 30 – 40 second. Additionally, configuration settings (such as Wi-Fi, webcam, etc.) across an entire classroom of students is as easy as inserting a USB stick in each of their laptops.
Being in competition with Google's Chrome OS, Microsoft has, of course, also positioned Windows 10 S to be a more secure PC operating system. However, its resilience to viruses is mostly a side-effect of the inability to install apps not approved by Microsoft, since historically, Windows viruses have tended to come from untrustworthy internet downloads.
Should you find a must-have app that isn't available in the Microsoft Store in Windows 10 S, you can switch from Windows 10 S to Windows 10 Home or Pro simply by going to the Windows Store and searching for "switch out of S Mode". Microsoft used to charge a fee for this service, but now it's free for everyone.
Microsoft will also allow users that upgrade to Windows 10 Pro to move back down to Windows 10 S. And now, Microsoft is rumored to be working on a Windows 10 Lean Mode, which will be even more lightweight and locked down.
Oddly enough, the shiny new Surface Laptop 2 now ships with Windows 10 Home, not in S Mode like the previous.
That said, what exactly can you expect to see included in devices running Windows 10 S? Well, the Edge browser, OneNote and Windows Ink are all givens. The standard Movies and Groove Music apps, not to mention Maps, Mail and Calendar, are obvious picks as well.
Of course, we won't see x86/x64 program support on a Windows 10 cloud operating system until sometime in 2019 when the previously mentioned Polaris is expected to come out and implement a 'virtualization container' for each of your favorite legacy applications. This means that, yes, should everything work according to plan, there will be a Windows 10 cloud OS that can emulate the .exe's of the past.
In spite of its limitations, Windows 10 S still features File Explorer. And, while many of the laptops that come with the lightweight OS pre-installed may ship with smaller capacity SSDs, Microsoft's upcoming introduction of OneDrive Files On-Demand will allow users to access files stored in the cloud and view them the same way as locally stored content.
All things considered, there are still questions looming regarding the viability of Windows 10 S. Fortunately, as new developments emerge to address those criticisms, you can count on us to cover them right here in this article.