Best 4K monitors 2021 the top Ultra HD monitors and displays
Content in 4K is only truly experienced on the best 4K monitors, whether it's games, videos or movies and shows you prefer to consume. With more 4K content rolling out and Desktop PCs getting more powerful, touting internals like the Nvidia Geforce RTX 3080, we are fast headed towards the world of UHD. So, while 1080p and 1440p are hardly obsolete, it might be time for you to invest in a 4K display.

The best 4K monitors are quickly becoming a necessity. Getting one will ensure that your setup will display 4K games and movies the way they should be seen, as well as be future-proofed. They'll deliver crisp, detailed visuals and a more immersive, almost true-to-life viewing experience. Due to their higher resolution, they also bring a wealth of benefits like more screen real estate to help with multitasking and streamlining creative workflows.

Whether you want one of the best USB-C monitors or the best curved monitors, it might be time for you to join the 4K revolution. Something on our best 4K monitors below will be perfect for you. The best part, they're now dropping in price and are already cheaper than a 4K TV.
We found the best ultrawide monitors on the market in 2021
These are our top picks for the best gaming monitors of 2021
Or check out the best gaming TVs instead
The best 4K monitors at a glance
BenQ SW321C PhotoVue
Dell 4K S3221QS Curved Monitor
Asus TUF Gaming VG289Q
Philips Brilliance 328P
LG Ultrafine 24MD4KL
BenQ PD2700U
Asus ROG Swift PG27UQ
LG 32UN880 UltraFine Display Ergo
AOC U2879VF
Acer Predator X27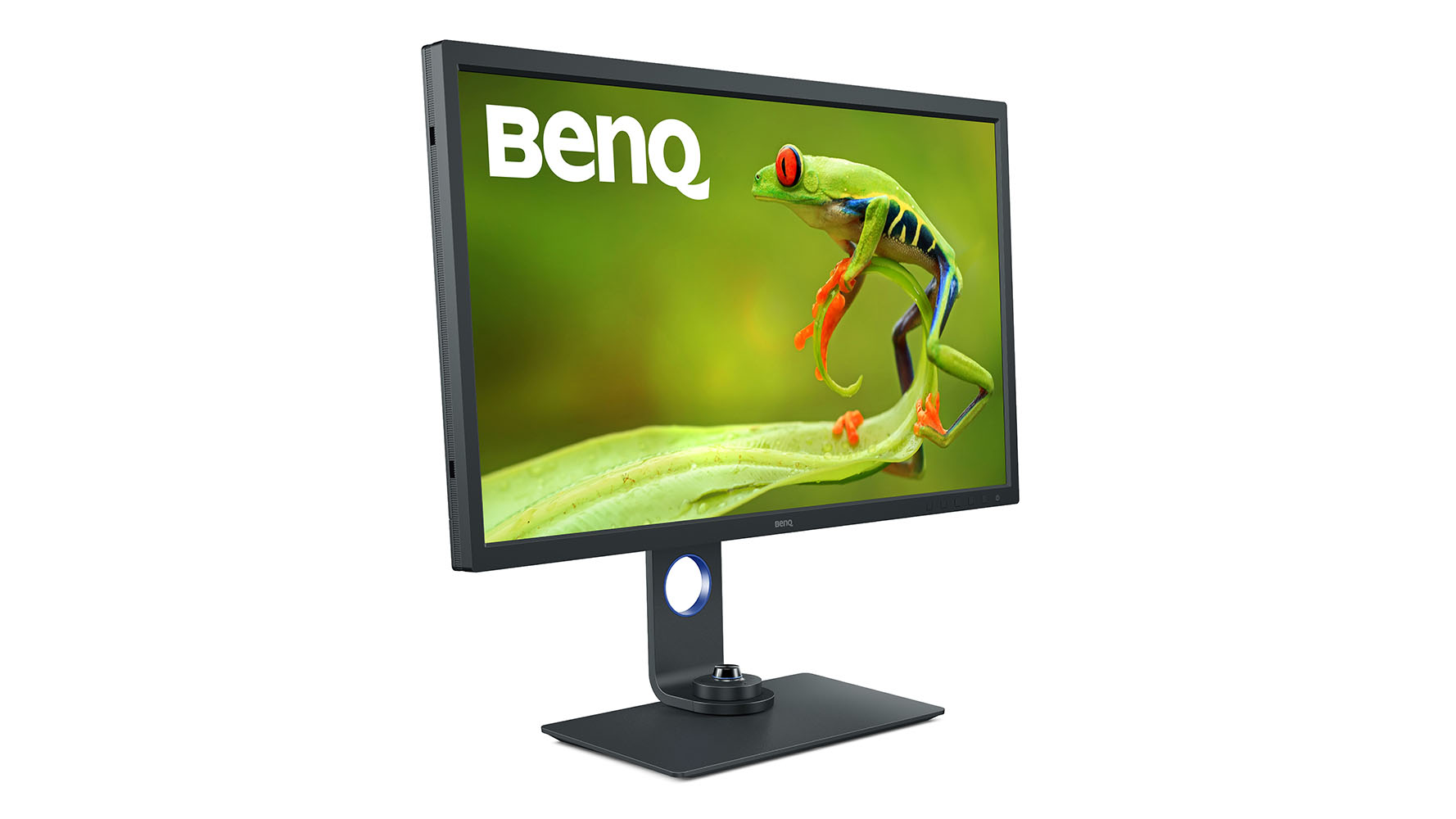 Pro-level displays are no longer the premium priced, inaccessible purchase they started out to be. At least as far as the BenQ SW321C PhotoVue is concerned. This 32-inch 4K photo monitor is up a step or two in terms of both performance and usability, featuring an incredibly wide color gamut of 99% of the Adobe RGB color space and 95% of DCI-P3. If you're in the cinematography or photography sphere, that's exactly what you need. And, that's on top of all the other features this monitor boasts. This is among the best 4K monitors for photo editing you'll find, and the best part is you're getting it for cheaper than all others.
Read the full review: BenQ SW321C PhotoVue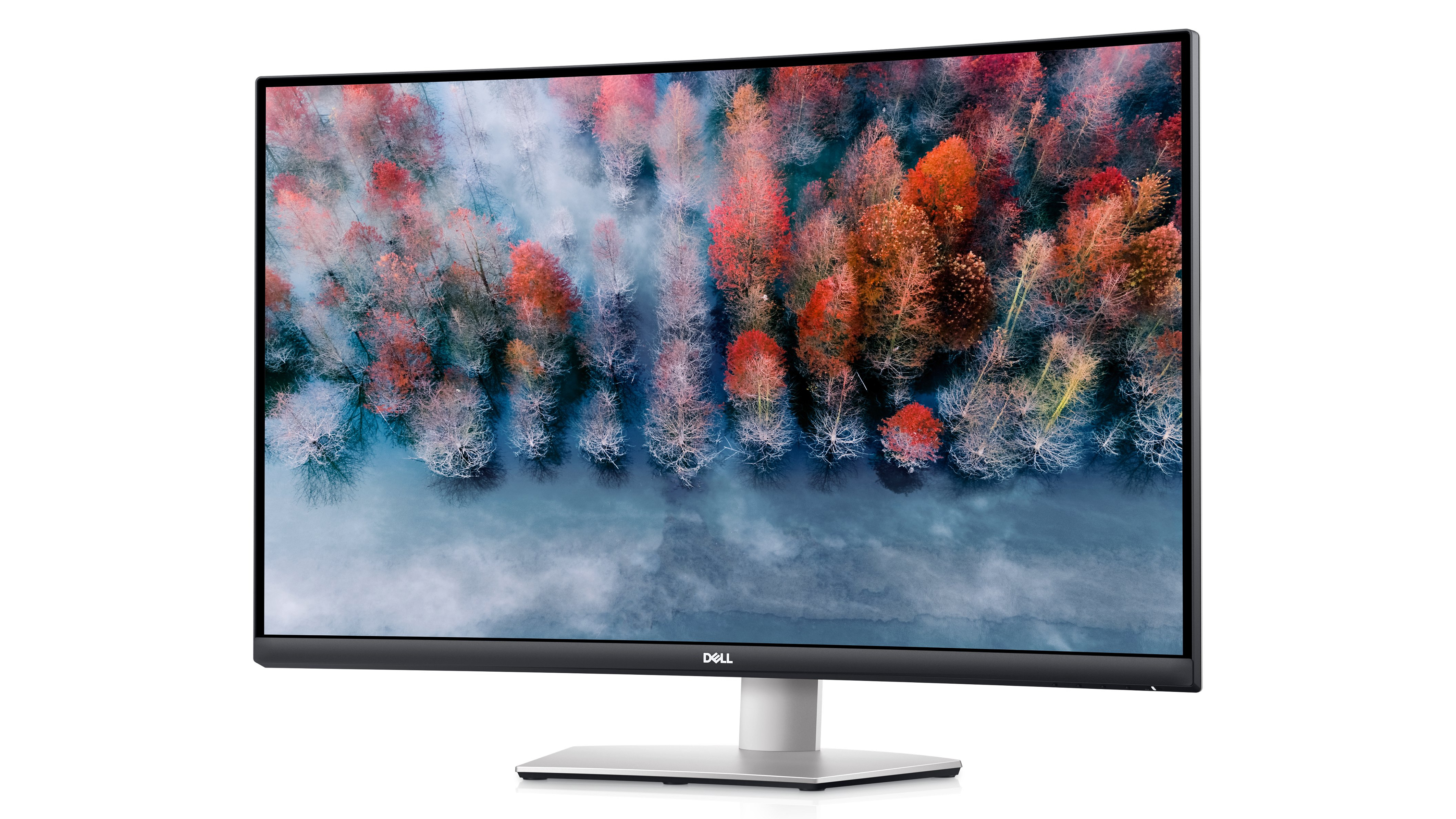 Dell's 4K monitor is stunning inside and out. We love it's woven arctic white design that lends to its unique elegant look, allowing it to stand out against the sea of black and gray monitors out there. Its display is impeccable as well. On top of that 4K resolution is a contrast ratio of 3,000:1, support for 1.07 billion colors, up to 4ms response time, and a 178/178 viewing angle that altogether produce stunning, crisp and vibrant visuals that are just as excellent for gaming as they are for media consumption and productivity. It isn't the cheapest 4K option out there, but the price of entry isn't bad either. And, considering what you're getting, you'll be glad to spend just a little more.
Read the full review: Dell 4K S3221QS Curved Monitor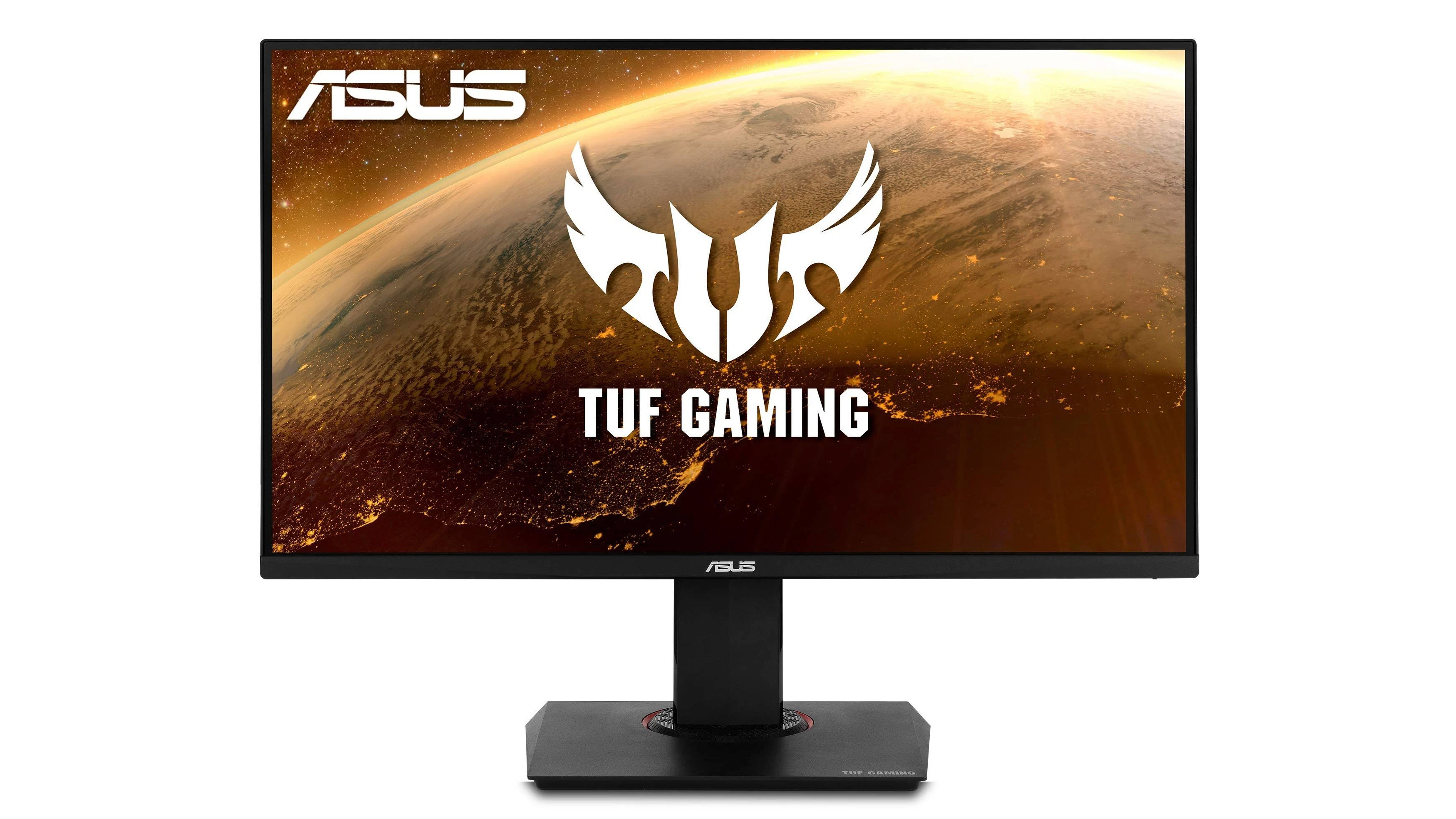 With the Asus TUF Gaming VG289Q, you're getting a lot of value for your money – especially considering the small price of entry. One of the most affordable 4K gaming monitors right now, this 28-incher can swivel, pivot and tilt practically however which way you need it (within reason, naturally) to serve your purpose. It also has deliciously thin bezels and a nifty cable management solution, as well as a few display settings to boost your viewing experience. Thanks to its rich vibrant colors, super sharp image quality and a design that is only subtly gaming-centric, this is among the best 4K monitors not only for gamers but for regular users who consume a lot of visual media as well.
Read the full review: Asus TUF Gaming VG289Q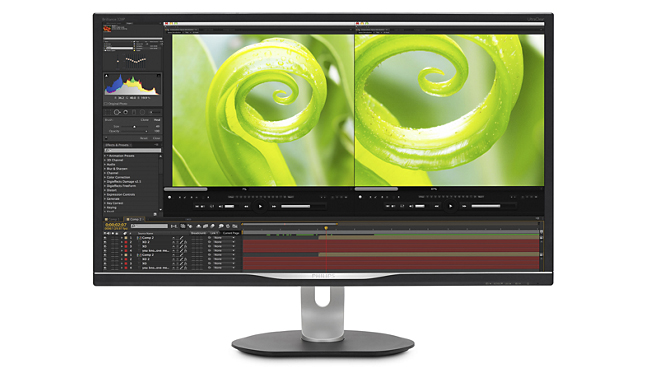 As both 4K panels and HDR technology become more ubiquitous, we're starting to see more affordable monitors take on the market, and the Philips Brilliance 328P does just that. This 4K monitor combines a 4K VA panel with decent HDR performance at a price point that won't force you to break open the piggy bank. Its brightness doesn't quite reach its lofty HDR 600 rating, but at this price, it's hard to complain. The Philips Brilliance 328P really is one of the best 4K monitors out there.
Read the full review: Philips Brilliance 328P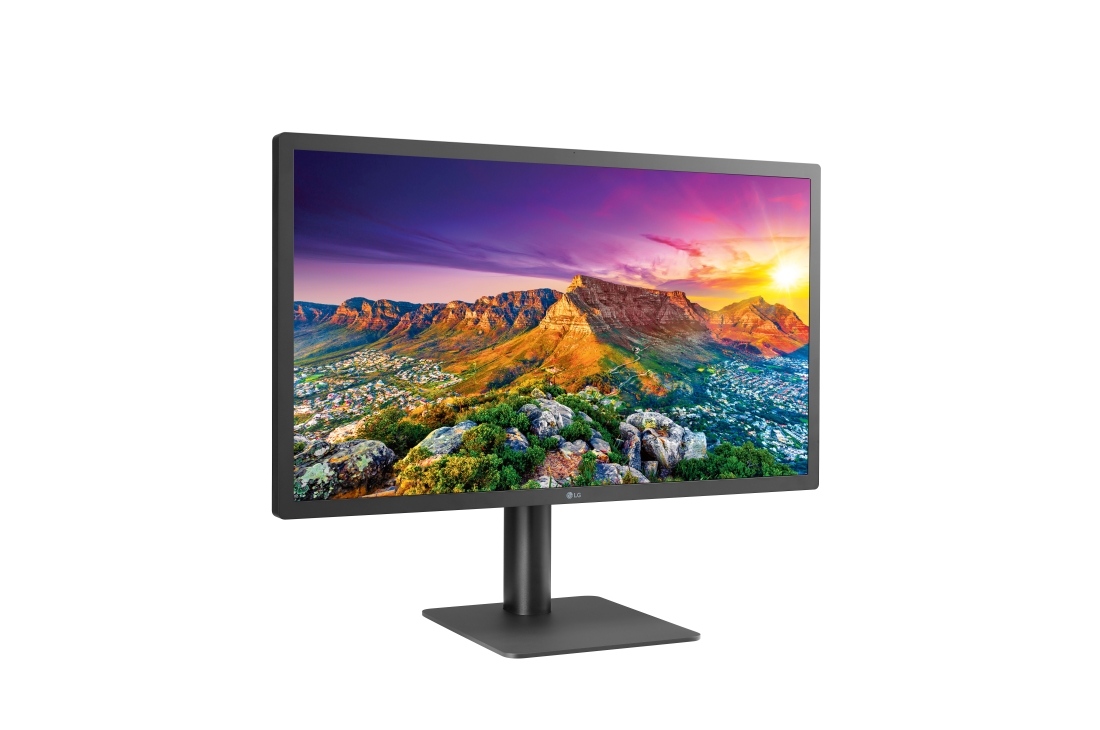 4K fans will find a lot to love in the LG Ultrafine 24MD4KL, especially if they're photographers or videographers who need all that prime real estate and high resolution. From its 4K resolution and color accuracy, to its plethora of USB-C and Thunderbolt 3 ports and buttonless design, this 4K display is the perfect match for your Mac or ultrabook. And, despite those bizarrely thick bezels and high price tag, this display might be hard to resist.
Read the full review: LG Ultrafine 24MD4KL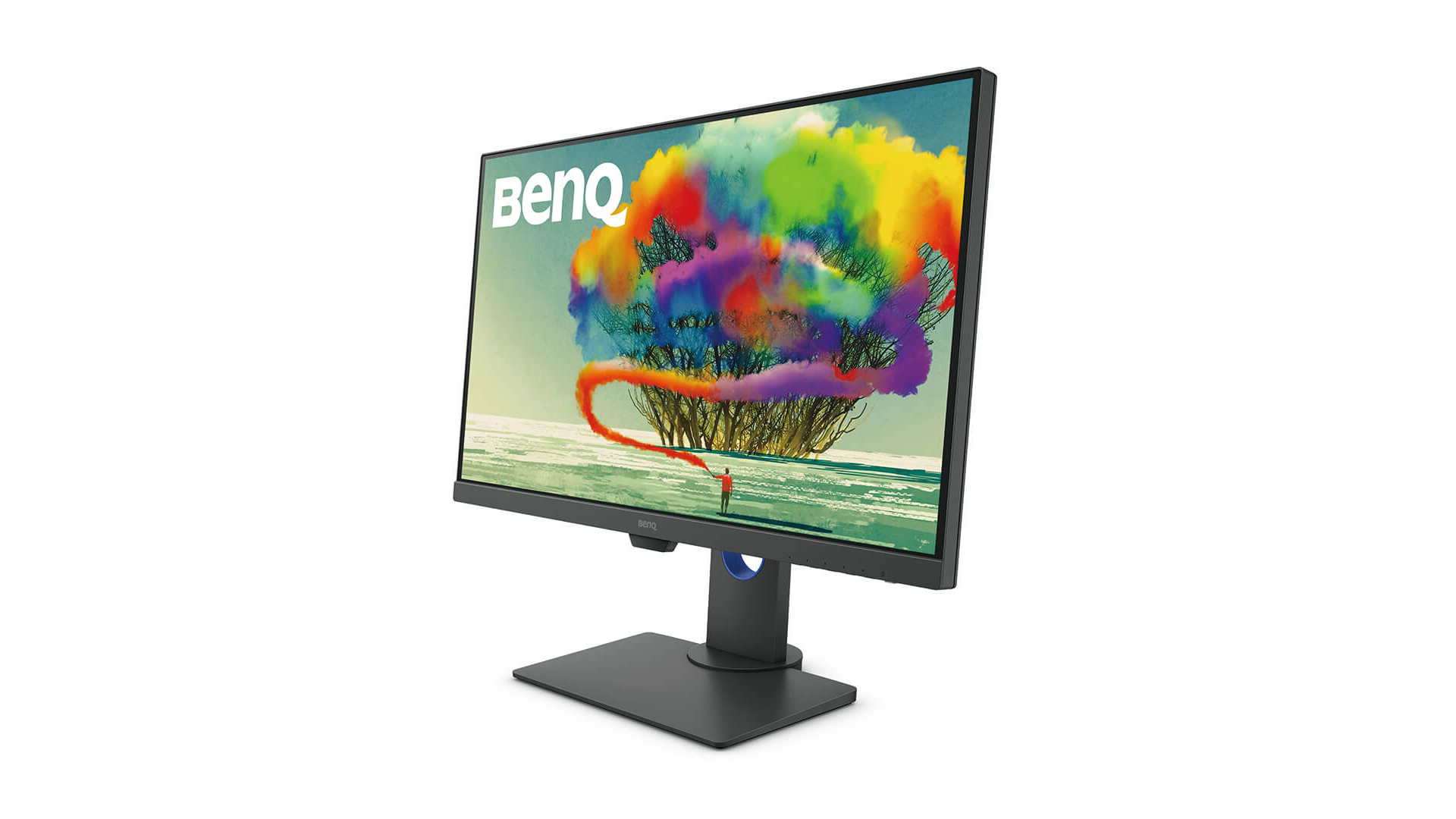 If you're on the market for one of the best 4K monitors for everyday computing and productivity, without all the fancy bells and whistles, you'll want the BenQ PD2700U. This monitor doesn't feature fancy Quantum Dot tech, or Adaptive Sync, it doesn't even have USB-C input! But, when you get the BenQ PD2700U, you are getting a lot of pixels, which is all you really need. It's not the cheapest 4K monitor on this list, but it's color accurate, has plenty of desktop real estate, and will comfortably fit in any office environment.
Read the full review: BenQ PD2700U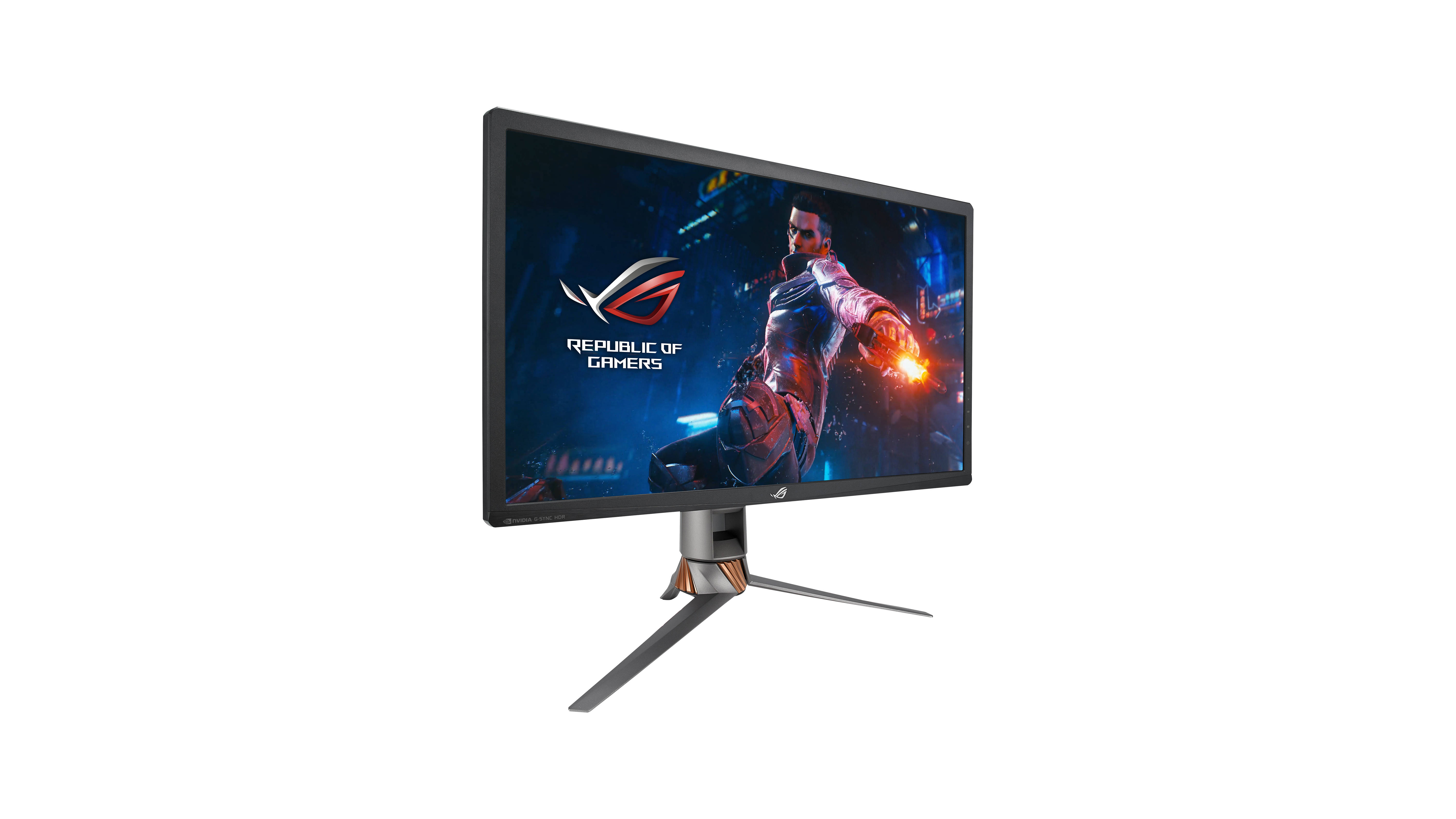 While 4K monitors are becoming more and more common, even without particularly powerful hardware, we still run into the kind of monitor that changes everything. The Asus ROG Swift PG27UQ is one of these. Asus has managed to craft a 4K gaming monitor with HDR and the kind of color support you see in professional displays – and render that all at 144Hz with G-Sync no less. There are only a few monitors out there that packs as many features as this Asus screen, and that's why it's one of the best 4K monitors. But, keep in mind, you're going to have to pay for something this advanced – and we mean pay.
Read the full review: Asus ROG Swift PG27UQ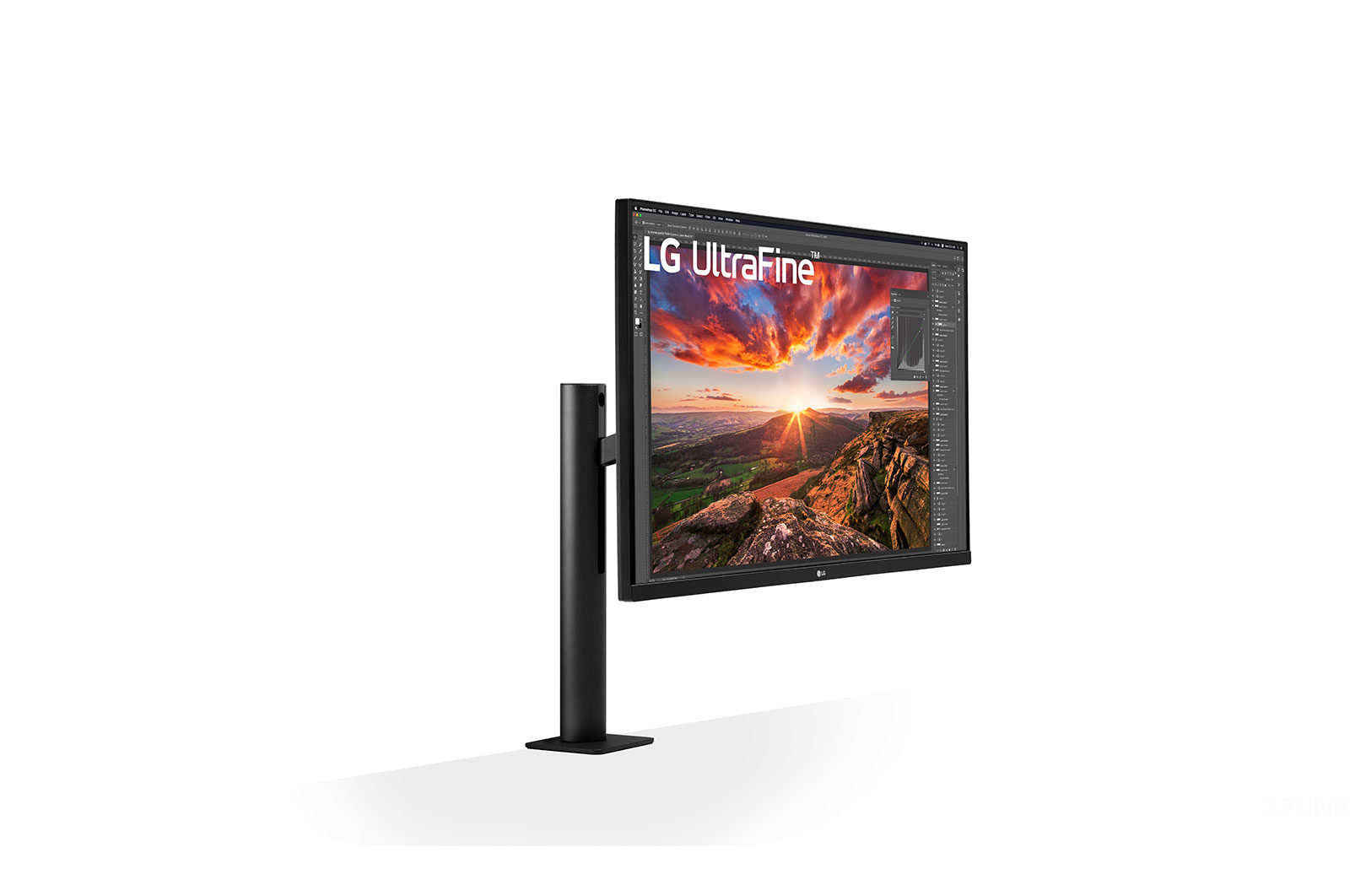 The LG 32UN880 UltraFine Display Ergo has done something cool. Instead of going for the same homogeneous mount and stand that all monitors have, it has opted for a C-Clamp, One Click Mount that allows it to extend, retract, go high, go low, tilt and pivot like no other. That's versatility turned up to 11. It also boasts incredible color accuracy and beautiful picture quality. The best part is that you're getting all that without burning a massive hole in your pocket. This is, without a doubt, among the best 4K monitors out there.
Read the full review: LG 32UN880 UltraFine Display Ergo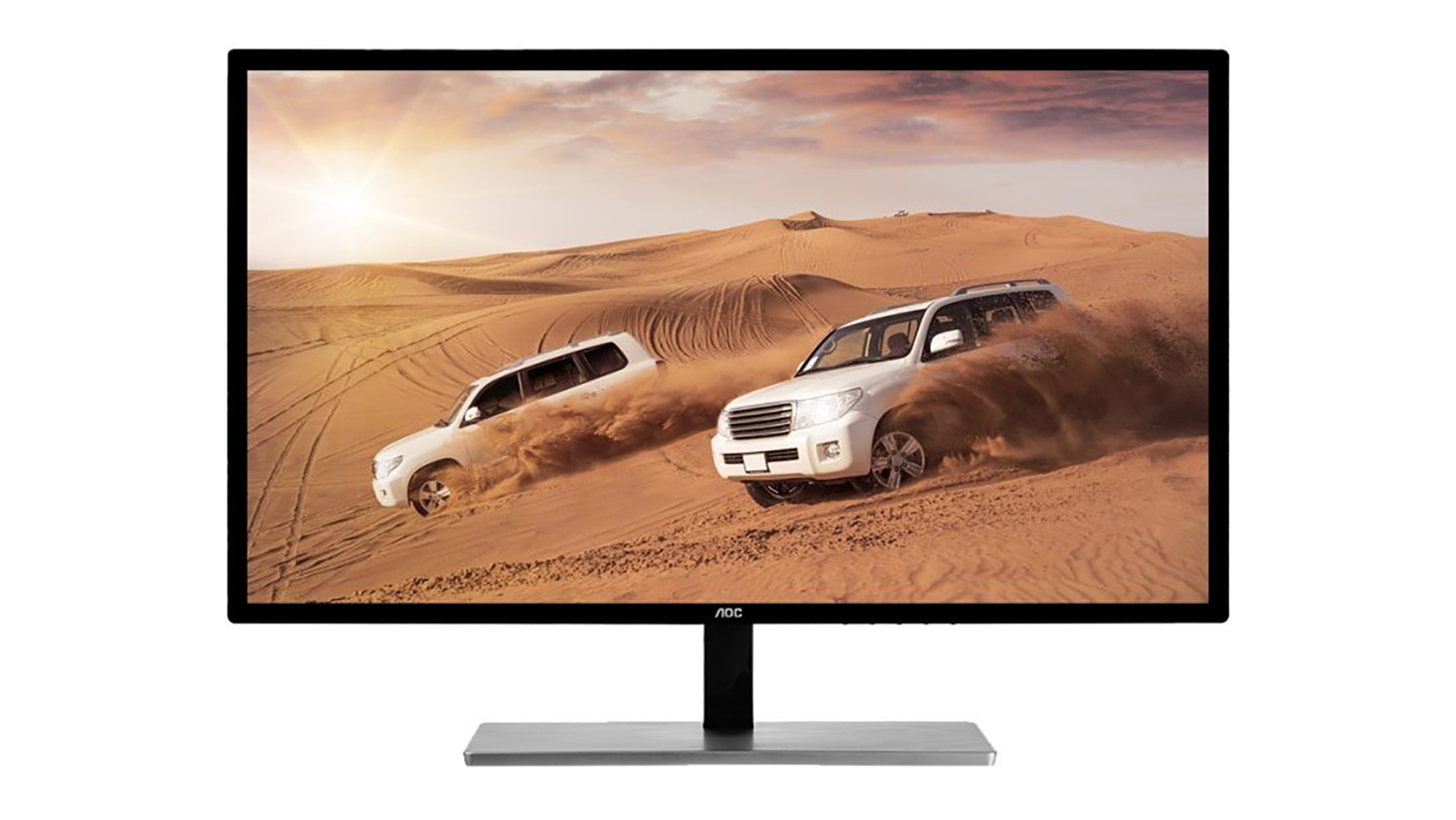 4K monitors aren't going to be as cheap as their TV counterparts, but some of them do try. Take a look at this offering from AOC whose 28-inch TN panel boasts some terrific extras that add even more value to its already affordable price. FreeSync technology, excellent color accuracy, and a Picture-in-Picture feature make it a great proposition for mainstream users who like to dabble in different things, from gaming to photo editing. Of course, it also makes for a great business monitor – and you can't beat that price if you have to buy a few for the office.
Read the full review: AOC U2879 VF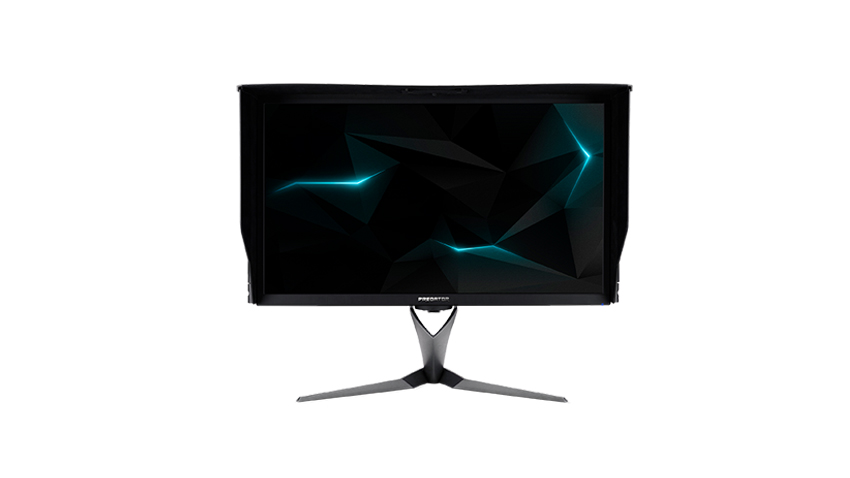 If you have an absolute beast of a gaming computer – think two Nvidia RTX 2080 Tis in SLI – and you need a monitor that can keep up, you might want to take a look at the Acer Predator X27. Not only is it a 27-inch 4K monitor with HDR, but it also has a refresh rate of a whopping 144 Hz. If you have the horsepower, you can play games in 4K competitively without losing an edge to the person playing in 1080p. But, as you may expect from a spec sheet like this, it's very expensive – but if you need the tech, it's definitely there.
Read the full review: Acer Predator X27
Looking for a more great gaming monitor? Check out our top picks
Or set up your living room with one of the best 4K TVs on the market