For over a decade, HD TVs ruled the market. Their 1080p (and often, lower) resolution felt like a huge jump from the CRT TVs we had been using. If you're just getting on board with them now, 4K TVs are a similar jump in technology you saw 10 years ago, promising four times the resolution and exceptional contrast.
So why should you ditch that 1080p TV? Not only do 4K TVs simply look better thanks to the increased pixel density and support for wide color gamut technology, but they're usually just as cheap as a 1080p TV – even if you buy them brand-new. In fact, buying a new 1080p TV is getting harder and harder as more manufacturers continue to phase them out of their product lineups.
But with so many options out there, narrowing down a year's worth of high-calibre screens to just eight is a tough job. But that's where we come in.
We've viewed the vast majority of the 4K TVs on the market, and have narrowed them down to a list of the top 4K TVs on the market for 2019 with screens from Samsung, Sony and LG leading the pack, and lower-cost options like Vizio, Hisense and TCL following just behind.
If you recently bought something from another manufacturer that you love and you don't see it on this list, it doesn't mean we've intentionally snubbed it. Unfortunately, best-of lists are tiny and we can only squeeze so many screens on here. That said, we're always adding more screens to this list, so be sure to check back this time next month.
What are the best 4K TVs in 2019?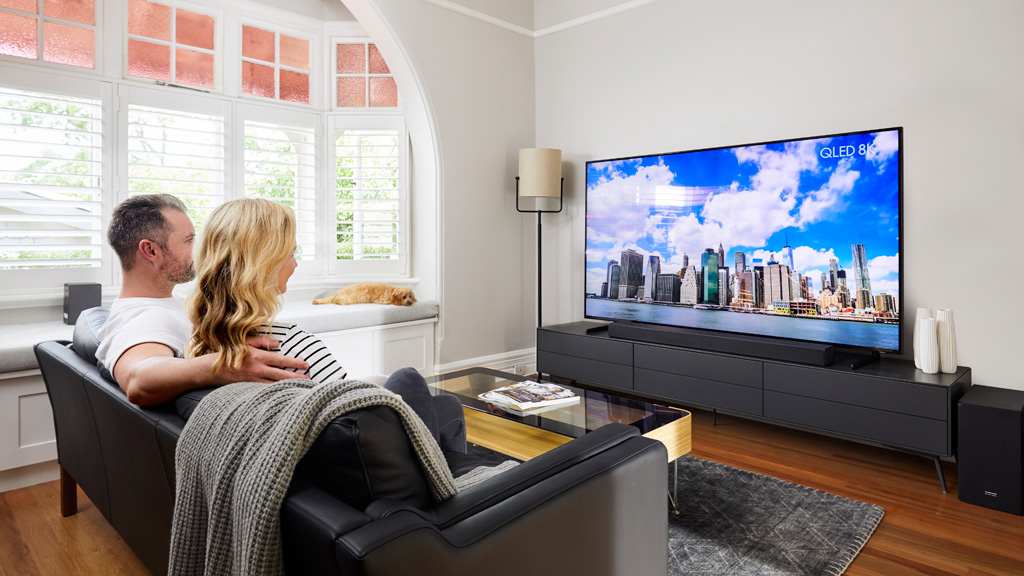 Last year, the Samsung Q9FN was the TV to beat. It won award-after-award for its features and image quality, not to mention its excellent, improved smart platform that came with Bixby support and Samsung SmartThings. However, it wasn't perfect and there were legitimate complaints about viewing angles and an over-aggressive local dimming system that crushed black detail.
Samsung has clearly taken these criticisms to heart and directly addressed them in the Q90. The new model has a visibly superior viewing angle that holds its own against OLED, and the local dimming delivers deep blacks without losing shadow detail. To that end, the new Ultra Black Elite filter is nothing short of a revelation, rejecting ambient light in a way that just staggers belief.
The Q90 is able to deliver images that can directly compete with an OLED, with natural colors, bright highlights, deep blacks, and well-defined shadows. It can also surpass any OLED when it comes to HDR, with images that are often breathtaking in their detail and dynamic range.
In fact, our only real criticism would be that, unlike some of the competition, the Q90 doesn't support Dolby Vision. However, in all other respects, the Samsung Q90 is an absolutely stellar TV that takes QLED to another level.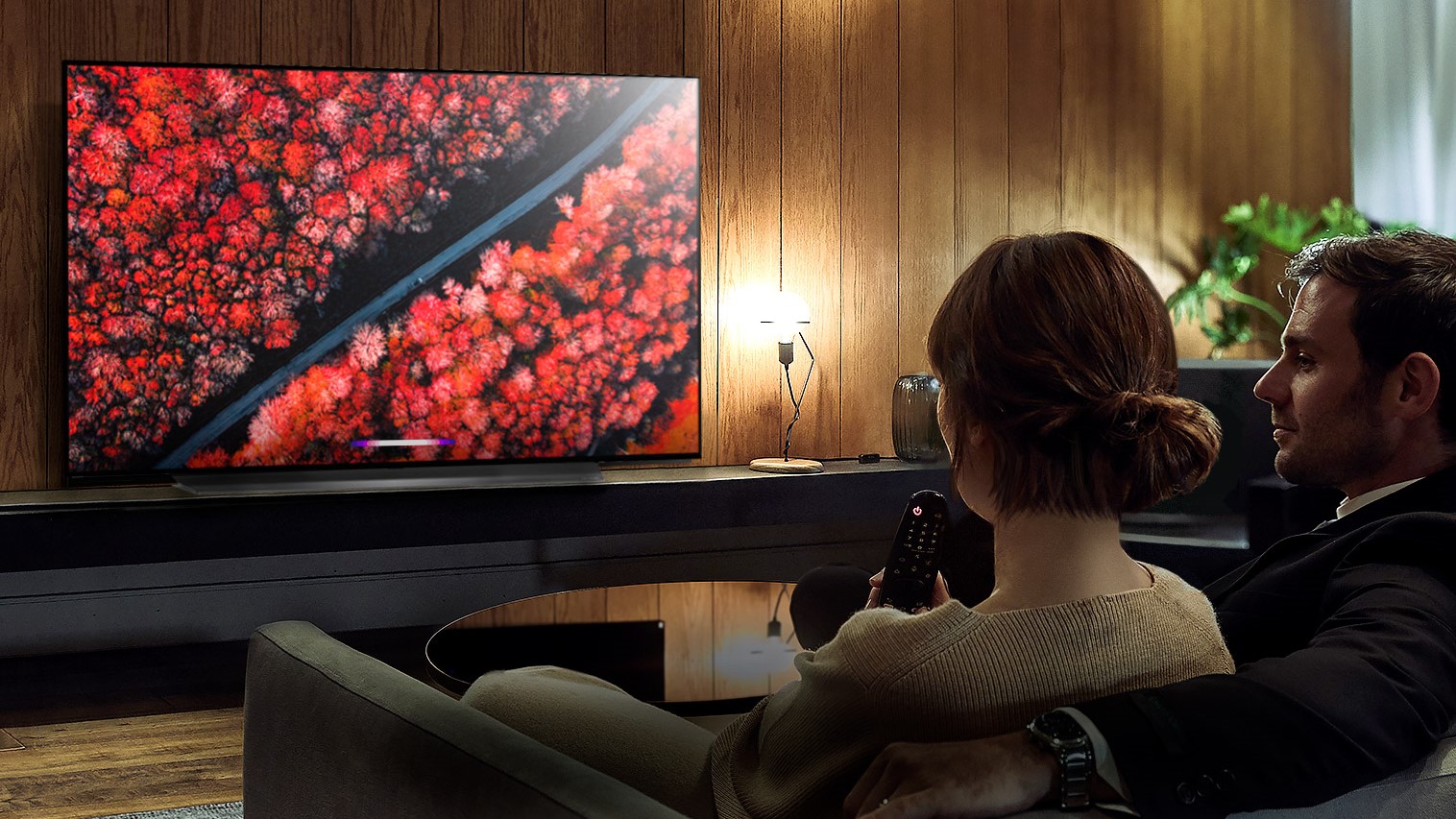 If smart features are the most important criteria for you when picking out a new 4K TV, then you can't do any better than the new LG C9 OLED. The 2nd generation Alpha9 processor, which uses AI enhancements to deliver stellar SDR and HDR images, helps make the upscaling and processing second-to-none with incredible levels of detail and image fidelity.
Add to that a robust smart platform and new AI sound options that analyze and improve sound quality in real time, and you have one of the smartest – and, in our opinion – one of the best 4K TVs on the market. Not to mention one of the best OLED TVs too.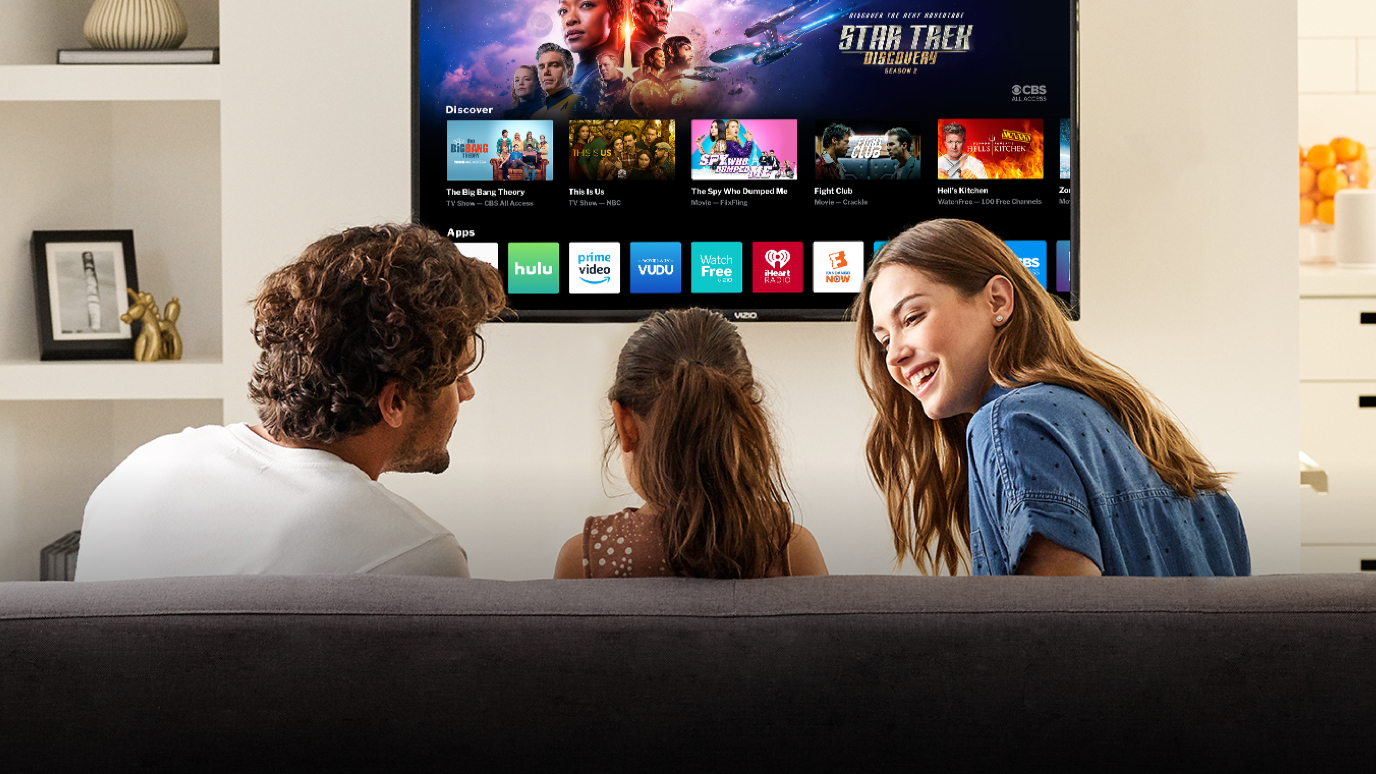 The Vizio P-Series Quantum X is a home run for Vizio. Sure, the SmartCast interface isn't all the great, and the speakers are worth bypassing, but the TV is packed with awesome features and backed up by excellent image quality. We're looking forward to AirPlay 2 and HomeKit support, but even without those features, the TV is still one of the best options in its price range.
If you truly have deep pockets and want the best image quality out there, then it's still worth going for LG's OLED or Samsung's QLED TVs – but in the absence of a six-figure salary, the $2,199 Vizio P-Series Quantum X PX-65G1 is clearly an excellent option for those that want quantum dot tech in a smart TV at Vizio-level prices.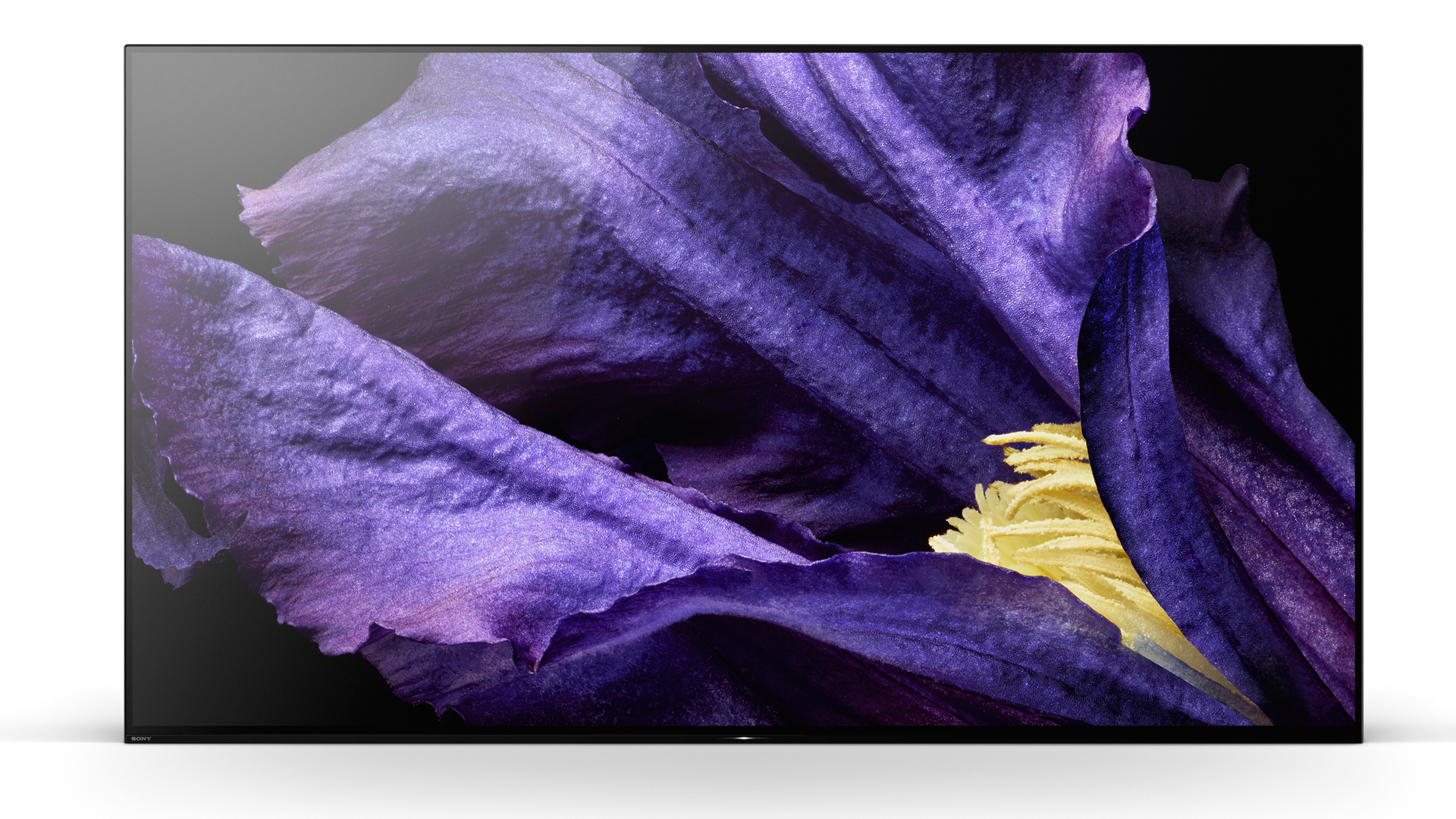 Sony's second-generation OLED flagship, the A9F, is coming at a good time – just as Samsung and LG have stepped up their games with the Samsung Q9FN QLEDand LG E8 OLED, Sony has fired back with a phenomenal OLED of its own.
Much better than last year's A1E, the A9F is unquestionably Sony's best OLED offering to date and would've been the best OLED of the year if the C8 didn't exist.
While we experienced some minor issues (notably Black level crushing on Dolby Vision, and that Netflix Calibrated mode), niggles are to be expected on a set as ambitious as this. If you can live with the slightly idiosyncratic design, and afford the asking price, it's a glorious UHD display.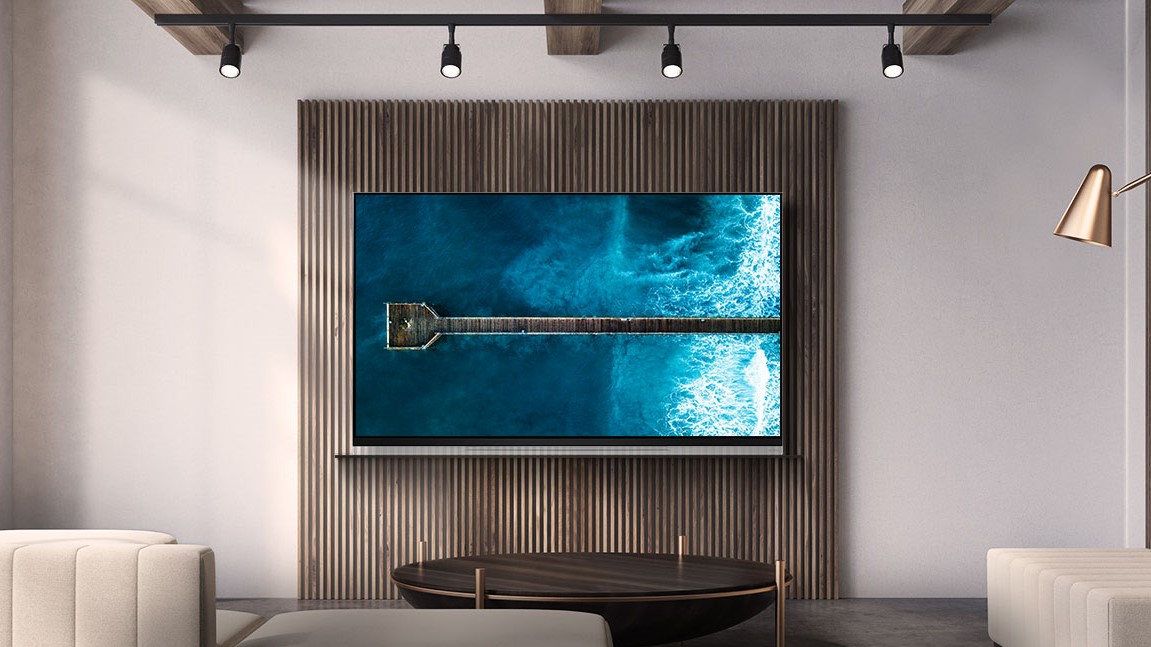 Overall, the LG E9 OLED offers a dazzling picture, with crisp detail and truly cinematic visuals. LG's organic LED displays to lack the brightness of competing models, but those after a proper movie night in won't be disappointed.
The E9 differs mostly from other LG OLEDs in its shape and its size options – both the more premium W9 and cheaper C9 offer a larger 77-inch model – but we'd be surprised if the E9's all-glass panel design didn't impress you. With a unique look and the multi-channel audio to elevate it above other OLED sets in the range, the E9 is a fantastic addition to any living room if you can afford one.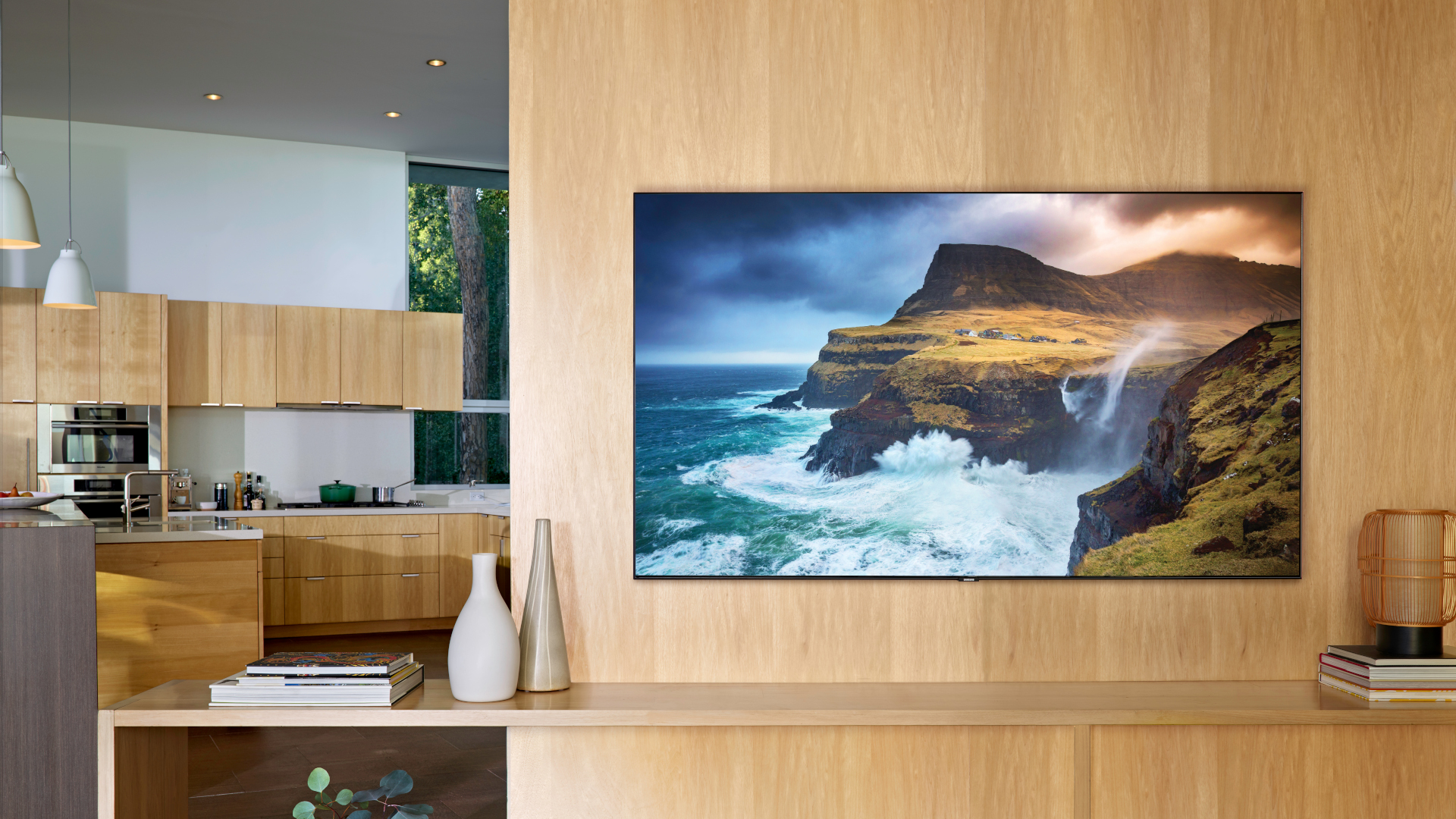 Samsung's flagship Q90R QLED TV blew us away recently with its wider viewing angles, deeper blacks, and superior HDR images – sadly, however, not everyone can afford the flagship model. So what can Samsung offer for those wanting to experience QLED picture quality on a budget?
Despite sitting lower down in the QLED line-up, the Q70R includes the same comprehensive smart platform, extensive connections, and cutting-edge features found further up the range. This isn't the flashiest-looking TV that Samsung has ever made, but if your funds are limited the Q70 is a cracking QLED all-rounder that's worth checking out.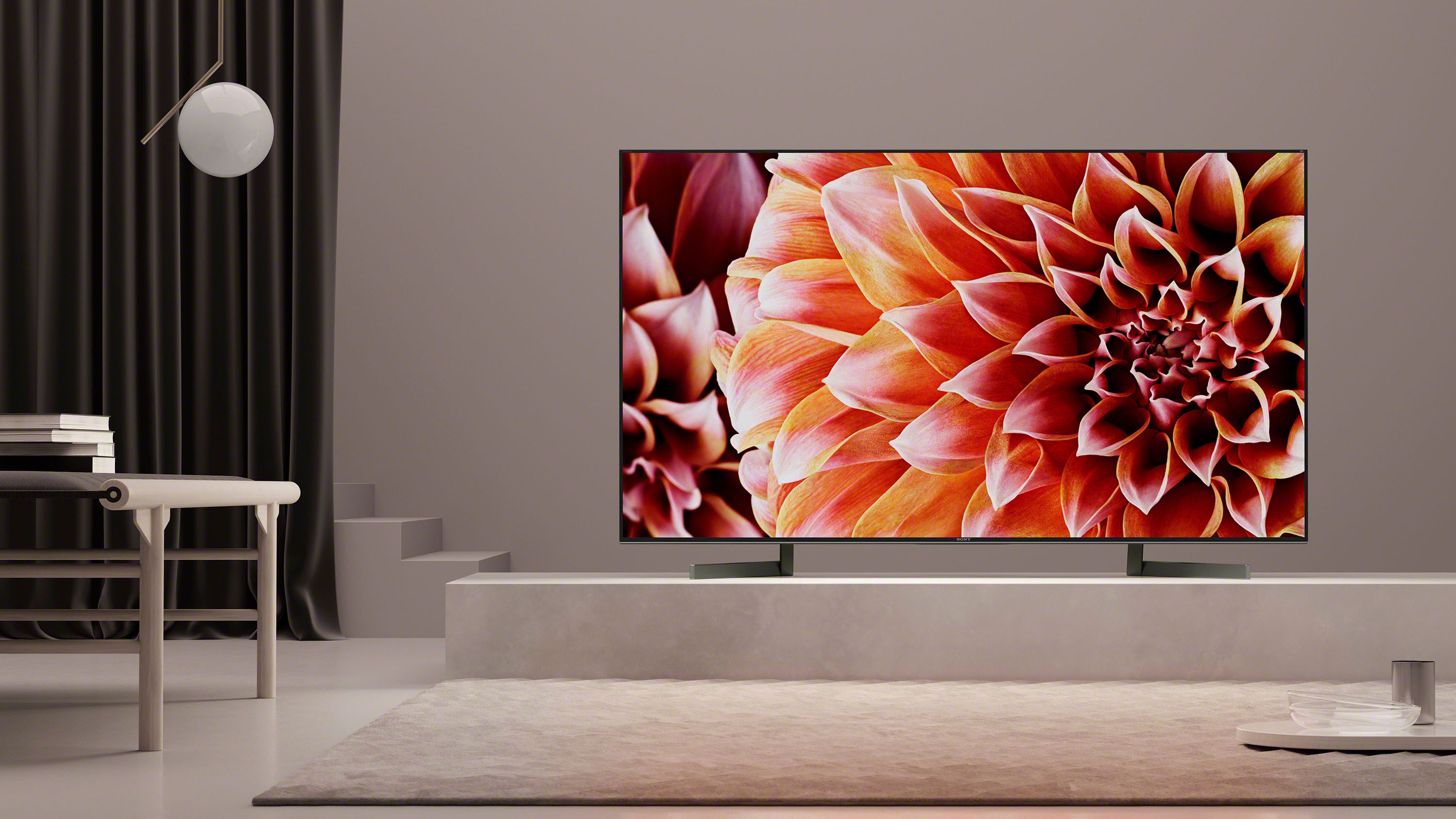 Short and sweet, the 65X900F is a brilliant mid-priced 4K TV. Every one of the improvements Sony has introduced over and above last year's already excellent X900E series – better processing, more brightness, slightly more backlight dimming zones, improved motion performance – delivers the goods, resulting in picture quality that humbles many more expensive TVs.
Its Android TV system and some generally minor backlight clouding stop it short of perfection, but it's hard to imagine any similarly priced upcoming 65-inch UHD rival getting the better of it.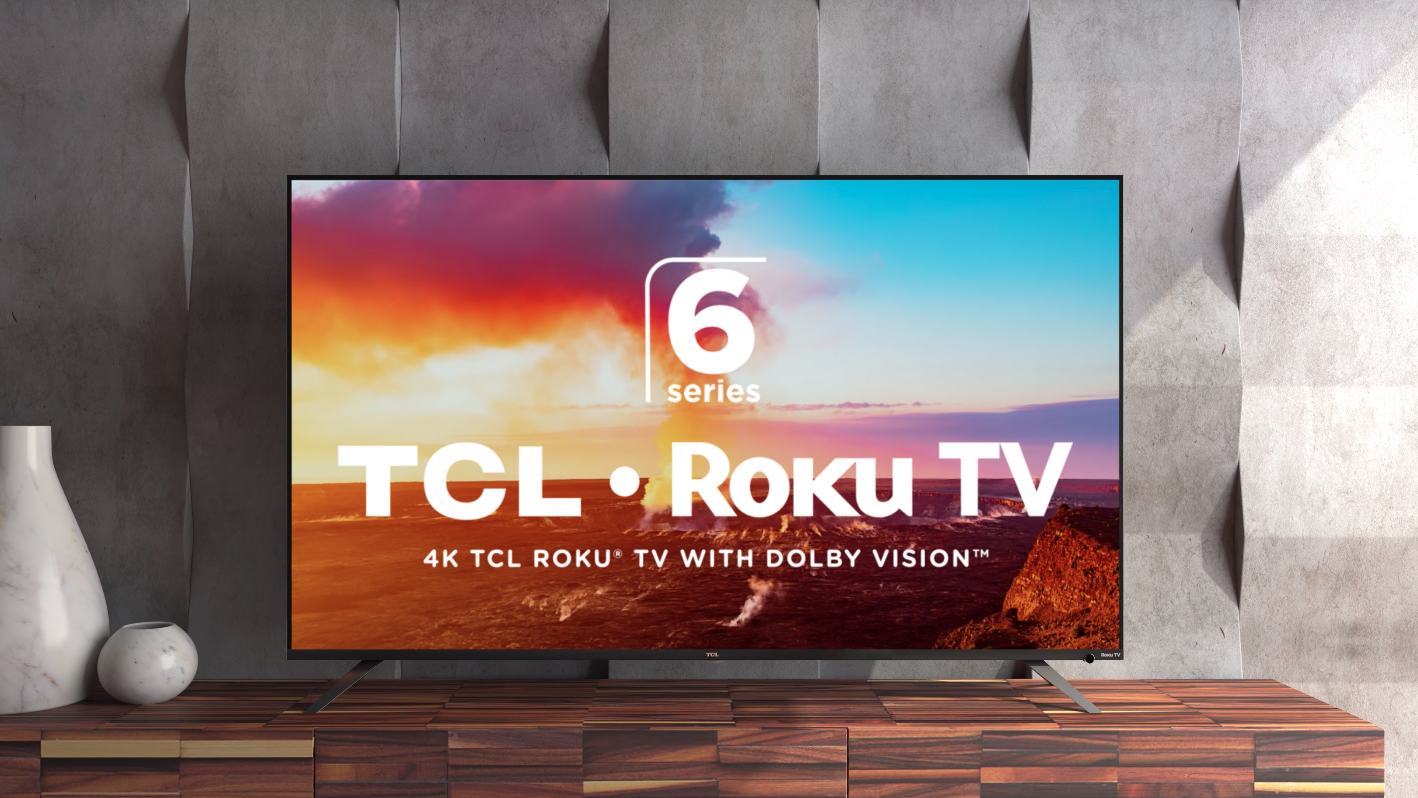 If you have deep pockets and a chequebook filled with blank cheques, we'd tell you to reach deep and shell out for only the best 4K TVs on the market – LG's crazy-thin OLED W8 or Samsung's ultra-bright Q9FN QLED. But that's not always realistic: for the vast, vast majority of us, our budget to spend on a 4K UHD TV is limited to somewhere under $1,000 – and often it's even less than that.
To that end, it's absolutely fair to say that the TCL 6-Series is the best TV you can possibly get in this price range. Its performance per dollar is unmatched and its picture quality – despite a few minor flaws – will truly impress you.
Said simply, if there's a better value 4K TV on the market, we've yet to see it.