Best apps for Ramadan in 2022
Ramadan is a great time to get in touch with your spiritual sense, and thanks to modern technology and a smartphone, there are plenty of apps to help you during this holy month.

We have selected five apps that are available for both iPhone and Android phones that help with everything from prayer times to Quran and Duaas recitals to help you on your Ramadan journey.
Pillars: Prayer Times & Qibla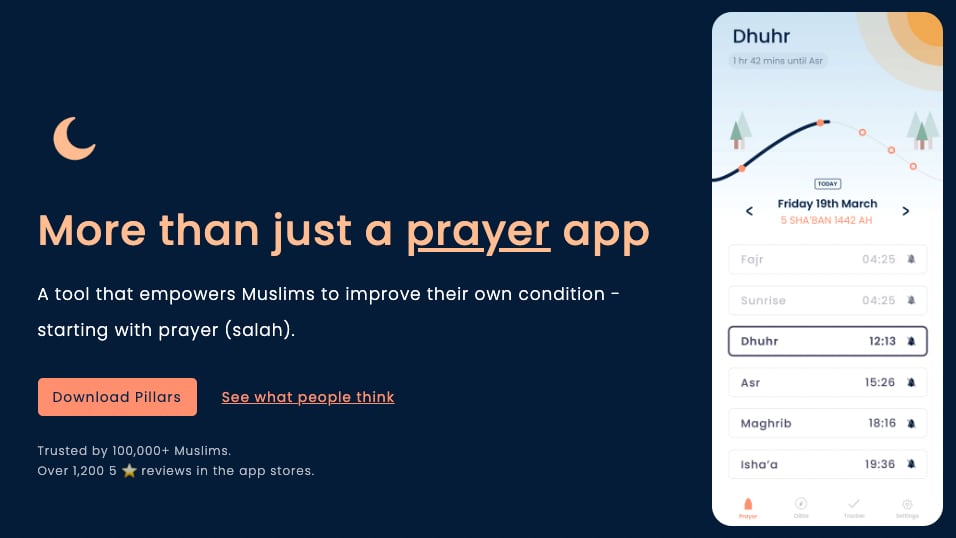 Pillars is a beautifully designed ad-free app that focuses on prayer times as well as allowing you to track your prayers. It has a built-in Qibla finder and makes sure your data stays private by not leaving your device.
Daily Supplications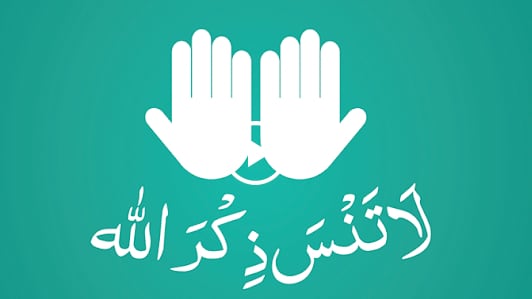 Daily Supplications enables you to read and listen to more than 300 different Islamic Duaas and Hadiths. Using this app, you can recite multiple Duaas everyday in Ramadan with counters to help you keep track of what you've read
Quranic: Quran Arabic Learning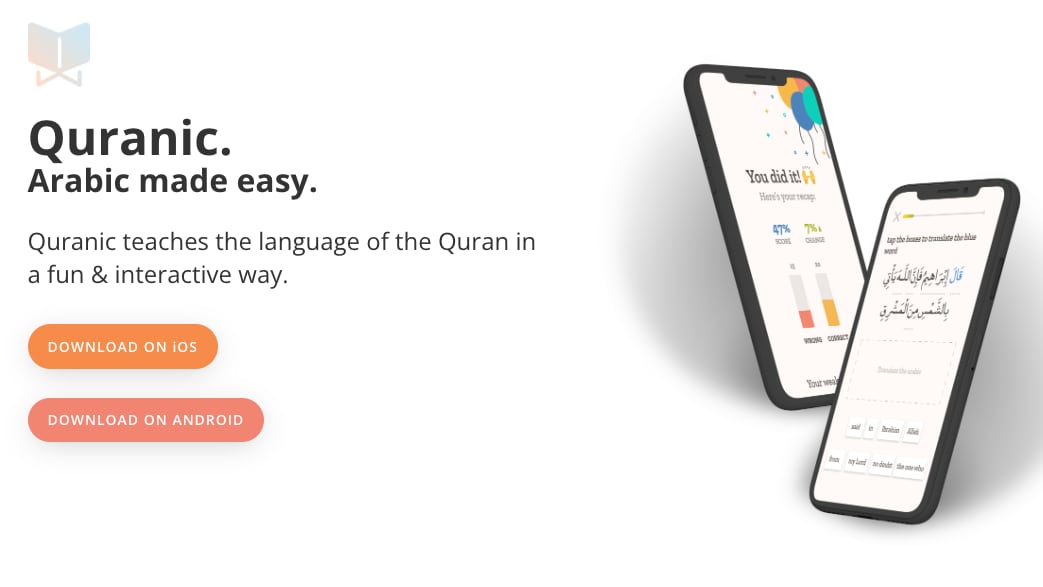 If you've ever felt as though learning Quranic Arabic was too hard with lectures and traditional lessons, look no further. Quranic is designed to make learning Quranic words and the Arabic language engaging and interactive.
Miraj Islamic Stories & Games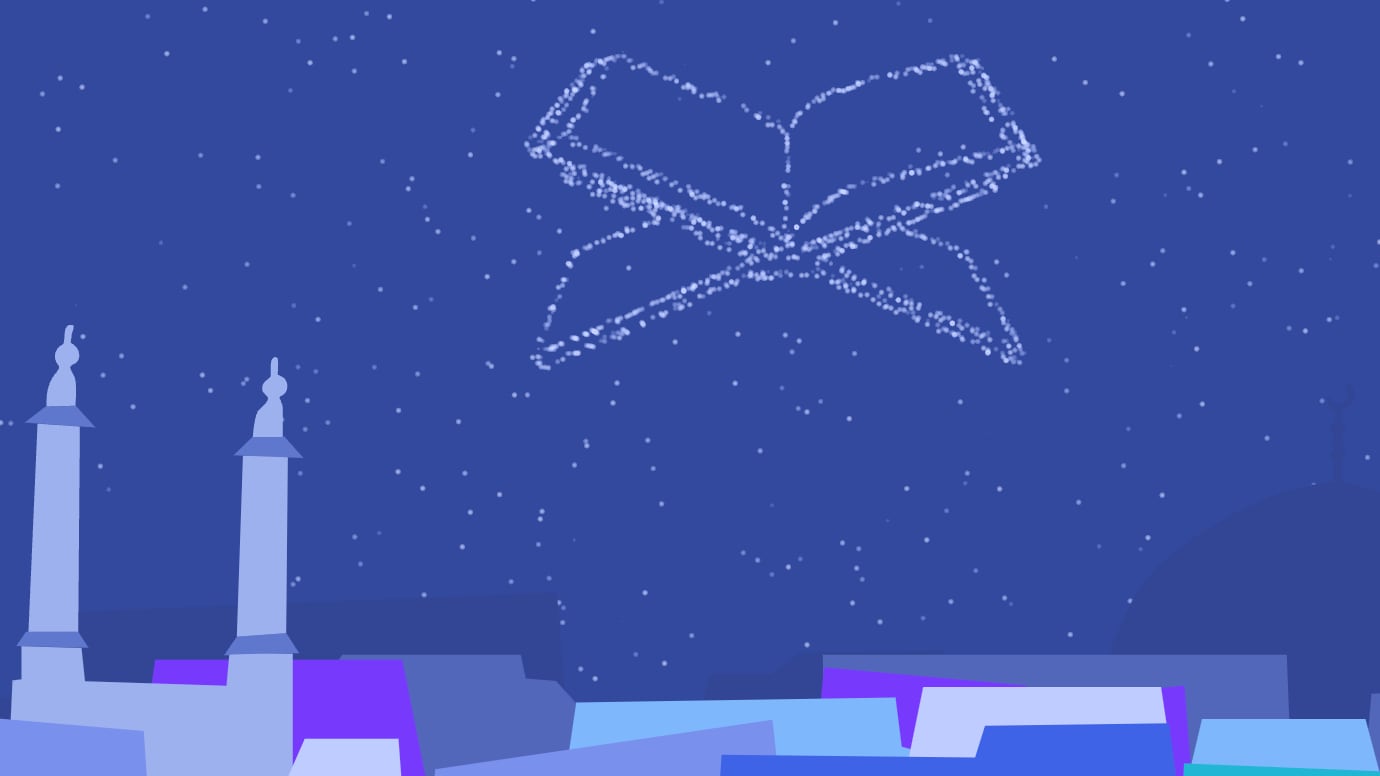 The Miraj Stories app is a vibrant multi-media library of audiobooks, animations, interactive stories and games for children aged 4 to 9. Crafted to develop skills such as listening, creativity and memory, Miraj stories are approved by scholars and educators.
Daily Muslim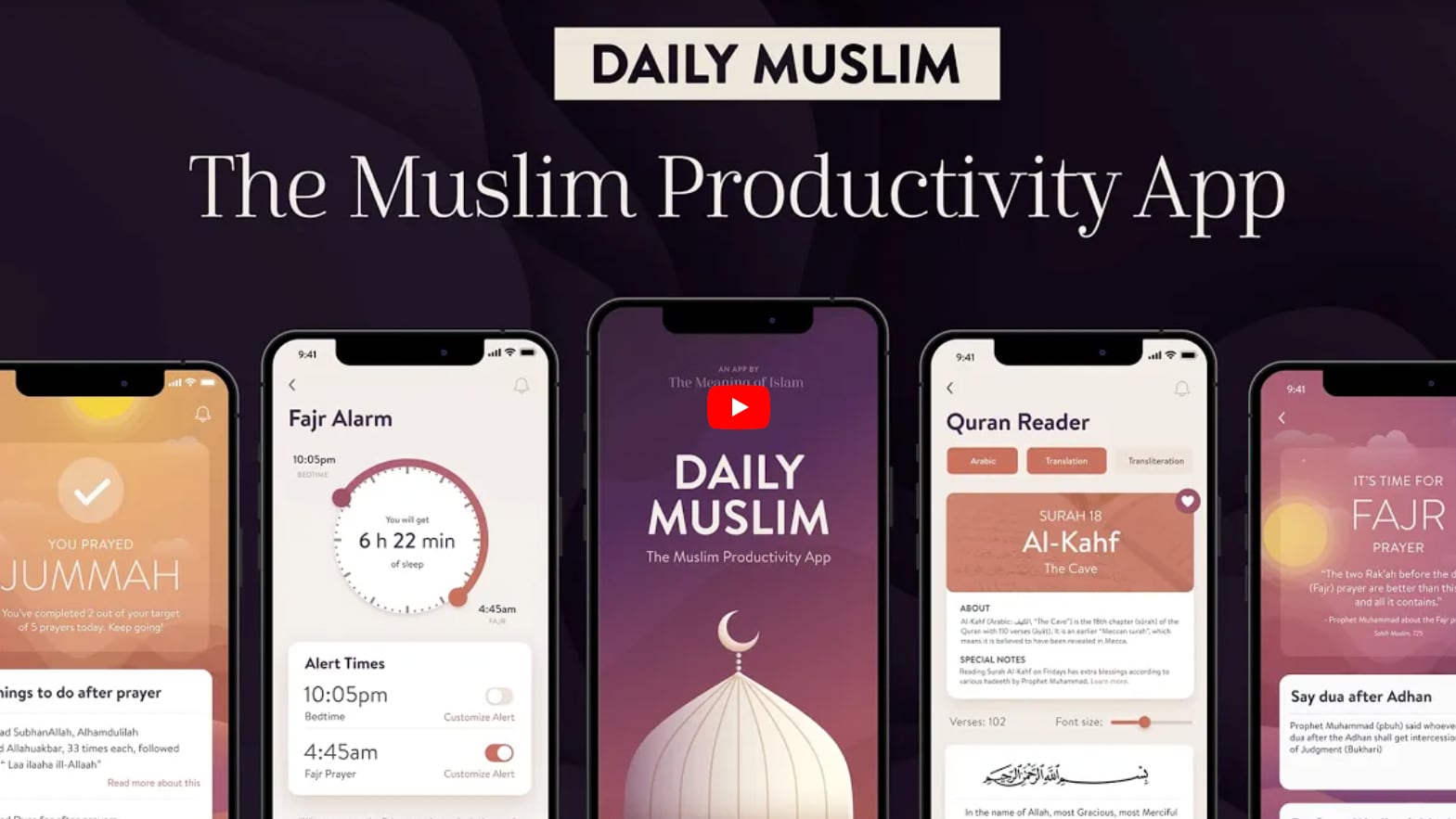 The Daily Muslim app will slowly move you towards increasing your daily practices in a way that you will easily be able to fit in into your routine. Other than offering prayer times, Duas and a Qibla compass, this all-in-one app also has a Zakat calculator