Best laptops under $500 the best budget laptops around
Not everyone needs a flashy flagship. The best laptops under $500 are enough for many, as they're more than capable of seeing users through their daily computing demands even if they cost much less than the expensive options. Why spend over a thousand dollars for a whole lot of power and all the trimmings you're not going to need?

The best laptops under $500 are proof that impressive performance and solid quality is not necessarily out of reach at this price point. They may not be the most powerful out there, but for many users, they will be more than enough. In fact, some of them can even rival some of the best laptops in style and substance, as long as you're not expecting to do a lot of processor-hungry and graphics-intensive tasks.

Save yourself from spending a thousand or more dollars/pounds, and get one of the best laptops under $500 instead. Here are our top picks, from laptops for the kids and the best Chromebooks to affordable and excellent 2-in-1s.
These are the best budget gaming PCs of 2021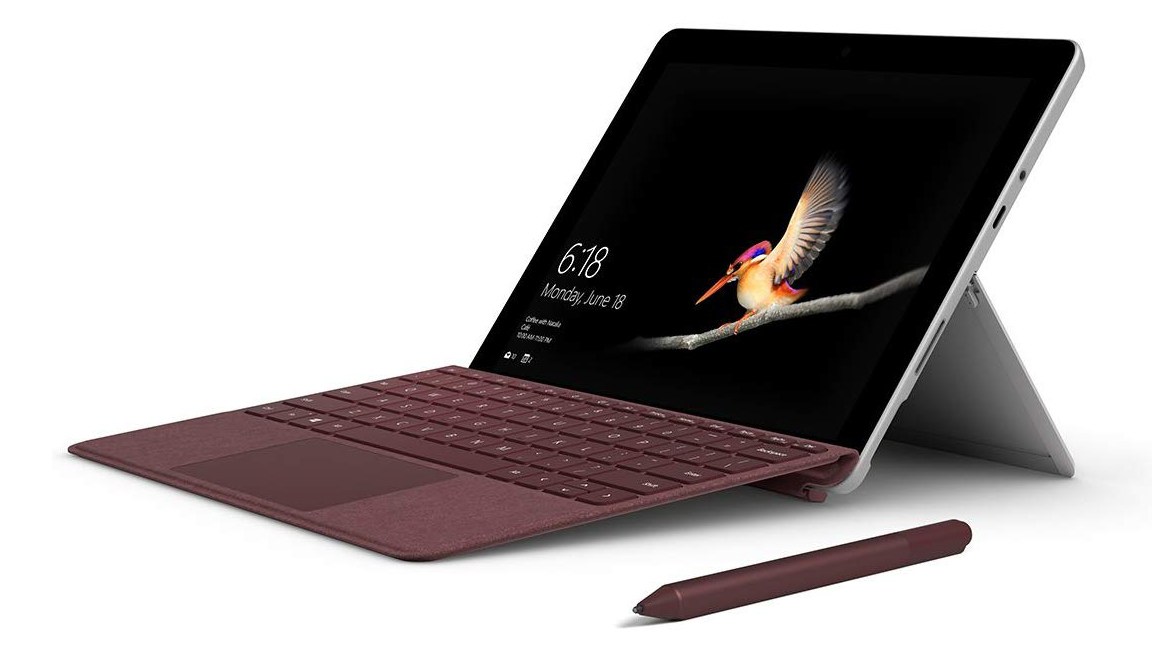 The Microsoft Surface Go may not be the traditional laptop we're all used to, but it will more than meet your computing needs in its compact and portable package. Not only is this device one of the best Windows tablets out there, but it makes for an excellent laptop alternative if you're looking for the best laptop under $500. With a Windows 10 S mode out of the box, you're getting a proper operating system that lets you use such apps as the mobile versions of Microsoft Office and Adobe Photoshop. If you're computer needs go as far as word processing, sending emails, video conferencing, some light gaming, light photo editing and streaming Netflix, this device has you covered.
Read the full review: Microsoft Surface Go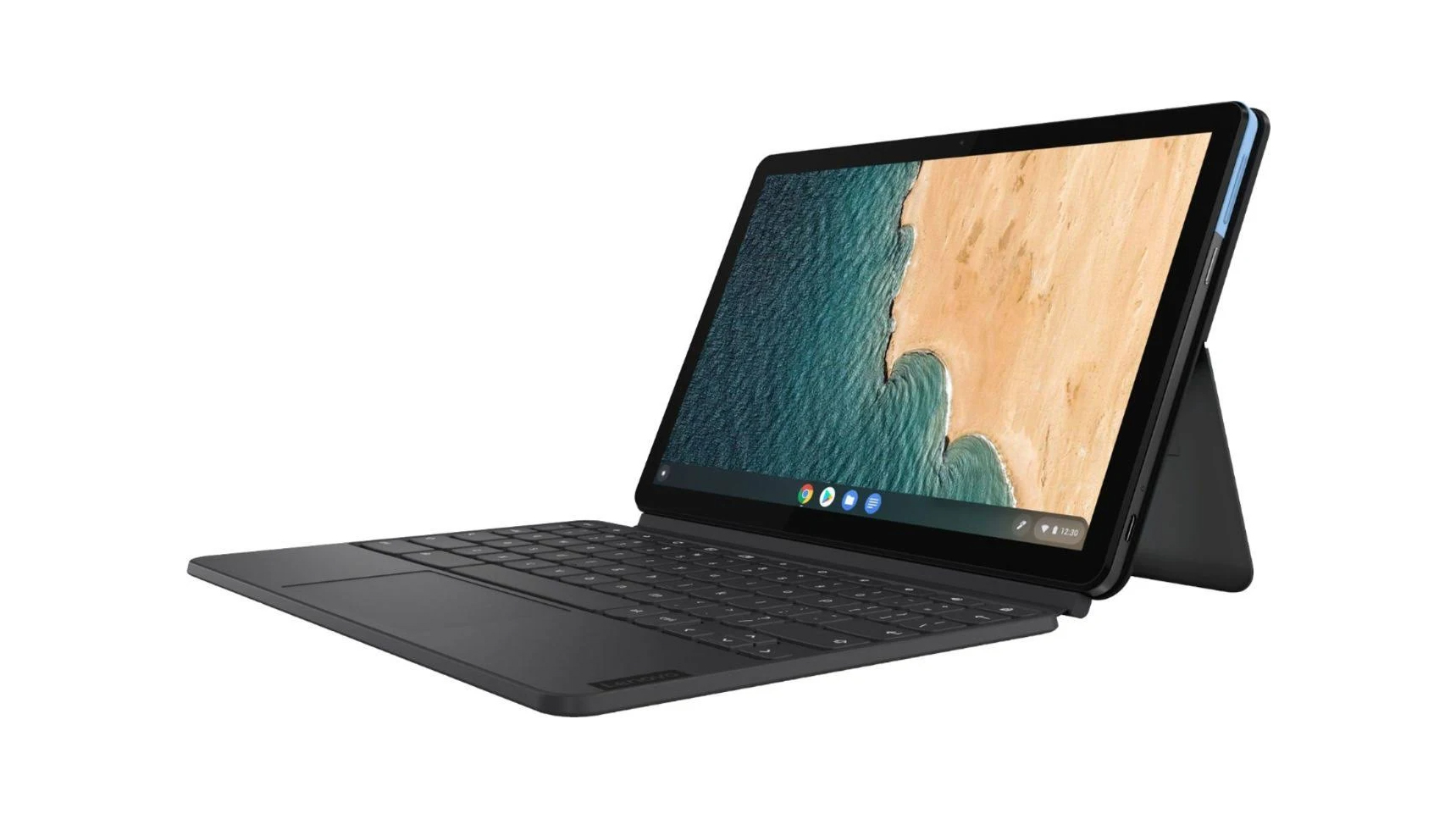 Using a hybrid tablet/snap-on keyboard design, the Lenovo IdeaPad Duet Chromebook is the best budget laptop for the classroom and students. After all, it combines the tablet mode for research, reading and easy Netflix watching when you're kickback at home, with a traditional laptop form for when you need a keyboard. With a powerful ARM processor that goes for 21 hours (yes you read that right), it's an awesome computer package. The keyboard and trackpad let it down somewhat, but then you get that delicious Full HD+ display. Best of all, it all comes in at a price that's as low as you could hope for, making this one of the best laptops under $500.
Read the full review: Lenovo IdeaPad Duet Chromebook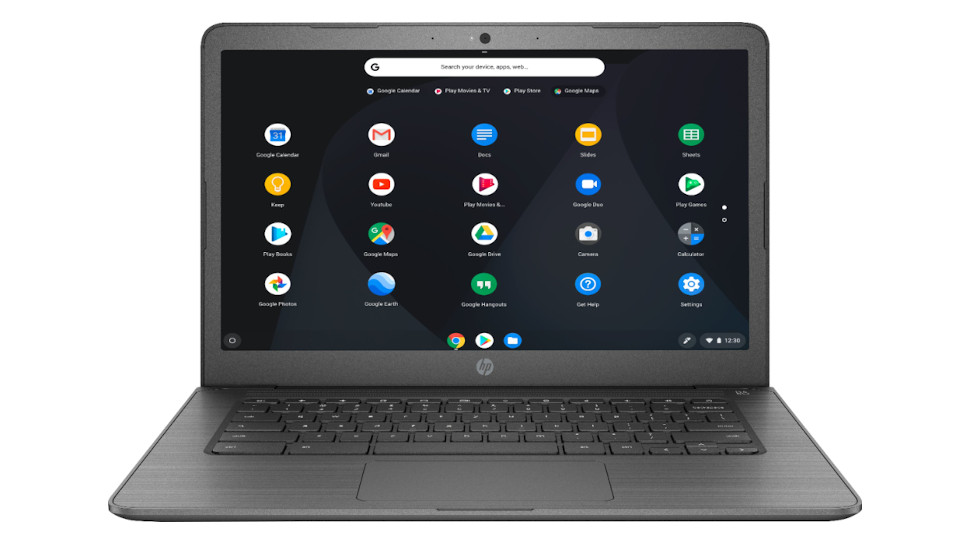 The best laptops under $500 balance a bargain price and capability – and the HP Chromebook 14 is the perfect example of that. While it's similar to the Acer Chromebook 15 in a lot of ways, this 14-inch Chromebook is a tad more compact and looks slightly better. Complemented by a bright blue finish and a screen made to astound, the HP Chromebook 14 offers the best value of any Chromebook out there – even if the battery life and performance are average.
We are particularly impressed with how slim and light it is, a great device for anyone who wants a long-lasting laptop that they can comfortably carry around with them. If you want a laptop to work on while lounging on a sofa, this is a great choice as well. Also, unlike some other Chromebooks, it comes with plenty of ports, including HDMI-out, USB 3.0 and a microSD card slot, making it a brilliantly versatile laptop for the price.
Read the full review: HP Chromebook 14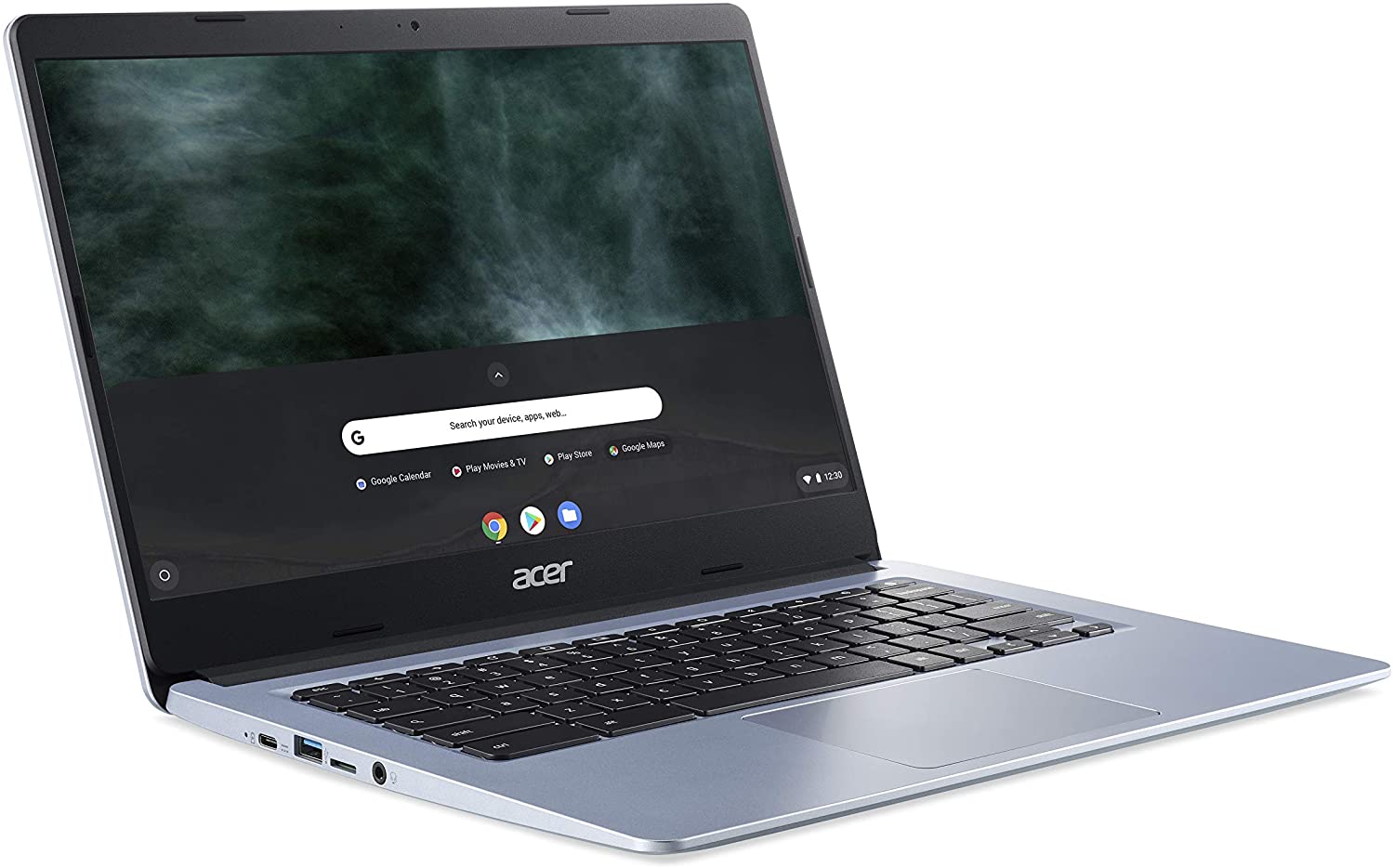 If you're looking for a budget laptop that really gives you excellent value for money, then the Acer Chromebook 314 is the best laptop under $500 for you. It's easy to use, reliable, and has a wonderful screen and battery life (up to 12 hours) combo. That 14-inch crisp and bright display gives you more screen real estate for your productivity needs. Plus, its keyboard is both satisfying and a joy to use. More importantly, it strikes a great balance between design, usability, features, battery life and performance, while being comfortable with its own limitations.
Read the full review: Acer Chromebook 314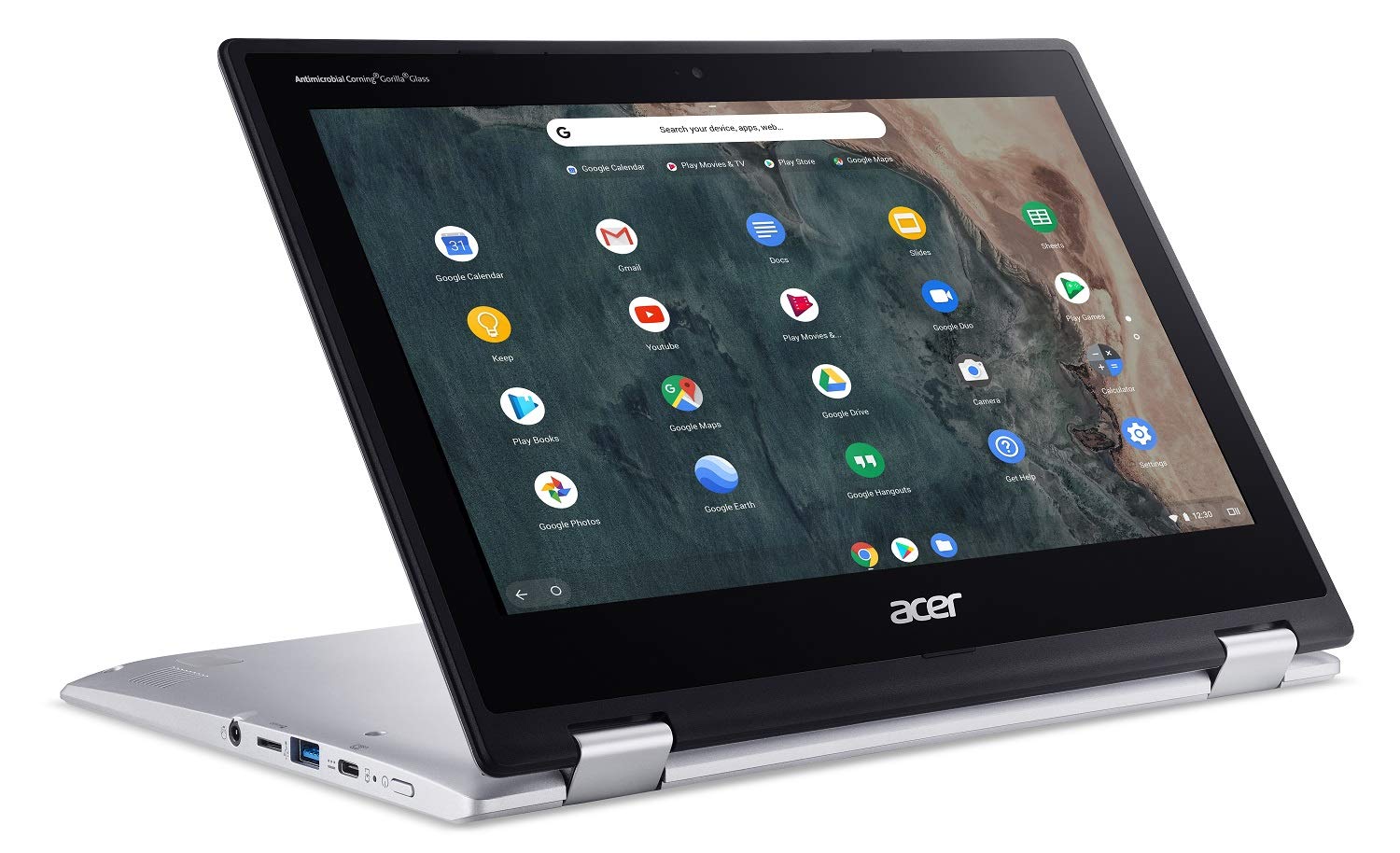 If versatility is a top priority, then look no further than the Acer Chromebook Spin 311. This all-rounder has all the makings of a great Chromebook, from its good battery life to its robust build and solid usability. But then, it takes it further with its impressive levels of versatility, thanks to its abundance of ports considering its size, 2-in-1 design, portable size and excellent touchscreen display. It also boasts a keyboard and a touchpad that are not only reliable, but also satisfying to use. Plus, its small size means it's really easy to carry around with you, so if you're looking for the best laptop under $500 to travel with, this is it.
Read the full review: Acer Chromebook Spin 311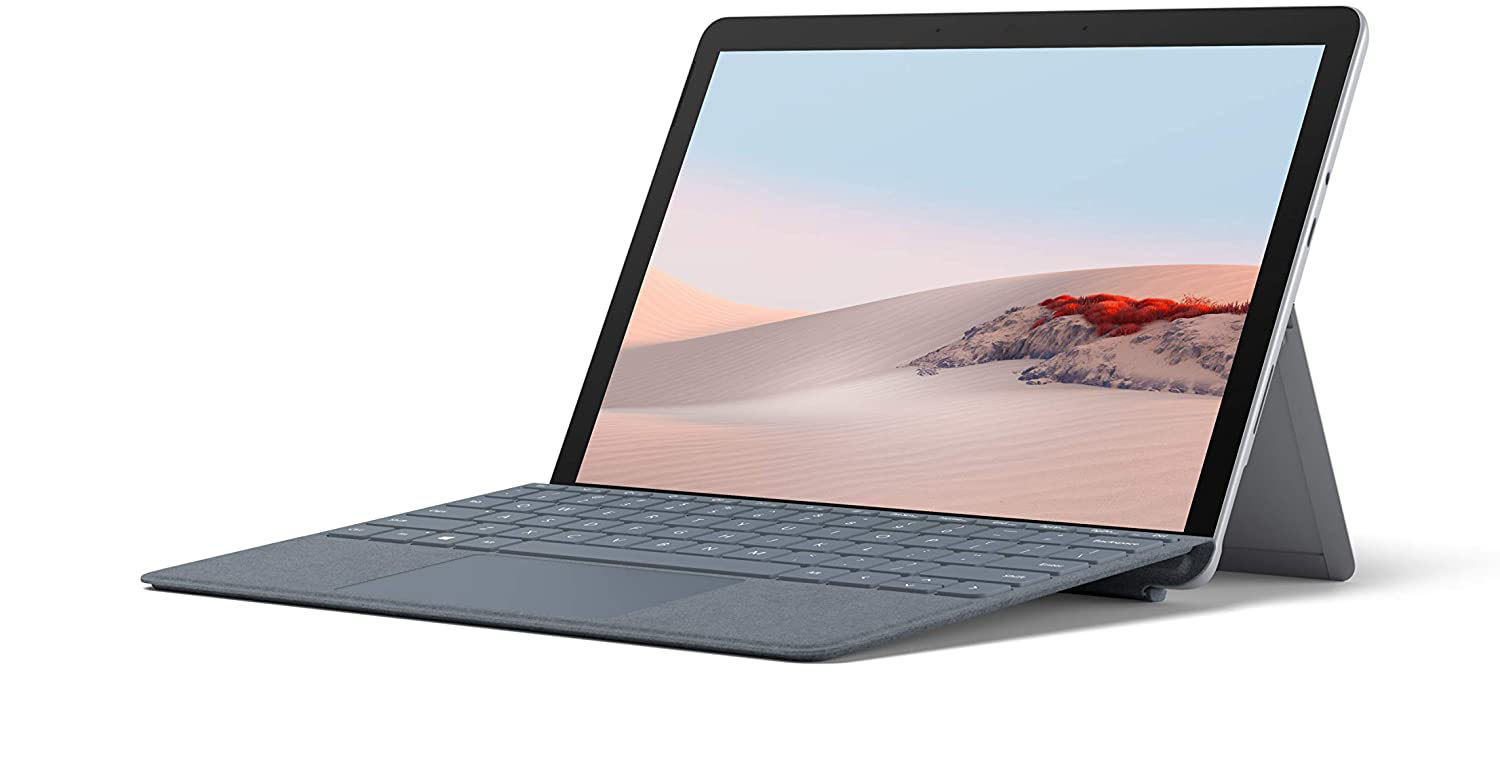 The Surface Go line proves popular with the more budget-conscious crowd, and its follow up, Surface Go 2, continues that tradition with its reasonable price and premium design. It also runs the full Windows 10 operating system, so it's even more capable than other laptops or laptop alternatives out there as far as what applications you can use on it. Finally, it offers a slight bump in performance over its predecessor, giving users a sensible reason to upgrade if they've got the money. All those features combined with its portability make the Microsoft Surface Go 2 among the best laptops under $500.
Read the full review: Microsoft Surface Go 2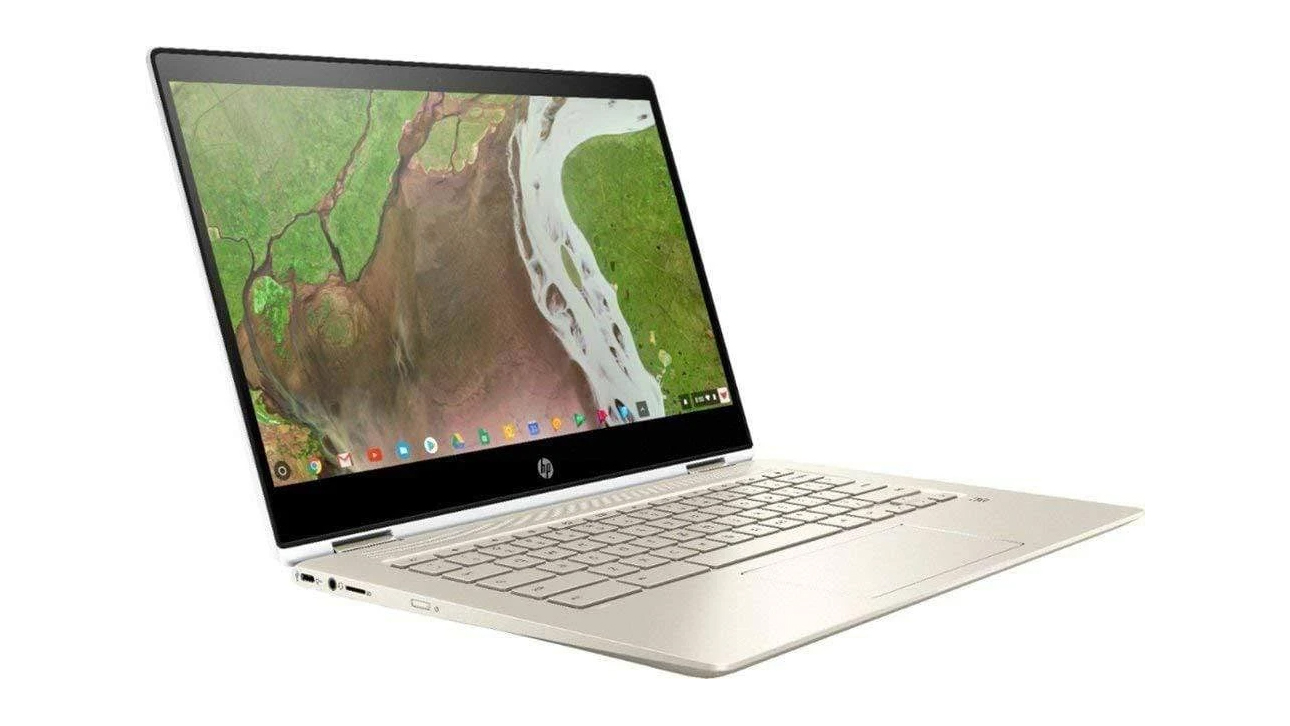 Designed for the education market, the HP Chromebook x360 range is tougher than it might at first look, it's also aimed at students on a budget. So this won't eat into your pencil fund too much either. Costs are kept low with the affordable but dependable 1.1GHz Intel N4000 processor and 4GB of RAM. The balance extends to the 12-inch touchscreen that makes it portable, light but still perfectly usable.
The main downside here is the HD-level 1366×921 resolution, but that's offset interestingly with a 3:2 ratio that makes browsing and writing a more relaxed experience. It folds back into a tablet, offers a good range of ports and includes as an extra a dedicated stylus. While at this price still manages to look pretty funky.
Read the full review: HP Chromebook x360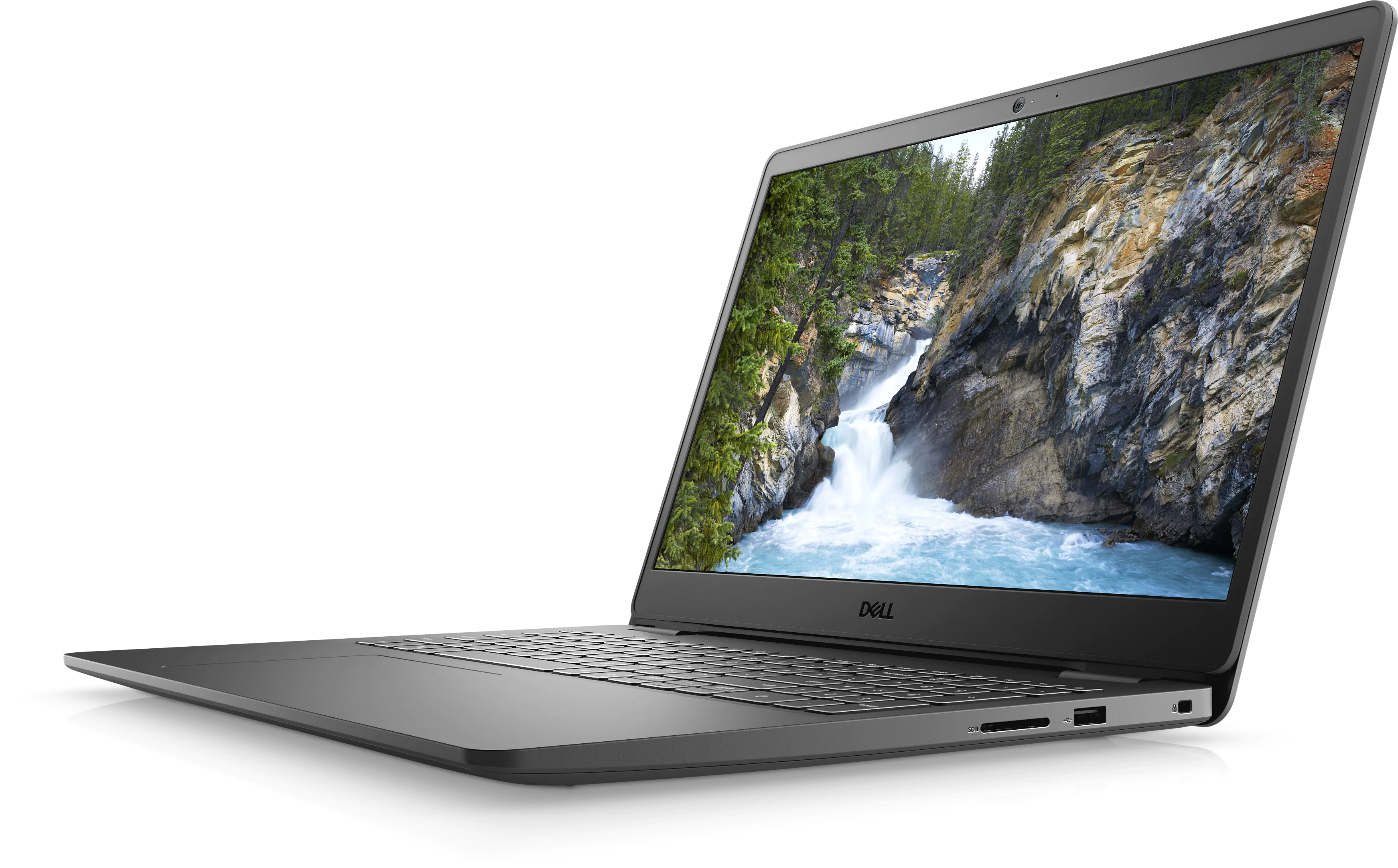 The fact that the Intel Dell Inspiron 15 3000 models weigh just as much as the more premium offerings out there only adds to its value. Of course, its specs are less powerful, but its under-$500 configurations still come with the latest specs, from 11th-generation Intel Core chips to DDR4 RAM that runs at 2666MHz. You probably should expect any mind-blowing features or design, but there's already a lot going for it for a laptop that costs less than half the price of many of the best laptops in 2021.
Got some extra cash? These are the best gaming laptops
Check out the best laptop deals and sales going right now