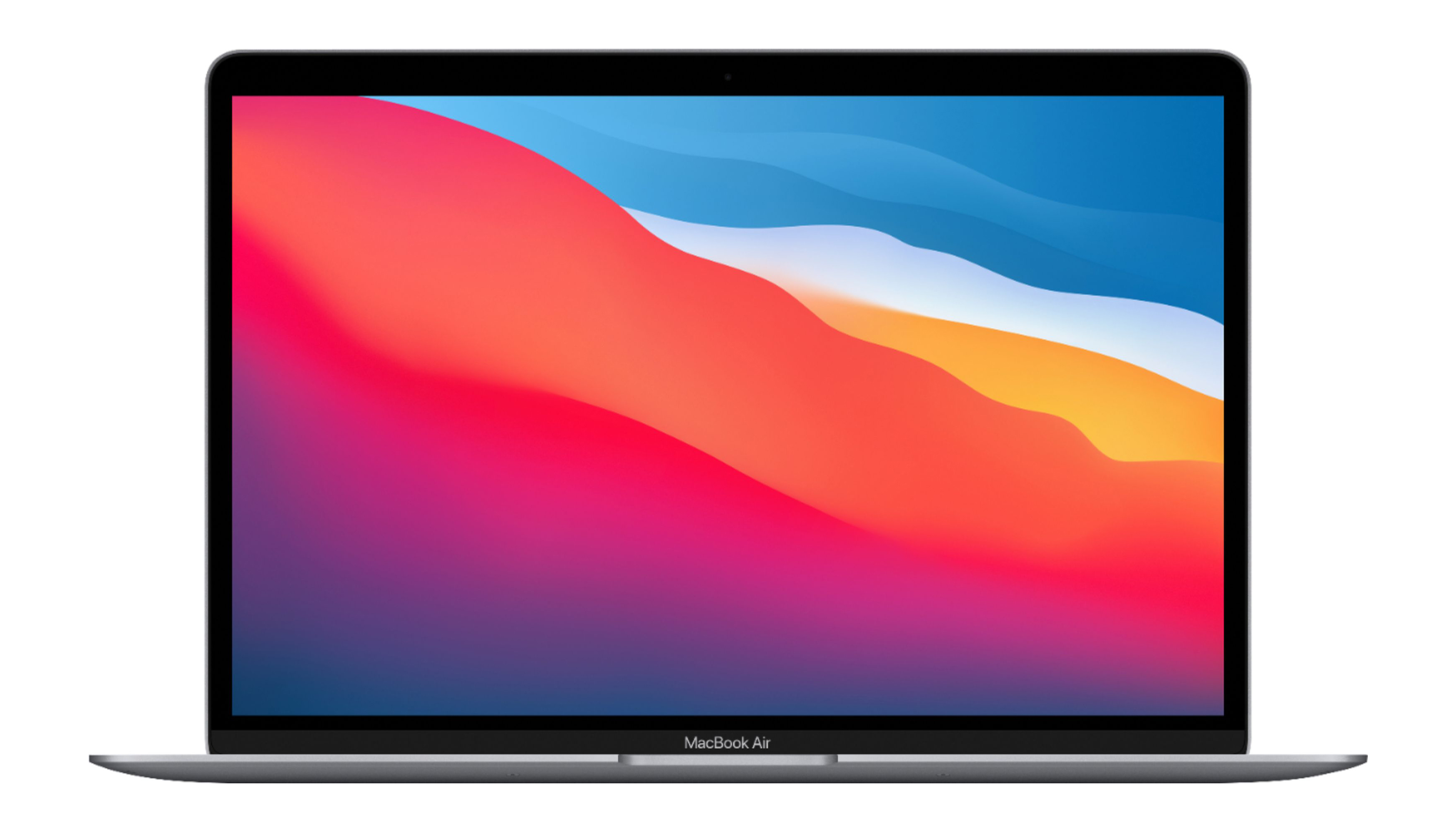 The best MacBook and Macs are in a league all their own. That comes from years of Apple pushing boundaries and implementing cutting edge technology in its computers and laptops, coming up with lighter and smaller machines that somehow get more powerful.The company took another leap forward with the release of its SoC (system on a chip), the M1 chip, as well as a new OS to accompany it, the macOS 11 Big Sur. Now that some time has passed and there's an even newer operating system with macOS 12 Monterey, it's clear that these devices are as powerful as ever and are leading the way forward in the industry.

Now that Apple's last big event of the year is behind us and we now have two new amazing laptops in the form of the long-awaited 14-inch and 16-inch MacBook Pros available to the public, it's never been a better time to upgrade.

Even if those new models with their souped-up M1 chips are too expensive, there are some excellent alternatives in Apple's lineups to choose from, particularly older models that will see a price drop.

It's not just that excellent performance or design that sets the top MacBooks and Macs apart. Apple has managed to integrate software and hardware in a way that the user experience is much more seamless than on Windows laptops.

And, while these machines are more expensive than a lot of the other options out there, they're more than worth it. Plus, with Black Friday and Cyber Monday just around the corner, you should see some of these models drop in price.

So, if you're interested in one of the best Apple computers 2021 has to offer, take a look at our top picks below, alongside our price comparison tool so you can score the best MacBook Pro Black Friday deals.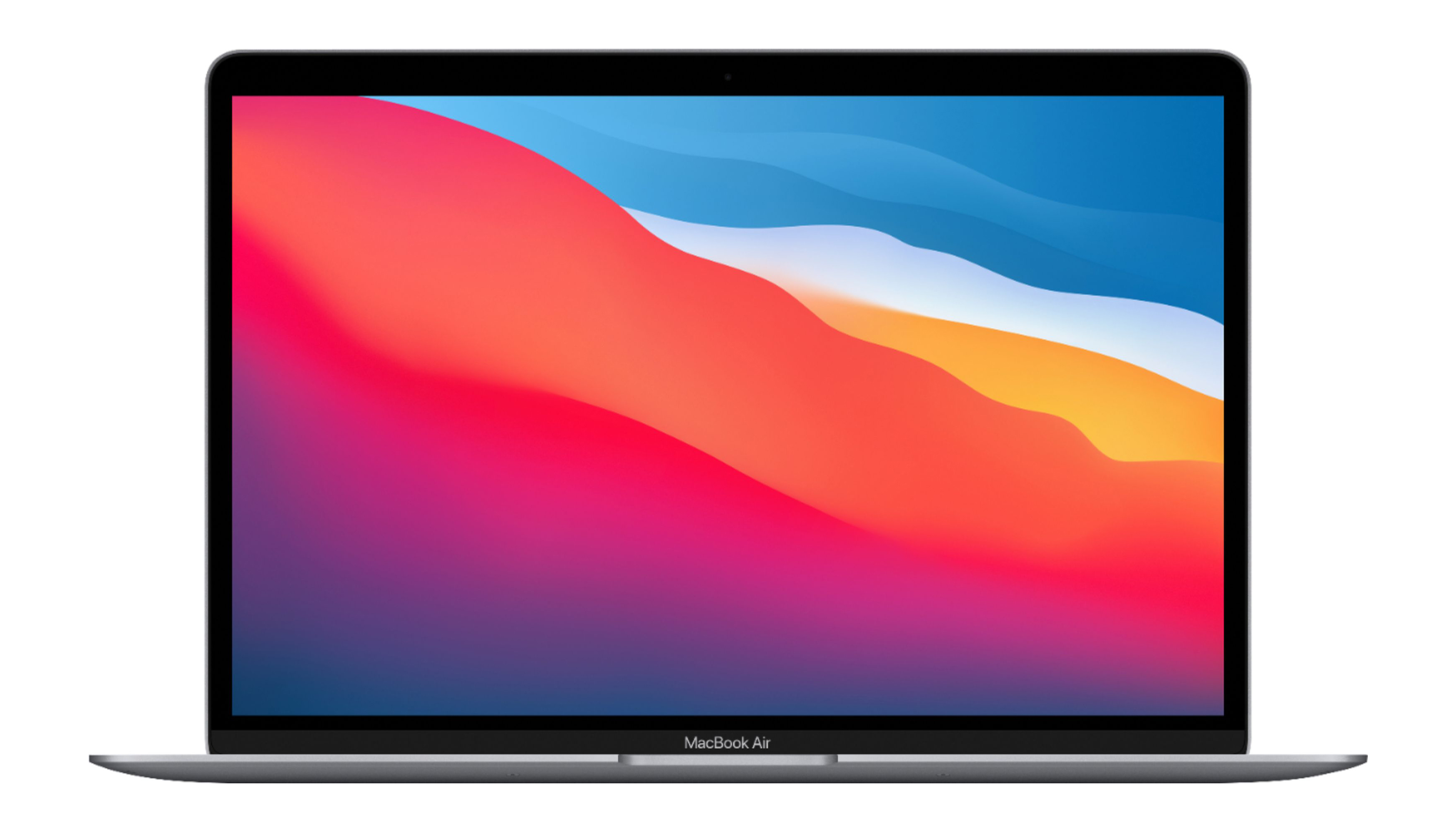 Apple topped last year off with a bang, rolling out their much-talked about M1 silicon chip that's so far been a real game-changer.
And, the first laptop to receive it is the company's thinnest and lightest, putting it on the list of the most exciting Apple laptops of recent years. With this new chip, the MacBook Air is better than ever, touting excellent performance alongside its brilliant battery life – without raising the price to keep it (fairly) affordable still. This is the best MacBook for pretty much everyone.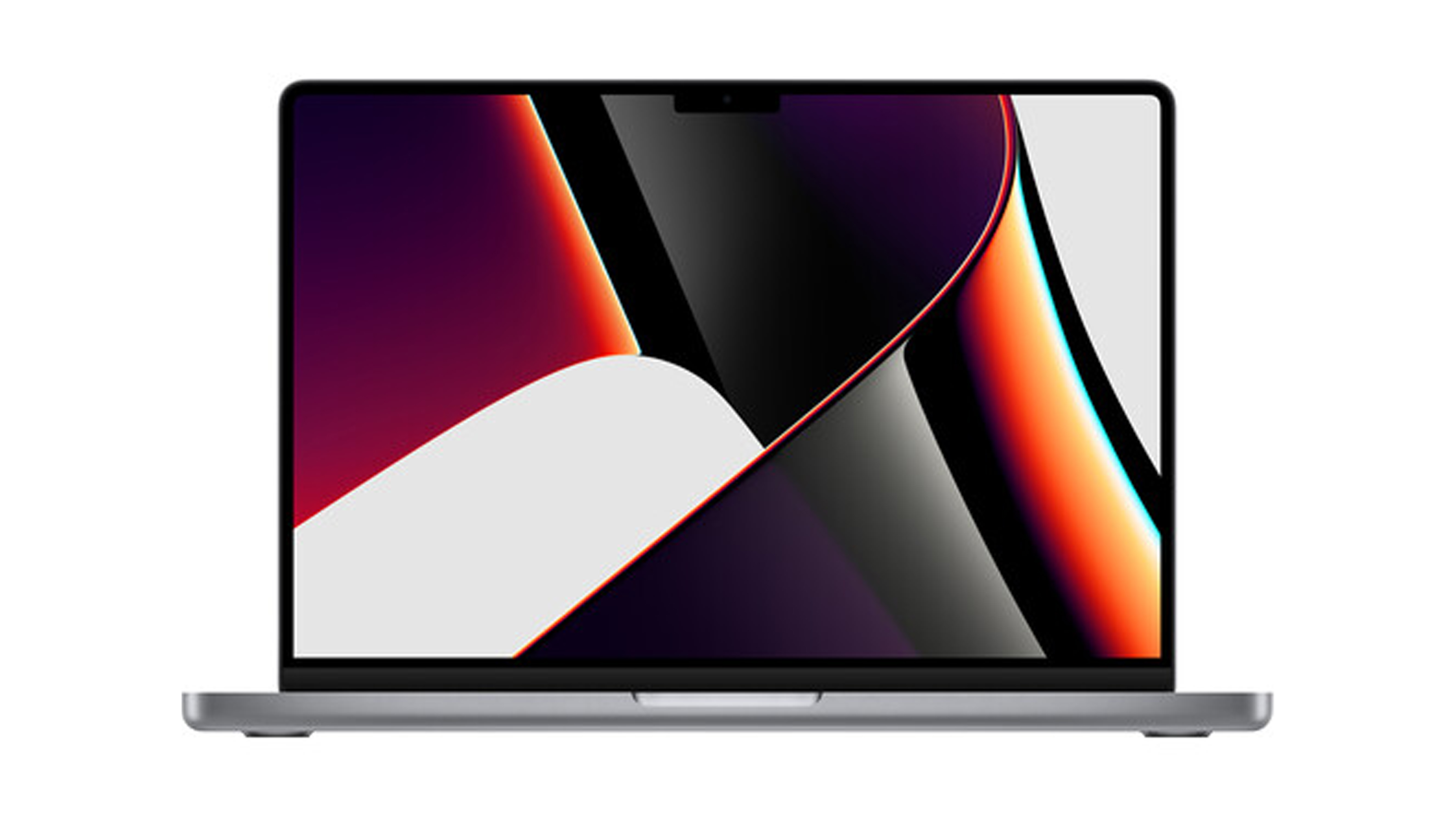 The MacBook Pro is now its truest self with the launch of the MacBook Pro 14-inch (2021) and its 16-inch counterpart. Armed with the new M1 Pro and M1 Max, MacBook impresses with breathtaking power and equally breathtaking battery life – just what every professional needs and deserves.
Apple then rounds it all out with its XDR display with 1600 nits of peak brightness and a wide color gamut. There's also an SD card slot, an HDMI port, and three Thunderbolt 4 ports (all of which can stay available thanks to MagSafe charging being back.) It's among the most expensive MacBook Pros ever launched, but it's also certainly among the best.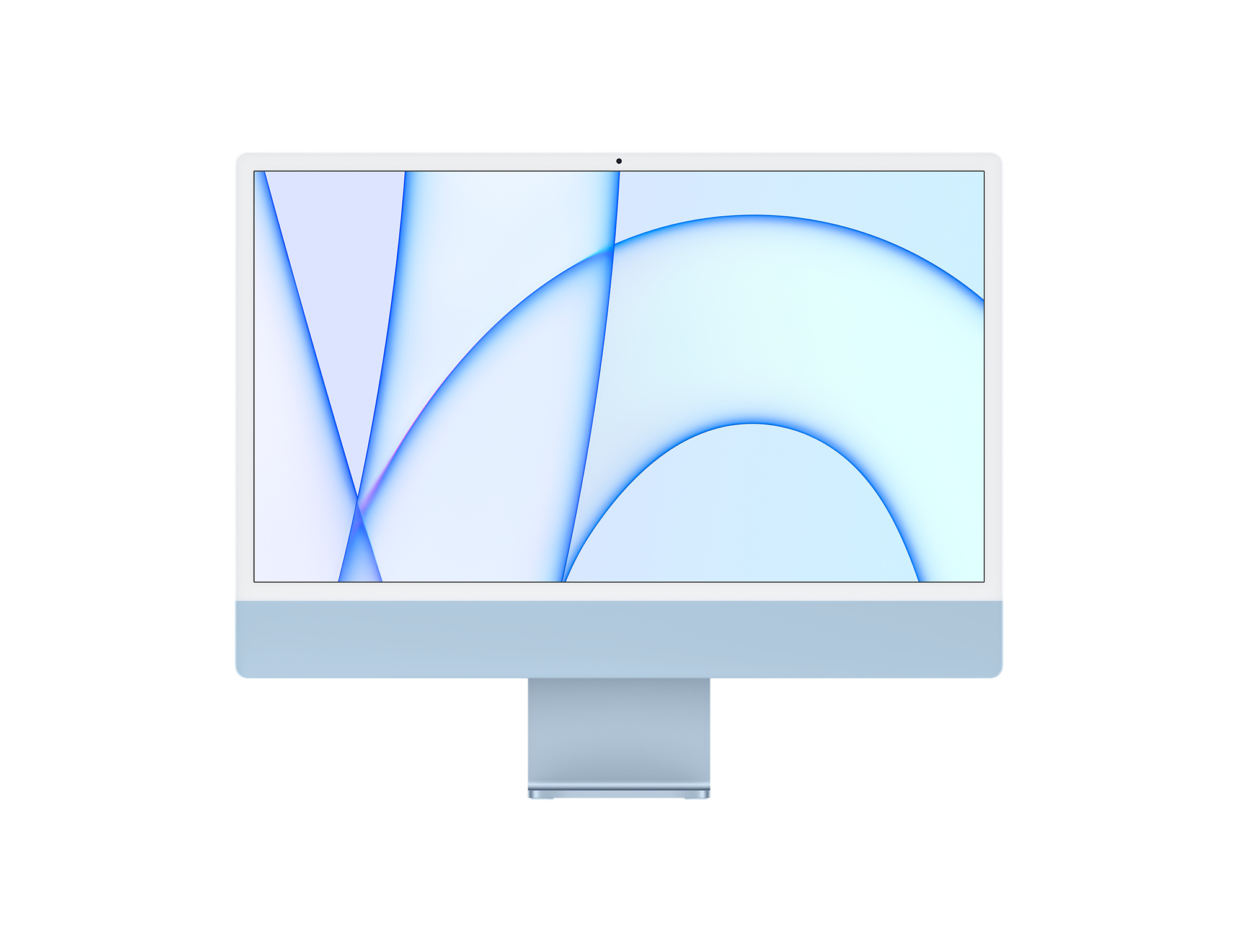 If you think that the new iMacs couldn't possibly be as good as they look, you'd be wrong. They are not just an improvement over their 21.5-inch predecessor externally, touting a fresh new face that comes in several different colors. They also come with fresh new specs, rocking Apple's new M1 chip that makes it much more powerful than the previous Intel iMacs.
In fact, we'd go as far as to say that the new iMac (24-inch, 2021) is the best all-in-one PC we've ever tested, and has certainly earned its place in our best Macs list. You'll also be happy to know that you're getting great value here, as you're getting the Magic Keyboard and Magic Mouse included – in matching colors, we might add.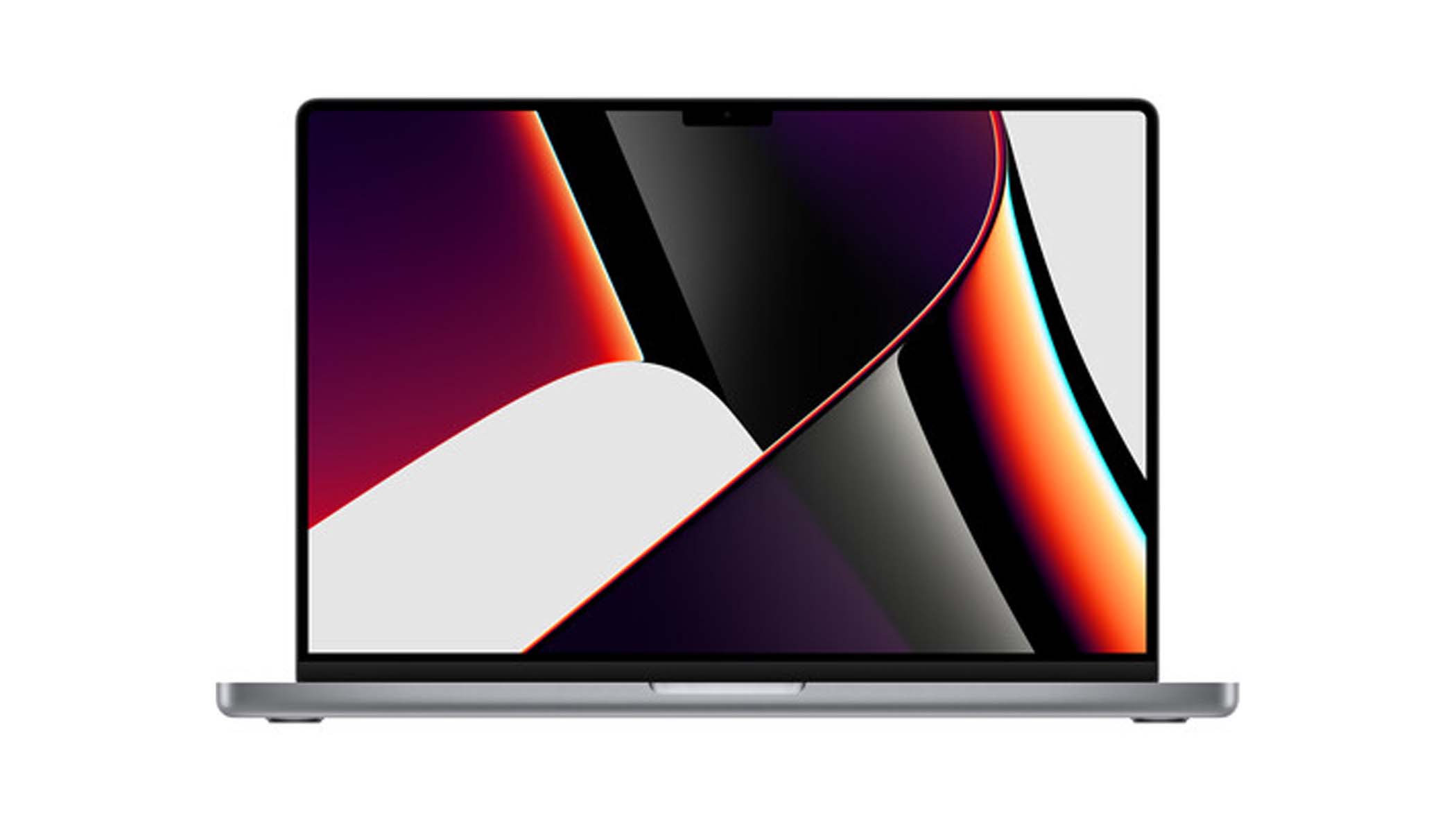 Regardless of what you're looking for in a computer, the MacBook Pro 16-Inch (2021) can probably handle it. That's thanks to Apple's impressive in-house M1 Pro and M1 Max (if you choose to upgrade) that can blaze through any application you can think of.
The Pro also comes with an incredible display, as well as plenty of ports including next-gen Thunderbolt 4 ports and the return of the MagSafe charging port. All that performance does come at a price, as even the base model costs a lot. But, considering how powerful this laptop is, it's worth the price of entry.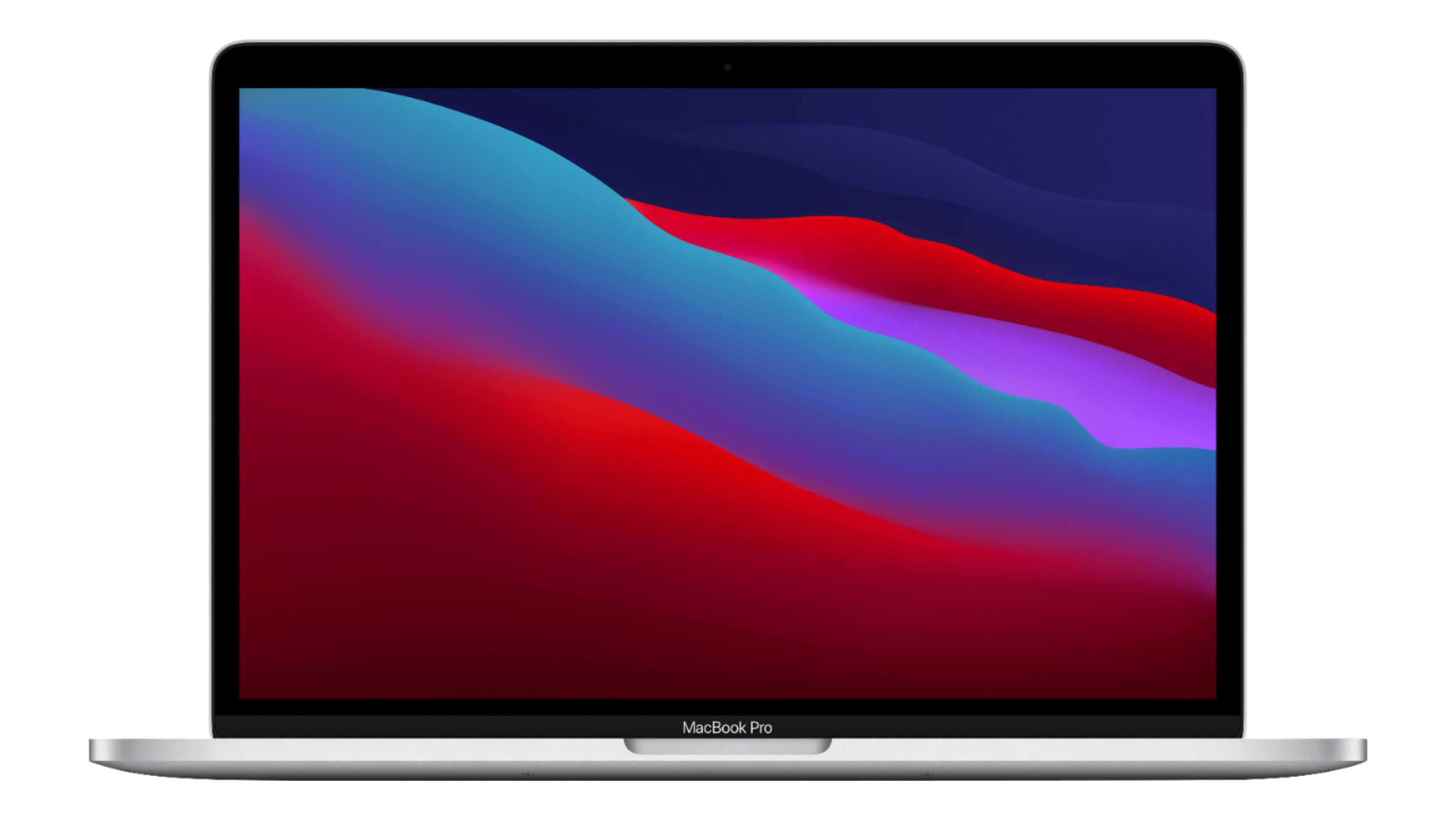 The MacBook Pro 13-inch (M1, 2020) may not have gotten a massive design overhaul, but what it lacks in that department, it makes up for big-time in performance and battery life. Thanks to Apple's groundbreaking M1 chip, the new MacBook Pro 13-inch delivers excellent performance and exceptional battery life.
Its performance is so impressive, in fact, that it can easily handle 4K – and even 8K – videos. If you're looking for a powerful laptop that keeps things small and lightweight, this is the best MacBook money can buy.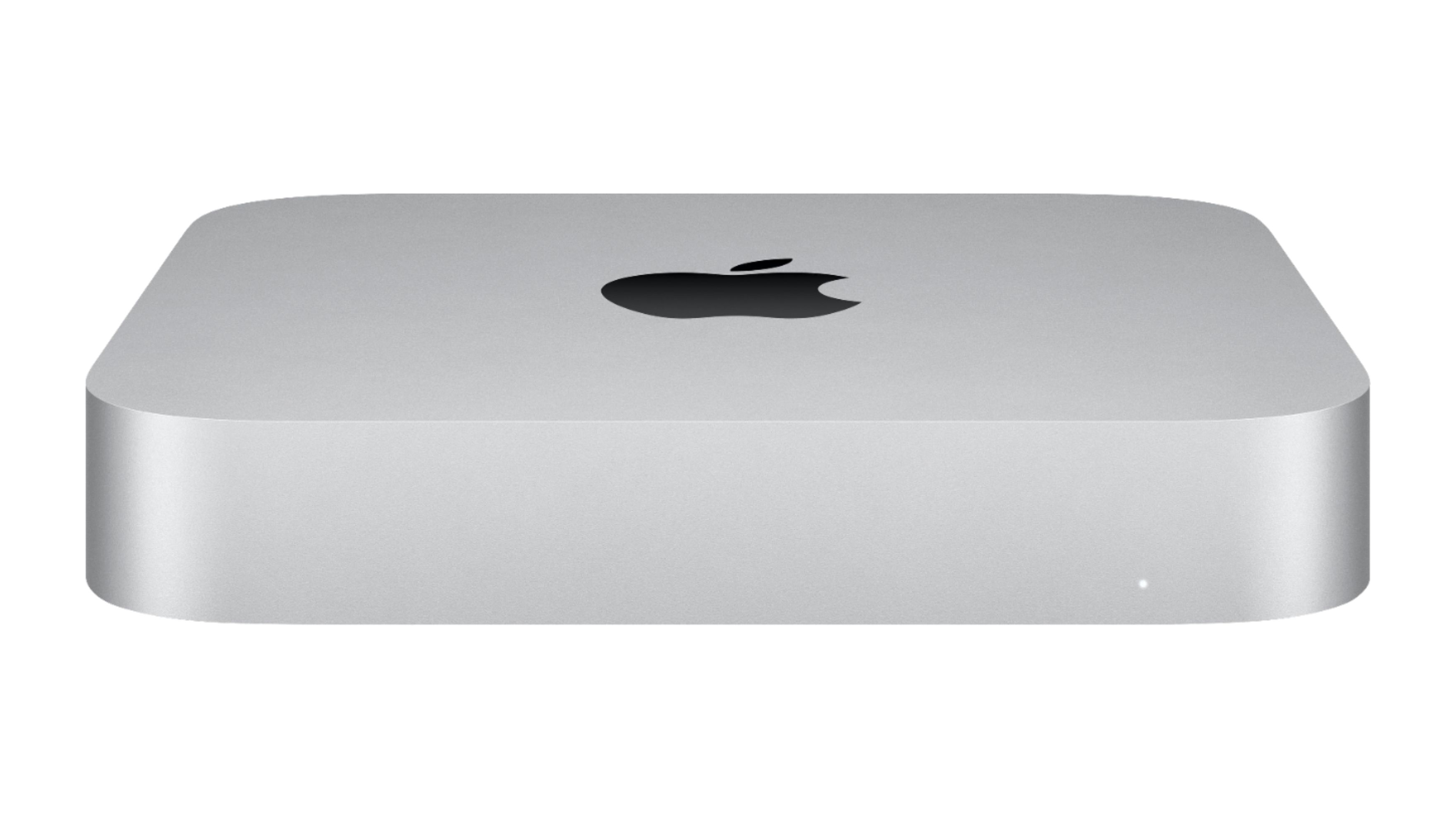 One of Apple's biggest surprises of the year is the update to its smallest Mac. The brand-new Mac mini now touts Apple's M1 chip, while keeping things the same in its much-loved design. It's more powerful than ever – with more than decent video editing performance, even at 8K, and can now run iOS apps and games, thanks to this new chip, but it still keeps its title as the cheapest Mac ever – terrific news for budget-minded Apple fans.
Even though the iMac 27-inch's last update was only last year, Apple couldn't help but step up in the upgrades department with its 2020 follow-up. Specs-wise, this model sports some massive improvements while also upgrading its webcam and microphones for a felicitous update.
More people are working from home these days, and this seems like the best all-in-one PC to invest in without being forced to make some considerable space in your existing area. Sure, its overall design hasn't seen so much as a tweak, making it look a bit tired, but if power is at the top of your list, this one's the best Mac for you.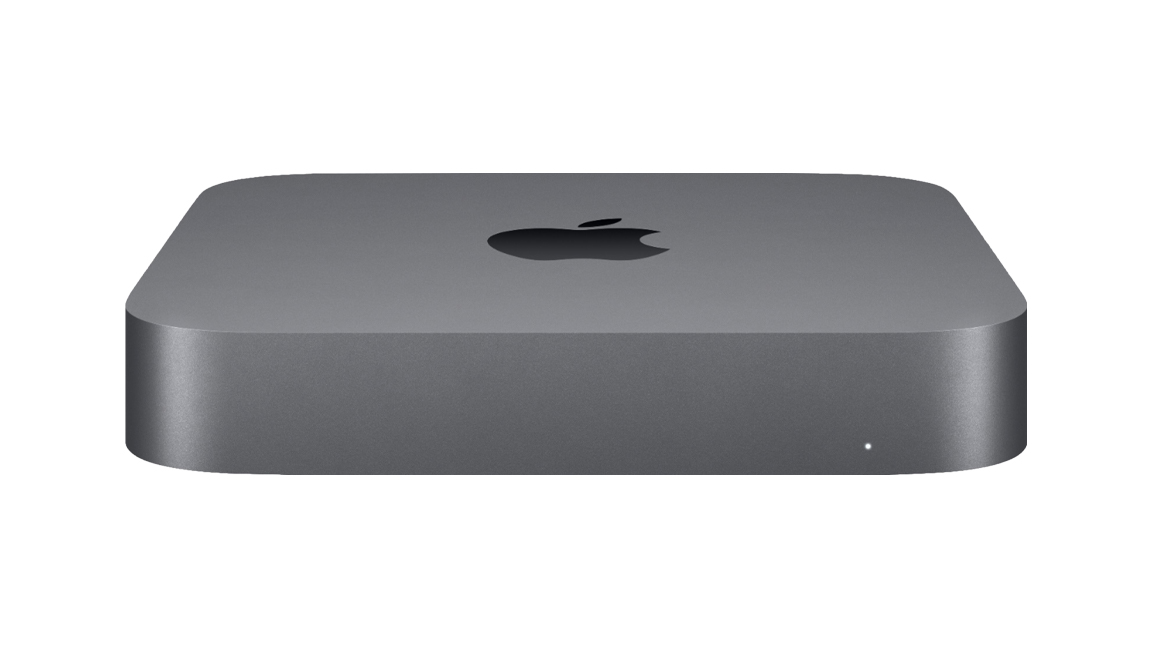 Apple is changing up a bit, giving its updated Macs more storage than their predecessors as well as the option for even more RAM. It's the case with the newly-updated Mac mini (2020). Sadly, this isn't quite the generational upgrade we were hoping for.
It's the same Mac mini with the same processor and integrated graphics that are both, unfortunately, aging at this point. Though, both are still pretty potent for the Mac mini's target audience. Combined with more storage space, this is certainly an appealing option for many Apple fans.
What to look for in the best Macs and MacBooks
Whether it's the new 16-inch MacBook Pro that just came out or the Mac Pro 2019 that's also just released, it's not hard to see why the best Mac and MacBooks are the weapons of choice of creative professionals.
And, even if you don't go for the newest releases, there's already a few excellent options to choose from, especially with Apple recently giving its MacBook Air, 13-inch MacBook Pro and 15-inch MacBook Pro that much-needed update.
The best part is that the best Mac and MacBooks come in different shapes, sizes and price so that whether you want the cheapest MacBook you could find, a professional workhorse that breezes through all your extensive workloads like a pro, or an all-in-one that saves you space, there's a Mac on the market for you.