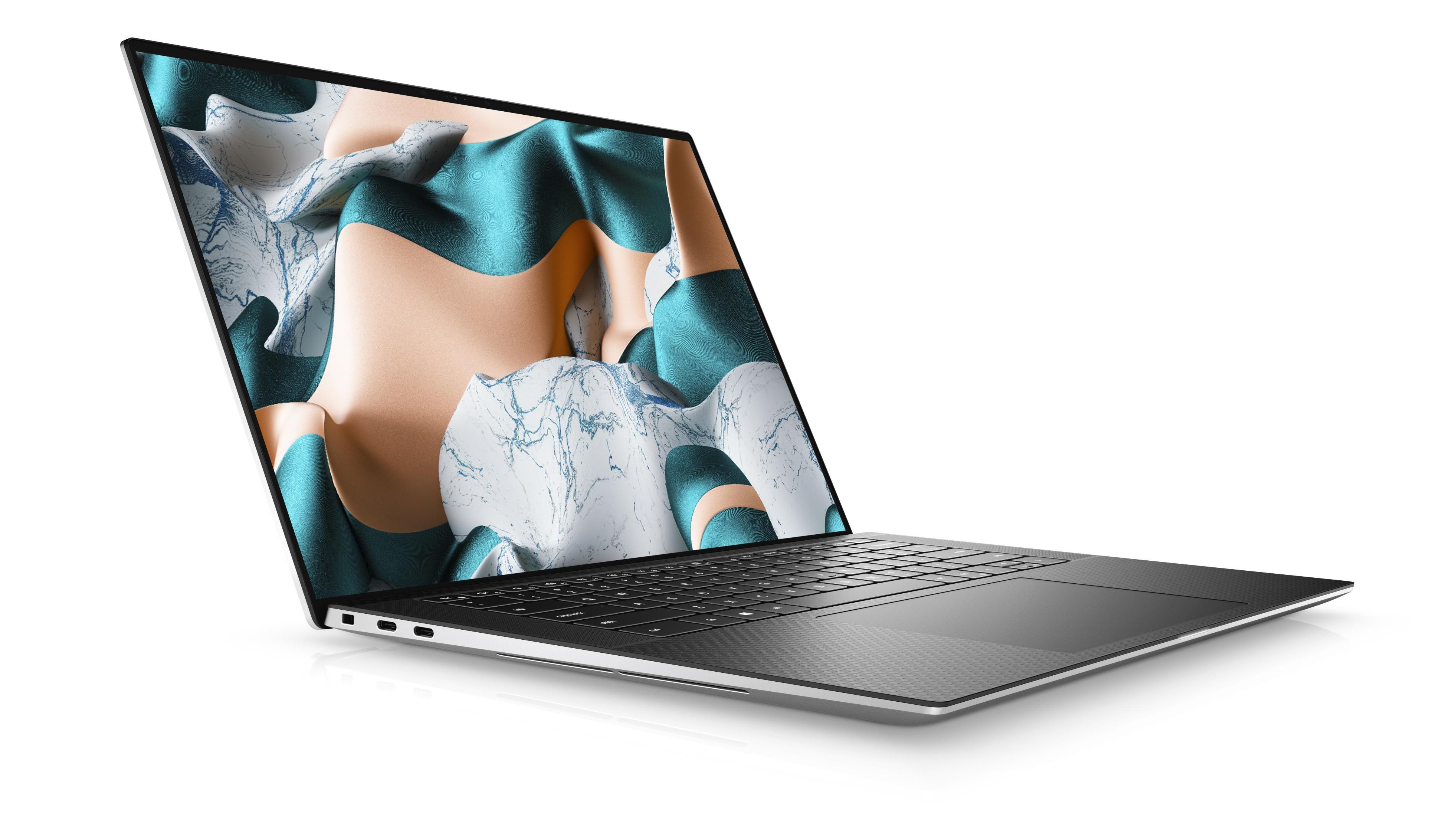 The best business laptops are a must for all your productivity needs, regardless of whether you still work from home or are back in the office. These laptops are very powerful but they're versatile as well, and they're more secure thanks to features that will make sure your most important files are safe when you're working on the road.A lot of professionals have recently been taken by either more portable Ultrabooks or more affordable laptops. However, these devices may not be able to keep up and more demanding users might need a more robust option. Luckily, more quality business laptops have also slimmed down and become more portable, making them more ideal options than the prosumer ones a lot of users end up with.Whether you're back in the office or working remotely, you need something that can handle all your most demanding work and, when it comes to productivity, that means investing in one of the best business notebooks available. And, to help you find that next laptop, we've gathered our top choices here, as well as our included price comparison tool so you can find the best Black Friday laptop deals available come Black Friday and Cyber Monday.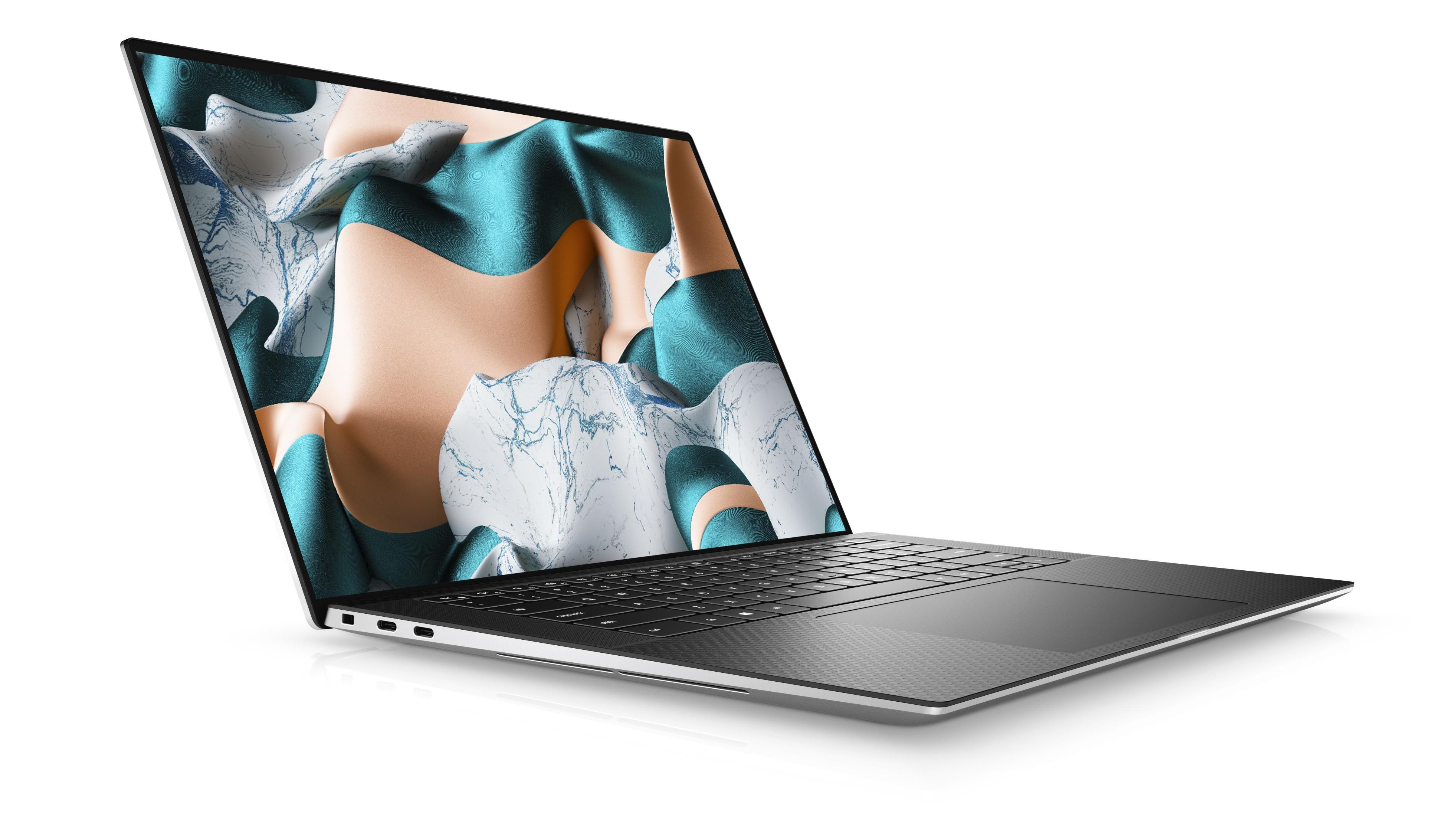 Combining staggering power in a stylish thin and light chassis, this laptop doesn't hold back when it comes to internals and features that improve your computing experience overall, making this one of the best business laptops around. Among those amazing features are a gorgeous bright display with 500 nits of brightness, an extremely comfortable keyboard, impressive speakers, and a terrific trackpad. We're not saying that this laptop is perfect, but our coveted 5 out of 5 rating should speak for itself.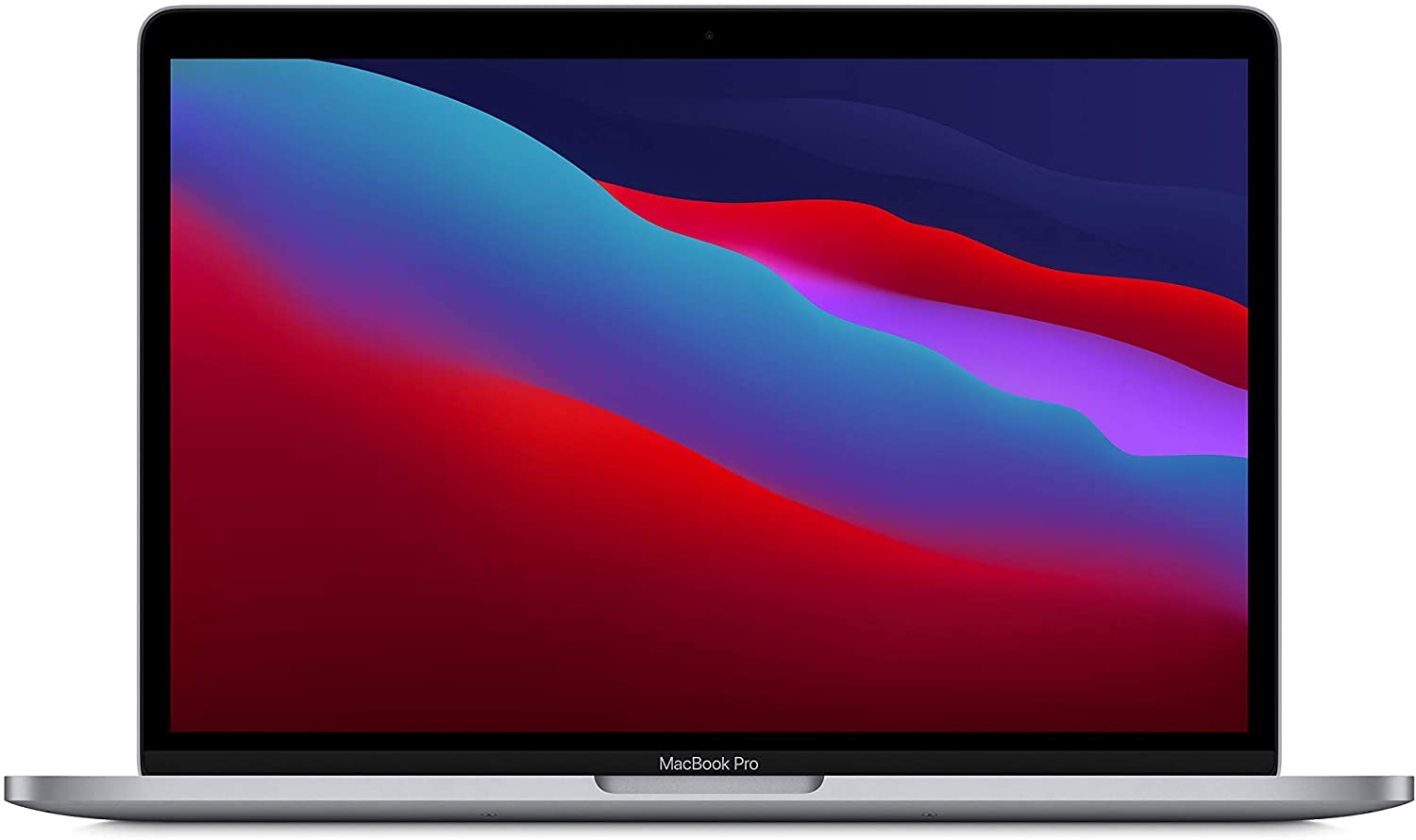 What the MacBook Pro 13-inch (M1, 2020) lacks in redesign, it makes up for massively in performance overhaul. Touting Apple's now-legendary M1 chip, which gives it a boost in power and efficiency, the smallest MacBook Pro is more powerful and longer lasting than ever. We're talking 4K and even 8K video editing prowess. That means it can pretty much handle any business-related task you want to throw at it while still keeping things smart and svelte in the design department.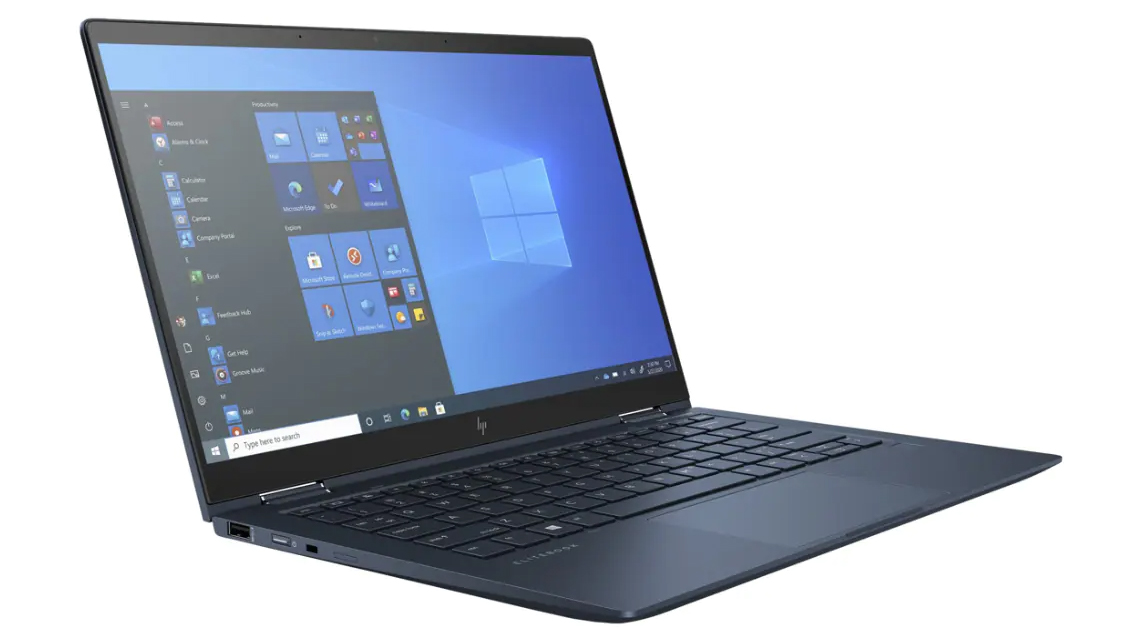 The next-generation HP Elite Dragonfly continues its line's tradition of being the most impressive business laptop inside and out. The HP Elite Dragonfly G2 doesn't just look and feel good with its smart design, 4K display, 2-in-1 form factor, and comfortable keyboard. It performs spectacularly as well, thanks to its 11th-gen Intel Core chips, Iris Xe graphics, and long battery life of more than nine hours. As far as business laptops go, this is certainly the smartest route.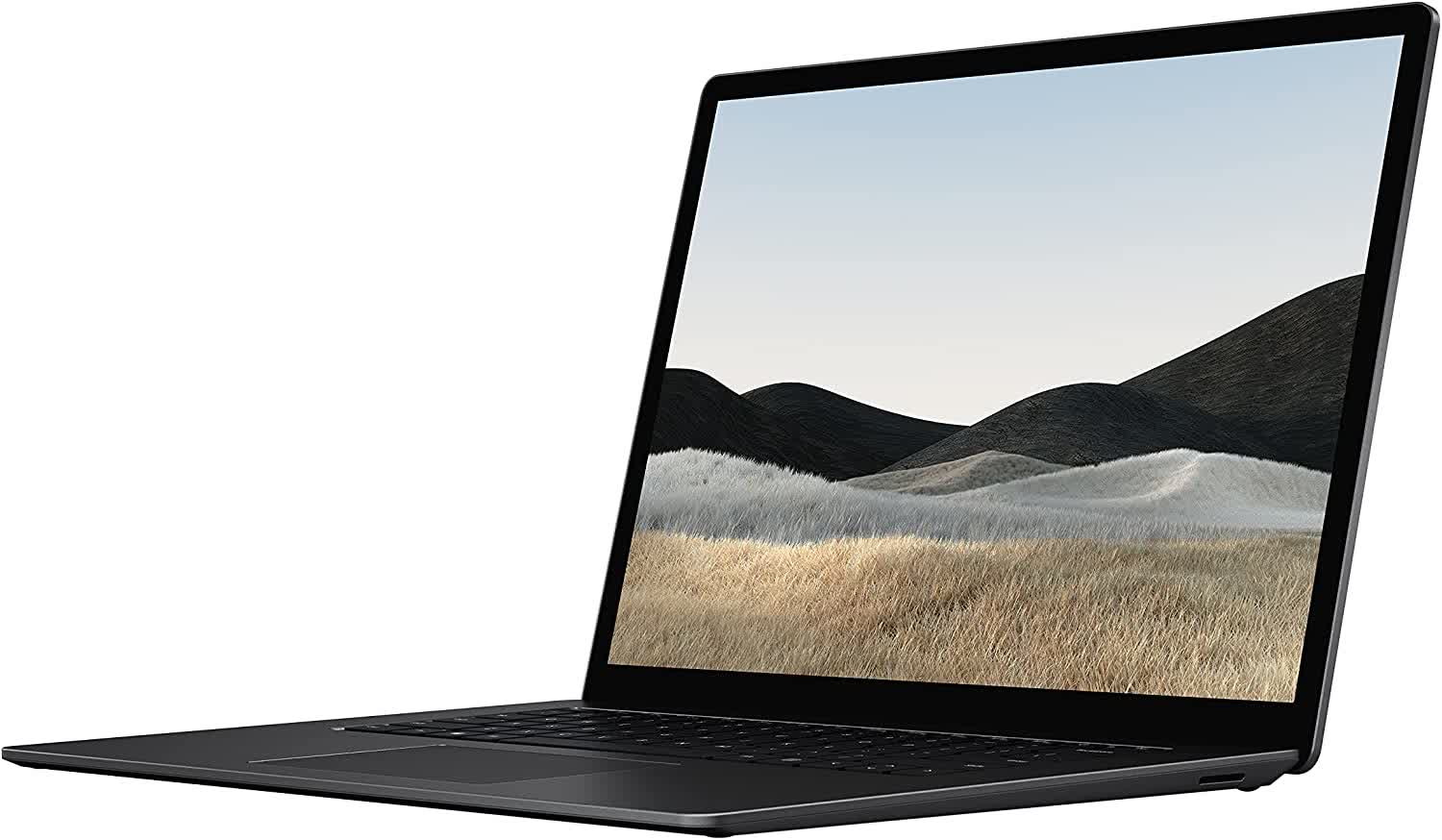 Microsoft continues to impress us with its new Surface Laptop 4, which touts the kind of build quality and design that is absolutely top-notch. There are a few other things to love here: the gorgeous PixelSense touchscreen really sets it apart from the competition and the brilliant keyboard that's a joy to type on. Of course, the specs are great as well – and that includes a battery life that lasts over 13 hours. If you're on a budget, don't worry as the price is competitive as well.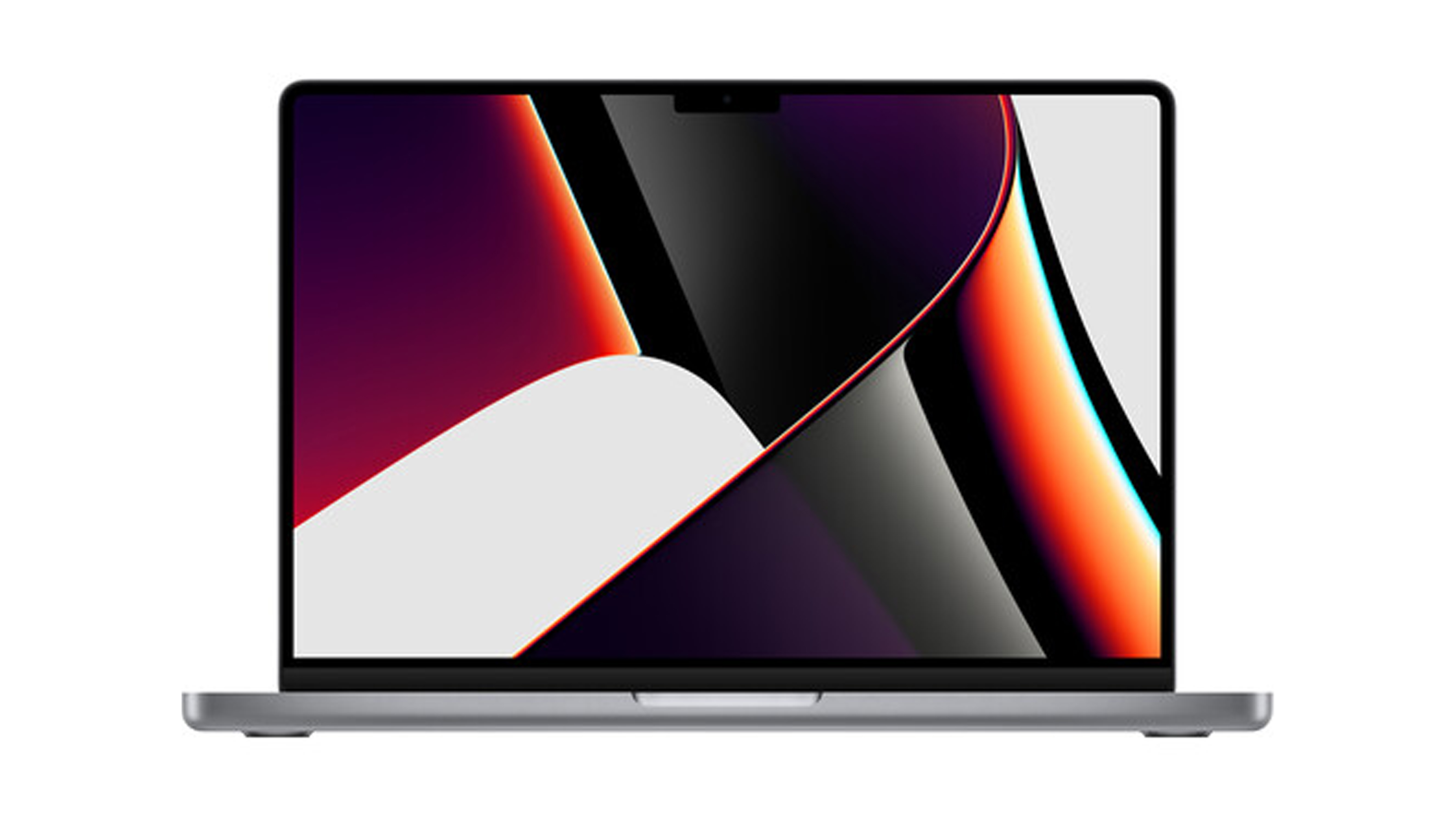 Apple's MacBook Pro line might have been traditionally better suited for creative professionals than business ones, but the Apple MacBook Pro 14-inch (2021)'s arrival seems to change that. This addition to the MacBook Pro family boasts breathtaking power and truly long battery life, something both creative and business pros need for their day-to-day.
With the M1 Pro and M1 Max chips, it's sure to deliver the graphical prowess creatives need and the processing potential that business folks require. Ports abound as well, with Apple finally expanding from the usual USB-C-only roster. The stunning XDR display with 1600 nits of peak brightness is just cherry on top.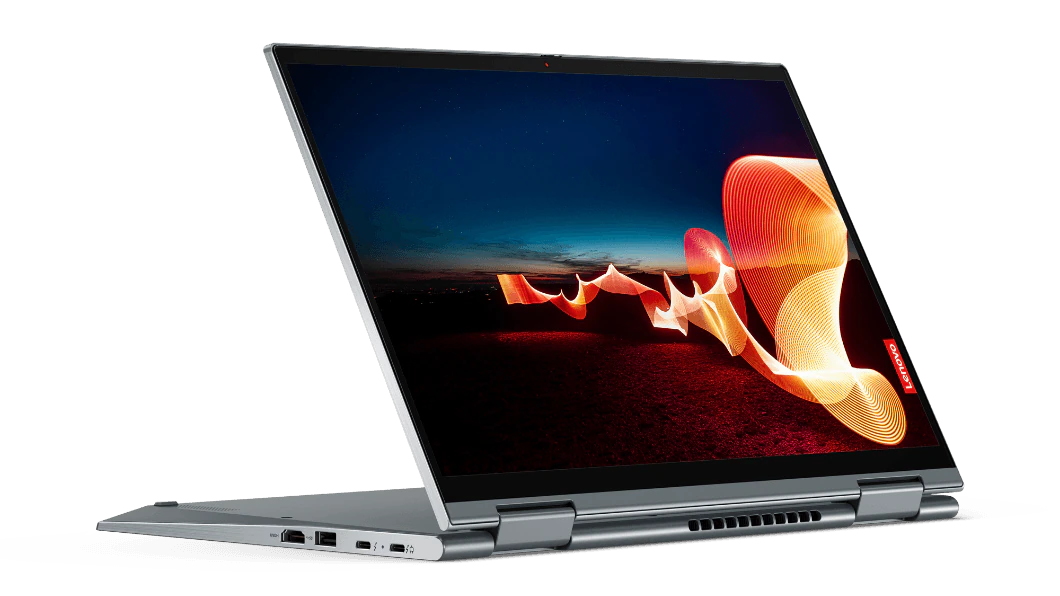 As far as business laptops go, very few are more powerful than the Lenovo ThinkPad X1 Yoga Gen 6, a 2-in-1 workhorse that delivers excellent battery life of up to 14 hours and a breathtaking 16:10 display to boot.
If you're going to be working long hours, which pretty much comes with the territory, this is the laptop you'll want to be working in and staring at. Of course, being an Evo-certified laptop targeted for business professionals, it boasts many security add-ons as well. And, we're sure all professionals will appreciate that SD card slot and garaged stylus.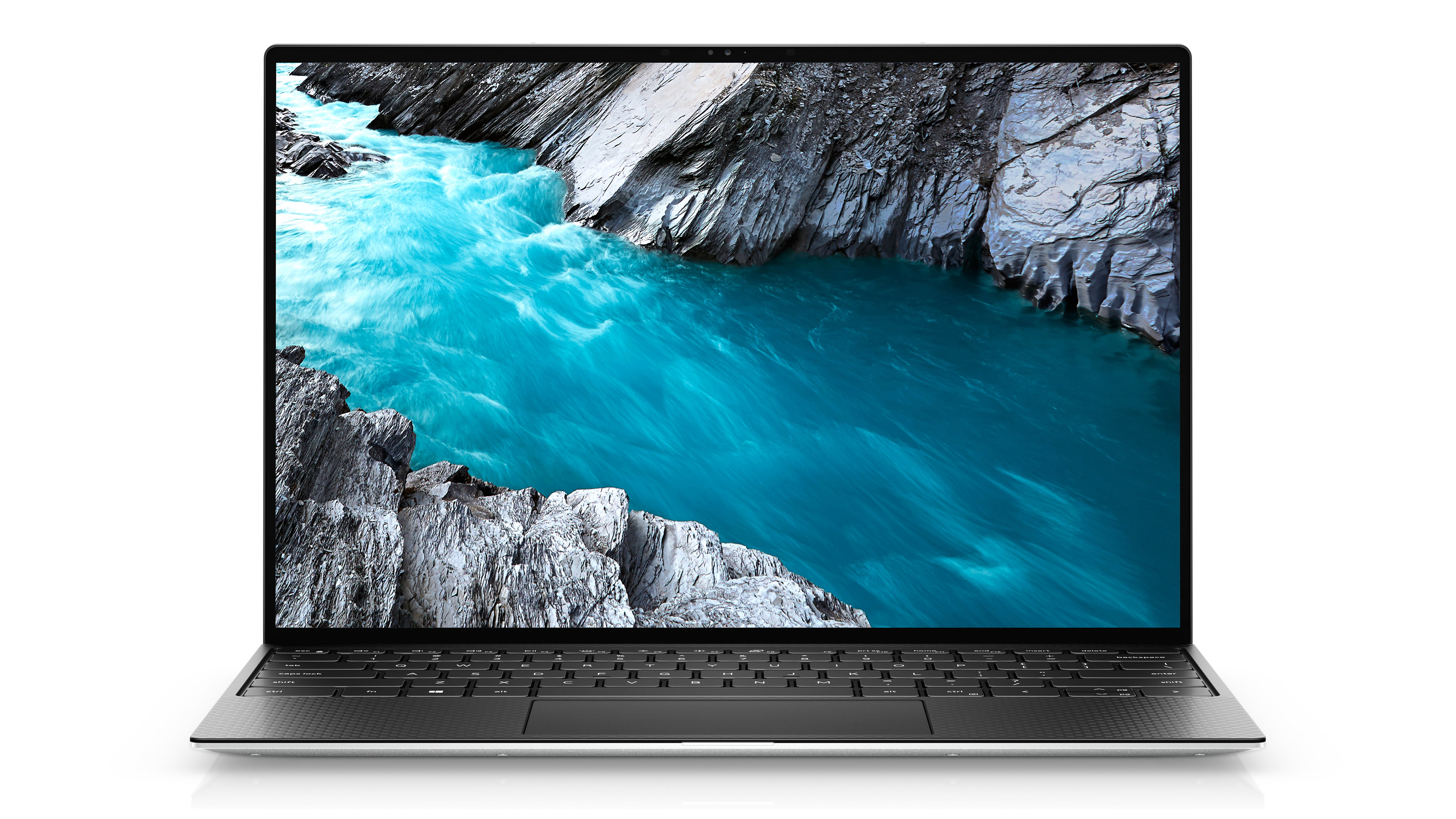 The gorgeous piece of kit that is the Dell XPS 13 (2020) isn't just for prosumers. With its breathtaking performance, the stunner of a display, and long-lasting battery life, it's a terrific option for business users as well. Especially because it comes with advanced features like an IR webcam for Windows Hello face scan login and a fingerprint scanner built into the power button.
This is a high-end machine that looks every bit the part and is paired with some robust hardware, and a great option for professionals who aren't very partial to the more somber options.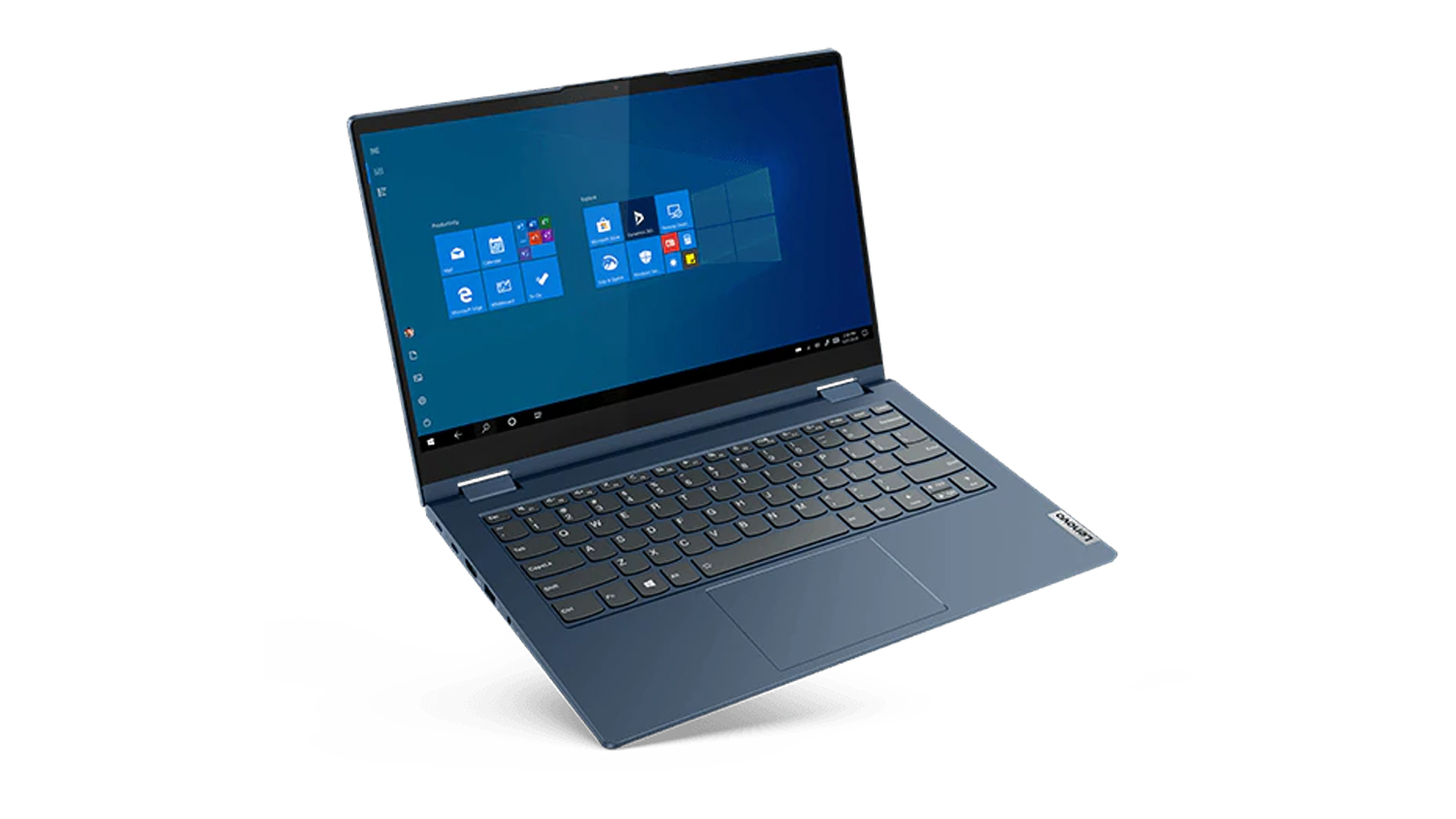 The ThinkBook 14S Yoga is a solid and affordable convertible that comes with some great features and terrific performance. It has a terrific price-to-performance ratio, with its 11th-gen Intel Core chip and Intel Iris Xe graphics inside ensuring that it'll see you through even arduous tasks. Supporting that coveted 2-in-1 design is a garaged pen that's certainly a boon to business users.
Its webcam shutter, on the other hand, is there as extra security to protect your privacy. We only wish it had a longer battery life and a brighter display. Still, for the price, you can't beat it.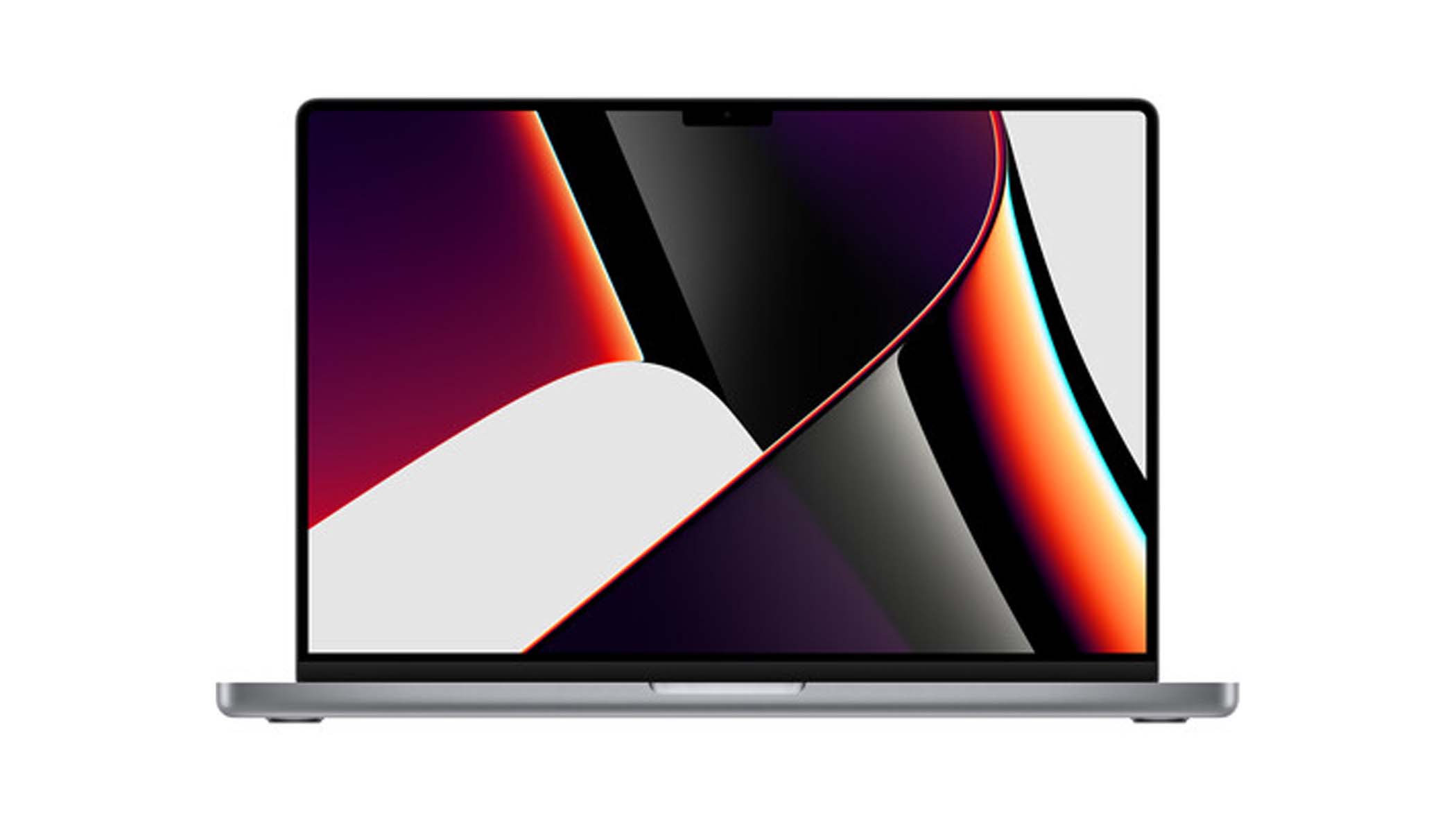 Whether you're a creative or a professional, the MacBook Pro 16-Inch (2021) can easily handle your workload. That's thanks to Apple's in-house M1 Pro and M1 Max (if you choose to upgrade) that can blaze through any application out there.
The new 16-inch model also comes with an incredible display, as well as plenty of ports including next-gen Thunderbolt 4 ports, an SDXC card reader, and the return of the MagSafe charger. You also get fantastic battery life. While this is an expensive option, it's worth the price.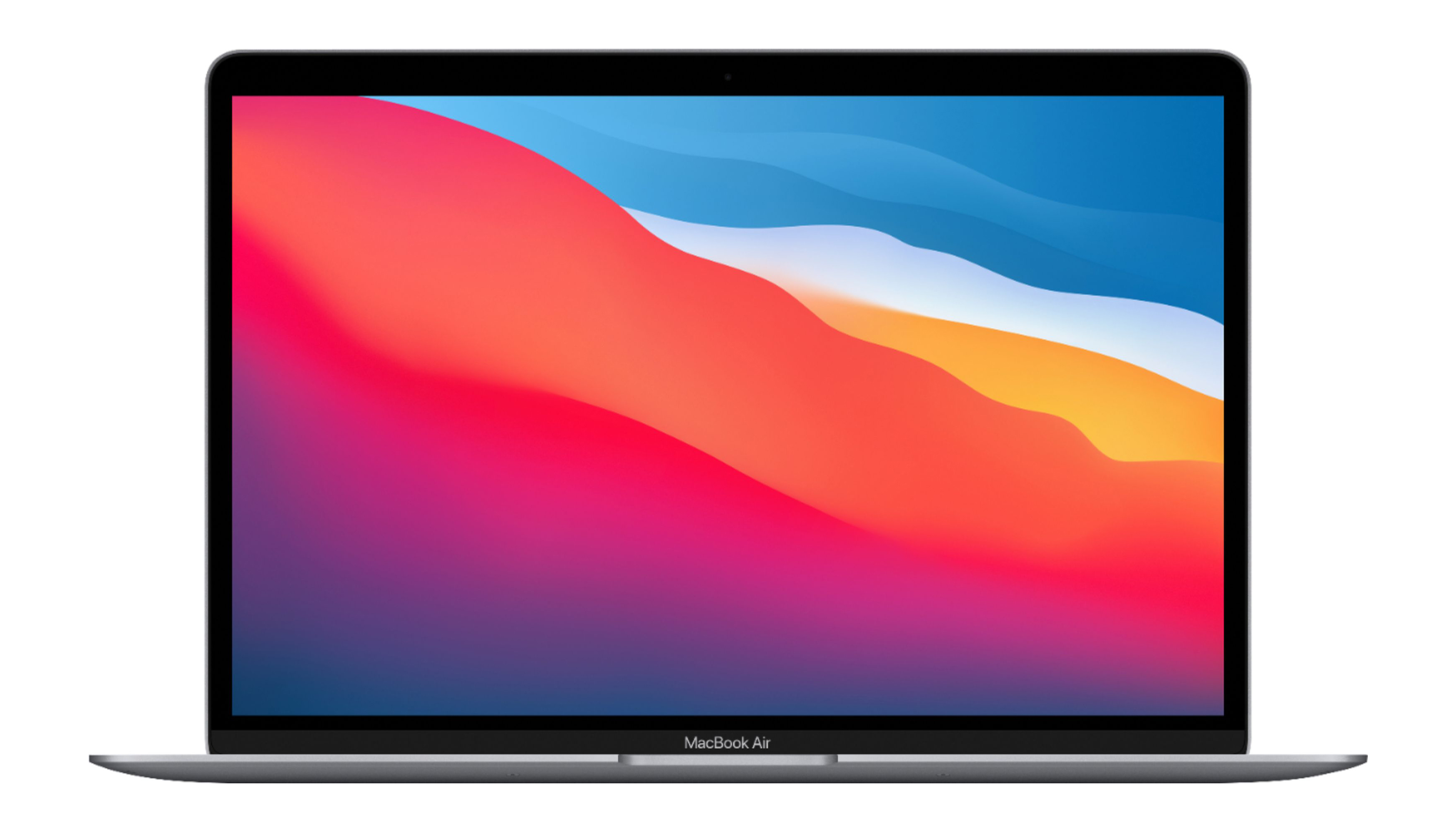 The first laptop to receive Apple's legendary M1 chip, the MacBook Air (M1, 2020), the company's thinnest and lightest, is no longer a notebook that will only satisfy the most casual of users.
Among the most exciting Apple laptops of recent years, the MacBook Air is better than ever, touting excellent performance and brilliant battery life (up to 15 hours of wireless web browsing or up to 18 hours of video) worthy of business users and other professionals. That's while keeping the price affordable still.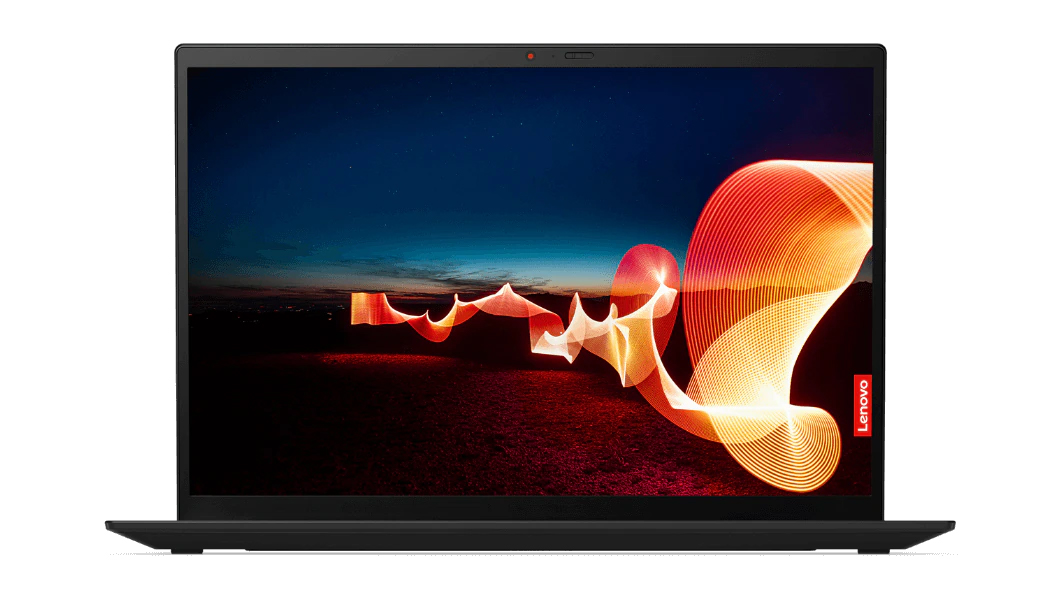 The Lenovo X1 Carbon Gen 9 is among the best Lenovo laptops for good reason. Just like the previous versions of this laptop, the X1 Carbon offers a lot in performance as well as features in a slim, portable package.
Its battery life is about as good as it gets so professionals who need something to take on the road will appreciate all the extra juice. And, while it isn't a top pick for creative projects, it will handle productivity tasks with aplomb, thanks to that 11th gen Intel Core CPU and Intel Iris Xe graphics, not to mention at least 8GB of RAM (upgradable to 32GB). On top of that, it's Evo-certified so you know it's serious business, as well as chock full of security features.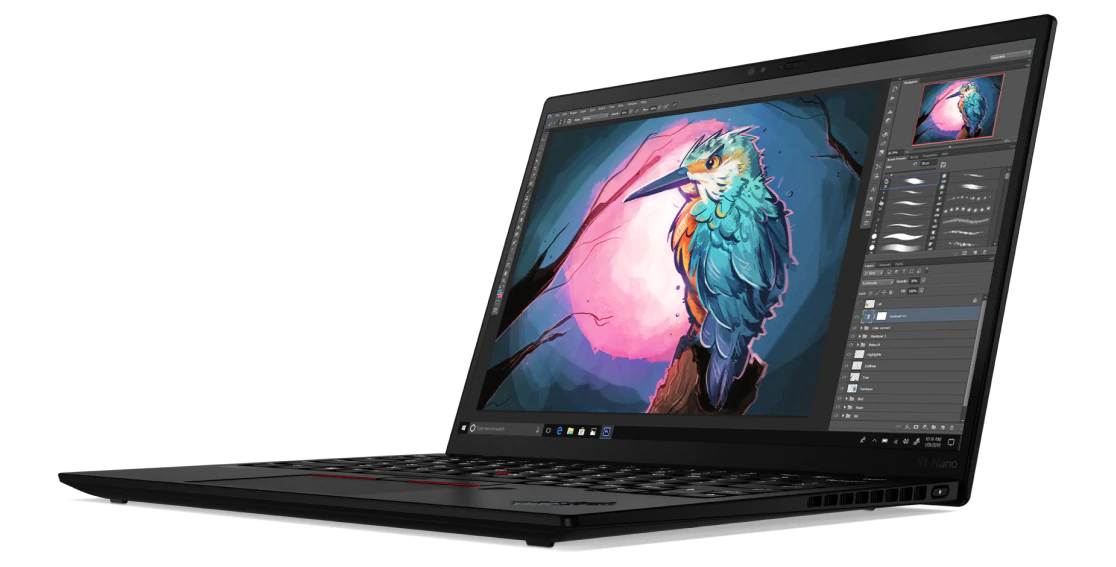 Even its limited ports and small trackpad cannot hold the Lenovo ThinkPad X1 Nano back. One of the best business laptops we've ever tested, this portable is not only the lightest laptop we've ever tested, but also surprisingly powerful considering how sleek it is. That makes it the most ideal choice for professionals who are always on the go.
Excellent features abound as well, with the likes of a crisp 2K 16:10 touchscreen, a physical webcam shutter and advanced biometrics of the fingerprint scanner adding to its value and making it worth its steep price. At least if portability and performance are your top priorities.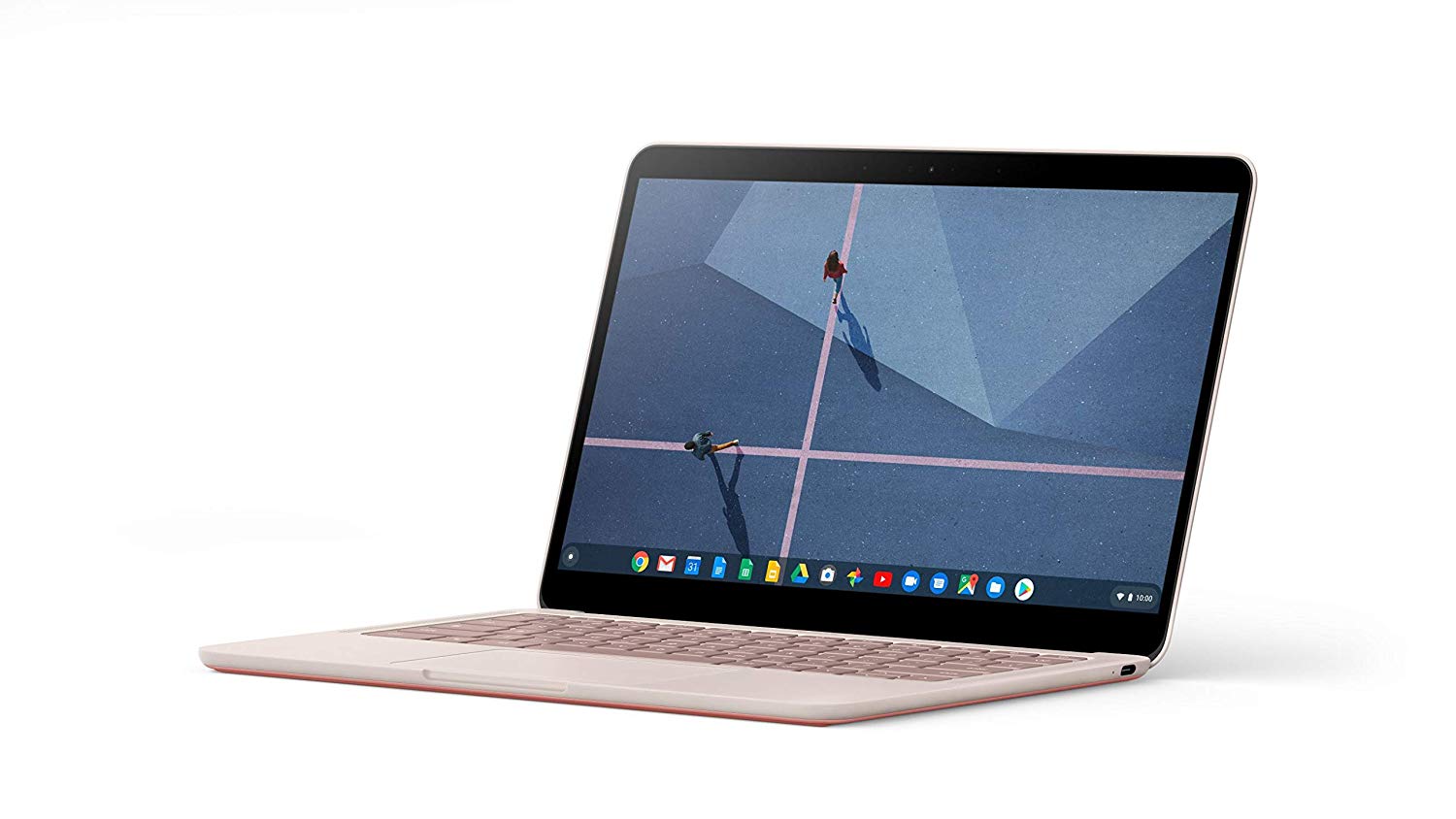 Google continues its tradition of making the best Chromebook in the world. This is a Chromebook that proves that these devices can be just as stylish and powerful as traditional laptops, and the Pixelbook Go brings a lot of the original Pixelbook's premium features to a more affordable device.
It also features a fantastic battery life and a brilliant keyboard that makes typing on a pleasure. This is among the best business laptops for professionals looking to save some cash.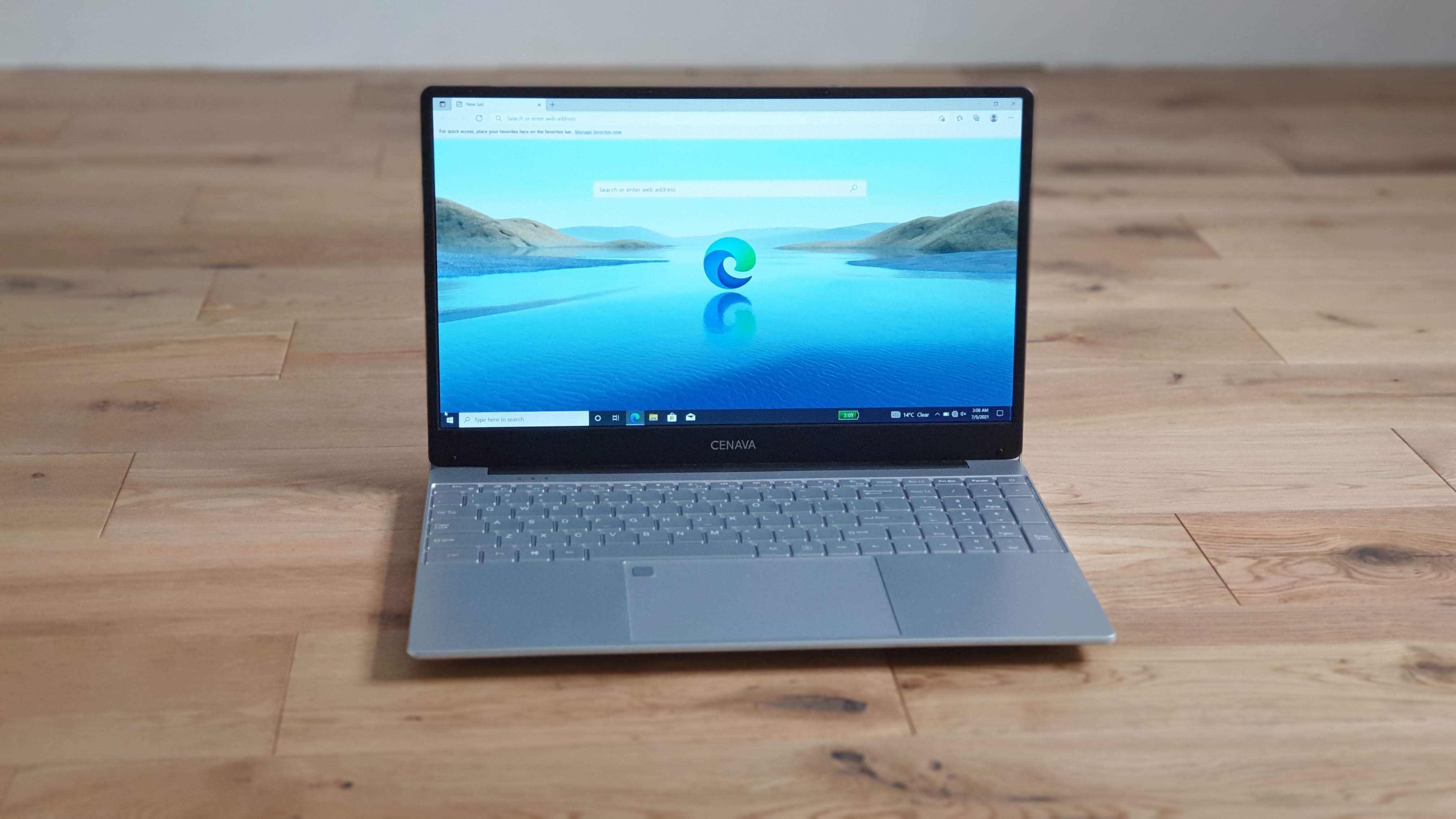 Newcomer Ceneva has created an affordable business laptop that includes a backlit keyboard, a fingerprint reader and ships with Windows 10 Pro. The Ceneva F158G also features a CNC-machined body with a brushed metal finish and weighs just over 1.5kg which makes it quite portable.
The fingerprint reader is built in to the huge touchpad and the keyboard includes a numeric keypad for working with spreadsheets. The Ceneva F158G also features a large 15.6 inch FHD screen with a 5mm border and a 90 percent screen-to-body ratio. This is because the webcam is built into the bottom bezel but some may find its placement off-putting while video conferencing due to the angle.