Best Ultrabooks thin and light laptops 2021
The best Ultrabooks are a premium type of laptop, in every sense of the word. While everything might be getting smaller yet more powerful, even with longer-lasting battery life, getting that small form factor still costs quite a bit. It's no wonder that the flagship Ultrabooks are now the status symbols of the computer world.

Somehow, the best Ultrabooks are able to offer great performance and battery life in an incredibly light and incredibly svelte package, making them marvels of design. And, they manage to do that without much compromise, either. They're more than just style, after all, coming with the best processors, SSDs, and sometimes graphics cards, and make all those other portable options look like they're stuck in the past.

It's true that the best Ultrabooks are among the more expensive laptops out there, but they're worth the extra cost. It doesn't matter if you're trying to do some light photo or video editing, trying to read the news on the go, or hoping to make it through the day on a single charge, you'll find that one of these Ultrabooks will be perfect for you.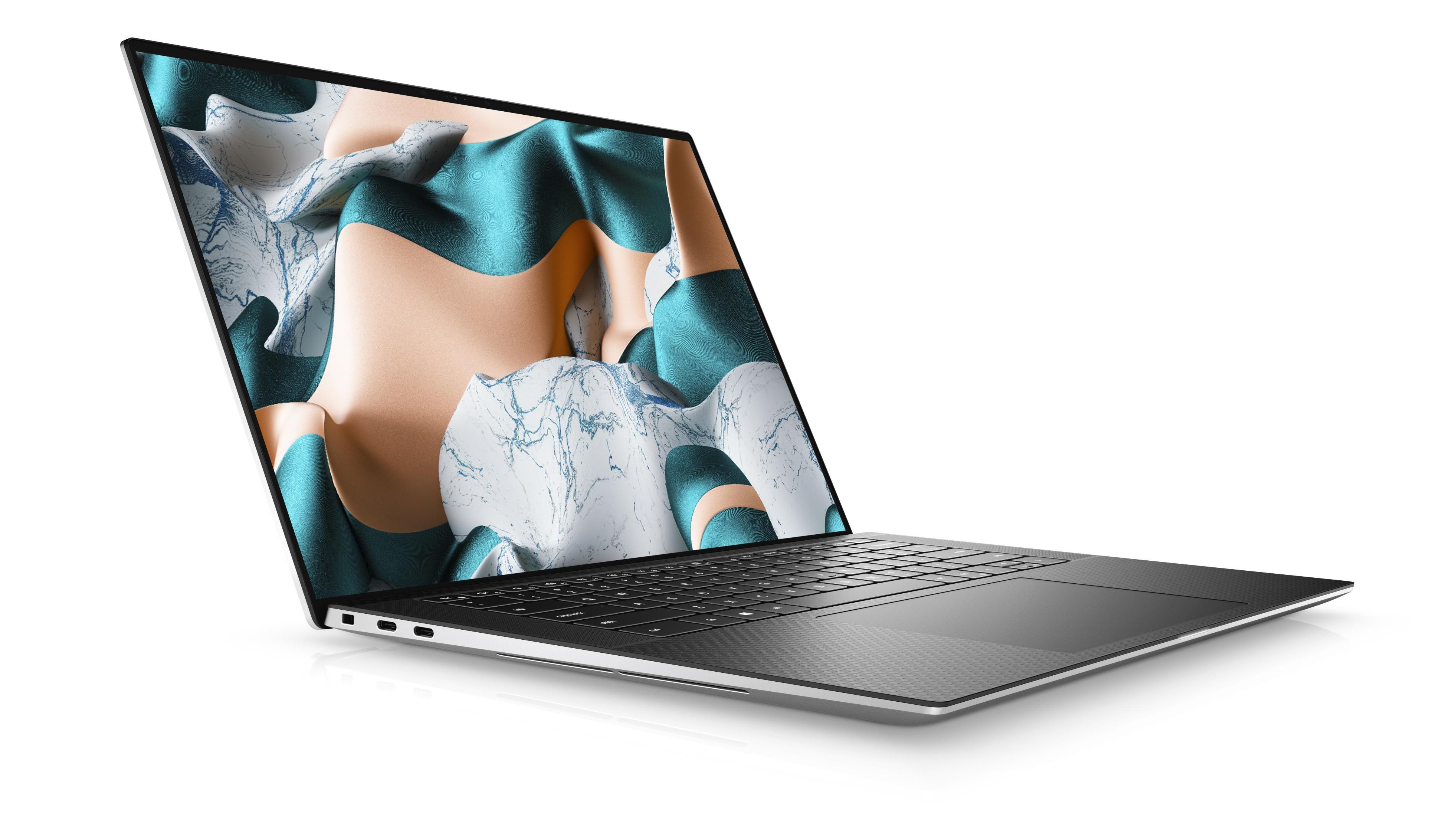 The Dell XPS 15 might just be incredible enough to tempt hardcore Mac users. It's easily the best Ultrabook in 2021, and in a lot of ways, the best laptop (period). Combining staggering power in a stylish thin and light chassis, this laptop doesn't hold back when it comes to internals and features that improve your computing experience overall. Among those amazing features are a gorgeous bright display with 500 nits of brightness, an extremely comfortable keyboard, impressive speakers, and a terrific trackpad. We're not saying that this laptop is perfect, but our coveted 5 out of 5 ratings should speak for itself.
Read the full review: Dell XPS 15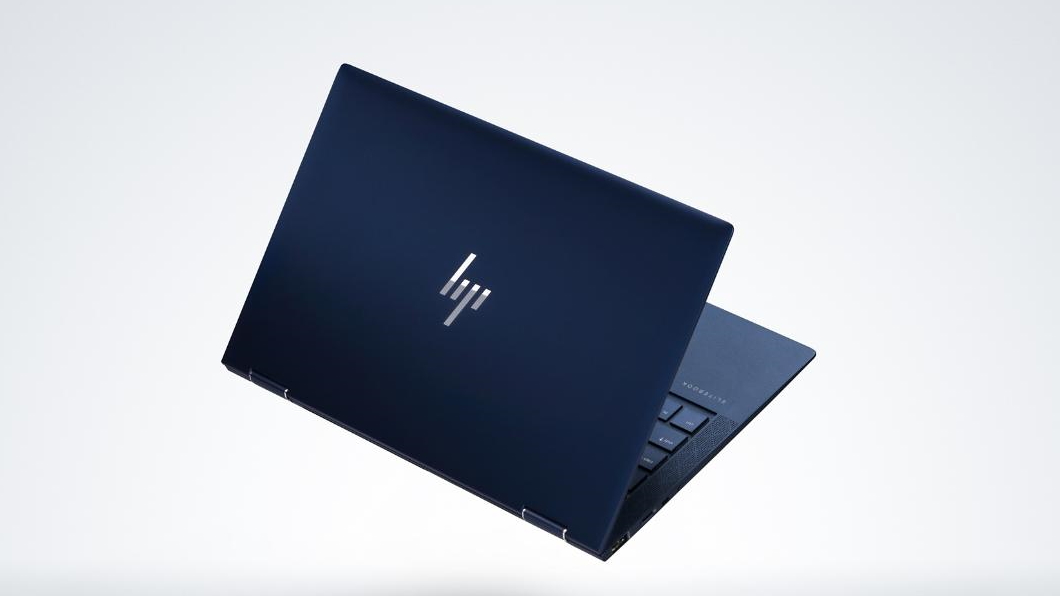 If you're a traveling professional, and you're looking for the best of the best this 2021, then you will be hard-pressed to find anything that will rival the HP Elite Dragonfly. Garnering our coveted five-star rating, this laptop tops many of our lists this year, including the best Ultrabooks list. It's no surprise, as it delivers a deadly combination of incredible features like a sublime keyboard and amazing speakers, raw power, portability, a beautiful design, and long battery life. Admittedly, it's pricier than many of its competition; but if you've got the funds, it's worth every penny.
Read the full review: HP Elite Dragonfly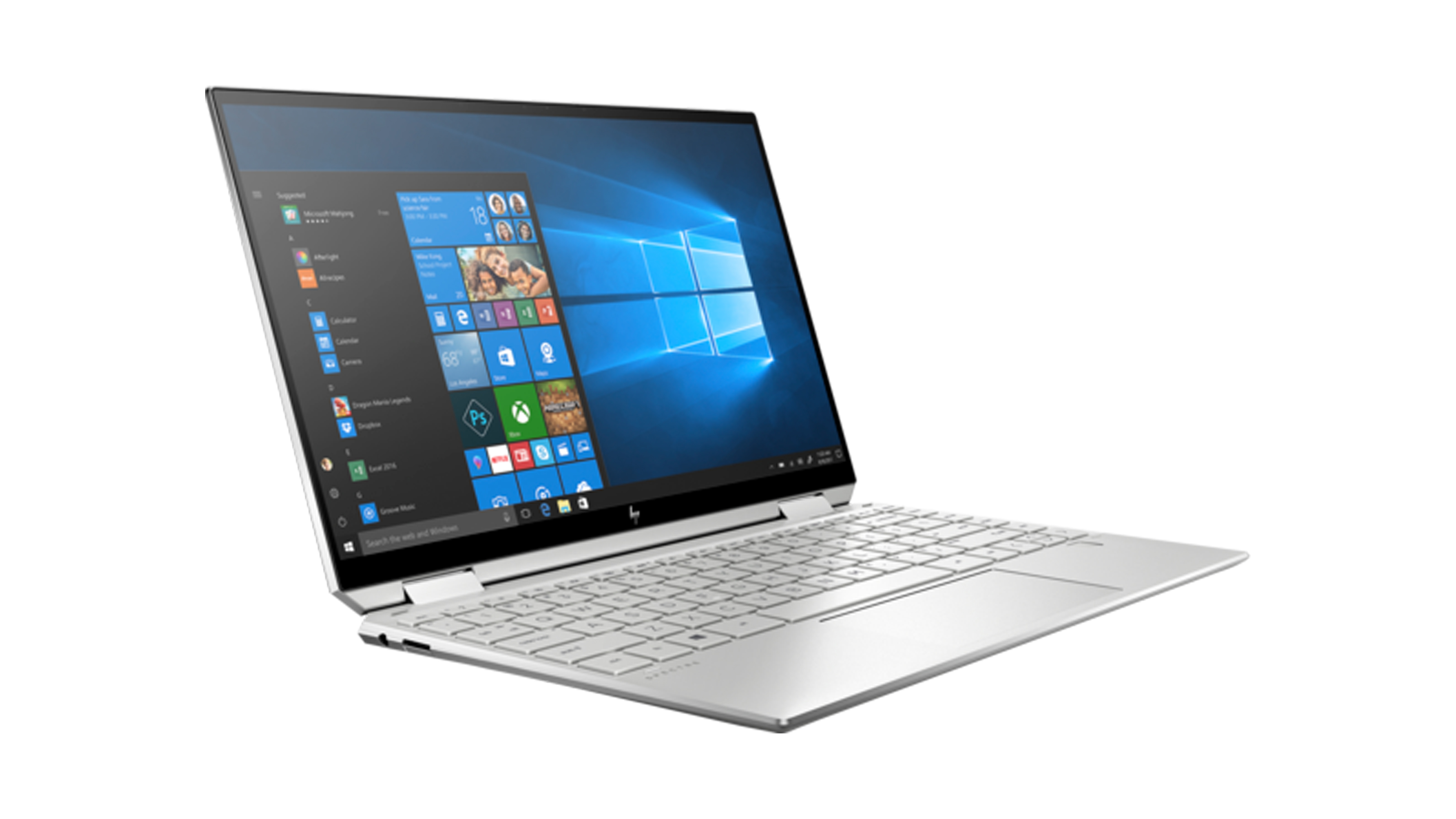 The HP Spectre x360 has been one of the best laptops for years now, and the 2021 model is no different. Now coming with 11th-generation Intel Core processors, which offer a decent performance boost, and feature better integrated Intel Iris Xe graphics, the HP Spectre x360 (2021) is better than ever. It still features the impeccable 2-in-1 design and pristine gem-cut chassis that these laptops are known for, meaning that the HP Spectre x360 (2021) is one of the best-looking Ultrabooks ever made, and when it comes to building quality. While it's certainly pricey, you're getting some excellent extras, such as formidable security features and Bang & Olufsen speakers. If you care about aesthetics as much as you do performance and overall quality, this is the best Ultrabook for you.
Read the full review: HP Spectre x360 (2021)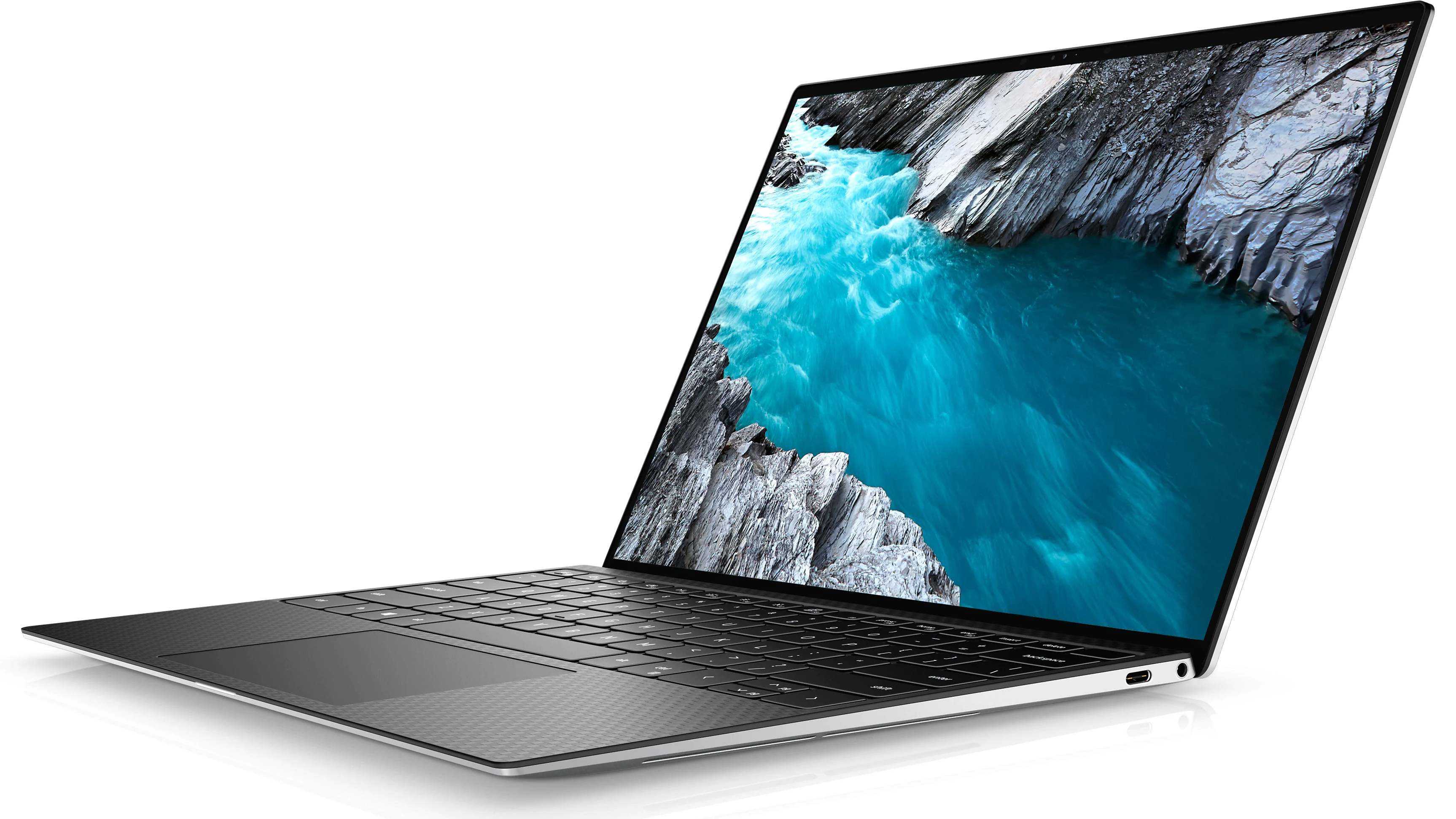 At this point, we doubt that the Dell XPS line can do anything wrong. Its yearly updates have consistently made it to our best laptops list, and they're only getting better. The Dell XPS 13 (2020) is not only a gorgeous piece of kit. It also comes, as expected, with excellent performance, a stunning display and long battery life, alongside a few others. Much like its predecessor, it's a pricey investment – but that is barely reason enough for us to discourage Ultrabook fans. This is among the best Ultrabooks of 2021, and it's worth every penny.
Read the full review: Dell XPS 13 (2020)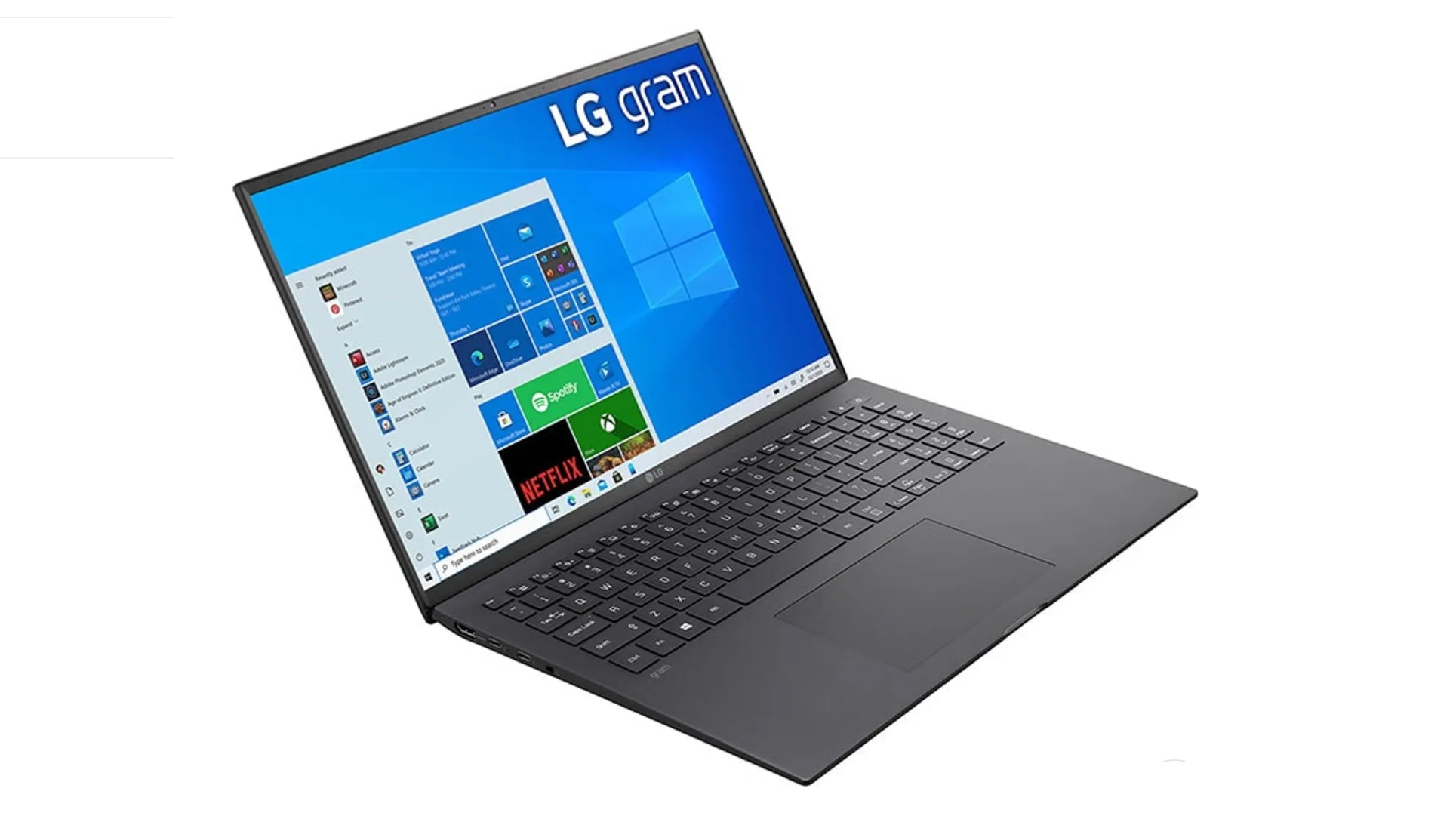 Laptops for work are rejoining the 17-inch fray and leading them is the much-lauded LG Gram 17, whose amazingly thin and light form factor has won awards and makes it among the best Ultrabooks on the market. It's back in 2021 and better than ever, with more powerful internals like the 11th-generation Intel chips and the Iris Xe graphics as well as two Thunderbolt 4 USB-C ports. The long battery life and stunner of a screen are back, though as is its steep price tag. It's worth it though if you want the power and portability of Ultrabooks yet also need a bigger screen.
Read the full review: LG Gram 17 (2021)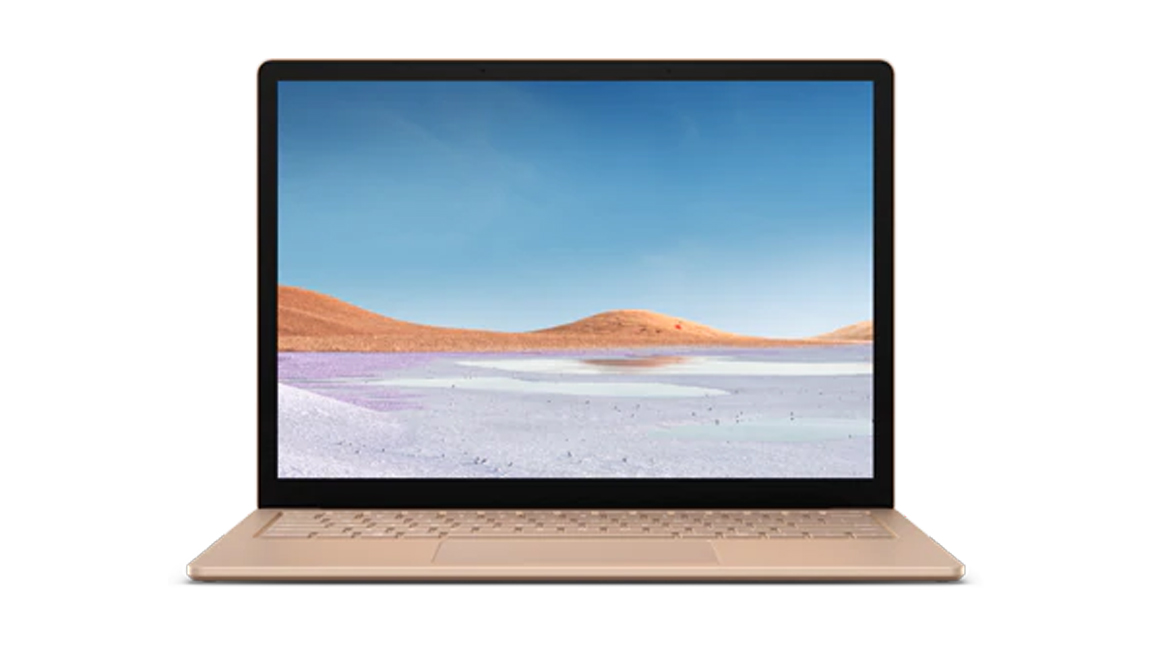 With an impressive, reasonable price tag and some of the best battery life we've experienced in a 15-inch laptop, the Surface Laptop 3 certainly has a lot going for it. That also includes the fact that it's got a great look and feel, as well as a weight that surprisingly light for a product its size. Performance-wise, it certainly knocks it out of the park. While it isn't the most powerful 15-inch laptop out there, it has Intel's 10th-generation chips and the Iris Plus graphics. That's more than enough to make it one of the best Ultrabooks out there for 2021.
Read the full review: Surface Laptop 3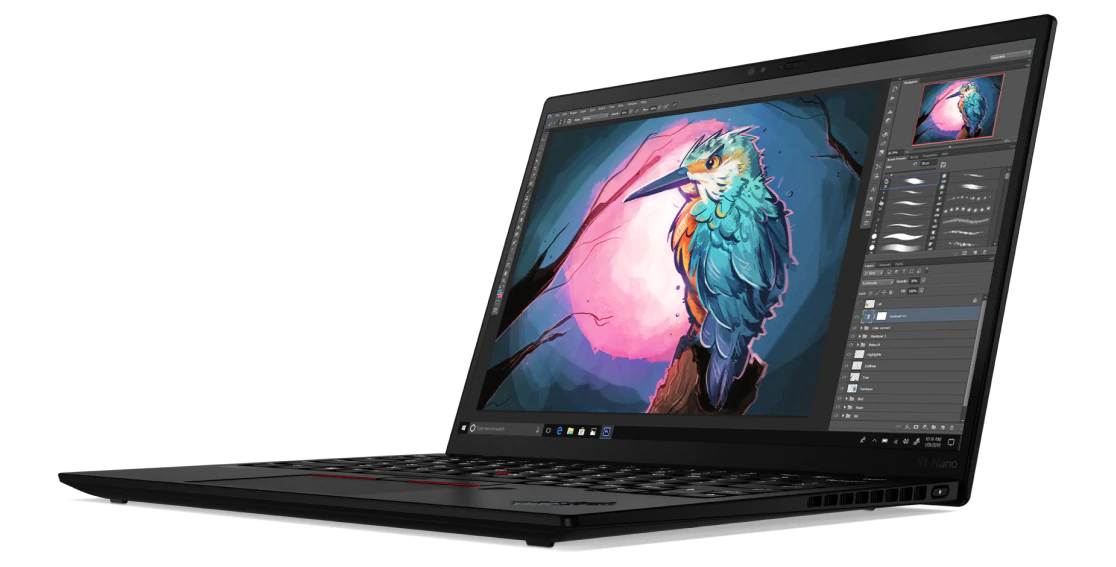 Even its limited ports and small trackpad cannot hold the Lenovo ThinkPad X1 Nano back. One of the best Ultrabooks we've ever tested, this portable is not only the lightest laptop we've ever tested, but also surprisingly powerful considering how sleek it is. Excellent features abound as well, with the likes of a crisp 2K 16:10 touchscreen, a physical webcam shutter, and advanced biometrics of the fingerprint scanner adding to its value and making it worth its steep price. At least if portability and performance are your top priorities.
Read the full review: Lenovo ThinkPad X1 Nano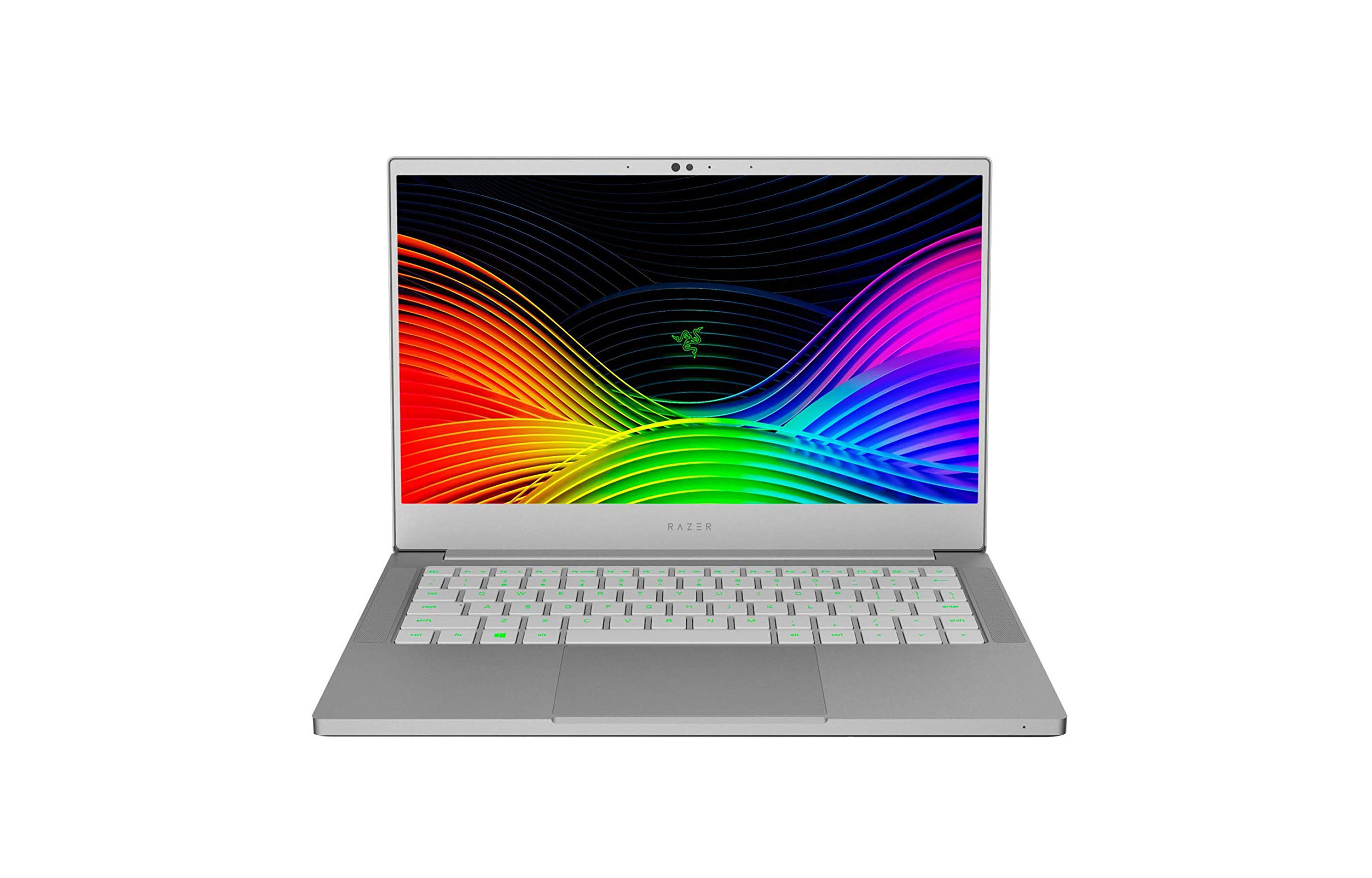 The "world's first gaming ultrabook" doesn't just talk the talk; it also walks the walk as one of the best Ultrabooks 2021 has to offer. Razer has spruced up its Blade Stealth 13 Ultrabook with the latest internal components without affecting its super-quiet operation. Packed with a 10th-generation Intel Core i7 processor and better graphic options, 13-inch laptop delivers and much better than its predecessor. In fact, it might just be the best gaming experience we've ever had on integrated graphics with the Iris Plus configuration. Round that out with extremely quiet fans, low thermal power, extended battery life and that delightful Mercury White color, and we are sold.
Read the full review: Razer Blade Stealth 13 (2019)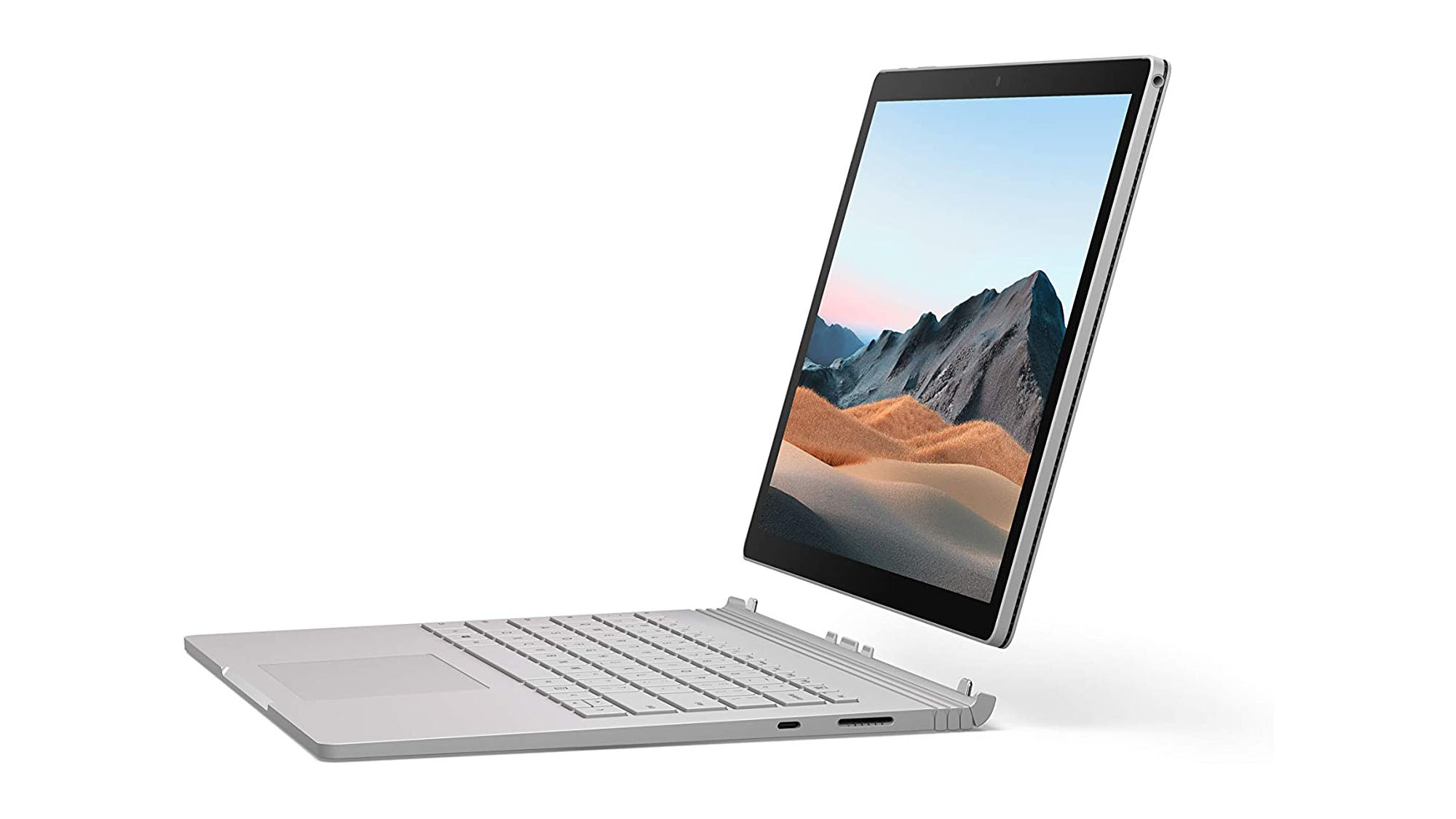 In many ways, the Surface Book 3 is an example of just how far the best laptops have come in just a few short years. It has an extremely premium piece of kit – with one of the best displays we've used in a laptop, a keyboard that will put the MacBook Pro's new Magic Keyboards to shame, and a hybrid design with a removable screen. At less than an inch thick, and only 12.3 x 9.14 inches for its 13-inch model and 13.5 x 9.87 inches for its 15-inch version, this is also among the best Ultrabooks 2021 has to offer. Unfortunately, it's held back by a weaker processor (next to its rivals), lackluster speakers, and a high price tag. Still, it's an excellent portable, if you've got the money for it and don't.
Read the full review: Microsoft Surface Book 3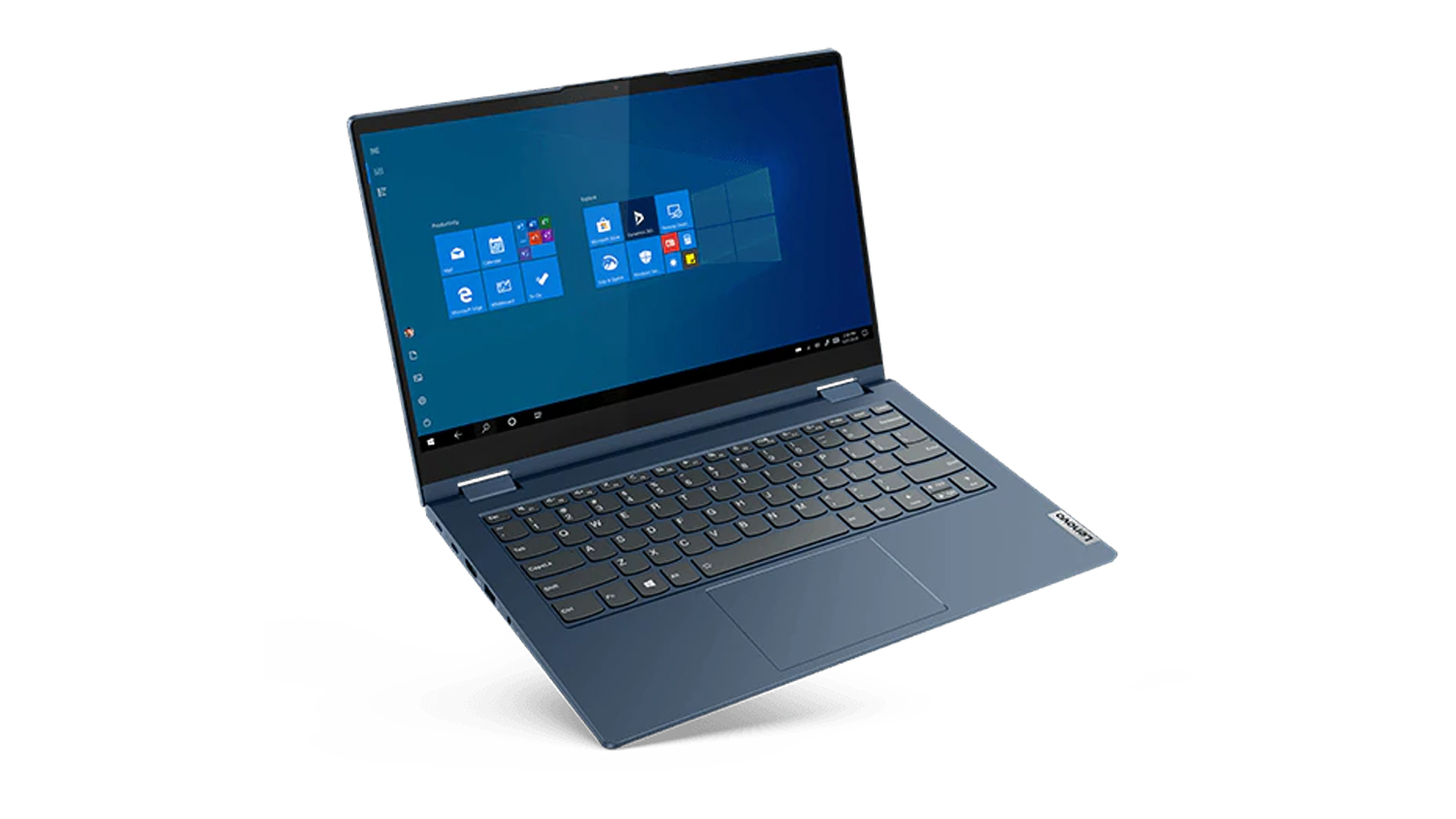 Lenovo's latest release, the ThinkBook 14S Yoga, is a solid and affordable convertible that comes with some great features and a terrific performance – not to mention that coveted 2-in-1 design and a garaged pen, which doesn't come standard on every hybrid. There's a lot to love here, starting with its great price-to-performance ratio, even though admittedly, it isn't perfect. That battery life, for example, is no match to the competition. Still, this is among the best 2-in-1 laptops out there.
Read the full review: Lenovo Thinkpad 14S Yoga