Best Wi-Fi extenders of 2021
The best Wi-Fi extender might be the ideal solution to your network blues. If you're having trouble with your wireless network's reach, the purpose of a Wi-Fi extender is to help stretch your wireless signal further. That means that by getting one, you can cover weak spots in your coverage area, boosting connectivity there and ensuring uninterrupted connection wherever you bring your laptop.While it's true that investing in one of the best wireless routers is a surefire way to upgrade your home or office network, it's not always going to be the most cost-effective solution. Getting the best Wi-Fi extender might be enough to push your Wi-Fi signal out and extend its boundaries further, which means that you'll get better network coverage without springing for an entirely new router. As a bonus, the best Wi-Fi extenders can also help reduce the load on an overcrowded wireless network.

Nobody deserves mediocre Wi-Fi. If you're dealing with one in your office or your home, one of the best Wi-Fi extenders is a great place to start. Take a look at our picks below. If you need a little extra, you could also try looking at the best mesh Wi-Fi routers or the best Wi-Fi 6 routers for even better performance.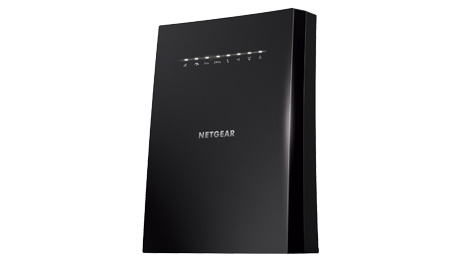 If you're after a Wi-Fi extender that provides best-in-class performance for expanding your wireless network throughout your home, then the Netgear Nighthawk X6S EX8000 Tri-band WiFi Extender is the one for you. You can use this extender to create a mesh network, so you have a single, large, Wi-Fi network, rather than smaller separate ones. This allows you to easily roam your house, and your device will seamlessly keep connected. It's expensive, but it's the best Wi-Fi extender you can buy right now, offering fast speeds and dependable network coverage throughout your home.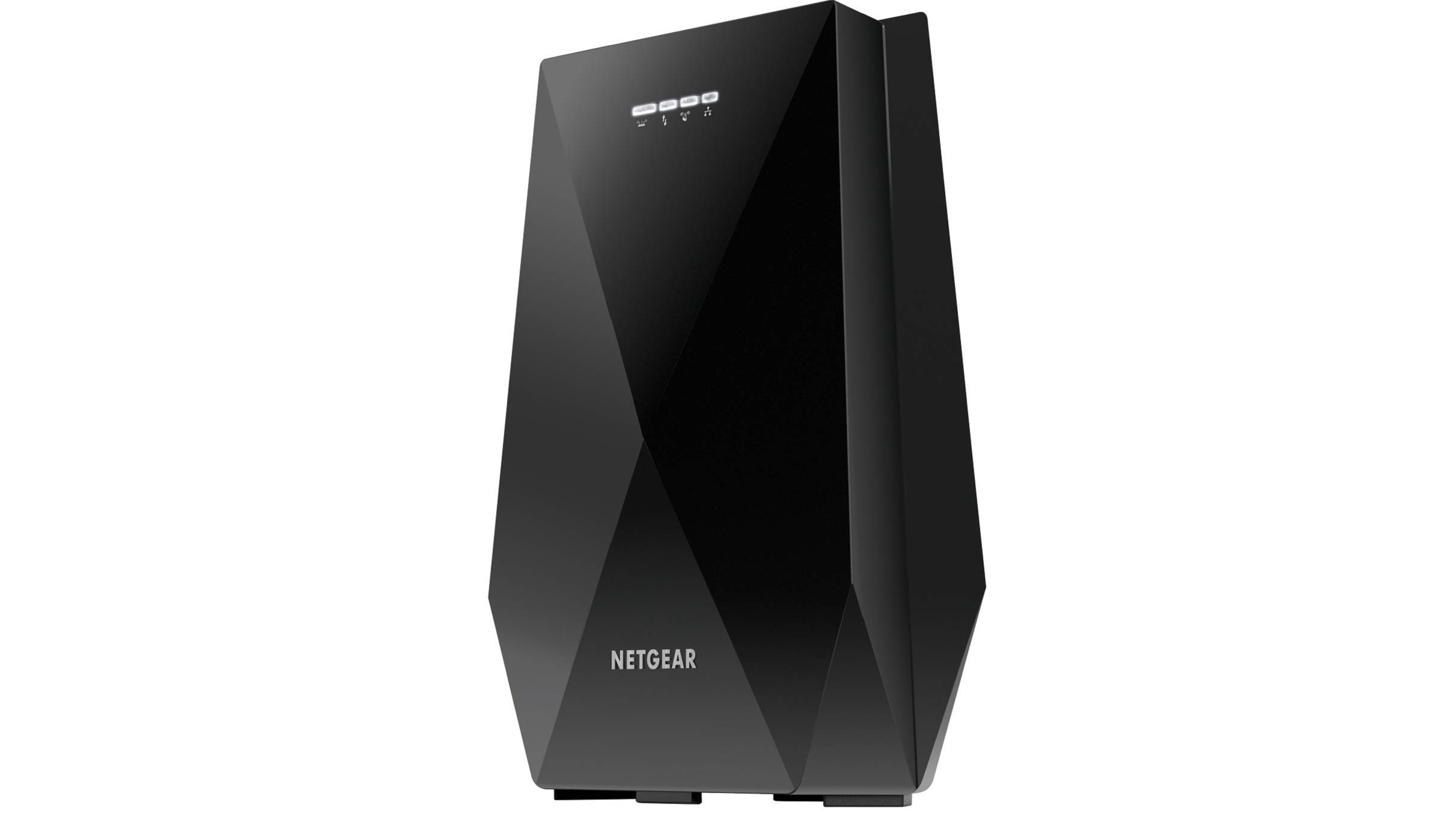 Bring the power and convenience of a mesh network to your home with the Netgear Nighthawk X6 EX7700. Not only does this extend the area of your Wi-Fi network, but it creates a seamless Wi-Fi network throughout your home or office – so you don't need to switch networks while moving around.
Thanks to the powerful hardware inside the Netgear Nighthawk X6 EX7700, you can stream 4K content, play games, and hook up all kinds of devices to your Wi-Fi network without a hitch. The included Ethernet ports are also a nice addition for bringing your network to wired devices.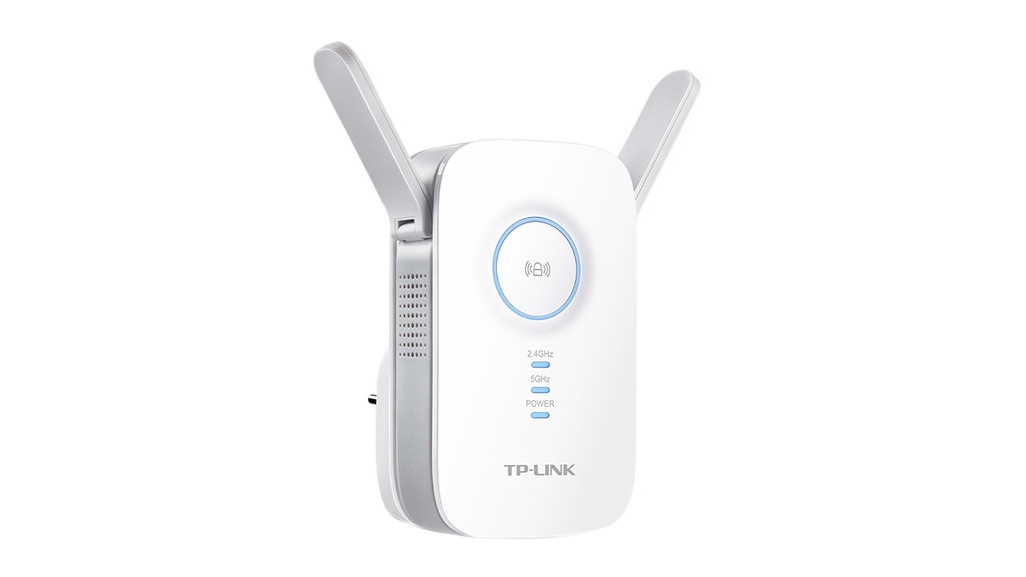 TP-Link is a Chinese networking company that has been steadily gaining popularity in the west, and for good reason. With devices like the TP-Link RE650 AC2600 Wi-Fi Range extender, it's easy to get why: this extender – among the best Wi-Fi extenders you can buy right now – does the job well, and it's affordable. It's not going to be the fastest Wi-Fi extender out there, but with the range, this extender provides at the price it's available at, it's a steal. Finally, thanks to an LED signal indicator on the front, installation is a breeze.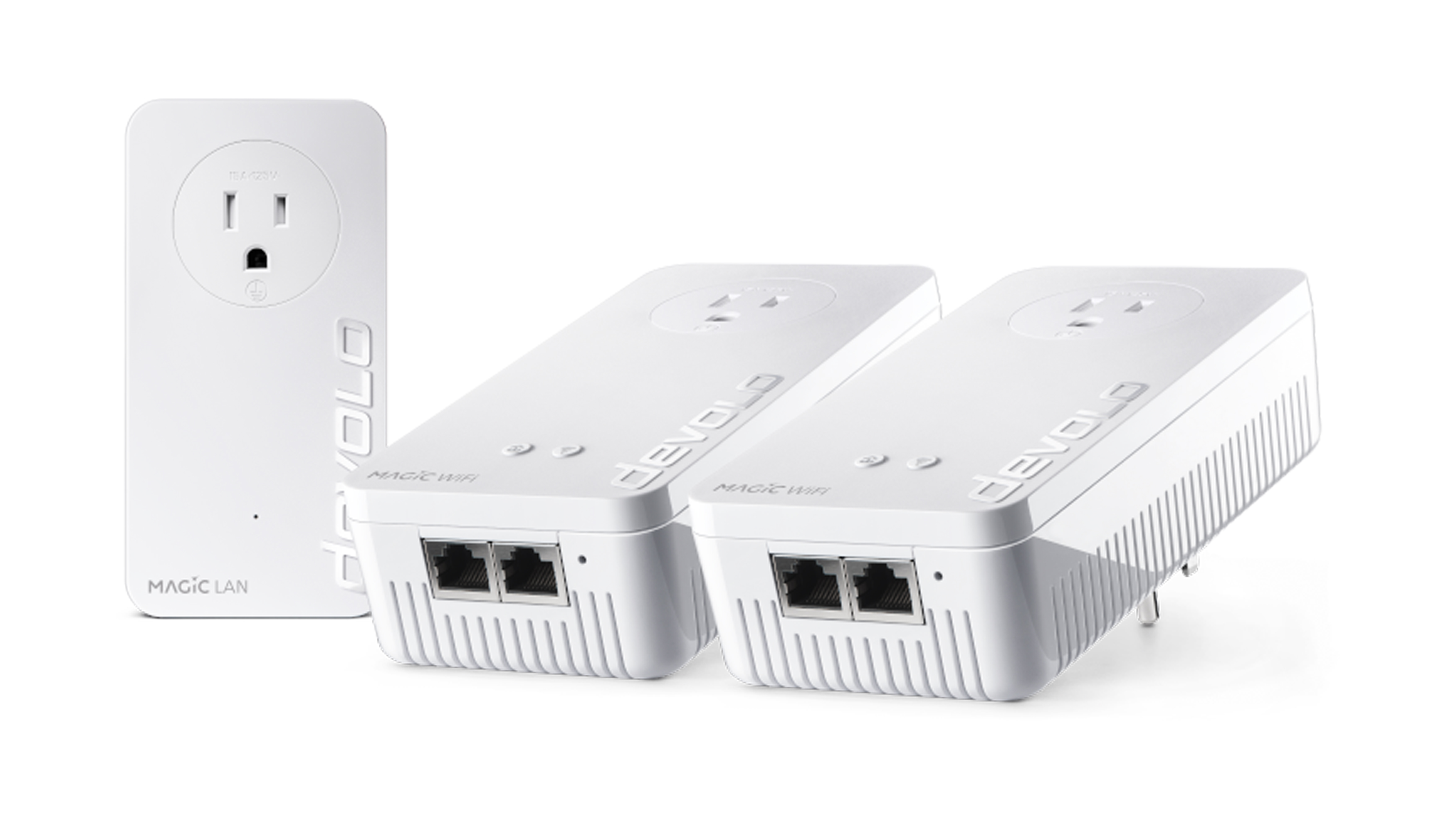 Extend your network through thick walls and into the furthest corners of your space with the Devolo Mesh WiFi 2. Boasting both mesh Wi-Fi features and versatile powerline connectivity, this device can even follow you and your mobile devices around, automatically switching you to the closest adaptor and the fastest Wi-Fi band. It even has three adaptors that give you five Gigabit Ethernet ports for fast, wired connections. This is the best Wi-Fi extender for games consoles, smart-TVs, and other devices that work best with wired connections.
Read the full review: Devolo Mesh WiFi 2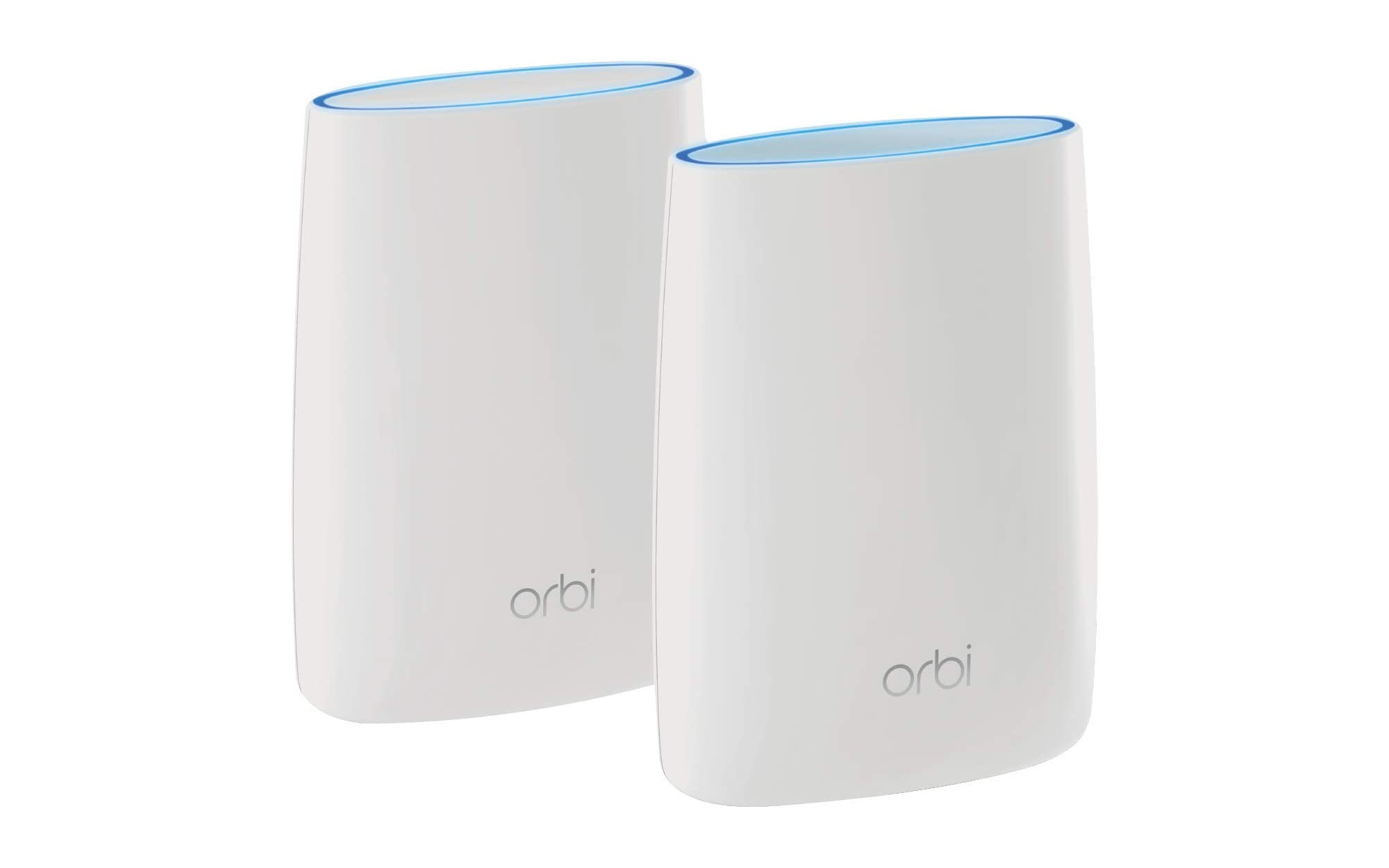 The tri-band Orbi Whole Home AC1200 offers solid performance at a reasonable price and will be a good choice for most small and medium-size homes that need to improve their Wi-Fi coverage. It's simple to set up and use for newcomers, although Netgear's decision to use Disney's subscription-based Circle service for parental controls is discouraging, considering that rival routers and mesh systems have often provided better parental controls for free. The lack of Ethernet ports for wired connections as well as more advanced features in the Orbi app might turn off experienced users as well.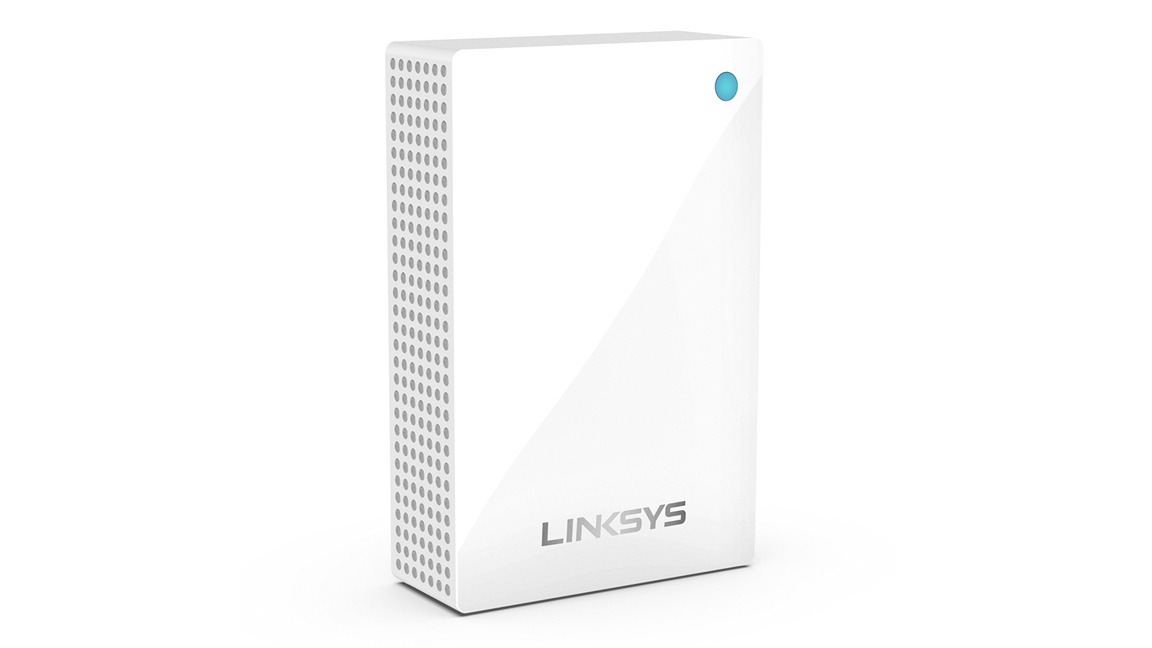 The Linksys Velop offers a solid argument for a wireless mesh network's ease of setup. Looking to replace both your router and your now-antiquated range extender, the Velop comes at a time when companies like Google and Netgear are trying to accomplish the same thing. The main way Linksys hopes to stand out from its competitors in the wireless mesh networking space is with a user-friendly setup that anyone with a smartphone can easily do. With just a visit to the App Store or Google Play marketplace, you'll have the Linksys Velop up and running in a matter of minutes. It's certainly a worthy addition to our list of the best Wi-Fi extenders.
Read the full review: Linksys Velop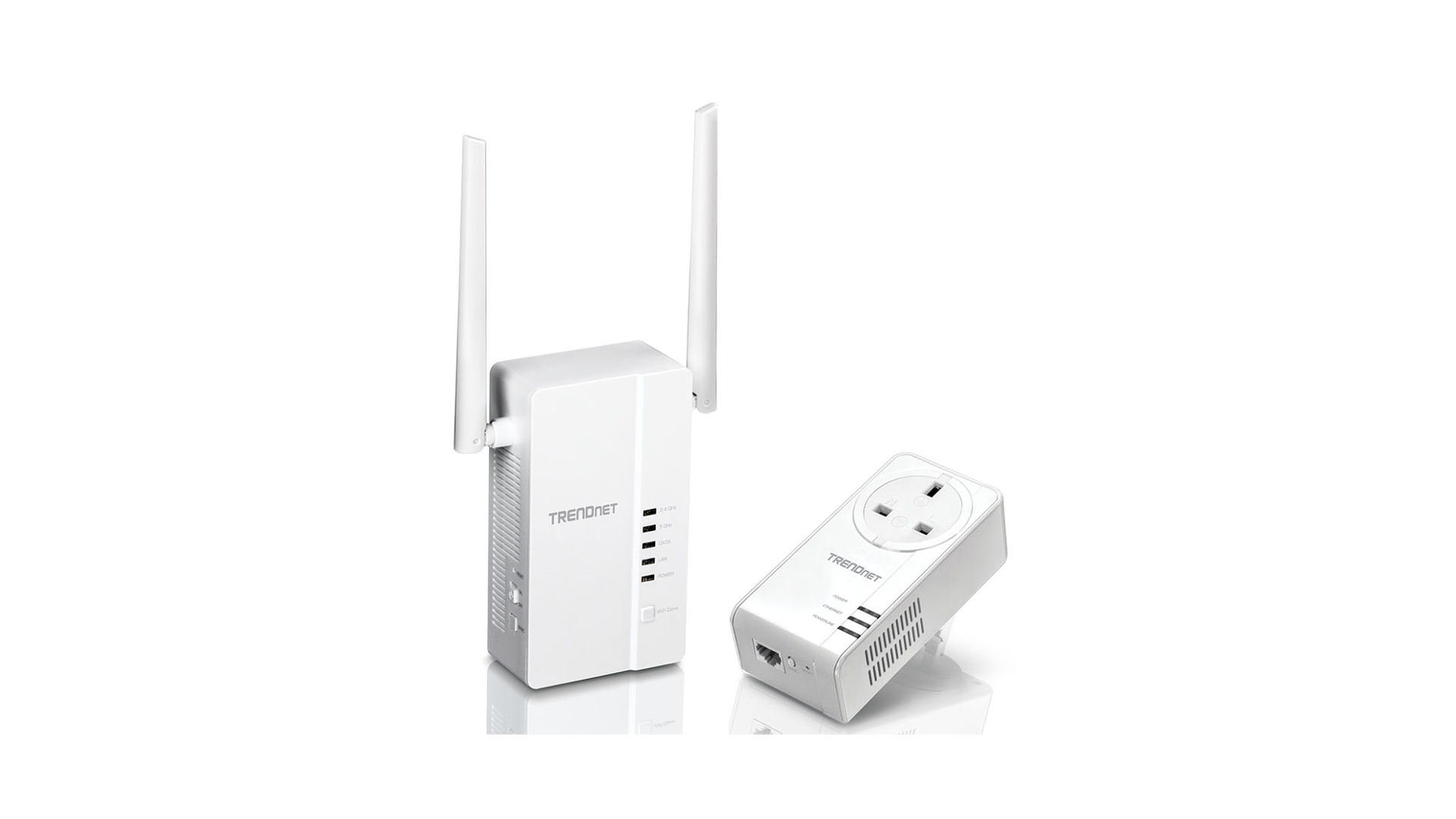 If you need a great way to upgrade your network so you can have fantastic coverage anywhere in your house, a powerline adapter is a remarkable option. Not only do they offer the same functionality as the best Wi-Fi extenders, but the Trendnet Wi-Fi Everywhere Powerline might just be a dream come true.
It's not exactly visually pleasing, and the price tag may be a bit much. However, this unit more than makes up for those issues with sheer performance. And, unlike other powerline adapters, the Trendnet Wi-Fi Everywhere features a clone button that will clone the SSID and WPA key of your network so that it can double as a Wi-Fi extender.
Read the full review: Trendnet Wi-Fi Everywhere powerline 1200 AV2
This product is only available in the US and UK at the time of writing. Australian readers: check out a fine alternative in the Linksys Velop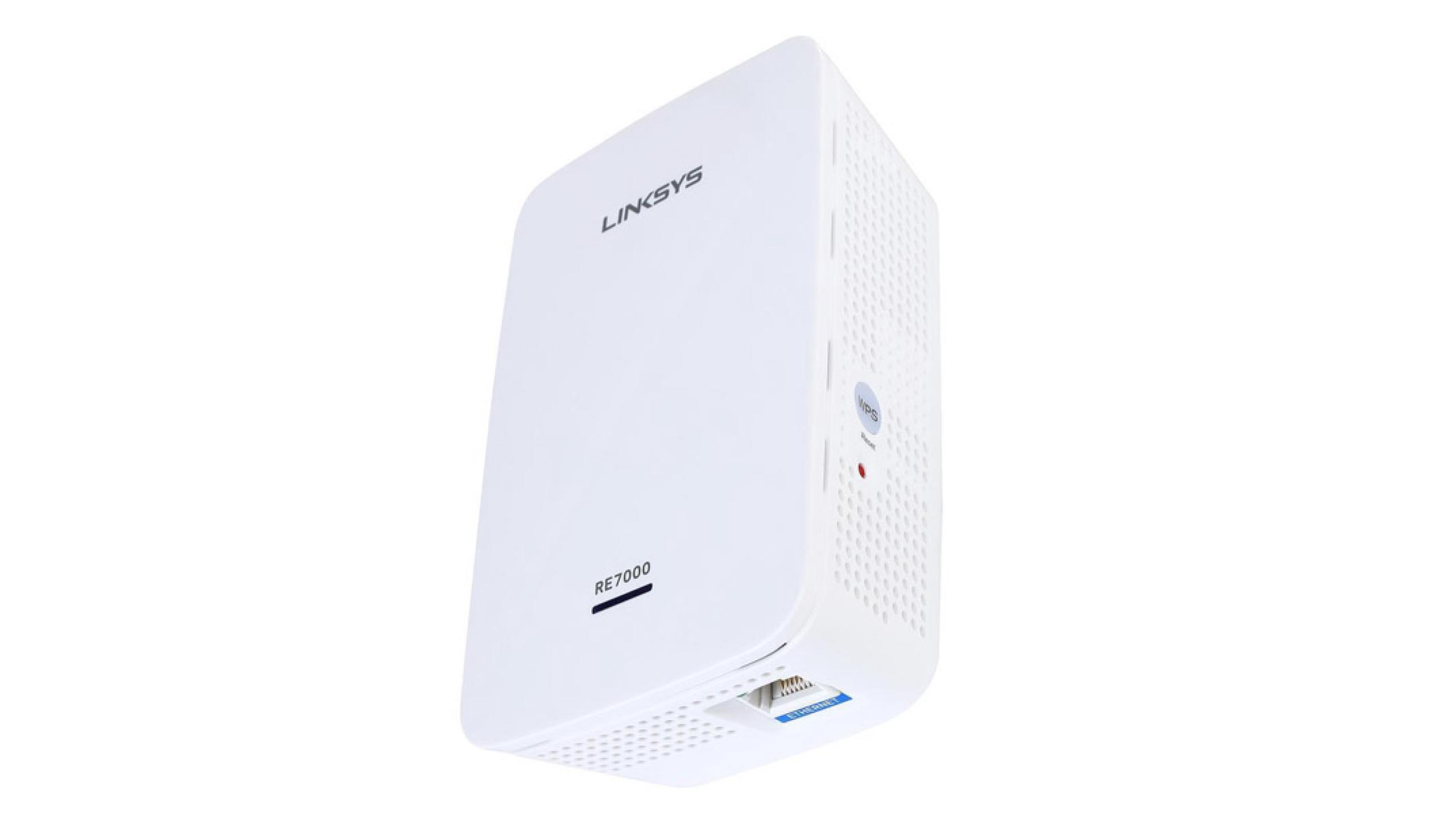 If you want a small, discrete, Wi-Fi extender that will reliably spread the coverage of your network throughout your home or office, then the Linksys RE7000 Max-Stream AC1900+ Wi-Fi Range Extender is a great choice. It's small enough that it won't block other power outlets (like some larger Wi-Fi extenders can do), and it offers pretty good performance for a nice low price. Best of all, it comes with a 'dead spot' finder that allows you to locate where your network strength is the weakest. By installing it there, you should see a nice boost to your Wi-Fi.
| Product | Plume Superpods | Netgear AC1200 WiFi Range Extender EX6150 | D-Link Wi-Fi Dual Band Range Extender DAP-1520 | TP-Link RE350 AC1200 Wi-Fi Range Extender | 5. Linksys RE6500 AC1200 Dual-Band Wireless Range Extender | D-Link DAP-1320 Wireless N300 Range Extender | Linksys Velop Wi-Fi extender | Trendnet Wi-Fi Everywhere Powerline 1200 AV2 |
| --- | --- | --- | --- | --- | --- | --- | --- | --- |
| Bands | 802.11b/g/n/ac | 802.11ac 5GHz and 2.4GHz | 802.11ac 5GHz and 2.4GHz | 802.11ac 5GHz and 2.4GHz | 802.11ac 5GHz and 2.4GHz | 802.11n 2.4GHz | 802.11ac 5GHz and 2.4GHz | 802.11n (up to 300Mbps) 802.11ac (up to 866Mbps) |
| Connectivity | 2x Gigabit LAN ports | 1x Gigabit LAN ports | N/A | 1x Gigabit LAN ports | 4 x Ethernet, Audio Jack | N/A | 2 x Gigabit Ethernet per unit | 3x Gigabit Ethernet ports |