Mobile Industry Extra 2022
Got some industry news, made a new appointment or signed a new partnership? Then we want to hear from you – get in touch!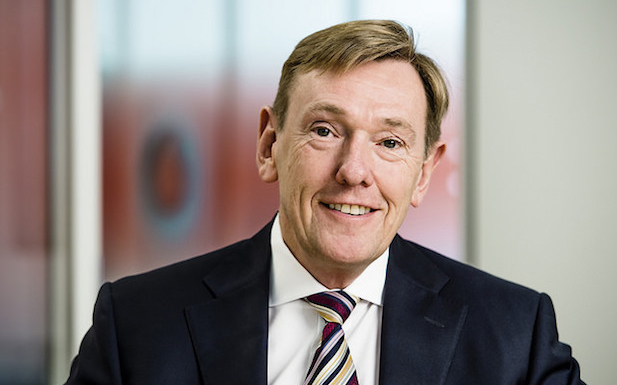 Former Vodafone CTO joins BAI Communications
BAI Communications has appointed industry veteran Steve Pusey as chair of its board. Pusey served nine years as Vodafone CTO, having also had spells at Nortel and BT.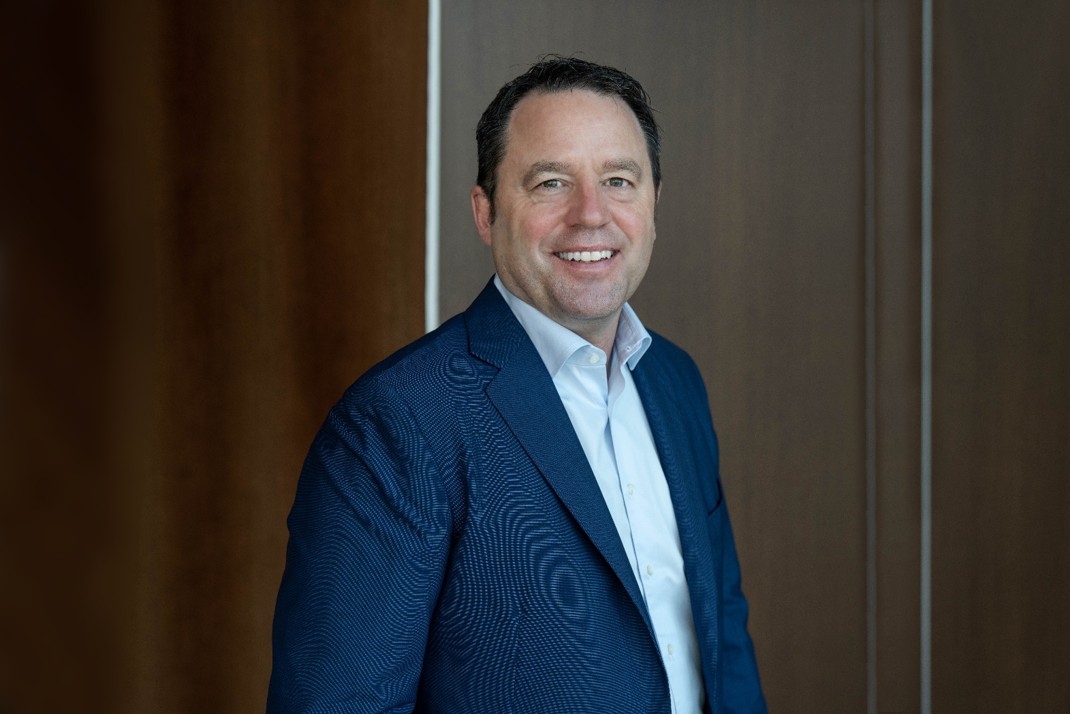 Long-serving Jim Cathey is Qualcomm's new chief commercial officer. He has been with the company since 2006, holding a range of positions, including president of its global business, and will report directly to chief executive Cristiano Amon.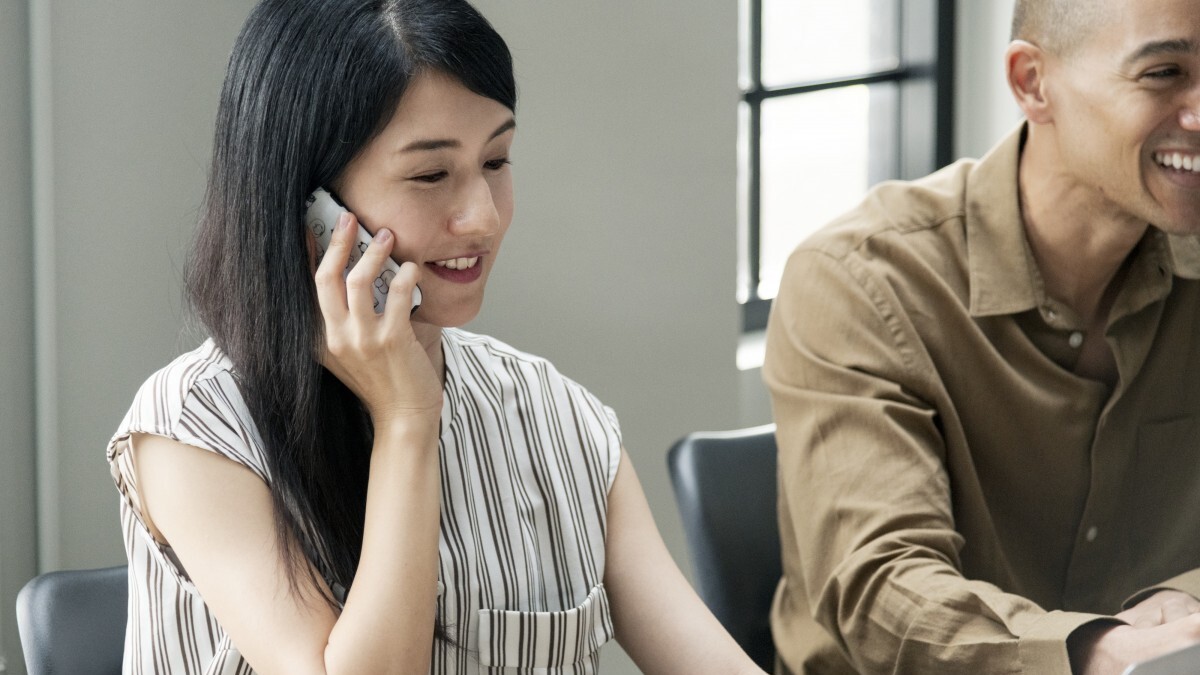 5G voice users to reach 2.5bn by 2026
A study by Juniper Research has found the number of Voice-over-5G users will increase from 290 million in 2022 to 2.5 billion by 2026. The technology will help mobile operators compete with OTT services by offering interactive calling directly within a native phone application.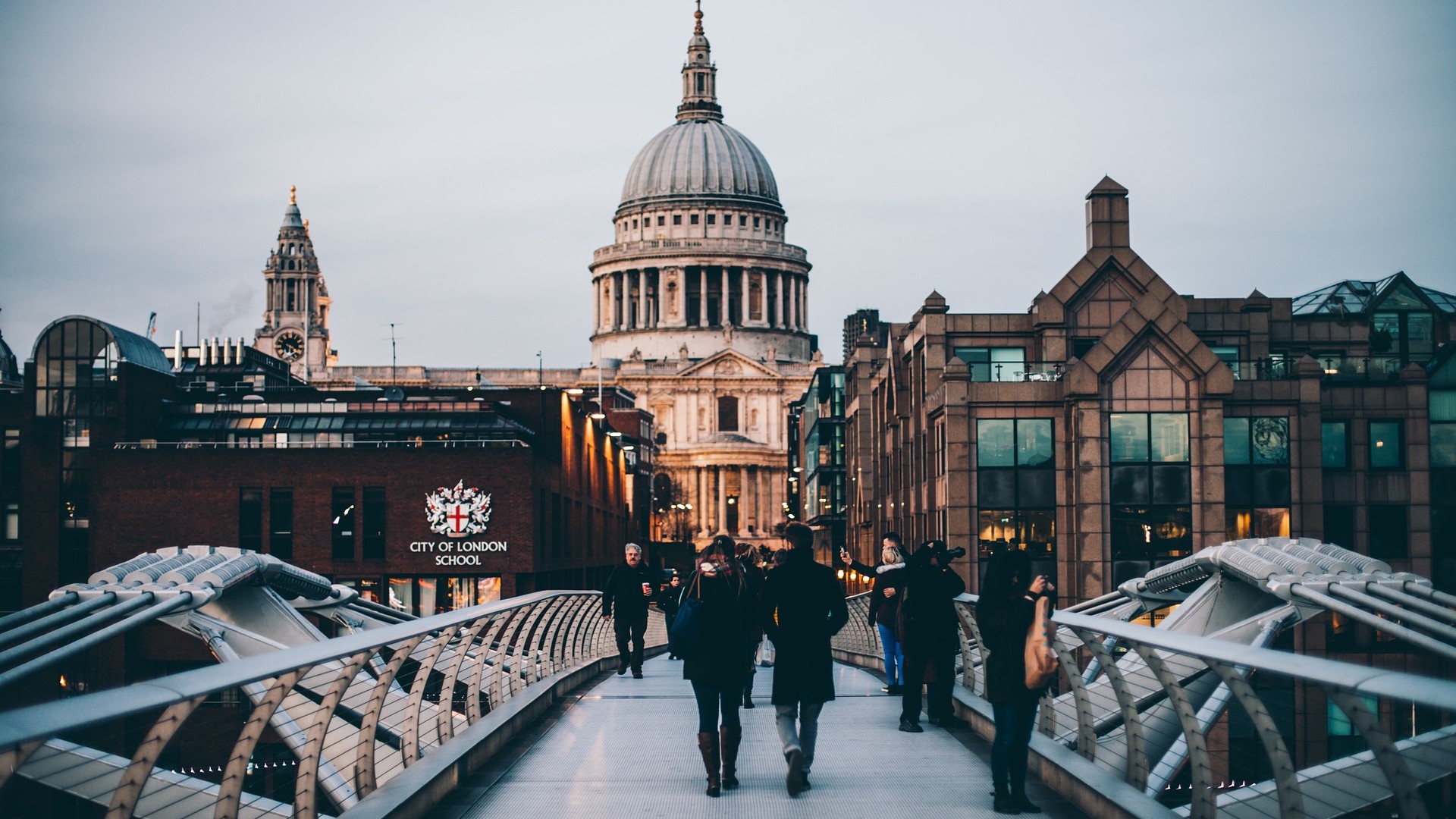 Community Fibre passes 500,000 London homes
Full fibre provider Community Fibre's network is now available to half a million homes and 116,000 businesses in the capital. It says the milestone is a key achievement as it seeks to achieve its goal of reaching 2.2 million properties by the end of 2024.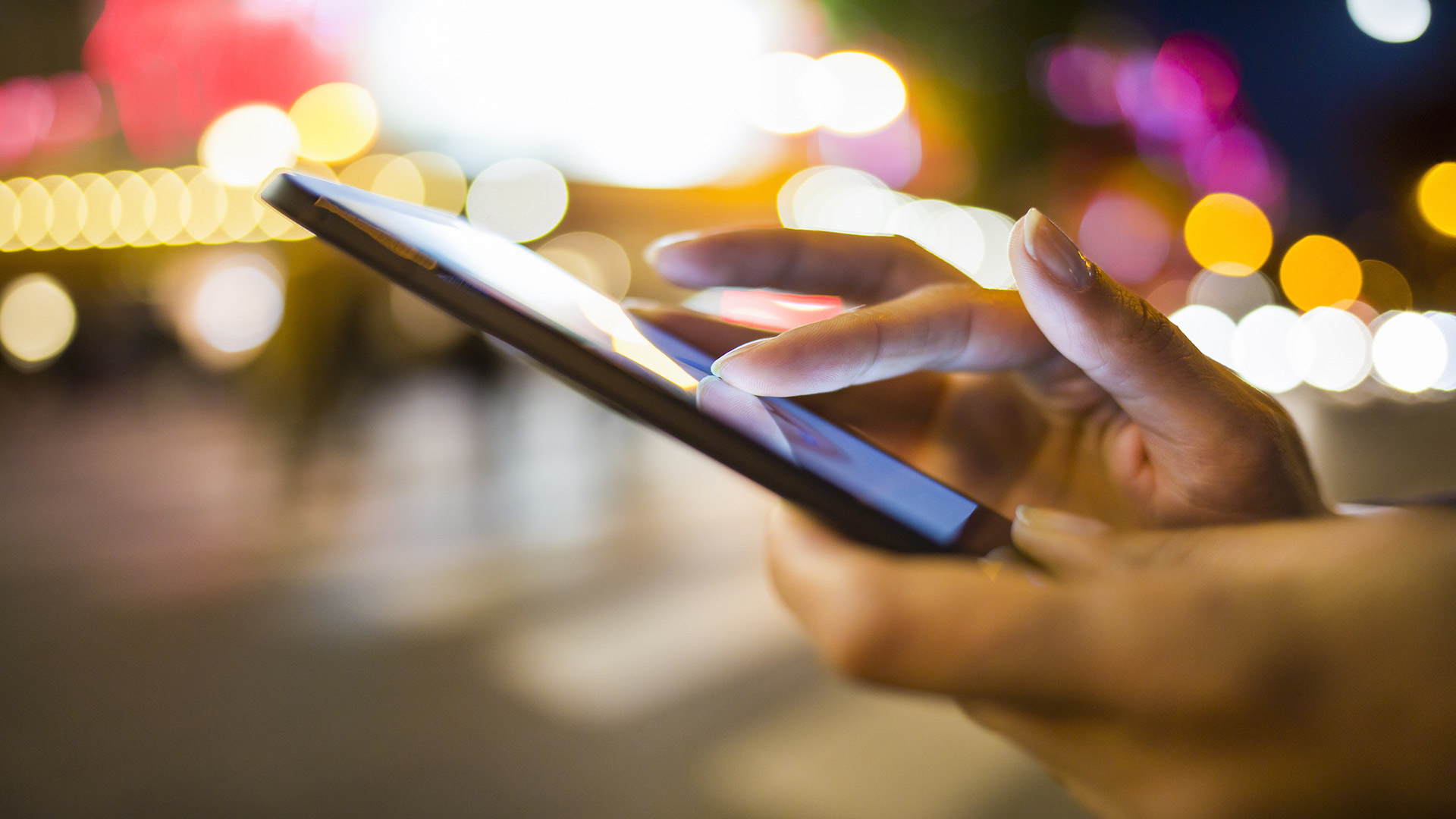 Nearly 2,000 cities around the world now have 5G
5G is now available in 1,947 cities across the world, with 635 added in 2021 and two being connected every single day. Viavi's 'state of 5G report' found that there were 72 countries with a next-generation network, with United States and China having the most 5G cities.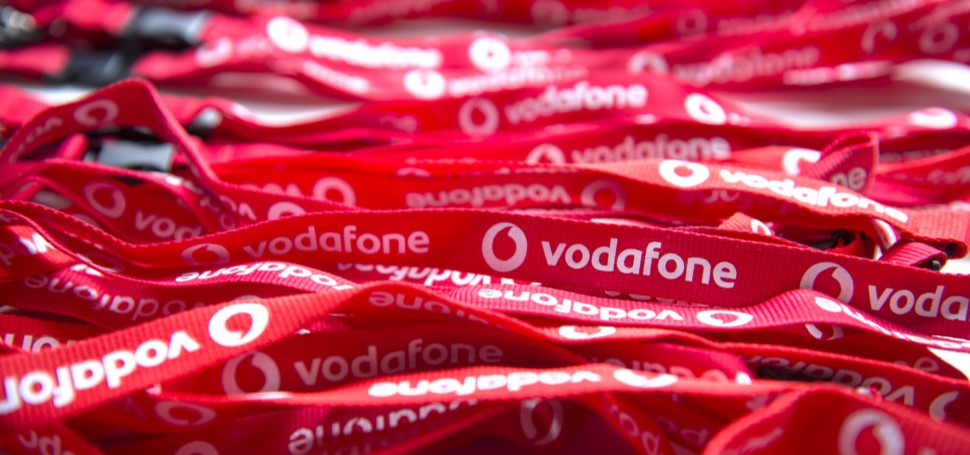 Vodafone names former Arm and Orange execs to its board
Vodafone has appointed former ARM chief executive Simon Segars and the former Orange and France Televisions executive Delphine Ernotte Cunci as non-executive directors. The operator hipes the appointments will provide additional experience in the technology, media, and telecoms industries.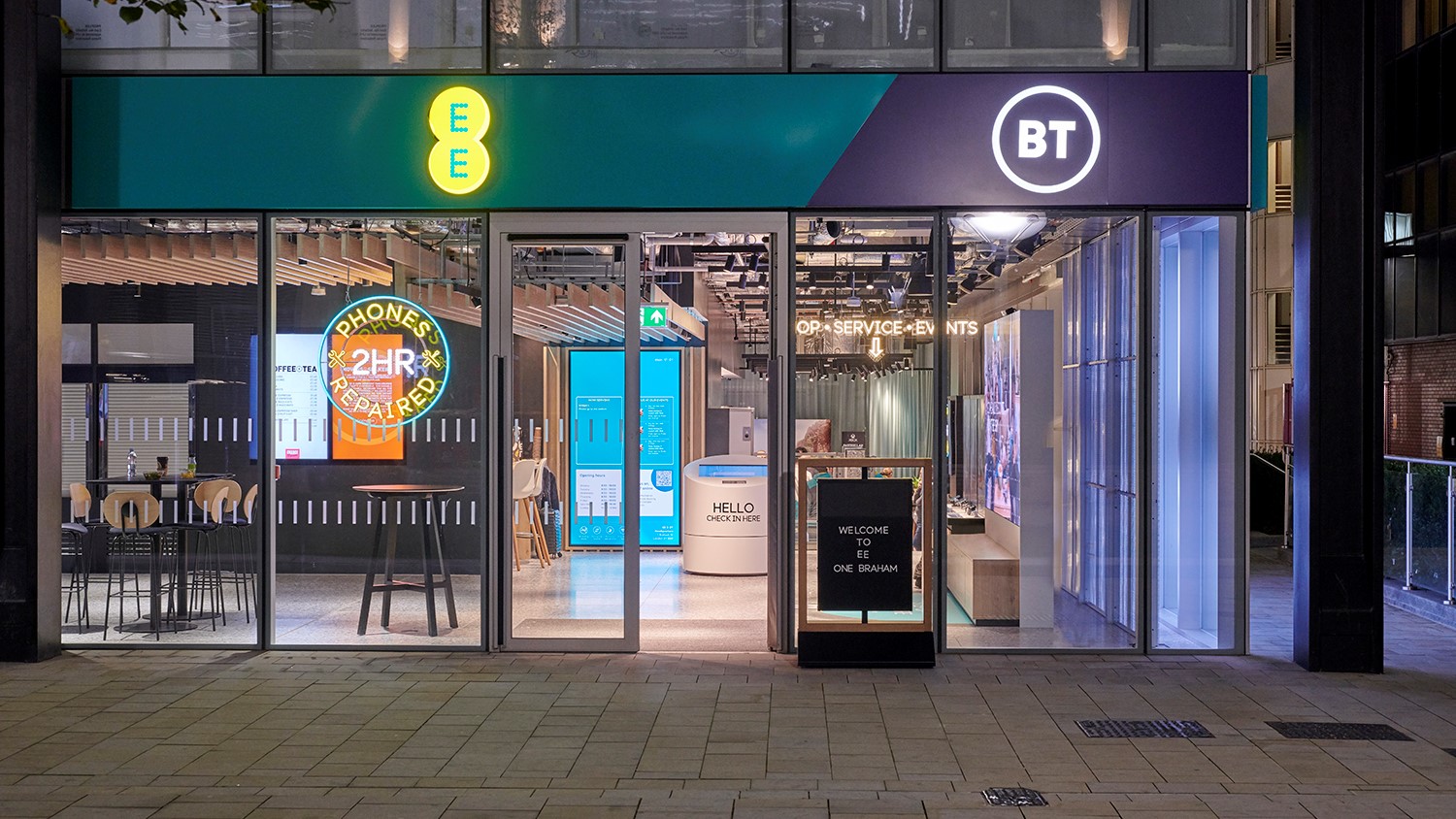 BT connects 7.2m to full fibre
BT has now connected 7.2 million homes and businesses, with 25% of premises able to access the network taking out a subscription. Revenues were down 2%to £20.9 billion, while profitability increased by the same percentage. Meanwhile, the company's cost savings target has been extended from £2 billion by the end of 2024 to £2.5 billion by 2025.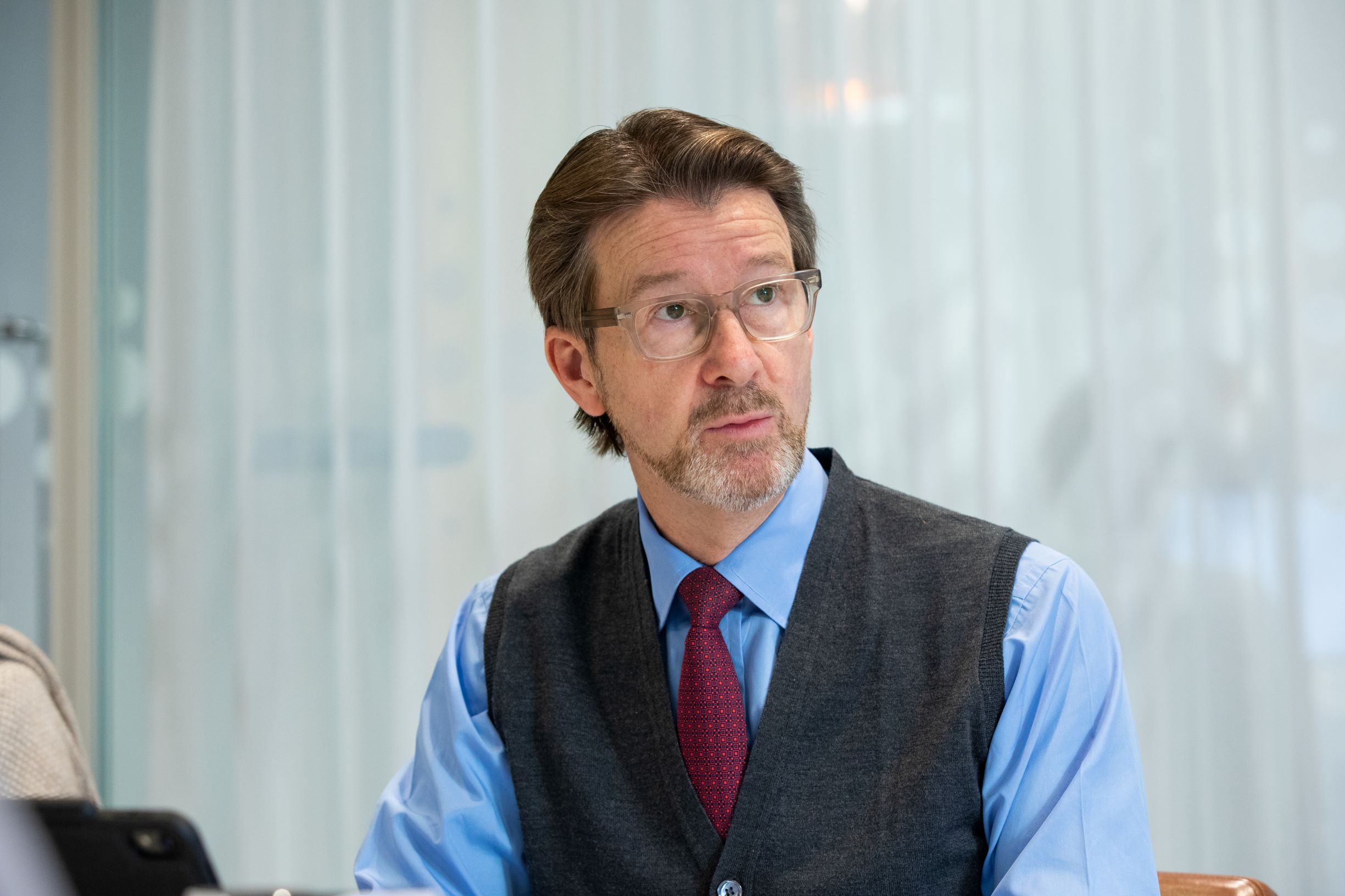 Vodafone adds former Ofcom CEO to its board
Informa CEO Stephen Carter has been appointed non-executive director of Vodafone. Carter previously held senior executive positions at Alcatel Lucent, is a non-executive director of United Utilities, and was the first chief executive of regulator Ofcom.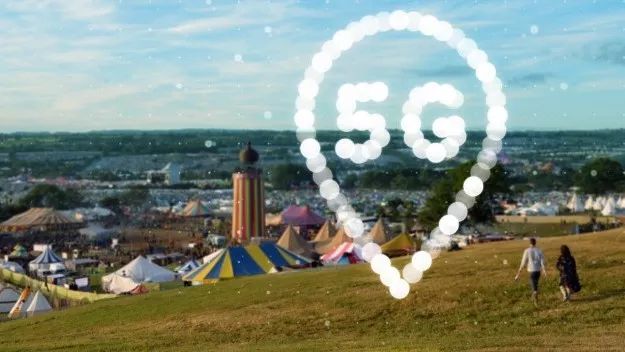 Omdia expects 1.3bn 5G connections in 2022
New research suggests 5G will account for 60% of global mobile service revenues in 40% of all connections globally by 2026. In the short term, more connections will be added this year than the past three years combined, reaching 1.3bn by 2022.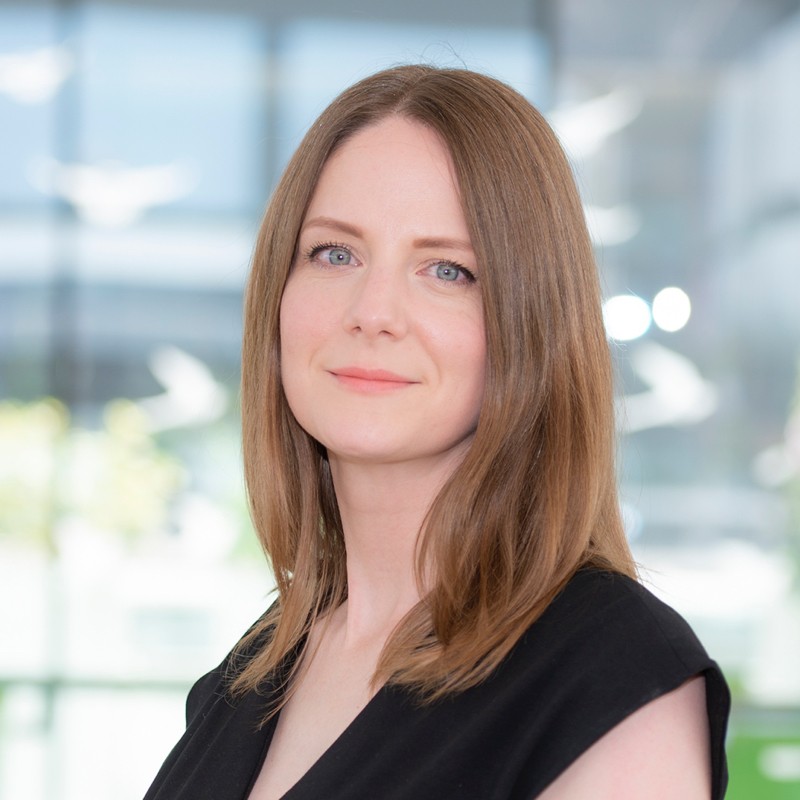 Virgin Media O2 business gets new director of SMB
Virgin Media O2 Business has named Catherine Amran is its director of SMB. The operator, formed through a merger last year, has also detailed a 'Get more' tech fund for medium businesses to aid their digital transformation.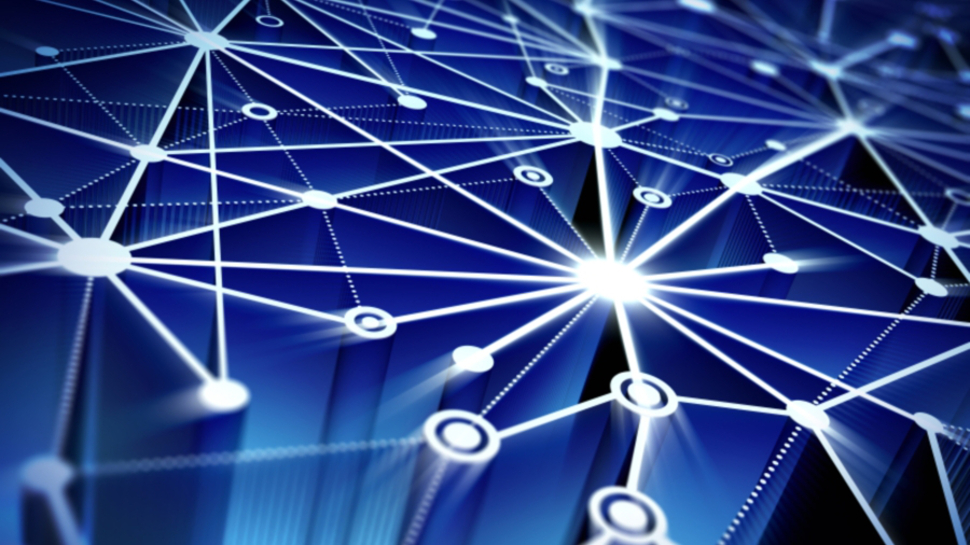 GSMA warns 'imbalances' could undermine Internet growth
Mobile industry body the GSMA says operators are disproportionately affected by regulations, taxes and spectrum costs when compared to other Internet companies. It has published a report that argues unless these issues are addressed, then they will not be able to invest in infrastructure that will benefit the entire Internet value chain.  

Verizon Business CEO Tami Erwin steps down
Tami Erwin is leaving Verizon Business after 35 years, starting as a customer service representative before overseeing the rise of a division that has more than $30 billion in annual revenue and more than 26,000 employees.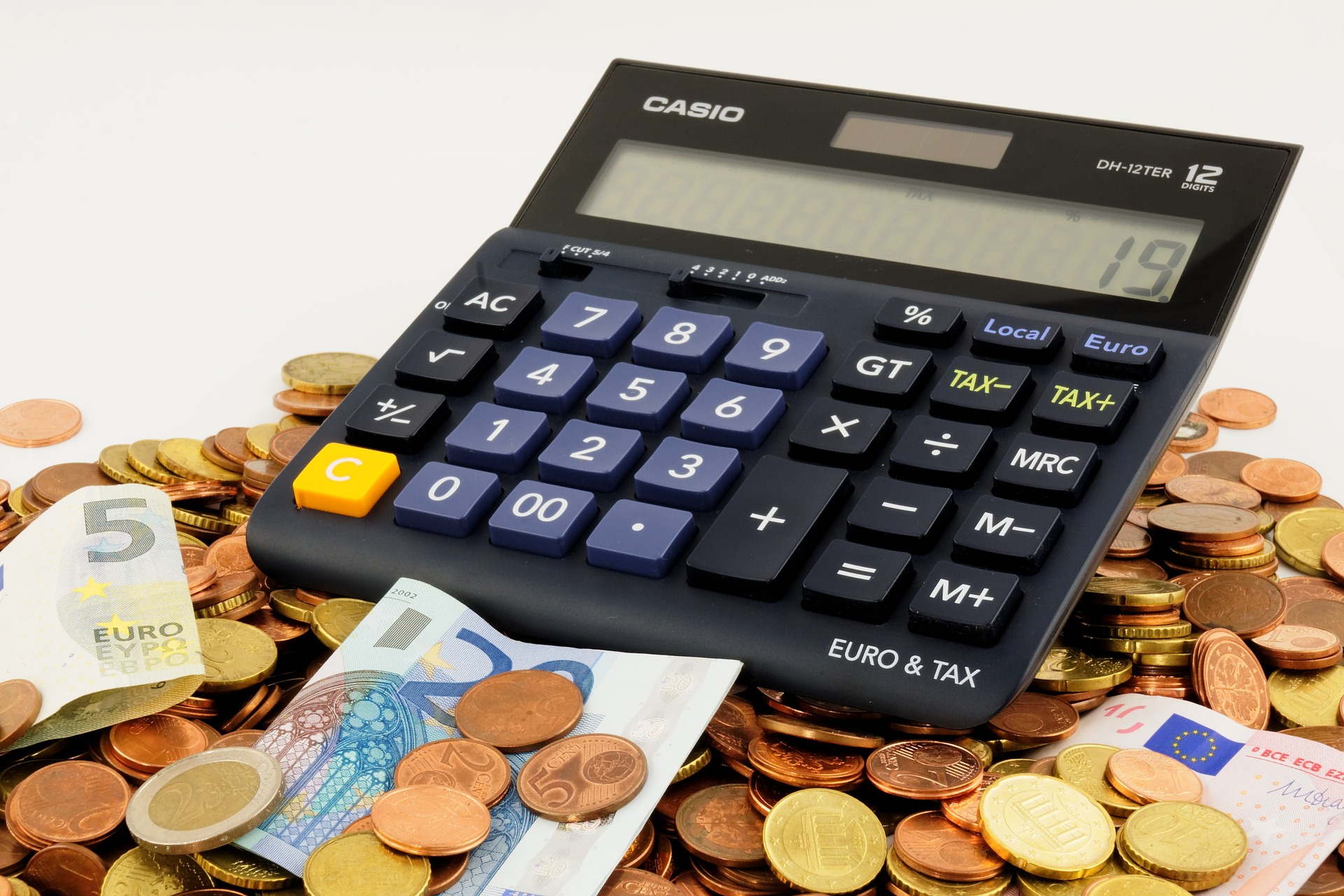 Carrier billing spend for digital goods to exceed $74bn in 2026
More consumers are paying for digital goods via their mobile bill than ever before. Juniper Research predicts that the amount spent will exceed $74bn within four years – up from $54bn in 2022, with digital games driving much of this growth.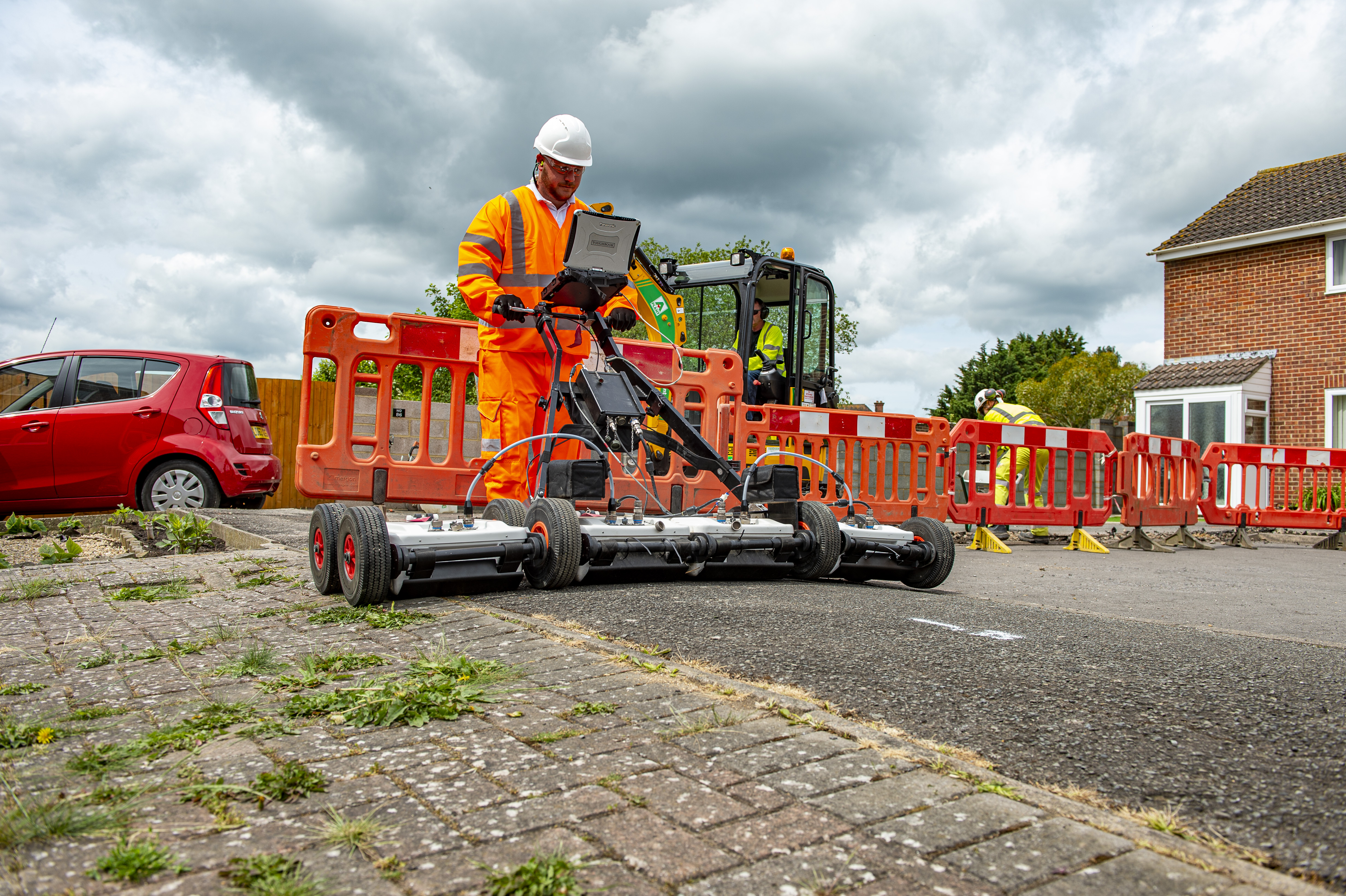 Openreach announces more full fibre locations
Openreach has revealed 56 more locations in the UK that will be upgraded to full fibre broadband. The BT division has already connected 7 million properties to the network and plans to reach 25 million by 2026.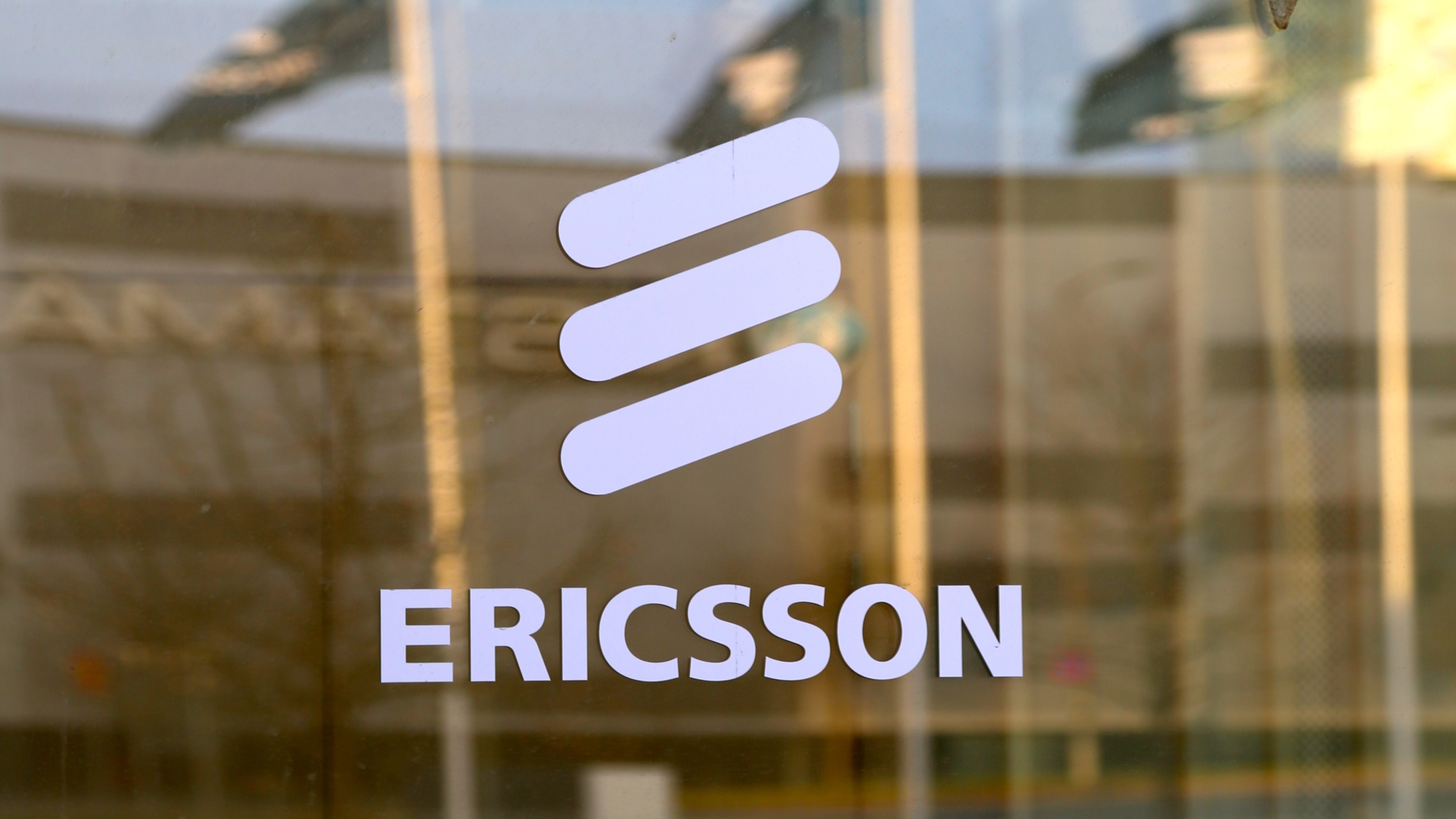 Ericsson reshuffles team to execute strategy
Ericsson has created and revamped several of its internal teams, claiming the changes will allow the company to maintain its 'technological leadership' as it continues to invest in 5G, IoT, cloud services and AI.
A new Business Area Cloud Software and Services unit is to be headed by Per Narvinger and a new Business Area Enterprise Wireless Solutions team willled by George Milhearn. Meanwhile a new Group Function Global Operations will be introduced, led by Moti Gyamlani.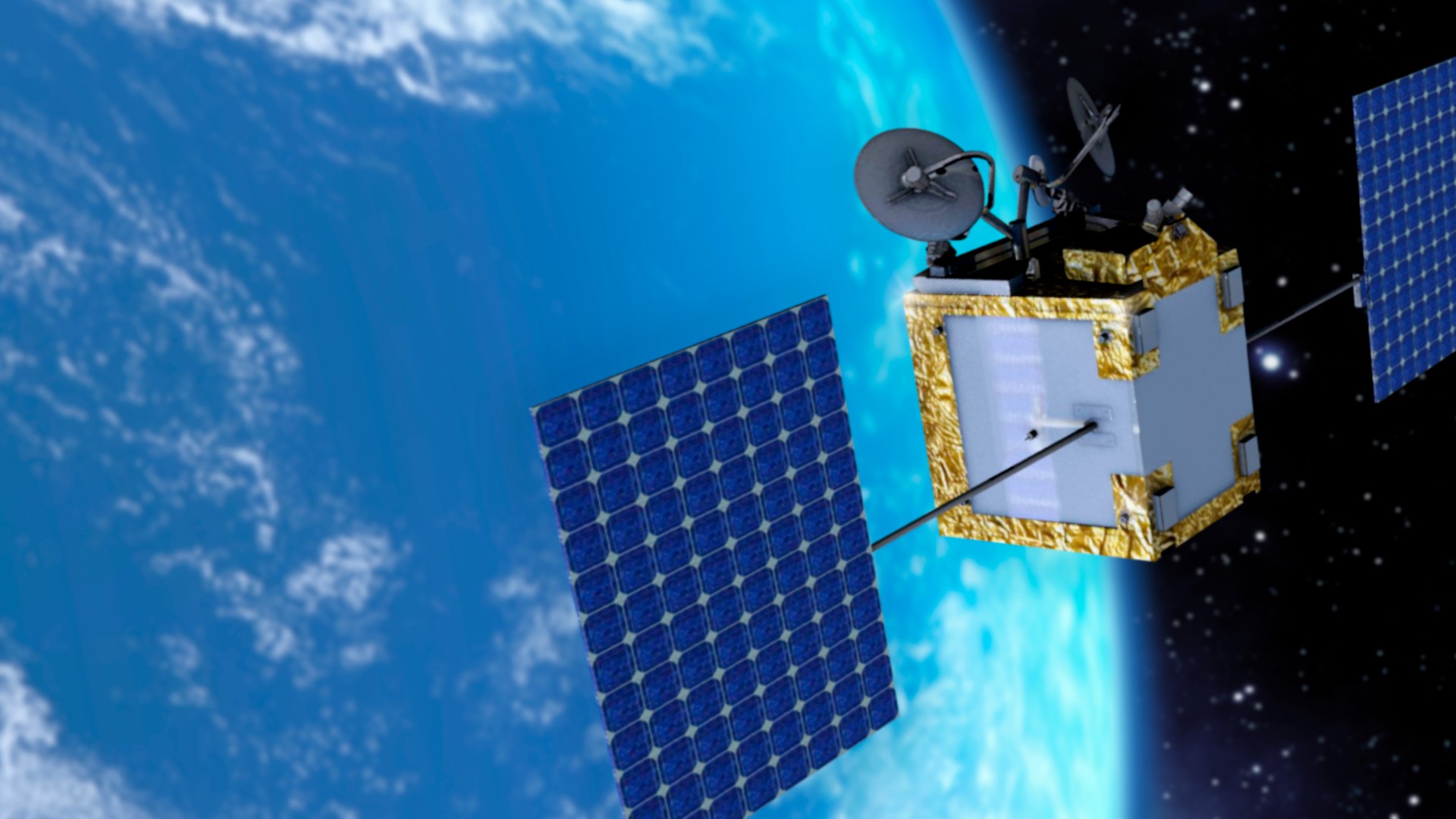 OneWeb signs in-flight Wi-Fi deal with Gogo
UK-based satellite broadband firm OneWeb has signed a distribution deal with Gogo Business Aviation, giving business travellers access to high-speed broadband in the skies. The service is set to go live in 2024.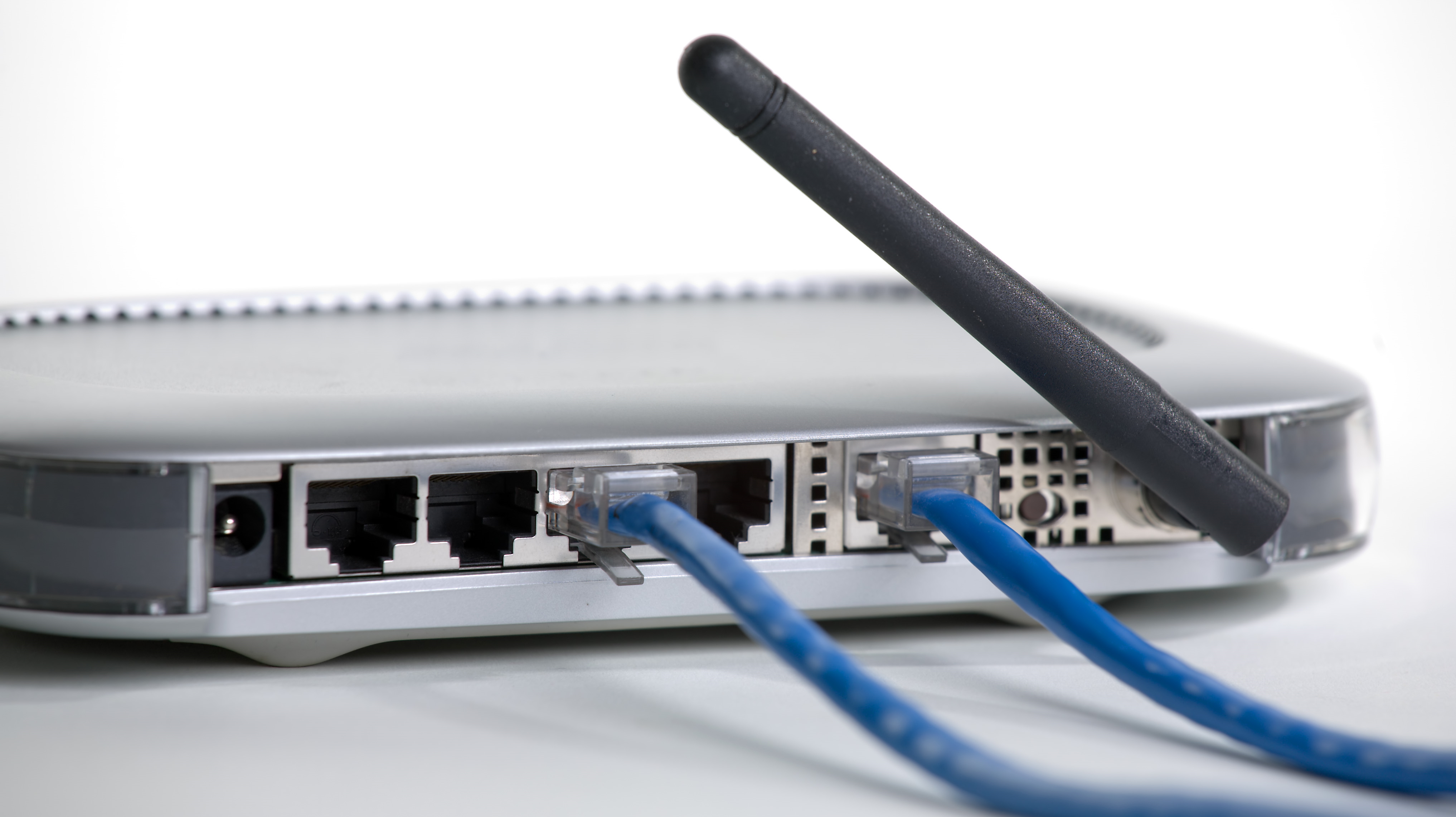 Ovo Energy 'discusses' sale of broadband customers
TalkTalk is reportedly in discussions with acquiring Ovo's broadband customer base. Ovo bought SSE's household energy and broadband business for £500m in 2020 but The Telegraph reports it is interested in a deal as it restructures to cope with challenges in the utilities market.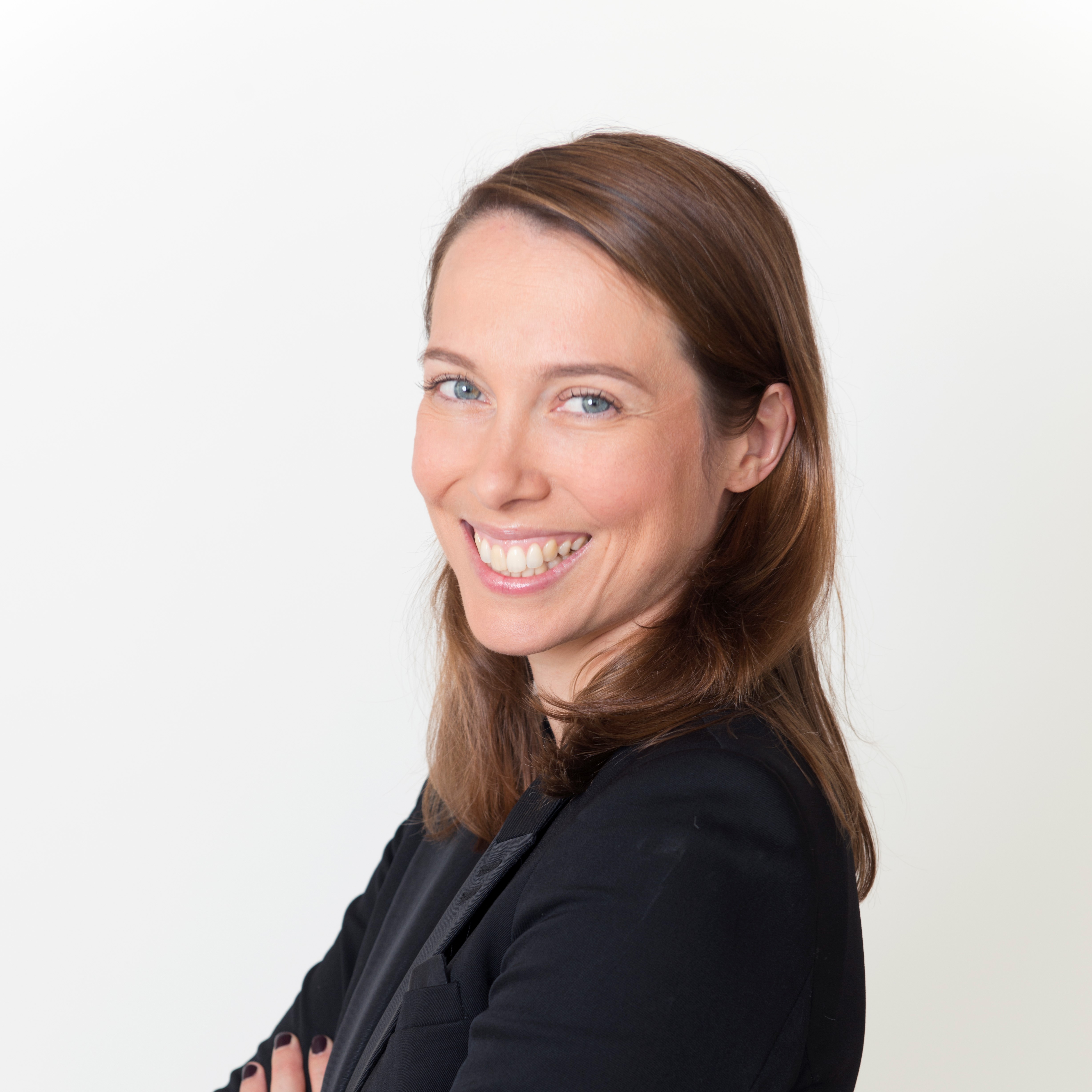 Orange announces a brace of senior appointments
French telco Orange has appointed Aliette Mousnier-Lompré as chief executive of Orange Business Services, replacing Helmut Reisinger. Meanwhile, Jérôme Hénique has been named the new chief executive of Orange Middle East and Africa (OMEA).