The Best AMD graphics cards in 2021
Take a look at the best AMD graphics cards if you're ready to upgrade to a new GPU without blowing your budget. No longer just the budget alternatives to Nvidia's offerings, these GPUs expertly balance an affordable price tag with sheer performance to rival even Nvidia's RTX 3000 series graphics cards. And, they're worth considering even if you've been a lifelong Nvidia fan.

The best AMD graphics cards are killing it as well in power and performance as they are in the value department. Our recent Resident Evil Village tests prove that some of them deliver slightly better performance than their Nvidia counterparts without ray tracing. So, even if Nvidia has rolled out some affordable Nvidia GeForce contenders like the Nvidia GeForce RTX 3060 Ti, AMD still wins in terms of value.

There's a reason (or two) why the best AMD graphics cards are now the top choices for budget-minded gamers and creative professionals. There's also quite a variety of AMD GPUs to choose from, whether it's for playing the latest PC games, creating 3D designs, or video editing, which means you'll find something that's perfect for you no matter your needs. From the Radeon RX 6800XT and the AMD Radeon, RX 6800 down to the more affordable Radeon RX 5700 XT, here are our top picks.

Keep an eye out for excellent deals on the best graphics cards. With Prime Day 2021 just around the corner, you're sure to find money-saving Prime Day on some of these AMD graphics cards.
The best AMD GPUs at a glance
AMD Radeon RX 6800
AMD Radeon RX 6700 XT
AMD Radeon RX 5600 XT
AMD Radeon RX 5700 XT
AMD Radeon RX 6800 XT
AMD Radeon RX 5500 XT
MSI Radeon RX 6700 XT Gaming X
AMD Radeon RX 570
MSI Aero Radeon RX 560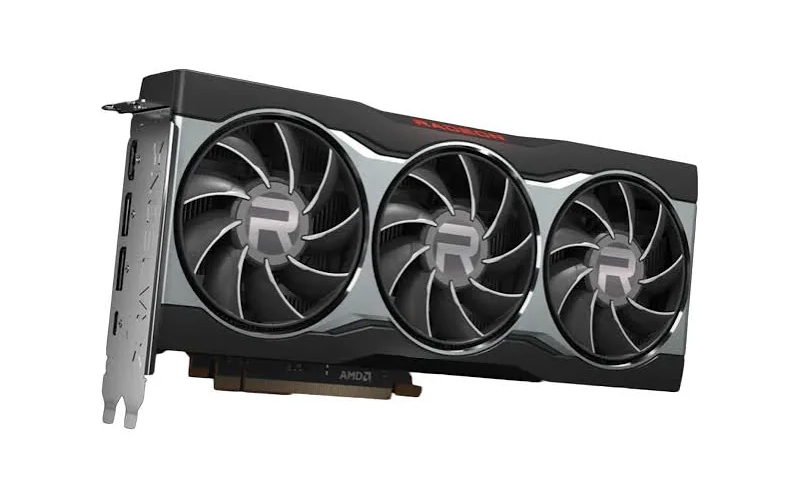 Nvidia no longer sits uncontested in the high-end market, with AMD making a grand comeback with the AMD Radeon RX 6800. Going head to head with Nvidia's RTX 3070 in 4K gaming, this GPU also brings AMD ray tracing to the table, although it isn't quite as good as Nvidia's at 4K. Still, the AMD Radeon RX 6800 is more than able to deliver a solid 4K 60 fps experience, and ray tracing at 1440p is impressive.
Read the full review: AMD Radeon RX 6800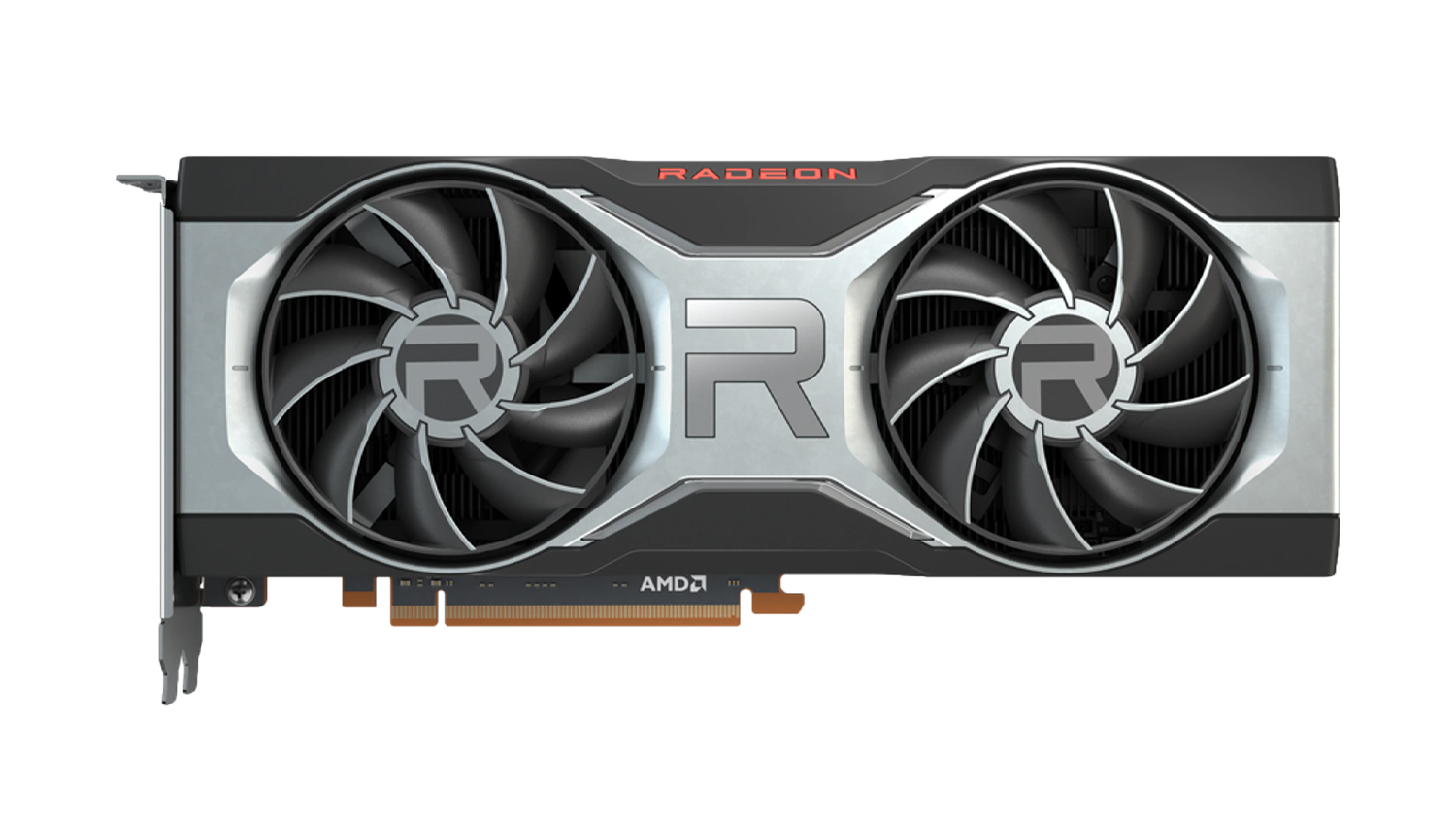 Those comfortable messing with your BIOS and looking for a 1440p graphics card that's slightly more accessible, price-wise, will appreciate AMD's latest high-end offering. This Nvidia GeForce RTX 3060 Ti rival delivers a solid 1440p performance with ray tracing to boot. It comes at the right time as well, with 1440p gaming monitors' growing popularity. Its price is a bit closer to the more powerful RTX 3070, but if you're an AMD fan, it's still an excellent contender.
Read the full review: AMD Radeon RX 6700 XT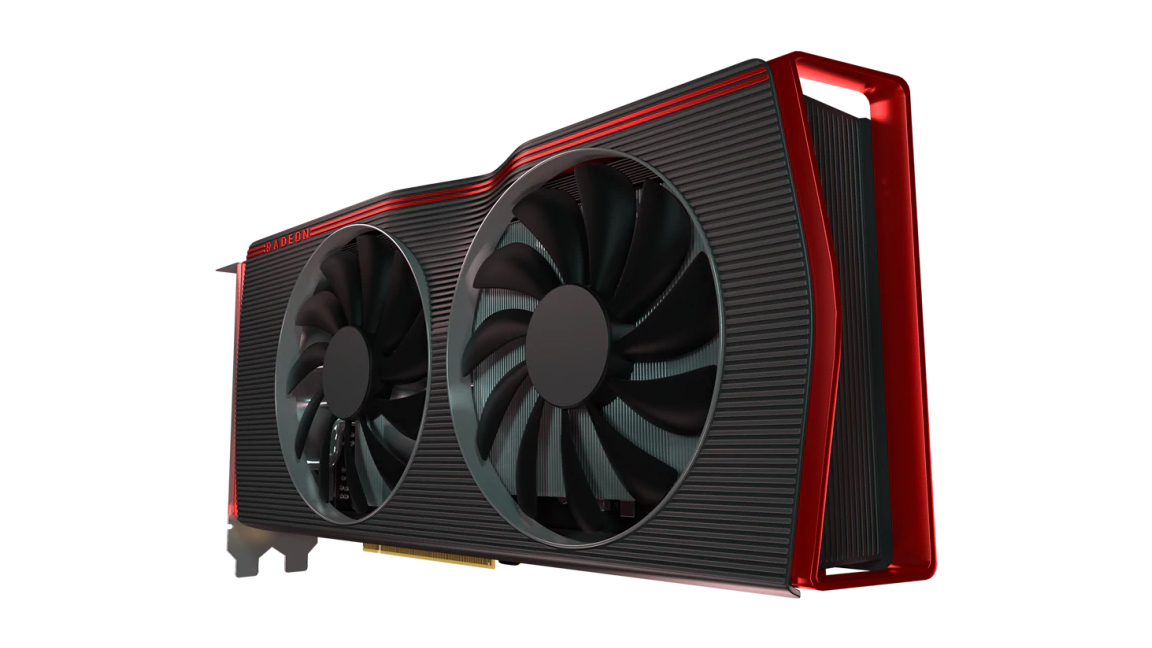 If you're looking for the best AMD graphics card for 1080p gaming, consider the AMD Radeon RX 5600 XT has to offer. This AMD card beats the Nvidia GeForce RTX 2060 with its more affordable price tag while delivering high frame rates and plenty of software features as well as requiring less power. It doesn't have the competition's ray tracing and deep learning supersampling (DLSS), and it only has 6GB of VRAM. However, for raw performance and value, AMD's contender comes out as the winner.
Read the full review: AMD Radeon RX 5600 XT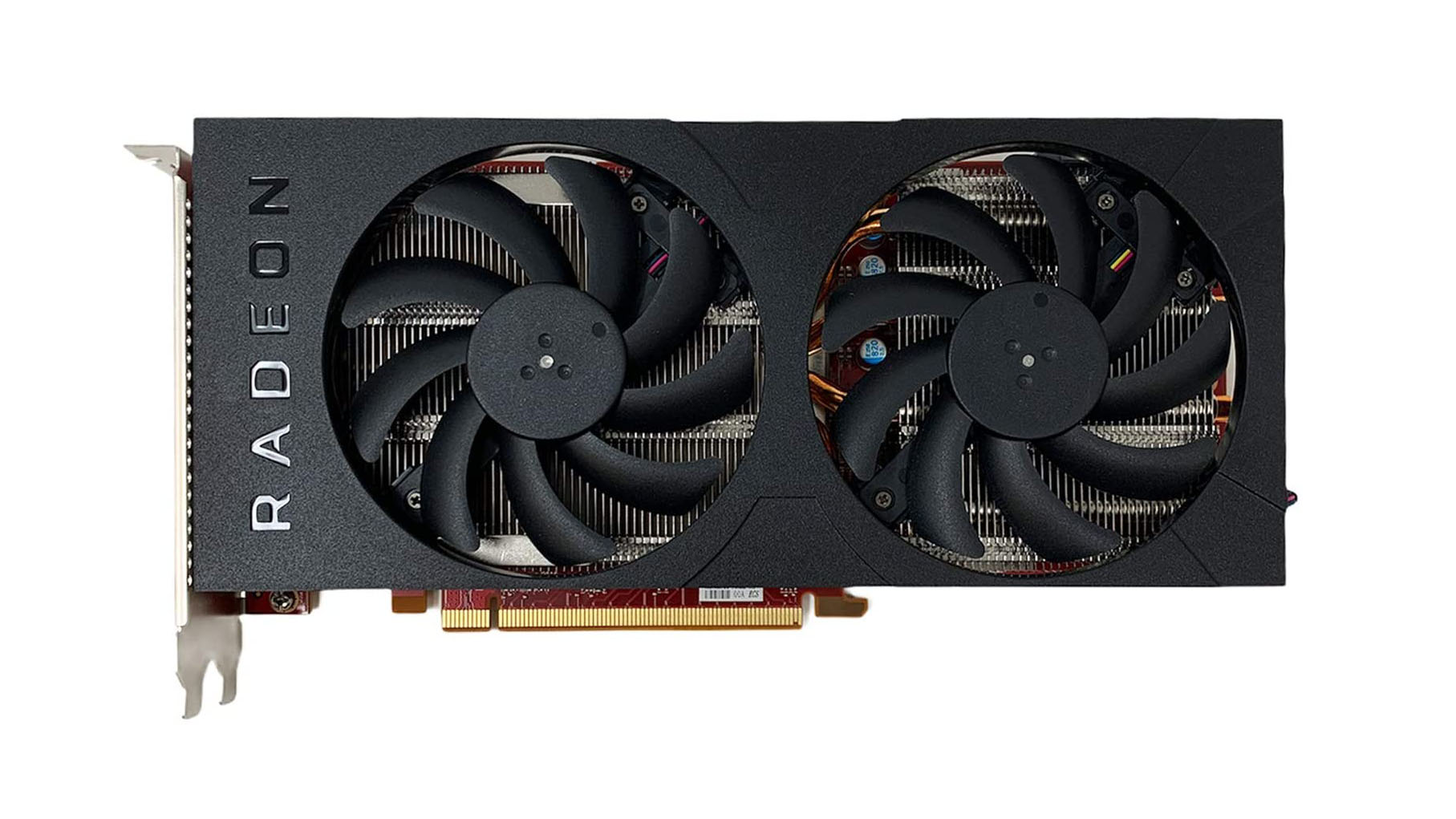 If you've got a lot of cash to spare, splurging a little on the AMD Radeon RX 5700 XT might be a sound investment. This graphics card directly rivals the Nvidia GeForce RTX 2070 in terms of performance, and like the cheaper Radeon RX 5700, this one is a true powerhouse, giving you excellent 1440p gaming at the highest settings. The only reason that it's not higher on our AMD graphics cards list is its price. It could be cheaper, especially since the Super RTX cards that Nvidia just rolled out.
Read the full review: AMD Radeon RX 5700 XT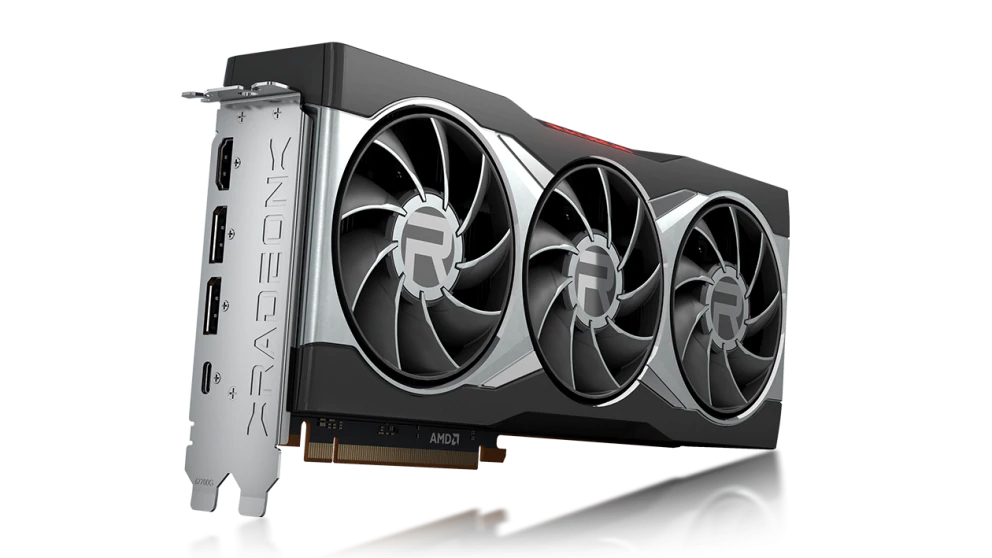 It's been a while since Nvidia has been given a proper challenge in the high-end sphere. But with AMD rolling out its Radeon RX 6800 XT, Team Green is seeing a decent contender, one that delivers a solid performance in DirectX 11 games and maybe unlocked for a 10% extra juice if you dig around in your BIOS. This doesn't exactly knock Nvidia off its premium throne, but it's a promising start to what could be AMD's epic revival in the high-end GPU market.
Read the full review: Radeon RX 6800 XT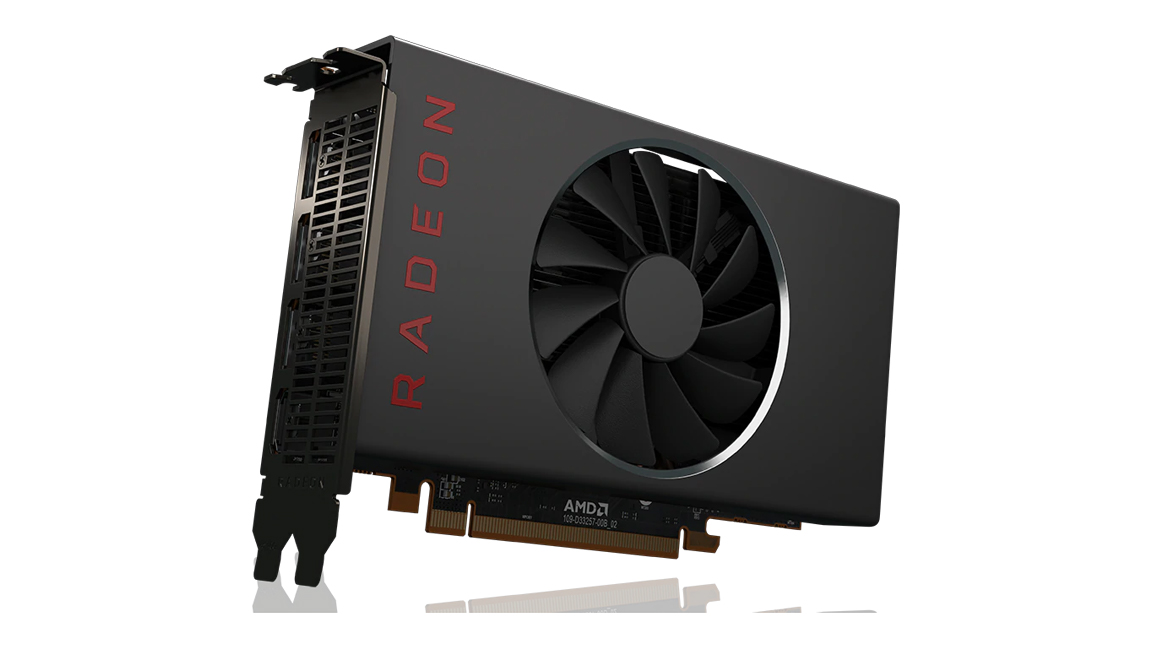 Designed with 1080p gaming in mind, the AMD Radeon RX 5500 XT is plenty powerful for gamers on the budget. Sure, it isn't the most powerful graphics card out there, but it's powerful enough for its price point, and an easy choice when put up against the Nvidia GeForce GTX 1660 for the value. With this GPU, you can run most games at 60fps, though it might struggle with extremely demanding titles like Red Dead Redemption 2 and Metro Exodus. If you want the best budget option for 1080p, this is one of the best AMD graphics cards for you.
Read the full review: AMD Radeon RX 5500 XT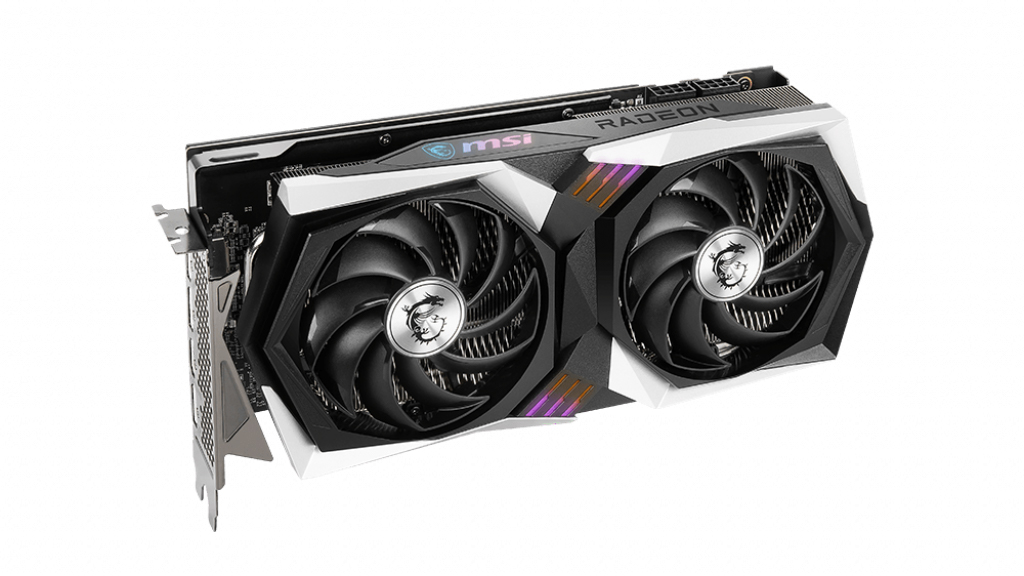 Only those with deep pockets would want to go for this Radeon RX 6700 XT from MSI. This GPU impresses, delivering at most 4% faster than AMD's version. Expect solid 1440p performance on max settings and a whole lot of esports-worthy 1080p power. To top that off, it stays cool under pressure and looks nice. It's hard to recommend to everyone due to its price, but if you have the money, it might just be worth it for you.
Read the full review: MSI Radeon RX 6700 XT Gaming X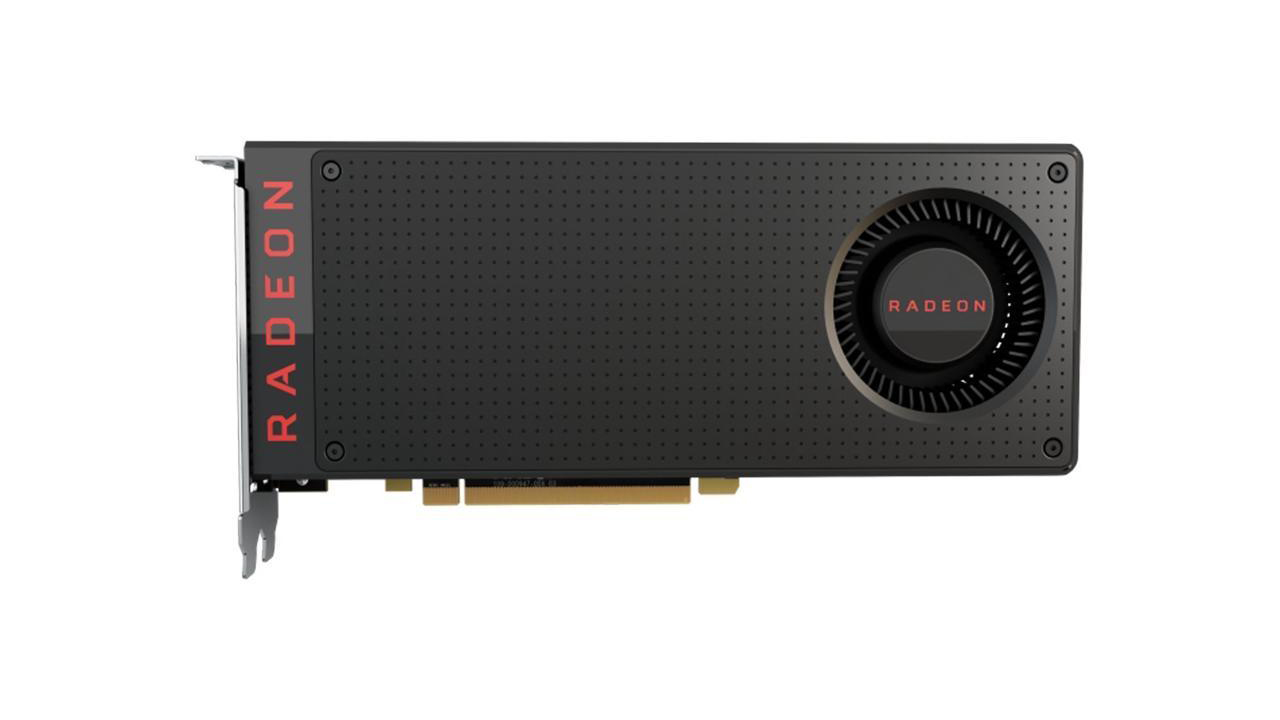 It's in the mid-range level where AMD traditionally shines, and the Radeon RX 570 is a perfect example of why. This is an extremely affordable AMD graphics card, but one that's capable of running many AAA PC titles at high settings and still reaches 60 fps. It's not quite as powerful as the AMD Radeon RX 590, but you're saving quite a bit of cash for an impressive performance. Just remember to go for an 8GB model, rather than the 4GB.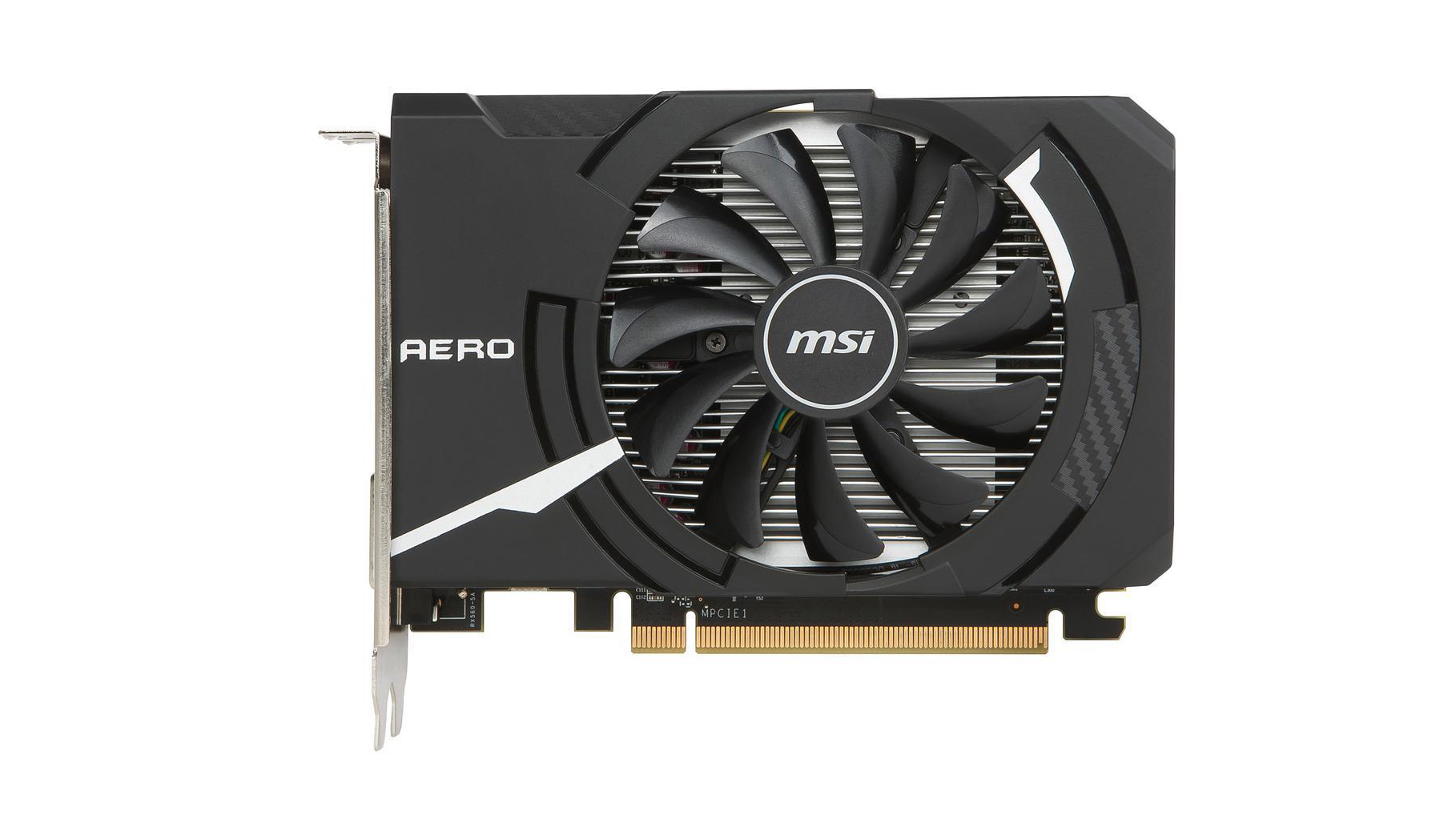 If you're on a budget, picking up a pricey graphics card doesn't really make a lot of sense – especially when there are a few budgets AMD graphics cards out there. Take the AMD Radeon RX 560, for example. We'll be straight with you – this is not the most powerful GPU on hand right now. However, when you're spending as little as a hundred bucks in the US, it's hard to complain.