The best Chromebooks in 2019 are not just more powerful than ever, but also more flexible and boast longer battery lives. That means that they are capable of so much more than their predecessors.
Still, before you sort through the best Chromebooks to find the one that suits you best, it's worth your time knowing what exactly a Chromebook is. You know, in case a lighter weight operating system and device don't actually match your needs.
To be fair, the best Chromebooks are getting more advanced by the day, and the premium ones especially can see you through more than just your general computing needs. And, the top Chromebooks don't need the latest and greatest processors anyway, as they run Chrome OS and only pack what they need to get the job done. As a perk, they also boast fantastic battery life, which means they'll last you all day and all night.
Really though, the biggest reason why they're such an easy sell to users who do not have very demanding computing needs is the price. Chromebooks are generally very affordable – though there are some premium ones out there. In fact, many of the best Chromebooks are more affordable than their laptop counterparts.
If your computer use generally boils down to word processing, emailing, watching Netflix, surfing the internet and mobile gaming, with very light photo and video editing, you really can't go wrong with one of the best Chromebooks.
And for you, we put together the best Chromebooks that showcase exactly what these affordable Chrome OS-based laptops are capable of.
The Best Chromebooks of 2019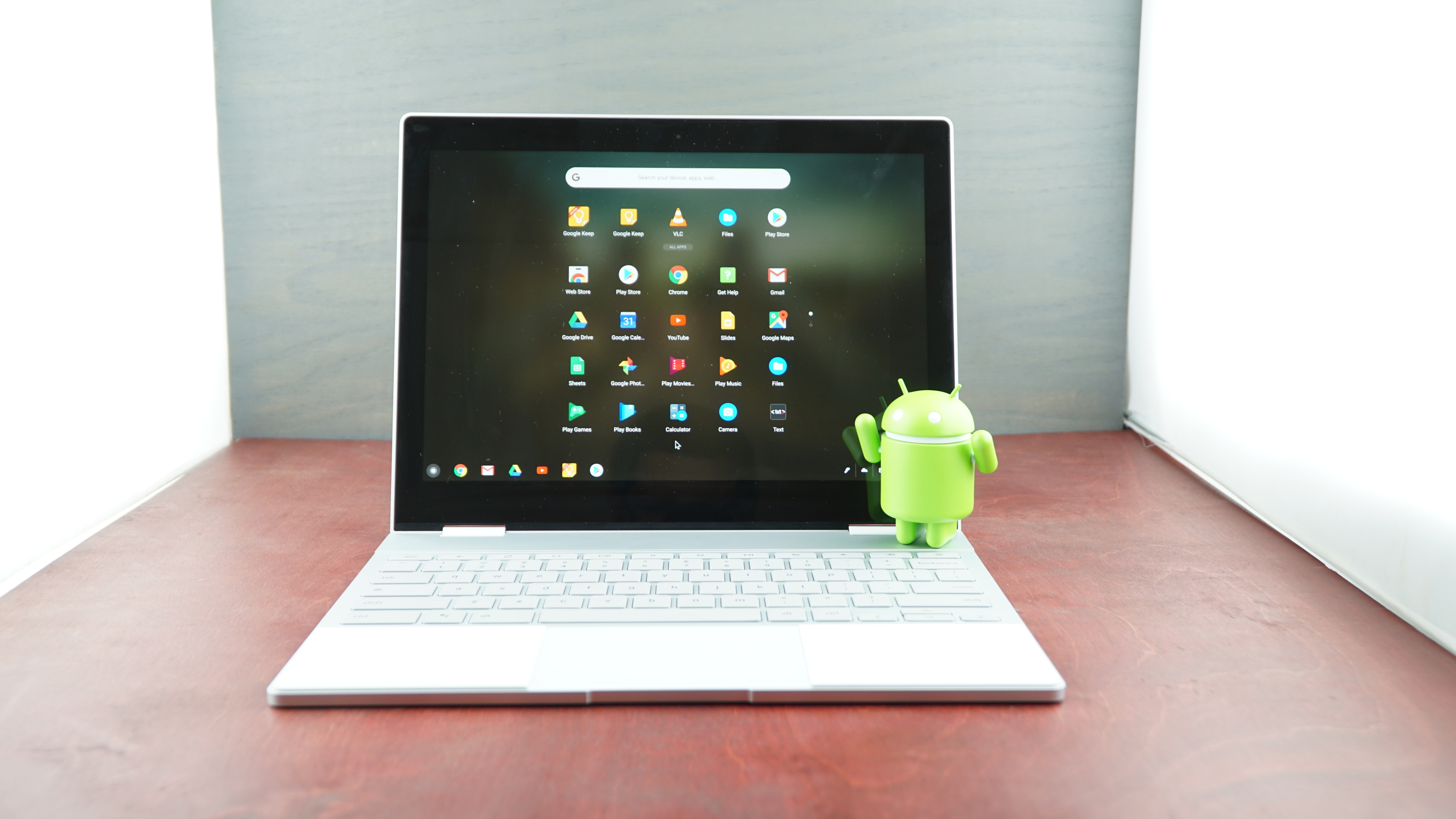 Not long after declaring the Chromebook Pixel's demise, Google revived it in a way that was completely unexpected. Now, it's the Google Pixelbook, and it stands completely independent of its predecessor. That's owing to the fact, unlike the Chromebook Pixel, it can run Android apps natively, on top of building upon Chrome OS. When you factor in the huge amount of storage space, superb stylus and addition of Google Assistant, it shouldn't surprise you when we say that the Pixelbook is the best Chromebook 2019 has to offer – even so long after its launch.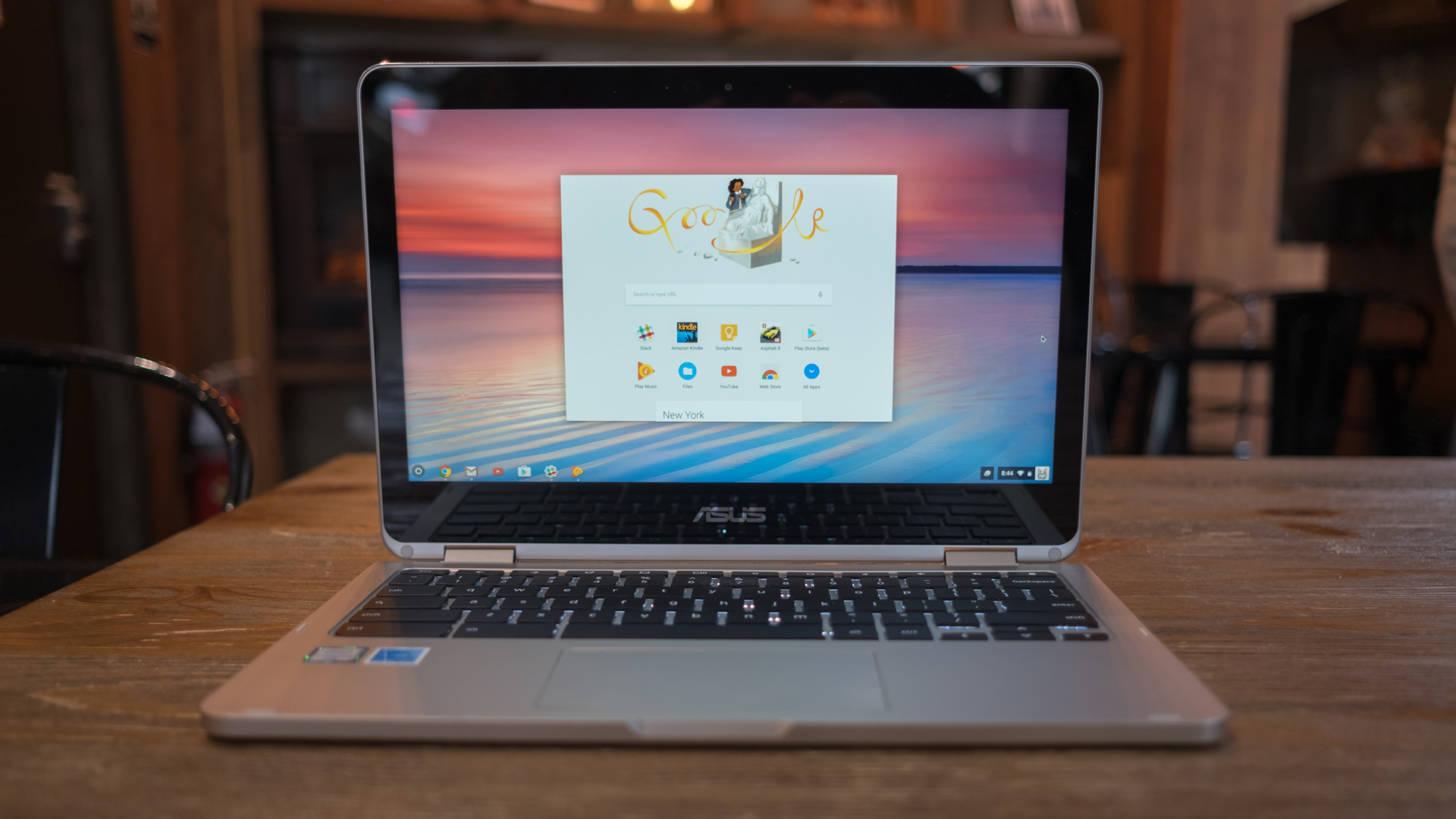 Before Google rolled out the Pixelbook and showed us exactly what the best Chromebooks should be, the Asus Chromebook Flip was the Google laptop many Google laptops aspire to be. With a full Intel Core processor and a full-HD display, the Asus Chromebook Flip was a game-changer. Put simply, if you want key features that the Pixelbook offers, but you cannot afford its premium price, the Asus Chromebook Flip is the next best thing. If you're on a budget, this is one of the best Asus laptops to consider.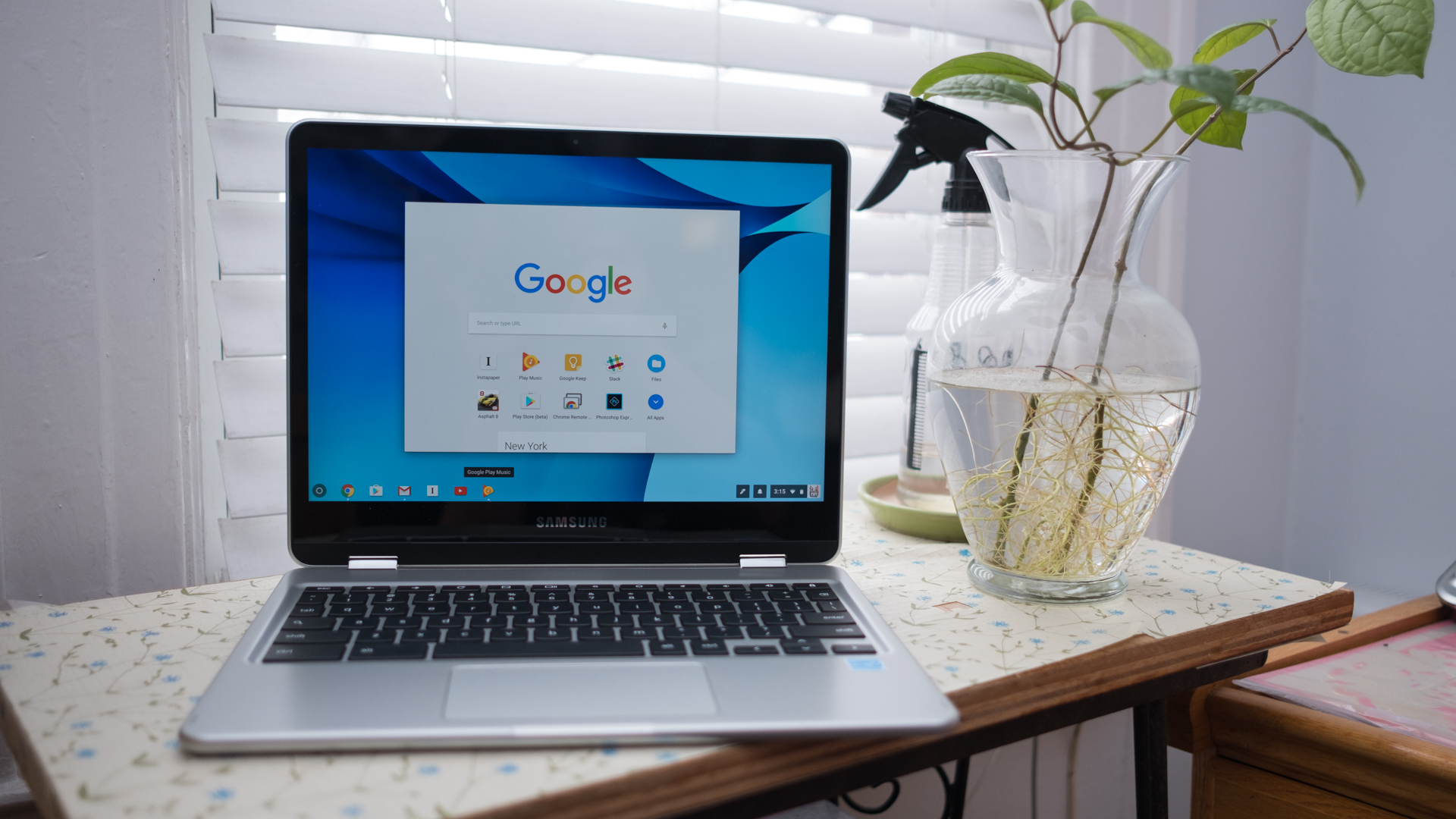 When Android apps first became available to the best Chromebooks, it was only a matter of time before Samsung throw its hat into the ring, crafting a Chromebook that's not only powerful, but truly beautiful as well. With a 12.3-inch QHD touchscreen and a 360-degree hinge, the Samsung Chromebook Pro also has a built-in stylus, the first of its kind to show up in a Chromebook. This device gives many of its competitors a run for their money – that includes most Android devices – even if the keyboard could use some tightening up.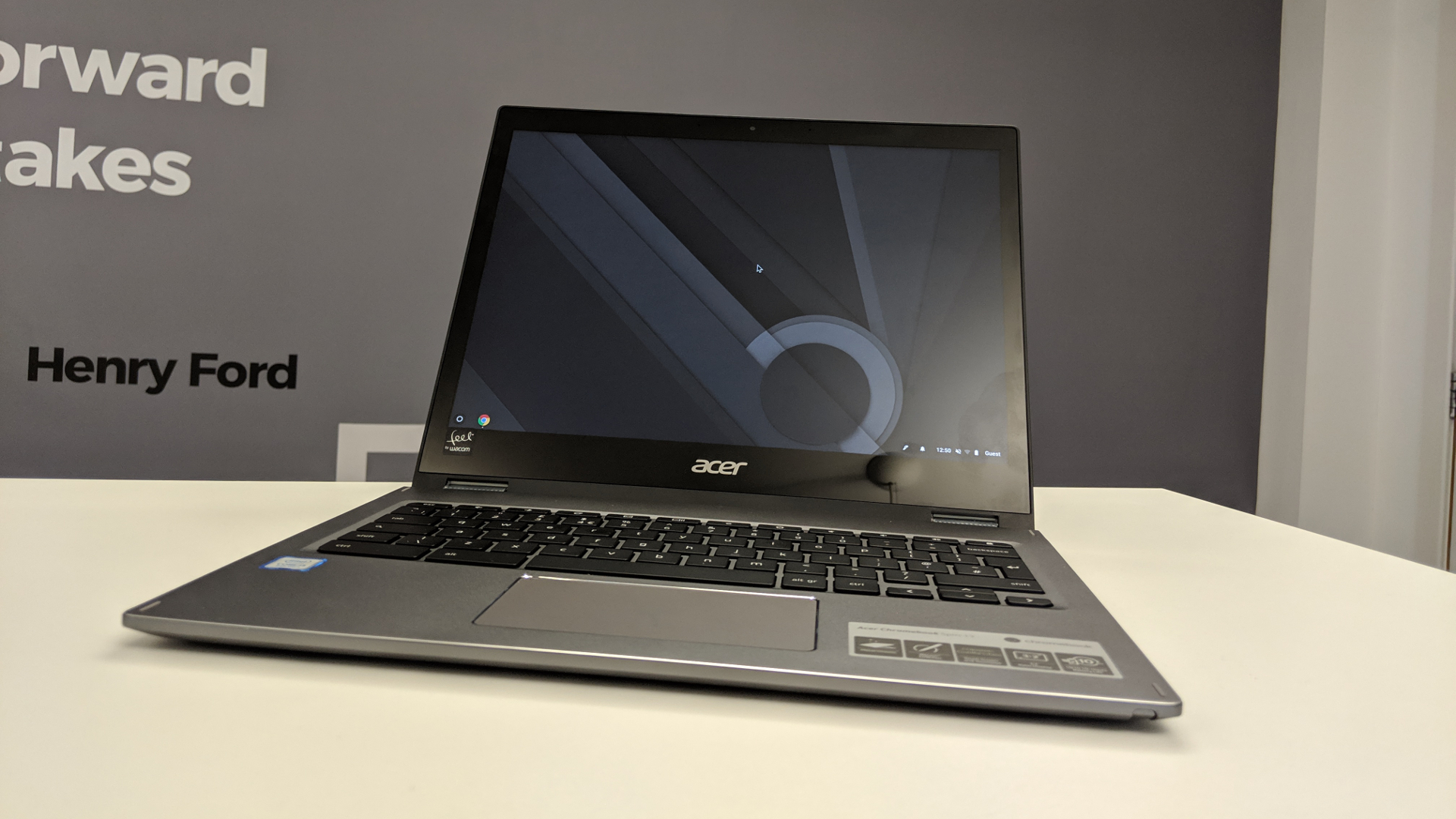 When you think of Chromebooks, education is one of the first things that comes to mind. With the Acer Chromebook Spin 13, the Taiwanese company wants its Chromebooks to be synonymous with business as well. Beautifully built from aluminium with a gorgeous QHD screen, it will perfectly fit in any office setting, as well as actually draw some envious looks. It's more than just its attractive chassis, however: the Acer Chromebook Spin 13 is packed with full-fat Ultrabook processors, so you can get work done – whether it's at school or in the office – in style.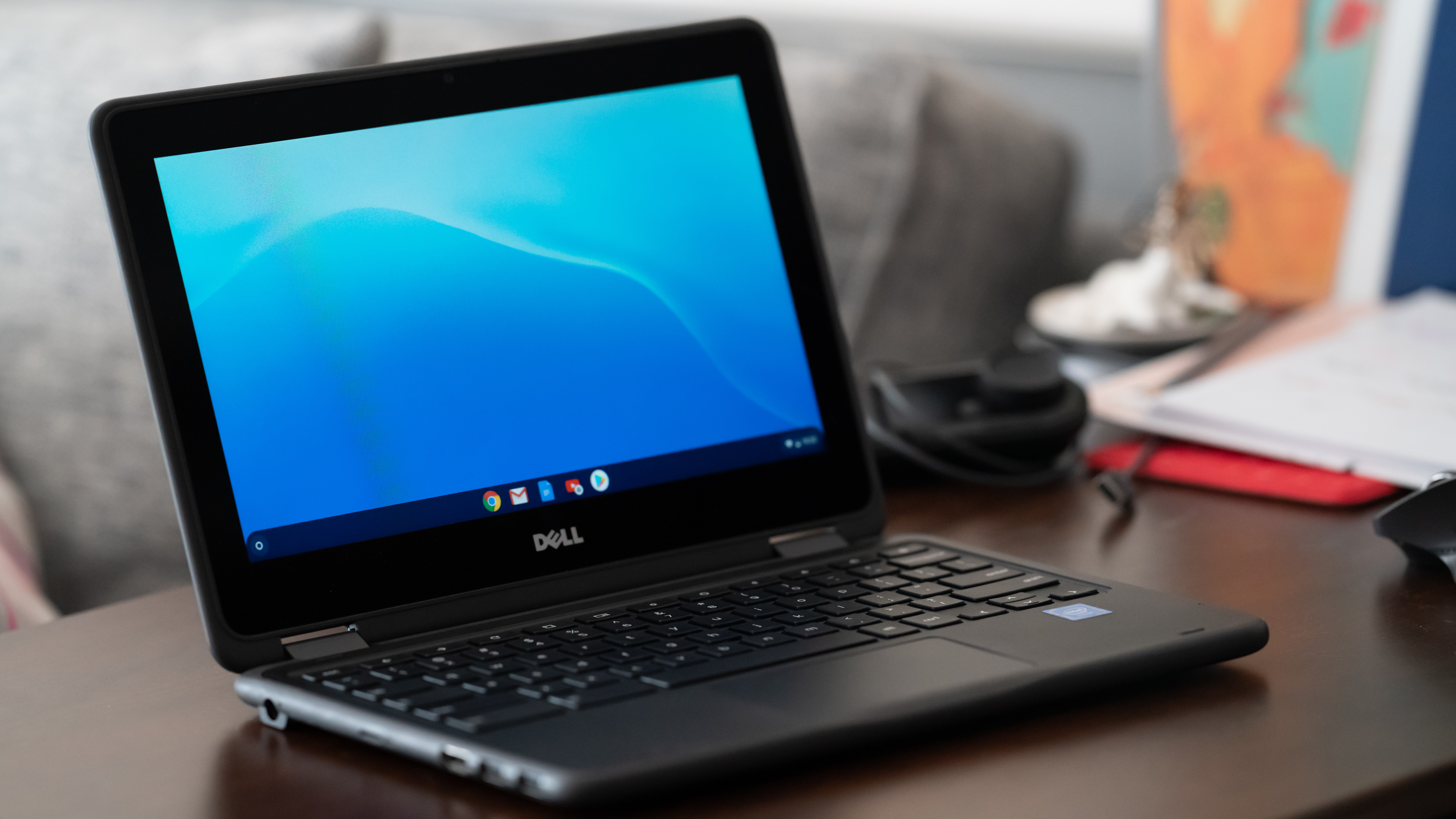 The best Chromebooks are inexpensive devices that are accessible to anyone, no matter the budget. And, in that spirit, the Dell Inspiron Chromebook 11 2-in-1 perfectly fits the bill. This isn't the most powerful Chromebook on the market, obviously. However, it boils Chromebooks down to what they need to be: affordable, easy to use and durable. This rugged Chromebook is great for doing all your web browsing, paper writing and show binging needs, and may just be one of the best laptops for kids, as it won't break from a simple drop.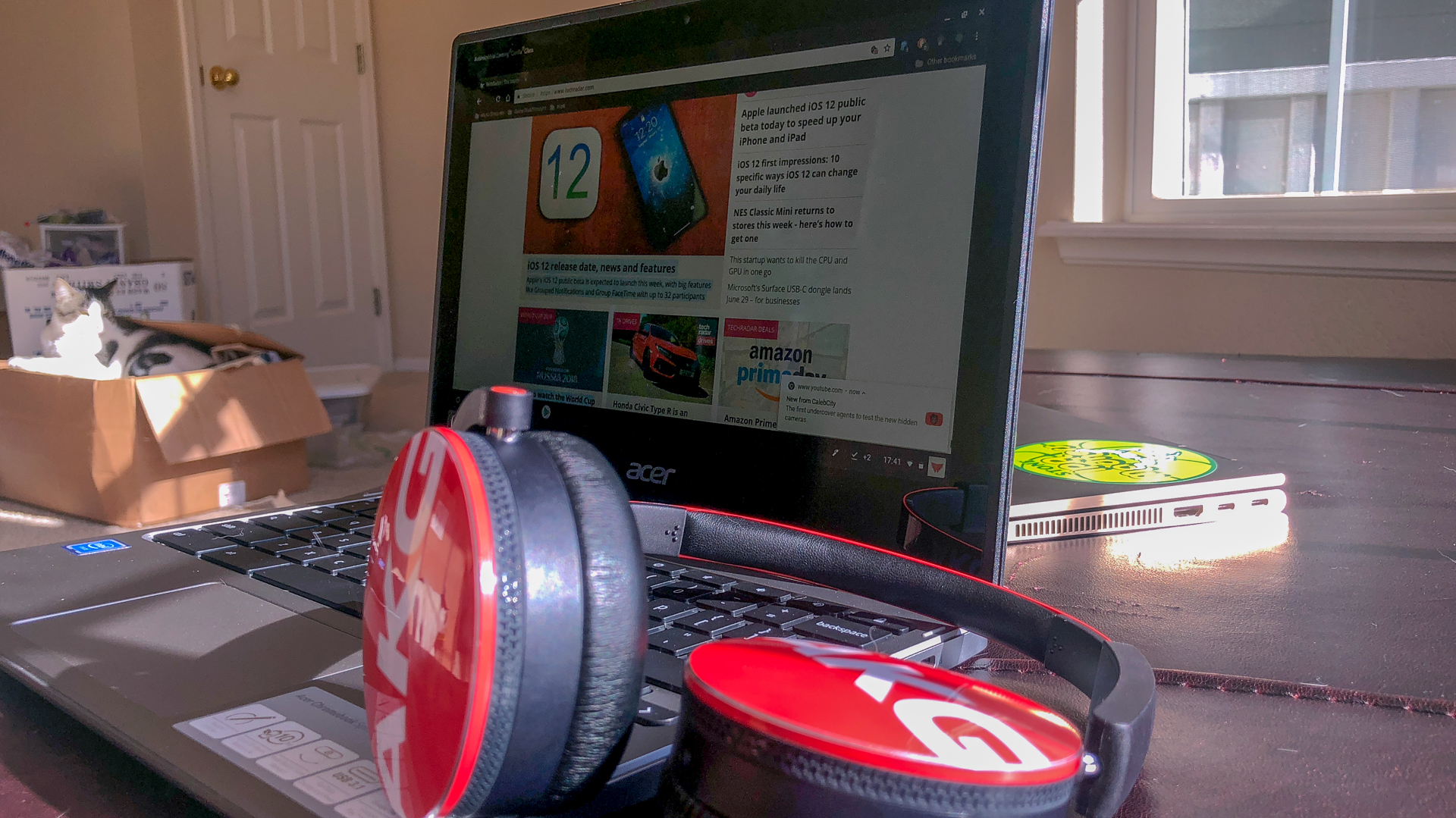 The best Chromebooks make the most compelling student laptops, and that's exactly where the Acer Chromebook Spin 11 excels. Whether you're a student or a parent of one, this is a cheap, capable and durable laptop that will let you get some schoolwork done on the go. You might not get any hardcore gaming or proper video editing is done on it. However, if you only need to write up some papers and stream videos or shows in your downtime, then the Acer Chromebook Spin 11 should be at the top of your list.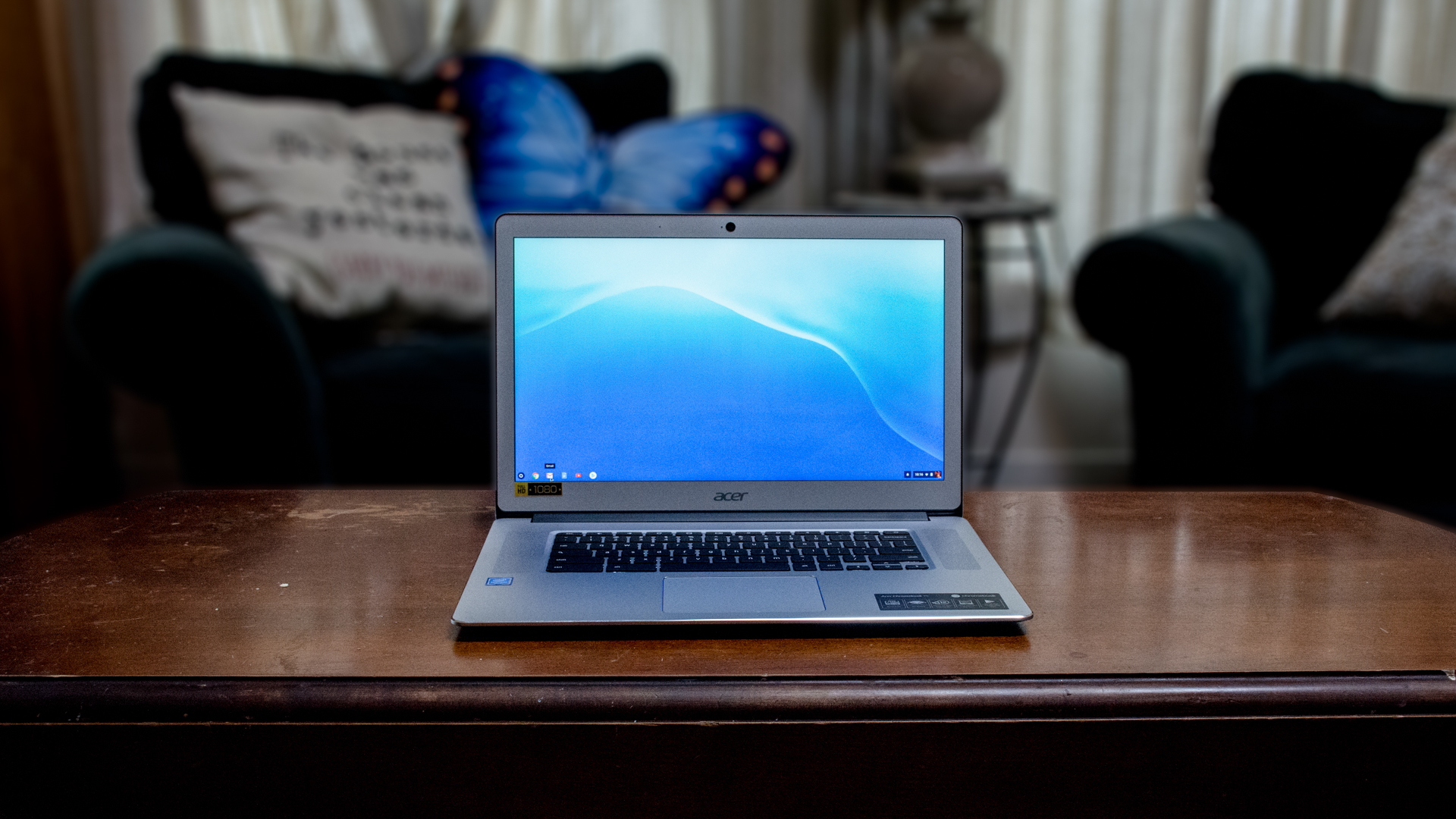 With a durable build quality that rivals a MacBook, it's easy to excuse the Acer Chromebook 15's aversion to 2-in-1 form factors. Still, given that the best Chromebooks rolling out this year are fully convertible, thanks to the wide adoption of Android app support, the Acer Chromebook 15 had to prove itself with more than great style. Beyond its aptitude for laying flat using a 180-degree hinge, this beautiful 15-inch Chromebook also makes a great impression with its battery life, lasting nearly 17 hours in our battery test.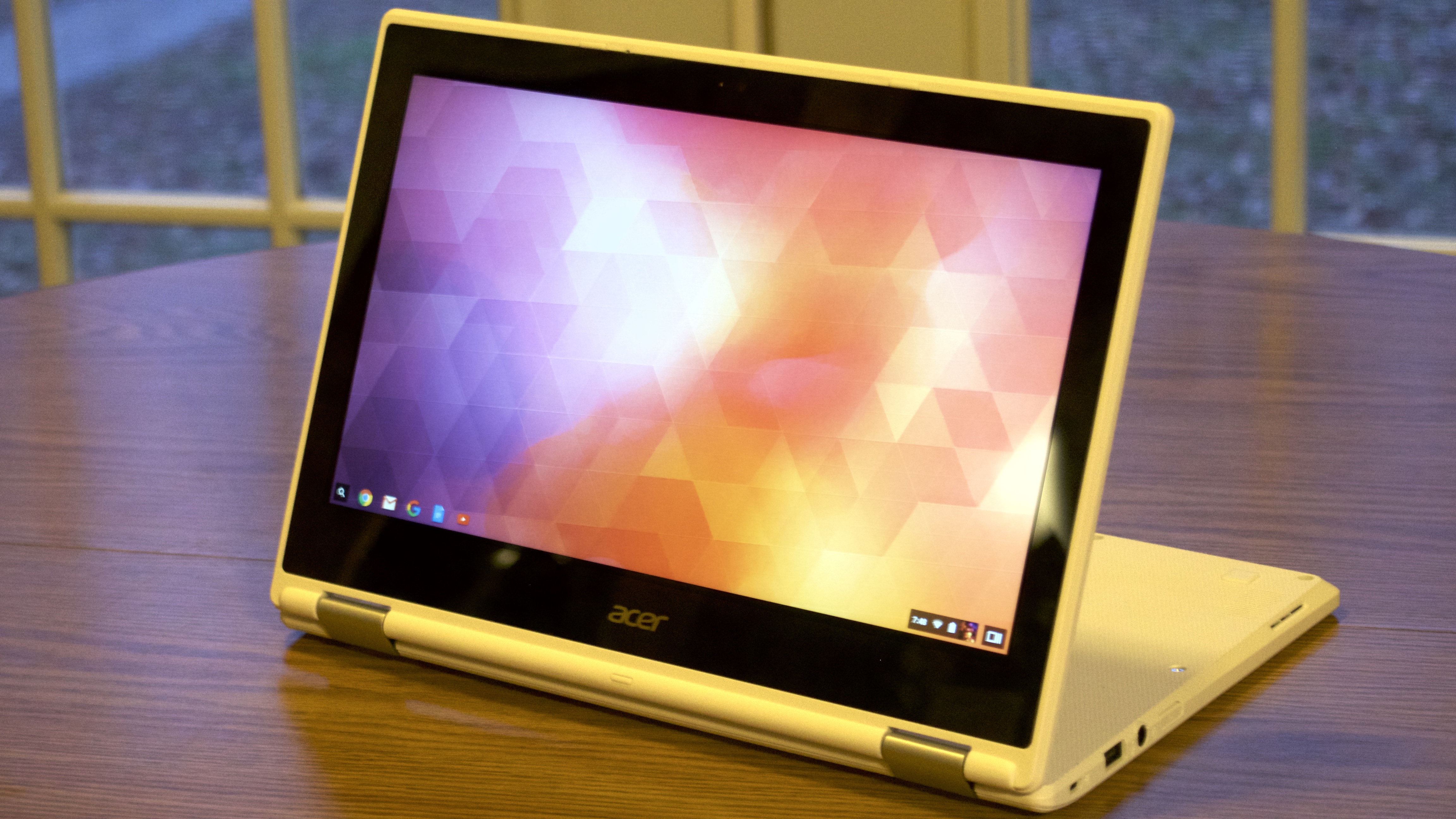 We wouldn't be surprised to see Acer replacing the Chromebook R11 someday soon – at least, judging by the recent release of the Chromebook Spin 11, and owing to the fact that it isn't the most powerful choice out there. Yet it still holds up to this day as among the best Chromebooks on the market, offering full access to Android Apps on the Google Play store. What's more, it does so on a touchscreen display that can be rotated around into tablet mode, fitted in an all-metal finish that you would be proud to show off.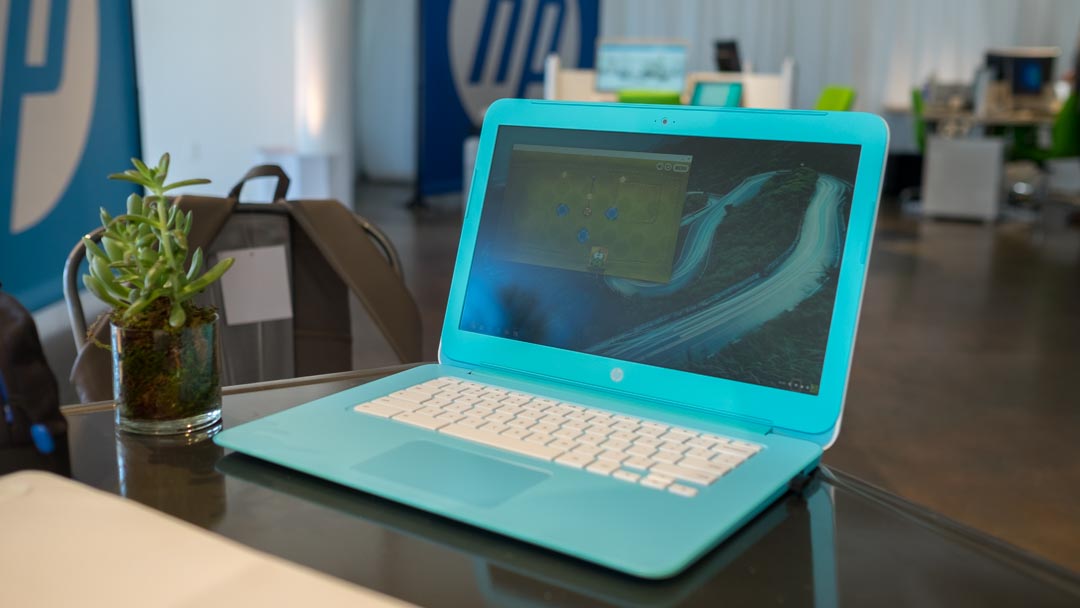 The best Chromebooks are the ones that balance a bargain price and efficient use of Chrome OS – and the HP Chromebook 14 is the perfect example of that. While it's similar to the Acer Chromebook 15 in a lot of ways, this 14-inch Chromebook is a tad more compact and looks slightly better. Complemented by a bright blue finish and a screen made to astound, the HP Chromebook 14 offers the best value of any Chromebook out there. Even if the battery life and performance are average – the HP Chromebook 14 is easily one of the best Chromebooks to date.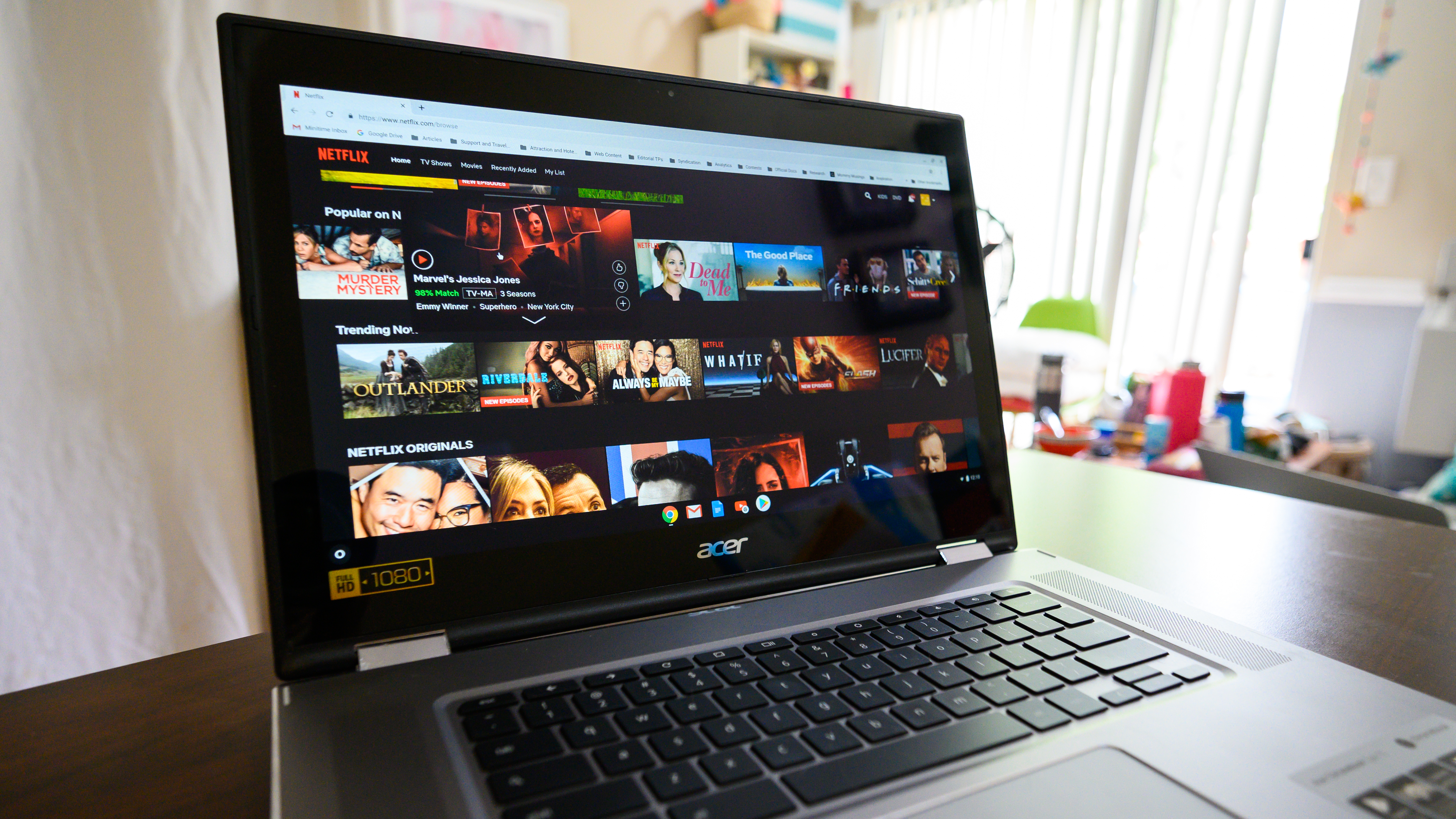 We can easily forgive the Acer Chromebook Spin 15's shortcomings – namely, its subpar trackpad and the fact that doesn't take full advantage of the space it has – as it more than makes up for them with enough power for formidable multitasking, a battery life that will outlast yours and a beautiful touchscreen that's surprisingly premium for the price.
All those certainly warrant this Chromebook a spot in our best Chromebooks list, and that's without even factoring in its affordability. If you're not convinced that you should jump on the Chromebook bandwagon, this one will make a convert out of you.