The best gaming PC 2019: 10 of the top gaming desktops you can buy
Whatever games occupy your wishlist, investing in the best gaming PC you can afford is crucial. Getting one of the best gaming PCs as your main machine not only helps take your gaming experience to a new level, but also gives you many years of use. It might even win you a multiplayer games or two.
With exciting new titles out there and on the way, like Doom Eternal and the Outer Worlds, it's even more critical than ever to get one of the best gaming PCs that are equipped with the latest and greatest components. Now that Nvidia's Super RTX graphic cards, as well as AMD's Navi cards and Ryzen 3rd generation chips, are making their presence and power known in the computing world, there are even more options for you, regardless of whether you want to splurge or save.
And, it doesn't matter whether you favor Intel, AMD or Nvidia as most PC manufacturers will let you personalize and choose the best processors and best graphics card for your preferences and budget anyway.
To help you out, we assembled the best gaming PCs available, all of which we tested and reviewed ourselves. From popular manufacturers like Alienware to more exotic brands like Origin, this list covers a wide gamut of use cases.
Best gaming PCs at a glance
Corsair One i160
Alienware Aurora R7
Corsair Vengeance Gaming PC
HP Omen Desktop PC
Intel Hades Canyon NUC
HP Omen Obelisk
Dell XPS Tower Special Edition
Origin Millennium
Alienware Area 51 Threadripper Edition
MSI Trident X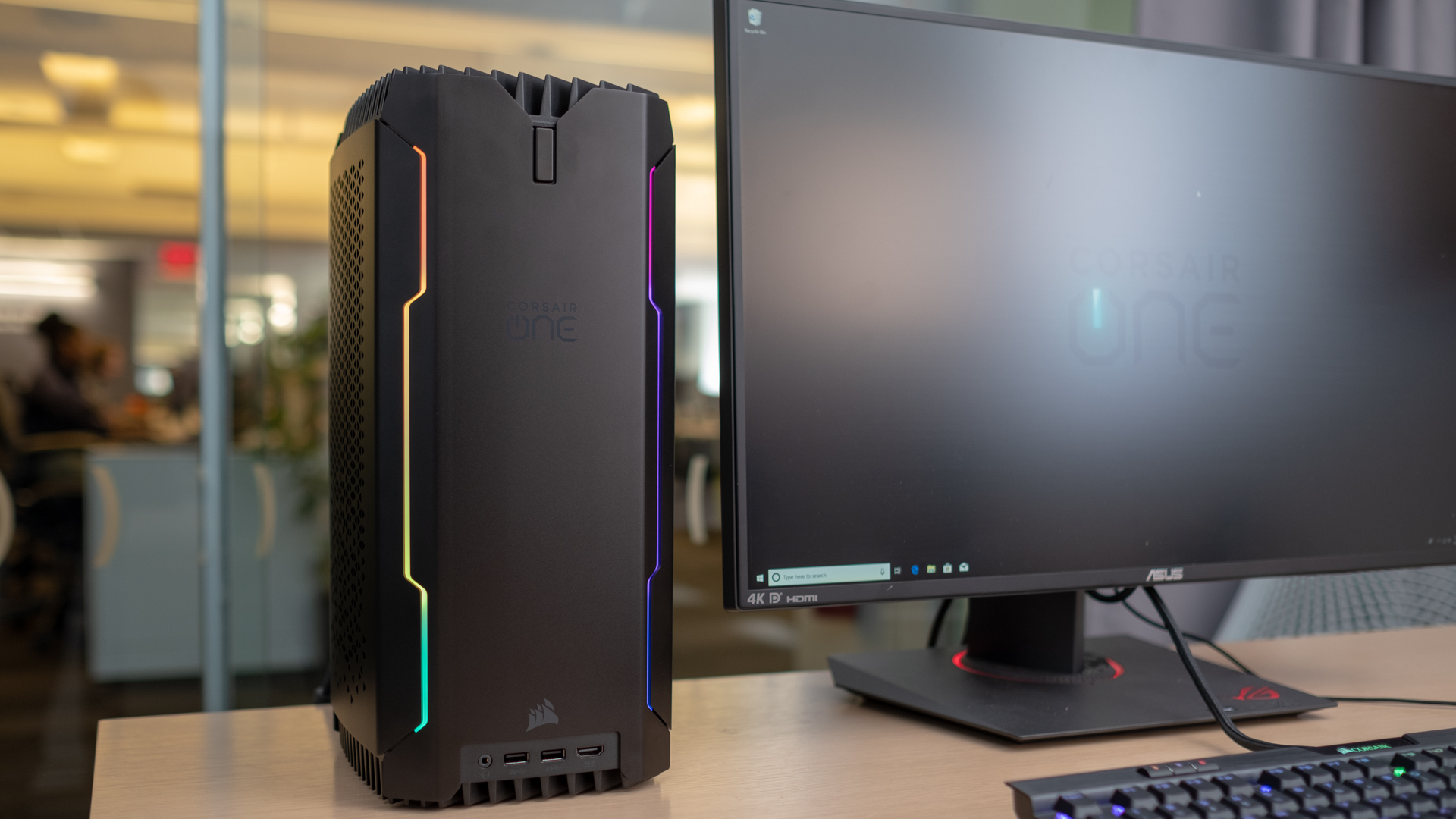 The Corsair One has been among the best gaming PCs ever since it came on the scene a few years ago, and the Corsair One i160 only takes things to the next level with Nvidia Turing graphics and Intel Coffee Lake Refresh processors. This gaming PC can handle 4K gaming in a chassis that's not much bigger than your average gaming console. It's pricey – that much power kind of has to be – yet it's certainly worth it if you're looking for a small form factor machine without compromises.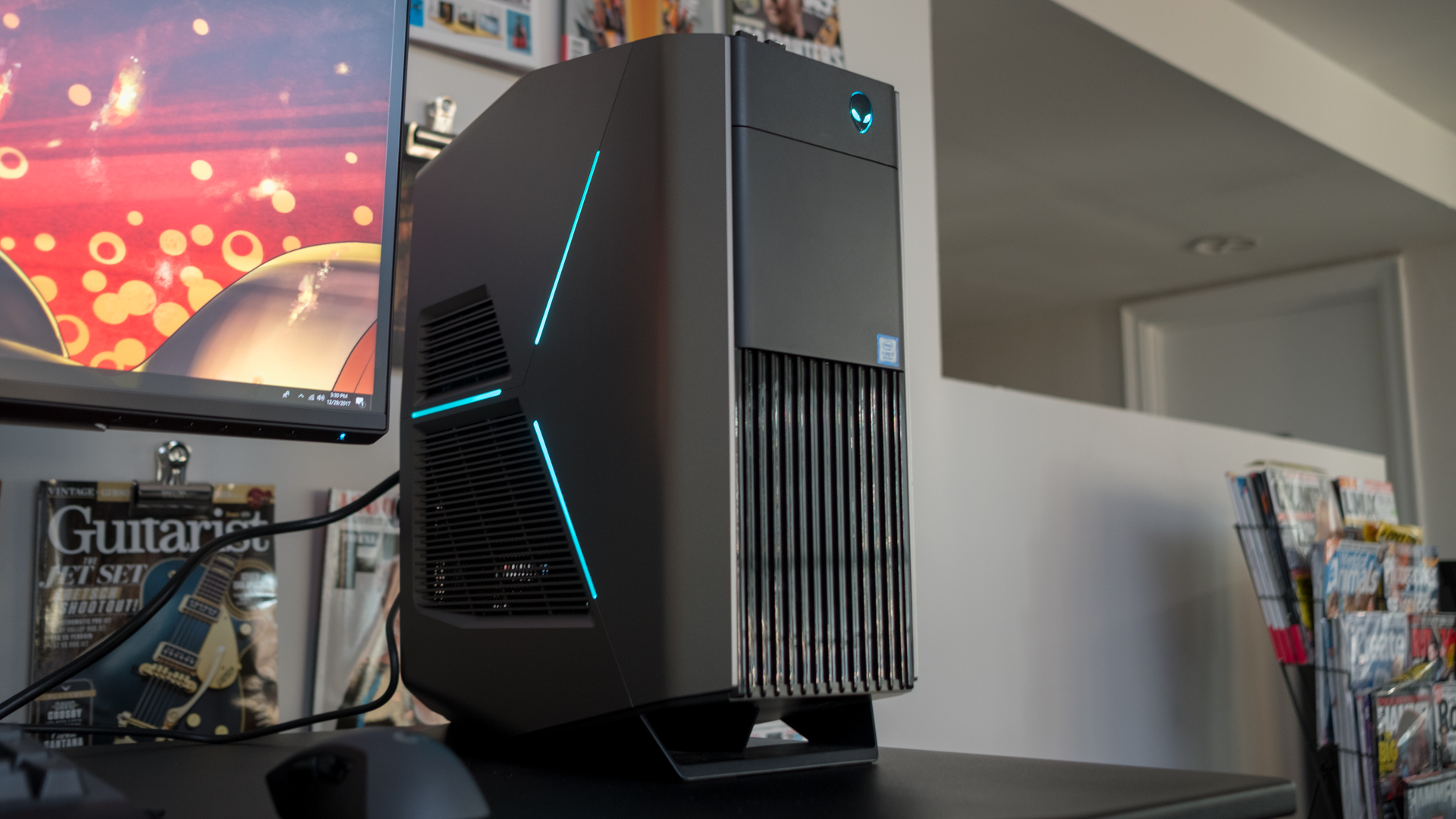 The Alienware Aurora R7 is a wonder of engineering, cramming full-sized PC components into a chassis that's more compact than your typical mid-tower PC case. At the same time, it still succeeds in being easily upgradeable, and it looks darn good. When you're dropping this much money on a gaming PC, you'd expect at least one of these things to be true, but the Alienware Aurora R7 does them all. And that's why it's not hard to see why this is one of the best gaming PCs on the market in 2019.
This product is only available in the US and UK at the time of this writing. Australian readers: check out a fine alternative in the MSI Aegis 3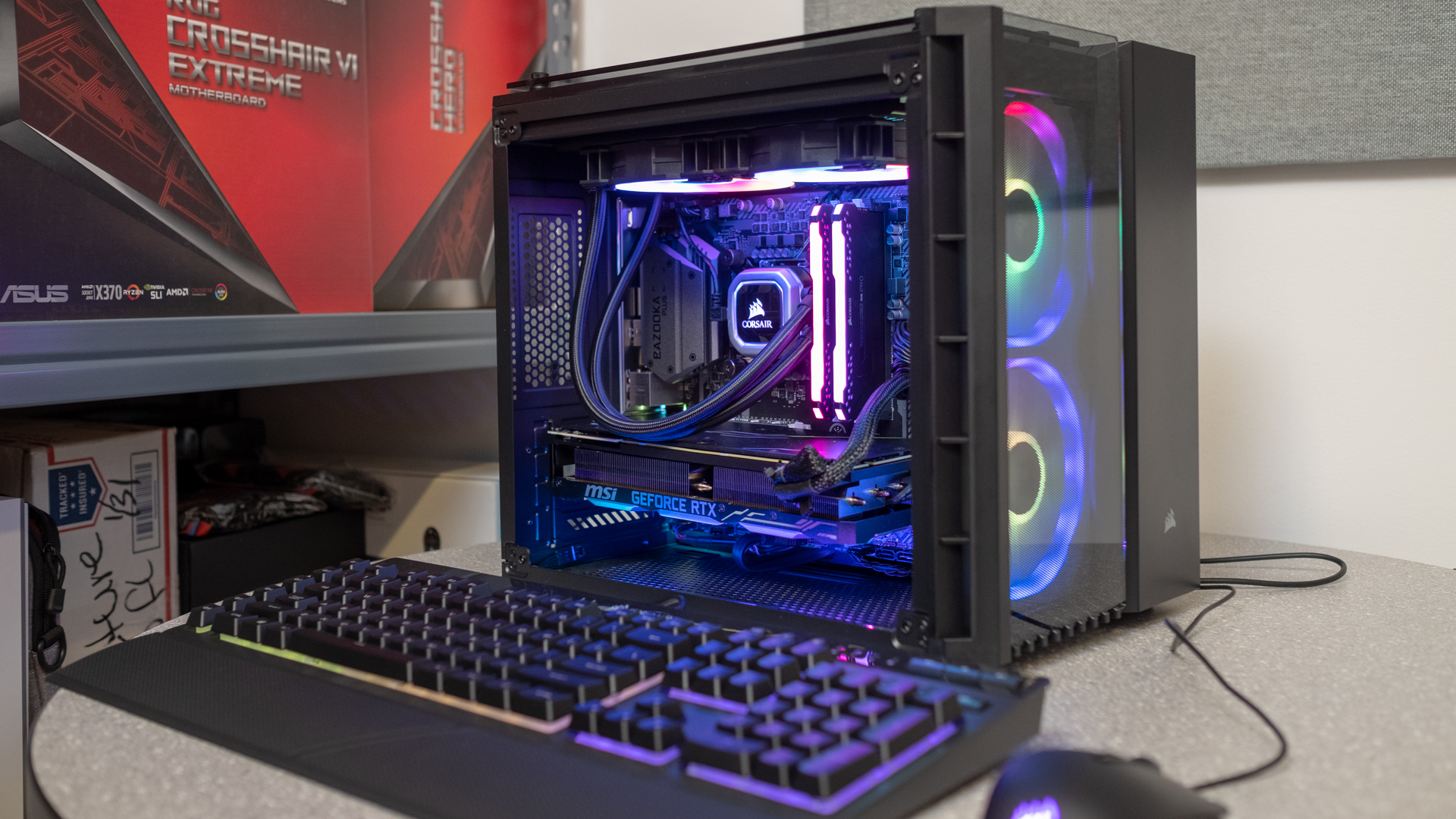 Touting one of the best Micro ATX cases we've come across so far is hardly The Corsair Vengeance's only accolade. This beautiful machine has a lot more going for it that makes it not just the best gaming PC, but also one of the best PCs to hit the streets. Among its list of incredible features are its easily upgradeable and highly customizable chassis – thanks in large part to its tool-less design – and its spectacular performance. This best gaming PC definitely stands its ground against the most powerful gaming machines on the market. Need we say more? How about that gorgeous RGB lighting?
This product is only available in the US at the time of writing. Australian and UK readers: check out a fine alternative in the Overclockers 8Pack Asteroid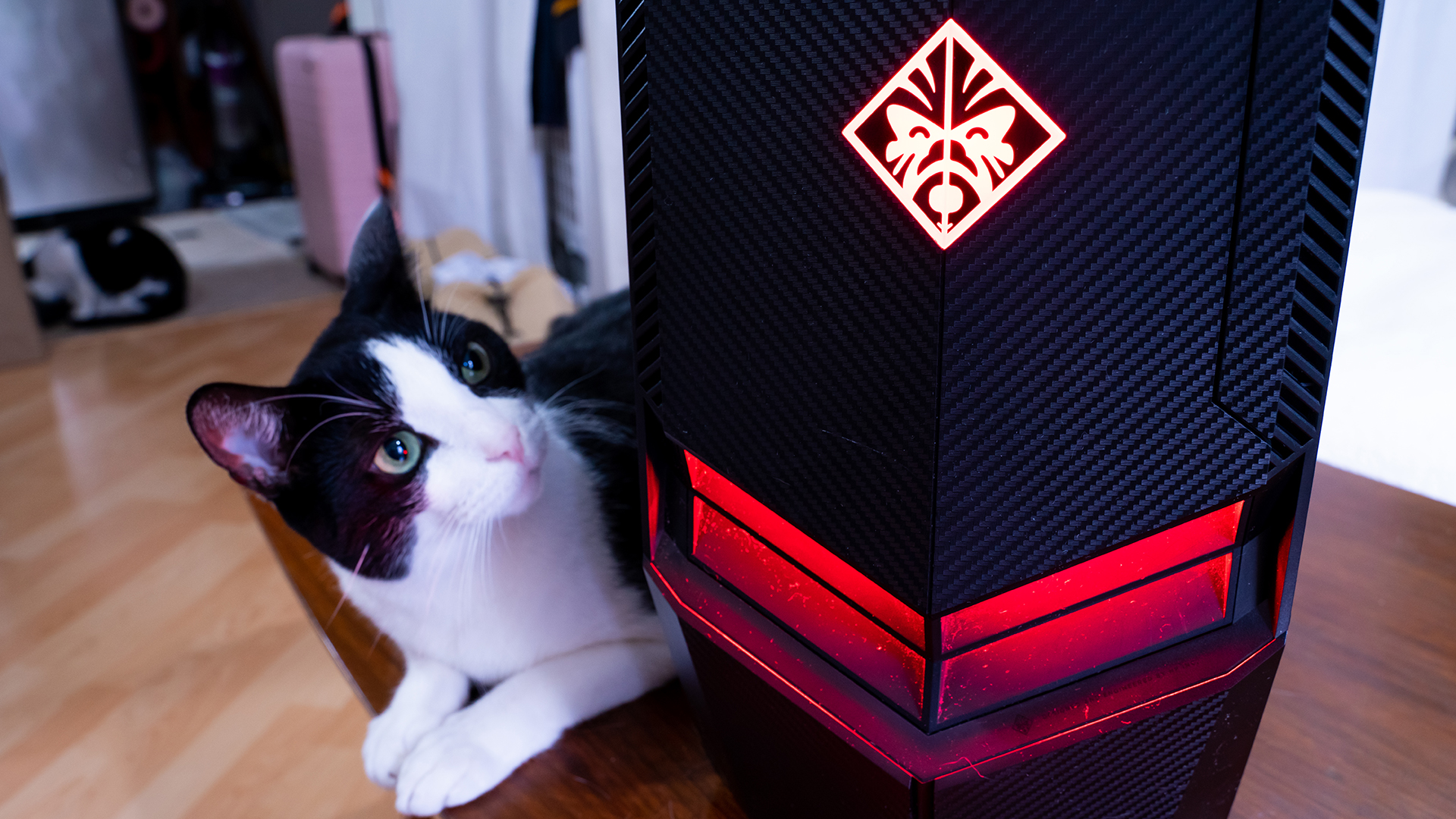 While the Decepticon look this gaming PC sports might only be for some, there's definitely something for everybody as far as configurations go – whether you're a casual gamer on a budget or a hardcore one willing to drop a lot of dough for a souped up rig. At less than $1,500 (about £1,180, AU$2,170), you're getting more than enough power to get you through AAA games, albeit probably not on Ultra. At $2,335 (about £1,835, AU$3,235) or more, you're getting a considerable amount of power and storage. Plus, HP Omen Desktop PC comes in a tool-less design, making it upgradeable. There isn't any doubt that this one belongs on our best gaming PCs list.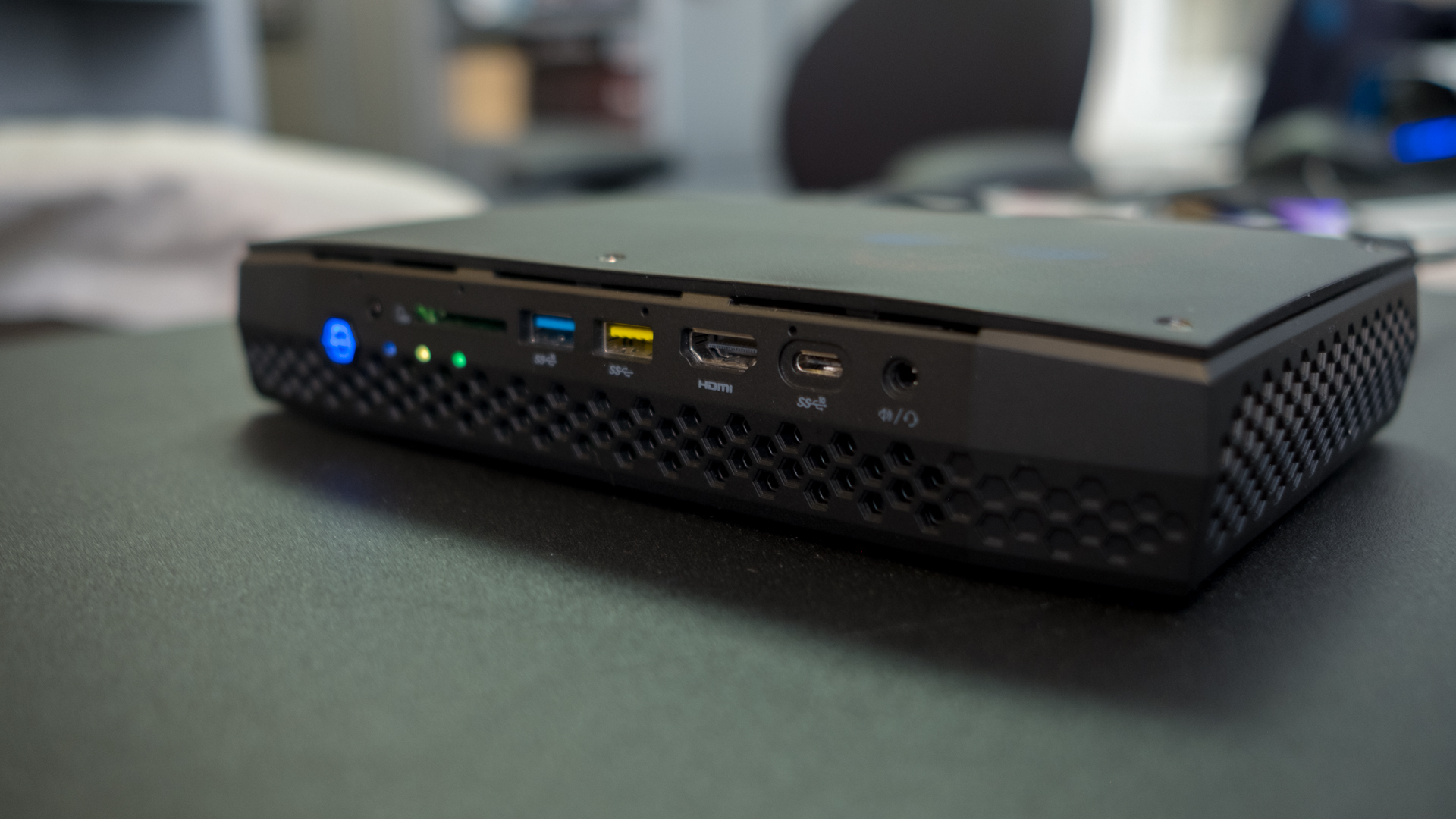 If you're looking for the best gaming PC under $1,000, the Intel Hades Canyon NUC may just be your dream machine. This teeny gaming PC isn't just cost-effective, but space-saving as well. In fact, it resembles a set-top box more than a gaming PC. Don't let its size fool you, however – it houses all the power that the best gaming laptops should to handle the best laptop games, with an 8th-generation Intel Core i7 processor and discrete AMD Radeon graphics. You'll have to provide your own RAM, storage and your own OS, but if you have extra PC hardware lying around, there are still plenty of savings to be had.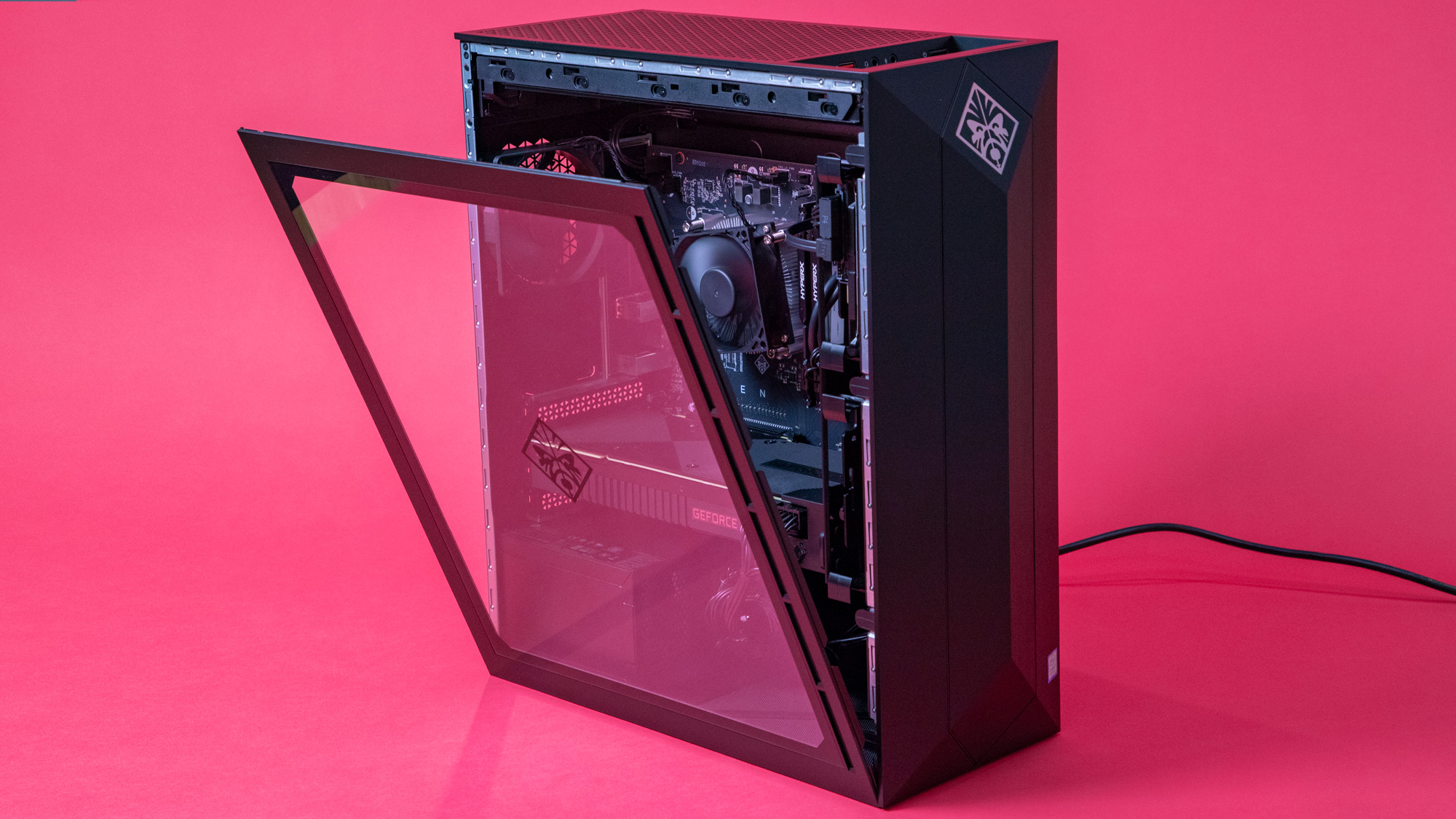 This rectangular monster is definitely worthy of its moniker as it boasts lots of power… more than enough, in fact, for most gamers' needs. When you've the funds for an upper-tier configuration, you'll get a behemoth. Unfortunately, budget minded buyers will have to be satisfied with gameplay at medium settings, since the lower end models don't pack the same firepower. Still, because of its high upgradability and tool-less design, such buyers are only an upgrade or two from the best gaming experience on Ultra or Max settings either. Plus, we've honestly seen more expensive machines for those specs.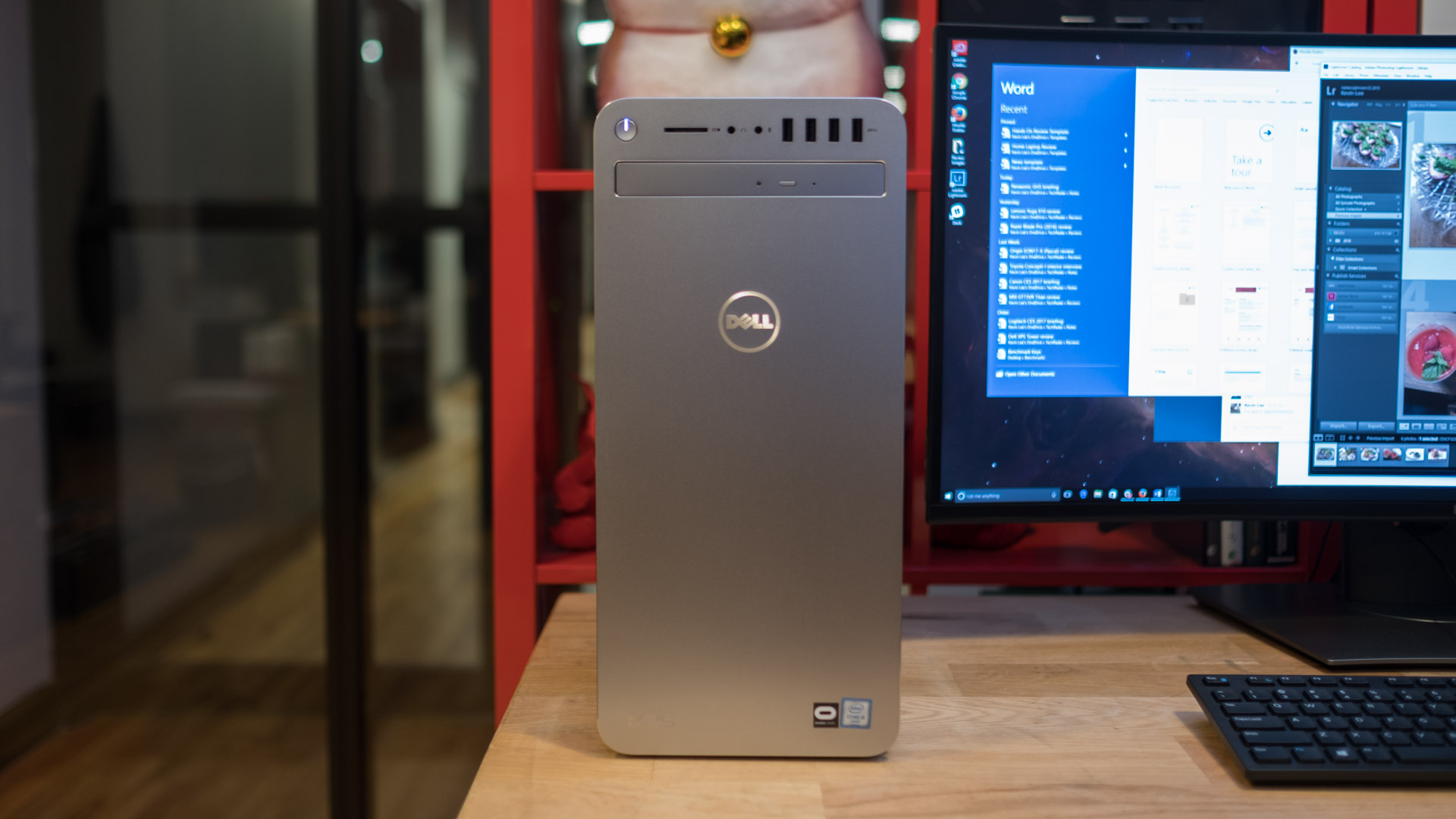 Much like the excellent Dell XPS 13, the Dell XPS Tower is a lesson in cramming beefy specs into a slender design. This modest gaming PC looks a lot like the computer that's been collecting dust in your dad's office, rather than something that could burn through the latest and most demanding PC games. Beneath that unassuming exterior however, the Dell XPS Tower is one of the best gaming PCs on the market, fitted with an 8th-generation Intel Coffee Lake processors and Nvidia GTX 10-series graphics cards. With the Dell XPS Tower Special Edition, you're getting one of the best gaming PCs money can buy, all without the off-putting 'gamer aesthetic'.
Dell XPS Tower Special Edition
This product is only available in the US and UK as of this writing.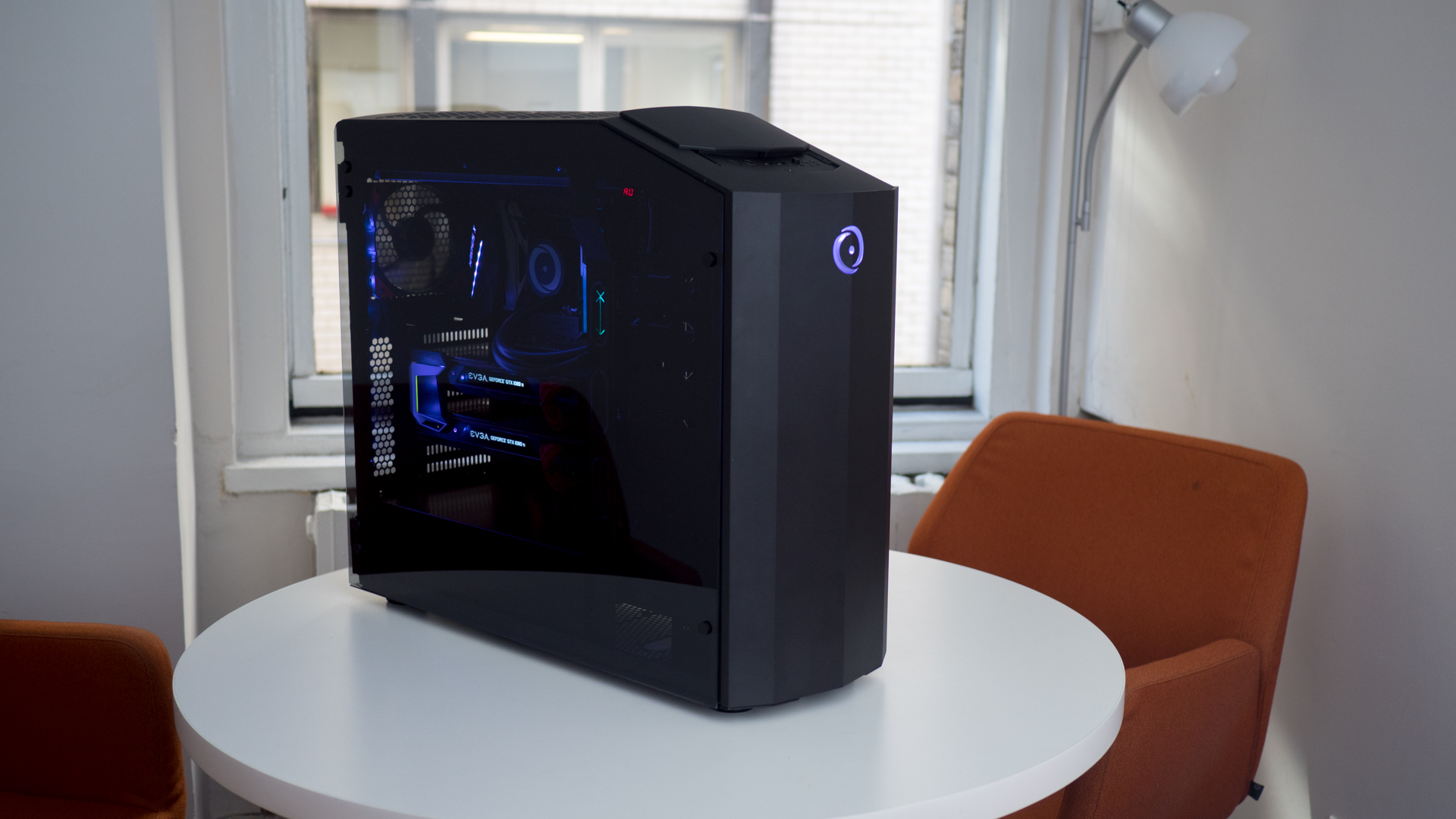 When you grab a new machine from Origin, it's almost like you've built it yourself. But, you do have to be acquainted with PC components to decide for yourself what goes into the rig and how much money you're willing to spend. So, our only real criticism of the Origin Millennium is that you can put together a similar gaming PC yourself and save hundreds of dollars. On the other hand, because of its svelte design and flexible specs – not to mention, the convenience, we bet you won't even want to.
This product is only available in the US as of this writing.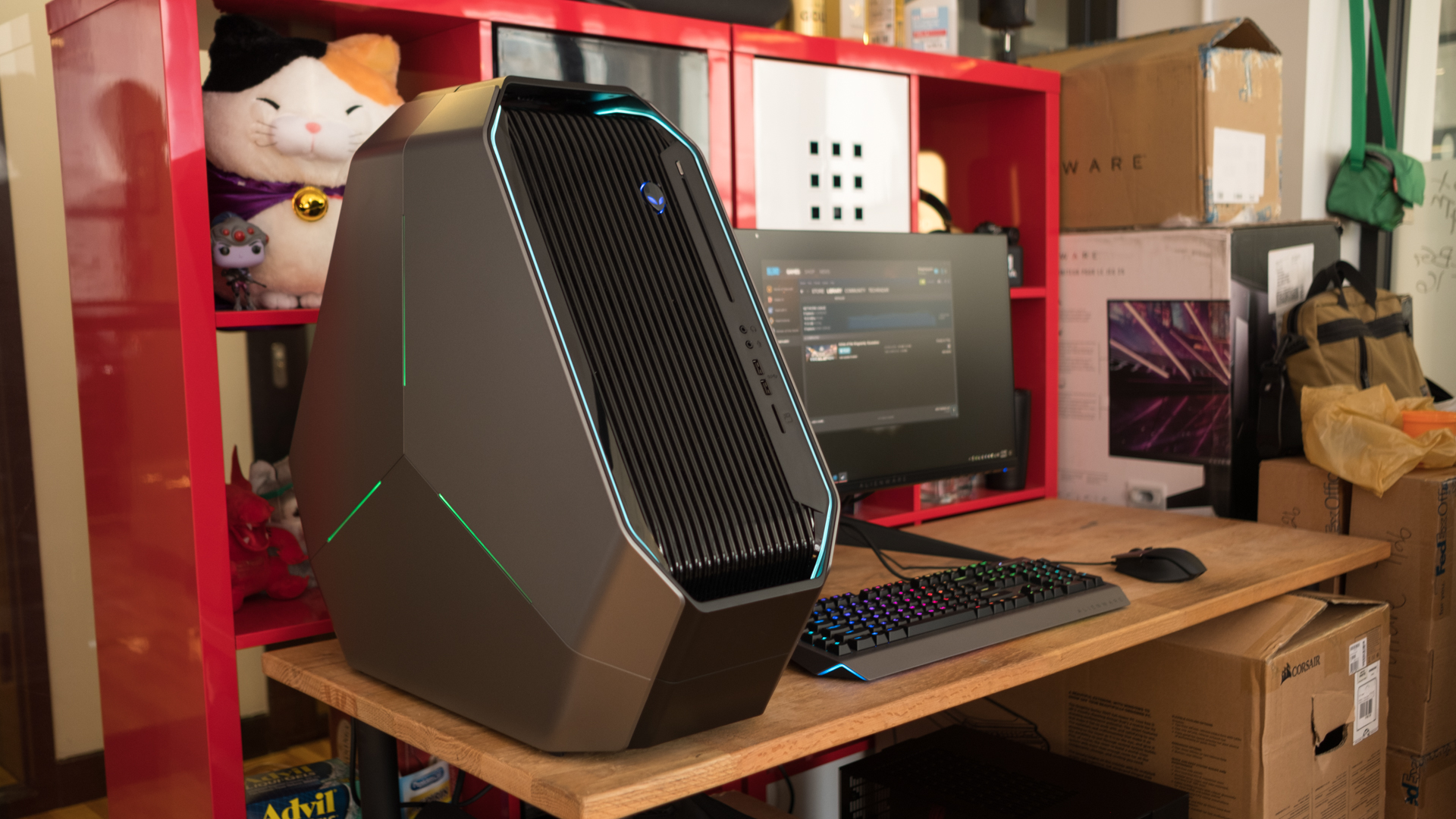 In true Alienware fashion, the Area 51 Threadripper Edition pushes the boundaries of both technology and your bank account. It's extremely powerful, distinctly boasting the latest AMD Ryzen Threadripper 1950X across all of its configurations. The Area 51's triad-design hasn't altered much since its release back in 2014, but the inside of this desktop is basically tool-less to upgrade, not that you would even need to consider it's already one of the best gaming PCs of 2019.
Alienware Area 51 Threadripper Edition 
This product is only available in the US at the time of this writing.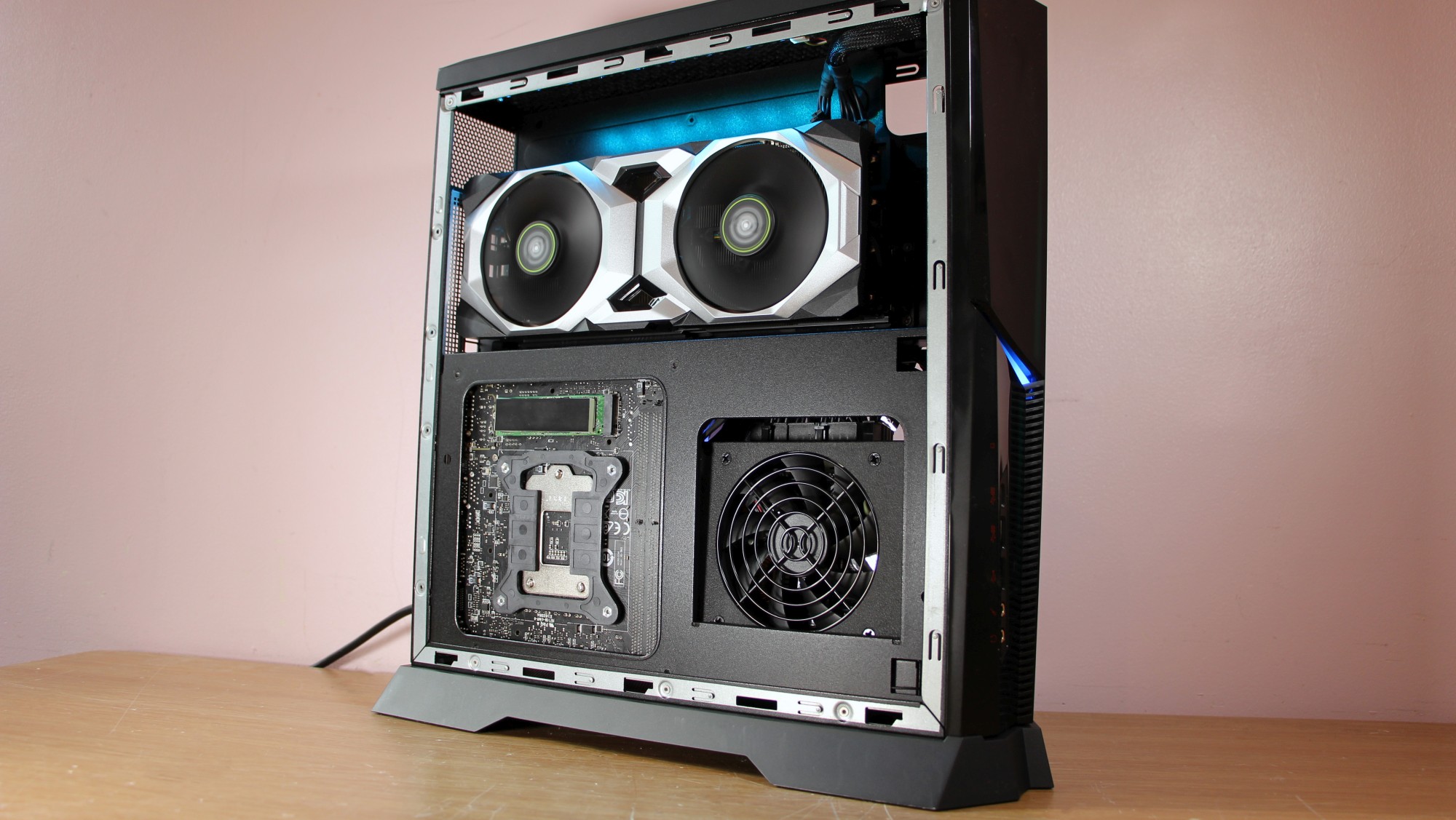 It was only a matter of time before the best gaming PCs started rolling out with the newest Coffee Lake Refresh and Nvidia Turing parts, and the MSI Trident X was the one to lead the charge. This small chassis PC doesn't pull any punches, and will absolutely demolish any game you throw at it, at any resolution. Just remember that the thin metal build is a little flimsy for travel, and its price tag is a bit hefty. However, if you're seeking no-holds-barred power that will fit right in your living room, you can't do much better than this.