The Best New Xbox Series X games in 2021
Wanting to know what new Xbox Series X games are on the horizon? Then you've landed on the right page. There's a load of fantastic Xbox Series X games on the way that will make the most of your new Xbox Series X or Xbox Series S (or convince you to pick one up), and you probably want to know when you'll get your hands on them – well, we're here to help.

While the start of 2021 has been a bit light, the rest of this year and beyond looks to be packed with plenty of top-notch new Xbox Series X games that are worth keeping an eye on, with the likes of Fable, Halo Infinite, and Hellblade 2 confirmed for the Xbox Series X/S.

But with a host of new games releasing this year (and lots of delays), it can be hard to keep track of exactly when each game is releasing. That's why we've rounded up the biggest new Xbox Series X game release dates in 2021 and beyond, so you know exactly when you can get your hands on this year's new Xbox Series X games.

Xbox and Bethesda are holding a joint games showcase as part of E3 2021 where we're likely to hear about a bunch of new Xbox Series X/S games. Want to catch all the action live? Here's how to watch the Xbox and Bethesda games showcase.
New Xbox Series X games in June 2021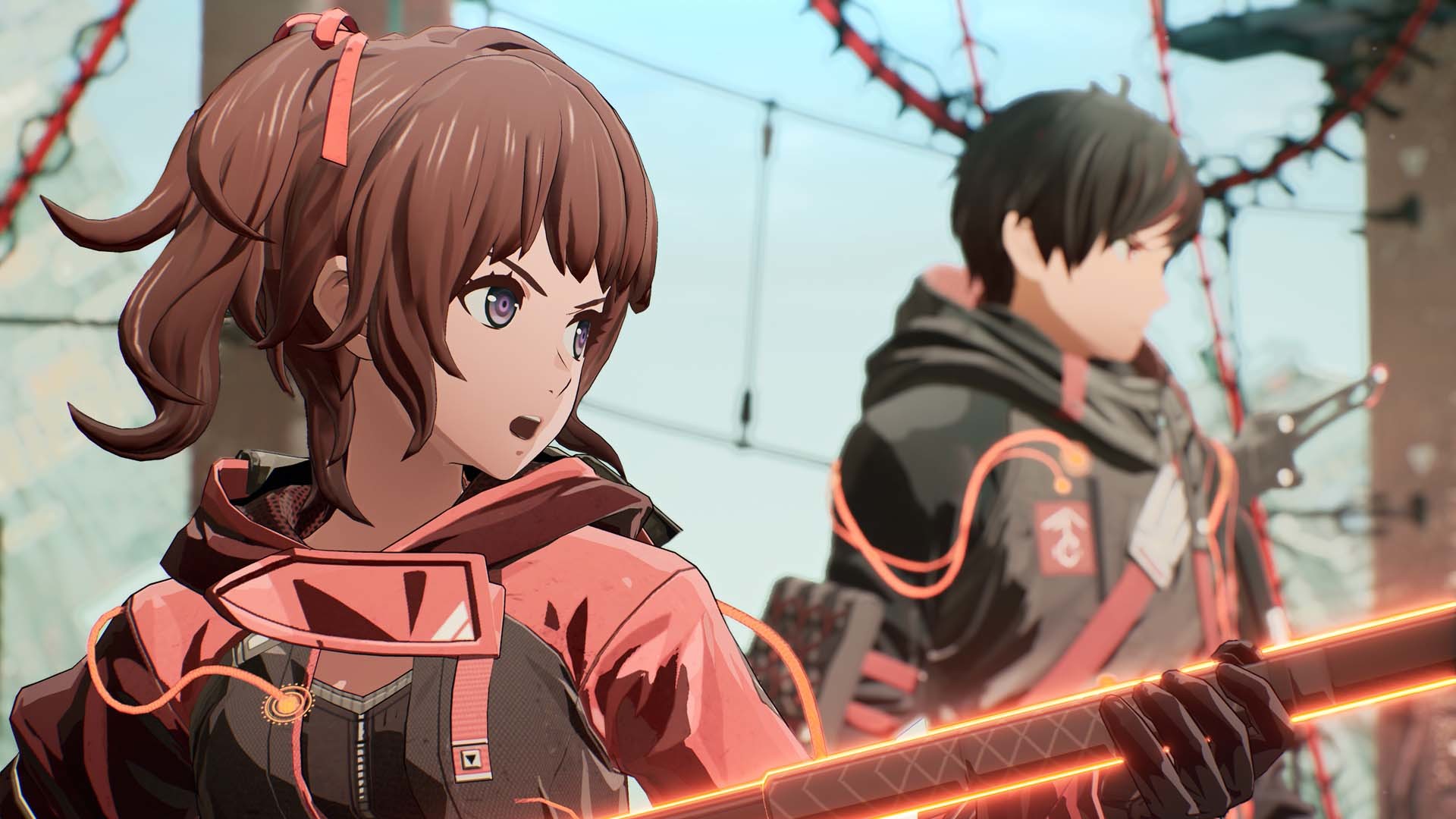 Alex Kidd in Miracle World DX – June 24 (PC, PS5, Xbox Series X/S, PS4, Xbox One Switch)
Scarlet Nexus – June 25 (PC, PS5, Xbox Series X/S, PS4, Xbox One)
Curved Space – June 29 (PC, PS5, Xbox Series X/S, PS4, Xbox One)
New Xbox Series X games in July 2021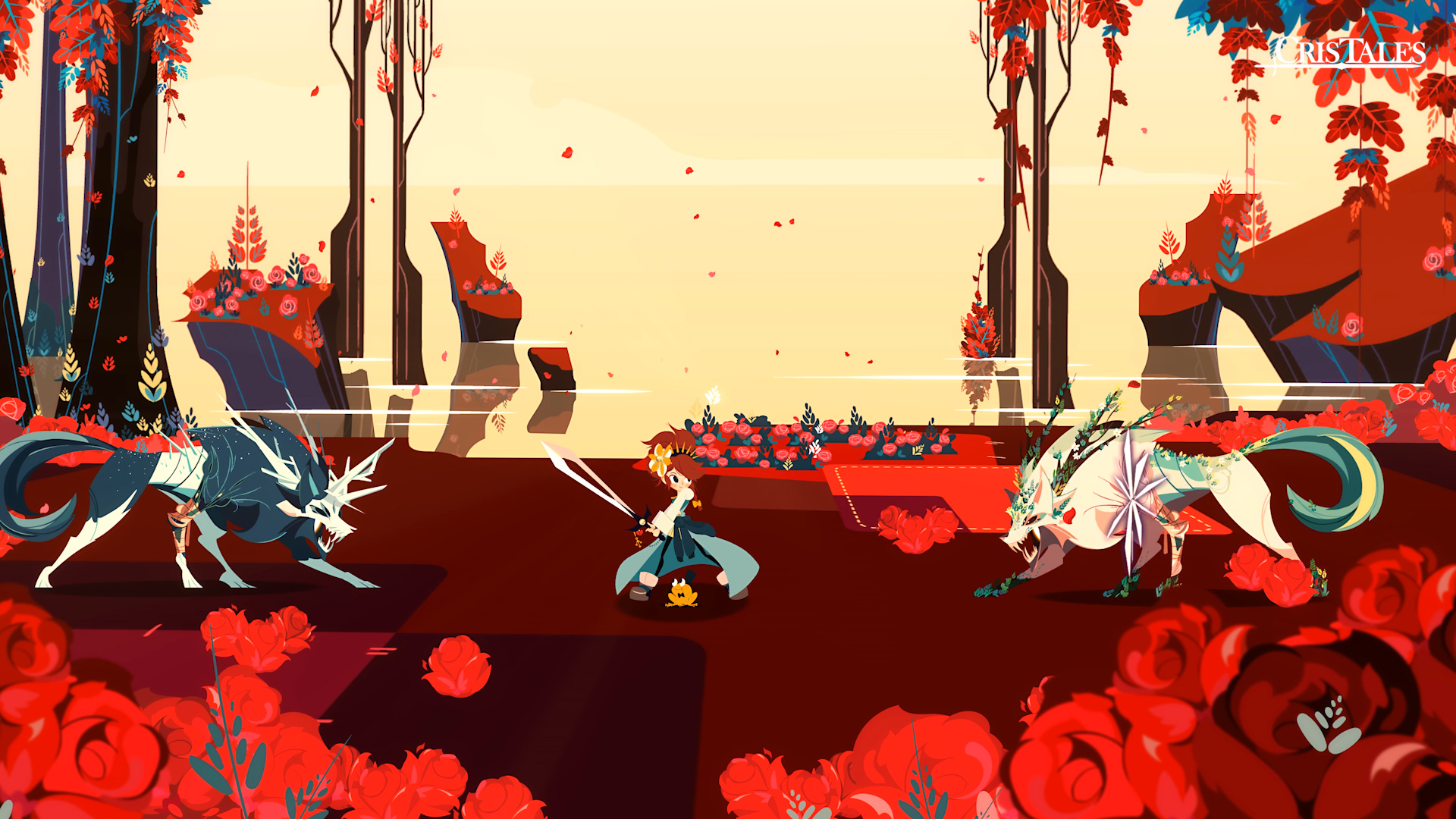 F1 2021 – July 16 (PC, PS5, Xbox Series X/S, PS4, Xbox One)
Cris Tales – July 20 (PC, PS5, Xbox Series X/S, PS4, Xbox One, Switch, Stadia)
The Ascent – July 29 (PC, Xbox Series X/S, Xbox One)
Tour de France 2021 – July TBC (PS5, Xbox Series X/S)
Last Stop – July TBC (PC, PS5, Xbox Series X/S, PS4, Xbox One, Switch)
New Xbox Series X games in August 2021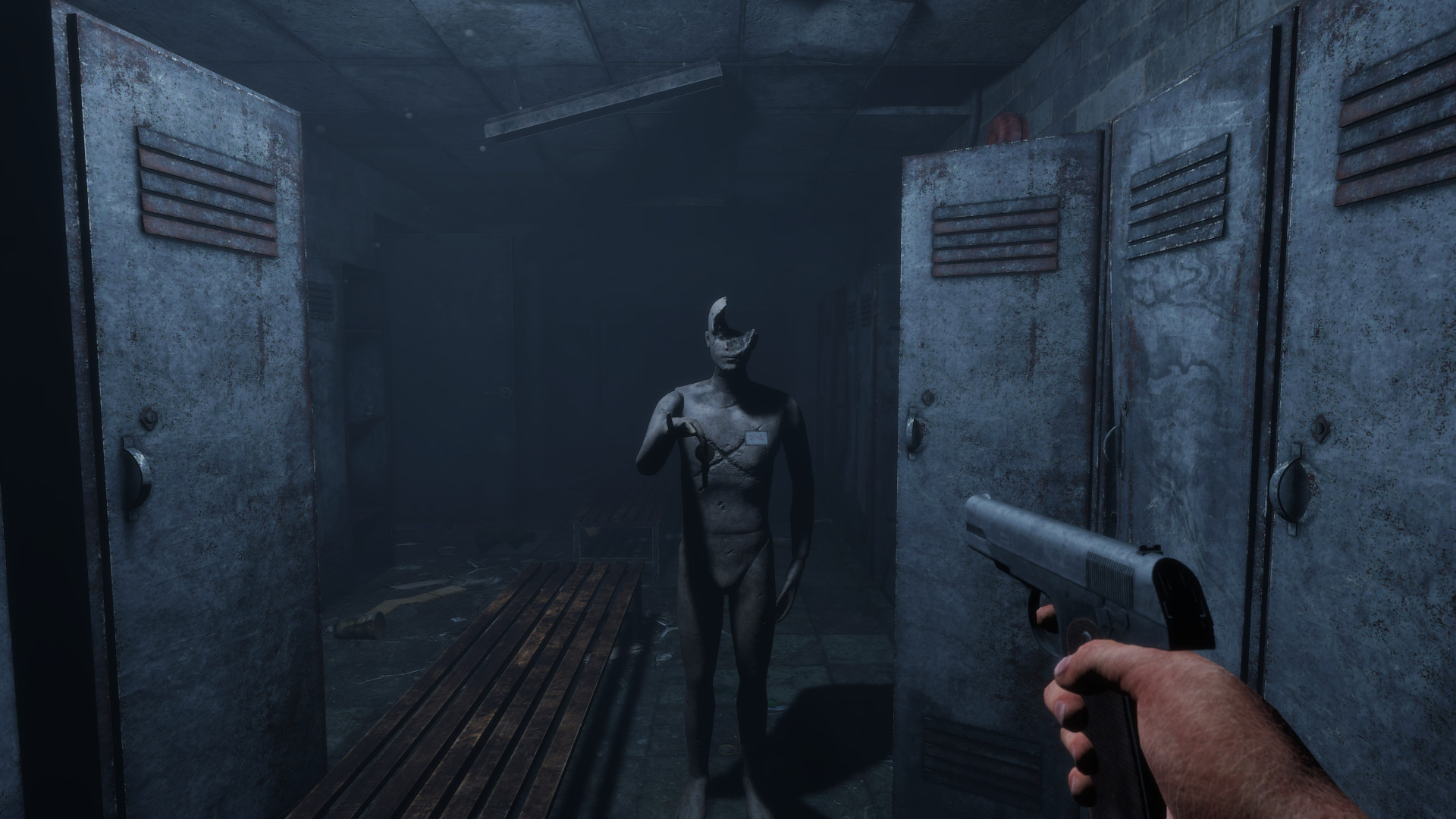 In Sound Mind – August 3 (PC, PS5, Xbox Series X/S, Switch)
Foreclosed – August 12 (PS5, Xbox Series X/S, PS4, Xbox One, Switch, Stadia, PC)
RiMS Racing – August 19 (PS5, Xbox Series X/S, PS4, Xbox One Switch, PC)
Hotel Life – August 26 (PS5, Xbox Series X/S, PS4, Xbox One, PC, Switch)
ExoMecha – August TBC (Xbox Series X/S, Xbox One, PC)
Soup Pot – August TBC (Xbox Series X/S, Xbox One, PC)
New Xbox Series X games in September 2021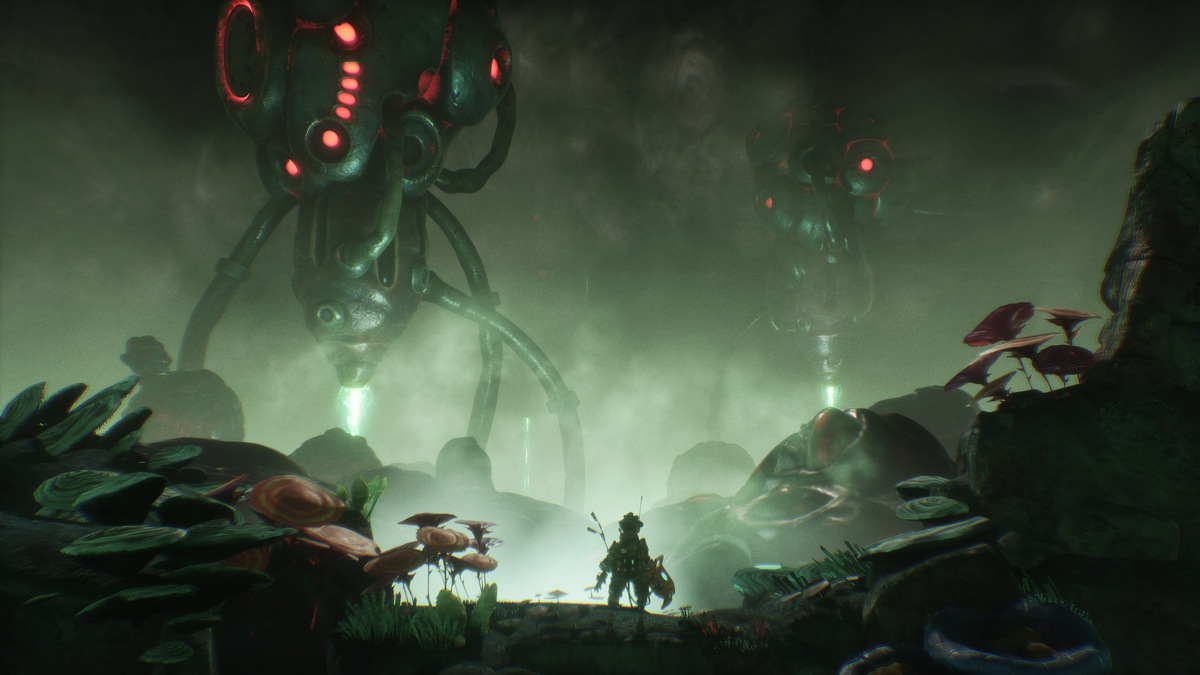 WRC 10 – September 2 (PC, PS5, Xbox Series X/S, PS4, Xbox One)
Kitaria Fables – September 3 (PS5, Xbox Series X/S, PS4, Xbox One, Switch, PC)
Life is Strange: True Colors – September 10 (Xbox Series X/S, PS5, PS4, Xbox One, PC, Stadia)
Tales of Arise – September 10 (PS5, Xbox Series X/S, PC PS4, Xbox One)
Aragami 2 – September 17 (PS5, Xbox Series X/S, PS4, Xbox One, PC)
Lost Judgment – September 24 (PS5, Xbox Series X/S)
Ghostrunner – September 28 (PS5, Xbox Series X/S)
Hot Wheels Unleashed – September 30 (PS5, Xbox Series X/S, PC, PS4, Xbox One, Switch)
The Gunk – September TBC (Xbox Series X/S)
Blood Bowl 3 – September TBC (PC, PS5, Xbox Series X/S, PS4, Xbox One, Switch)
New Xbox Series X games in October 2021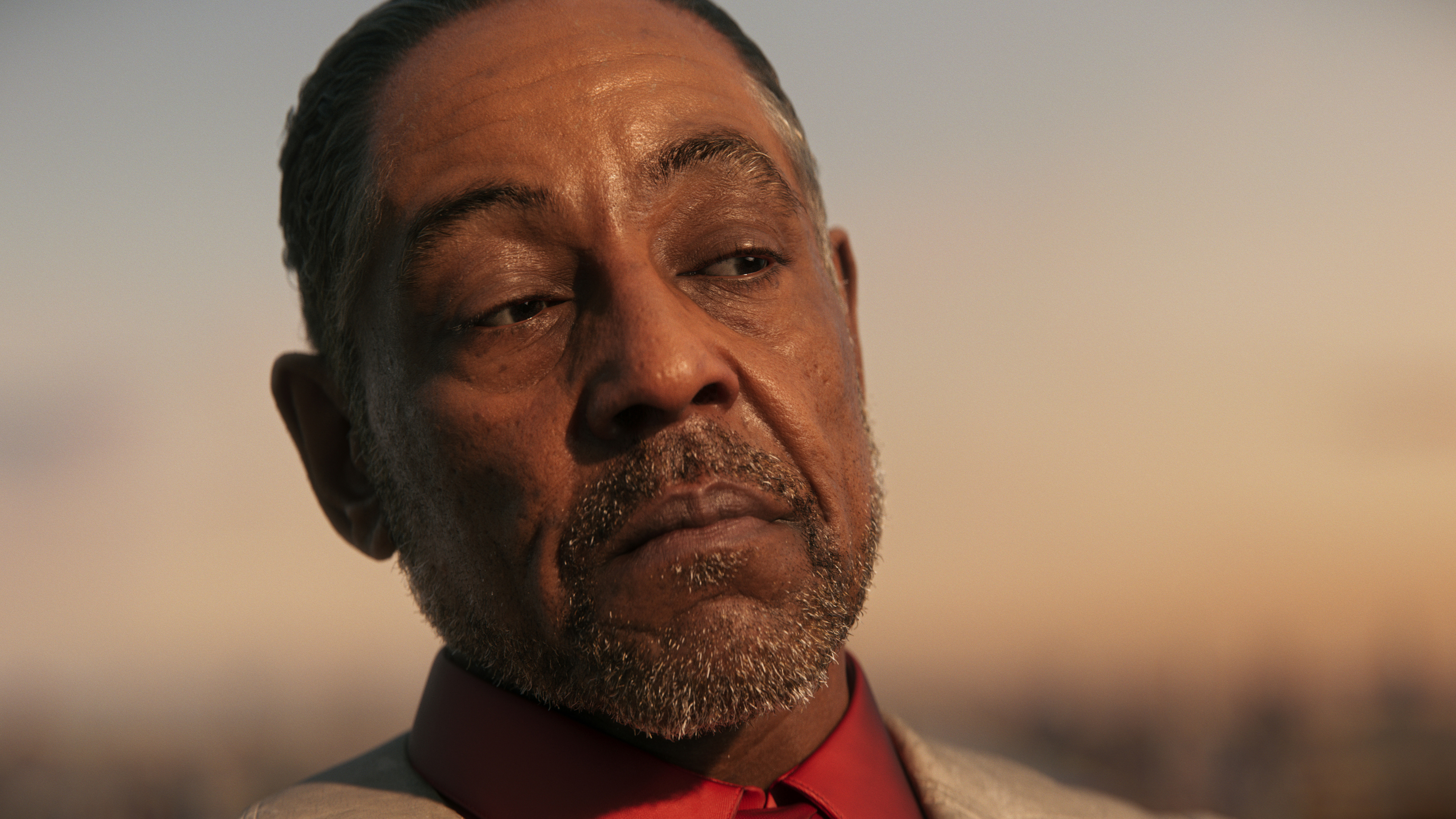 Far Cry 6 – October 7 (PC, PS4, PS5, Xbox One, Xbox Series X, Stadia)
Back 4 Blood – October 12 (PS4, PS5, Xbox One, Xbox Series X/S, PC)
Battlefield 2042 – October 22 – (Xbox Series X, PC, PS5, PS4, Xbox One)
New Xbox Series X games in November 2021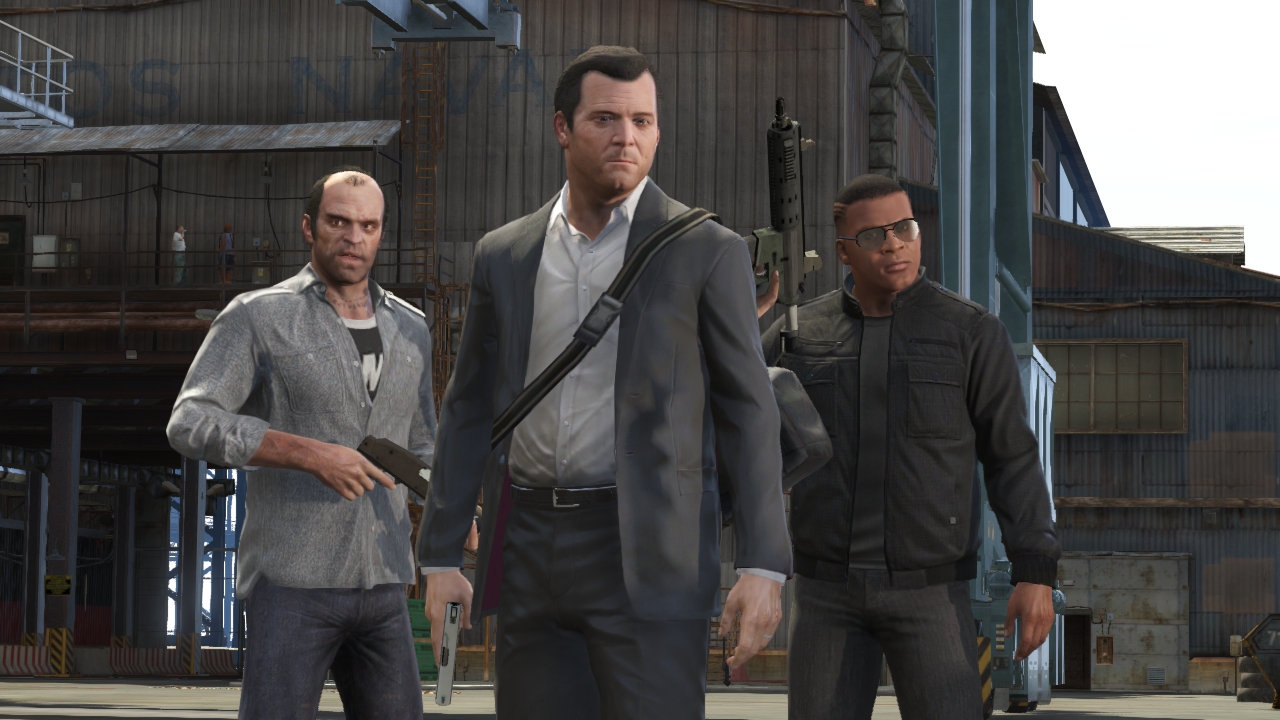 GTA 5 – November 11 (PS5, Xbox Series X/S)
GTA Online – November 11 (PS5, Xbox Series X/S)
New Xbox Series X games in December 2021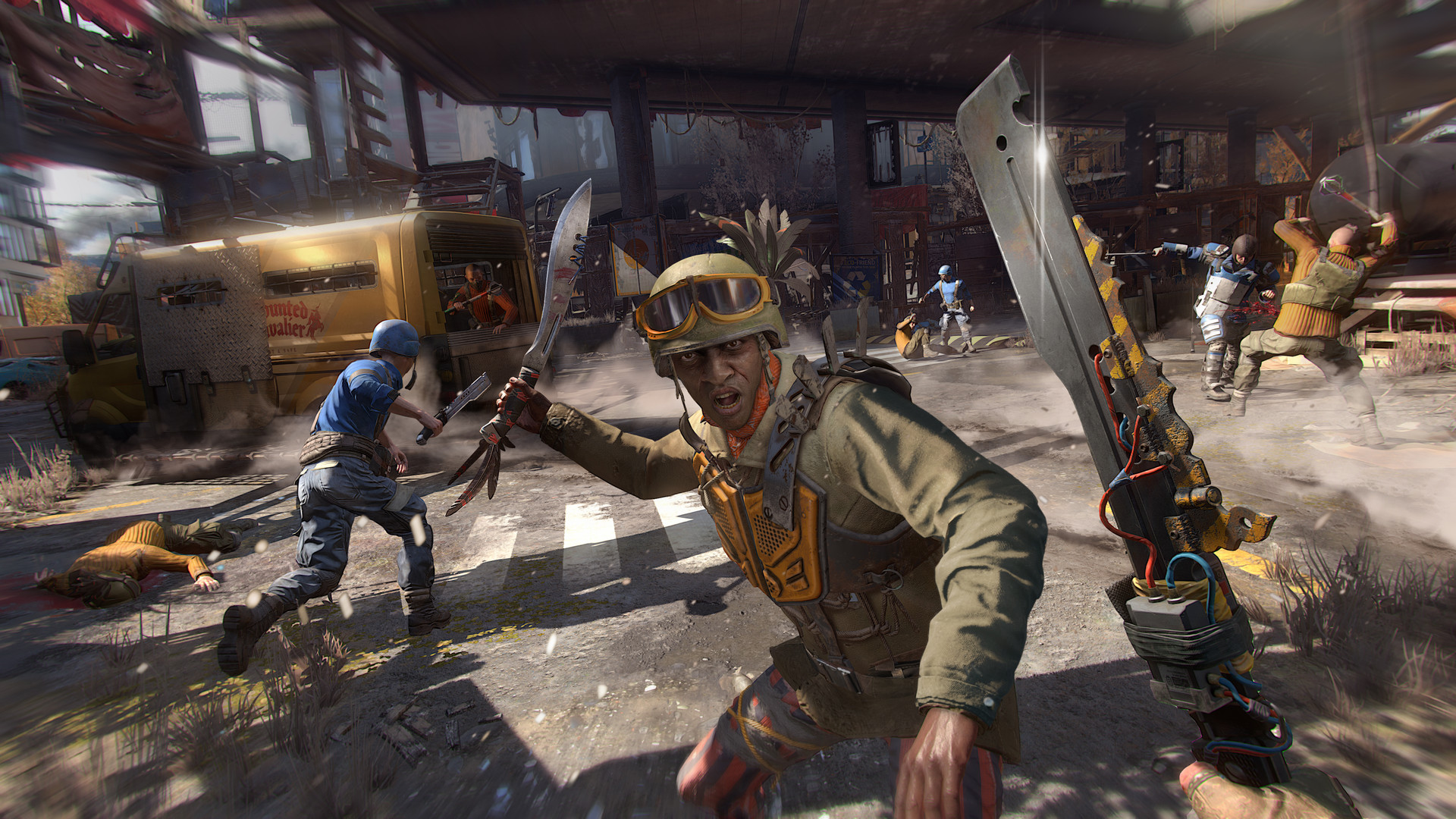 Dying Light 2 – December 7 (PS4, PS5, Xbox One, Xbox Series X/S, PC)
TBC 2021 and beyond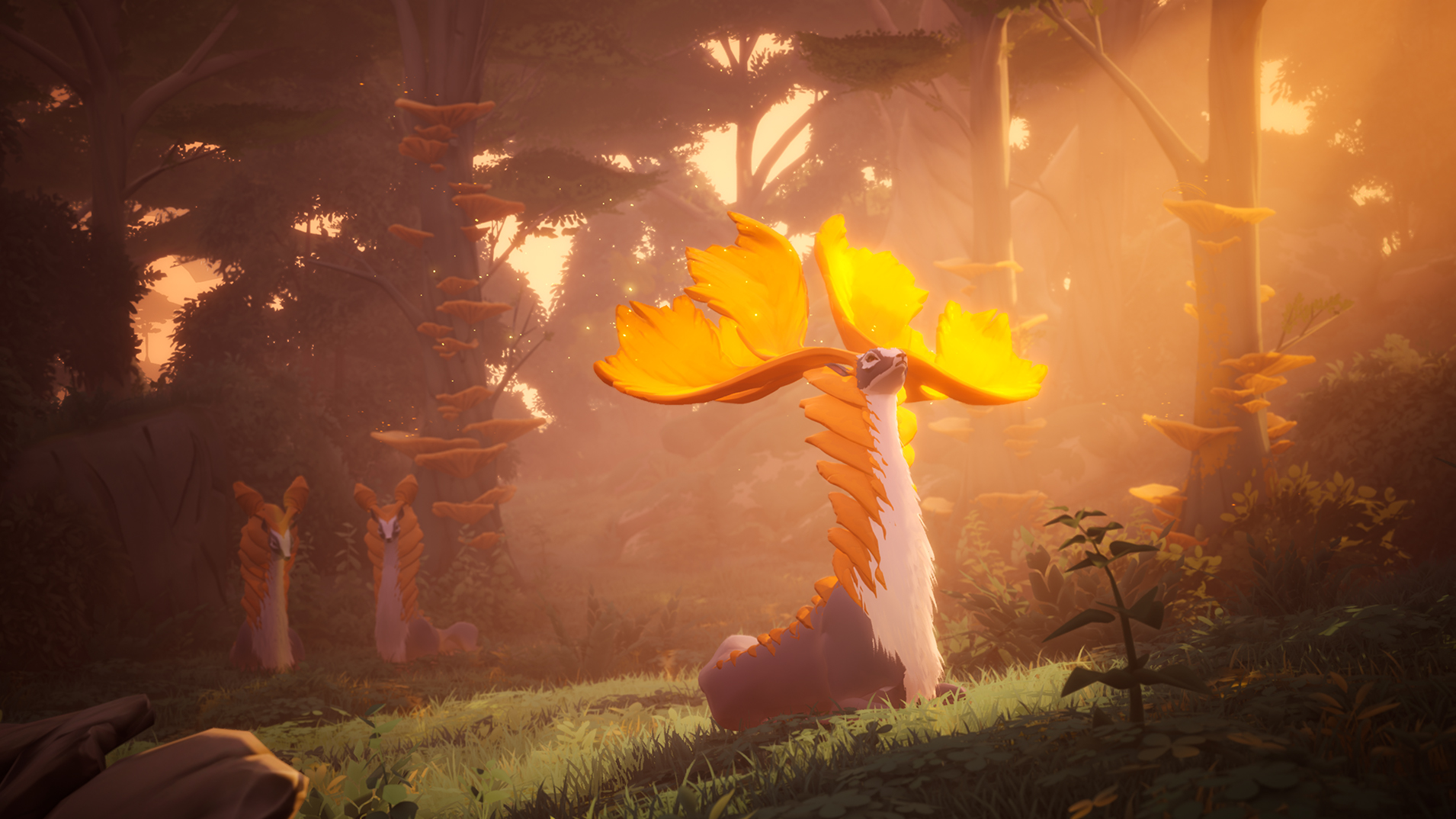 Lake – Spring 2021 (Xbox Series X/S, Xbox One)
Microsoft Flight Simulator – Summer 2021 (Xbox Series X/S)
Maneater: Truth Quest – Summer 2021 (PC, PS5, Xbox Series X, PS4, Xbox One)
Death's Door – Summer 2021 (Xbox X/S, Xbox One, PC)
The Big Con – Summer 2021 (Xbox Series X/S, Xbox One)
Demon Turf – Summer 2021 (Xbox One, PC, Xbox Series X/S)
Art of Rally – Summer 2021 (Xbox Series X/S, Xbox One)
Life is Strange Remastered Collection – Fall 2021 (Xbox Series X/S, PS5, PS4, Xbox One, PC, Stadia)
Halo Infinite – Fall 2021 (PC, Xbox One and Xbox Series X)
Shredders – Winter 2021 (Xbox Series X/S, Xbox One)
New Call of Duty 2021 – Q4 2021 (PC, PS5, Xbox Series X, PS4, Xbox One)
The Artful Escape – TBC 2021 (Xbox Series X/S, Xbox One)
Diablo 2 Resurrected – TBC 2021 (PC, Switch, PS4, PS5, Xbox One, Xbox Series X/S)
Rainbow Six Extraction – TBC 2021 (PC, PS4, Xbox One, PS5, Xbox Series X/S)
Scorn – TBC 2021 (Xbox Series X)
Riders Republic – TBC 2021 (PC, PS4, PS5, Stadia, Xbox One, Xbox Series X/S)
We are the Caretakers – TBC 2021 (Xbox One, Xbox Series X/S, PC)
Chorus – TBC 2021 (PC, PS4, PS5, Xbox One, Xbox Series X, Stadia)
CrossfireX – TBC 2021 (Xbox Series X/S, Xbox One)
Little Witch in the Woods – TBC 2021 (Xbox Series X/S, Xbox One)
Dead Static Drive – TBC 2021 (Xbox Series X/S, Xbox One)
Echo Generation – TBC 2021 (Xbox Series X/S, Xbox One)
Unexplored 2: The Wayfarer's Legacy – TBC 2021 (Xbox Series X/S, Xbox One)
S.T.A.L.K.E.R. 2 – TBC 2021 (Xbox Series X/S, PC)
Exo One – TBC 2021 (Xbox Series X/S, Xbox One, PC)
She Dreams Elsewhere – TBC 2021 (Xbox Series X/S, Xbox One)
Warhammer 40K: Darktide – TBC 2021 (Xbox Series X/S)
Song of Iron – TBC 2021 (Xbox Series X/S, Xbox One)
RPG Time – TBC 2021 (Xbox Series X/S)
Sable – TBC 2021 (Xbox Series X/S, Xbox One, PC)
Psychonauts 2 – TBC 2021 (Xbox Series X/S, Xbox One)
Tunic – TBC 2021 (Xbox Series X/S, Xbox One)
Moonglow Bay – TBC 2021 (Xbox Series X/S, Xbox One, PC)
Twelve Minutes – TBC 2021 (Xbox Series X/S, Xbox One, PC)
Astria Ascending – TBC 2021 (Xbox Series X/S, Xbox One, PC)
Lego Star Wars: The Skywalker Saga – TBC 2021 (PC, PS4, Xbox One, PS5, Xbox Series X and Switch)
FIFA 22 – TBC 2021 (PC, PS4, Xbox One, PS5, Xbox Series X and Switch)
Hello Neighbor 2 – TBC 2021 ( Xbox Series X/S, Xbox One, PC)
Elden Ring – January 21, 2022 (PS4, Xbox One, PC, PS5, Xbox Series X/S)
Hogwarts Legacy – TBC 2022 (PS5, PS4, Xbox One, Xbox Series X, PC)
Gotham Knights – TBC 2022 (PS5, PS4, Xbox One, Xbox Series X, PC)
The Lord of the Rings: Gollum – TBC 2022 (PS4, PS5, Xbox Series X/S, Xbox One, Switch, PC)
Lost Eidolons – TBC 2022 (Xbox Series X/S, Xbox One, PC)
Suicide Squad: Kill the Justice – TBC 2022 (PS5, Xbox Series X/S and PC)
Lawn Mowing Simulator – TBC 2022 (Xbox Series X/S, Xbox One, PC)
Avatar: Frontiers of Pandora – TBC 2022 (Xbox Series X/S, PS5, PC, Stadia, Luna)
Hellblade 2: Senua's Saga – TBC (Xbox Series X/S, PC)
Skull & Bones – TBC
Everwild – TBC (Xbox Series X, PC)
State of Decay 3 – TBC (Xbox Series X, PC)
Forza Motorsport 8 – TBC (PC, Xbox Series X/S)
Prince of Persia: The Sands of Time Remake – TBC (PS4, PS5, Xbox One, Xbox Series X/S, PC)
Starfield – TBC
The Elder Scrolls 6 – TBC
Loot River – TBC (PC, Xbox One, Xbox Series X/S)
Dragon Age 4 – TBC
Indiana Jones – TBC
Overwatch 2 – TBC
Nobody Saves the World – TBC (Xbox One, Xbox Series X/S, PC)
Diablo 4 – TBC (Xbox One, PS4, PC)
Fable – TBC (Xbox Series X/S, PC)
BioShock 4 – TBC
Beyond Good and Evil 2 –  TBC
Avowed – TBC (Xbox Series X/S, PC)
The Sims 5 – TBC