Best laptop for programming in 2021
When it comes to the best laptop for programming, it's not just the mobility you need. Storage, speed, and a comfortable keyboard are more vital than clock speeds, cores, and threads.

It's true that you'll need one of the best processors for the best programming and coding laptop, but a speedy machine also means speedy memory and storage, like one of the best SSDs. After all, when you're working the last thing you want are any potential bottlenecks. And, a swift laptop will save time when loading and running your projects. That not only means time saved but a streamlined workflow.

Also, they might not be the first things that come to mind but make sure the laptop has a great screen and comes with the best keyboard you can find. You don't want the display to strain your eyes after hours of use. And, you don't want to deal with an uncomfortable keyboard when you've been typing for long periods of time.

Don't worry if that sounds like a lot to keep track of. We've collected our favorites for the best laptop for programming to help you get the right one for you, some of them not that much more expensive than the best laptops under $500. Whether you're looking for a Windows 10 machine, a macOS, or even some of the best Chromebooks, we've got you covered.

Here then are what we think are the best laptops for programming.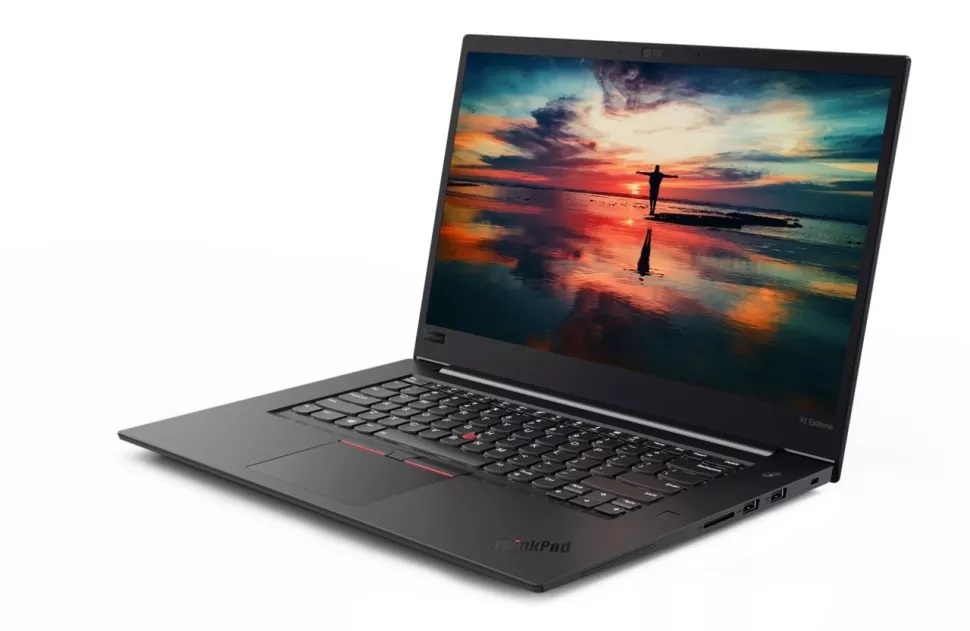 Lenovo Early Back to School Sale: Save up to 76% off PCs, Doorbusters and more, including laptops. Visit Lenovo.com for complete details. Sale ends July 25th.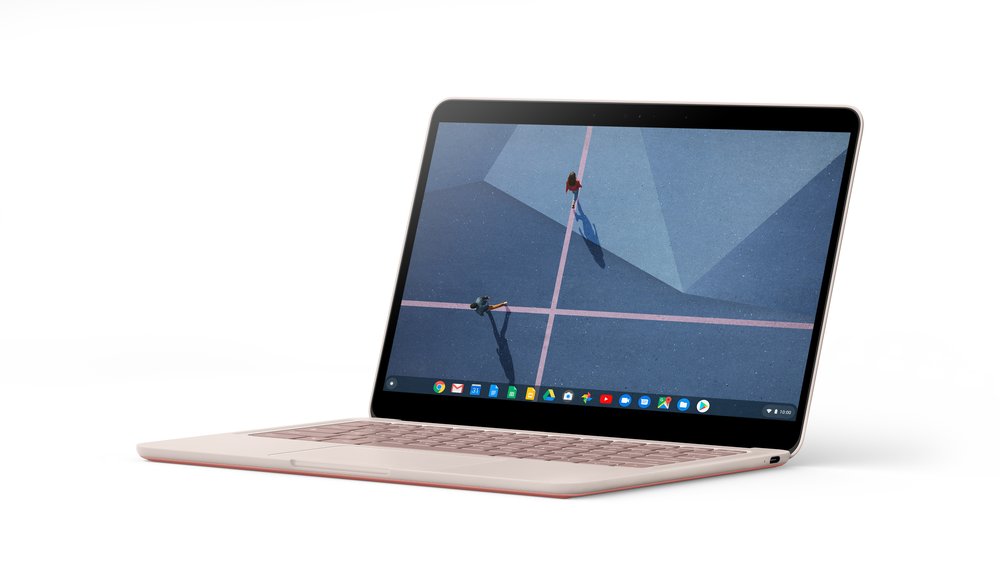 Google's Pixelbook Go is the best Chromebook money can buy right now, and it's also a fantastic laptop for programming. Coming with a more affordable price tag than its predecessor, the Pixelbook, Google's latest Chromebook still packs plenty of the premium features the original came with, including amazing battery life, and one of the best keyboards we've used on a laptop – an important consideration when looking for a laptop for programming in.
Sure, it doesn't use Windows 10 – instead, it runs Chrome OS – but for most programmers, especially web developers, this won't be an issue. You can also install Linux on this thing as well, which makes it an even more versatile laptop for programming.
It features some impressive specs for a Chromebook, which ensures that Chrome OS positively flies on this device, and puts its performance on par with many of the more expensive Windows laptops and MacBooks.
Read our full Google Pixelbook Go review.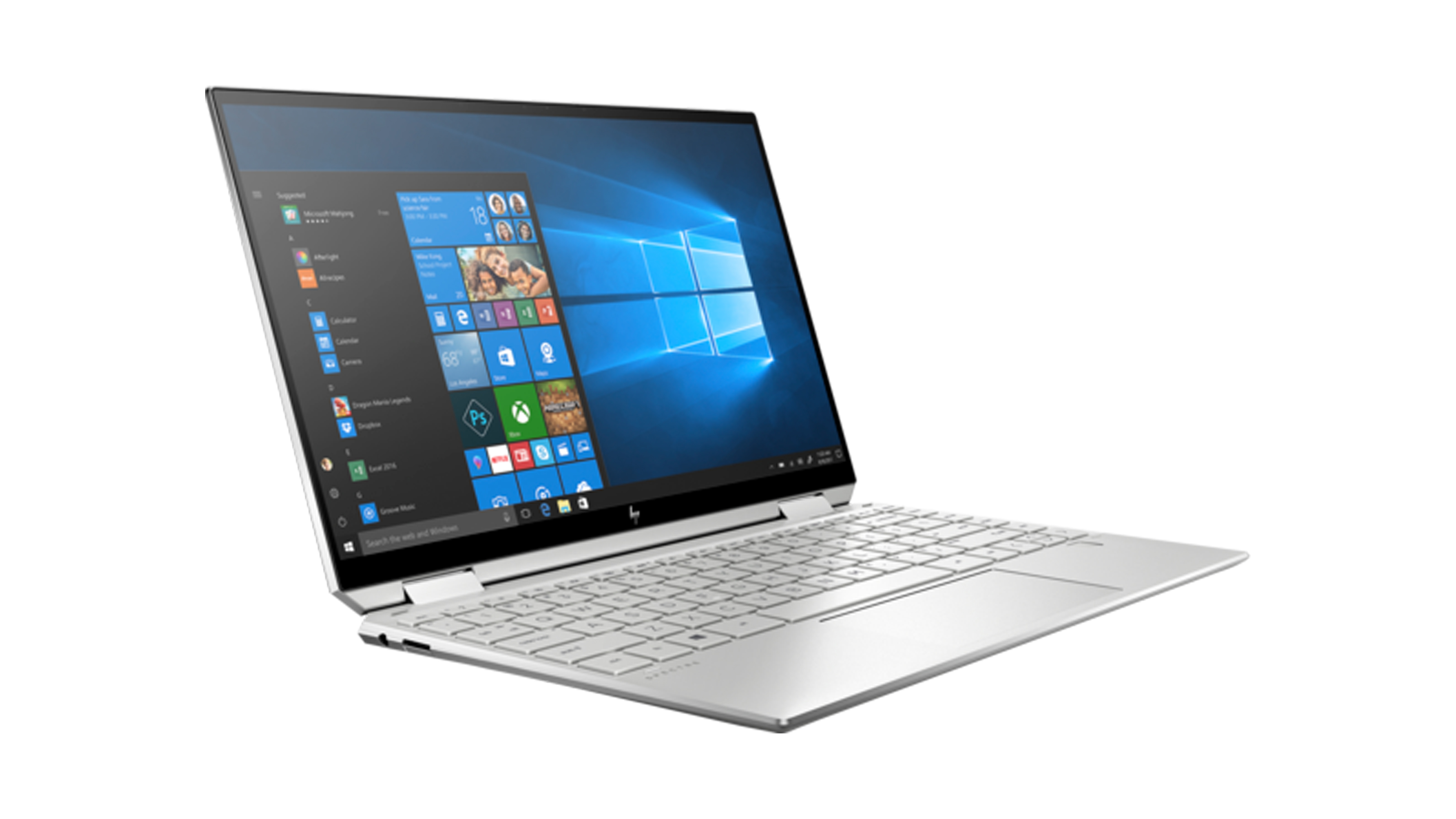 The HP Spectre x360 (2021) 2-in-1 laptop had a big refresh for 2021, and the boost in specs, with 11th-generation Intel Core processors and Intel Iris Xe graphics, along with the impeccable 2-in-1 design and pristine gem-cut chassis, means that this version is at the top of our best laptops for programmers list.
The HP Spectre line has always consisted of stunning devices. So, when we say that the Spectre x360 takes things to another level, that should mean something. Not only is this one of the most beautiful laptops on the market right now – with its gem cut design and sleek profile, but it's tough on the inside.
HP fitted this with impressively long battery life, which means that you're getting one of the best laptops on the market, hands down. As such, it's also the best laptop for programming right now.
Read our full HP Spectre x360 (20210 review.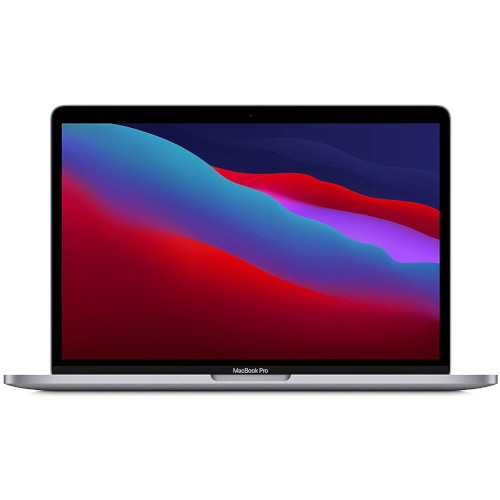 The new Apple MacBook Air (M1, 2020) isn't just the best laptop Apple has ever made, it's one of the best laptops for programmers.
Thanks to the revolutionary ARM-based Apple M1 chip that powers the new MacBook Air (Apple has ditched Intel for these new laptops), this is a stunning achievement: a thin and light laptop that offers great performance, while also offering incredible battery life.
Easily managing over 11 hours on a single charge, this is a laptop you can easily carry around with you at work or school. Its screen is gorgeous and the new and improved keyboard means you can happily code away for hours on this thing.
Read our full MacBook Air (M1, 2020) review.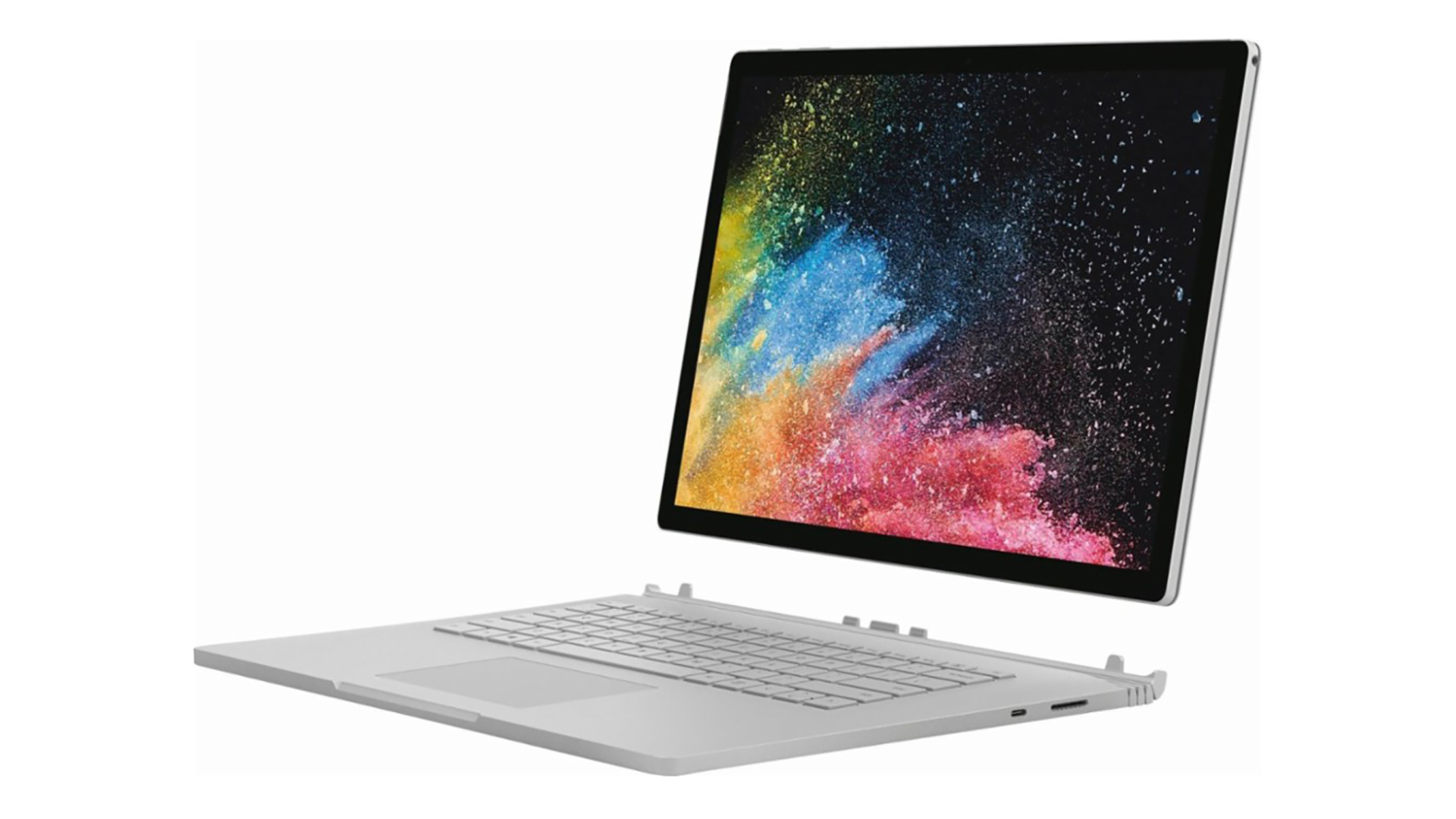 The Microsoft Surface Book 2 is an excellent choice for any coders out there, as Microsoft has crafted one of the most powerful 2-in-1 laptops on the planet.
After all, it boasts components powerful enough to handle pretty much everything you could throw at it – including some light gaming in your downtime.
If you're looking for a larger display, there's a 15-inch model, which also features beefier components – albeit at a higher price tag.
Read our full Microsoft Surface Book 2 (13.5-inch) review.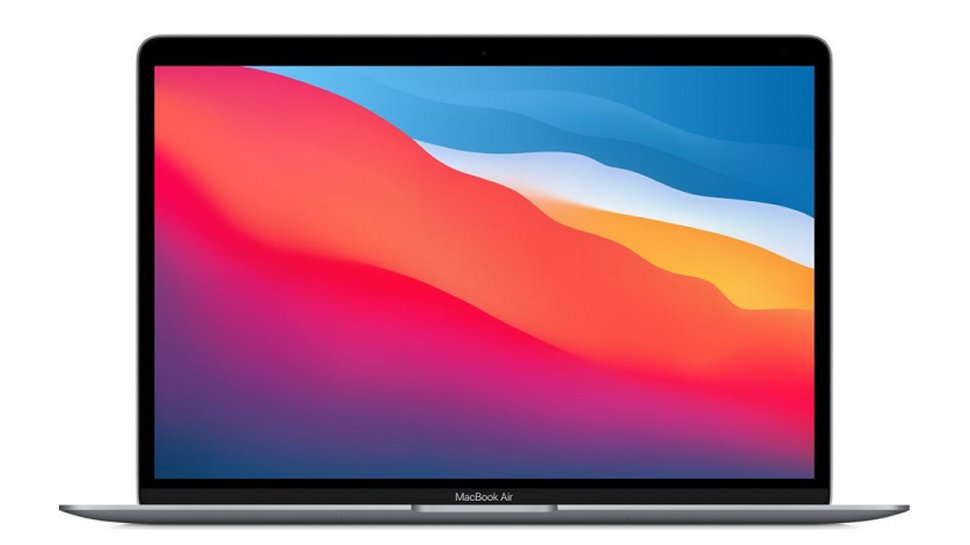 The MacBook Pro 13-inch (M1, 2020) may not have gotten a massive design overhaul, but what it lacks in that department, it makes up for big-time in performance and battery life thanks to Apple's groundbreaking M1 chip.
This MacBook Pro has the longest battery life in a MacBook, in fact, allowing you to use it for programming for hours on end without having to worry about stopping to find a charger.
The M1 chip is no slouch when it comes to performance, either, so compiling and testing code is extremely quick as well. If you have the budget for it, this is a programming laptop that will last you for years.
Read our full MacBook Pro 13-inch (M1, 2020) review.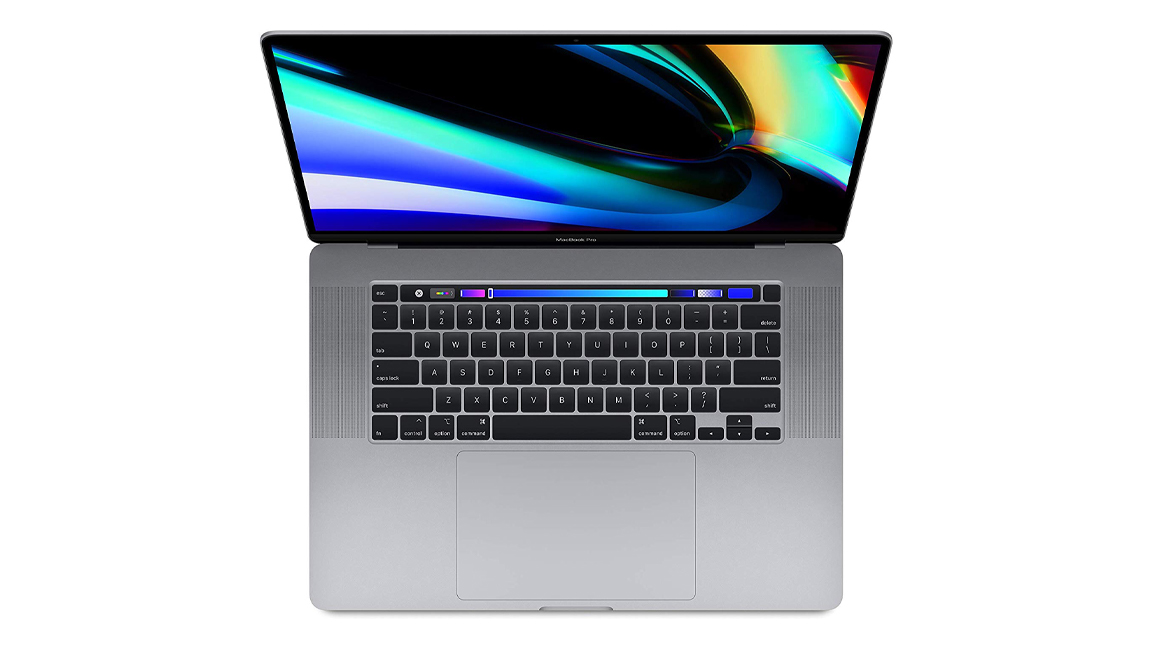 When you're looking for the best laptop for programming, especially if you're developing software for macOS, you're eventually going to find yourself looking at the MacBook Pro.
Although it's an older MacBook Pro, its powerful processor and heaps of RAM make it one of the fastest MacBooks out there and worthy of consideration in that respect alone. However, with its thin, light, and sleek design, this doesn't feel like a 16-inch behemoth, making it so comfortable and easy to use on the go.
Yet, despite its svelte frame, you're still getting that extra real estate on that stunning display. Apple then rounds those out with amazing (and loud) speakers and a much, much better keyboard, making it a superb laptop for programming and more.
Read our full MacBook Pro (16-inch, 2019) review.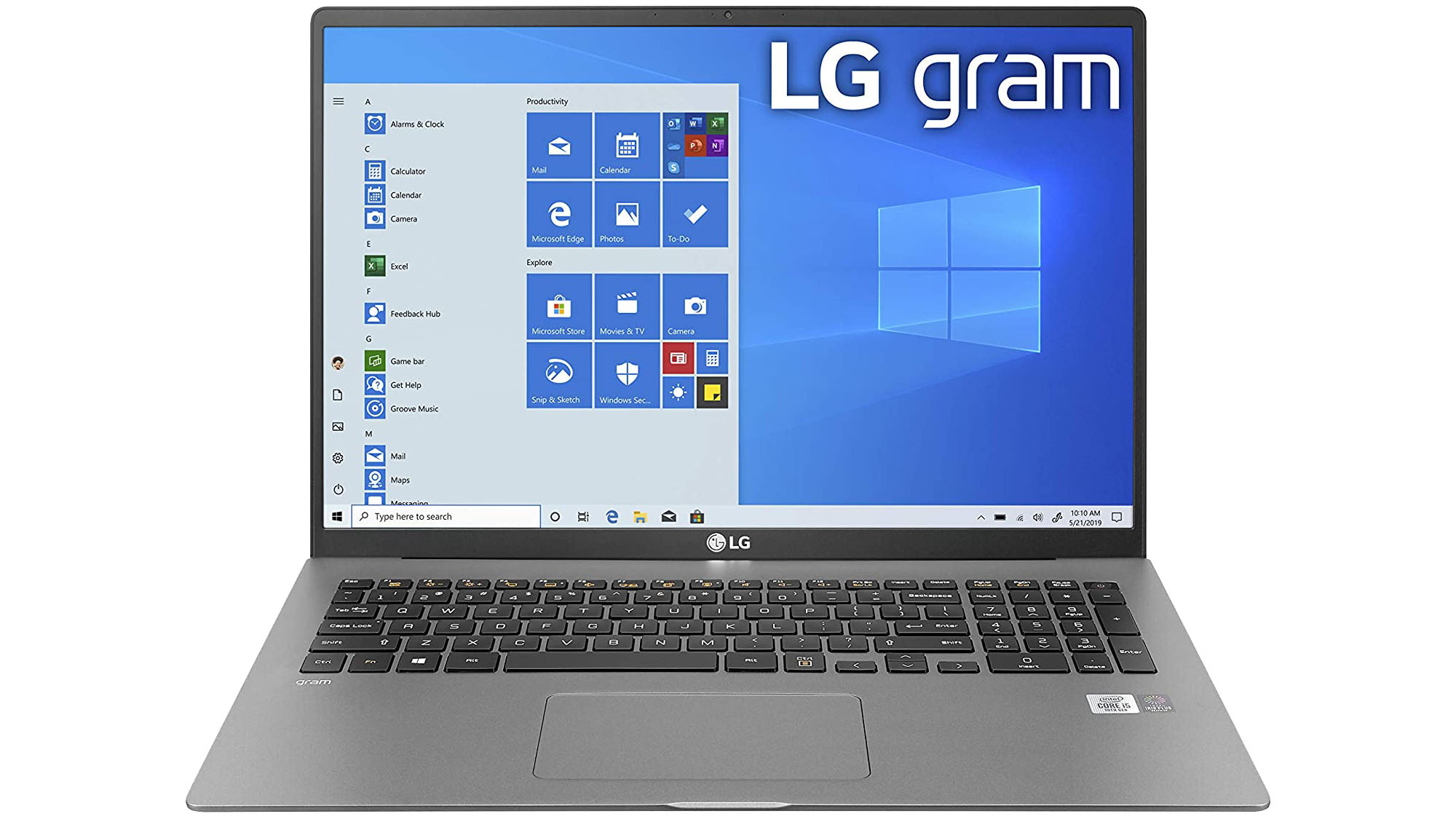 The LG Gram 17 abandons the full-fat H-series processors for Intel Ice Lake Ultrabook-class chips and makes up for that by being a 17-inch laptop that's as light as a 13-inch one.
This all means you can get a gorgeous 17-inch 1600p display in a laptop that weighs just 2.98 lbs (1.35kg). So, for programmers who need nice, big screens to work on, this is a fantastic choice, and you can comfortably carry it around with you wherever you go.
When you couple that lightweight design with the fact that the battery lasted more than 14 hours in our testing, you have the recipe for the perfect laptop for programming on.
Read our full LG Gram 17 review.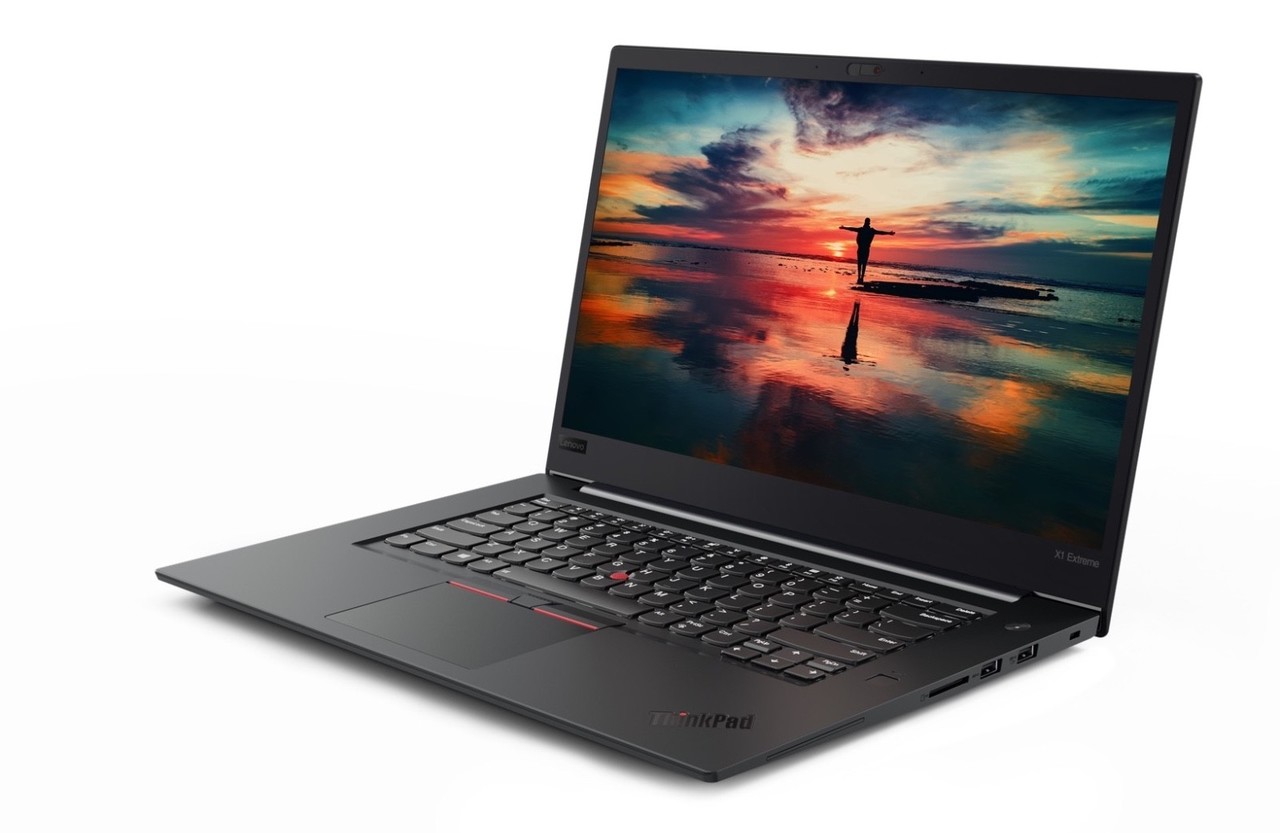 If you have the funds for an unstoppable workhorse, then Lenovo's ThinkPad X1 Extreme mobile workstation is the best laptop for programming for you.
This laptop gets our vote as one of the best Lenovo laptops for many reasons. It has several configurations on hand, depending on your needs and budget, but at its most basic, it's already pretty powerful, packed with a solid graphics card in a robust carbon-fiber and aluminum package that will survive any office or field.
The only negative? You get what you pay for, and the Lenovo ThinkPad X1 Extreme comes with a price tag to match its power.
Read our full Lenovo ThinkPad X1 Extreme review.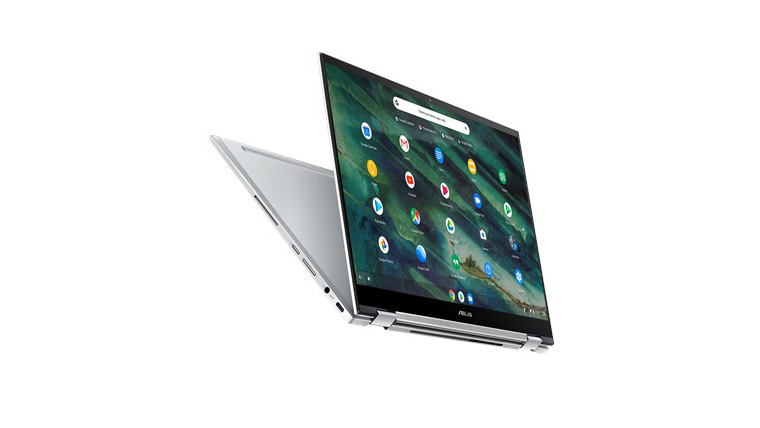 Premium Chromebooks occupy their own space in the laptop market, bridging that gap between powerful traditional laptops and super lightweight Chromebooks.
And, the Asus Chromebook Flip C436F/C436FA is perhaps one of the very few examples of these out there, with its combination of superb power, terrific feature set, premium build, but a price tag that's cheaper than its rivals.
This makes the Asus Chromebook Flip C436F/C436FA perfect for web developers who need a powerful machine.
Read our full Asus Chromebook Flip C436F review.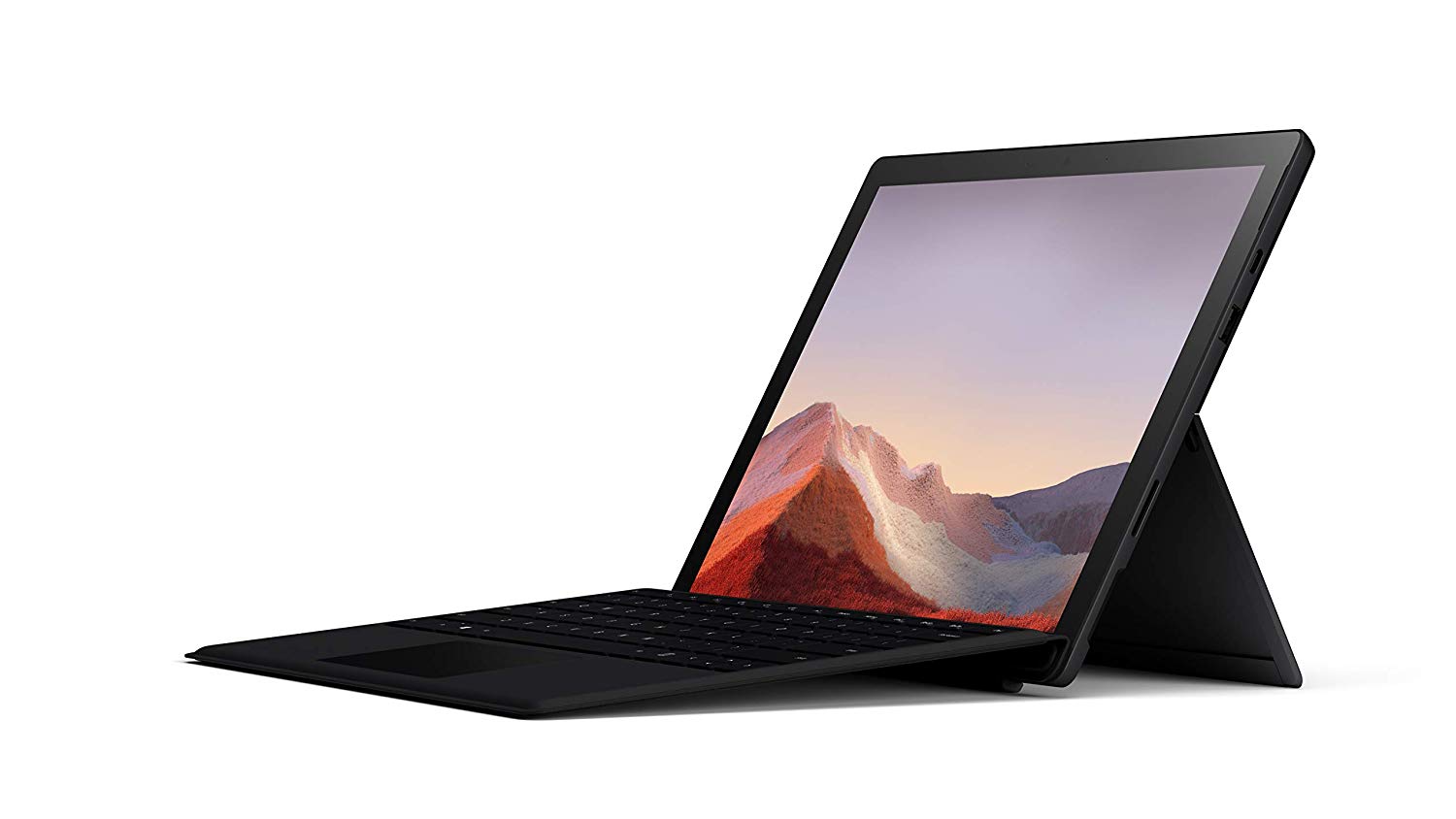 The Microsoft Surface Pro 7, the seventh iteration of Microsoft's award-winning product, may not be the generational leap many Microsoft tablets have been waiting for, but it offers some improvements from its predecessor.
This 2-in-1 tablet aimed at pros has received impressive gains in power, making it more capable than ever as a laptop alternative. Also, it now boasts a USB-C port and Wifi 6 connectivity. With its quad-core processors and plenty of RAM, you'll be able to compile code quickly and efficiently, even when you're on the move.
Just keep in mind that you'll have to pay extra for the Type Cover – you're not going to want to get any coding done on a touch screen, trust us.