Best laser printer 2020
Welcome to our guide to the best laser printers of 2019. No matter if you're looking for color or mono printing, on this page you'll find the very best laser printers for your needs.
While inkjet printers undoubtedly print a better photo, there are several other areas where laser printers rein supreme and these are strengths that generally make laser printers better suited to the office environment. For starters, a laser printer won't demand a new ink cartridge every hundred or so pages. In fact they don't use ink at all. They rely on toner cartridges which are capable of printing thousands of pages before they need replacing. In other words, laser printers are considerably cheaper to run.
And where inkjet nozzles can become blocked or dry up when you leave them for long periods, laser printers don't care how often you use them. They need less attention in general and they're always ready to leap into action, which brings us to the other key advantage, speed. We've tested a Xerox machine that prints at a rate of 55ppm (pages per minute), which is more than double the speed of the fastest inkjet. And if you're comparing pages of black and white text, the laser prints will almost always look more crisp and consistent.
Perhaps best of all, the best laser printers are more affordable and flexible than ever before. This means they make great printers for home use as well as being used in offices. The best laser printers come in every shape and size, and we've listed our top recommendations so that you can find the right laser printer for your home or office.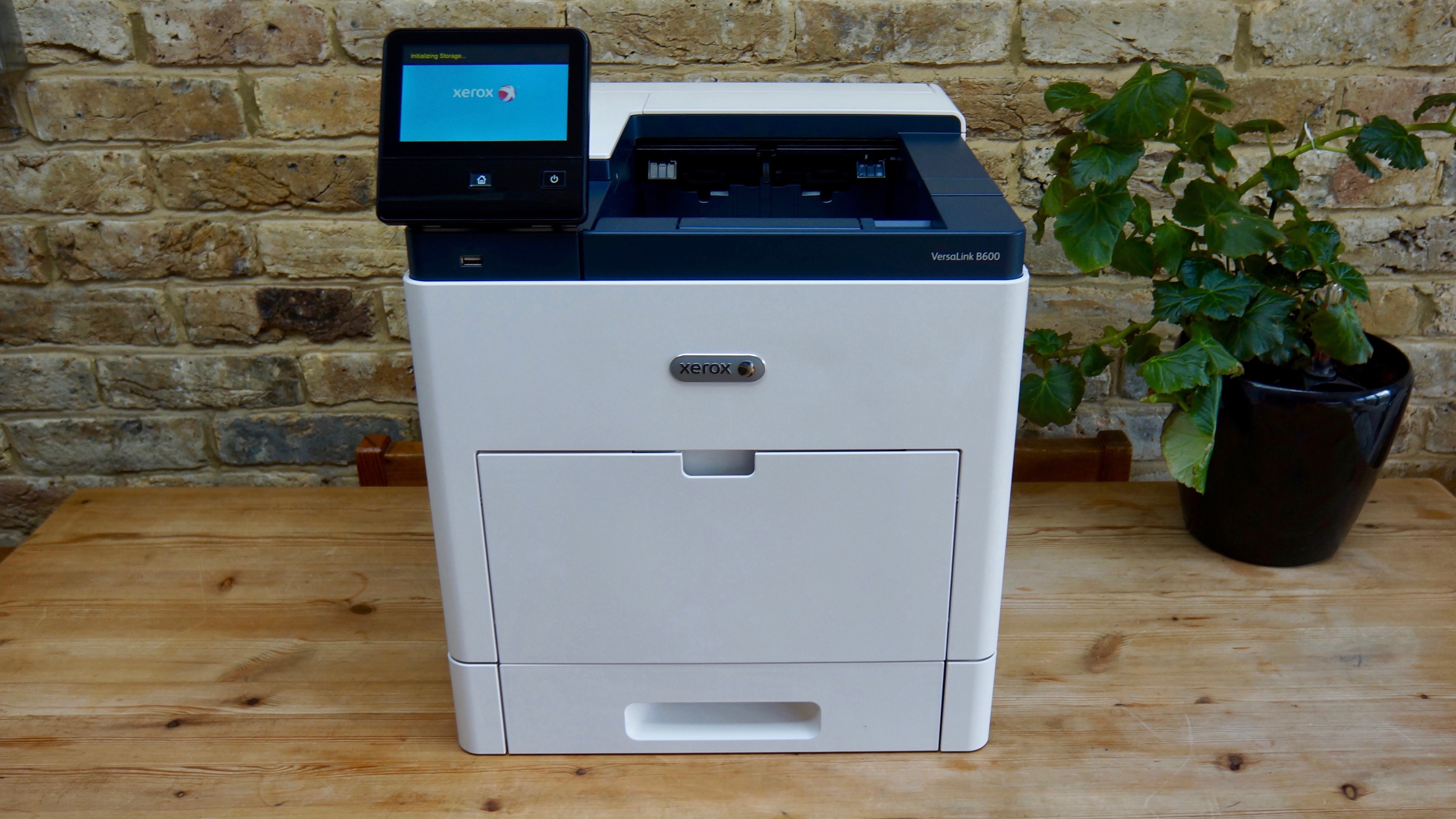 With a print speed of 55 pages per minute and room for a whole ream of paper on board, this compact device can keep a large work group printing continuously. The initial cost for a monochrome print-only device might seem high, but this premium machine is actually very economical to run and its consistent print quality justifies the price tag. The intuitive five-inch touchscreen interface will further cut down your operating time.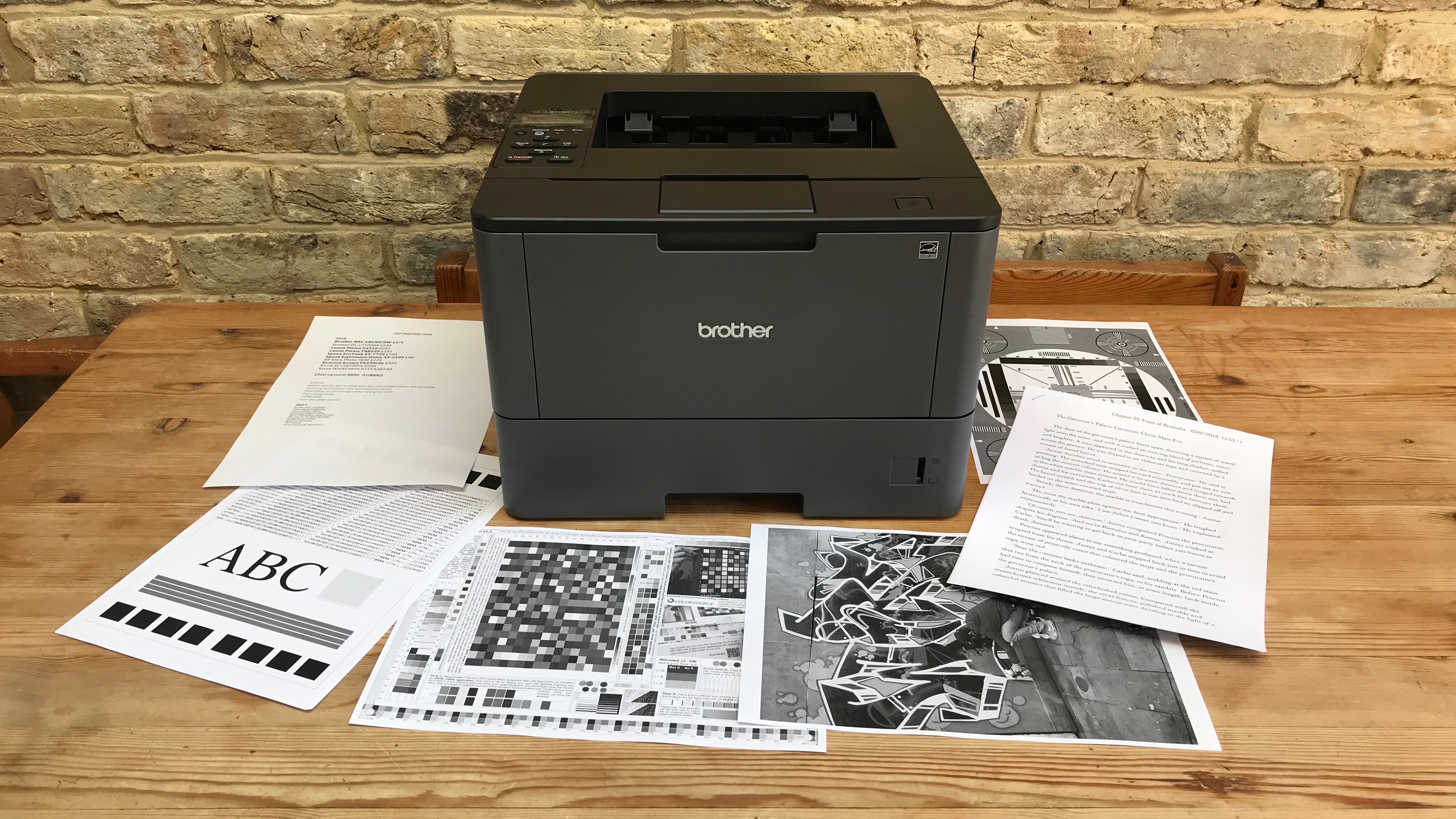 This little grey box can really churn out the pages and despite the size, it will hold a lot of paper too. This makes it ideal for the small office with a high demand for black and white documents. The quality is consistent and the per page print cost is attractive. It's light on features with no Wi-Fi or a front USB port, but what it does, it does very well.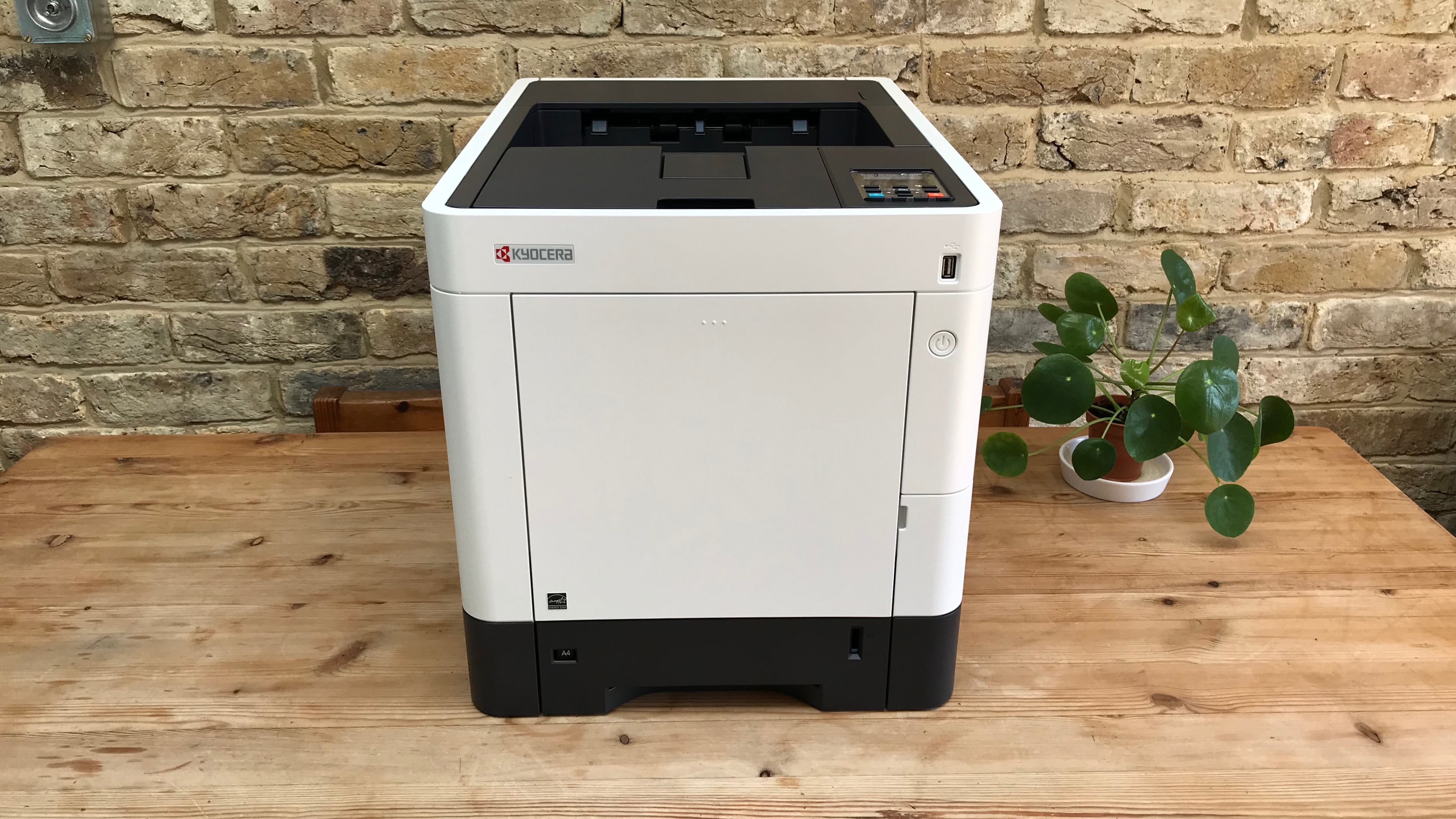 Kyocera's hefty print-only device feels well built and it has enough capacity for 500 sheets of paper and large toner cartridges, which makes it suitable for a big workgroup or a busy home office. It prints quickly in duplex mode and runs very quietly too. The display and buttons are rather small, but it is well armed with security features to prevent private documents going astray.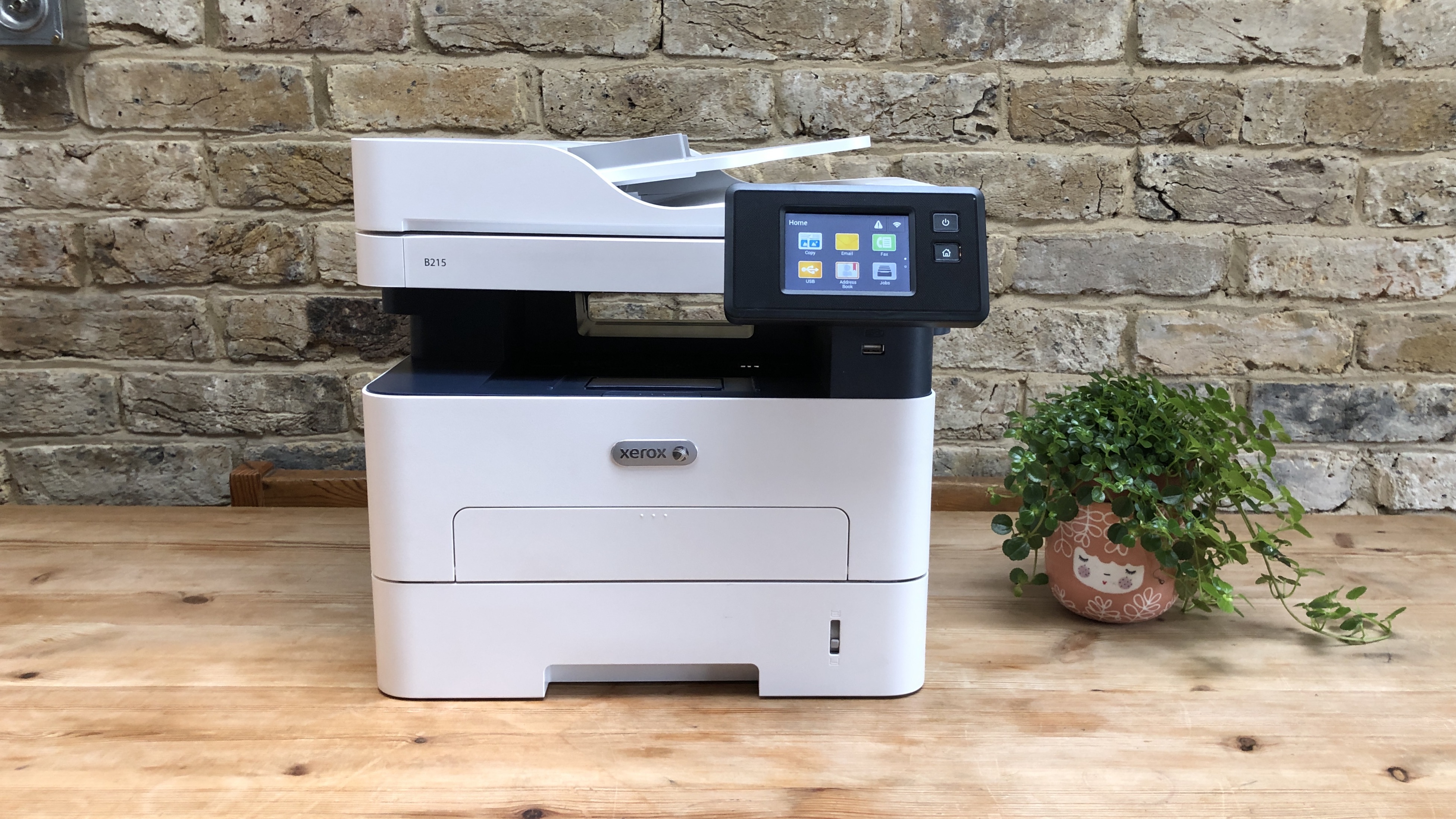 By Xerox's standards, this compact four-in-one laser printer is a modest affair, offering print, scan, copy and fax functions in a small and relatively affordable package. Despite the low price, however, you still get a large tilting touchscreen for easy operation and a none-too-shabby print speed of 30ppm. You can fit 250 sheets of paper in the main paper tray and it comes with enough toner for 1,500 monochrome pages and has a fairly low per page print cost of around 2.2 pence per page.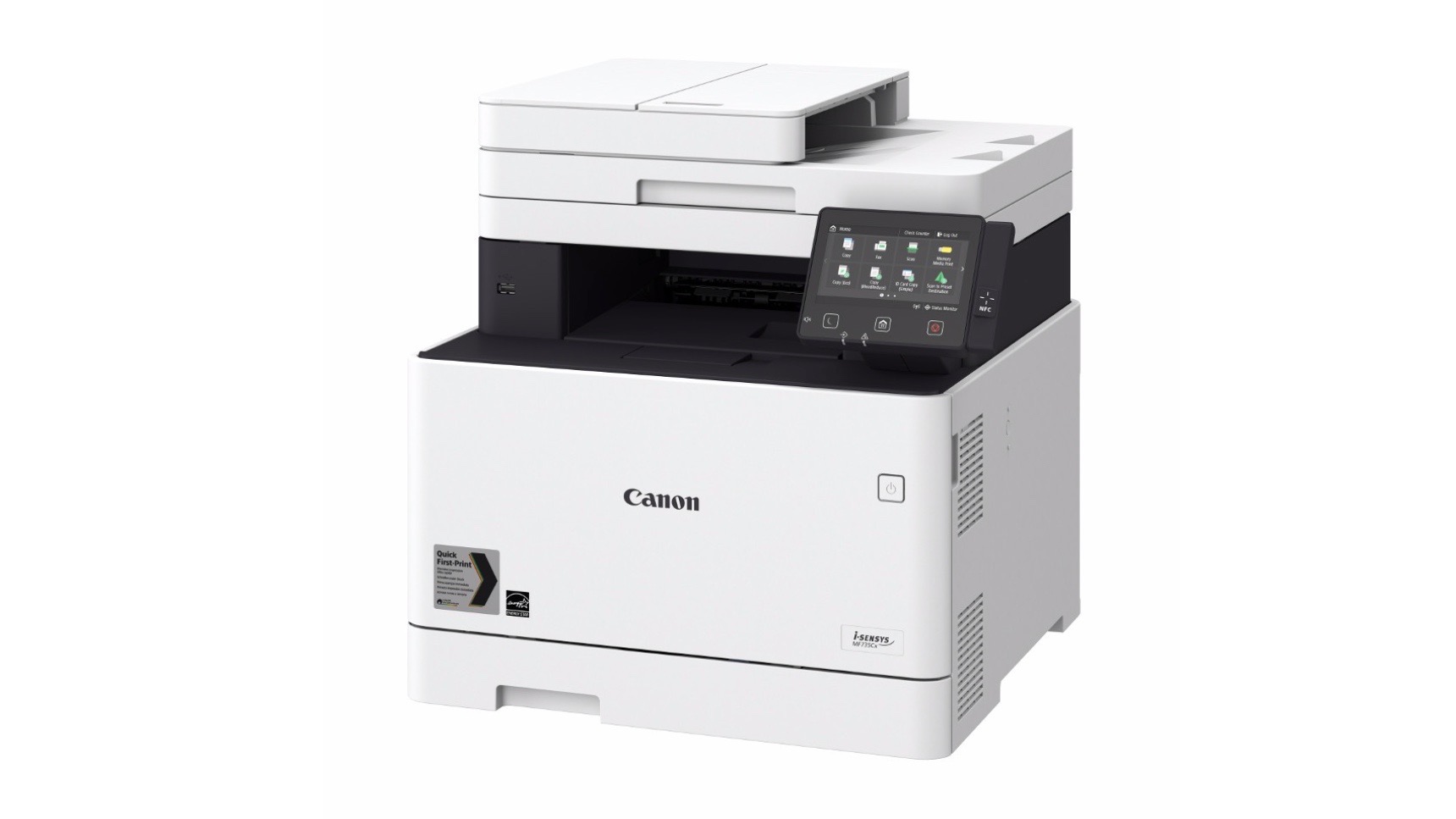 Canon's multifunction laser printer looks well-designed, feels well-built and it performed strongly in our tests. It's loaded with features for printing securely in a large workgroup or scanning, copying and faxing wirelessly. The large touchscreen control panel also makes accessing all of these functions fairly painless. It prints promptly, if somewhat noisily, and turns out crisp duplex pages on demand. Though the initial cost is high, it comes with enough toner for up to 6,300 mono, or 5,000 colour pages.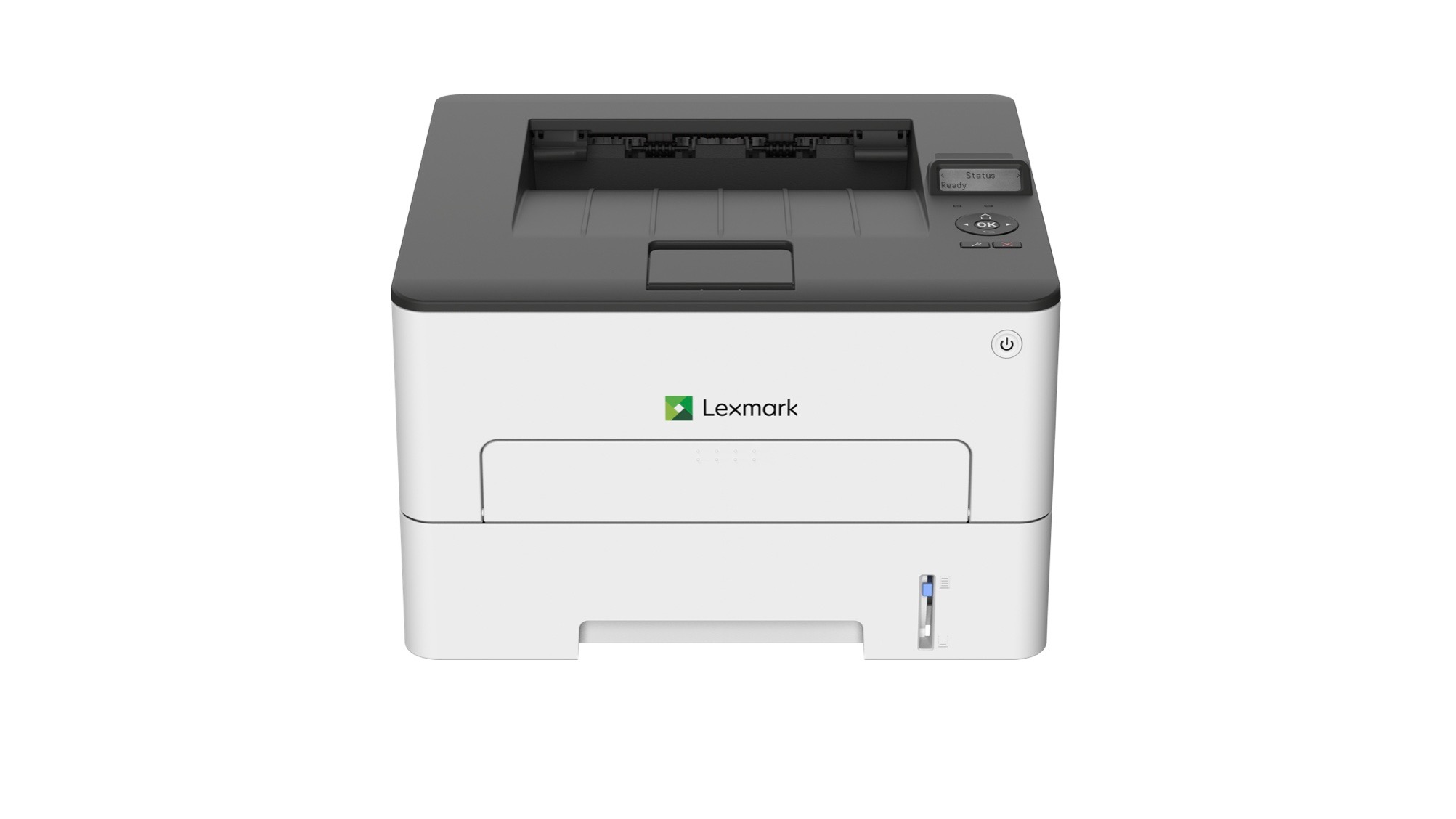 This unassuming square box provides an affordable means of churning out monochrome pages in a busy small office atmosphere. It can hold 250 sheets of paper and a toner cartridge capable of delivering up to 6,000 printed pages. The included starter cartridge can manage only 700 pages, but by including all of the key features, such a Wi-Fi, duplex printing and robust security at a competitive price, we can strongly recommend it.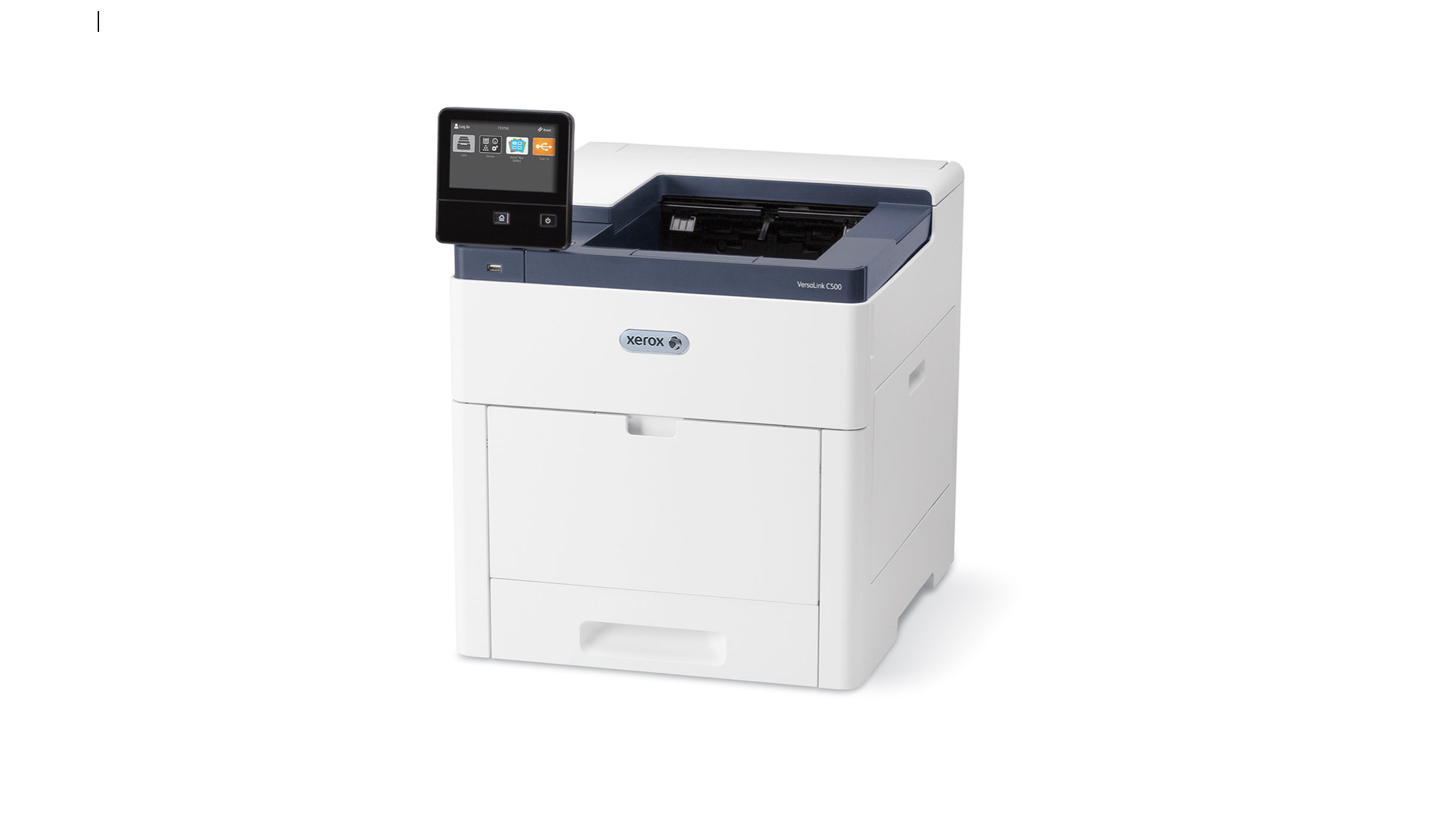 This high-end print-only device from Xerox is built for the more demanding small to medium business where print speed and paper capacity are key factors. But in addition to printing quickly in duplex mode and holding more than a ream of paper, this machine has strong security features and a particularly sophisticated touchscreen that will save time spent operating it. It is an expensive machine, but the quality here is high and by using high-capacity toner cartridges, the running cost is quite low.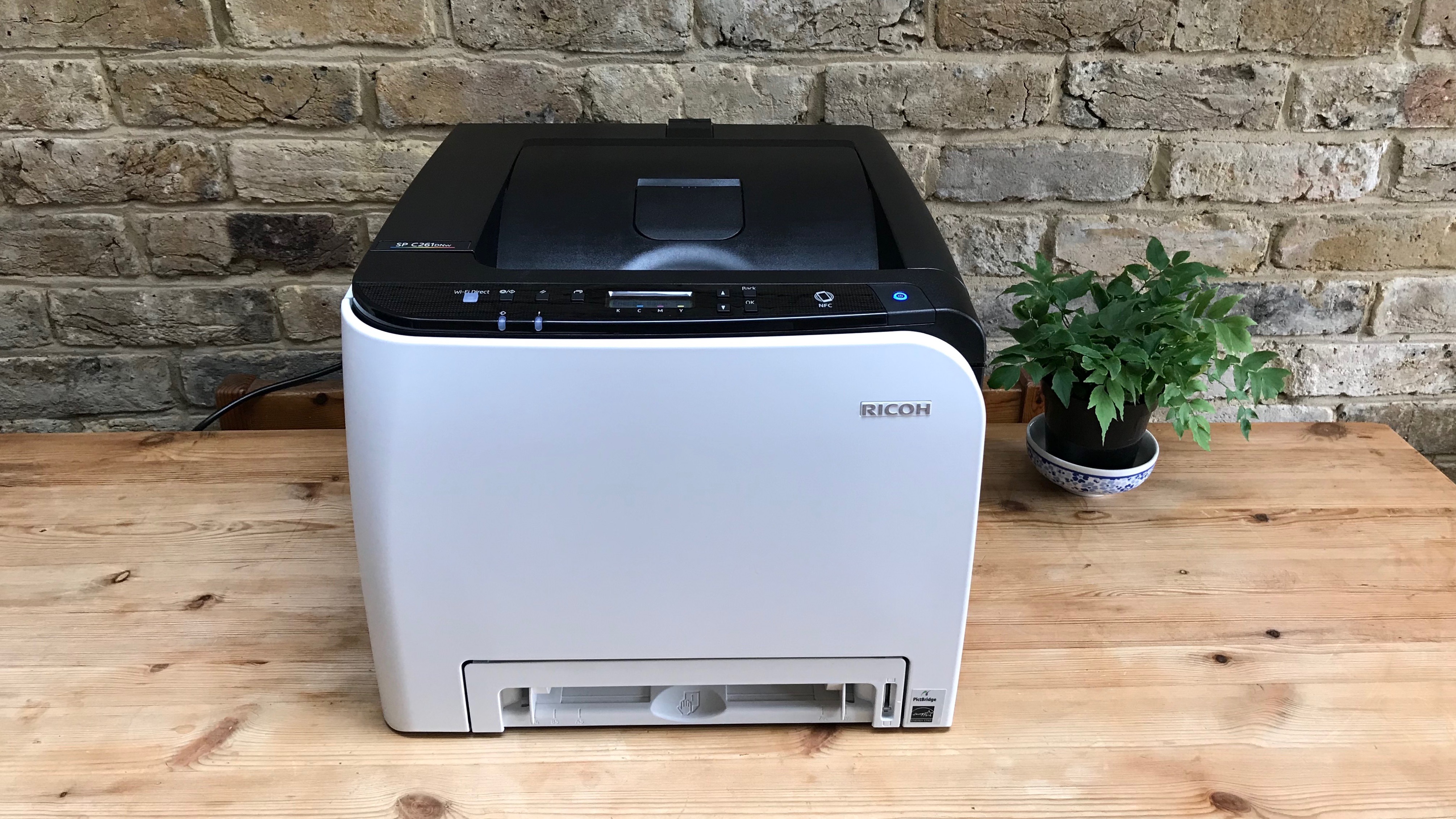 Ricoh's colour printer comes with the essential features, such as Wi-Fi connectivity, duplex mode and secure printing built in. It looks a little dated with those wobbly plastic panels and its print speed is somewhat slow compared to other laser printers, but the print quality is particularly pleasing with both mono and colour pages and the price is competitive.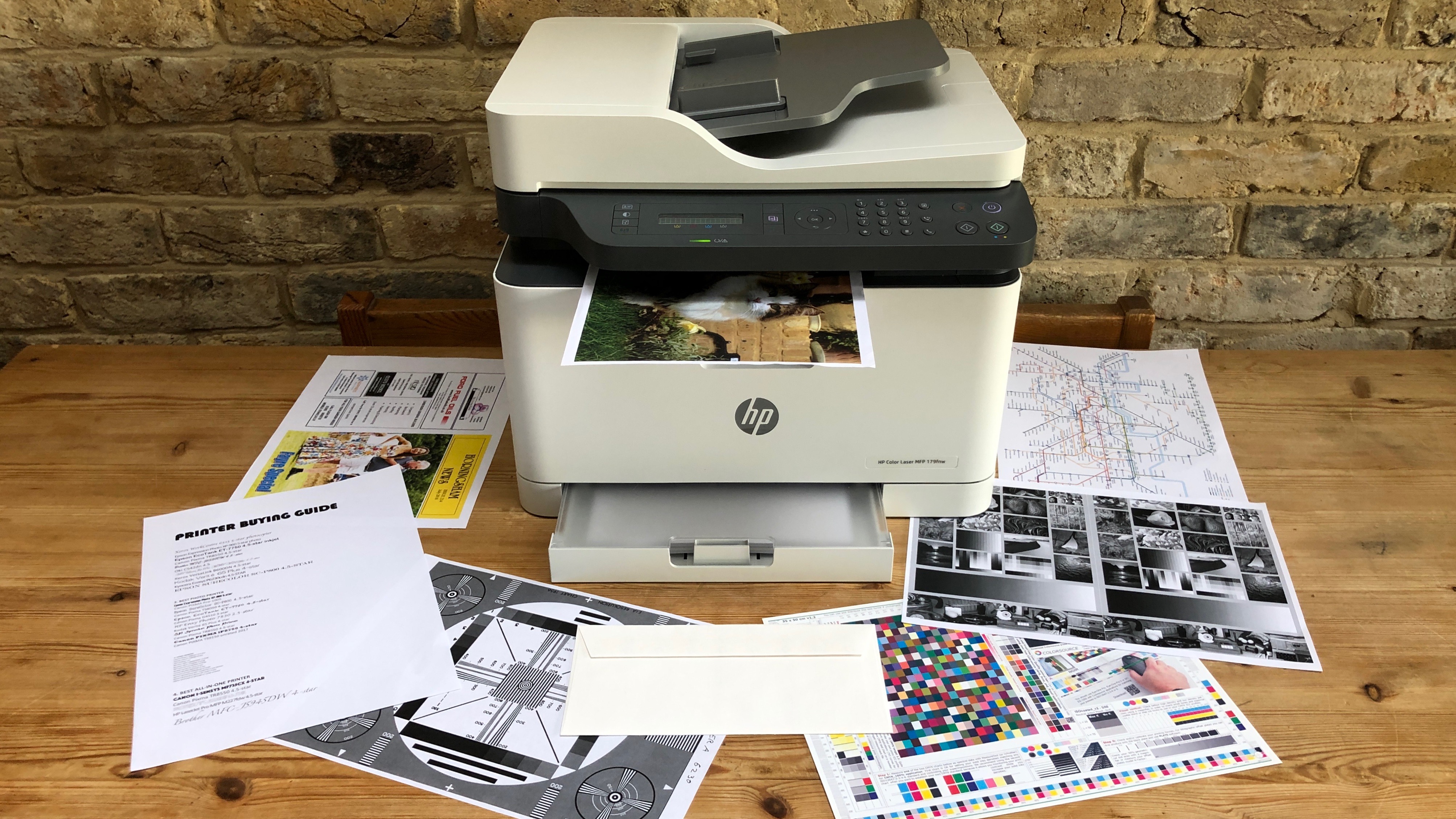 HP has scored another 'world's smallest' with a multifunction device that misses nothing out. It will print, scan, copy and fax and has a 40-sheet automatic document feeder for scheduled jobs. It also has Wi-Fi built in, but we should warn you that there is no auto-duplex mode. If that's not an issue this strikes us a very low price for such a conveniently compact laser printer.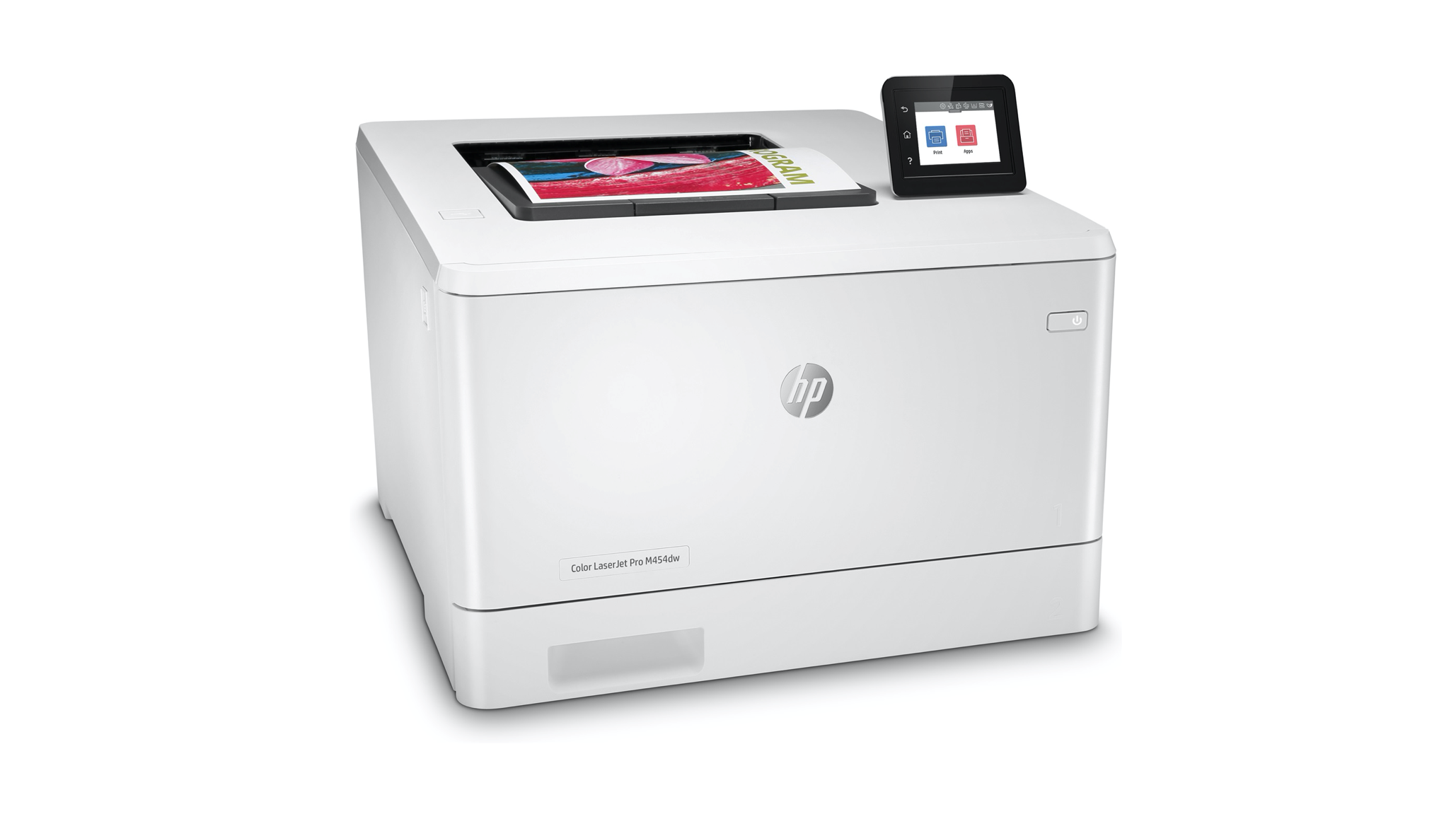 This deceptively simple laser printer is surprisingly well specified and feature packed. For instance, it can print at a rate of 28ppm in either mono, or colour and can print both sides of the page automatically. Dual-band Wi-Fi is built in and there's a front-facing USB port for walk-up printing. It even has a flashy tilting colour touchscreen interface. And despite its small proportions, there's room for 300 sheets of paper in its main paper tray and if that's not enough, the modular design allows you to add a second tray and load another 550 sheets.
Check out our list of the best printers, no matter if they are ink jet or laser