The Best gaming phones in December 2021
Today, a mainstream flagship smartphone or even a good mid-range phone can double up as a great device for mobile gaming. They are quite proficient and can handle both CPU and GPU demands for games like Genshin Impact, Call of Duty, FIFA 16, PUBG, and so on. Thanks to the chipset choices that the manufacturers have been given, it is possible to reap great, and often surprising results.

But undeniably, this doesn't lessen the value of a true gaming smartphone that actually brings a lot to the table. If you're a hardcore gamer and have already played heavy games on some of the best mainstream phones, you may want to experience the gameplays on a true gaming phone.

Die-hard gaming lovers like to have a specially crafted mobile gaming phone that packs extra punches way beyond the routine specifications. One of the biggest advantages of gaming mobile phones is hardware. These include touch-sensitive buttons or 'shoulder' buttons that give an edge to your gameplay.

Best gaming phones in India

1. Asus ROG Phone 5

2. OnePlus 9/ 9 Pro

3. Samsung Galaxy S21

4. Apple iPhone 13/ 13 Pro

5. Poco X3 Pro

6. Moto G60

7. Redmi Note 10 Pro Max

Another reason to have a true gaming device is some attractive accessories tailored to the phone, for instance, the ROG 5's Kunai 3 gamepad.

Well, whatever your choice is, the basic requirements for a gaming smartphone remain the same. These include a powerful processor, sizeable RAM, big battery capacities so that you never run out of juice in your long gameplay sessions. Of course, fast charging is a plus. Also, a good integrated cooling system to take care of extensive usage is now a must-have as well. Other important factors include low network latency for lag-free experience, the audio quality so you do not miss the fun, and high-refresh rate displays.

Apart from Asus ROG 5, in India, we do not have any other major gaming smartphone makers like Black Shark and Nubia. However, brands like Poco, Xiaomi, iQOO, Samsung offer some good phones that can handle games.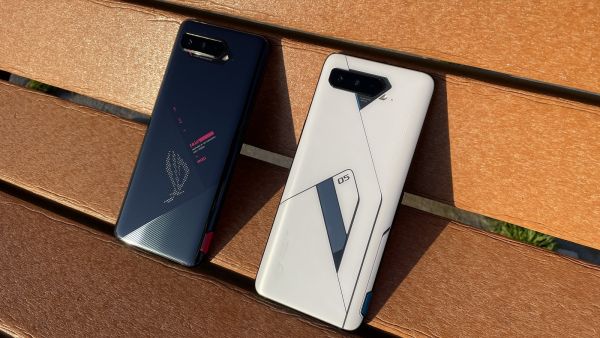 The Asus ROG phone 5 features a 6.78-inch Full HD+ AMOLED display with a 144Hz refresh rate. It packs incremental improvements and is a superior choice among mobile gaming enthusiasts.
The ROG Phone 5 comes in three variants – the ROG Phone 5, ROG Phone 5 Pro, and ROG Phone 5 Ultimate. On paper specs across all three variants are the same with the only difference coming in the form of RAM and storage. The major change, however, comes in terms of the design. The Pro and Ultimate come with a monochromatic design while the vanilla ROG Phone 5 offers an RGB logo.
All three phones are powered by a Snapdragon 888 processor with up to 18GB of RAM. In addition to the cooling technology inside, you can also get the additional AeroActive Cooler 5 fan (included in the box for Pro and Ultimate).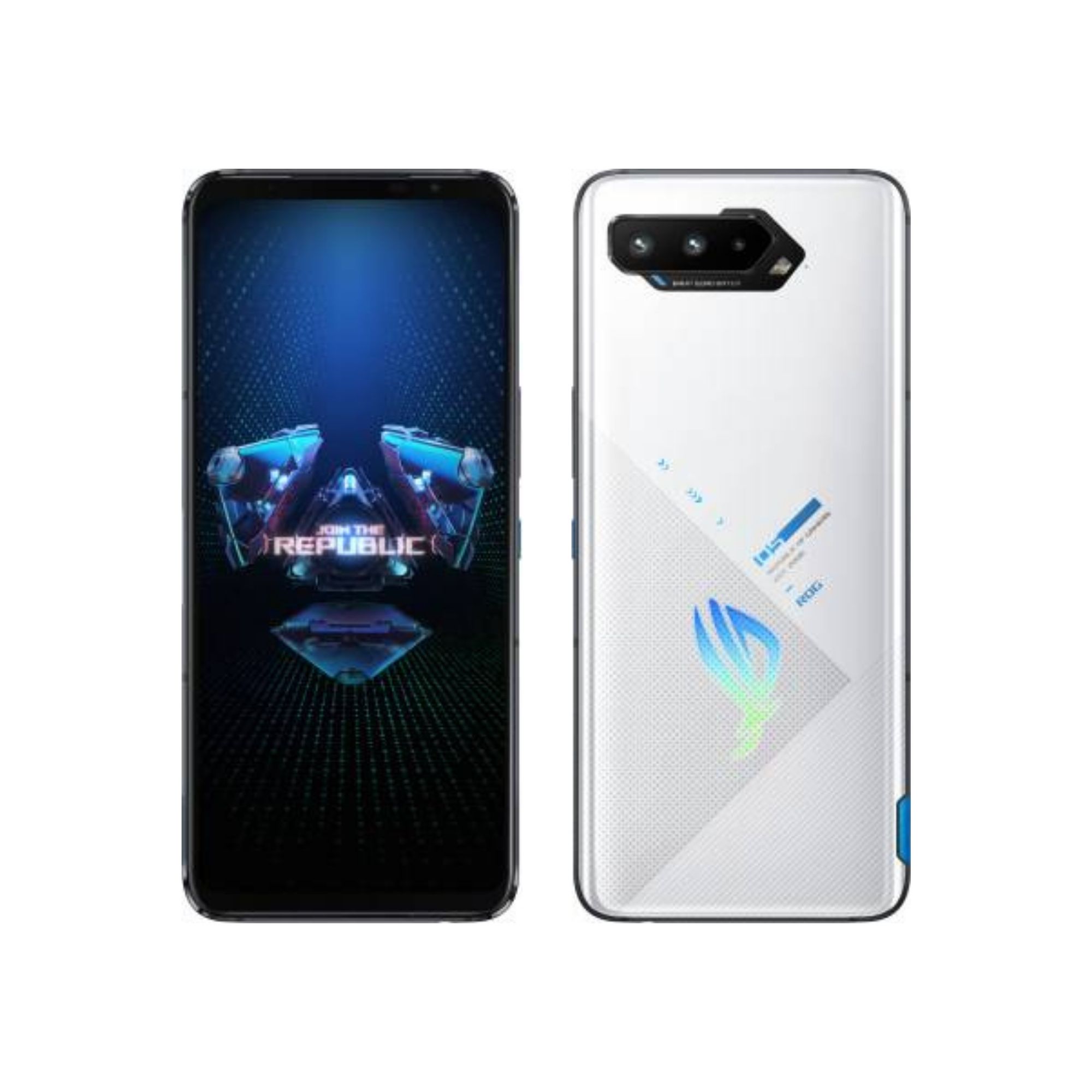 Buy Asus ROG Phone 5 on Flipkart 
Price starting at Rs. 49,999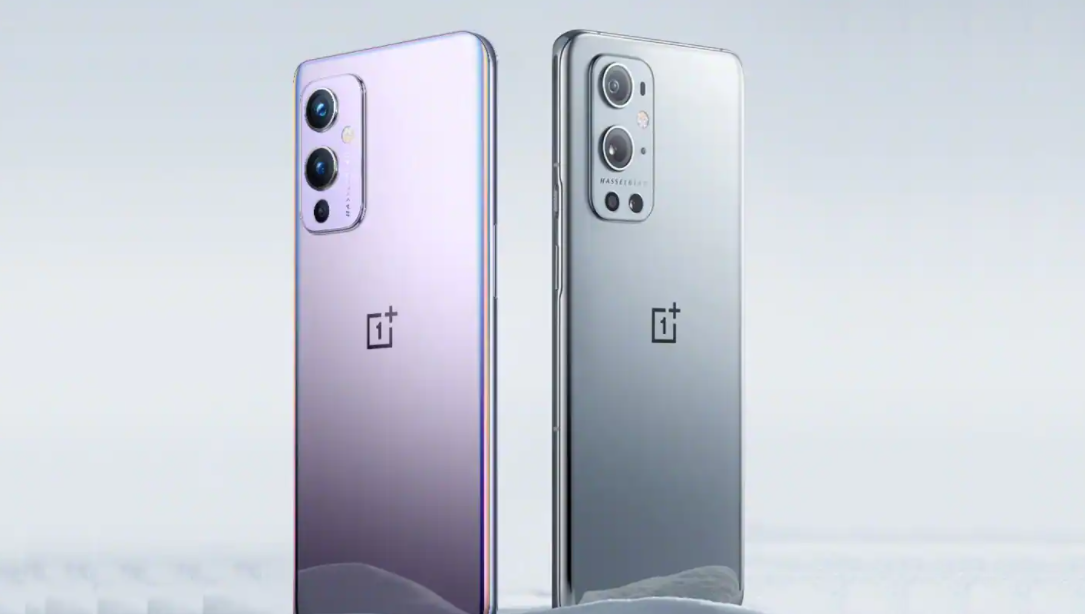 With the powerful Snapdragon 888 processor, the OnePlus 9 and the OnePlus 9 Pro offer great performance and is pretty suitable for mobile gaming. You can play games like Gentian Impact at high graphics settings without any issues.
It has got a Pro Gaming mode as well that blocks notifications and lets you concentrate on your gaming. The mode also ensures that all the required resources are dedicated to your game.
However, OnePlus 9/OnePlus 9 Pro gets heat up if you play and charge them at the same time. Staying on the battery power alone wouldn't cause you any heating issues, though. Nevertheless, there is a built-in vapor chamber on both the devices that keeps things in check and cools down the system in case of extensive usage.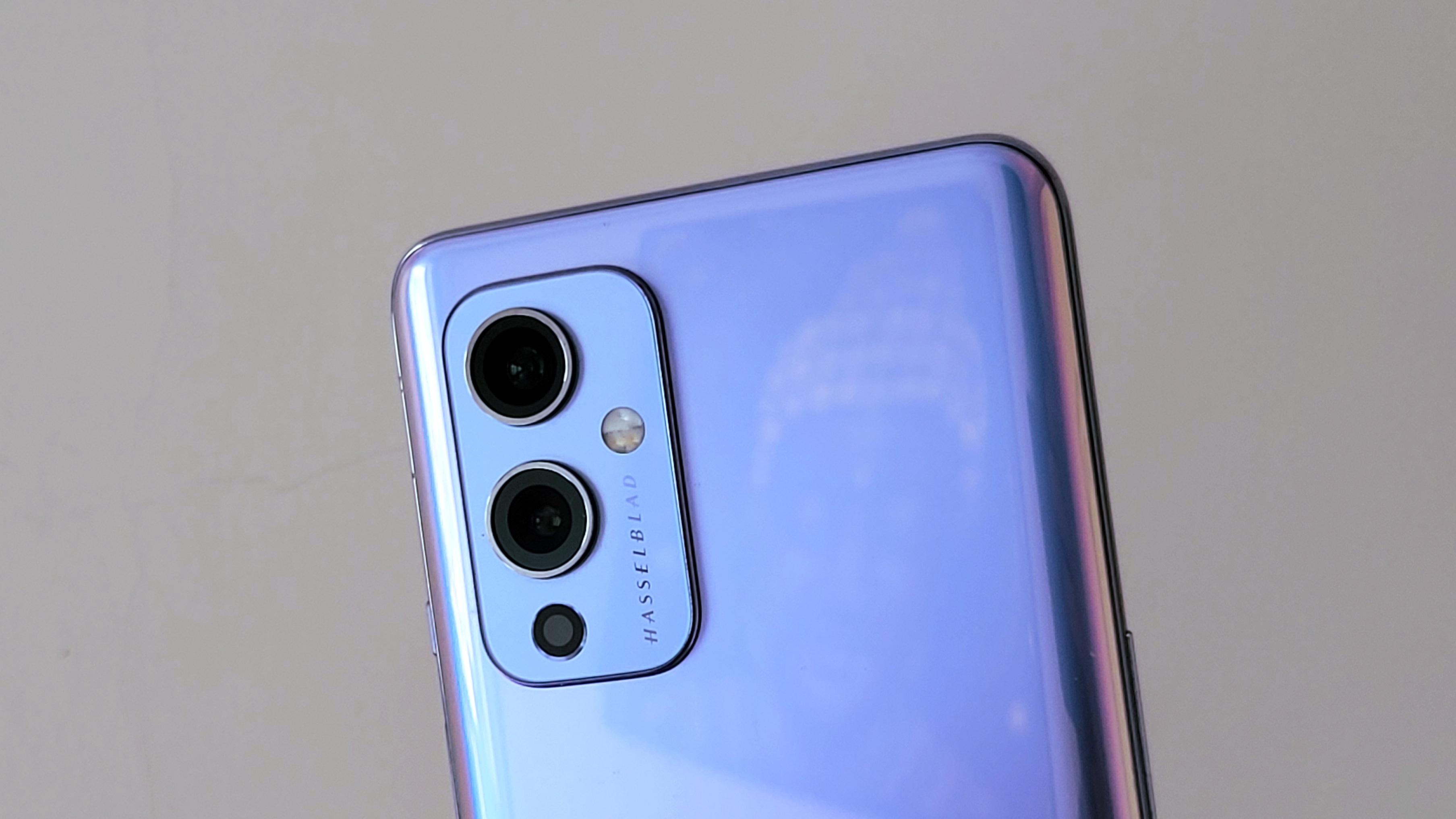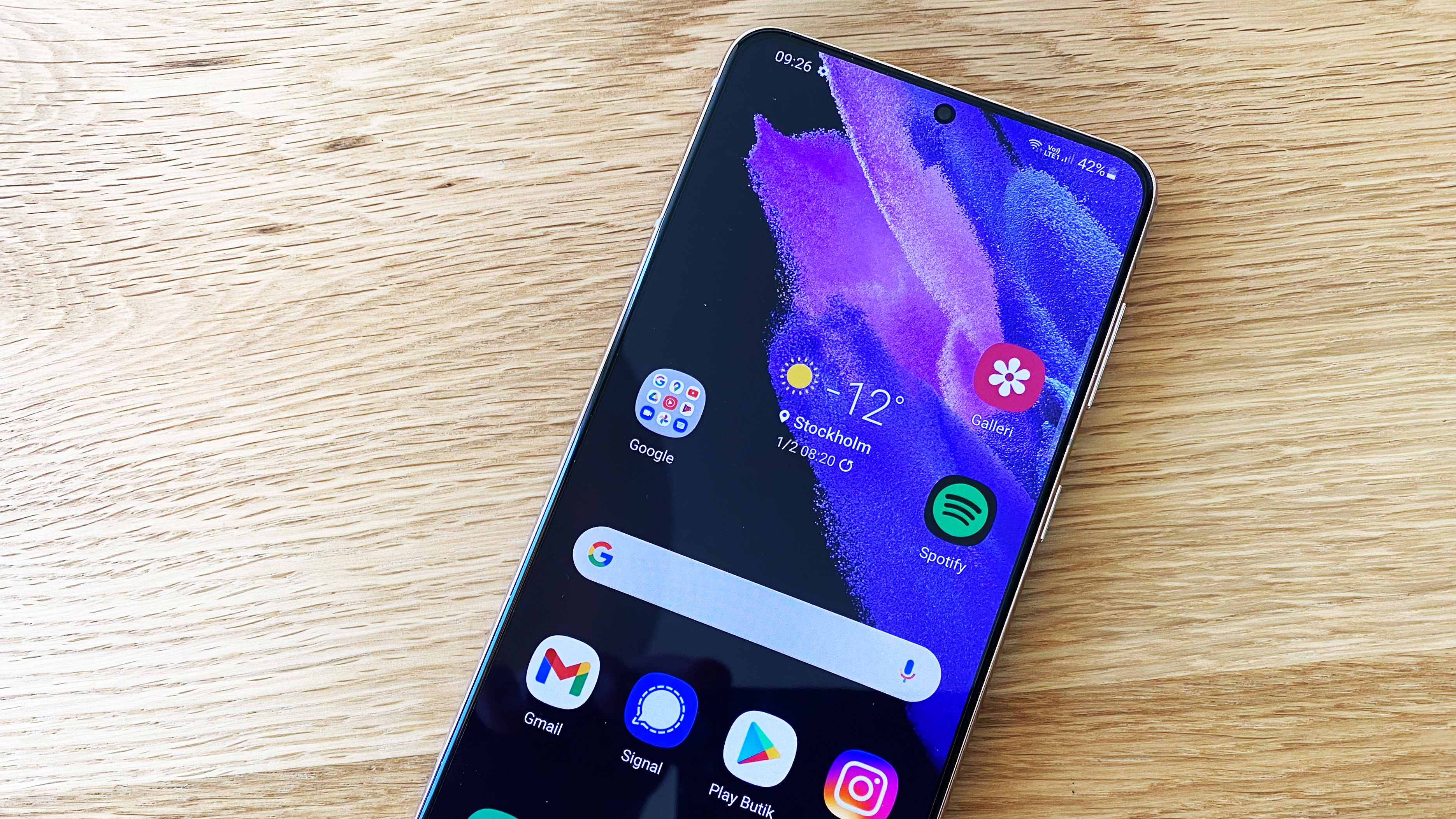 With Exynos 2100 chipset under the hood, the Samsung Galaxy S21 phone offers smooth performance while gaming. It has crisp AMOLED display and the refresh rate is set to Adaptive, which means it will change dynamically based on the content on the screen. However, you do get the option to lock it to 60Hz to preserve battery life.
At very high settings for both graphics and frame rate, the phone shows no lag or stutter during the gameplay. Overall, the performance is great and you get to enjoy other things as well.
The Galaxy S21 offers great cameras as well. So, if you want to spend extra to experience a flagship device, you will get some additional benefits as well, other than the performance.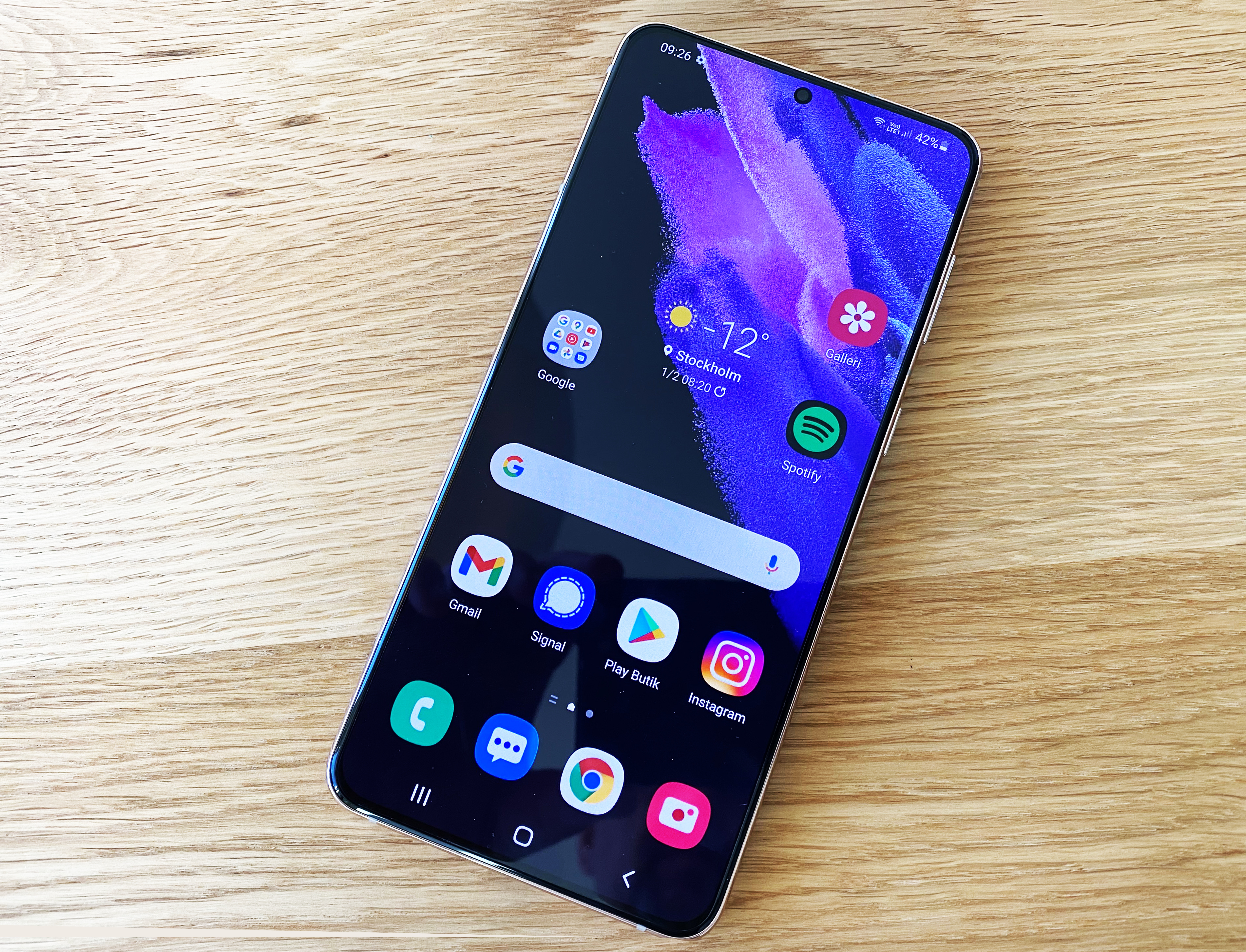 Buy Samsung Galaxy S21 from Amazon
Price: Rs. 54,999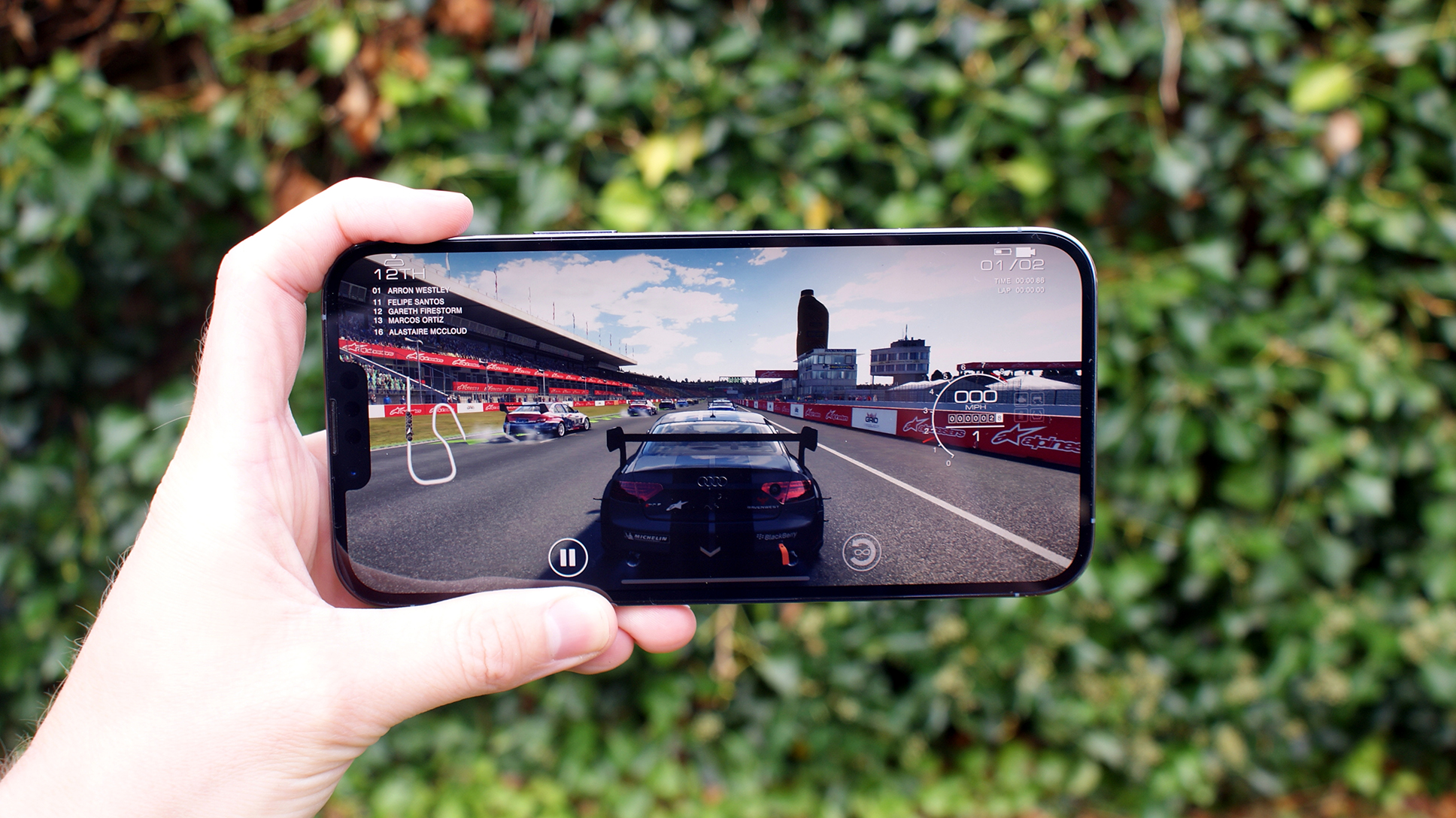 Apple iPhone 13 and iPhone 13 Pro with the company's new A15 Bionic chipset offer an overall great performance. As per Apple, the chipset is 50% faster CPU and 30% faster GPU than the competition. The GPU upgrades are particularly noticeable while playing games. The graphics of high-end games look fantastic on the OLED panel of the iPhone 13.
The everyday experience is largely the same, but it's a significant step up from much older iPhone models like iPhone 8. Compared to Android phones enlisted here, Apple doesn't seem to need a lot of RAM to make the most of the A15 Bionic. The iPhone 13 gets only 4GBB RAM and it's pretty good to handle some CPU-hogging tasks. Your have storage options 128GB, 256GB, or 512GB to choose from.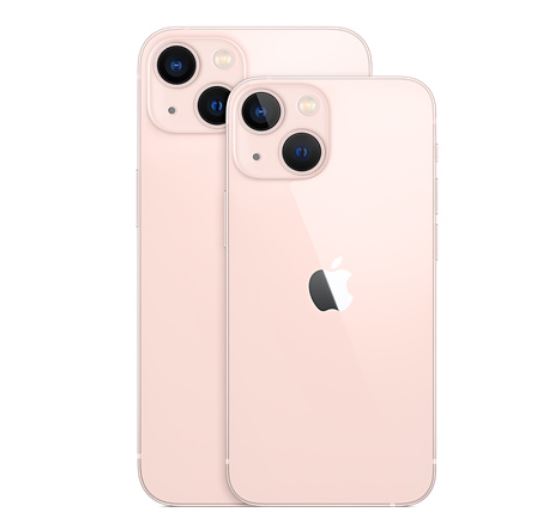 Buy iPhone 13 from Amazon
Starting price: Rs. 79,900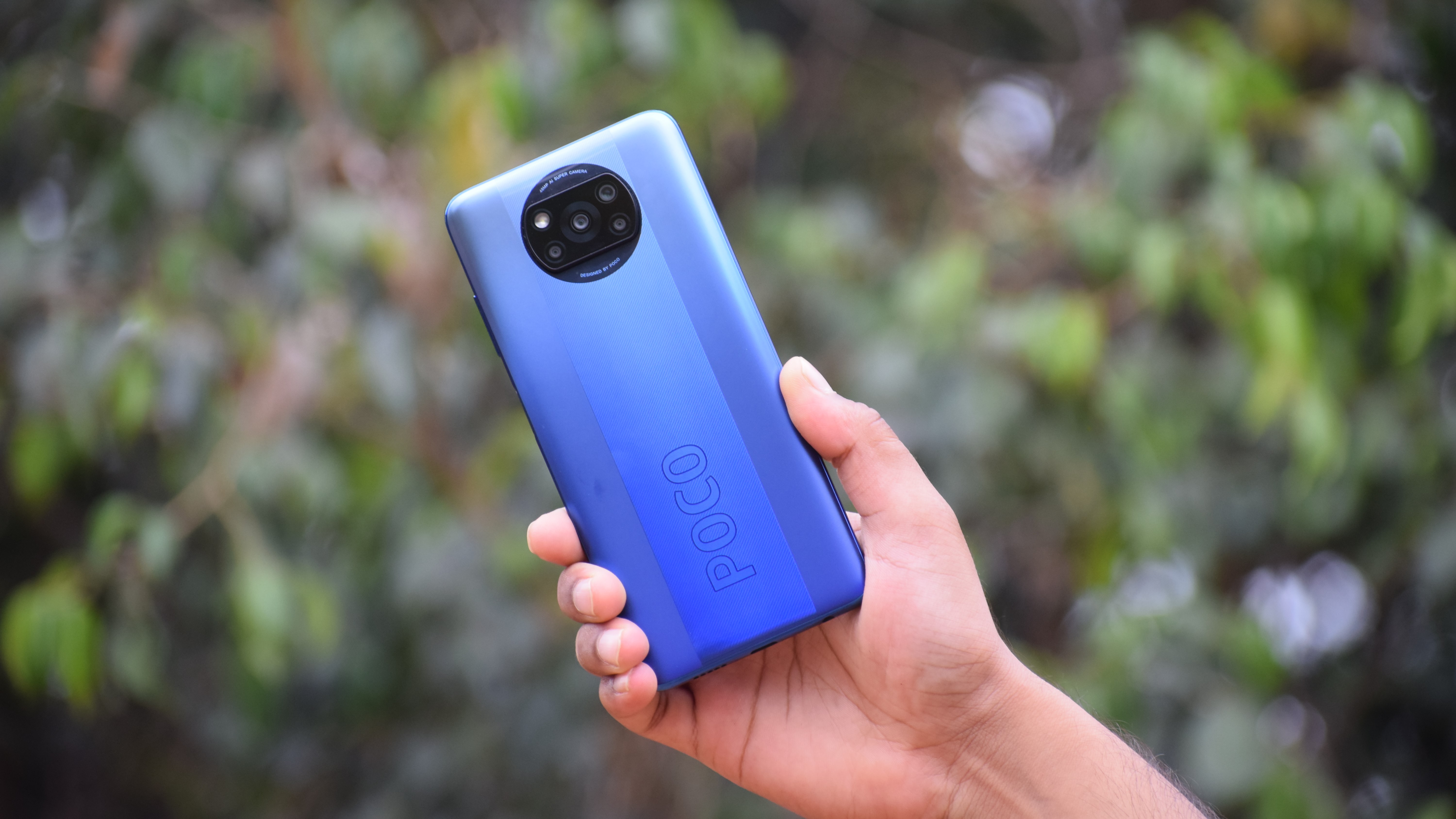 Poco X3 Pro has a decent display, featuring 120Hz refresh rate for playing games like Call of Duty, BGMI. The device is defaulted to very high for the graphics and high for the frame rates. Interestingly, the device shows no stutters or lags while playing games.
The phone has got 5160mAh battery capacity, which is pretty good to provide enough juice for your long gameplays. Also, the 33W fast-charger lets you charge the device quickly so that you never run out of the battery. The Poco X3 Pro also comes with LiquidCool Technology 1.0 Plus to keep thermals under check.
Thanks to the fast storage and flagship-grade processor, the Poco X3 flies through anything you throw at it 一 be it as simple as opening an app to playing high-end intense games.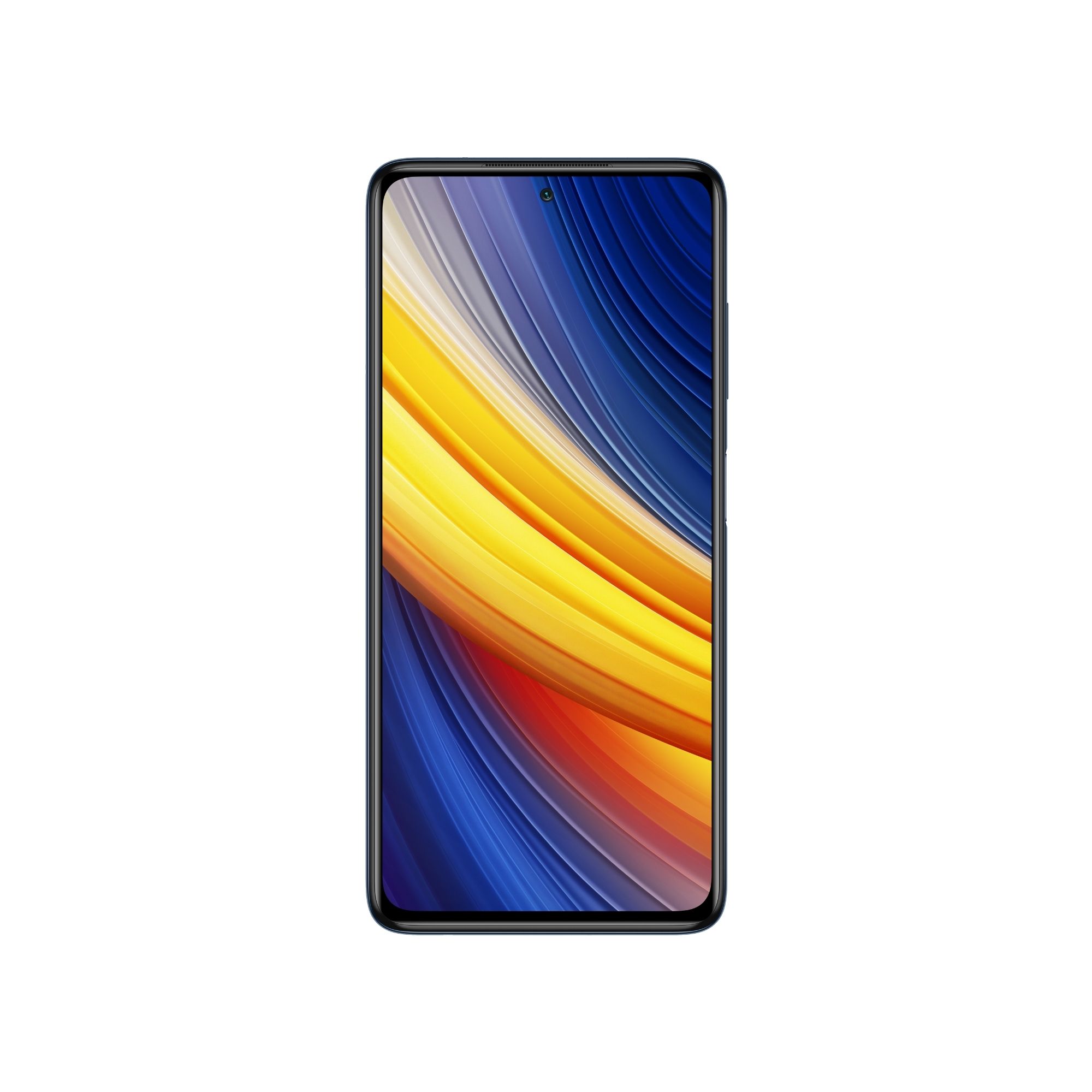 Buy Poco X3 Pro on Flipkart 
Price (6GB+128GB): Rs 18,999
(8GB+128GB): Rs 20,999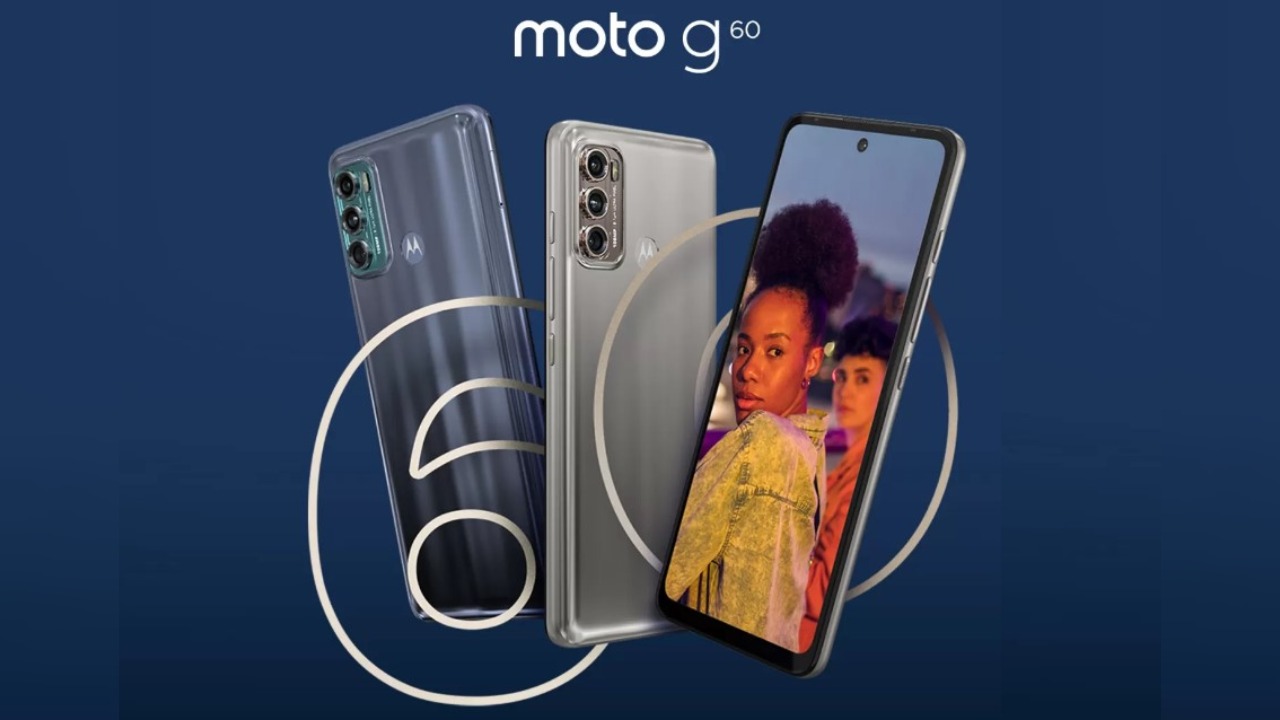 The Moto G60 is powered by the 8nm-based octa-core Snapdragon 732G processor. The processor is faster than the Snapdragon 730G, thanks to new Cortex-A76 cores. The Adreno 618 GPU also promises 15% improvement in graphics rendering. It comes with Snapdragon Elite Gaming that according to Qualcomm unlocks a suite of several features to transform your mobile device into a gaming device. The suit helps in bringing fast response, superior performance, better audio, and so on.
Thanks to the 120Hz refresh rate, the phone also offers smooth gaming experience. The phone doesn't have a separate liquid cooling fan like most of other phones, but it doesn't get too heat up during extensive usage. Moto G60 also packs big 6,000mAH battery capacity, which is pretty good for your long prolonged gaming sessions. The phone offers nearly stock Android UI, which is a plus point for users who don't like custom UIs filled with bloatware.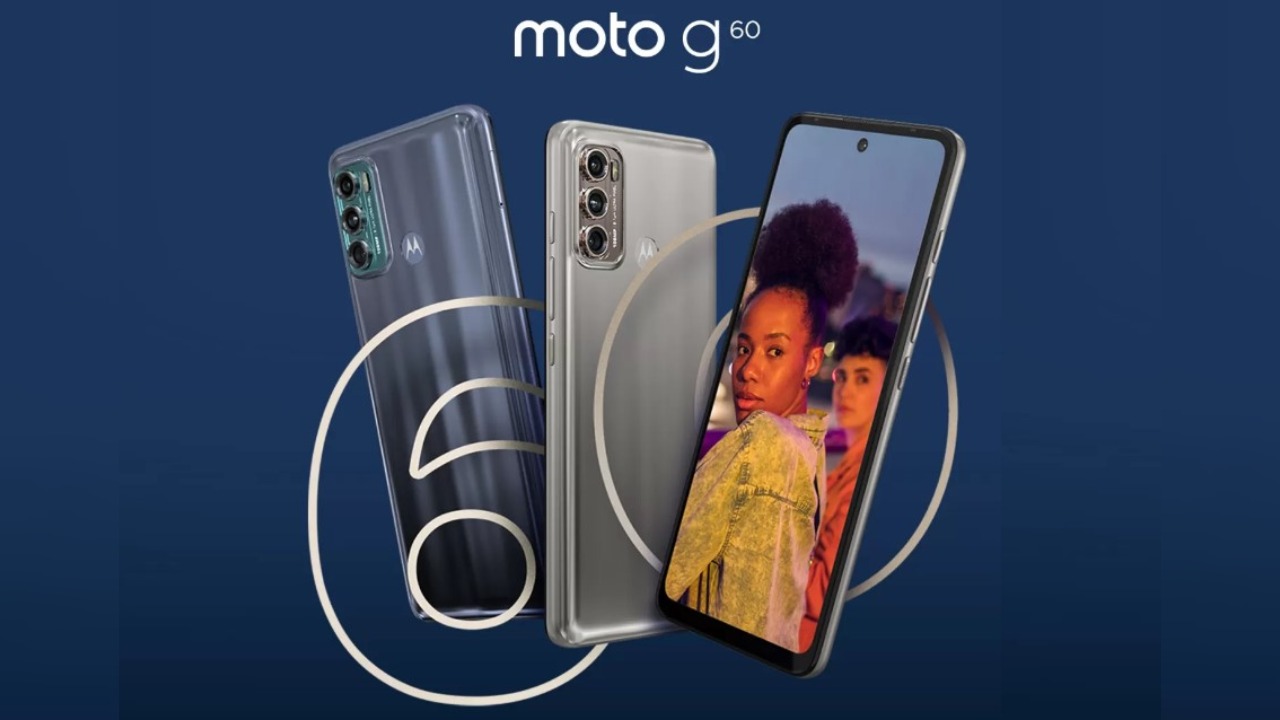 Buy Moto G60 phone from Flipkart
Price: Rs. 16,499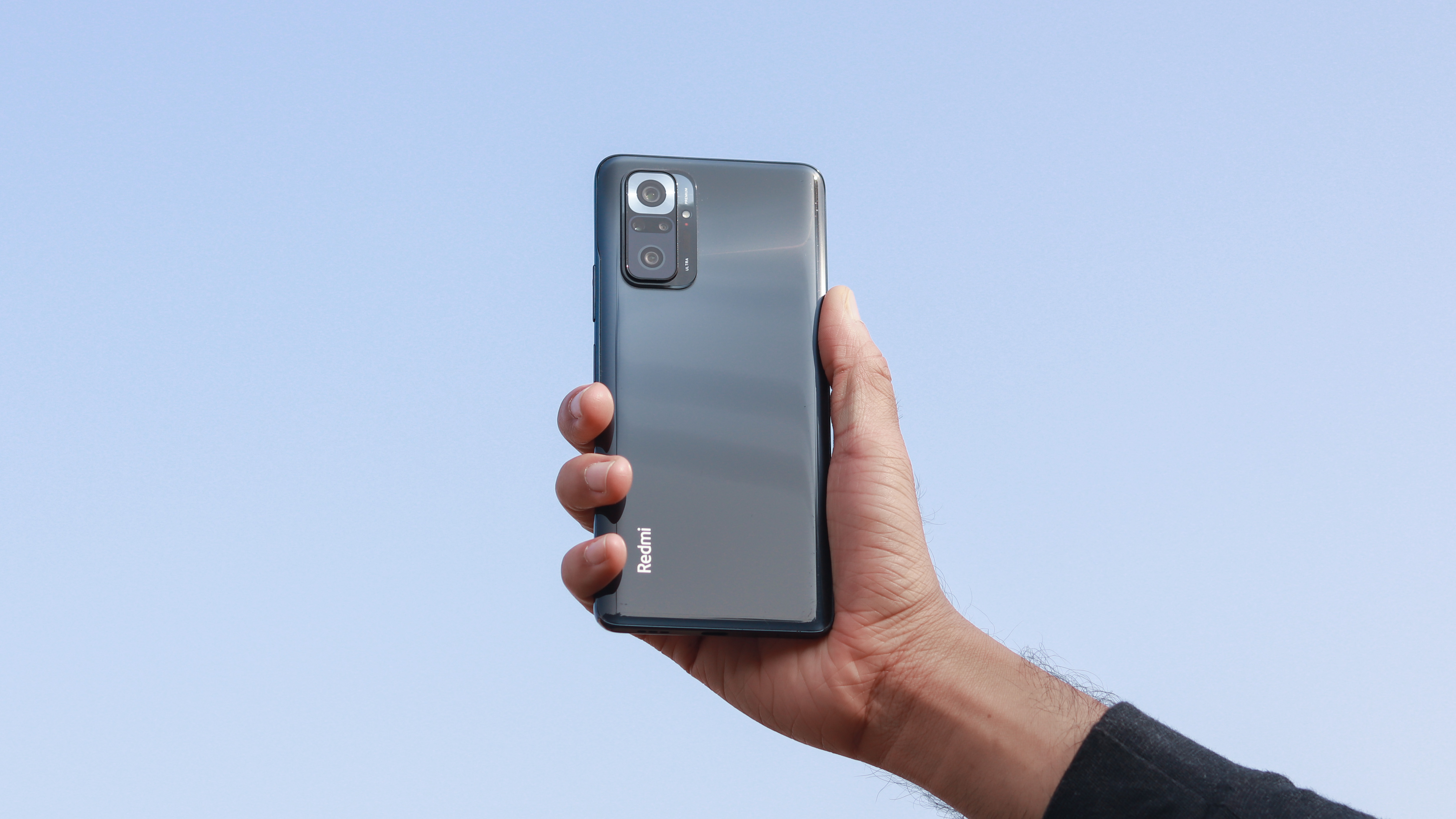 Redmi Note 10 Pro Max manages to make its place in the list of best gaming phones even though it's a budget phone just like the Moto G60 phone. It also has Snapdragon 732G SoC but gets an AMOLED display unlike the Moto G60 on the list that has the LCD display. The vibrant AMOLED display is accompanied by higher 120Hz refresh rate to offer smoother navigations not only in just gaming.
The phone also comes with 5020mAh battery capacity with 33W fast-charging tech. The battery can last for a day even if you play a lot of games and do a lot of other regular stuff alongside gaming. However, the 33W fast-charger is there to handle the time when your device is losing the battery life and needs a quick boost. The heavy multitasking with the device is not an issue, even though the device has a mid-range Snapdragon 732G SoC. The phone ticks almost all the boxes for users on a budget. Apart from just a good performer, the device has so much more to offer.