Our guide to the best iPhones is packed full of options, including the new iPhone 13, iPhone 13 Pro, and iPhone 13 Pro Max, though note that the iPhone 13 mini isn't present yet, as we haven't finished reviewing it.

These four handsets include more powerful chipsets, longer battery life and new camera features, with the Pro models additionally having 120Hz displays for the first time on an iPhone. So while they're not the biggest upgrades ever, they're sure to rank high on our list.

That's not to say you shouldn't consider an older model though. Apple keeps its phones updated for years, so they remain viable for a long time, and if you're looking to save money then an older iPhone might be a great choice for you.

With Apple's phones typically being expensive, the cost is one of the main things to consider when buying. Look not just at what you can afford but at what you'll get by moving to a more powerful model – you might get more cameras or a bigger screen for example, but is that something you need? The answer will be different for everyone.

To make things easier though, we've included a full specs list and overview for all the best iPhones below, so you can see at a glance which ones are the best fit for you.

Of course, if you're not set on an Apple phone specifically then there are loads of other options. We've got guides to the best smartphones, the best Android phones, the best cheap phones and many more.

Black Friday and Cyber Monday are coming up at the end of November. We've gathered together the best iPhone Black Friday deals as well as the best iPhone 13 Black Friday deals if you're considering going for the latest iPhone.
Best iPhone: which one should you buy today?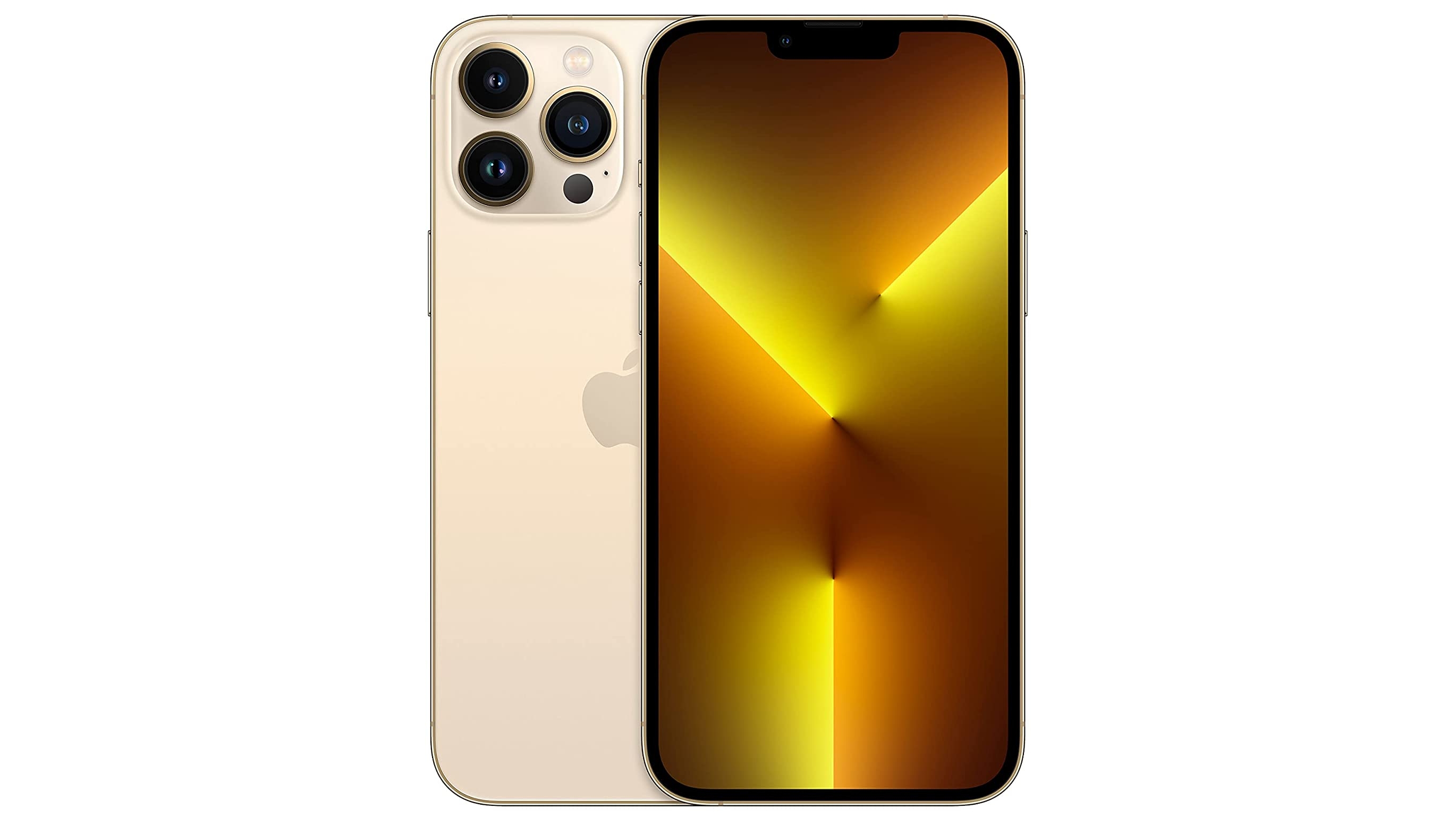 The iPhone 13 Pro Max is the best and most exciting of Apple's iPhone 13 range, with the battery life being an unexpected highlight. This thing can last and last, and while it's not quite up there with the very longest-lasting phones, it's easily got the best battery life of any iPhone.
There's also a whole lot of power here, with Apple's A15 Bionic chipset providing significantly better performance not just than previous iPhones, but also than any Android phone. That said, we mostly know this thanks to benchmark scores – in the real world most users will struggle to truly tap into its potential.
The camera has also seen an upgrade, with low light shots particularly impressing, and the new macro mode opening the iPhone range up to a whole new type of photography.
In practice, the hyped Cinematic mode and 120Hz screen didn't impress us as much, and the sooner Apple gets rid of the notch the better, but overall this is a fantastic upgrade for Apple's Max model.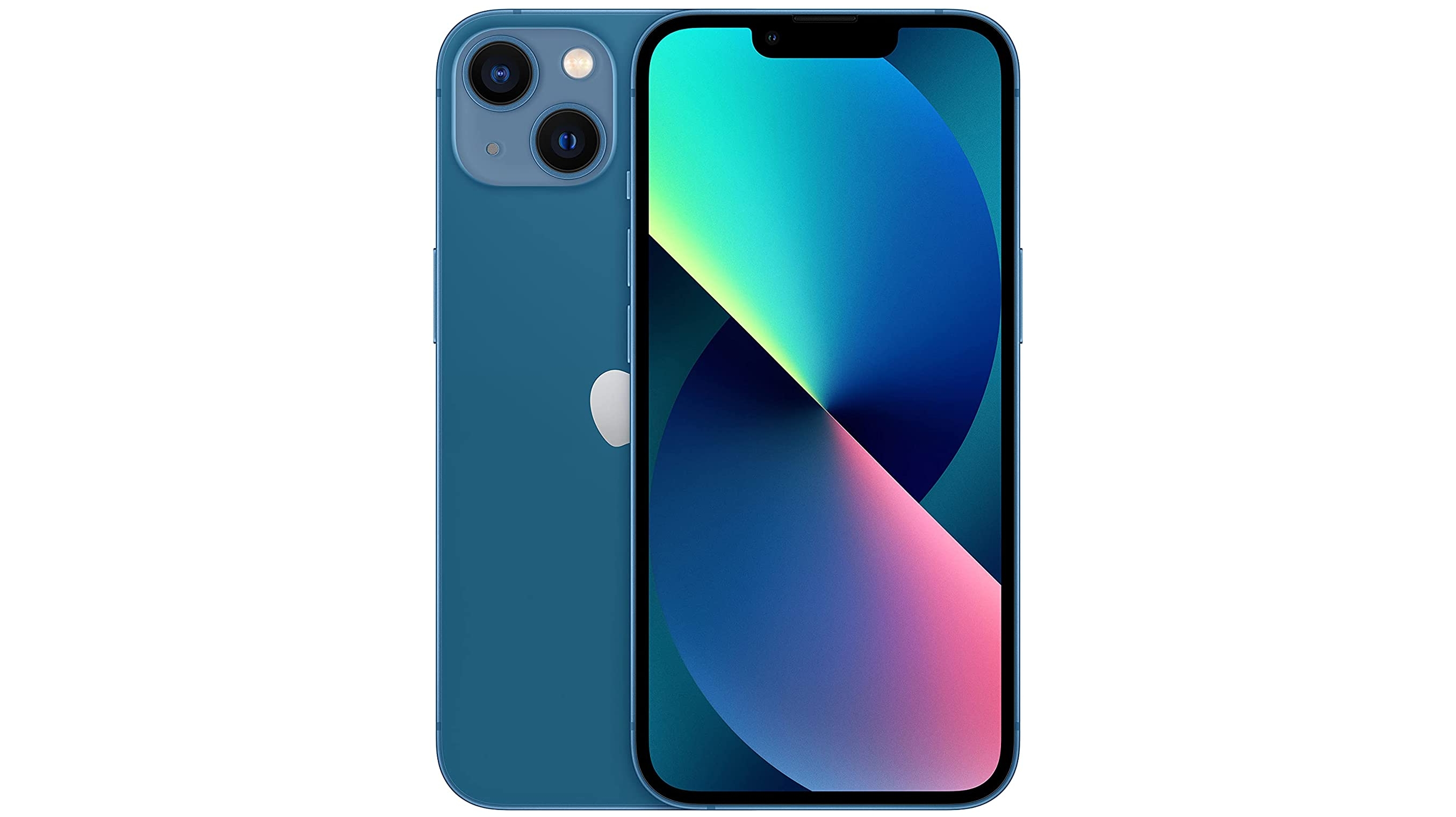 The iPhone 13 isn't the biggest yearly iPhone upgrade we've seen, but almost every aspect of it is a little better than the iPhone 12, which makes it a brilliant iPhone overall.
In our review, we found that the battery life, in particular, was improved, with the iPhone 13 making it through every day that we used it without needing a top-up before bed.
We were also impressed by the design, which now includes a smaller notch, and by the sheer amount of power this phone has thanks to its A15 Bionic chipset. Apple claims this has a 50% faster CPU than the competition, and while that's hard to confirm, this is certainly a speedy phone.
The lack of a 120Hz screen which we've seen debut on the iPhone 13 Pro and Pro Max is a shame, and we're hoping for some bigger upgrades in the iPhone 14, but for now this is one of the very best iPhones you can buy.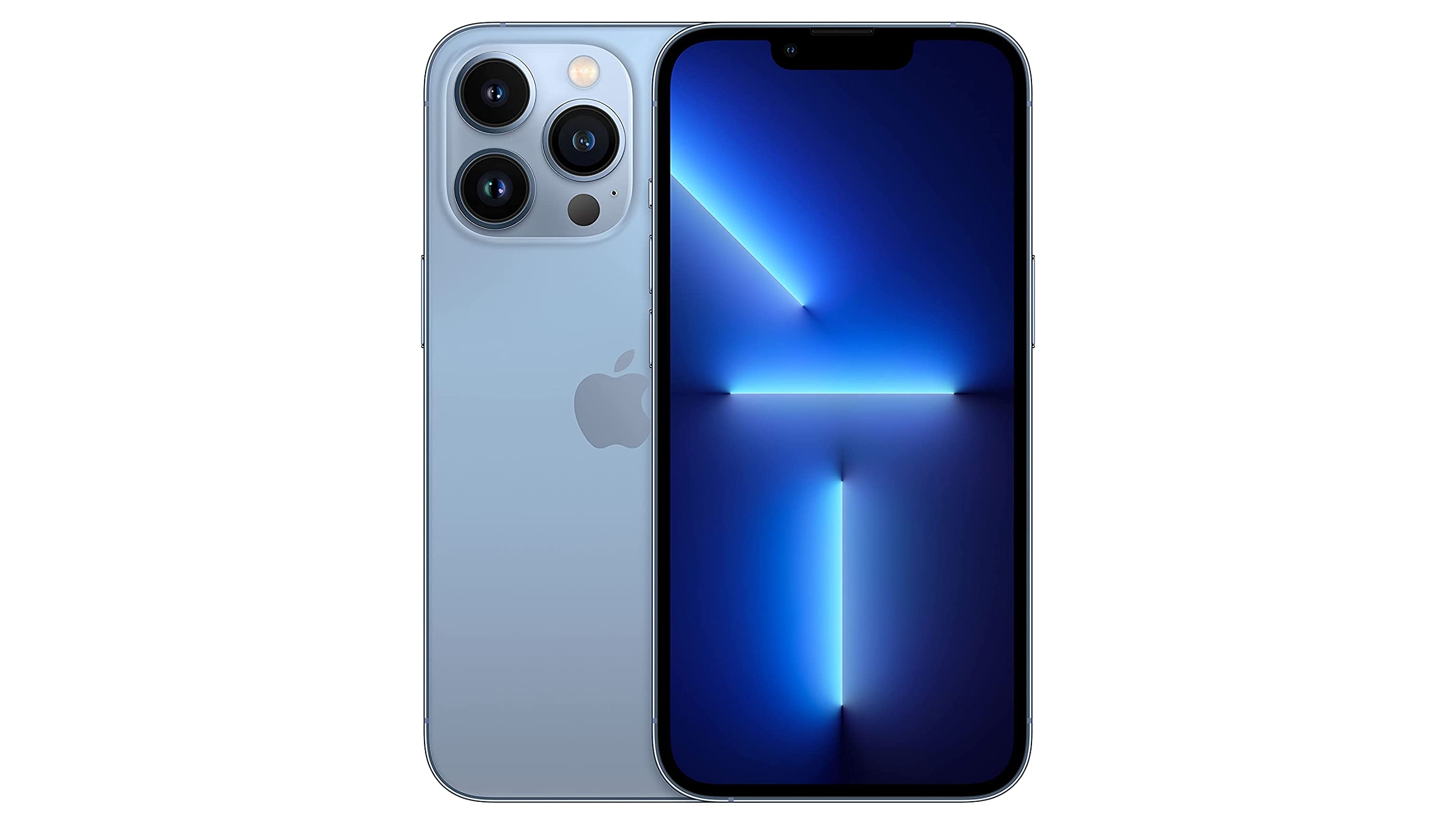 The iPhone 13 Pro has most of the same strengths and weaknesses as the iPhone 13 Pro Max, with its battery life being a highlight in our tests, if not quite as good as the Max model, and its A15 Bionic chipset providing stunning amounts of power.
The camera has also benefitted from some subtle but significant upgrades, including an all-new macro mode, for taking clear photos of tiny subjects. Elsewhere, you also get a 120Hz screen for the first time on an iPhone (though this feature is also found on the iPhone 13 Pro Max), and a slightly refined design – including a smaller notch.
All of which makes this a top iPhone choice if you want a relatively compact 6.1-inch display, or don't want to spend as much as the iPhone 13 Pro Max costs. That said, the iPhone 13 Pro is still expensive, and not hugely better than the iPhone 12 Pro, so if you own that phone it's probably not worth upgrading.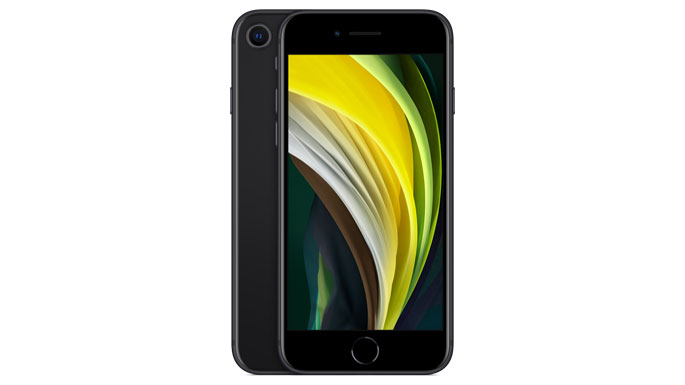 Unveiled in April 2020, the new iPhone SE may look like an older iPhone but it comes with a lot of benefits over the rest of the range. The chief reason you may want to buy this is it's the cheapest iPhone you can buy from Apple right now.
It comes with the same design as the iPhone 8, but this has upgraded internals such as an A13 Bionic chipset that is the same we've seen powering the iPhone 11 range.
It also comes with a Touch ID fingerprint scanner, which is something we haven't seen on recent iPhones. The camera is good on this phone, but won't compete with the very top iPhones, and we found it has an average battery life too.
Overall, if you're looking for a cheaper alternative to the devices you've read about above you'll love the iPhone SE.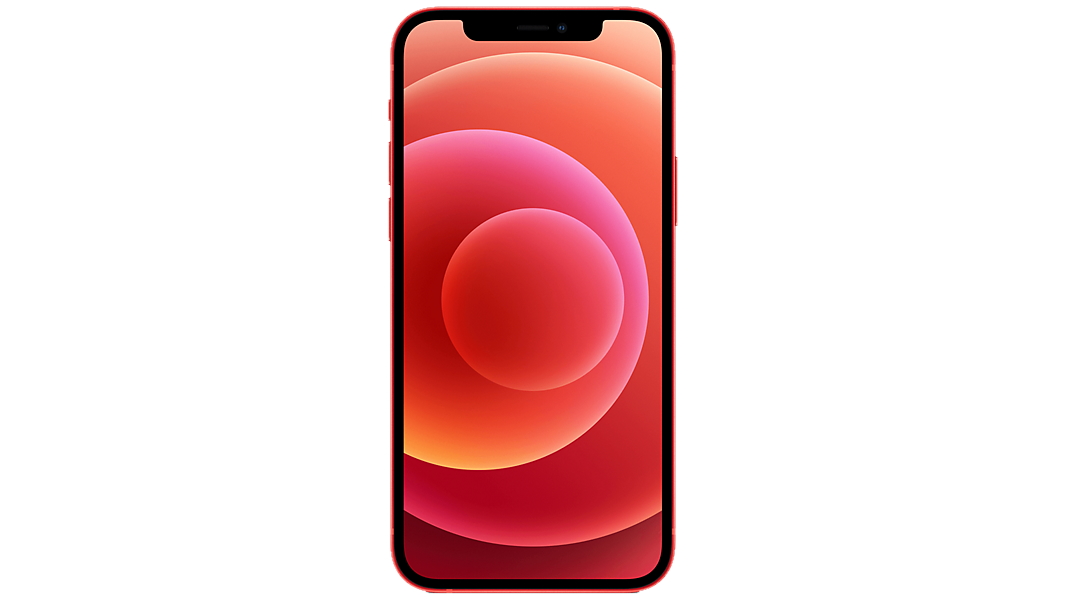 More expensive than the iPhone 11, the iPhone 12 makes up for that price hike with a wealth of features that should prove useful in the coming months and years.
That includes future-proofing courtesy of 5G support and the addition of MagSafe connectivity which enables you to attach things to your phones such as a charger or a case.
We found the camera was a little too similar to the previous year's iPhone and the battery life remains merely okay, but there's no denying that the iPhone 12 is a superior beast to the phones that have come before.
Design-wise, it's returned to some of the stylings of the iPhone 4 or 5 and that's actually a good thing, feeling comfier in your hands. There's also the overdue switch to a colorful OLED display which reminds us again that Apple knows how to create a stylish looking as well as the future-proof device.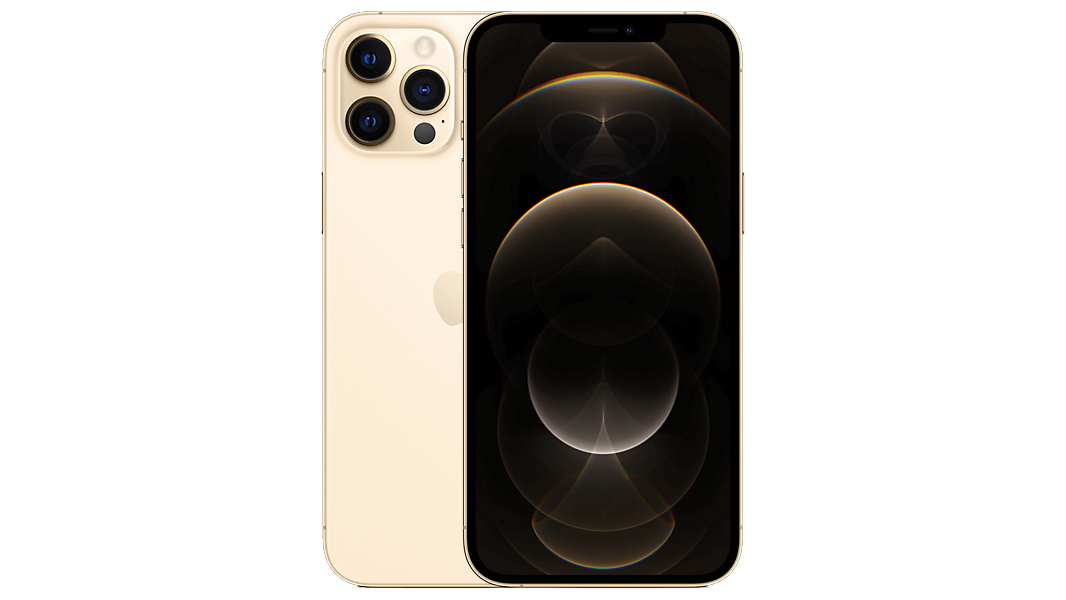 The iPhone 12 Pro Max was once the best iPhone you could buy, and we loved everything it can do. It takes a lot of what makes the rest of the iPhone 12 range so good and just tweaks a few elements to make it even better.
So why is it so low on our list of the best iPhones? This is an expensive handset, and the sheer size of this handset means it won't be for everyone.
If you're happy to spend money on it, and you want a phone with a mammoth 6.7-inch screen then you'll be happy with the iPhone 12 Pro Max in your pocket. A lot of what we've said about the iPhone 12 Pro is true here, but there are a few benefits.
We found the battery life is better in the iPhone 12 Pro Max when compared to most of the other iPhones on this list, and you'll also find it has a slightly more powerful rear camera than even the iPhone 12 Pro.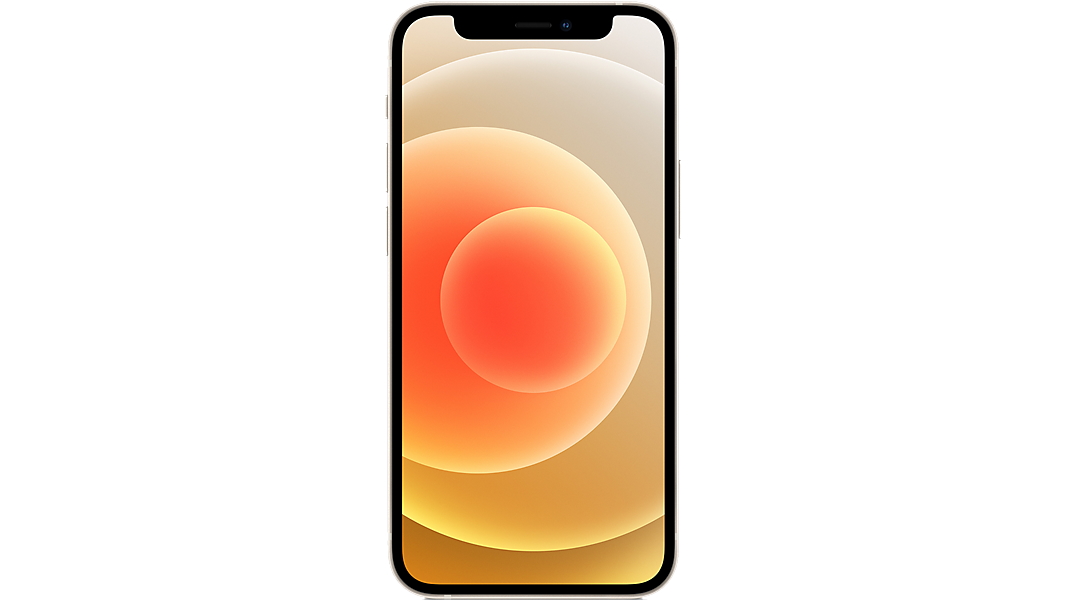 With the iPhone 12 mini, Apple introduced an iPhone mini for the first time in its history of making handsets, and it's almost exactly the same as the iPhone 12 but it's smaller.
There are a number of tiny spec differences – for example, wireless charging is notably slower on the iPhone 12 mini – but otherwise, you're getting high-end specs such as the powerful rear camera, 5G support, and MagSafe support as well.
We found the design makes this phone easy to hold in a single hand, so if you've been crying out for a smaller iPhone that doesn't lose out on the top-end specs that you get from other Apple devices this may well be for you.
As with the iPhone 12, the display is also fantastic on this handset too. You may not enjoy the battery life as that isn't fantastic on the iPhone 12 mini, but if that's your main focus you'll like one of the phones coming up below.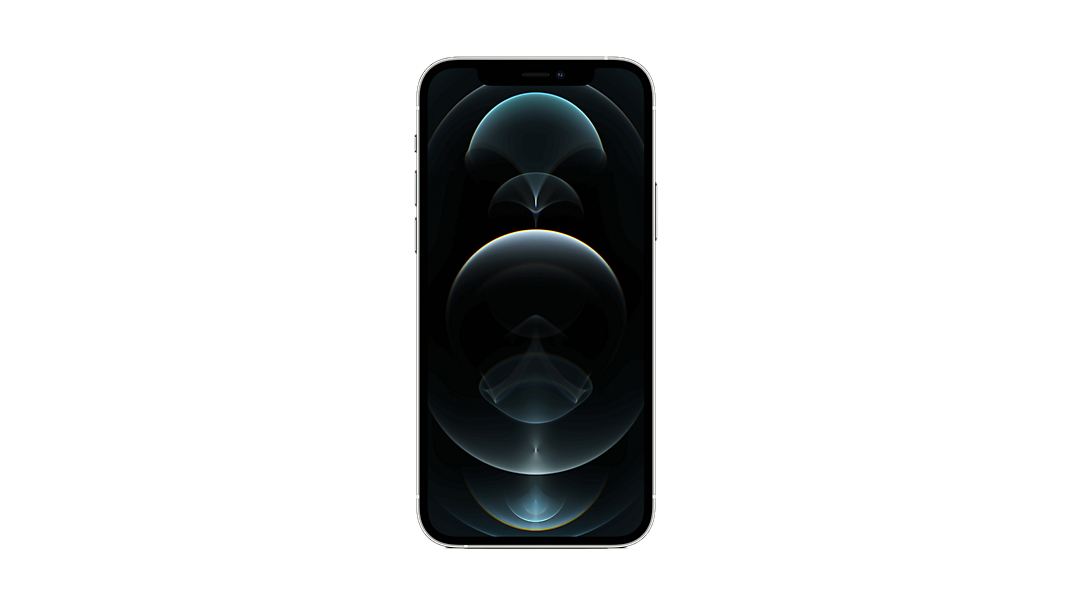 More advanced than the iPhone 12 and iPhone 12 mini, the iPhone 12 Pro is also more expensive and has better specs than the standard model. The internals are better, and there's a superior camera.
A fourth sensor alongside the standard iPhone 12 fare in the form of a LiDAR scanner makes it easier for the iPhone to work out what it's looking at, and we found it did a great job of detecting faces in low-light situations.
The iPhone 12 Pro also has a RAM boost – up to 6GB from 4GB – and that's sure to help you get the most from whatever you're doing on your phone. If you're looking to edit videos on your phone, the iPhone 12 Pro is ideal for such a purpose.
Elsewhere, it's business as usual for the iPhone 12 Pro offering much of what the iPhone 12 already has for less, but if you want that extra oomph, it's an impressive upgrade. For a price.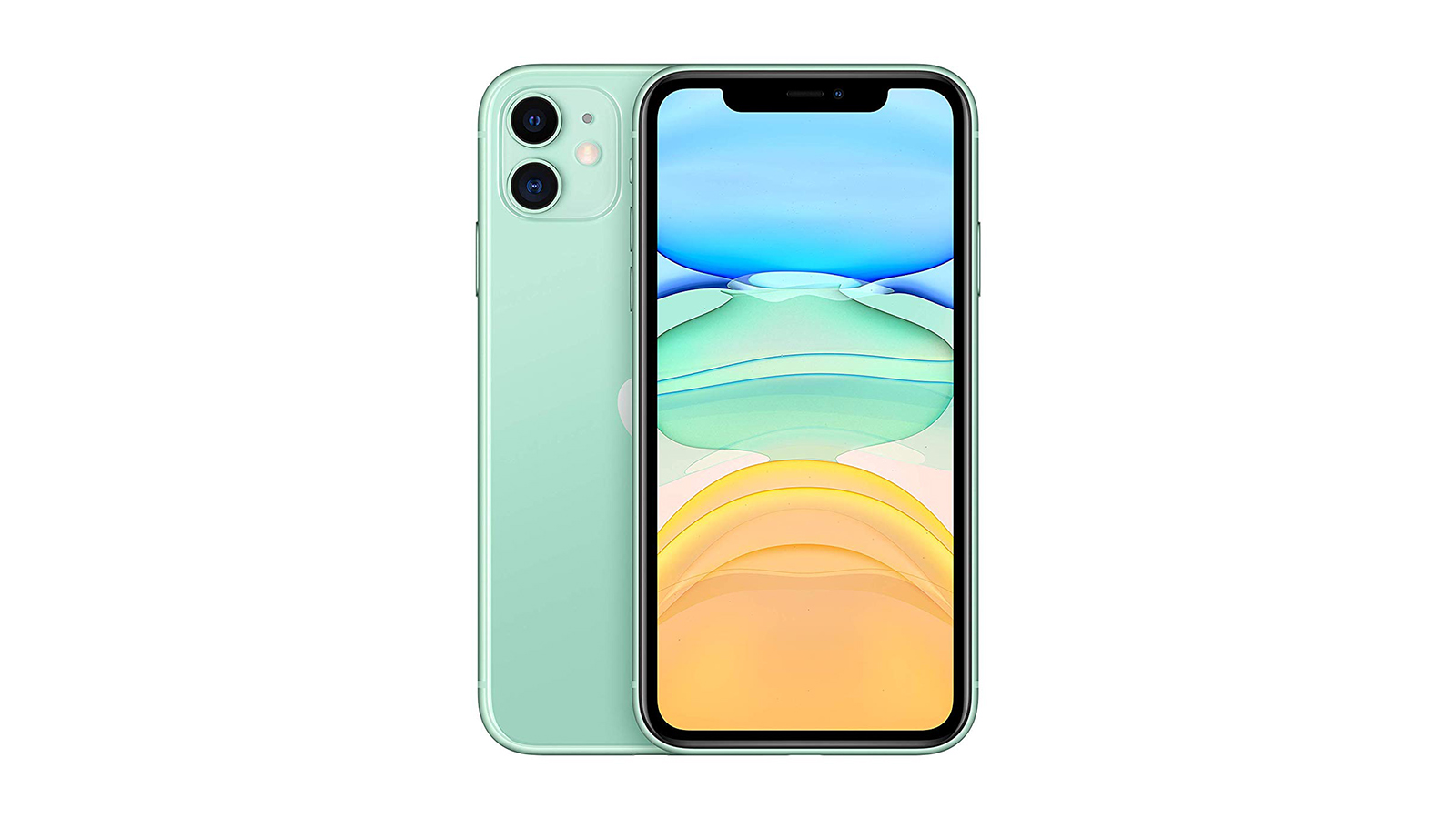 The iPhone 11 isn't the highest-spec Apple phone, but it supersedes the iPhone XR 'budget flagship' to become the standout phone of its generation in terms of sheer value.
Before the introduction of the iPhone 12 and iPhone 13, this was our favorite iPhone. True, it misses out on a telephoto lens, but we find a coupling of main and ultrawide lenses serves most photo needs.
While it doesn't get an OLED display, its LCD screen at least allows the phone to keep its best-in-generation battery life crown. And it even gets a bit more RAM – up to 4GB from its predecessor's 3GB.
All in all, then this phone is a lean, mean, photo-taking machine.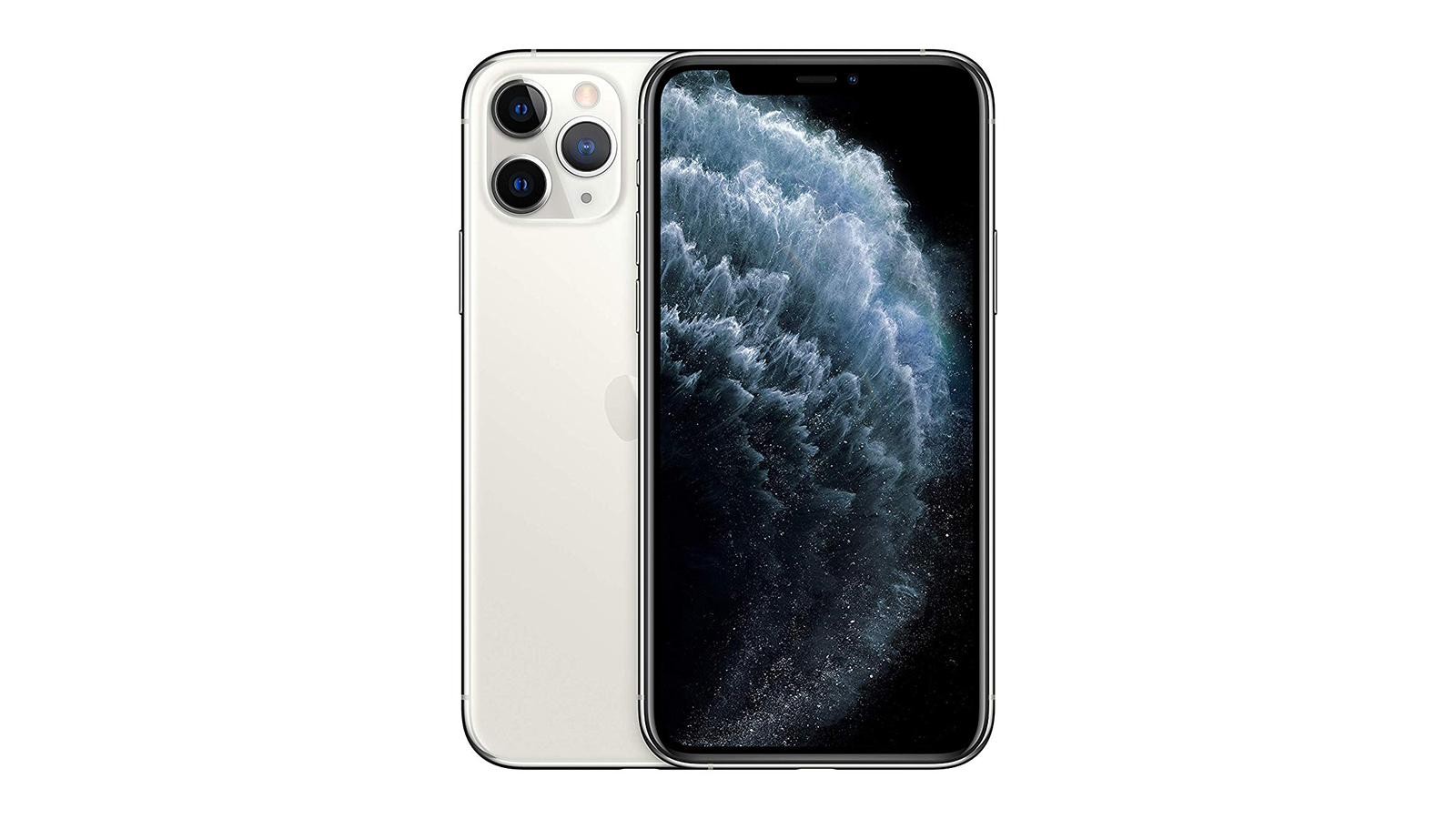 The iPhone 11 Pro is a more advanced smartphone than the base iPhone 11, but it arguably isn't a better iPhone if you factor in the higher price.
Sure, the smaller screen is one–hand–friendly, the screen quality is a bonus, and it's Apple's most affordable handset with three rear cameras, so it's a decent phone all in all – that's why it once sat in the second spot on this list of our best iPhones.
But money is a concern for most people when they're looking for a new smartphone, and the big price step-up may be questionable for most people when you put the stats side-by-side with the iPhone 11.
You can now find it cheaper since the debut of the iPhone 12 Pro and iPhone 13 Pro though, so you may want to consider this over the latest handsets.
How we tested
We've reviewed every phone on this list, so for each, we've passed our expert verdict on them after extensive testing. From that we've then ranked them, factoring in price, value, and how they compare to each other.
What to look for when buying an iPhone?
A lot of iPhones are quite similar to each other, so choosing which one to buy mostly just means seeing what's different between them and finding the right fit. All iPhones are powerful, and Apple supports them for a long time, so age and chipset needn't be a big deal, but pay attention to the battery life, cameras, and screen size.
What is the best iPhone?
The best iPhone is usually one of the latest numbered models, but which one specifically will depend on your needs. If you want a big screen, go for a Pro Max. For top specs in a smaller size, pick a Pro, and if you want to save some money then get a standard model or a mini.