The Best New games of 2021
If you're looking for a list of all the new games coming out in 2021 and beyond, we've got you covered.

It's been an exciting year for gaming as developers have pushed the power of the PS5 and Xbox Series X, with Battlefield 2042, Returnal, Halo Infinite and more showcasing just what the new consoles are capable of. However, it's not only the next-gen console owners who have had all the fun this year. The Nintendo Switch has had another strong year, with the release of Pokémon Brilliant Diamond and Shining Pearl and Mario Party Superstars showing that – four years after its release – the Switch remains a must-have console. For those who wanted an extra boost, the House of Mario released the Switch OLED which took the newly released Metroid Dread to another level.

As we hurtle towards the end of the year, there's not much left in the way of new games for 2021 to offer – but 2022 is another matter. Early 2022 (particularly February) looks to be jam-packed with some huge upcoming releases, with Elden Ring, Dying Light 2 and Horizon Forbidden West all landing in that period.

We know it can be challenging to keep track of which upcoming games are being released and when you can expect them. That's why we've created this guide – which we regularly update – filled with the new games coming out in 2021 and beyond, so you always know what's on the horizon. As we're reaching the end of 2021, this list mostly consists of confirmed release dates over the next few months (into 2022), but expect this list to become entirely 2022 focused soon.

Make sure you check out our dedicated platform release date lists too, which cover new PS5 games and new Xbox Series X games.
Check our our best Xbox Series X games: the most essential Xbox releases
Best PS5 games: the top PS5 games you should play right now
Find out where to buy PS5 and where to buy Xbox Series X
New games 2021: most-anticipated upcoming games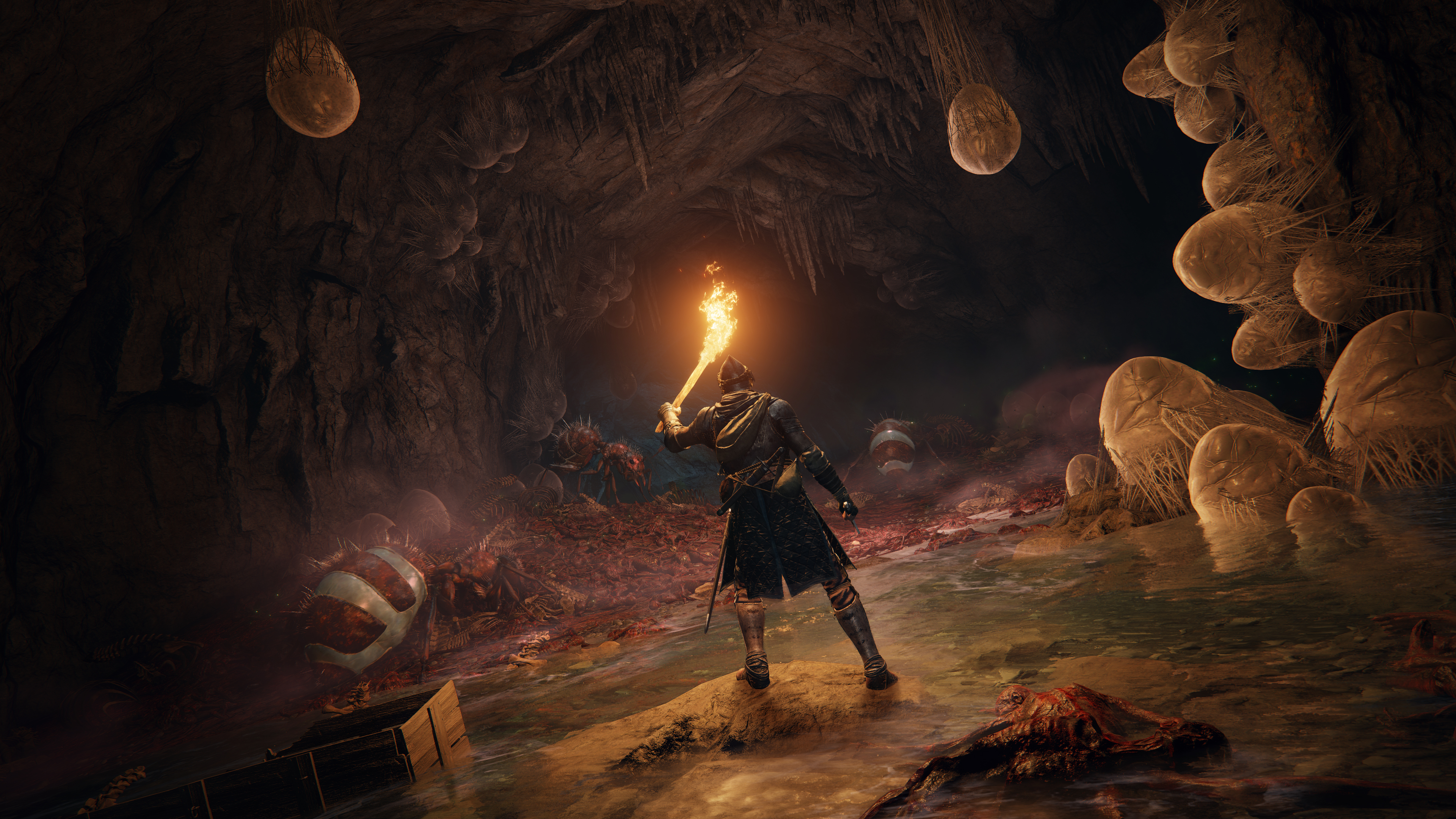 Pokémon Legends: Arceus – January 28, 2022 (Switch)
Dying Light 2 – February 4, 2022 (PS4, PS5, Xbox One, XSX, PC)
Horizon Forbidden West – February 18, 2022 (PS5, PS4)
Elden Ring – February 25, 2022 (PS4, Xbox One, PC, PS5, XSX)
Saints Row – February 25, 2022 (PC, PS5, XSX, PS4, Xbox One)
Gran Turismo 7 – March 4 (PS5)
WWE 2K22 – March TBC (PC, PS5, XSX, PS4, Xbox One)
GTA 5 – March TBC (PS5, XSX)
Forspoken – May 24 (PS5, PC)
Starfield – November 11, 2022 (XSX, PC)
New games coming out in December 2021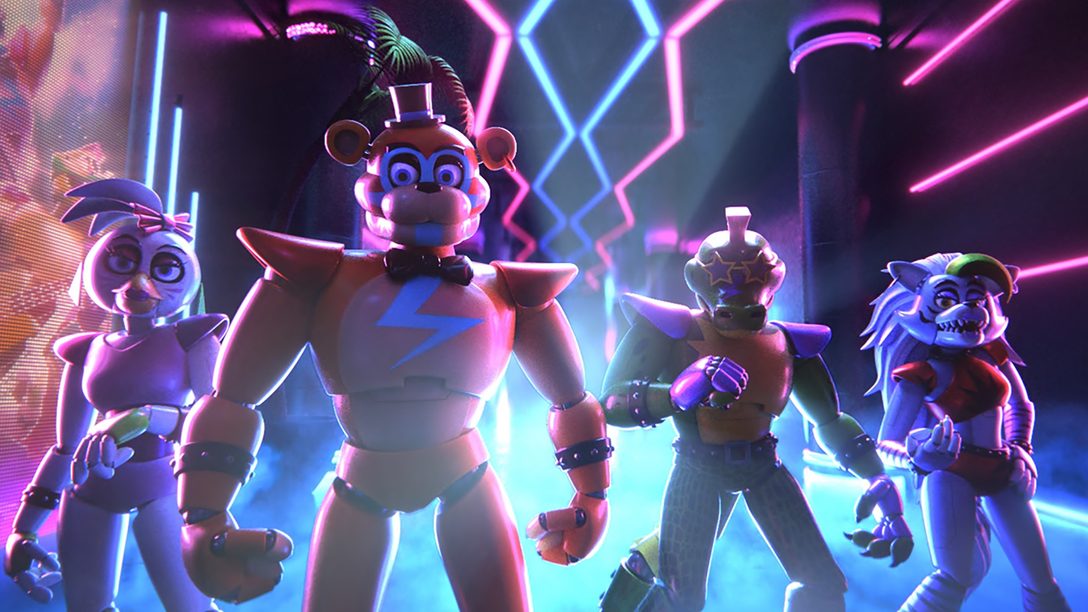 Five Nights at Freddy's: Security Breach – December 16, 2021 (PS5, PS4, PC)
The Gunk – December 16 (Xbox Series X/S, Xbox One)
Shredders – December TBC (Xbox Series X/S)
New games coming out in January 2022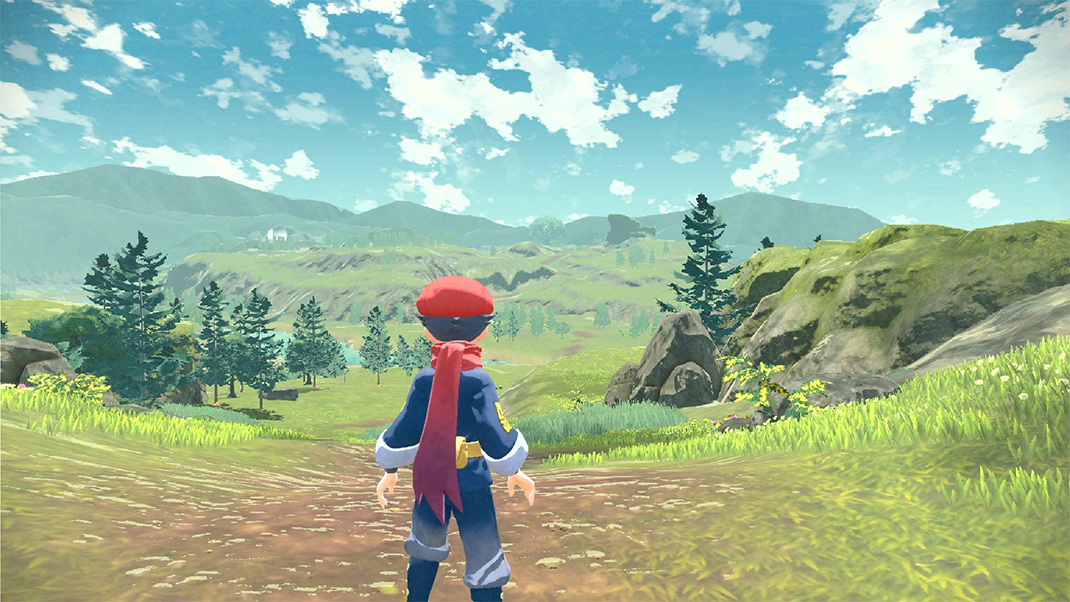 Rainbow Six Extraction – January TBC (PC, PS4, Xbox One, PS5, XSX)
Pokémon Legends: Arceus – January 28, 2022 (Switch)
Uncharted: Legacy of Thieves Collection – TBC 2022 (PS5)
New games coming out in February 2022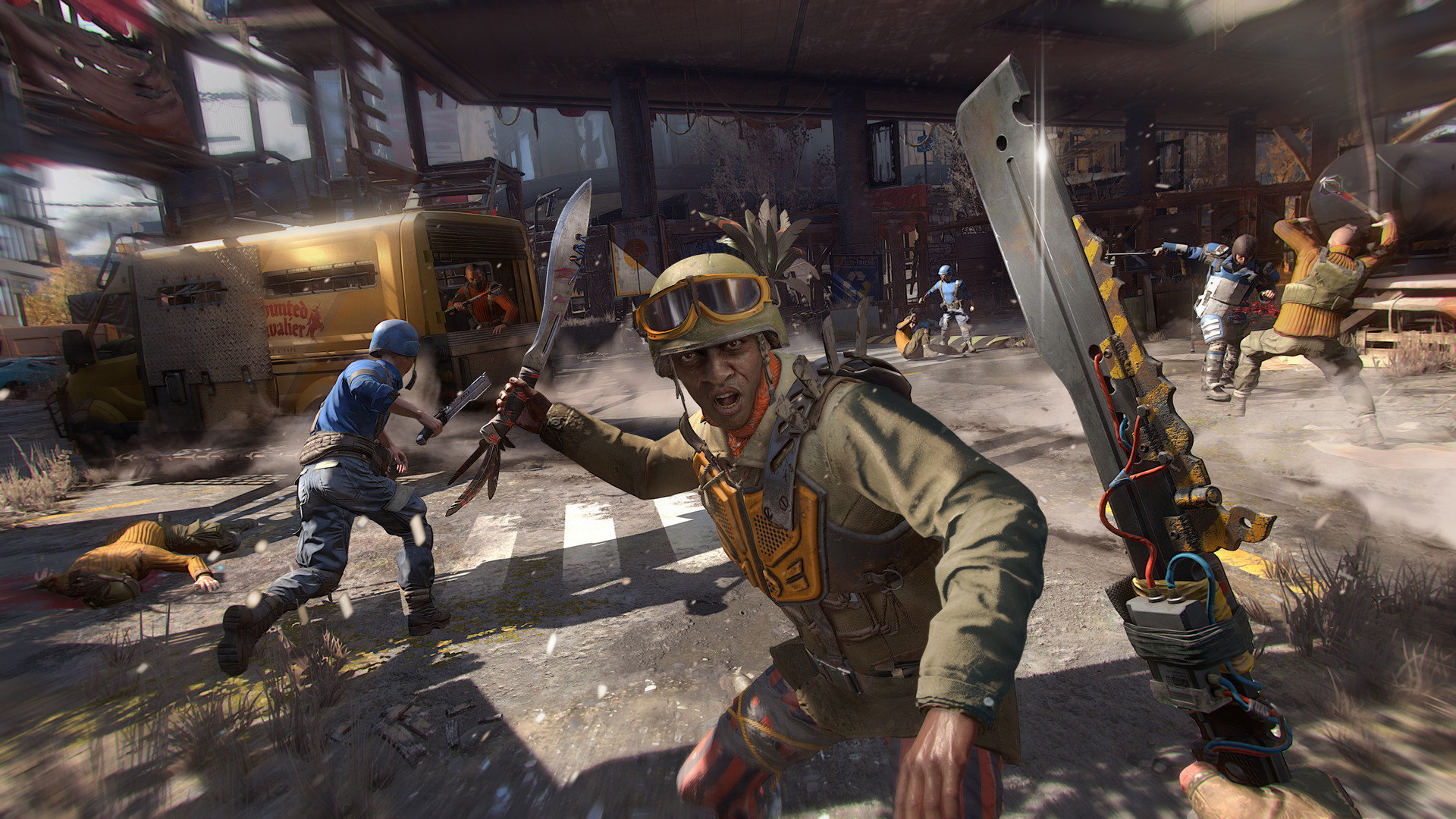 Dying Light 2 – February 4, 2022 (PS4, PS5, Xbox One, Xbox Series X/S, PC)
CrossfireX – February 10 (Xbox Series X/S, Xbox One, PC)
Lost Ark – February 11 (PC)
The King of Fighters XV – February 17, 2022 (PS4, PS5, XSX/S, PC)
Total Warhammer 3 – February 17 (PC)
Horizon Forbidden West – February 18, 2022 (PS5, PS4)
Destiny 2: The Witch Queen – February 22, 2022 (PC, PS5, Xbox Series X PS4, Xbox One, Stadia)
Elden Ring – February 25, 2022 (PS4, Xbox One, PC, PS5, Xbox Series X/S)
Saints Row – February 25, 2022 (PC, PS5, Xbox Series X, PS4, Xbox One)
New games coming out in March 2022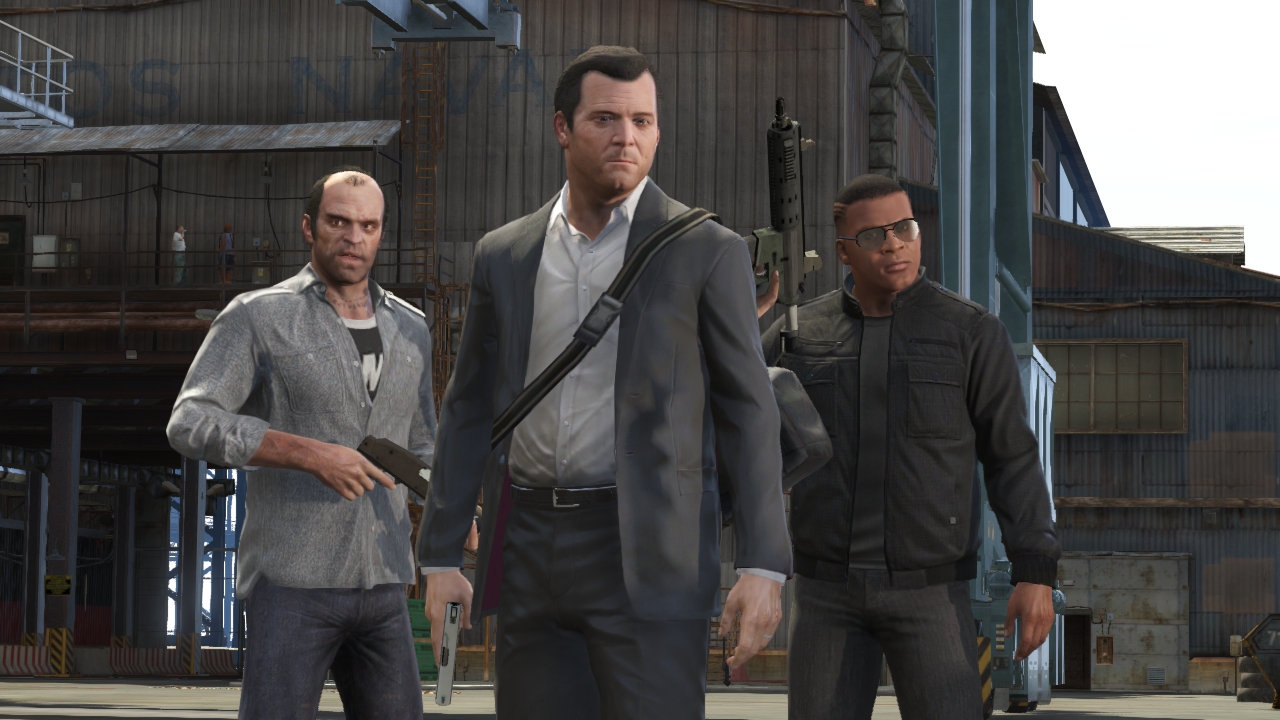 Gran Turismo 7 – March 4 (PS5)
Tunic – March 16 (Xbox Series X/S, Xbox One, PC)
Tiny Tina's Wonderlands – March 25 (PS5, PC, XSX/S, PC)
WWE 2K22 – March TBC (PC, PS5, Xbox Series X, PS4, Xbox One)
GTA 5 – March TBC(PS5, Xbox Series X/S)
GTA Online – March TBC (PS5, Xbox Series X/S)
Marvel's Midnight Suns – March TBC (PC, PS5, Xbox Series X, PS4, Xbox One Switch)
New games coming out in April 2022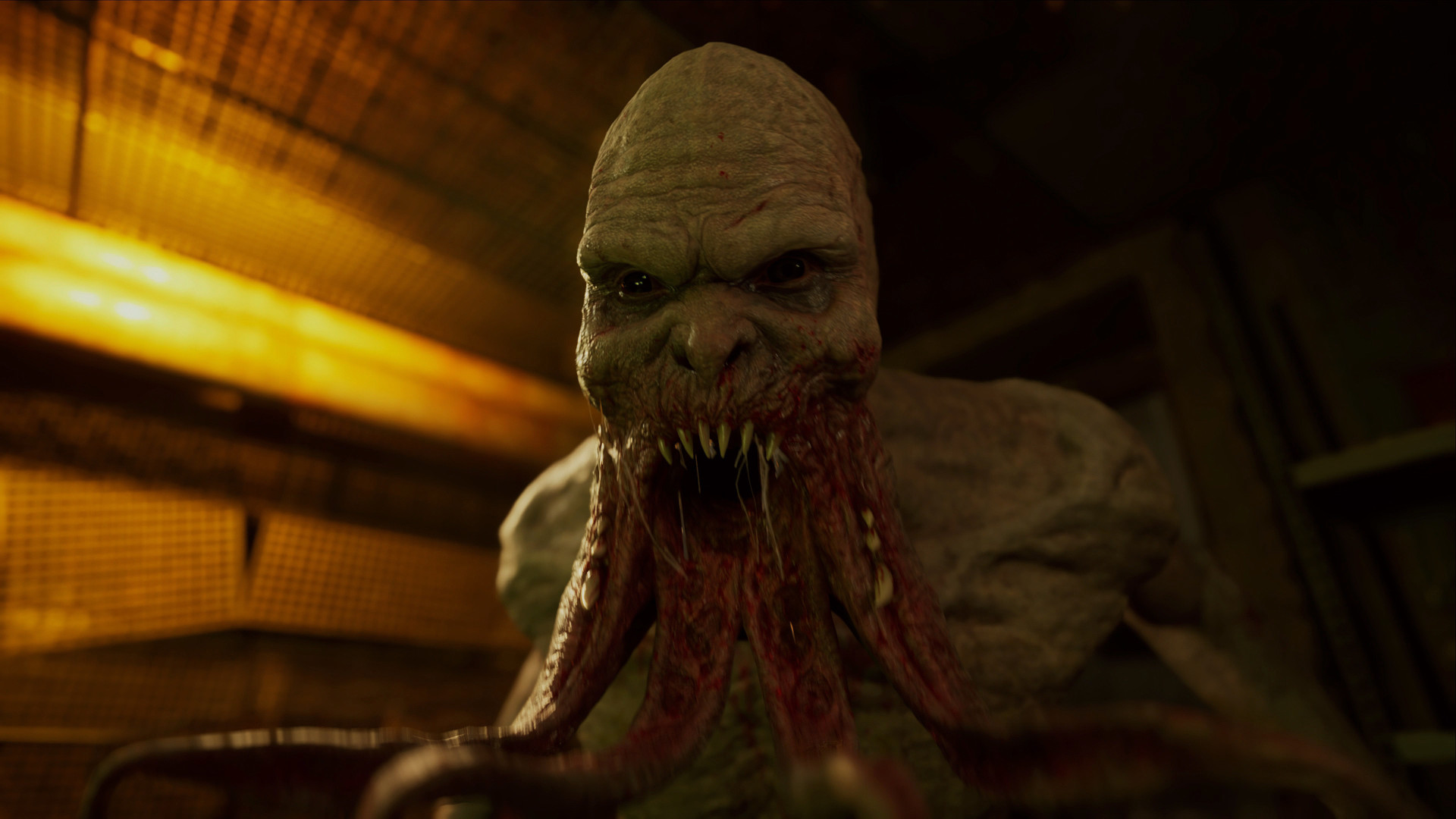 S.T.A.L.K.E.R. 2: Heart of Chernobyl – April 28 2022 (Xbox Series X/S, PC)
New games coming out in May 2022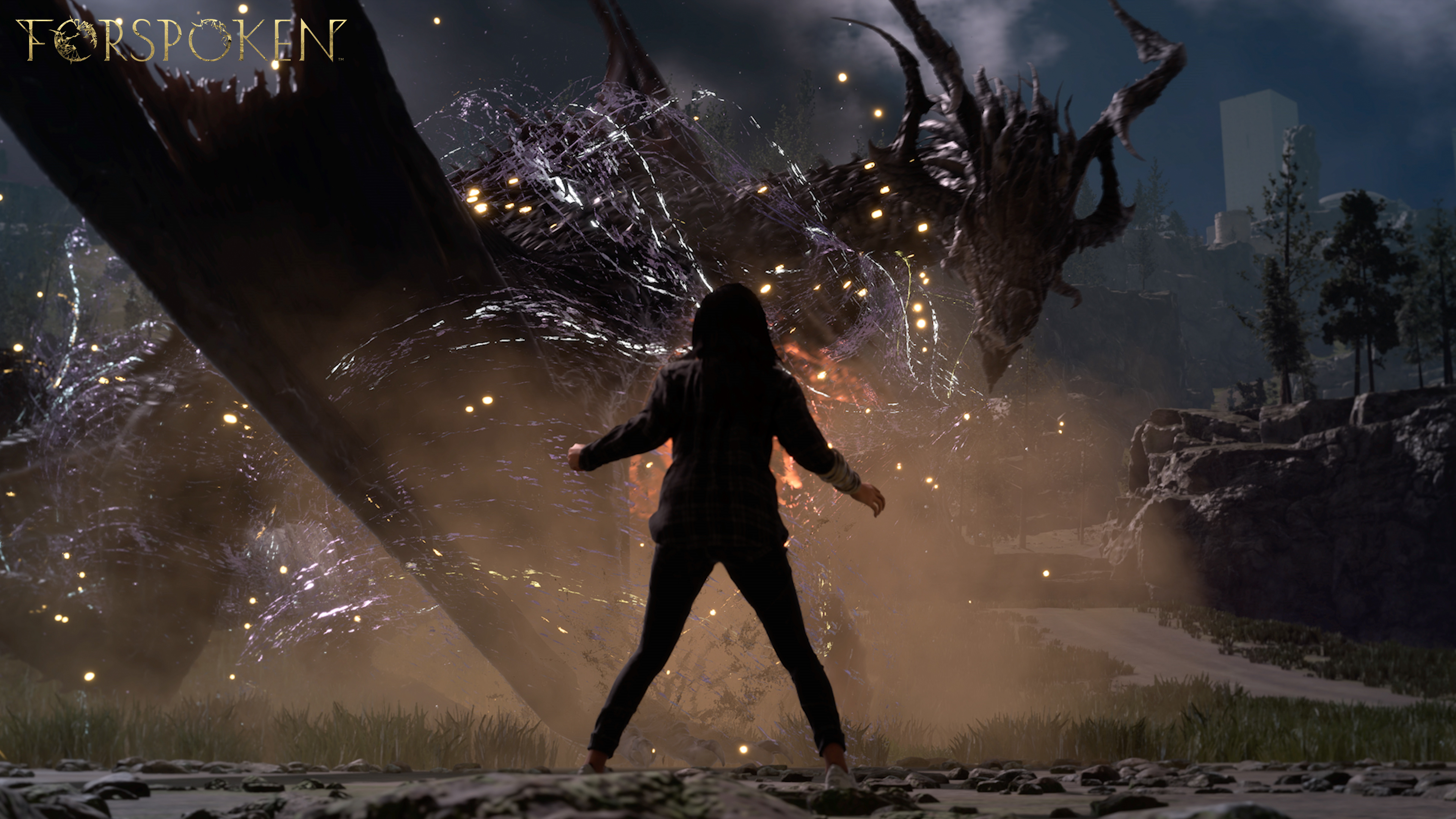 Forspoken – May 24 (PS5, PC)
New games coming out in June 2022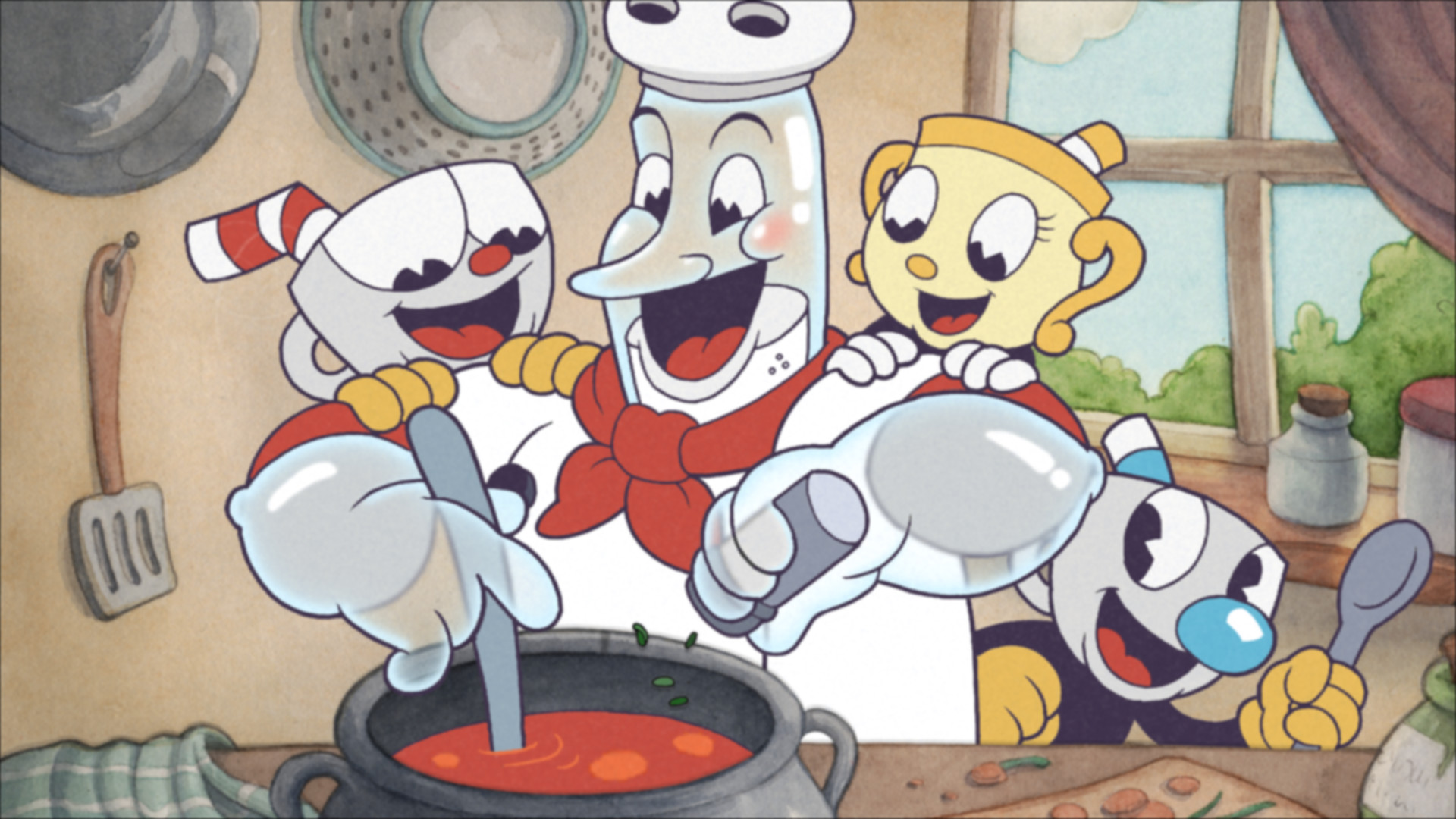 Cuphead: The Delicious Last Course DLC – June 30 (PC, Xbox One and Switch)
New games coming out in November 2022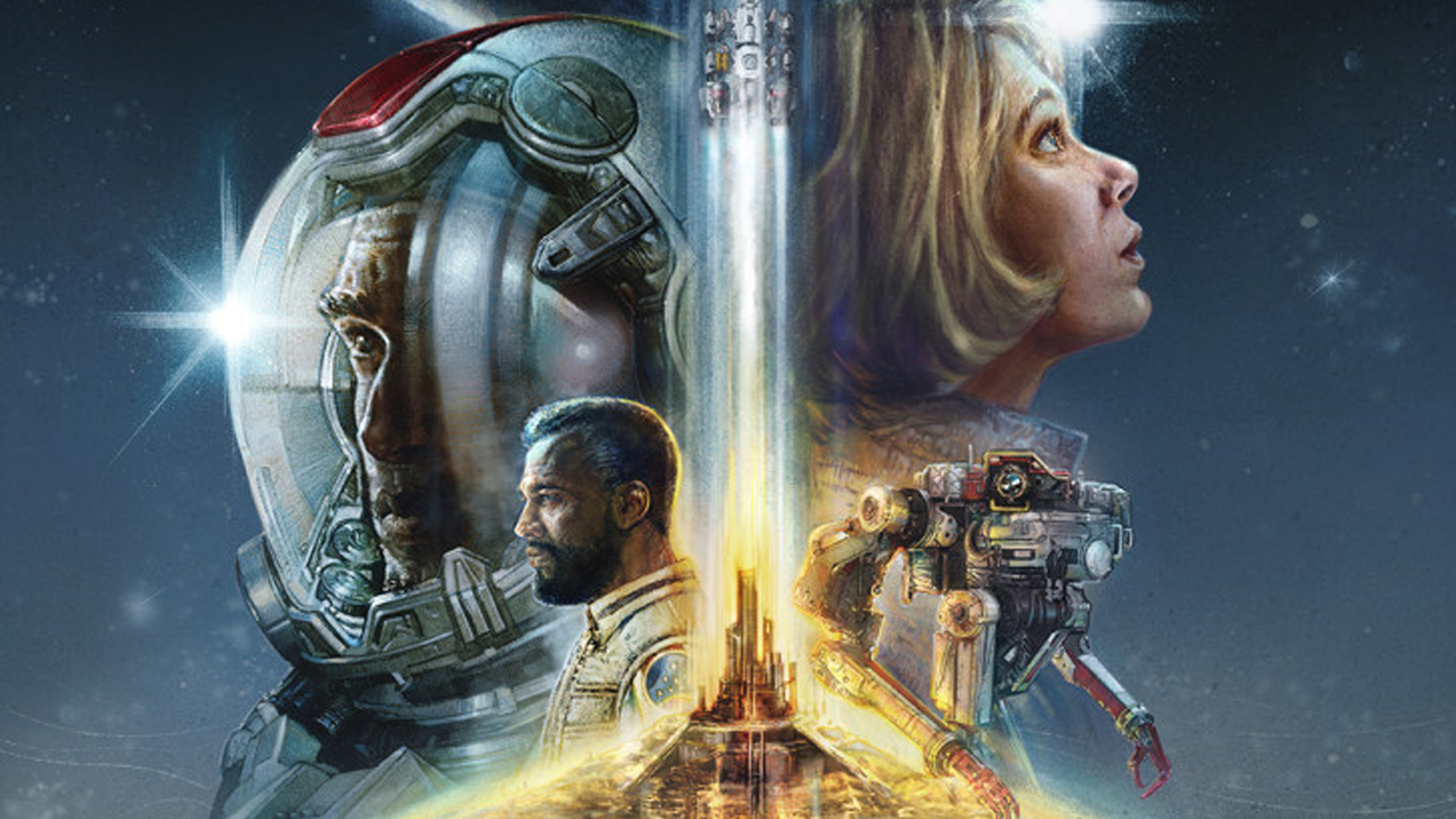 Starfield – November 11, 2022 (Xbox Series X/S, PC)
New games 2021: TBC 2021 and beyond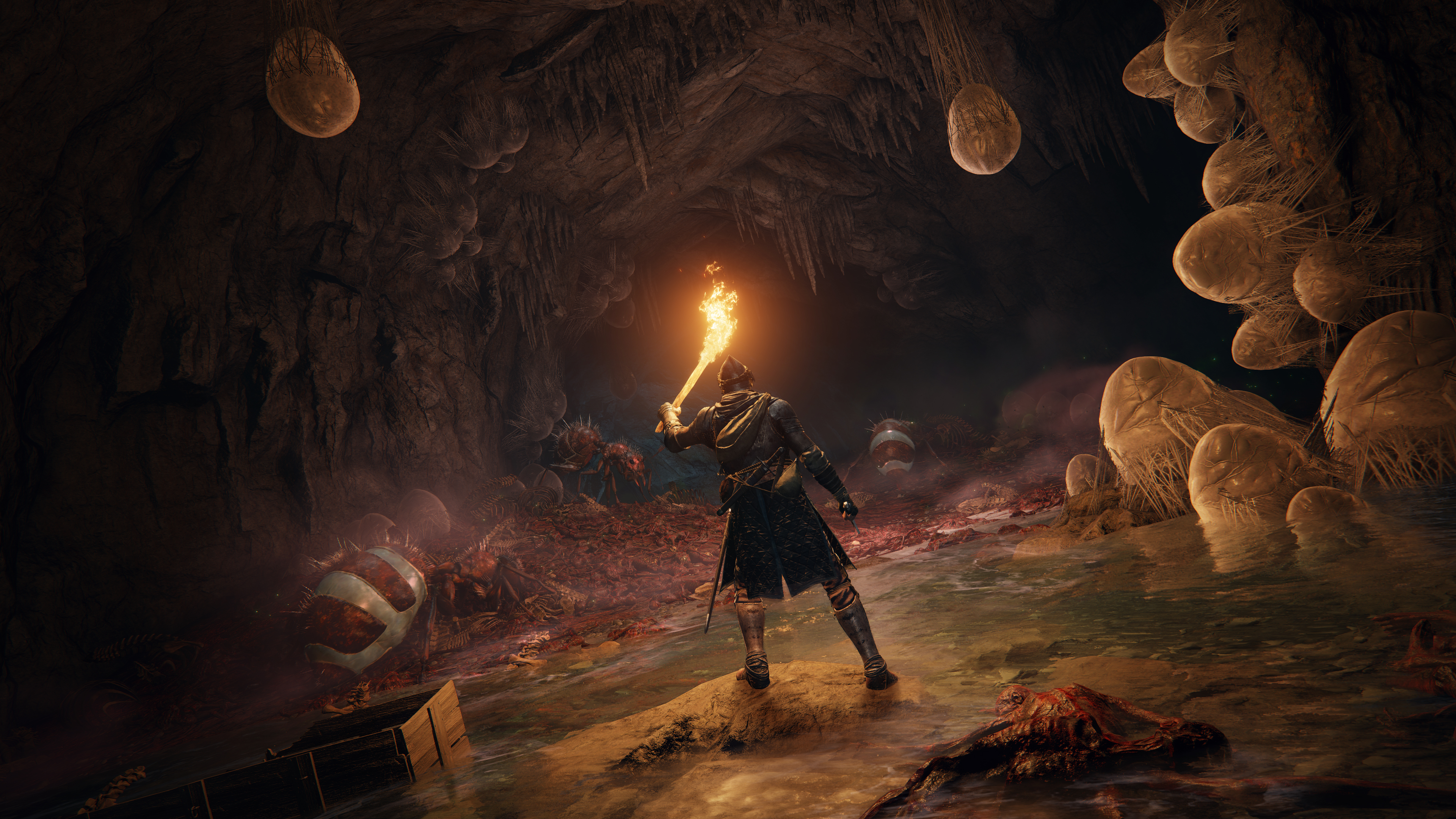 Scorn – TBC 2021 (Xbox Series X)
Call of Duty: Warzone – TBC 2021 (PS5, Xbox Series X/S)
Fall Guys – TBC 2021 (Xbox One, Switch)
Song in the Smoke – TBC 2021 (PSVR)
Deadly Premonition 2 – TBC 2021 (PC)
I Expect You To Die 2: The Spy And The Liar – TBC 2021(PCVR)
The Stanley Parable: Ultra Deluxe – TBC 2021 (PC)
Dustborn – TBC 2021 (PS5, PS4, PC)
Dead Static Drive – TBC 2021 (Xbox Series X/S, Xbox One)
Echo Generation – TBC 2021 (Xbox Series X/S, Xbox One)
Unexplored 2: The Wayfarer's Legacy – TBC 2021 (Xbox Series X/S, Xbox One)
Exo One – TBC 2021 (Xbox Series X/S, Xbox One, PC)
She Dreams Elsewhere – TBC 2021 (Xbox Series X/S, Xbox One)
Warhammer 40K: Darktide – TBC 2021 (Xbox Series X/S)
Song of Iron – TBC 2021 (Xbox Series X/S, Xbox One)
RPG Time – TBC 2021 (Xbox Series X/S)
Way to the Woods – TBC 2021 (Xbox Series X/S, Xbox One)
Fracked – TBC 2021 (PSVR)
Hello Neighbor 2 – TBC 2021 ( Xbox Series X/S, Xbox One, PC)
Bugsnax: The Isle of Bigsnax DLC – Early 2022 (PS5, PS4, PC)
Playdate – Early 2022
Lego Star Wars: The Skywalker Saga – Spring 2022 (PC, PS4, Xbox One, PS5, XSX/S, and Switch)
Moss: Book II – Spring 2022
Tchia – Spring 2022 ( PS4, PC, PS5)
Star Trek: Resurgence – Spring 2022 (PC, PS5, PS4, Xbox One, XSX/S)
Redfall – Summer 2022 (PC, Xbox Series X)
Homeworld 3 – Q4 2022 (PC)
The Legend of Zelda: Breath of the Wild 2 – TBC 2022 (Nintendo Switch)
Little Witch in the Woods – TBC 2022 (Xbox Series X/S, Xbox One)
Hogwarts Legacy – TBC 2022 (PS5, PS4, Xbox One, Xbox Series X, PC)
DokeV – TBC 2022 (PC confirmed, consoles to be confirmed)
Arcadegeddon – TBC 2022 (PS5, PC)
Stray – TBC 2022 (PS5, PC)
Rumbleverse – TBC 2022 (PC, PS5, PS4, Xbox One, XSX/S)
Arc Raiders – TBC 2022 (PC, PS5, PS4, Xbox One, XSX/S)
Sonic Frontiers – TBC 2022 (PS5, XSX/S, PC, Switch, PS4, Xbox One)
Steam Deck – TBC 2022
Ghostwire: Tokyo – TBC 2022 (PS5, PC)
Deathverse: Let it Die –  TBC 2022 (PS4, PS5)
Little Devil Inside – TBC 2022 (PS5, PS4, PC)
Star Ocean: The Divine Force  – TBC 2022 (PS4, PS5)
Life is Strange Remastered Collection – TBC 2022 (XSX/S, PS5, PS4, Xbox One, PC, Stadia, Switch)
Gotham Knights – TBC 2022 (PS5, PS4, Xbox One, Xbox Series X, PC)
Voidtrain – TBC 2022 (PC)
Oxenfree 2: Lost Signals – TBC 2022 (PC, Switch, PS4, PS5)
SIFU – TBC 2022 (PS4, PS5)
Two Point Campus – TBC 2022 (PC, Switch, Xbox One, PS4, PS5, Xbox Series X/S)
God of War: Ragnarok – TBC 2022 (PS5, PS4)
The Lord of the Rings: Gollum – TBC 2022 (PS4, PS5, XSX/S, Xbox One, Switch, PC)
Kerbal Space Program 2 – TBC 2022 (PC, PS4 and Xbox One)
Lost Eidolons – TBC 2022 (Xbox Series X/S, Xbox One, PC)
Blood Bowl 3 – TBC 2022 (PC, PS5, Xbox Series X/S, PS4, Xbox One, Switch)
Suicide Squad: Kill the Justice – TBC 2022 (PS5, Xbox Series X/S and PC)
Mario + Rabbids Sparks of Hope – TBC 2022 (Nintendo Switch)
Avatar: Frontiers of Pandora – TBC 2022 (PS5, XSX/S, PC, Stadia and Amazon Luna)
The Outer Worlds 2 – TBC 2022 (PC, Xbox Series X)
Splatoon 3 – TBC 2022 (Switch)
Pragmata – 2023 TBC (PS5)
We Are OFK – TBC 2022 (PC, PS5, PS4)
Alan Wake 2 – TBC 2023 (PS5, XSX/S, PC)
Payday 3 – TBC 2023 (PC confirmed, consoles TBC)
Spider-Man 2 – TBC 2023 (PS5)
Hellblade 2: Senua's Saga – TBC (Xbox Series X/S, PC)
Skull & Bones – TBC
Everwild – TBC (Xbox Series X, PC)
State of Decay 3 – TBC (Xbox Series X, PC)
Zenith (VR) – TBC (PSVR)
Forza Motorsport 8 – TBC (PC, Xbox Series X/S)
Diablo Immortal – TBC (Android and iOS devices confirmed so far)
Prince of Persia: The Sands of Time Remake – TBC (PS4, PS5, Xbox One, Xbox Series X/S, PC)
The Elder Scrolls 6 – TBC
Loot River – TBC (PC, Xbox One, Xbox Series X/S)
Dragon Age 4 – TBC
Indiana Jones – TBC
Overwatch 2 – TBC
Nobody Saves the World – TBC (Xbox One, Xbox Series X/S, PC)
Diablo 4 – TBC (Xbox One, PS4, PC)
Fable – TBC (Xbox Series X/S, PC)
Wonder Woman – TBC
Star Wars: Eclipse – TBC
Final Fantasy 16 – TBC (PS5)
BioShock 4 – TBC
Beyond Good and Evil 2 –  TBC
Avowed – TBC (Xbox Series X/S, PC)
The Sims 5 – TBC
Insomniac's Wolverine – TBC (PS5)
Star Wars: Knights of the Old Republic Remake – TBC (PS5)
Best Nintendo Switch games: play the best titles anytime, anywhere
Cheap Nintendo Switch games: all the latest discounts
PS5 game deals: the biggest savings on next-gen gaming
Xbox game deals: Xbox One and Series X titles on sale